Last Updated on May 2, 2023
Hello Vietnamese food lovers, are you looking for the viet lap menu prices? you have arrived at the right place then. We have uploaded the complete viet lap menu with updated prices. Prices are taken from the official resources of restaurant.
SG's favorite items of Viet lap menu are.
Pho Soup W Sliced Beef, Beef Ball & Brisket
Beef Stew with Baguette
Crispy Net Spring Roll
Spicy Hue Style Beef Vermicelli Soup
Viet Lap Menu 2022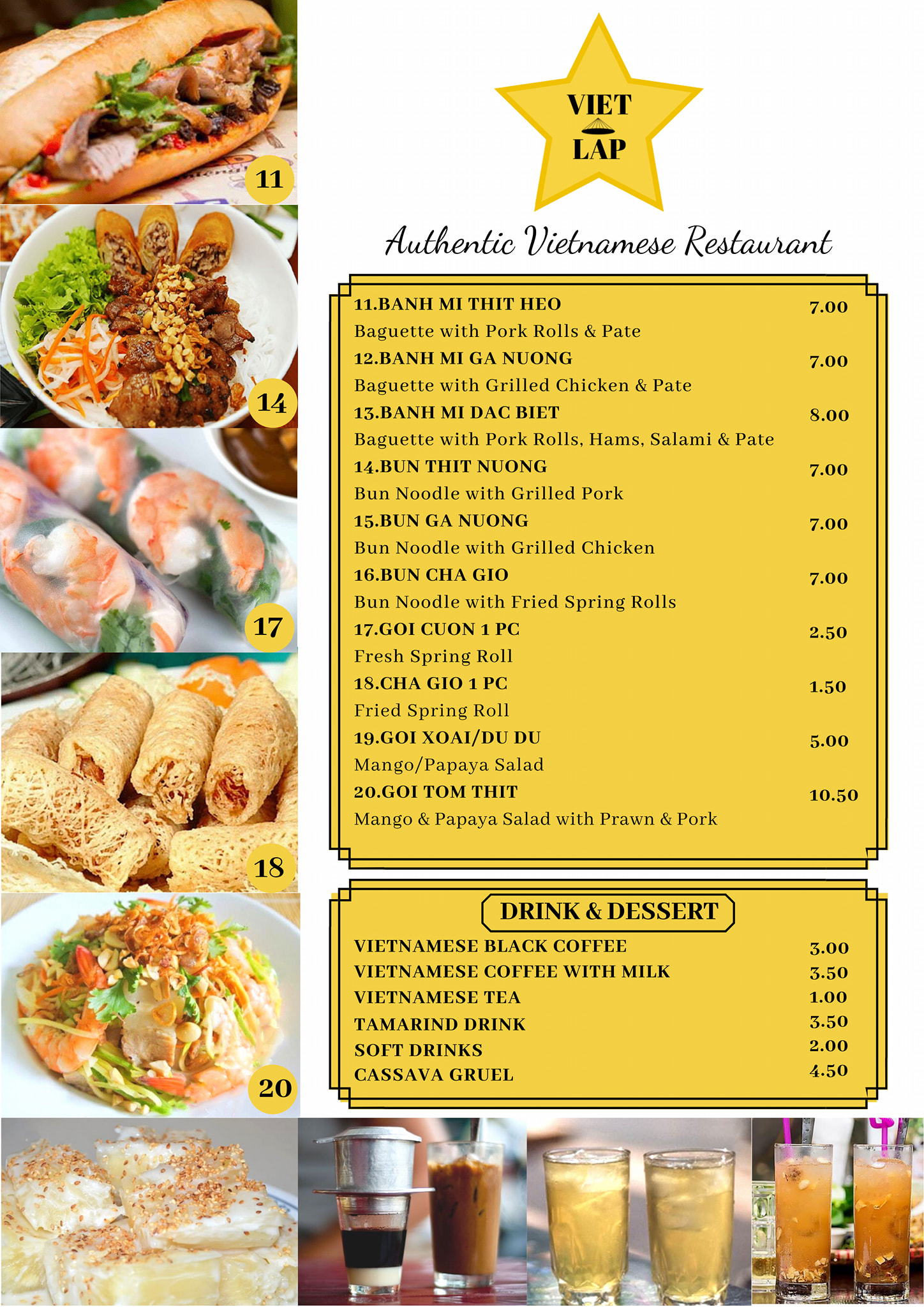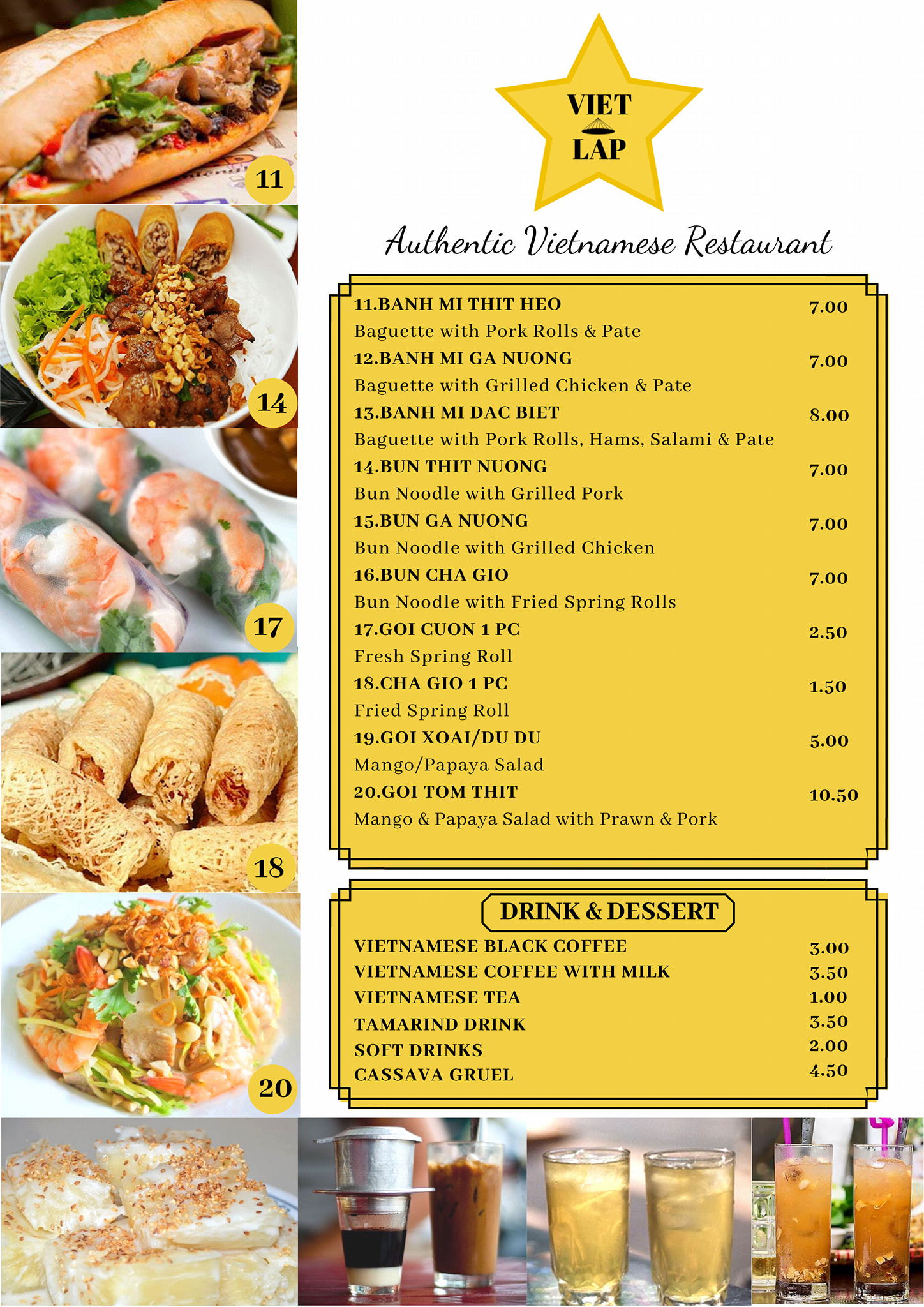 See Also : Sutha's Cafe Menu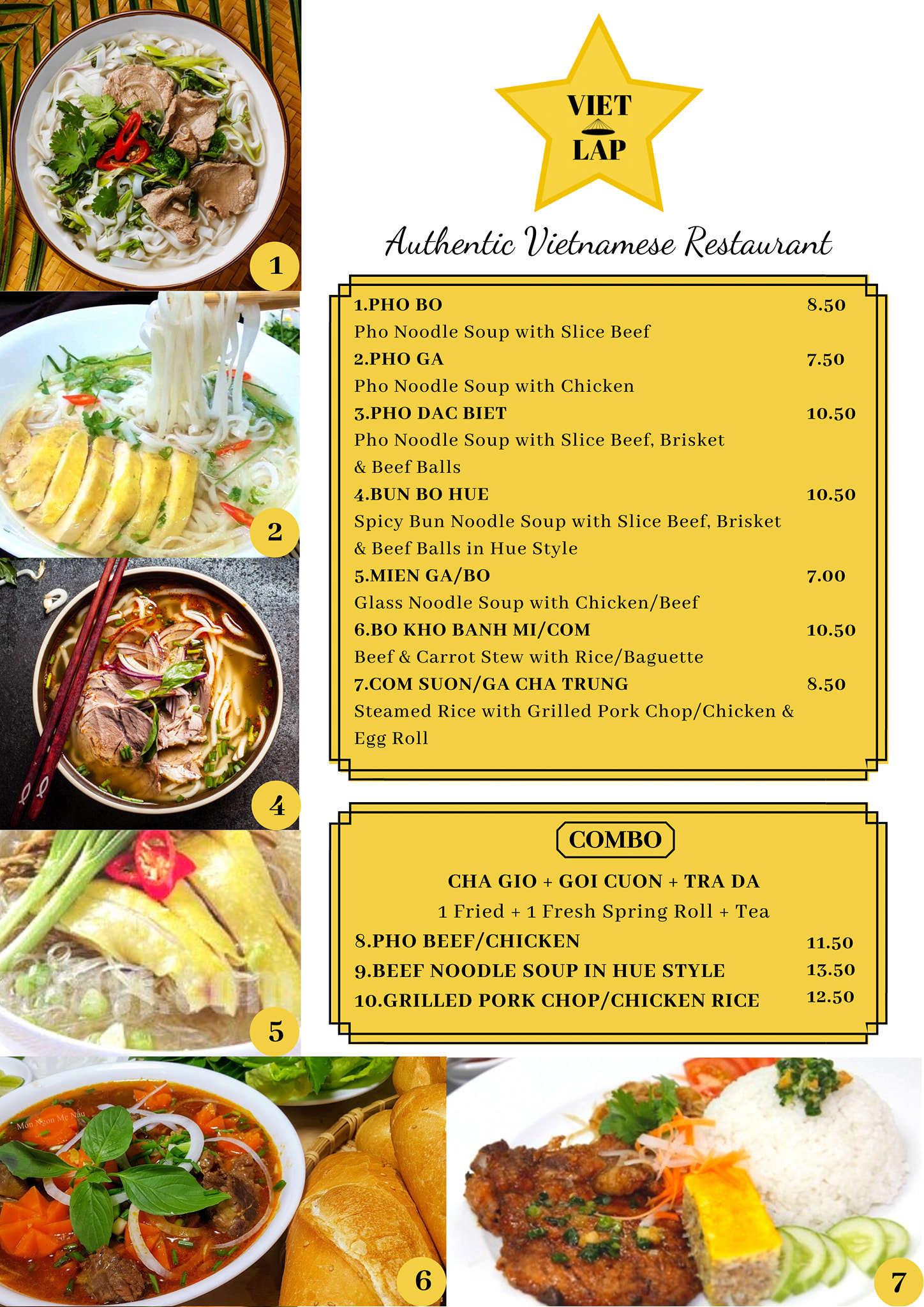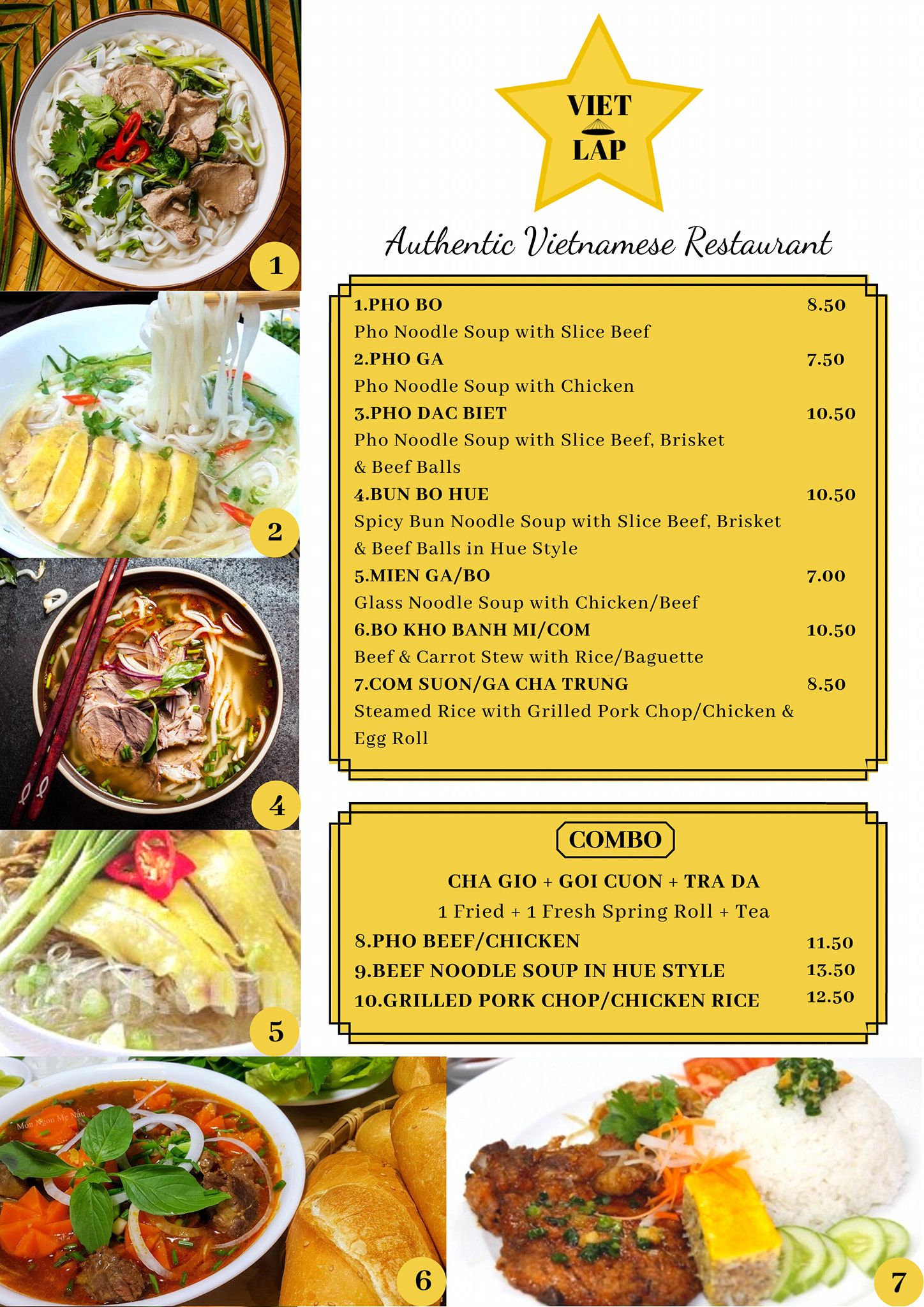 ---
Here is the official Facebook page of the restaurant: Viet Lap Singapore