Last Updated on November 24, 2023
Hello Italian food lovers, are you looking for the latest Collins Singapore menu? You have arrived at the right place then. We have uploaded their complete menu with pictures & updated prices. Prices are taken from the official sources of Collins Singapore.
COLLINS MENU SINGAPORE 2023
COLLINS APPETIZERS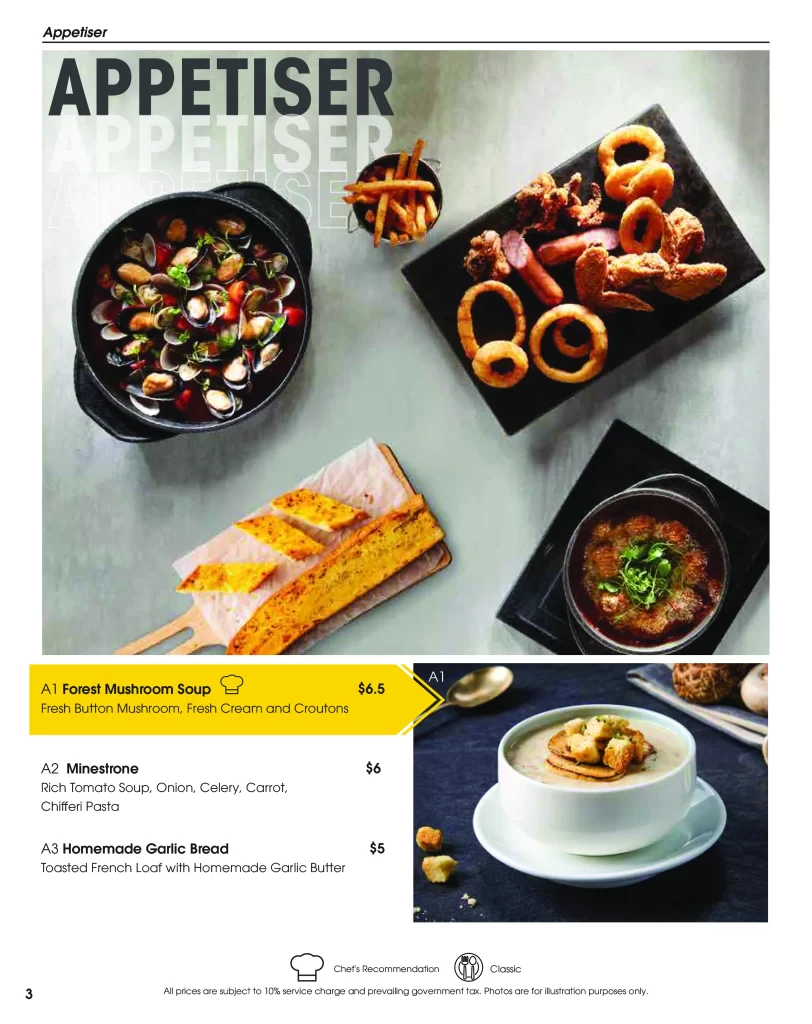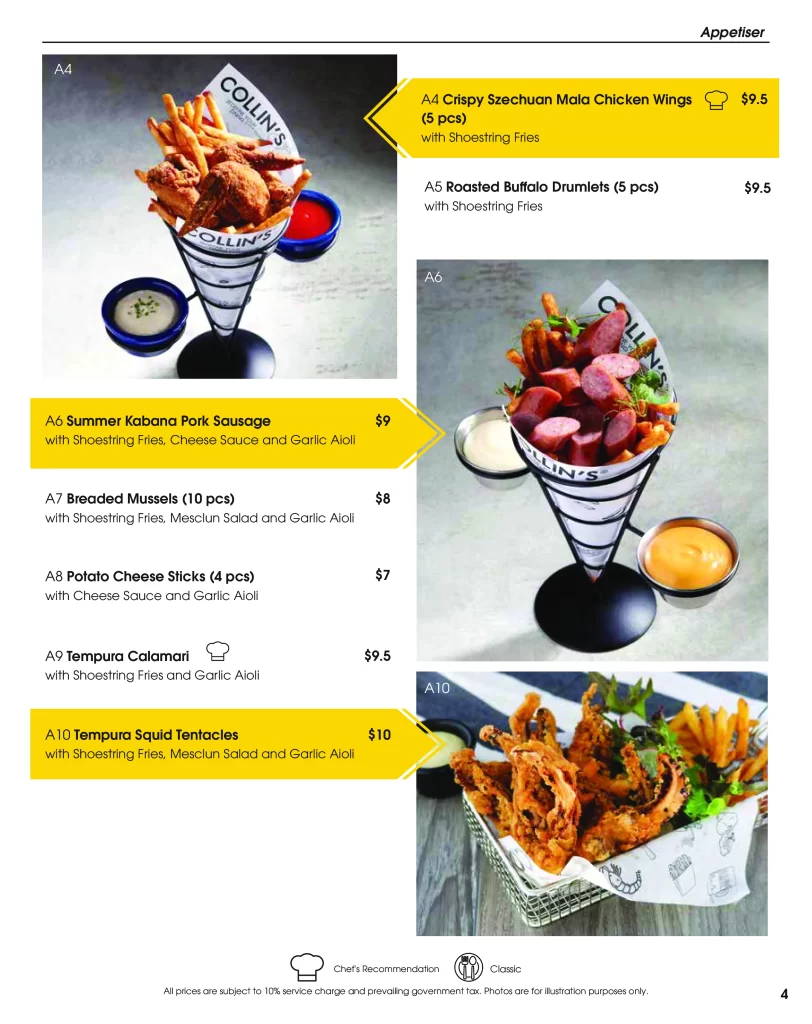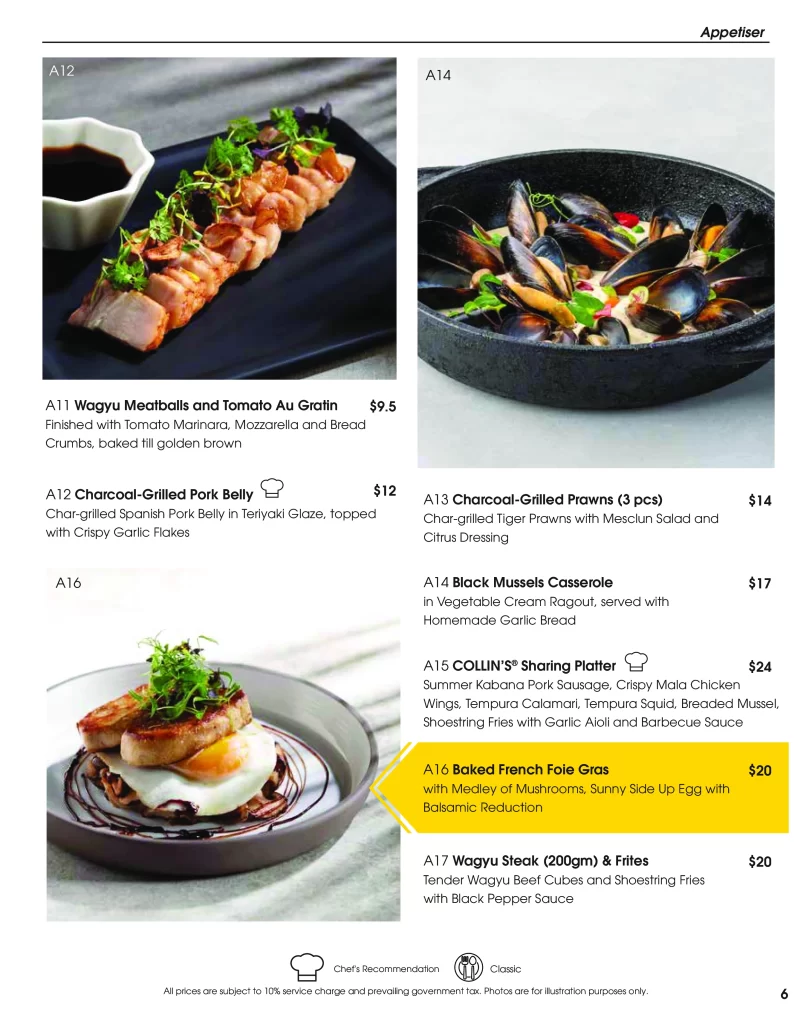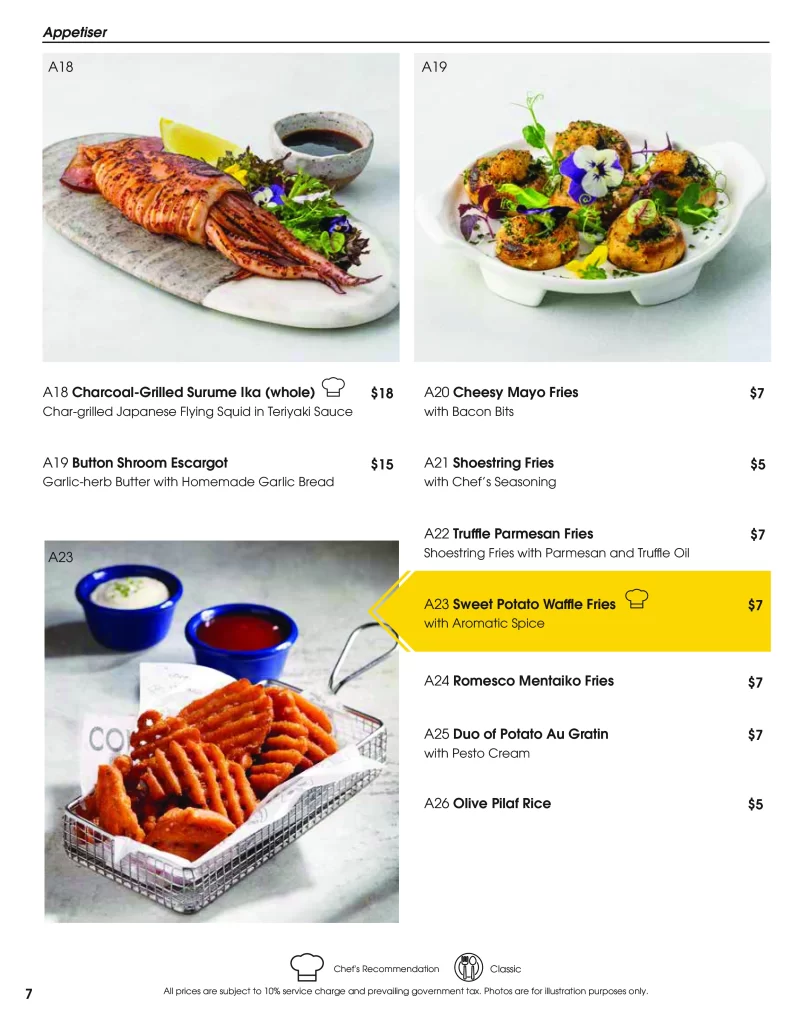 COLLINS SALAD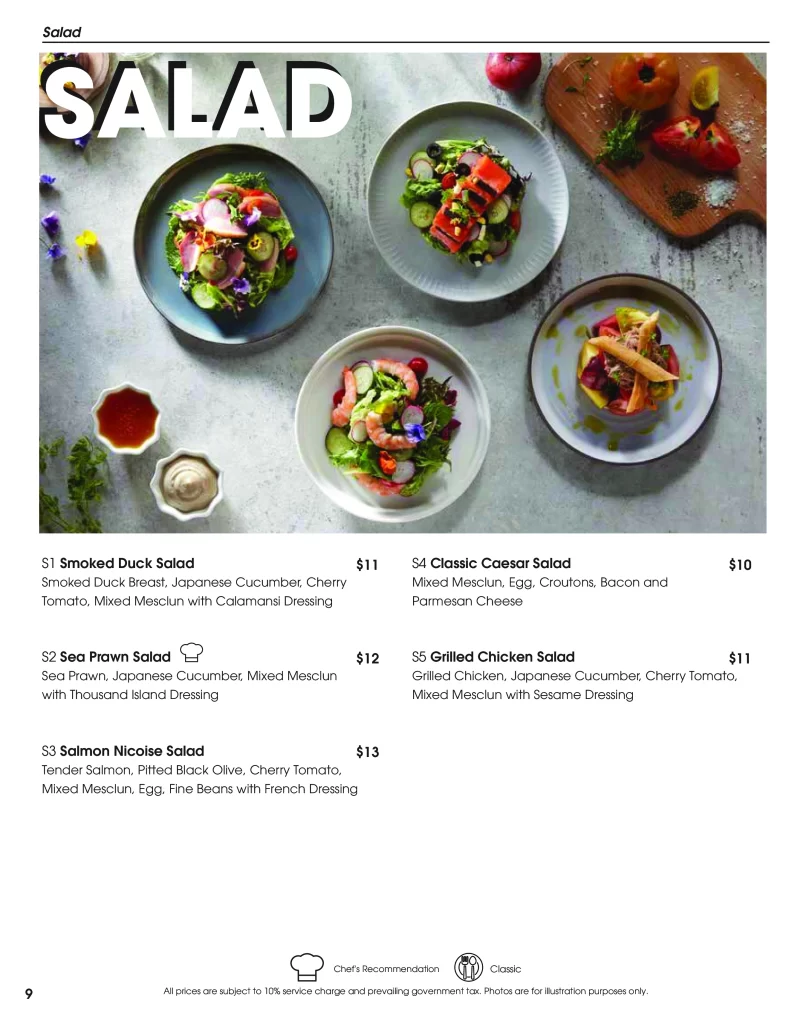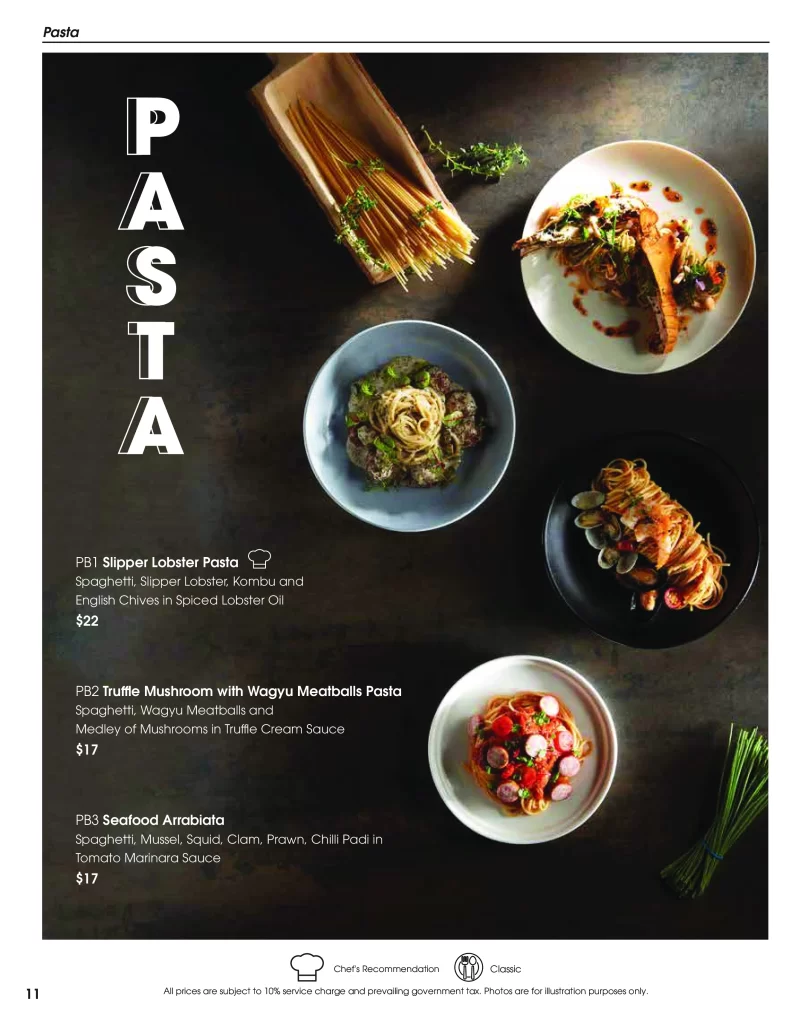 COLLINS PASTA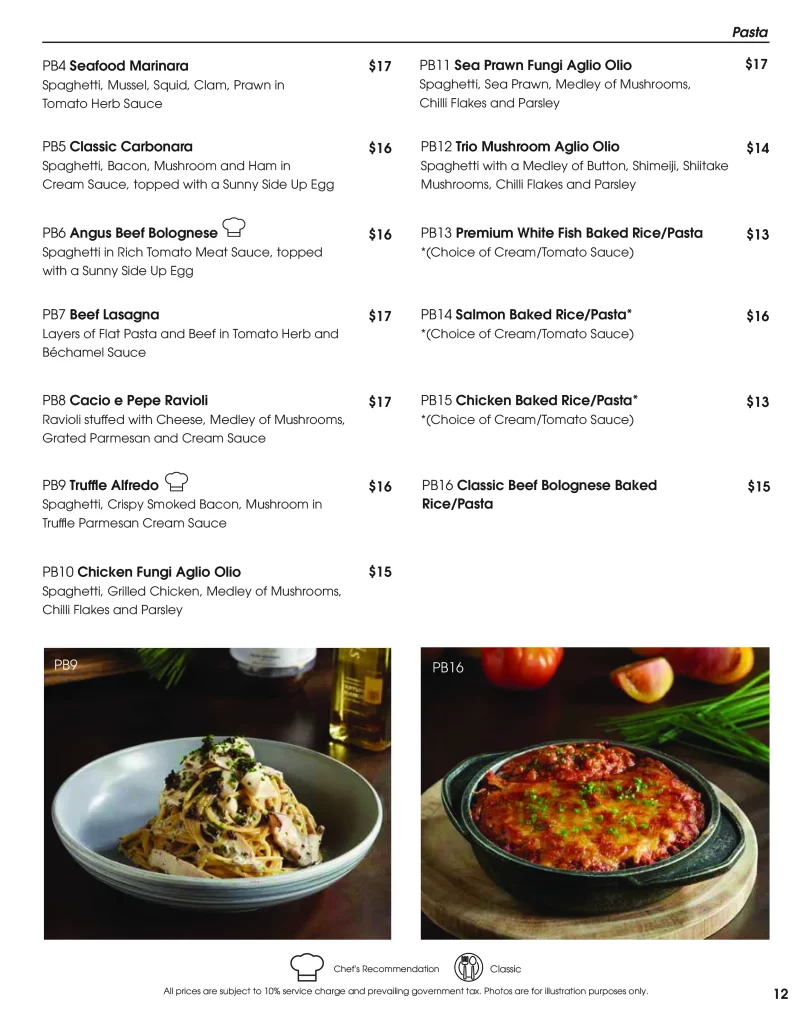 COLLINS SEAFOOD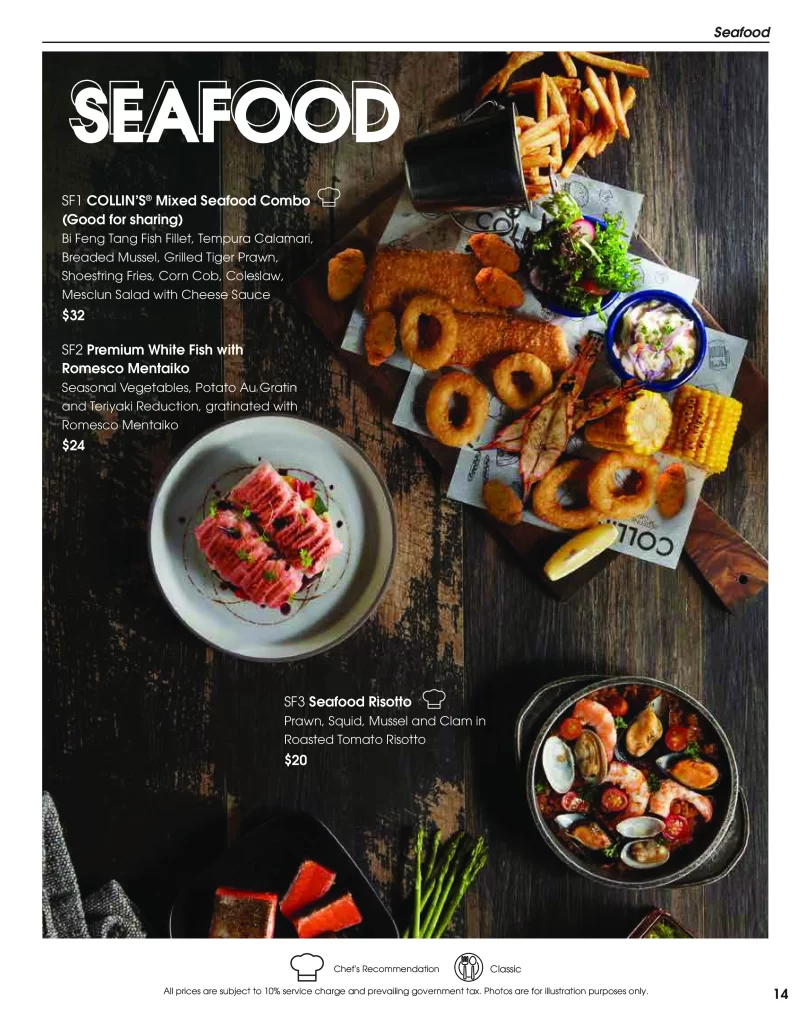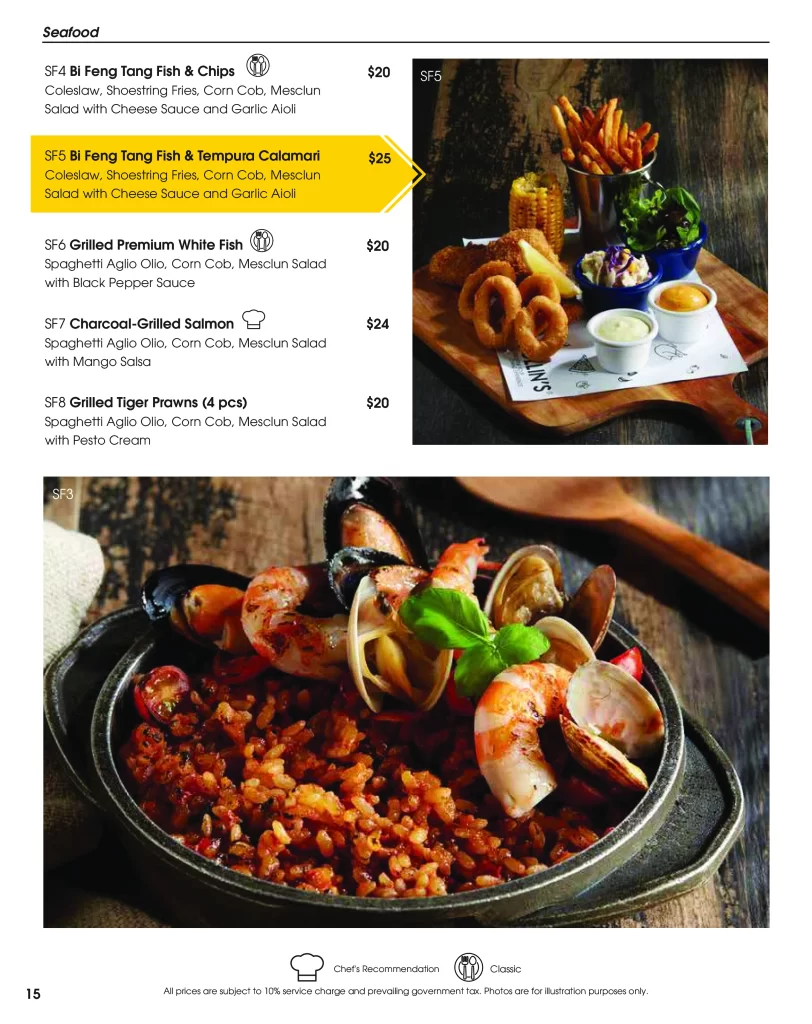 IS Collins Singapore Halal?
NO. They use pork as one of their ingredients, and serve alcoholic beverages. For these reasons Collins Singapore is not Halal.
COLLINS MEAT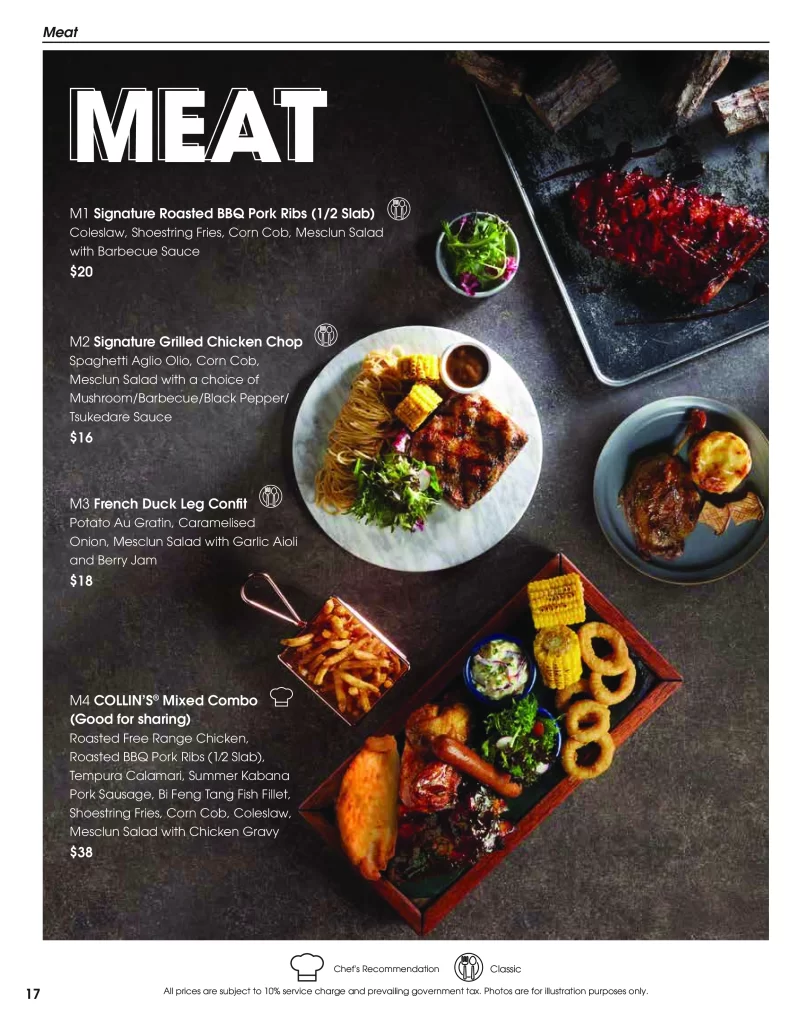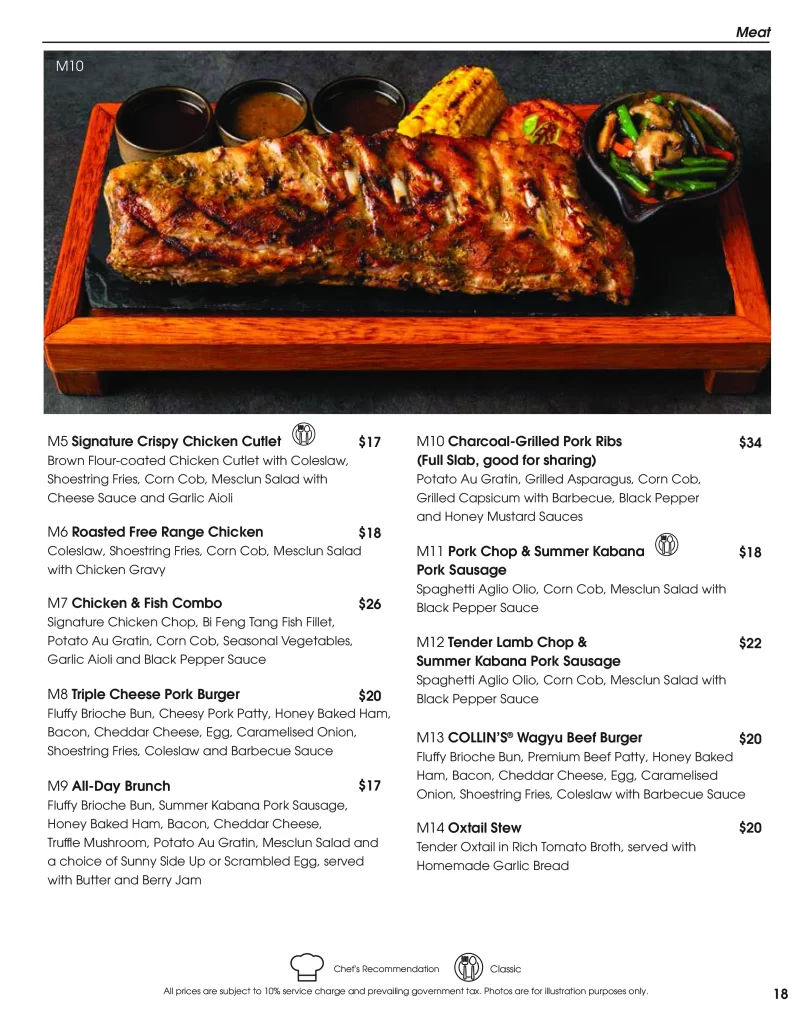 COLLINS PIZZA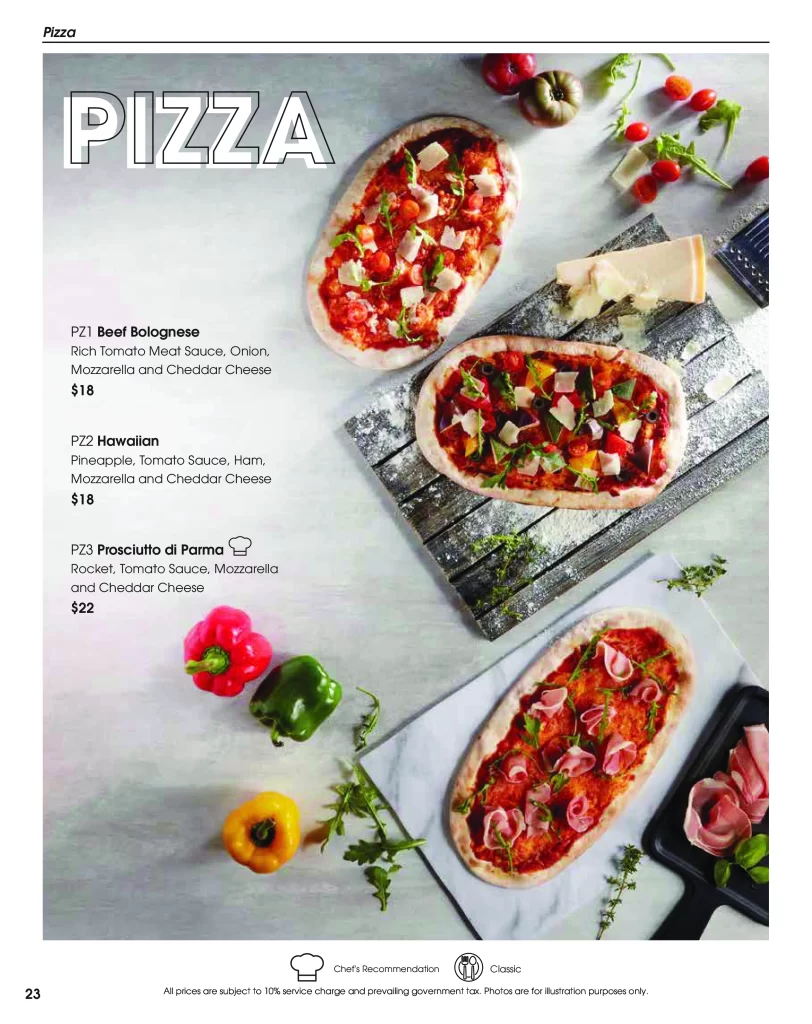 COLLINS KIDS MEAL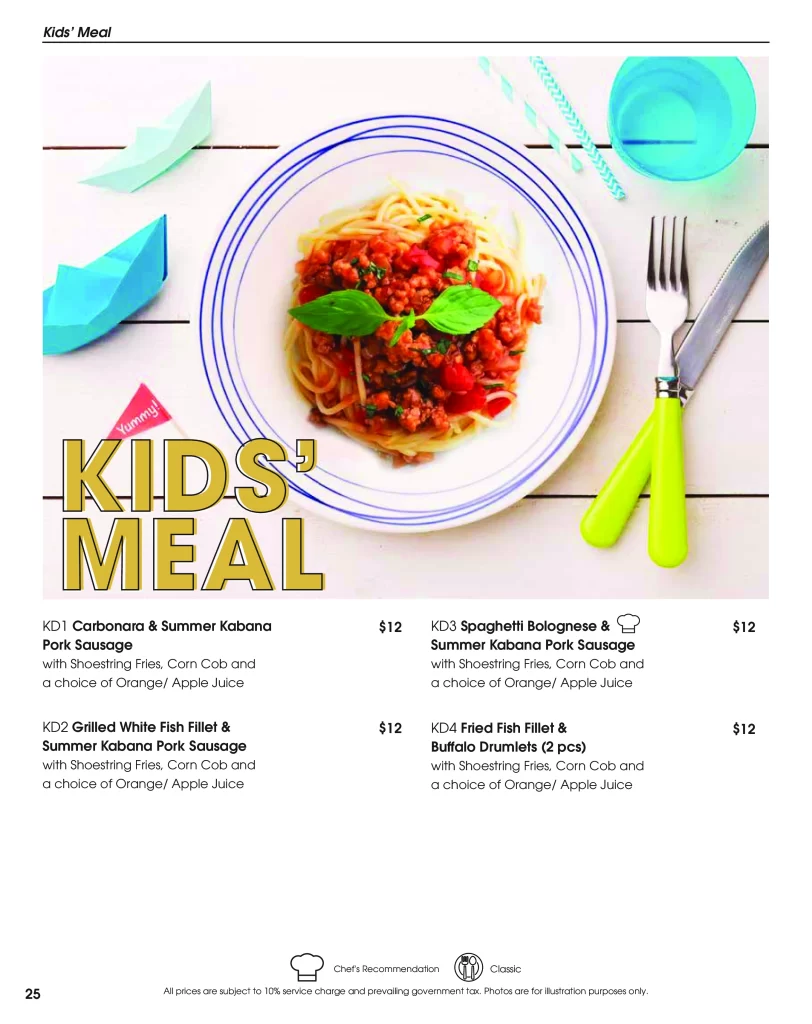 COLLINS DESSERT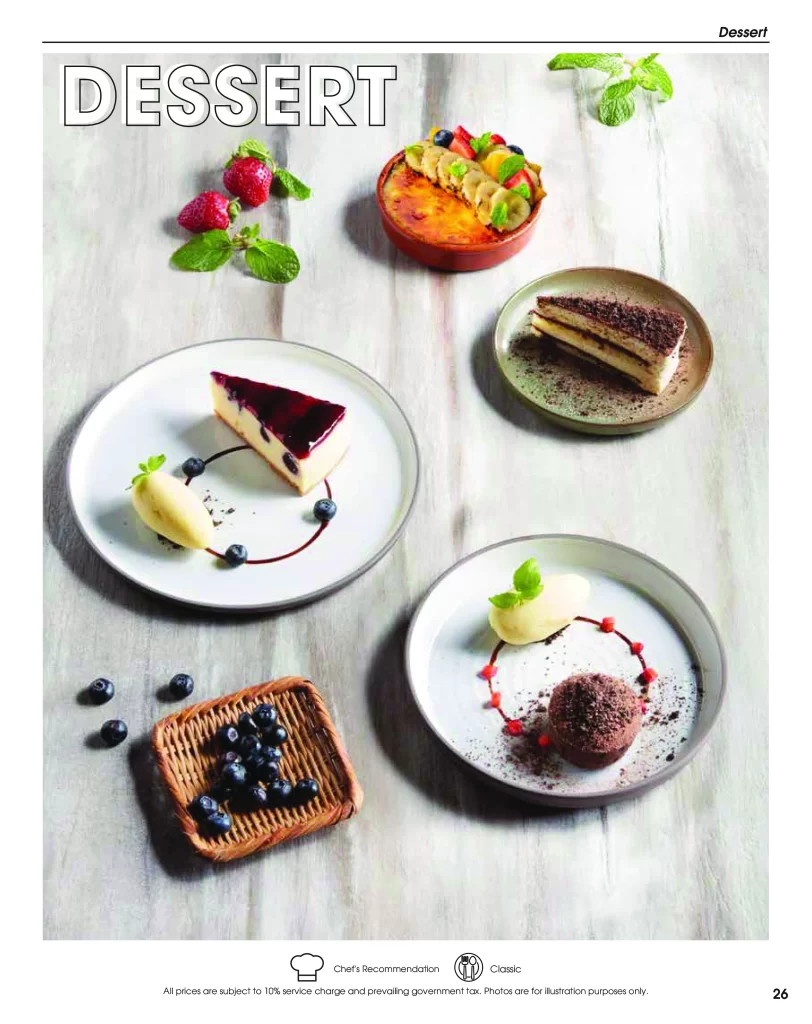 See Also : Stuff'd Menu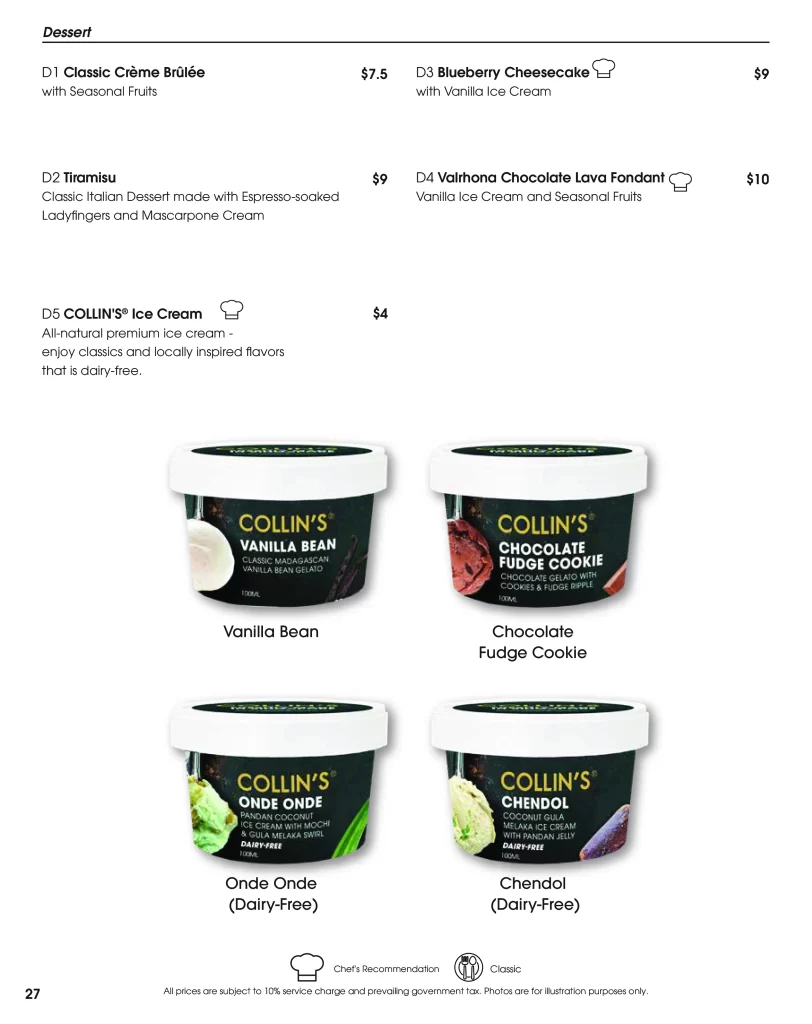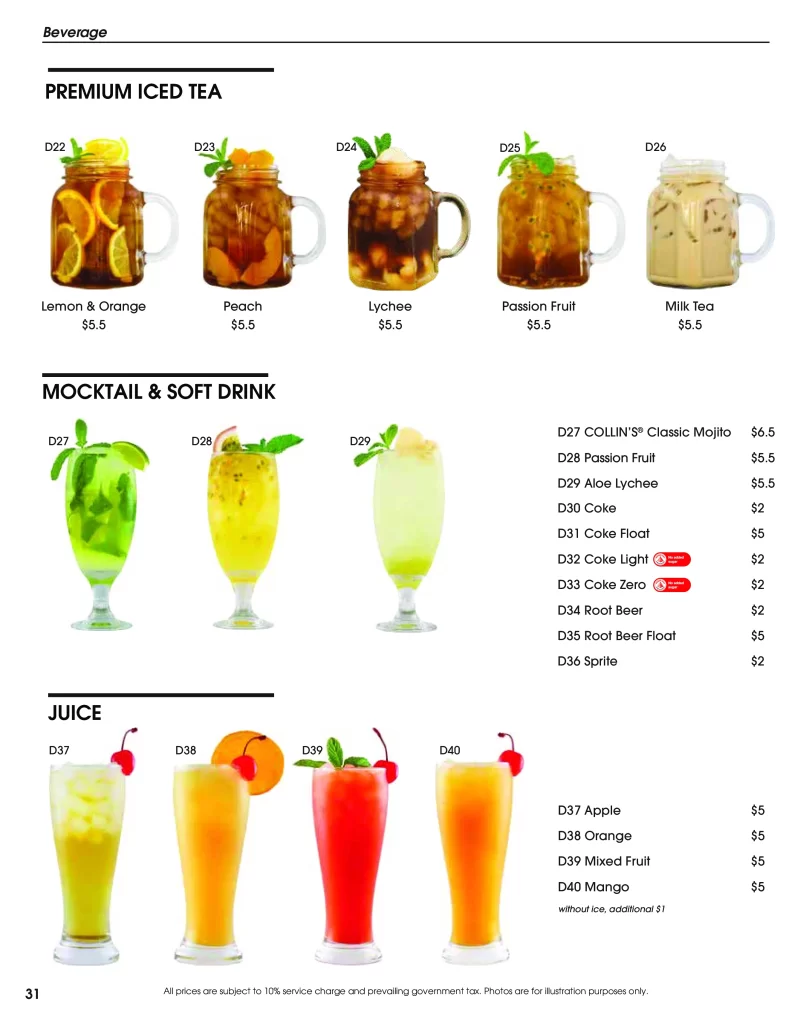 COLLINS BEVERAGES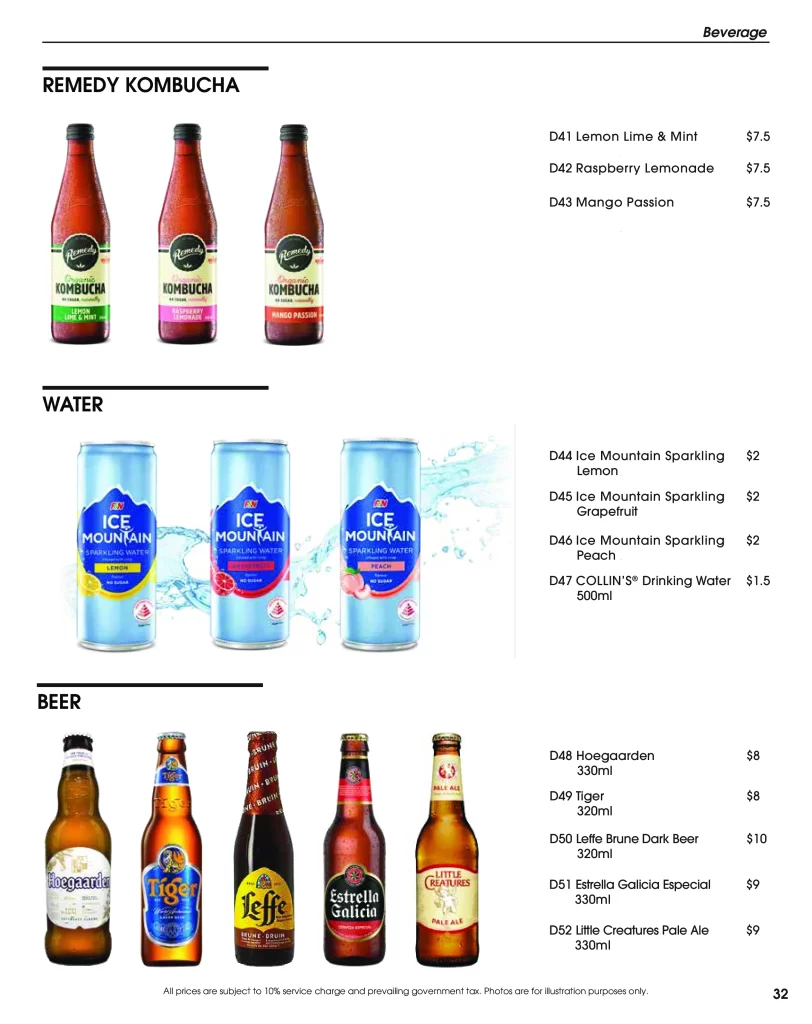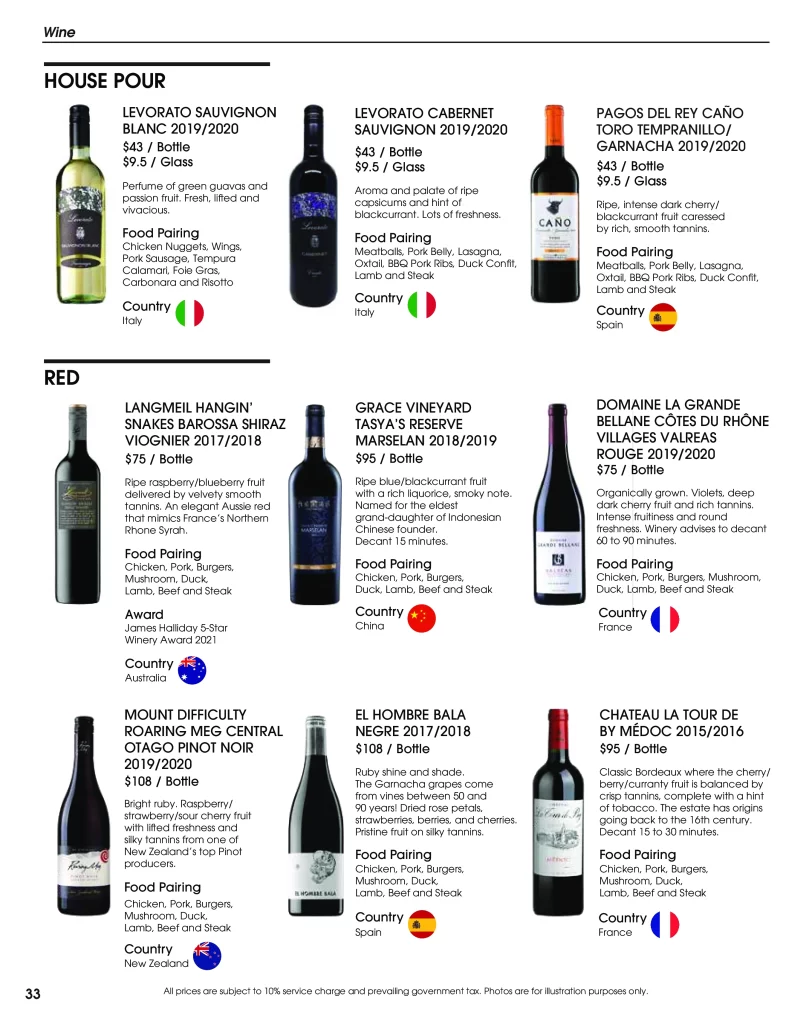 COLLINS WINE MENU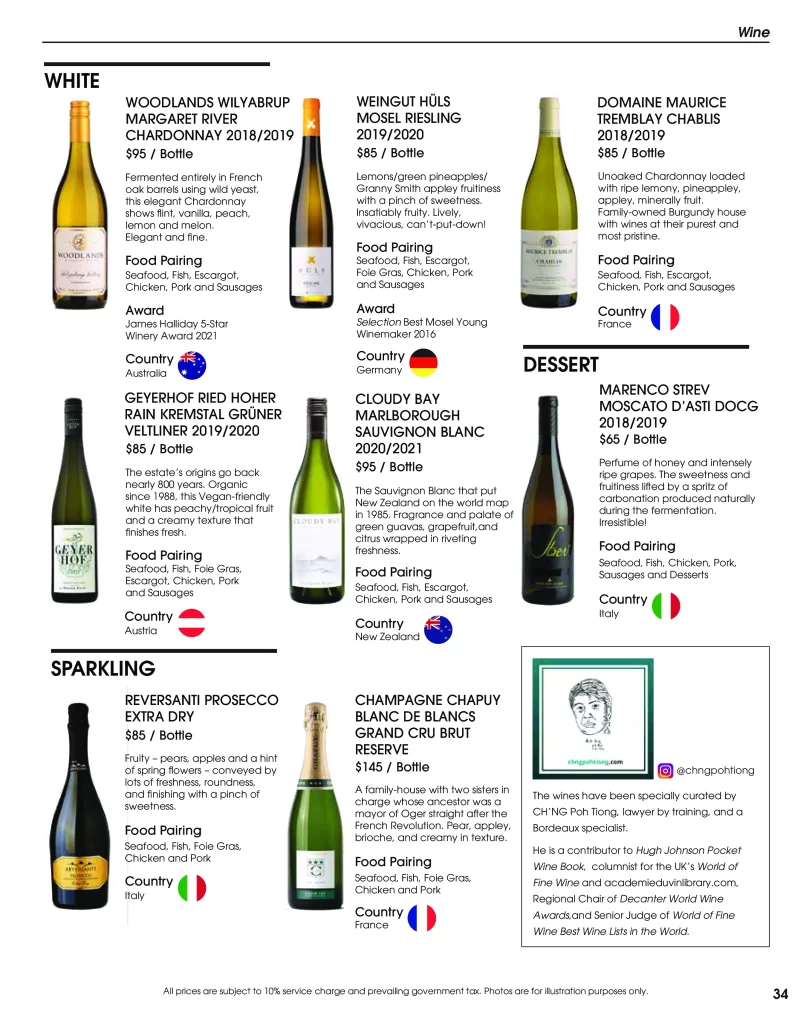 All the images are taken from the following official sources of Collins Singapore.