Singapore Restaurant Menu Prices & Promotions
Hello foodies! SG is all about FOOD. Singaporean cuisine is known for its diversity. It's a multicultural country with a population consisting mainly of Chinese, Malays, and Indians. Here at SG we have compiled a collection of Singapore's top restaurant menus with updated prices for food lovers, & we love sharing recipes, food blogs, and food prices with you.
SINGAPORE'S BEST RESTAURANT'S MENU PRICES
It is impossible for me to list all the restaurants based on their respective food categories & subcategories. We have grouped the restaurants into broad categories. The following are some of the most popular food categories.
RECENTLY UPDATED Restaurant Menus
BEST WESTERN RESTAURANTS IN SINGAPORE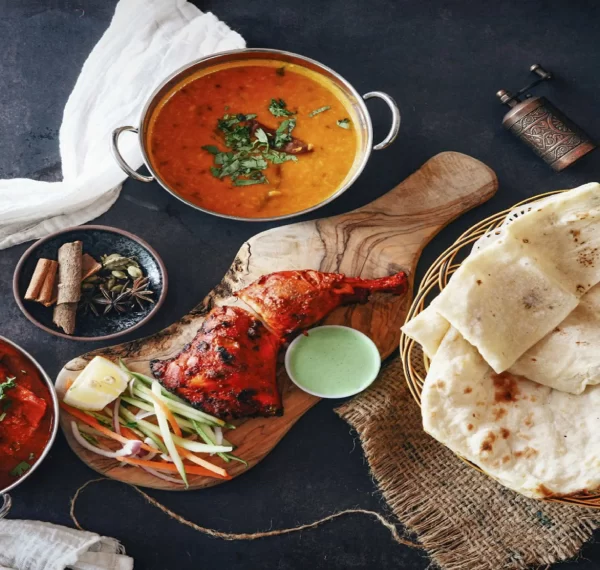 Hello Indian Food Lovers, are you looking for the latest Al-Azhar Restaurant menu prices? you have arrived at the right…