Last Updated on May 2, 2023
Hello Lebanese grilled food lovers, are you looking for Byblos grill menu prices? You have arrived at the right place then. We have uploaded their complete menu with updated prices. Prices are obtained from the official sources of byblos grill Singapore.
SG's favorite items of byblos grill menu are.
Lebanese Beetroot Salad
Fresh beetroot, chickpeas, crunchy sala, feta cheese, baby tomatoes and drizzled with special sauce.
Fattoush
Fattoush – Famous Lebanese Dish Chopped fresh vegetables topped with toasted arabic bread.
Babaganoush
Charcoal grilled eggplant with fresh herbs, garlic, tomato, mixed pepper, pomegranate sauce, onion, lemon juice and olive oil.
Hummus
Made with Paste of chickpeas, tahini, garlic, lemon juice and extra virgin olive oil
Byblos Grill Menu 2023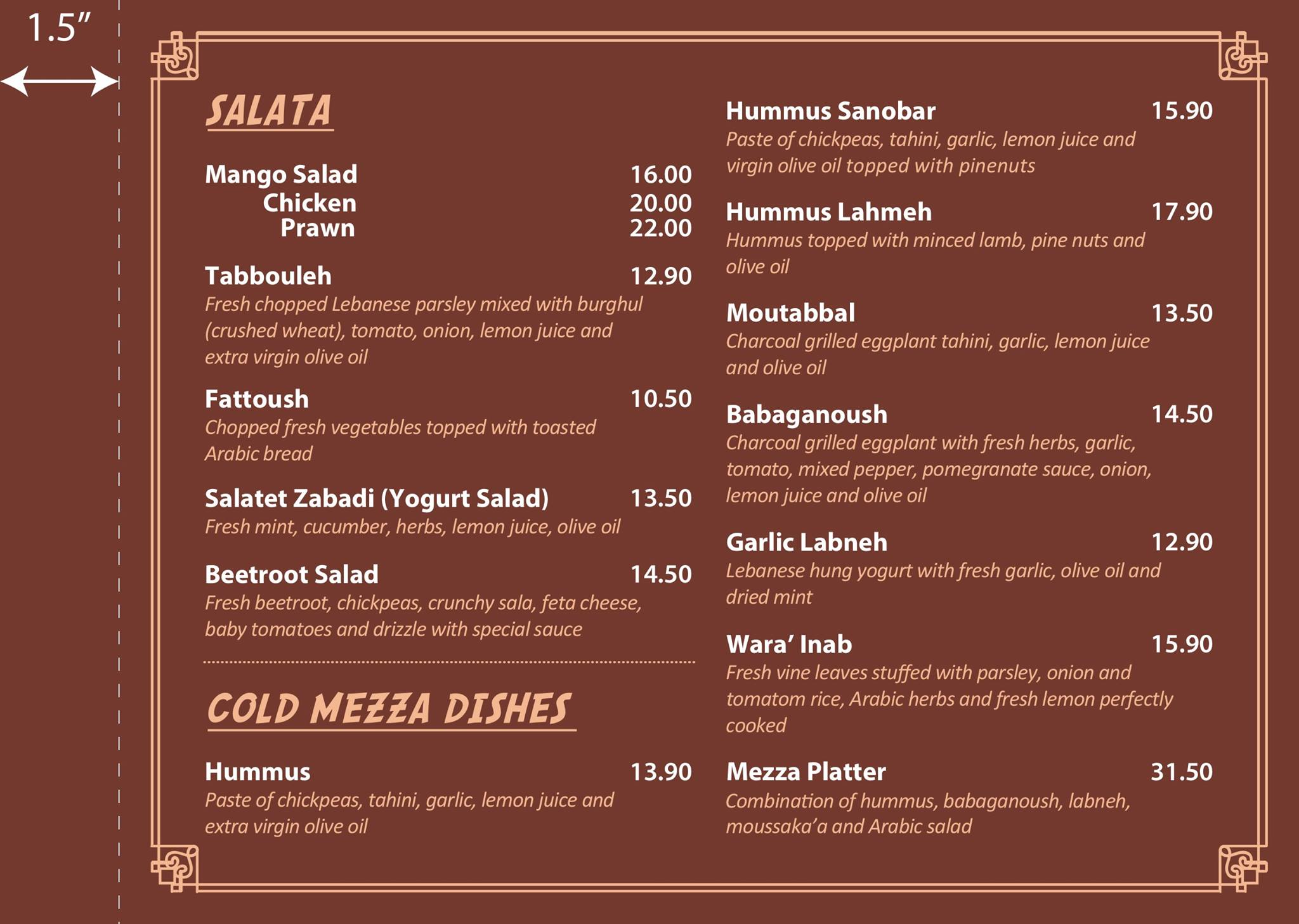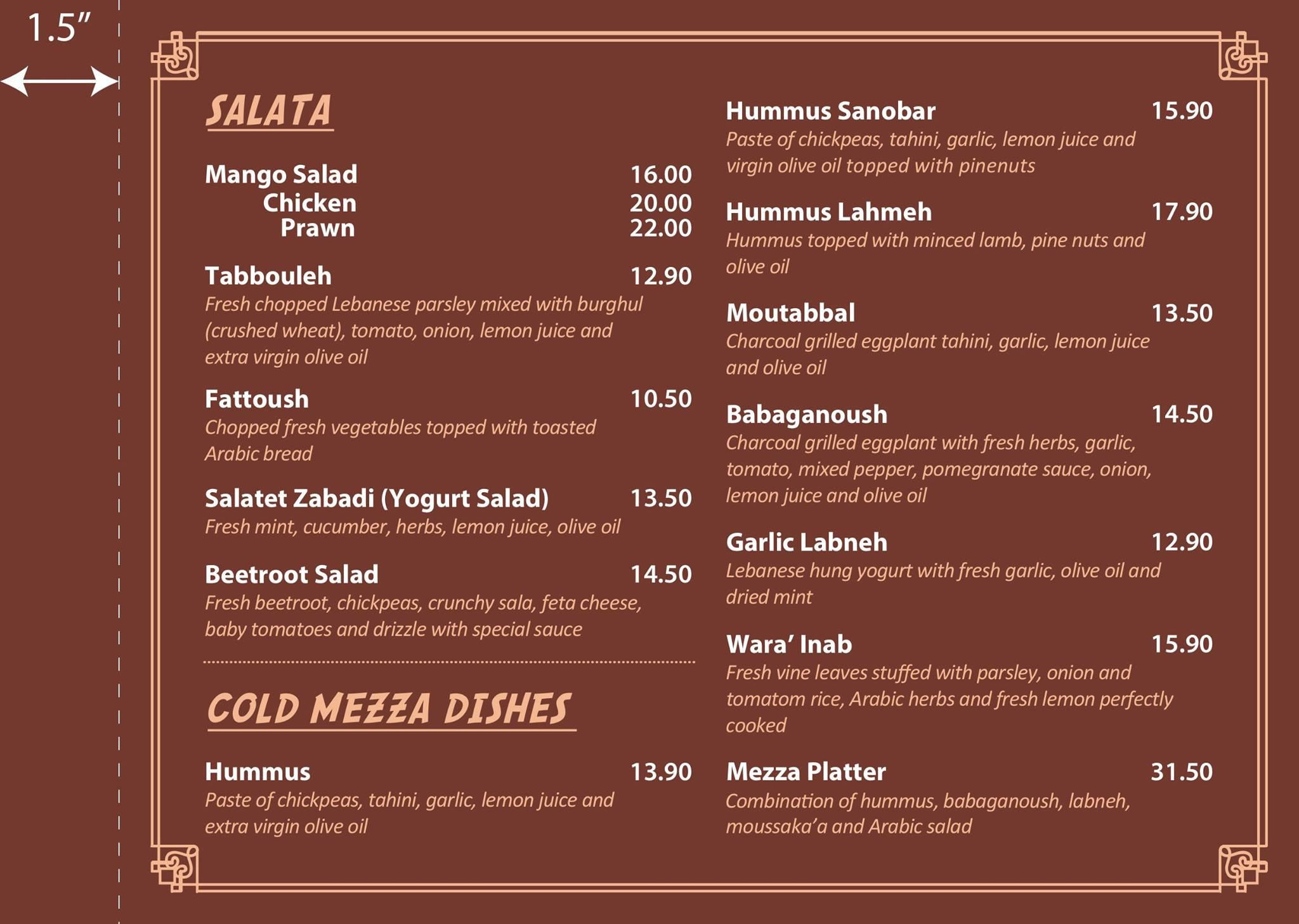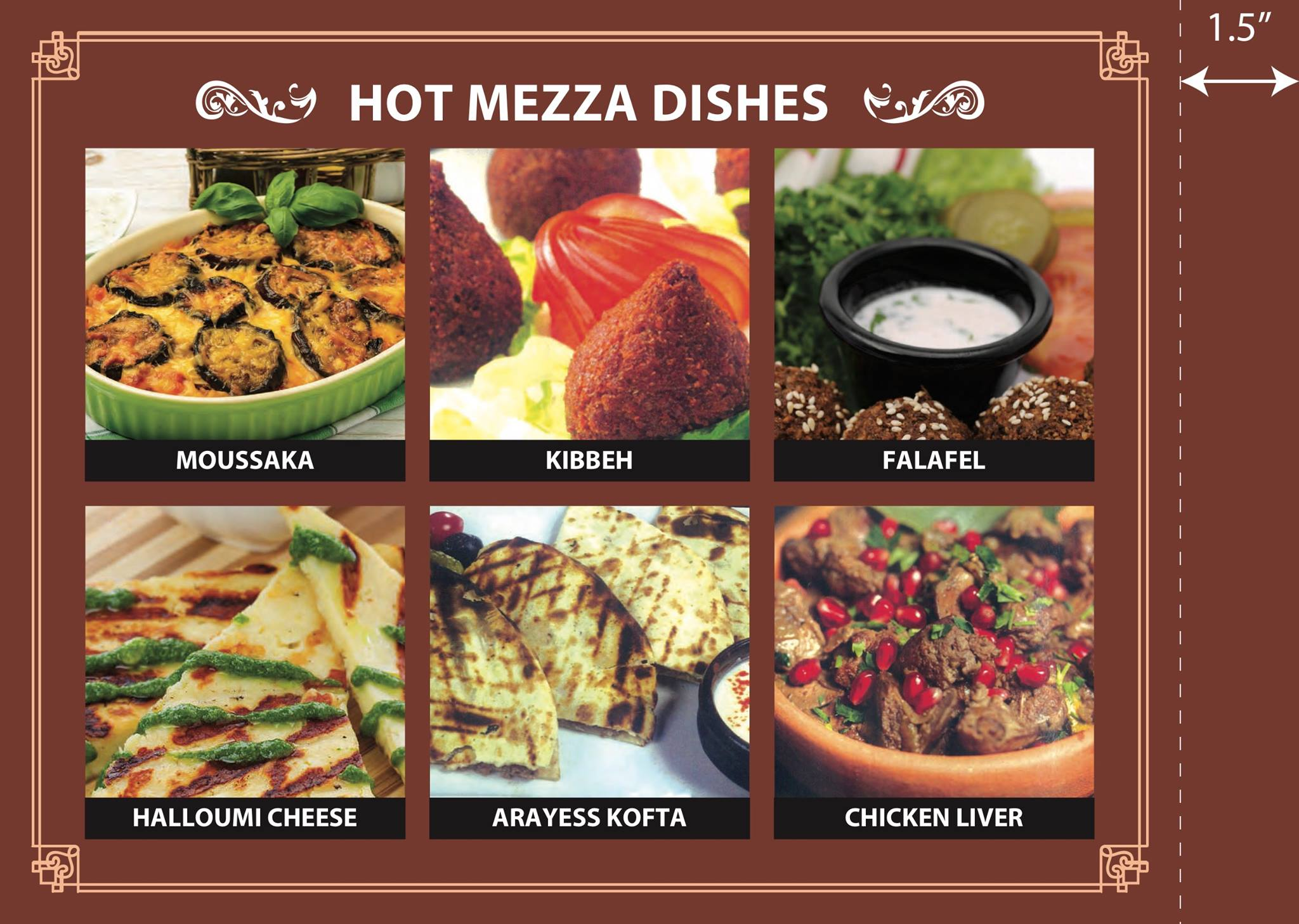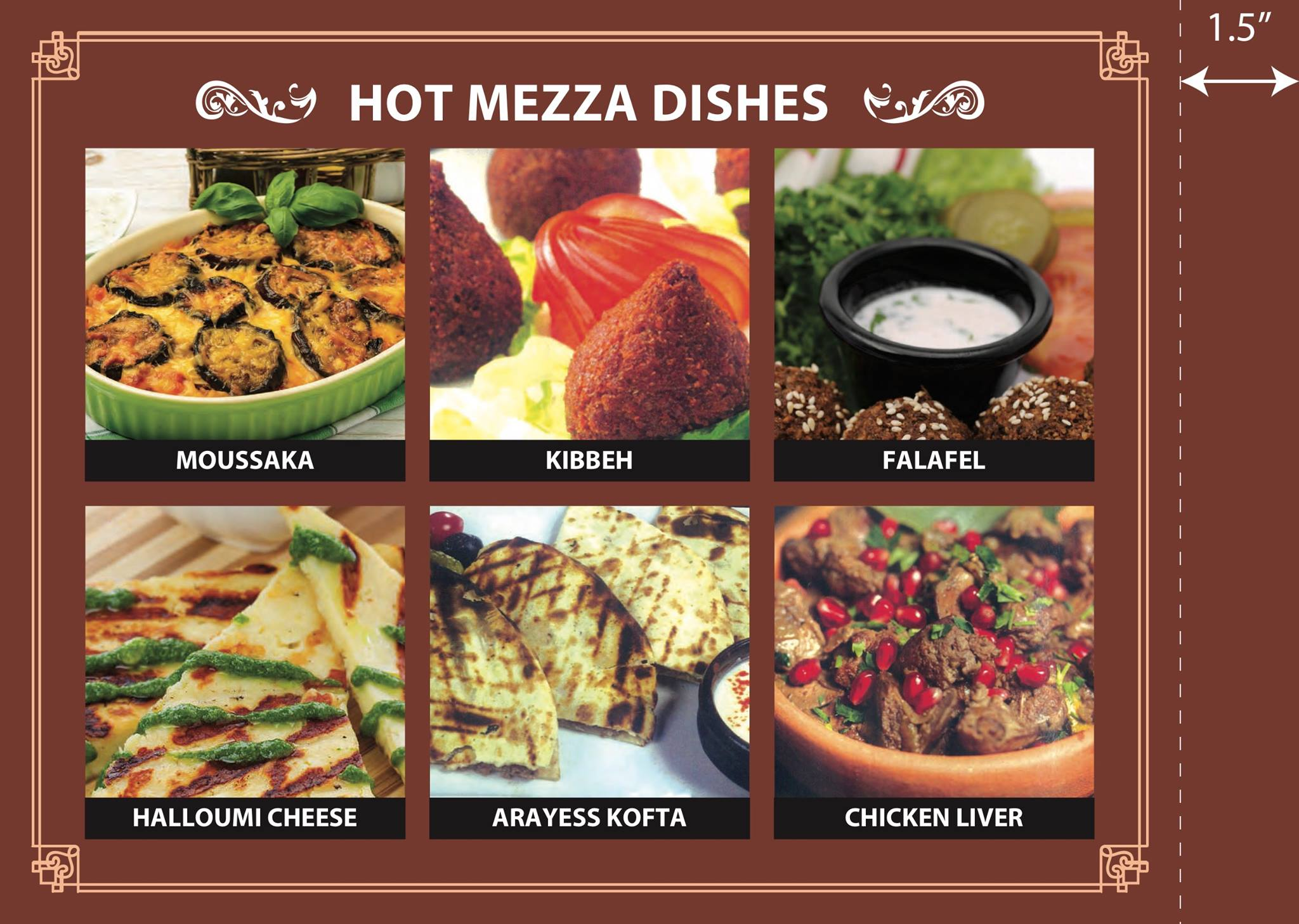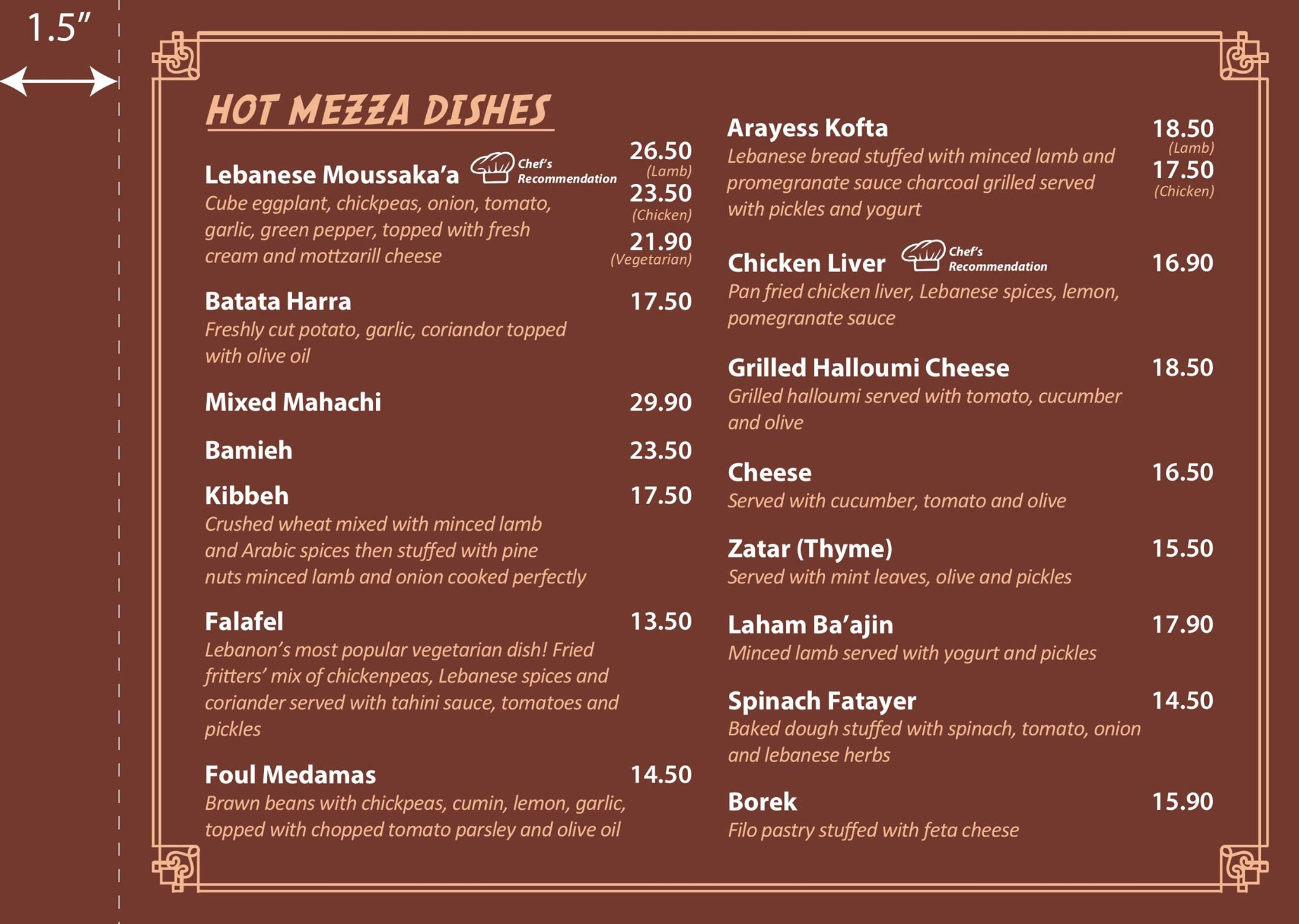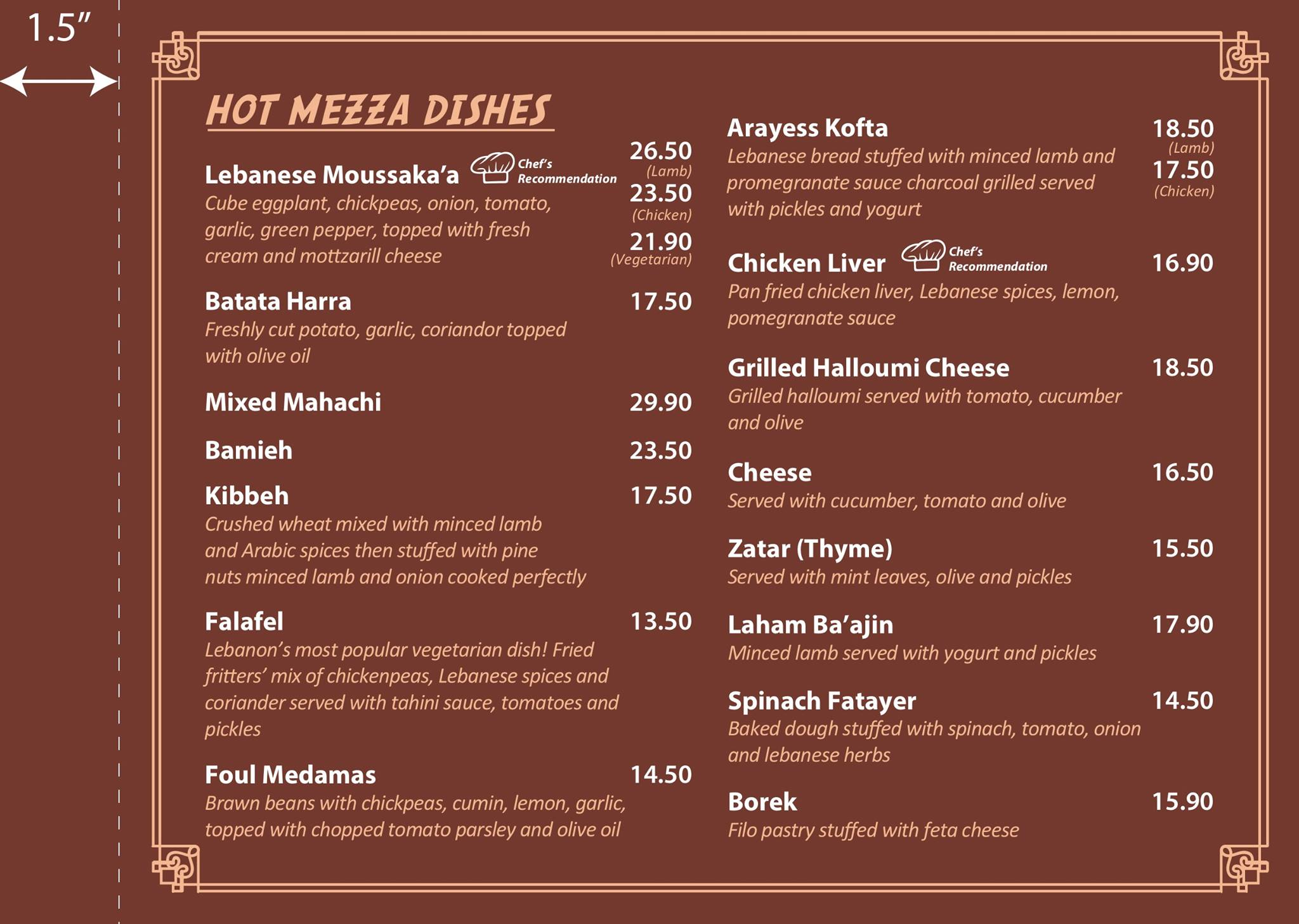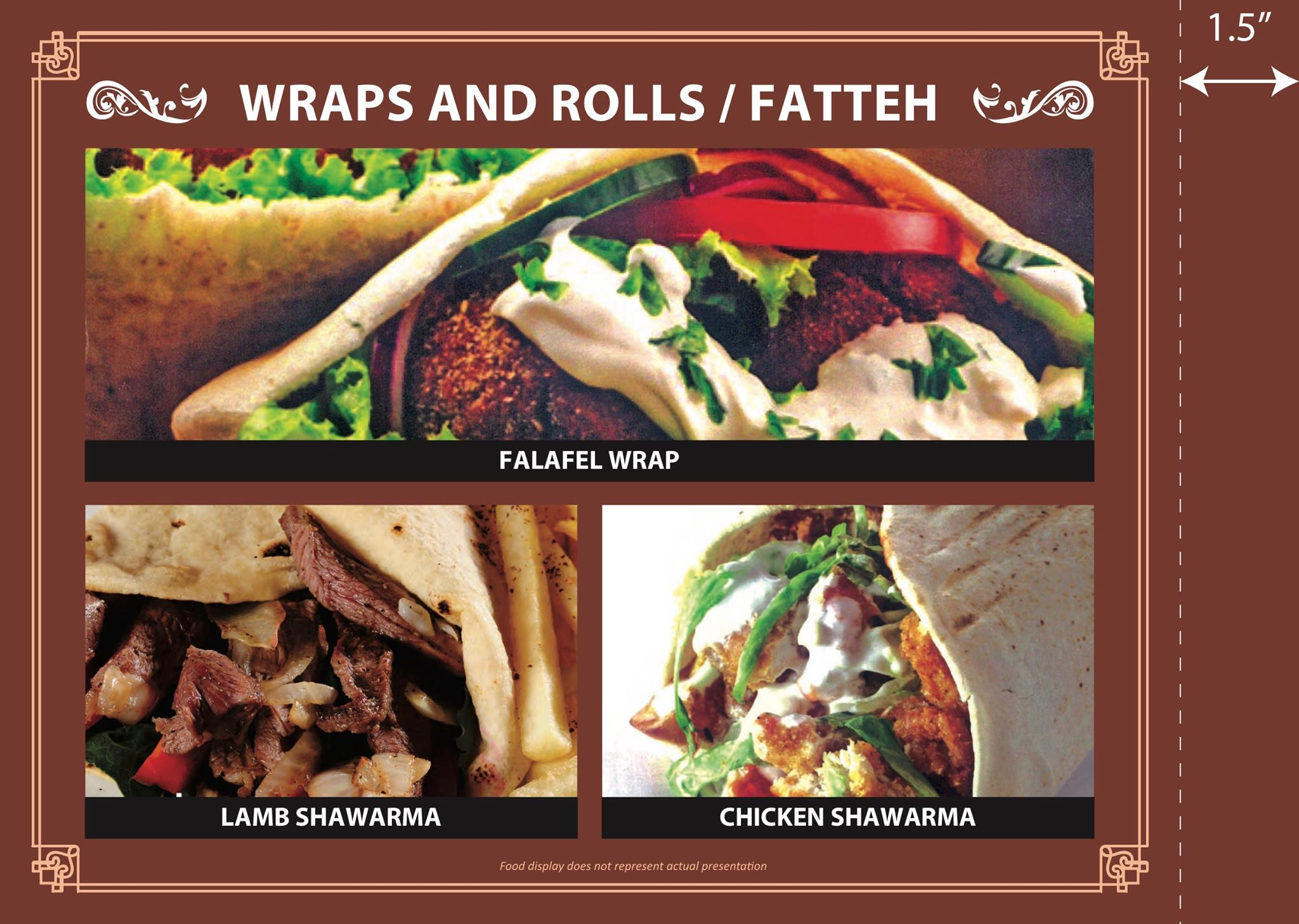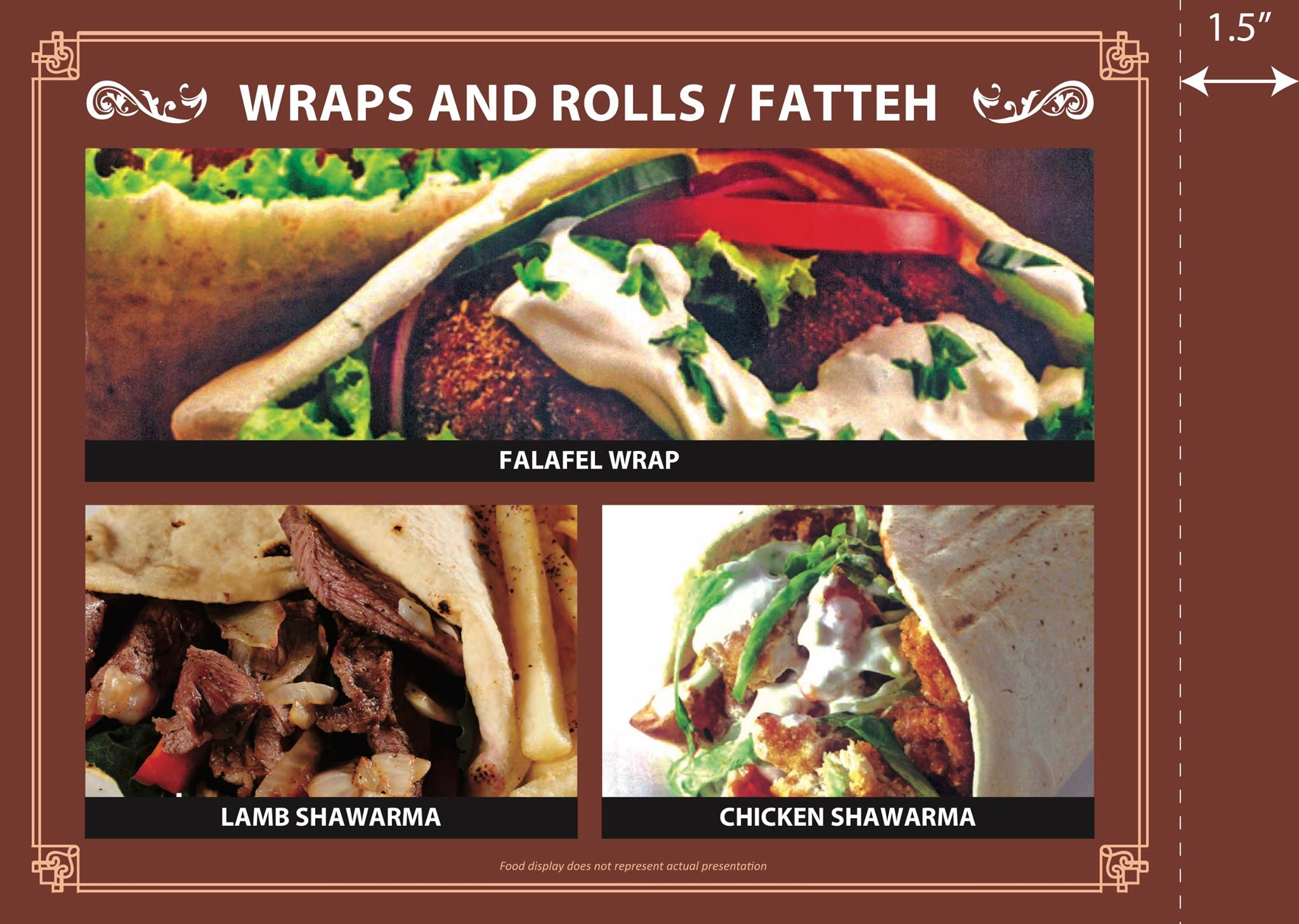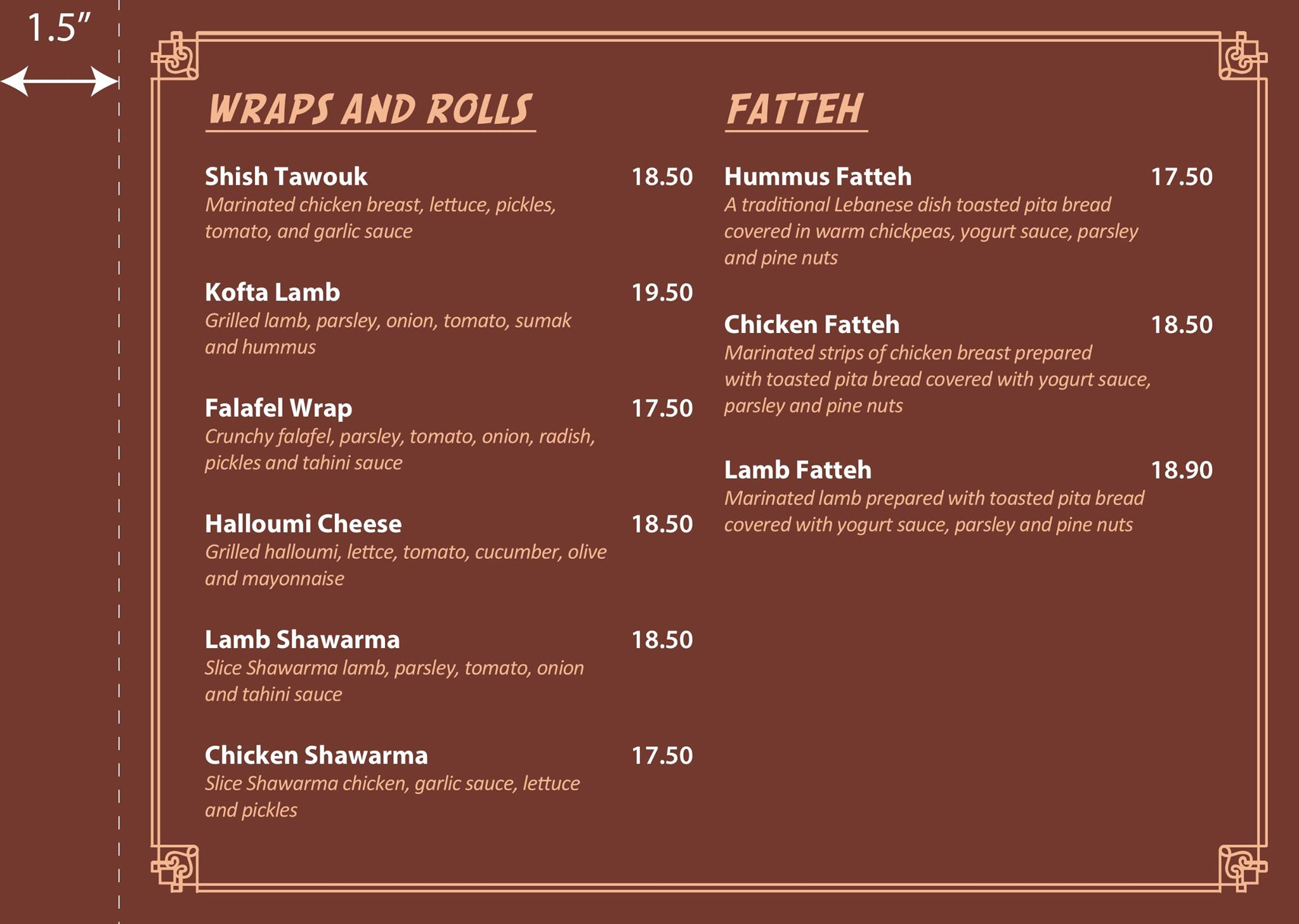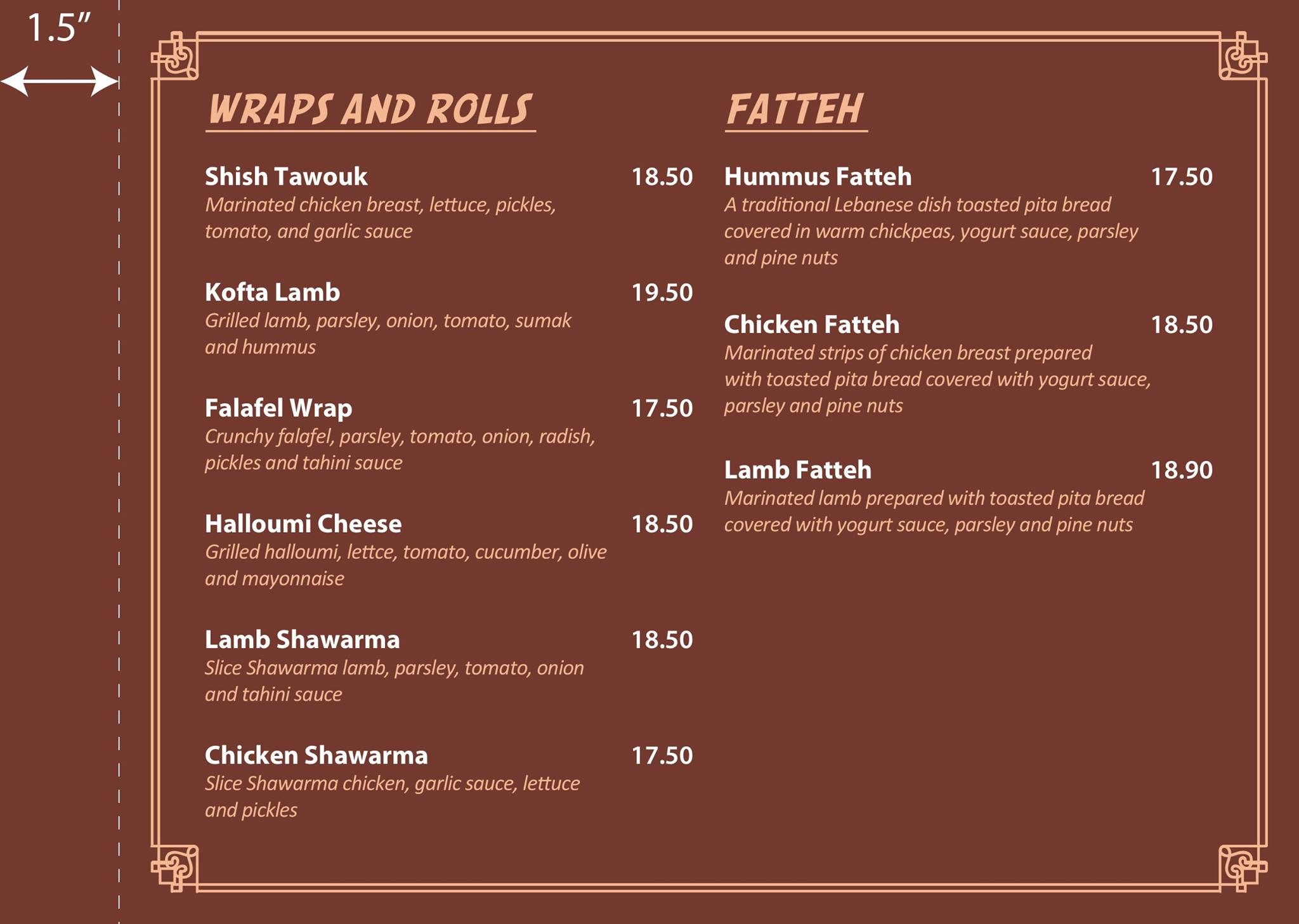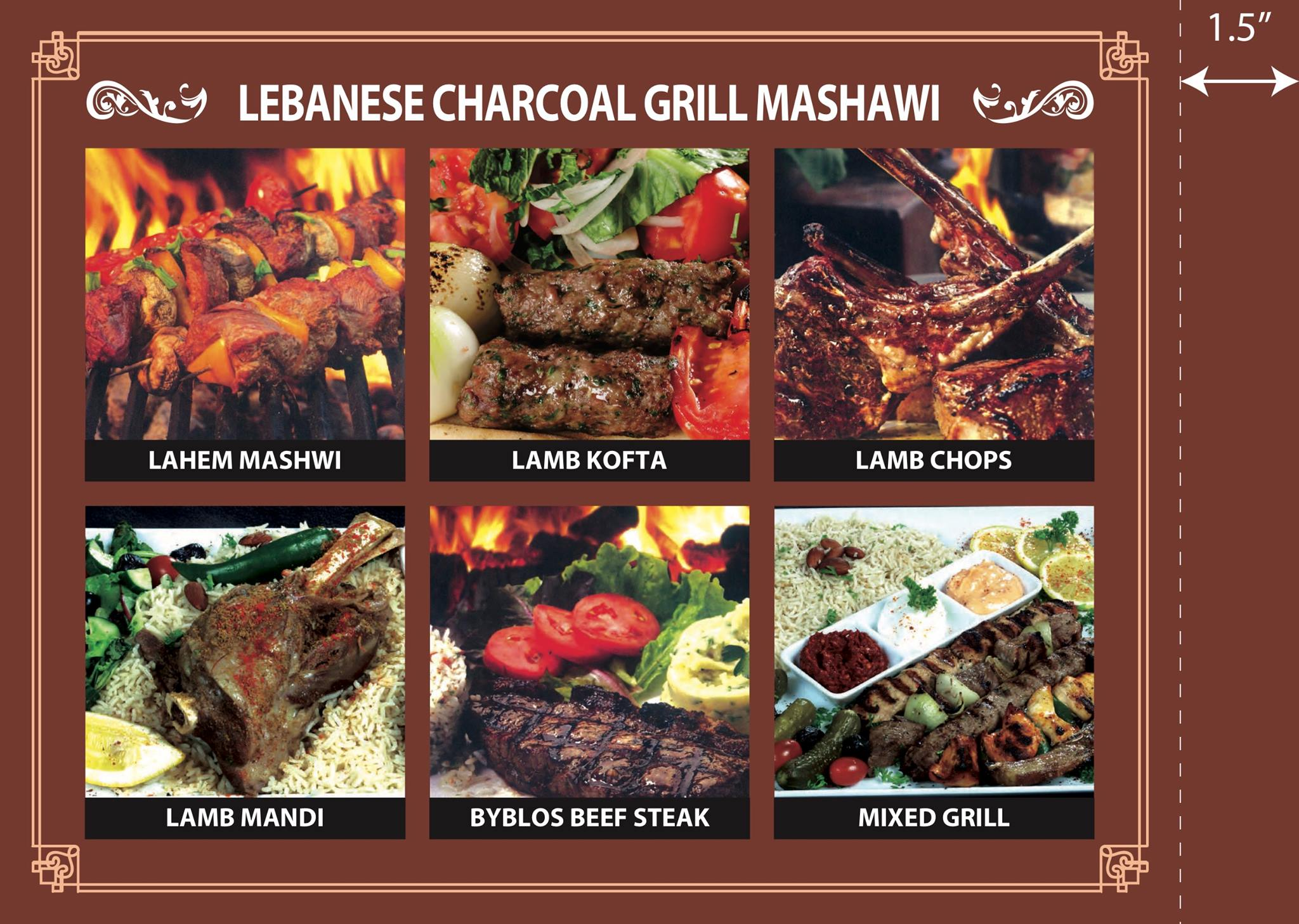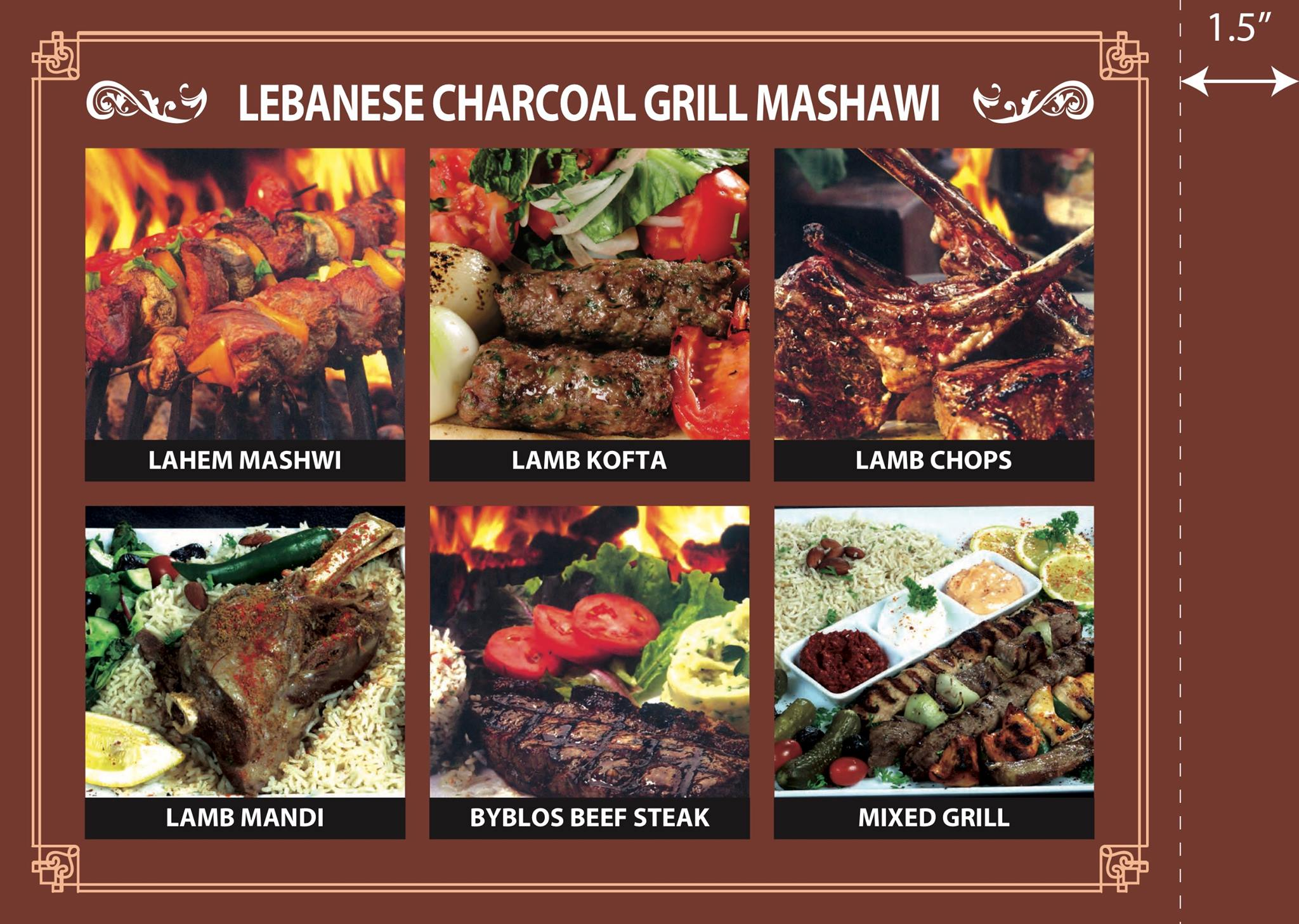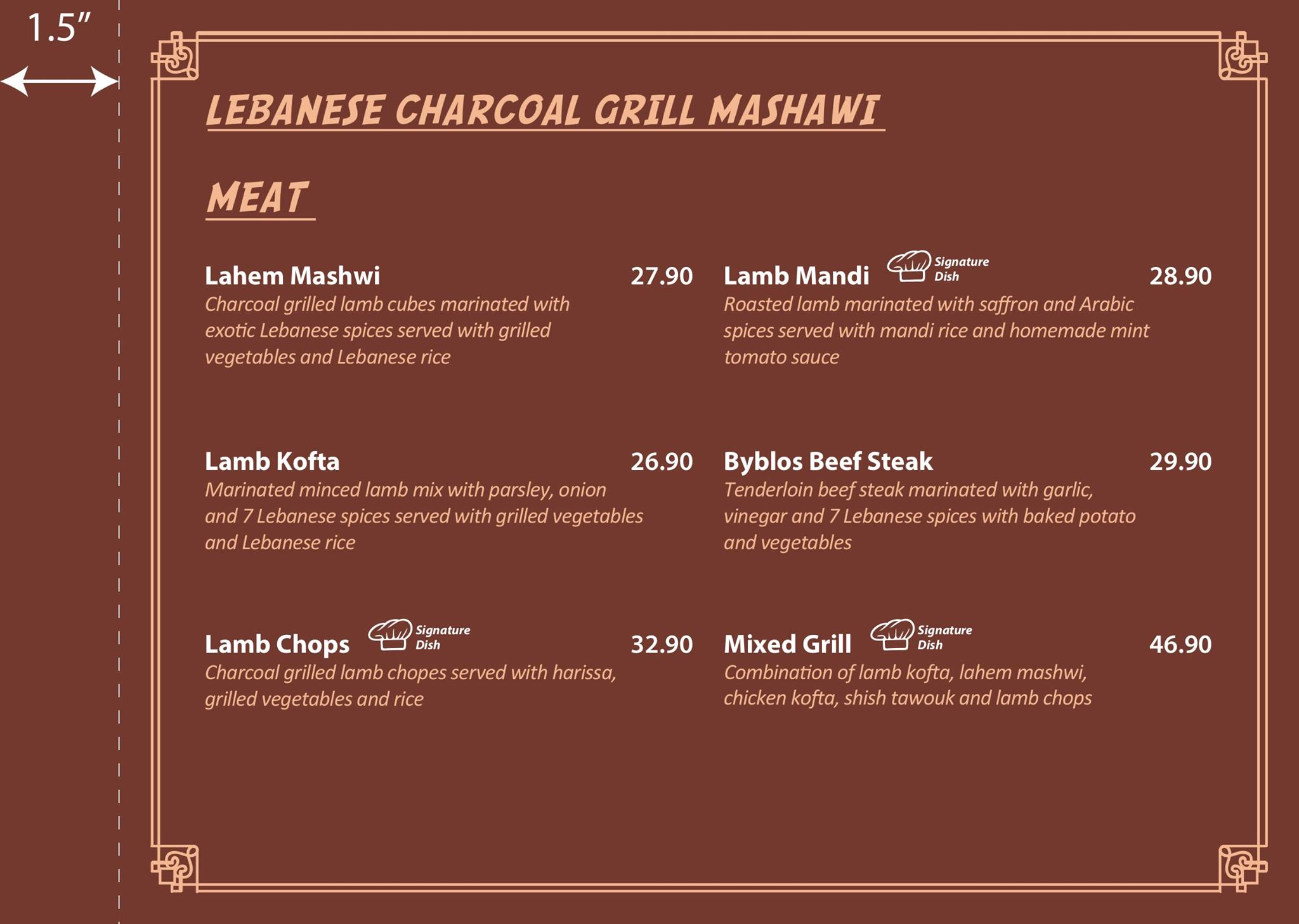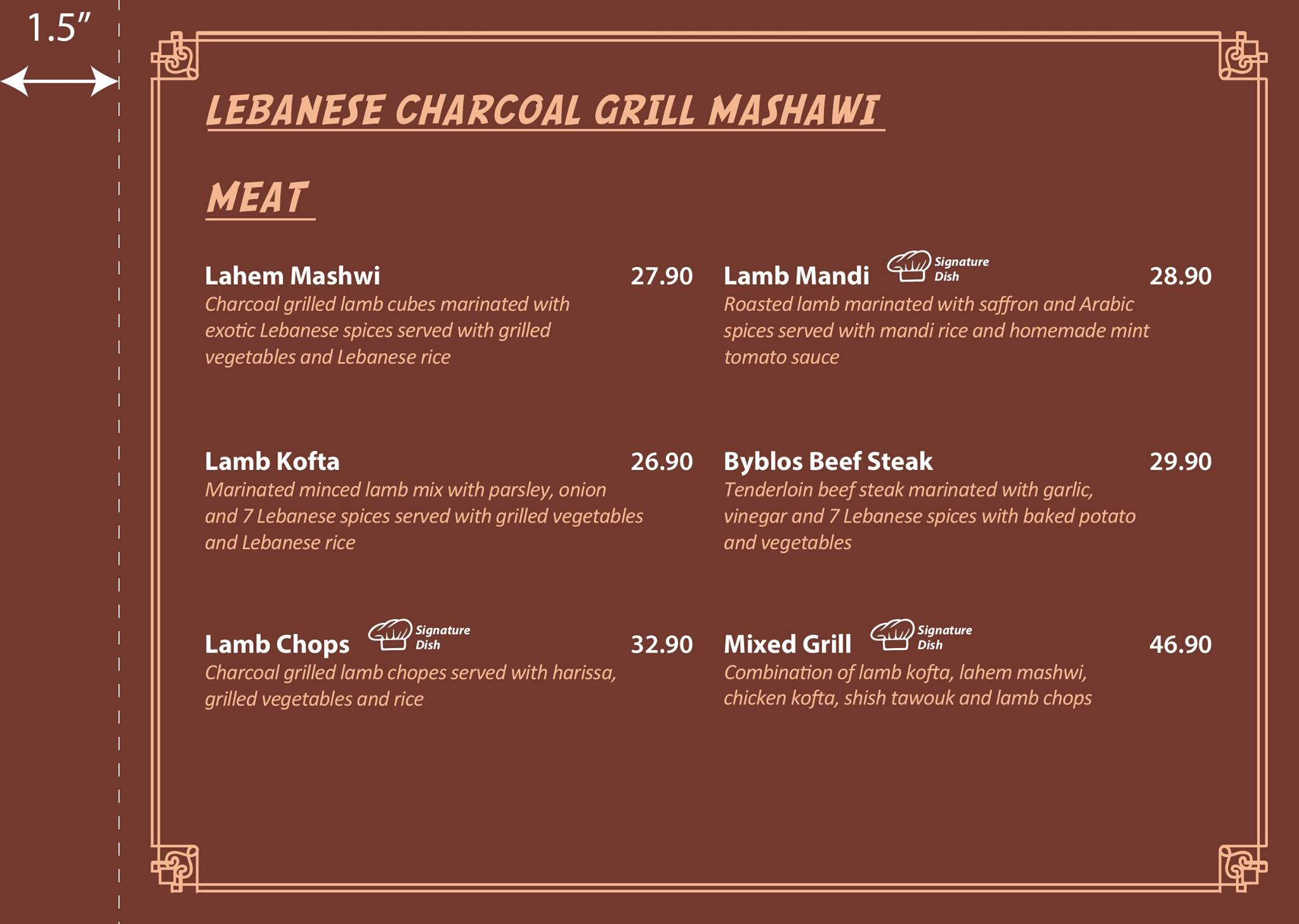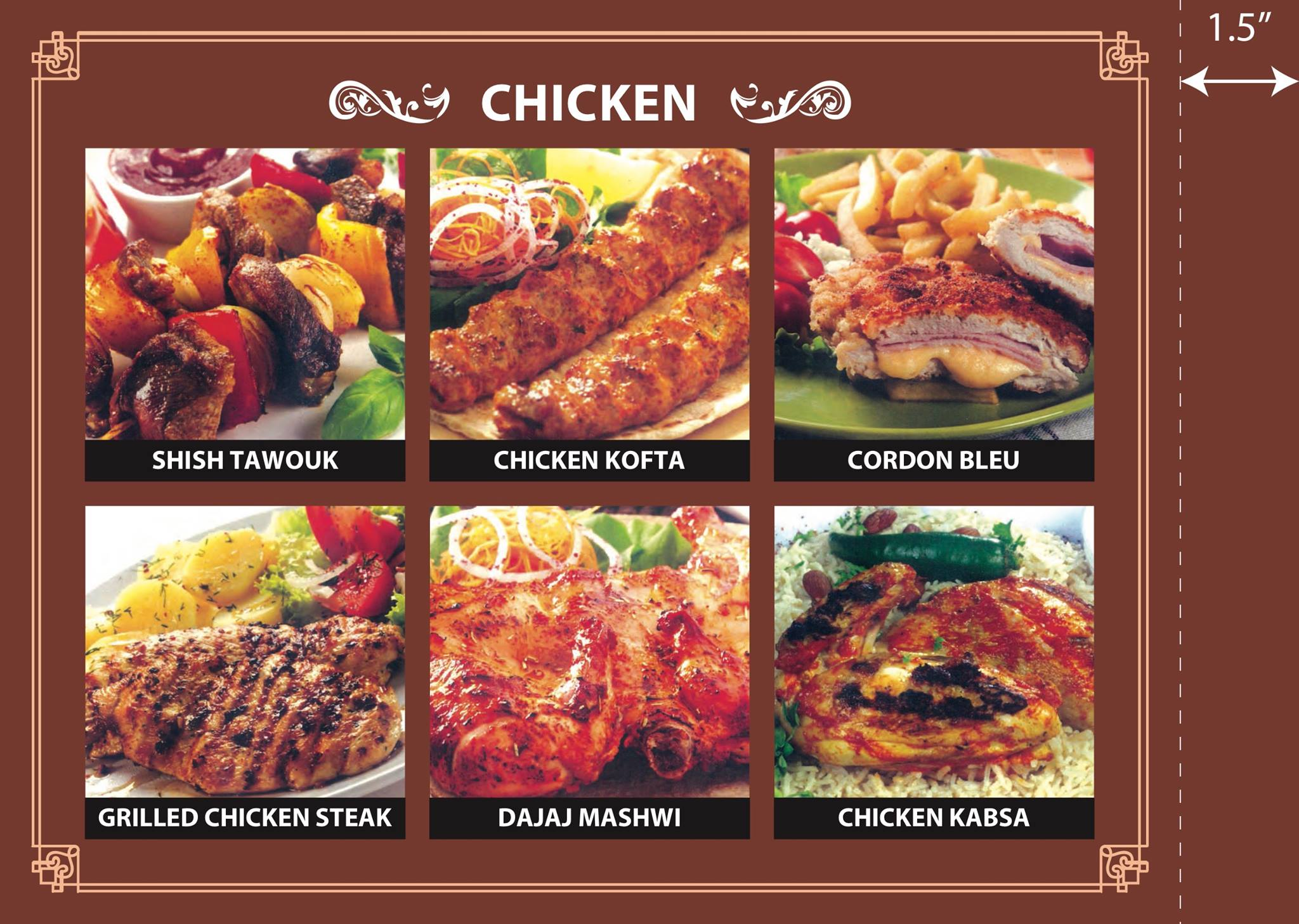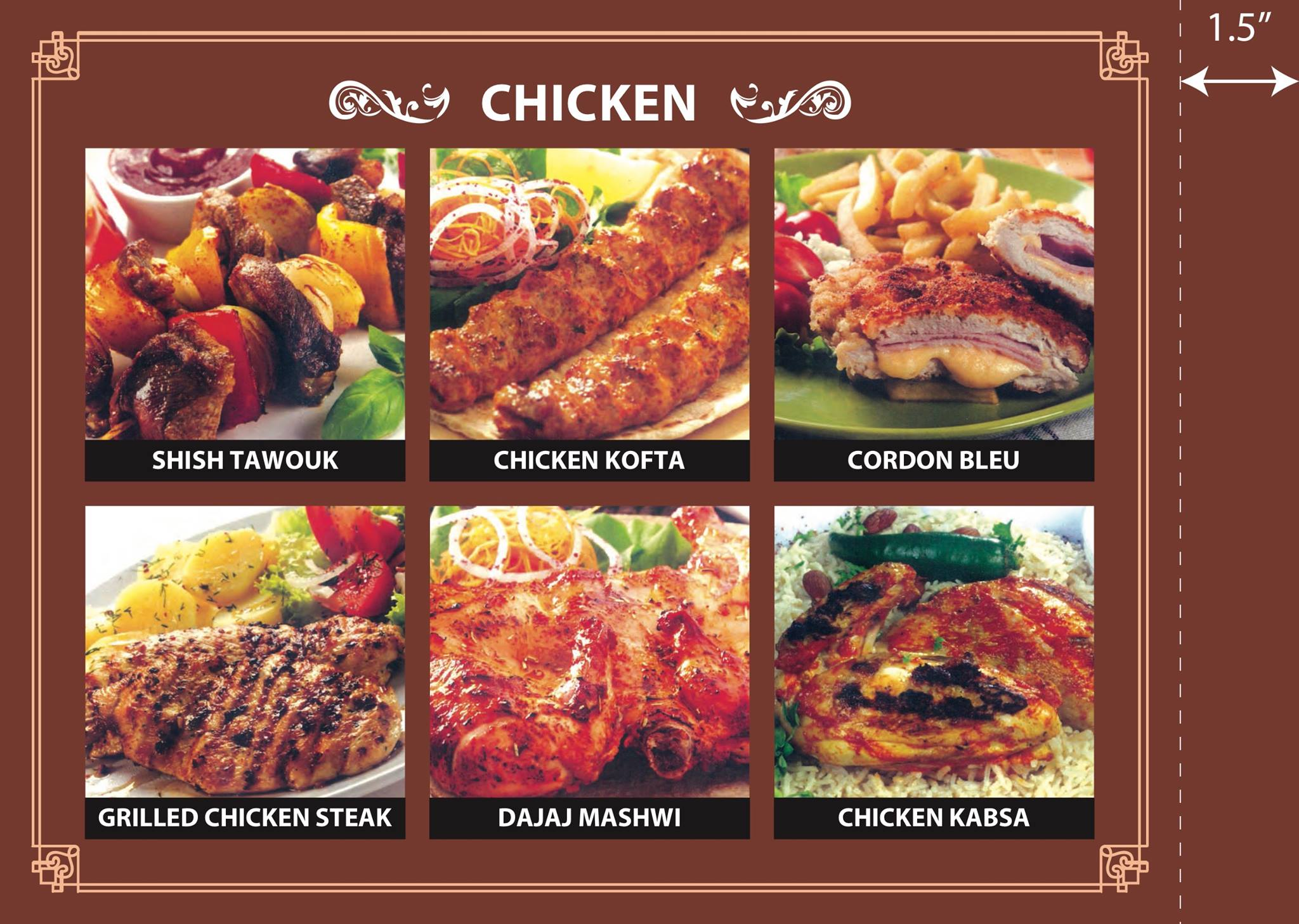 See Also : Nagara Thai Menu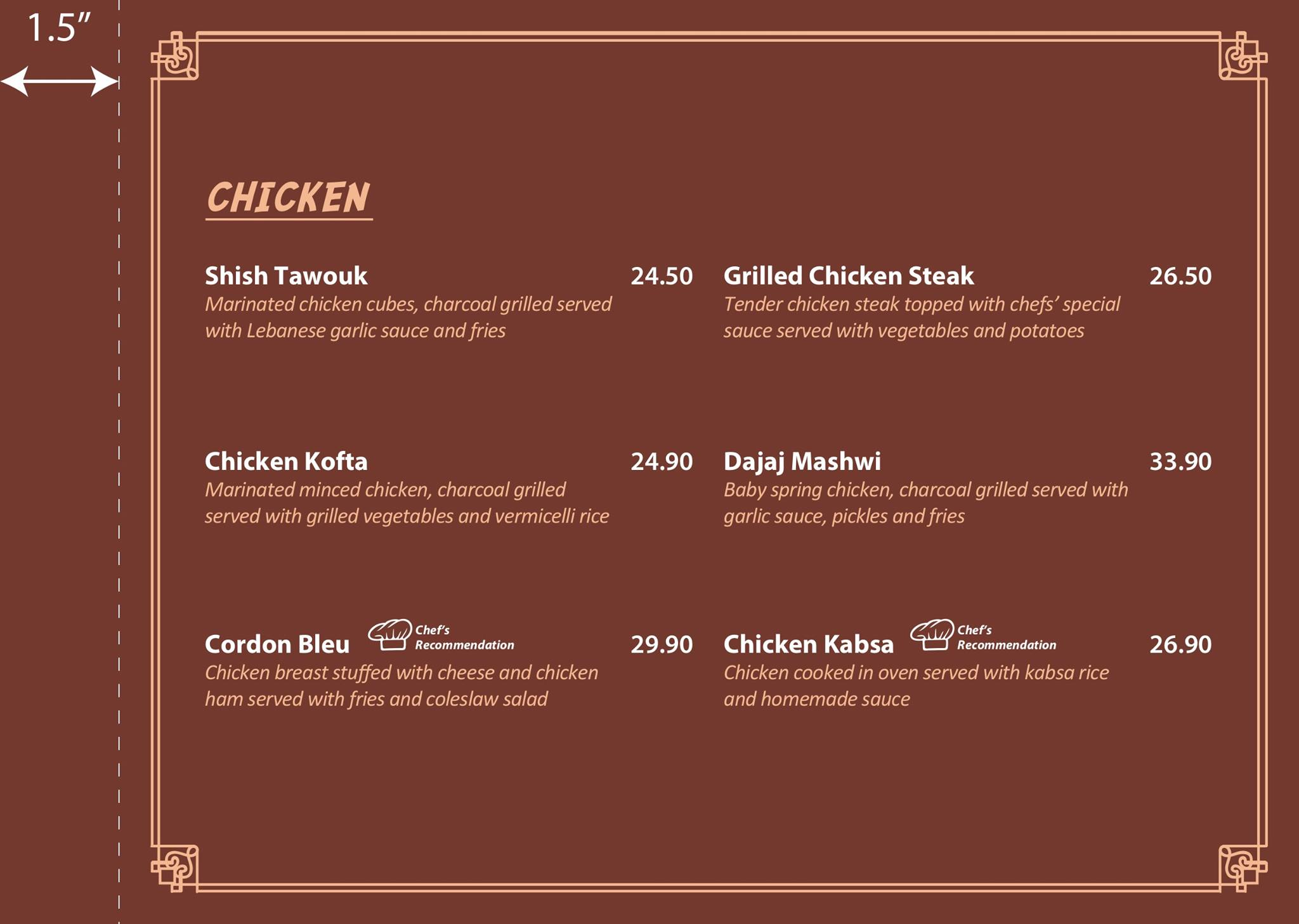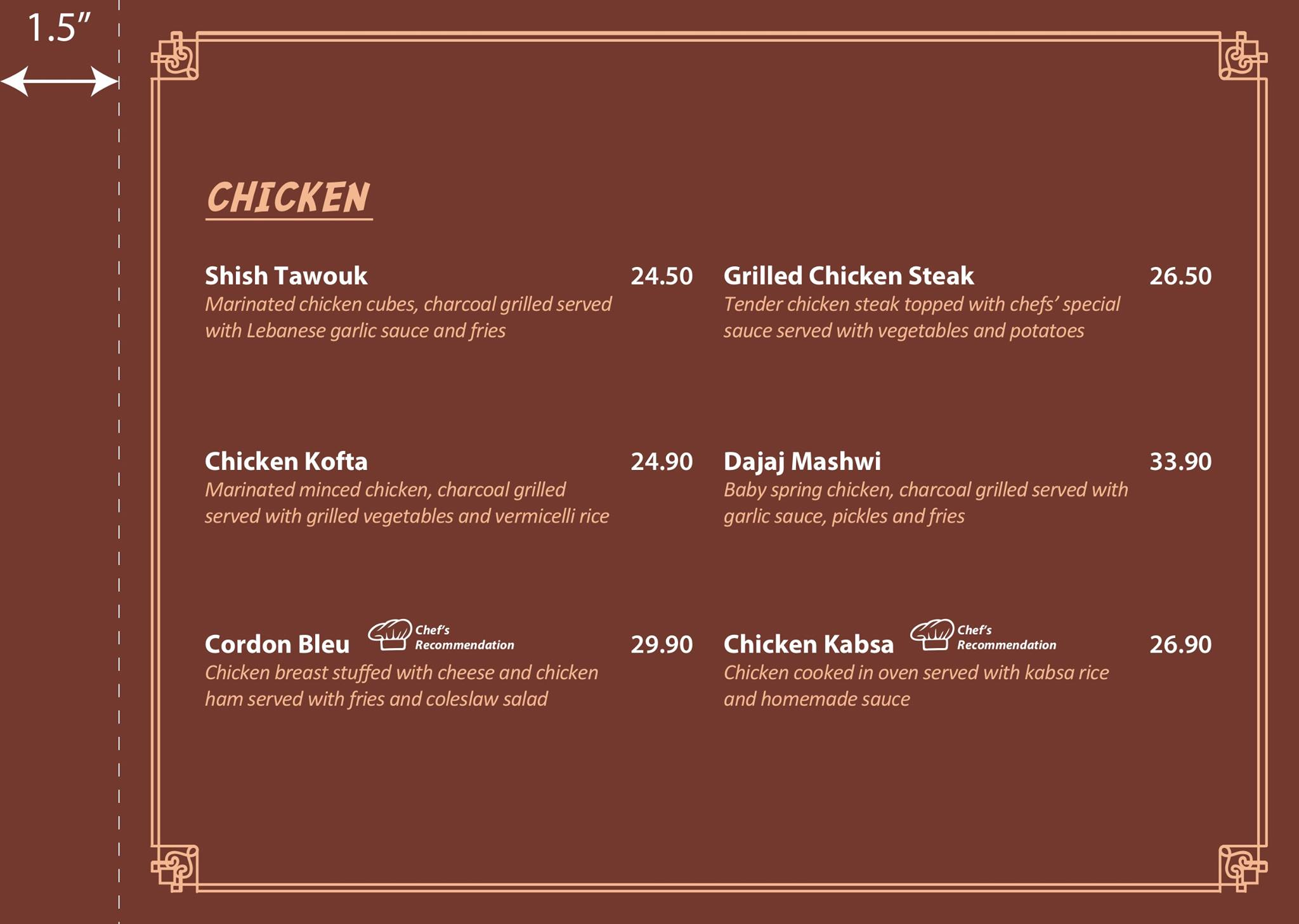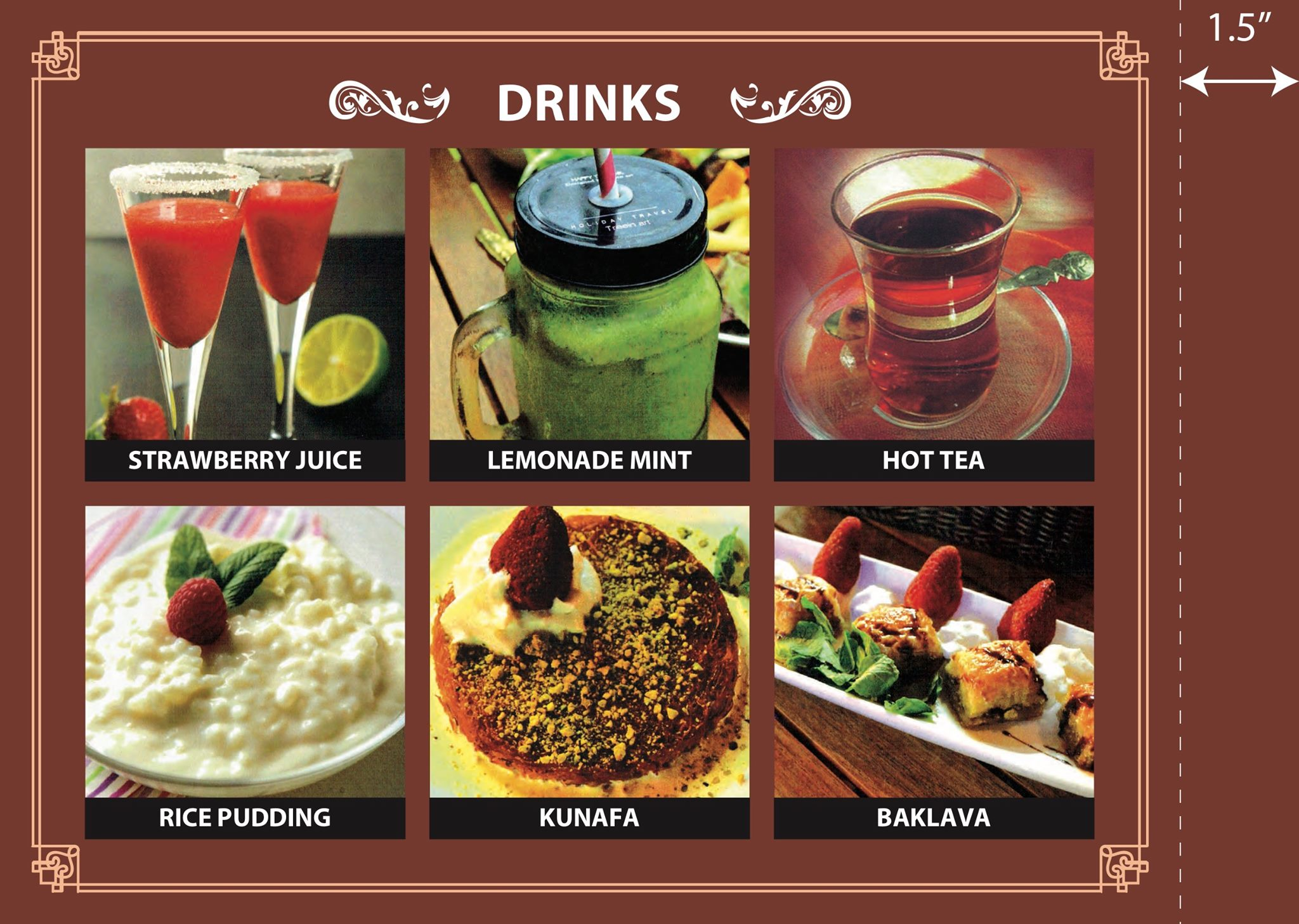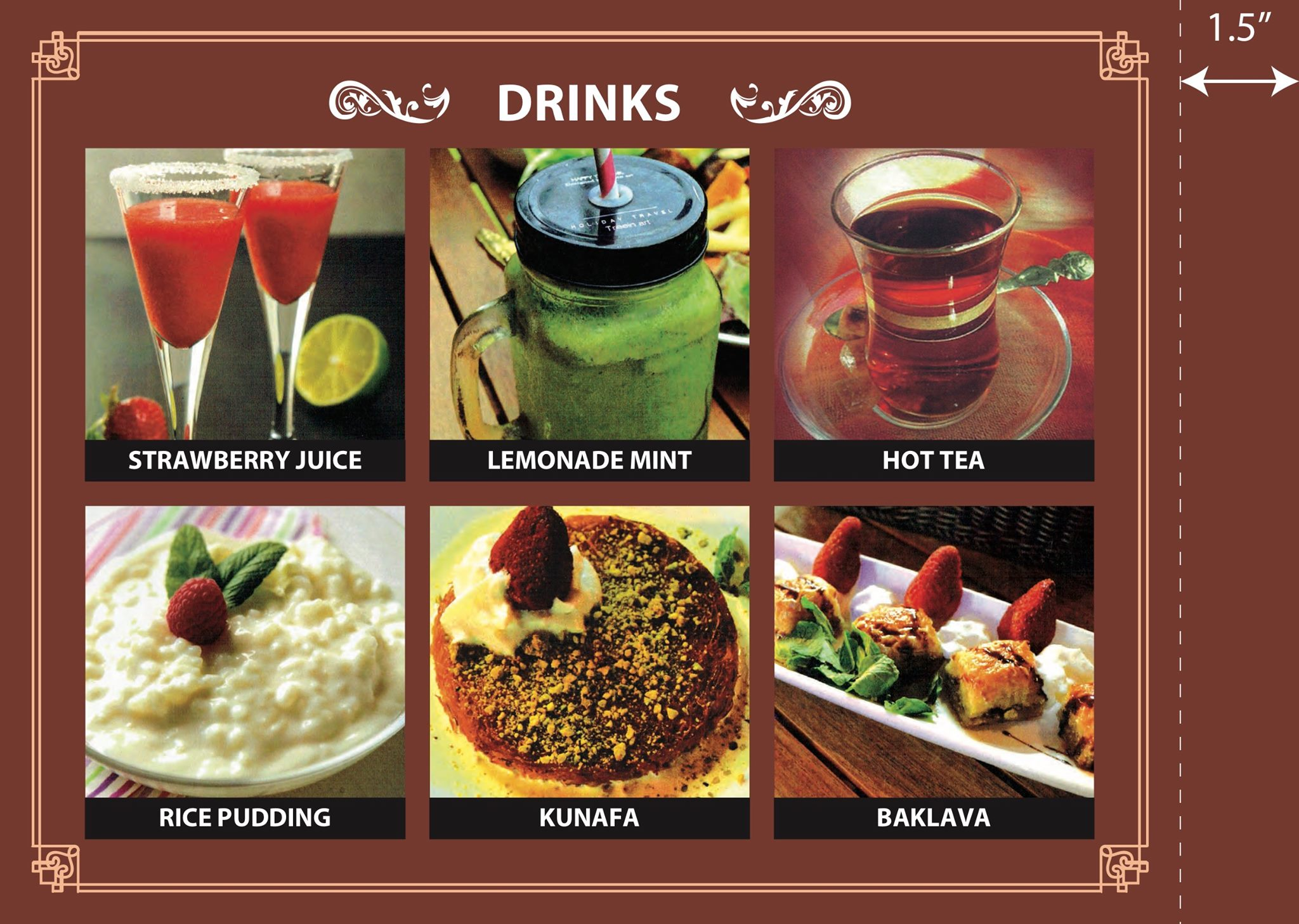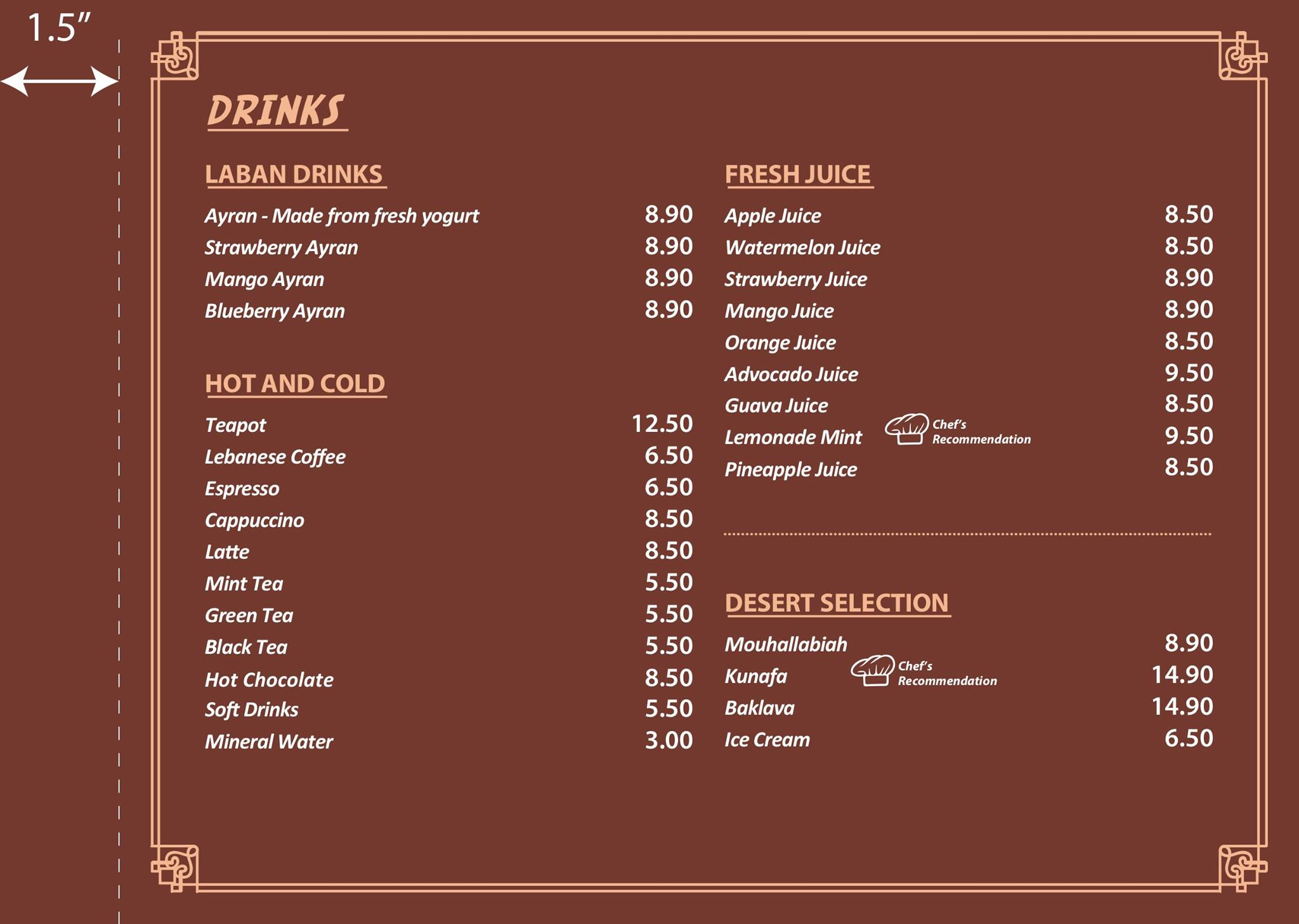 ---
Here is the official website of the restaurant: Byblos Grill