Last Updated on May 2, 2023
Hello Foodies, are you looking for the latest The Ship Restaurant menu prices? You have arrived at the right place then. We have uploaded their complete menu with updated prices. Prices are taken from the official sources of Ship restaurant.
SG's favorite items of the ship restaurant menu are.
Baked Mussels with Cheese (half dozen) – SGD – 18.00

Oven baked with Chablis garlic, paprika and herb butter

Russian Borsch Soup SGD – 6.90

A tomato-based soup of beef and a variety of vegetables

Caesar Salad SGD – 12.90

Shredded lettuce, eggs, bacon, garlic, croutons and parmesan cheese
The Ship Restaurant Menu 2023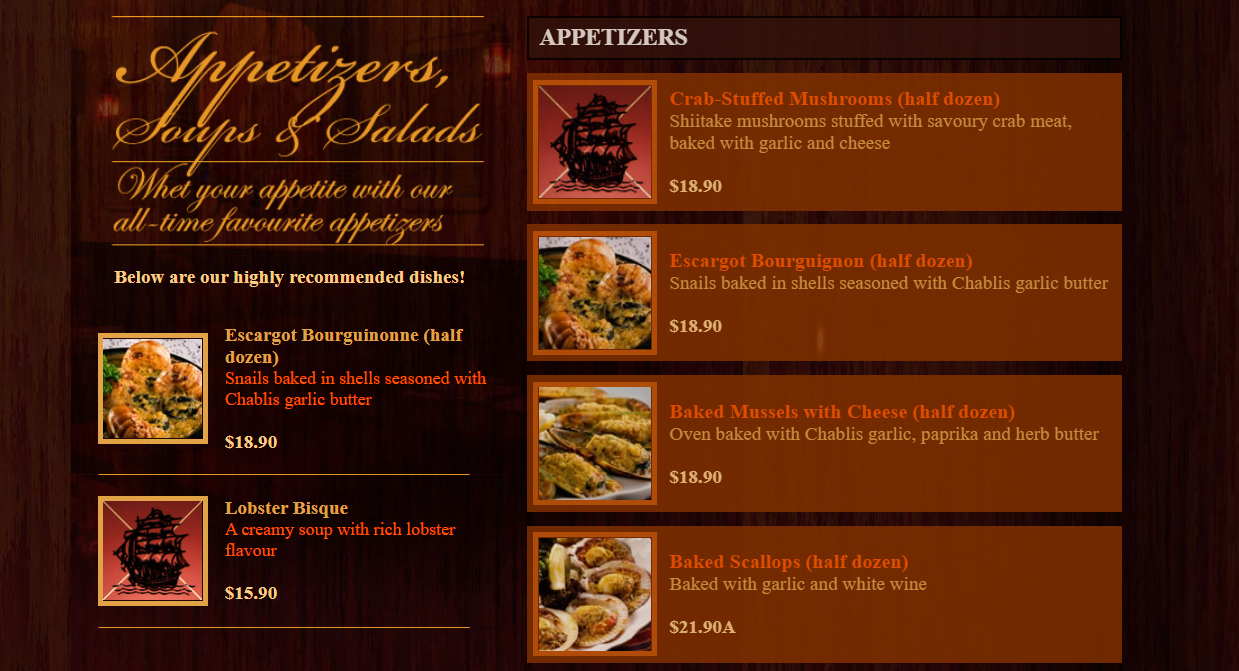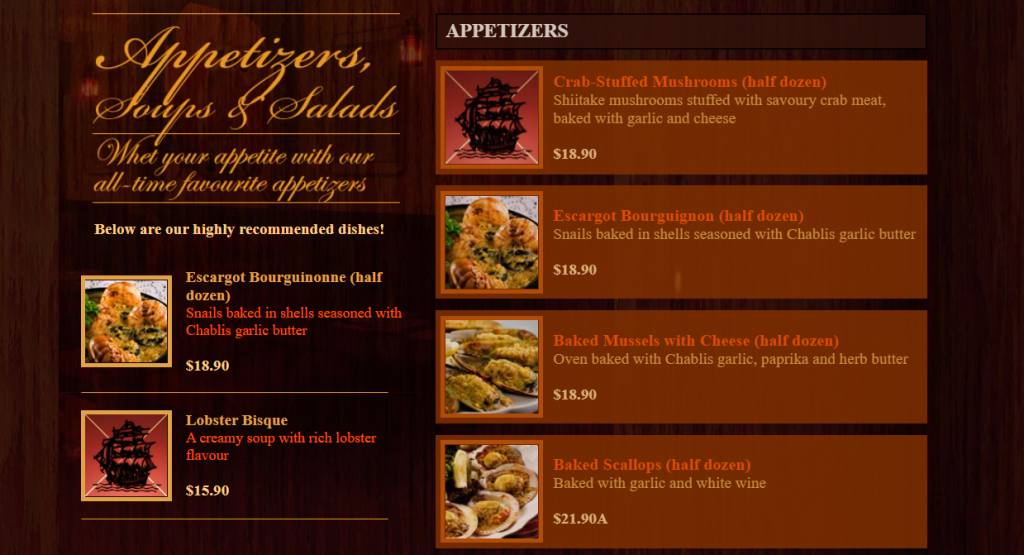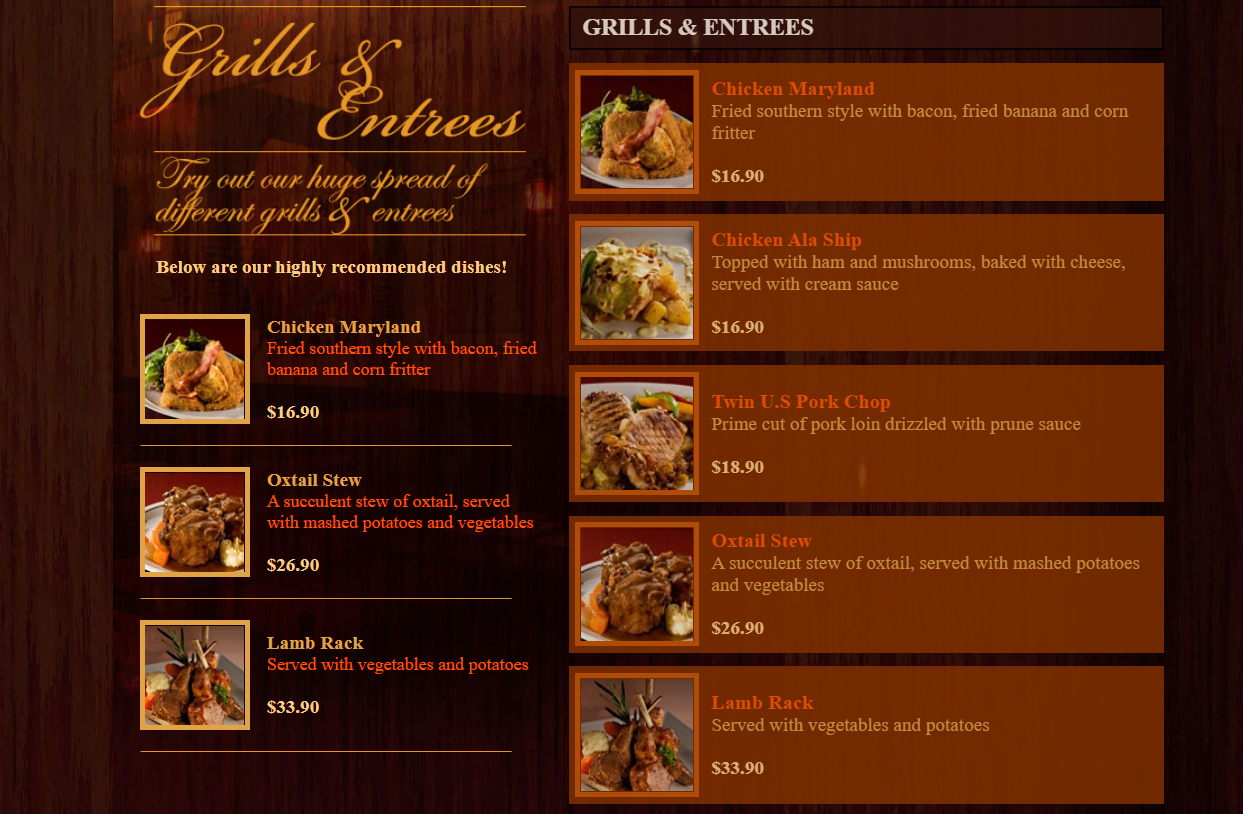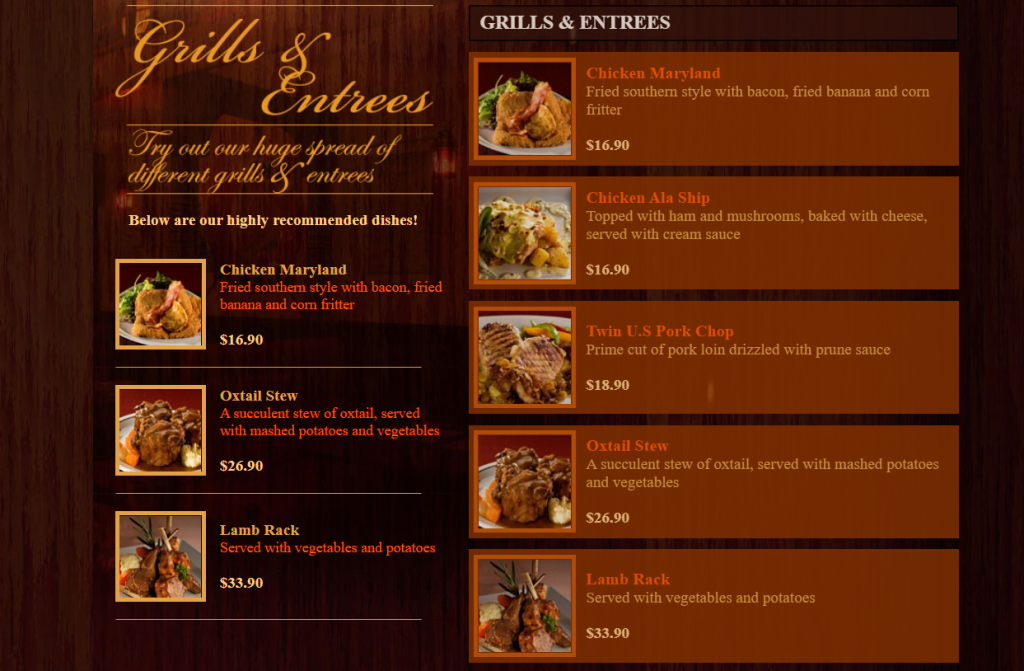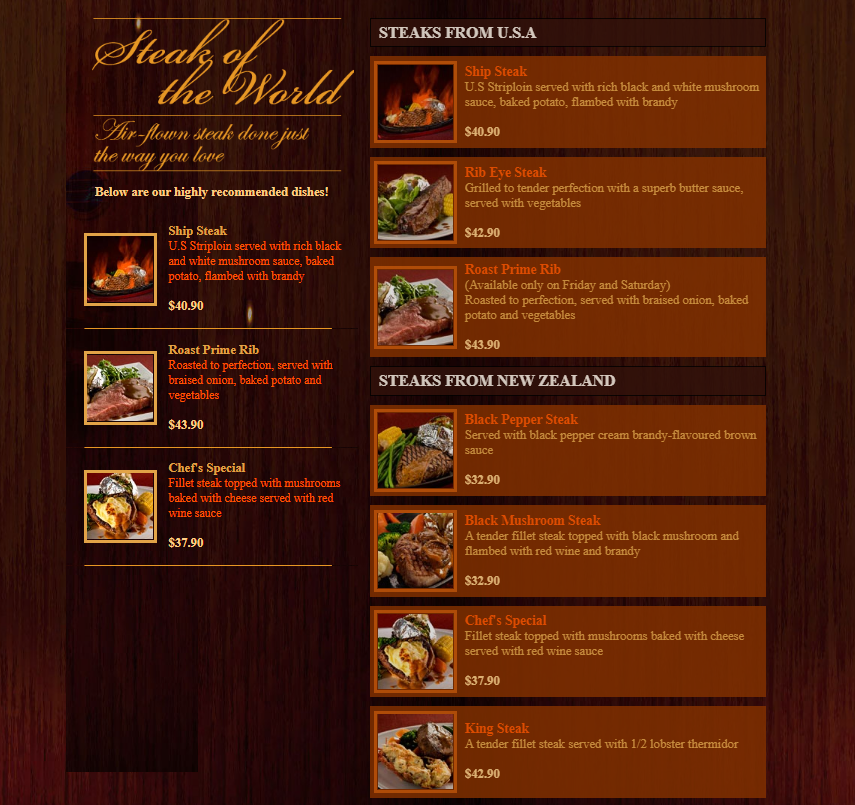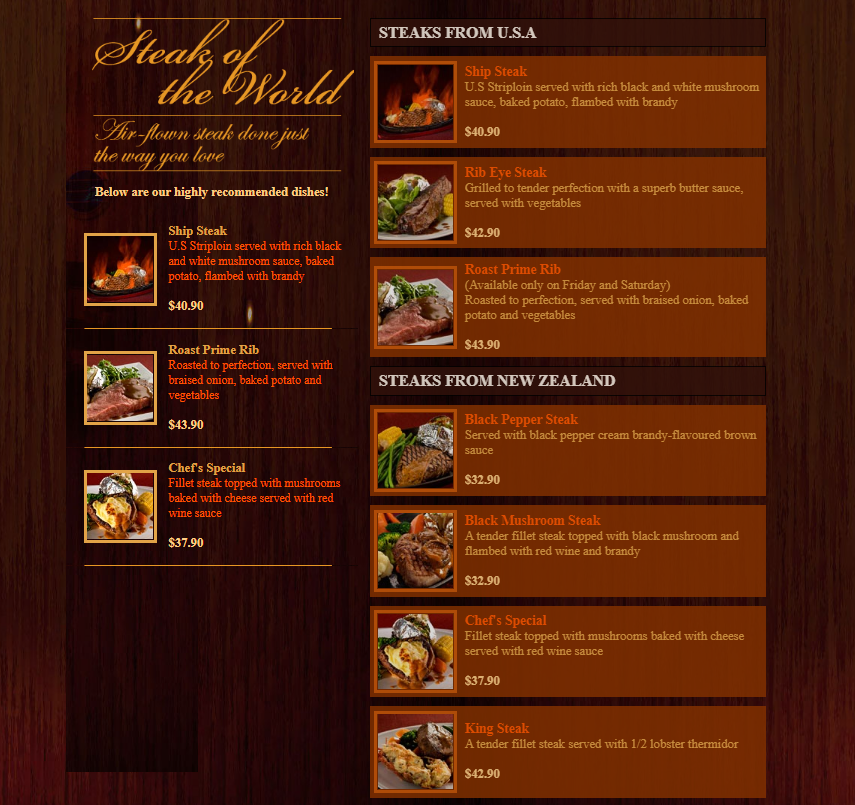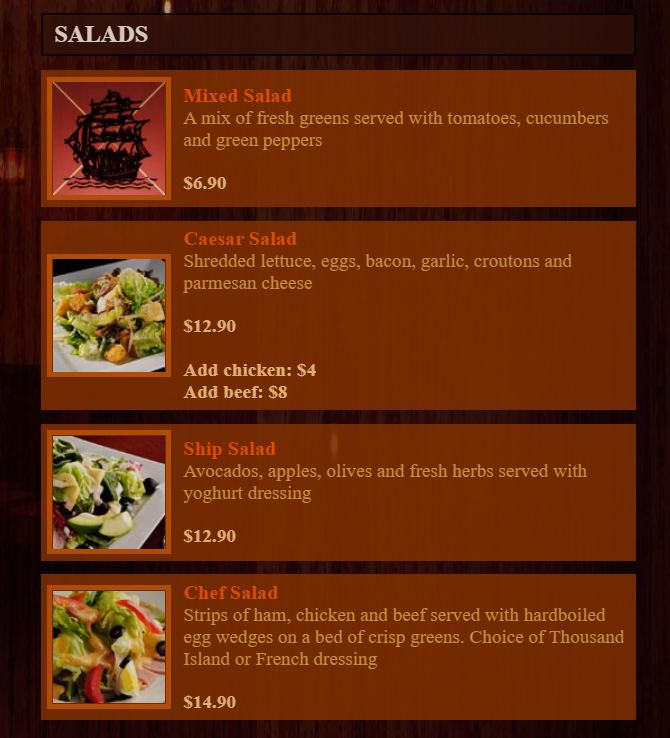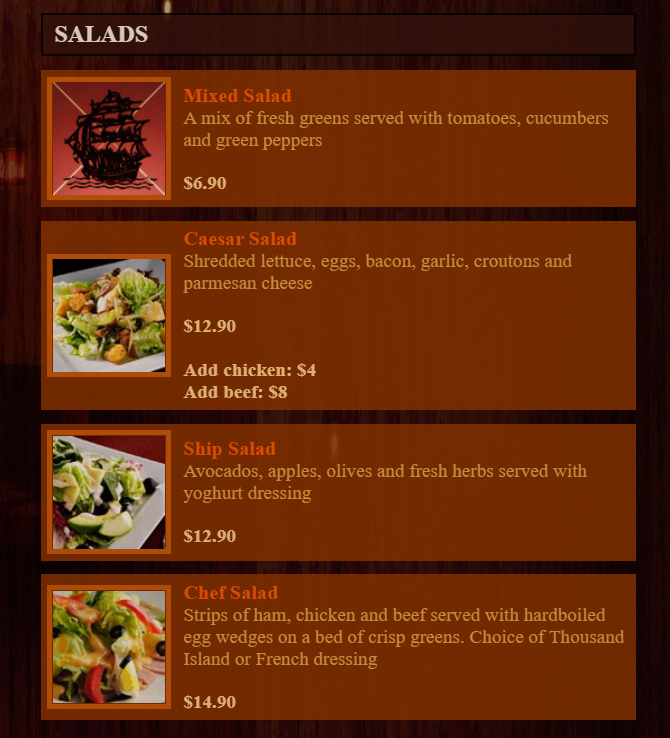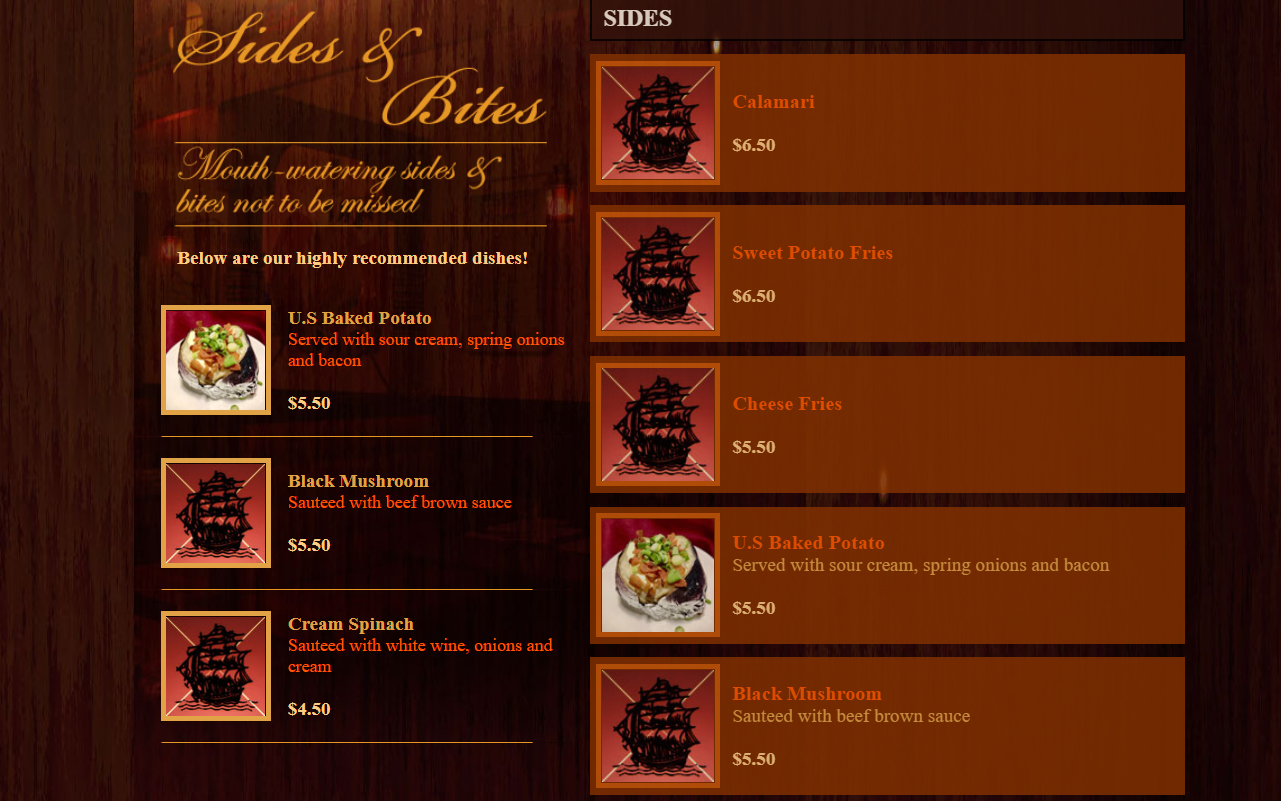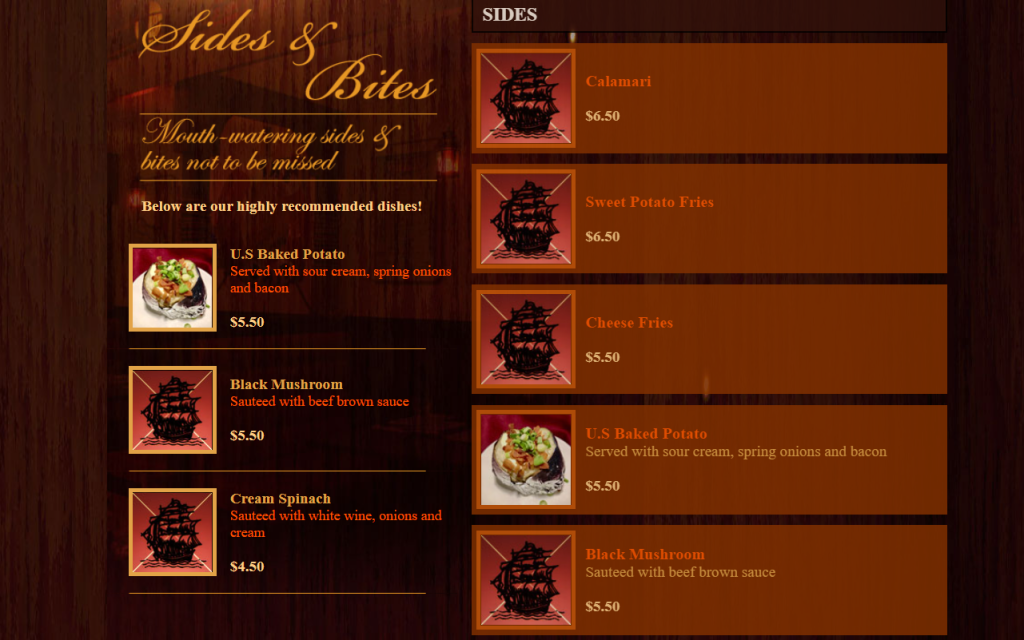 See Also : Japan Rail Cafe Menu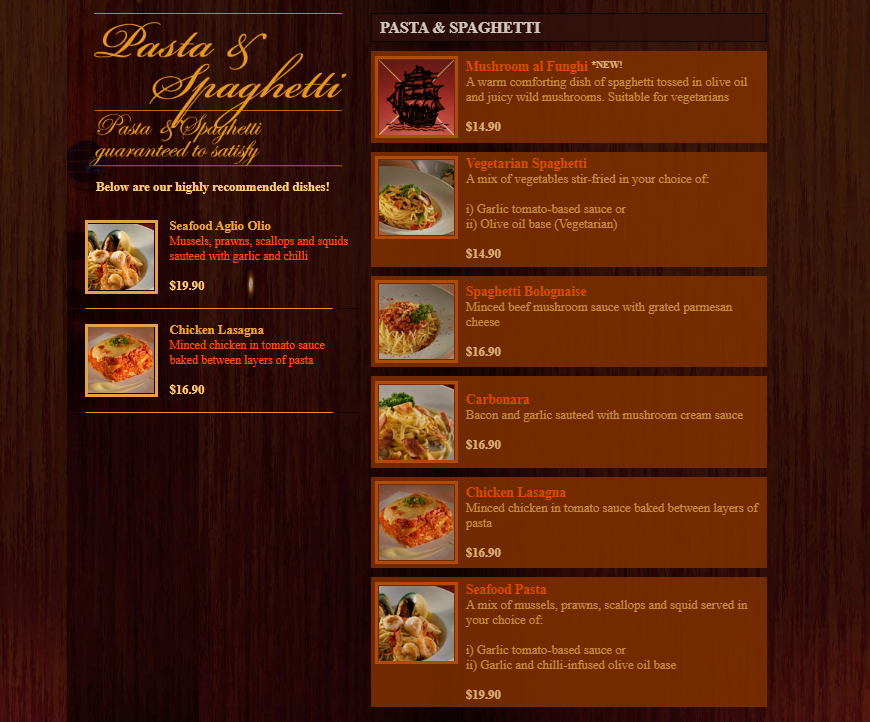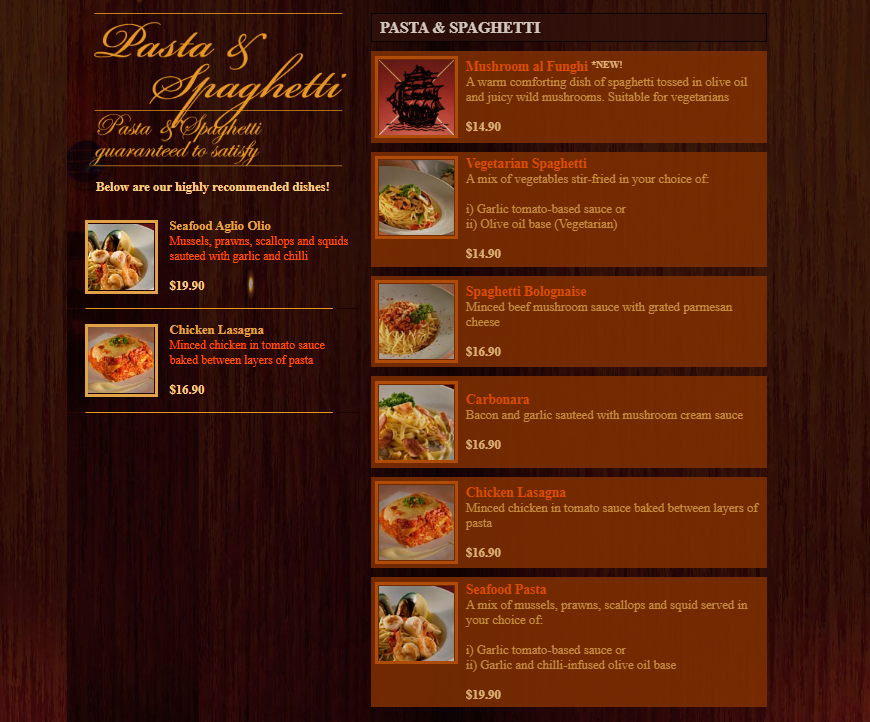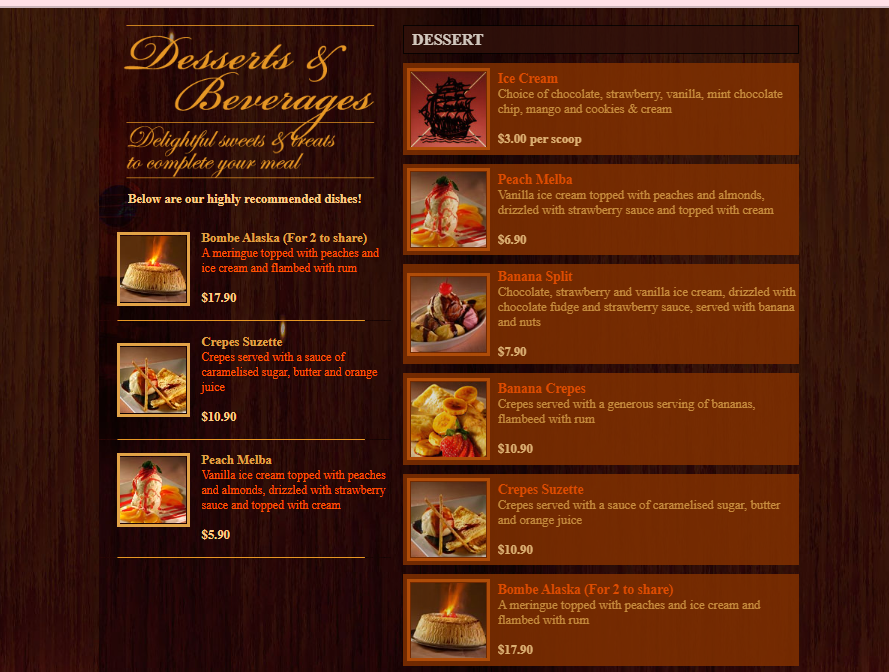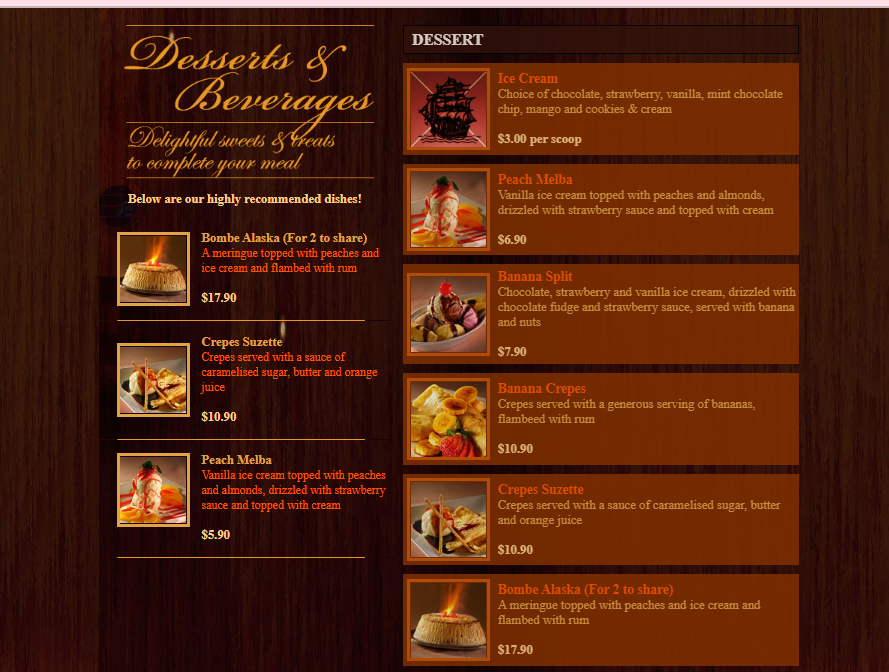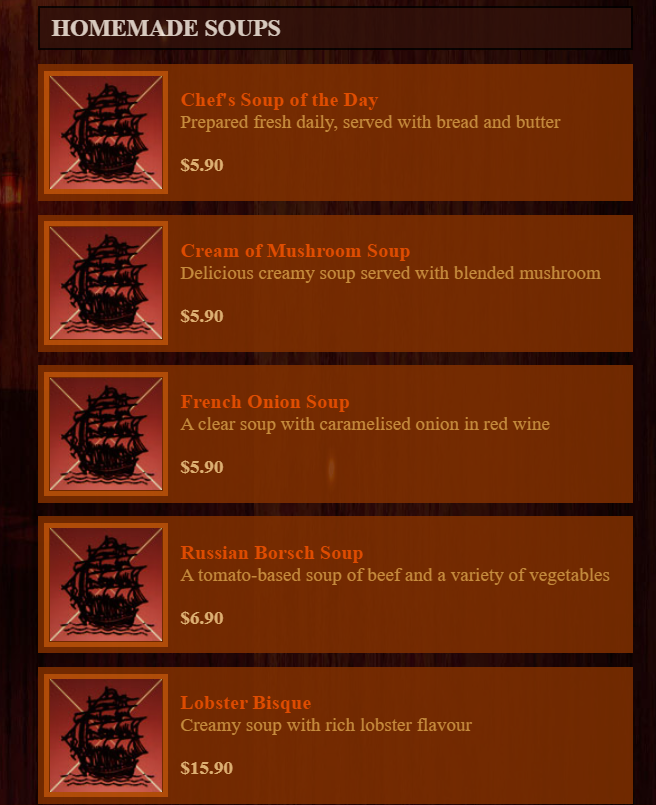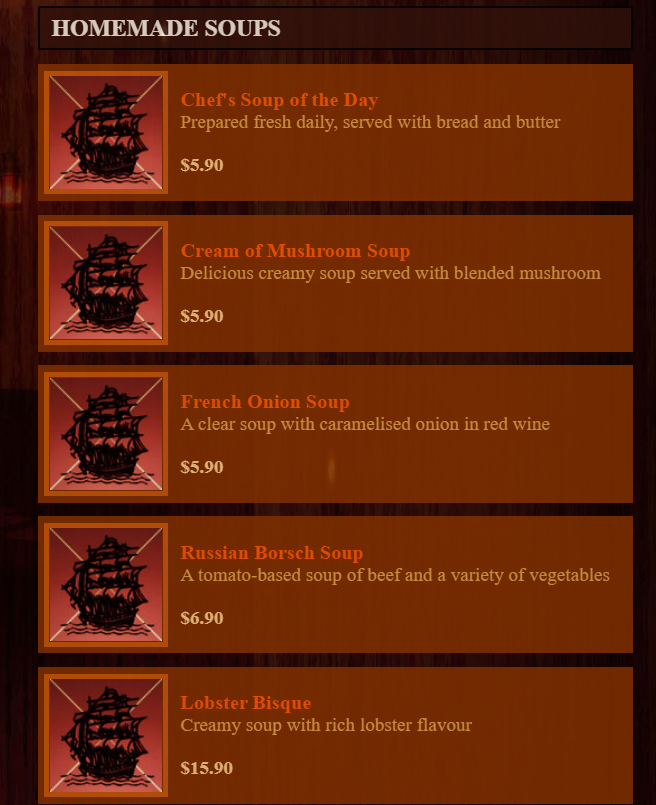 The Ship Restaurant Serves Non Halal Menu
Address
Here is the official website of the restaurant: The Ship Restaurant