Last Updated on May 2, 2023
Hello Italian food lovers, are you looking for the latest Ricciotti menu prices? You have arrived at the right place then. We have uploaded their complete menu with updated prices. Prices are taken from the official sources of Ricciotti.
SG's Favorite items of ricciotti menu are.
12″ Verdure e Bufala

12″ Thin Crust Pizza. Organic Grilled Mixed Vegetables, Tomato Sauce, Buffalo mozzarella D.O.P, Organic EVO Oil

Nizzarda

Mesclun Salad, Fresh Tuna Loin, Quail Eggs, Anchovies, Green Beans, Cherry Tomatoes, Cucumbers, Potatoes, Sherry Dressing

Risotto Chorizo e Pomodoro (GF)

Carnaroli Rice, Flavourful Spicy Spanish Salami, Creamy Tomato Sauce, Parmesan Cheese, Ricotta Salata (Aged Hard Sheep's Milk Cheese)
Ricciotti Menu 2023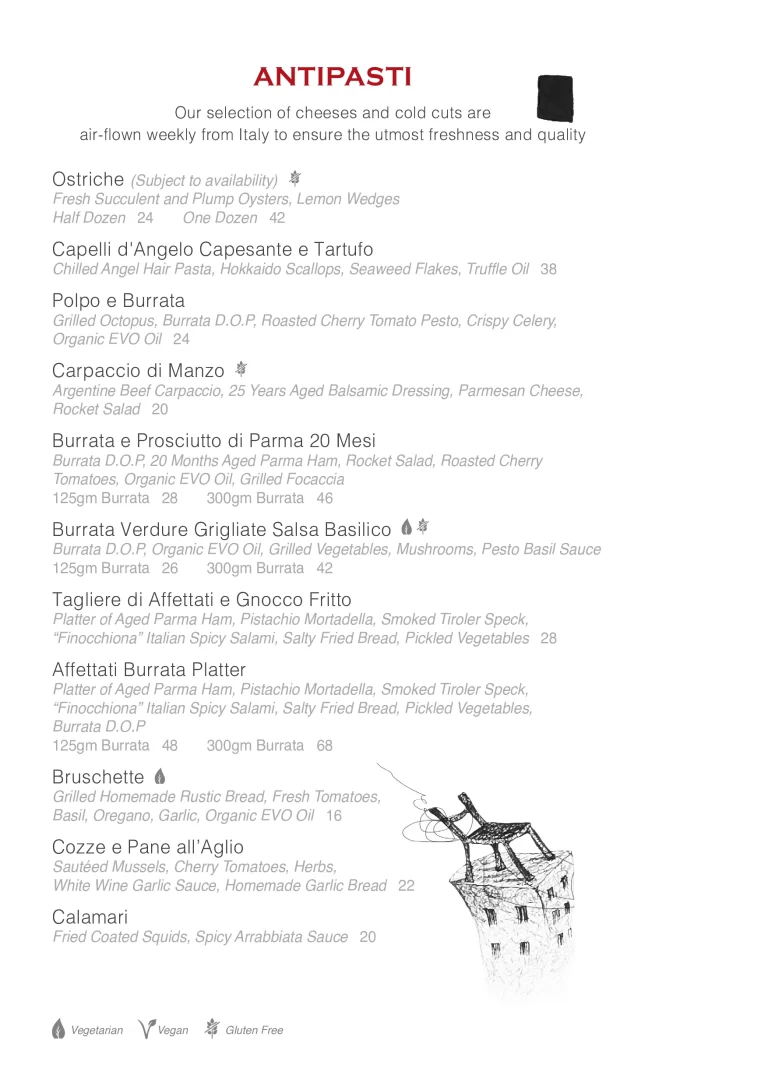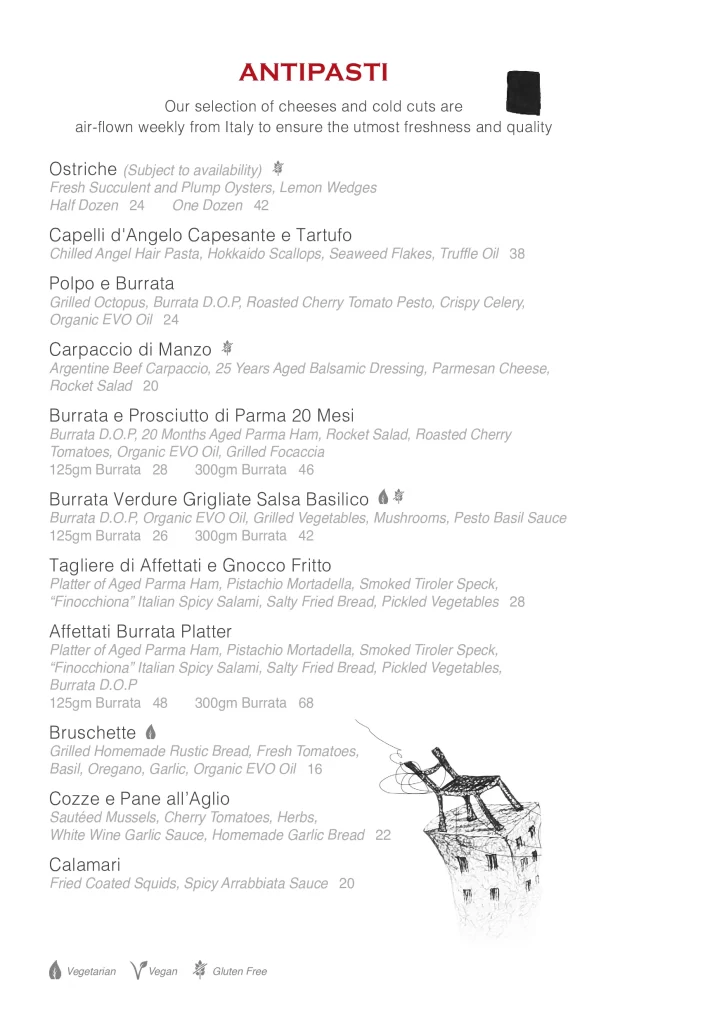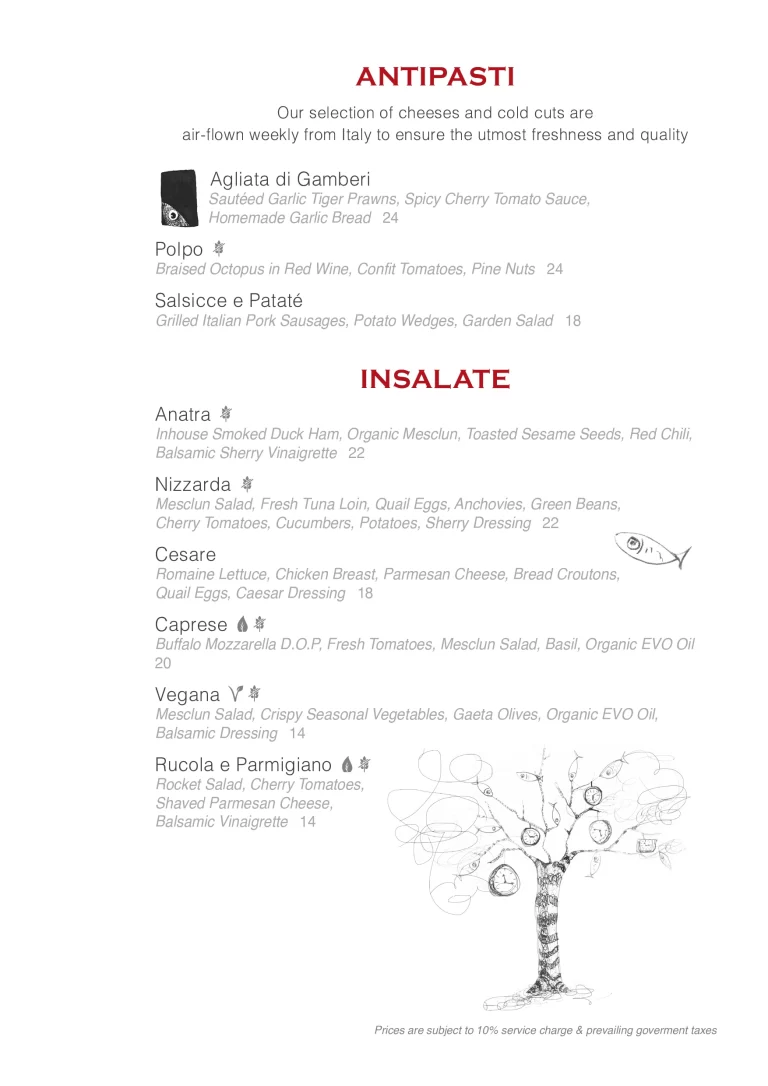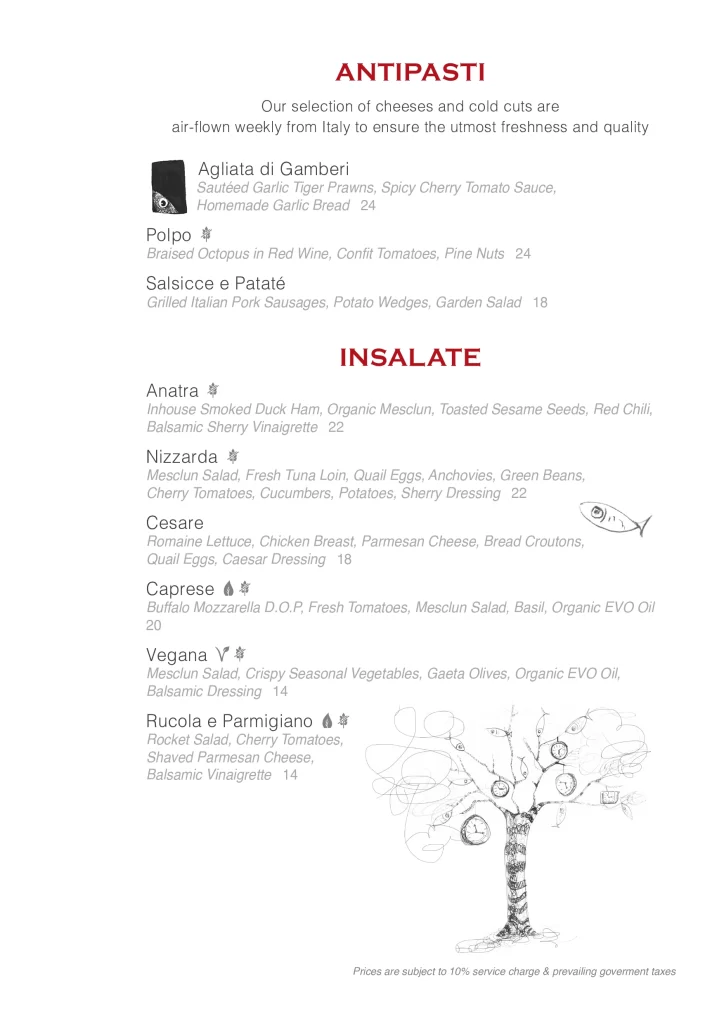 See Also : Kanada-Ya Menu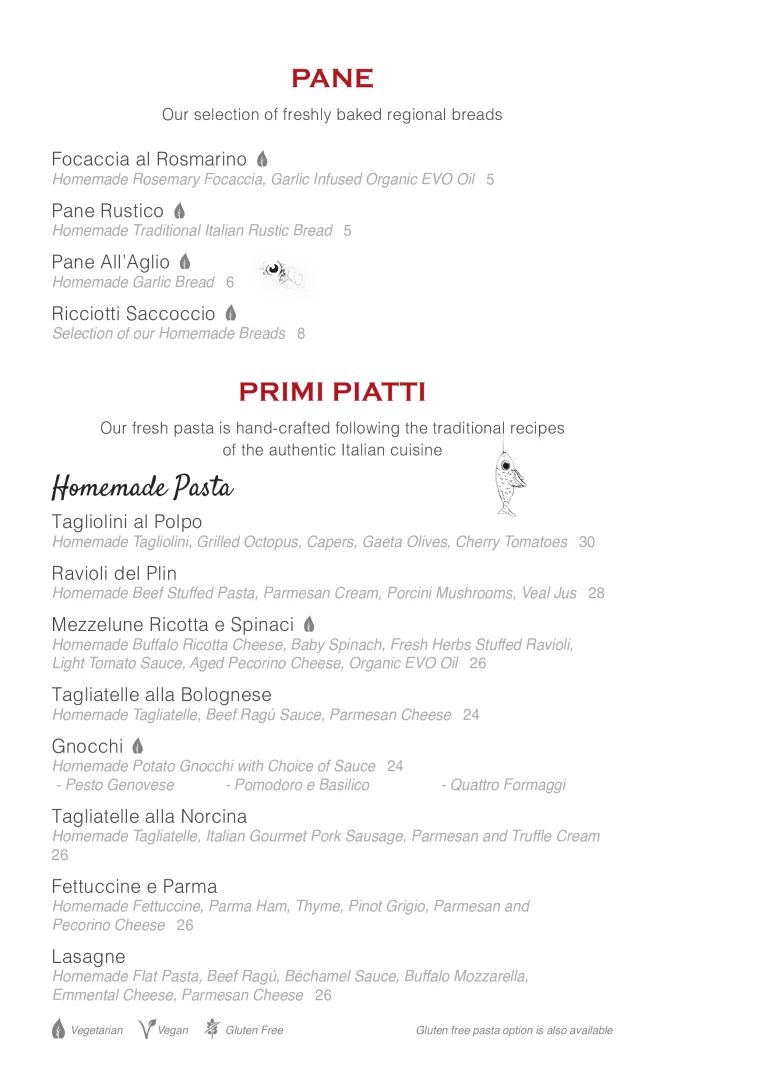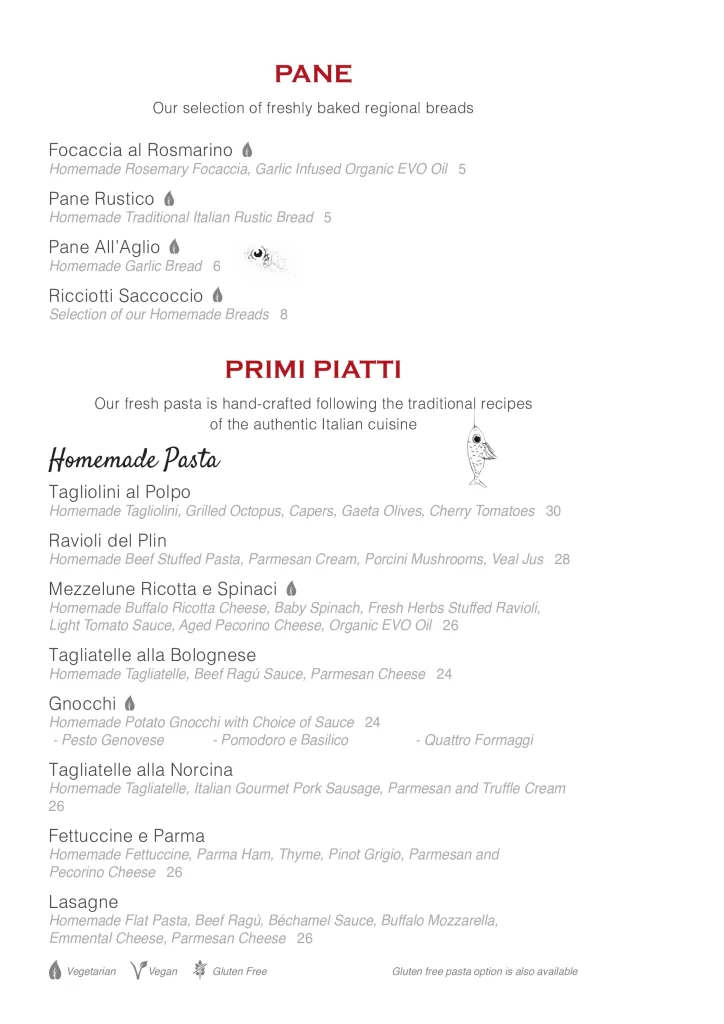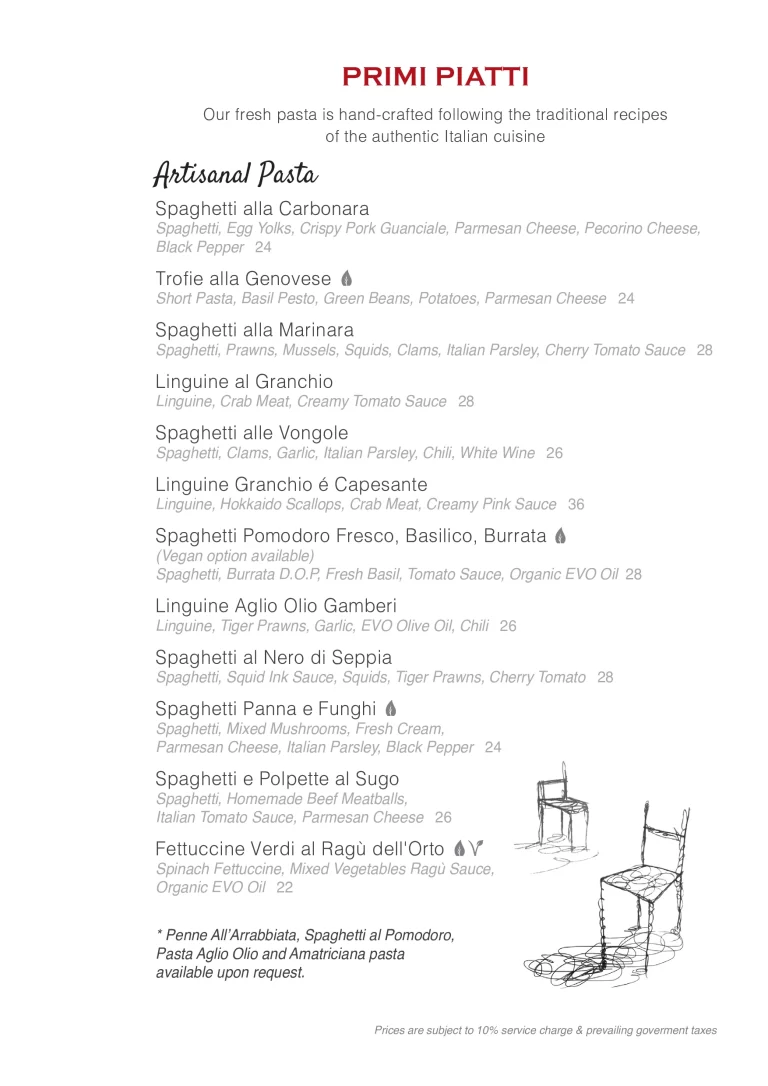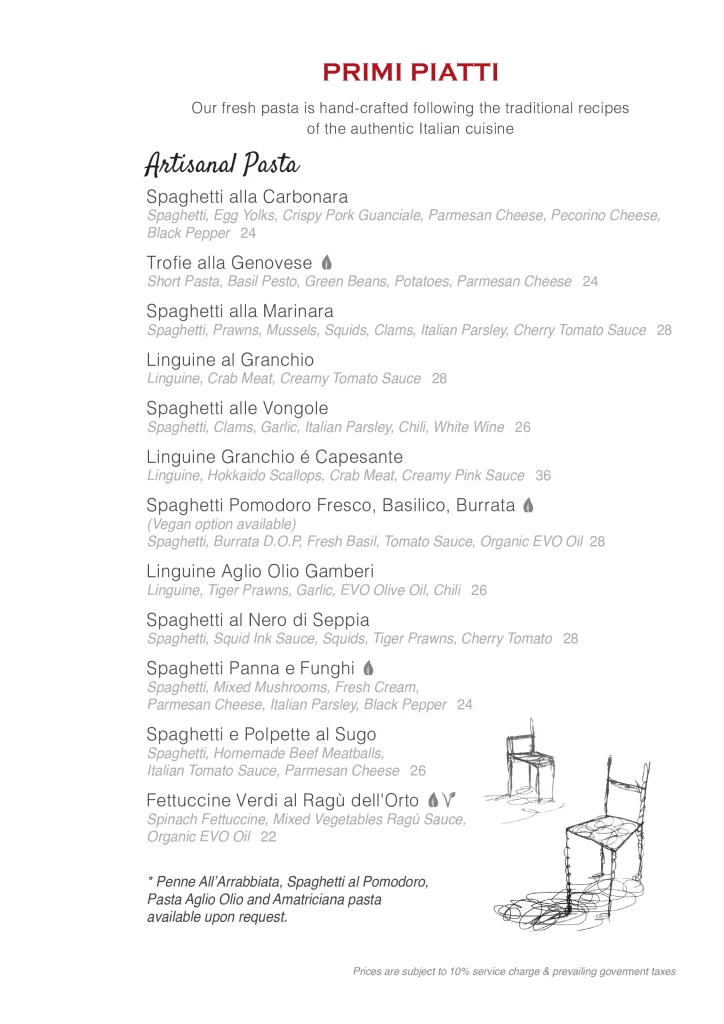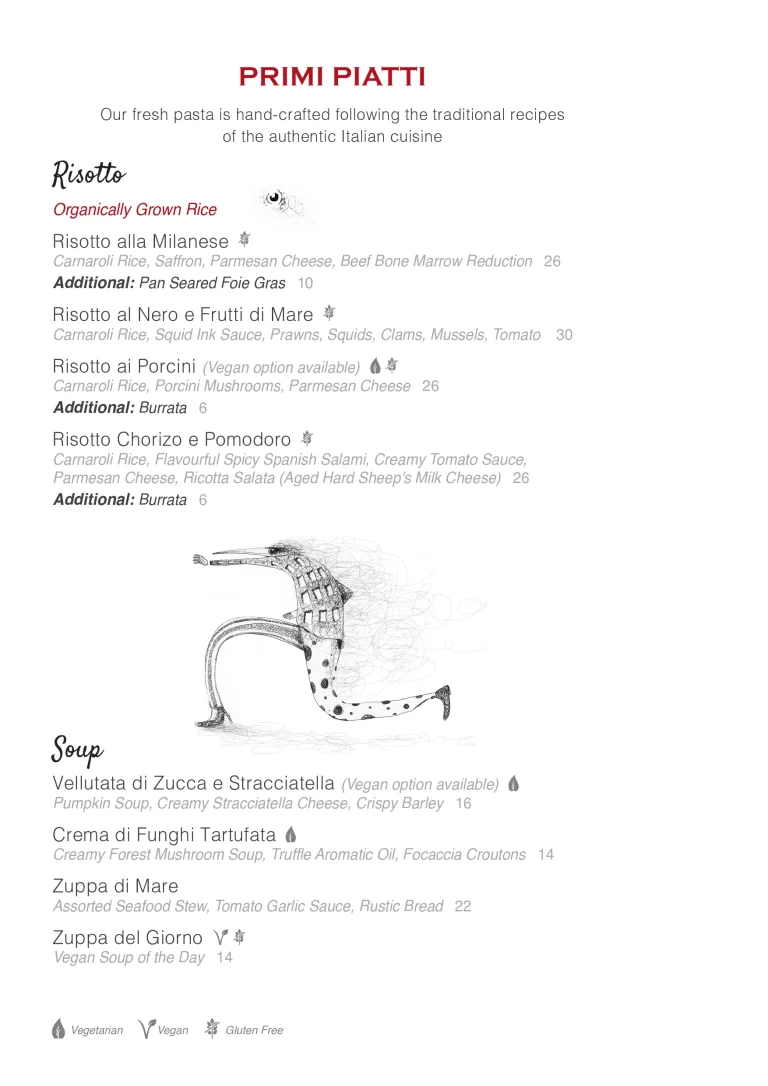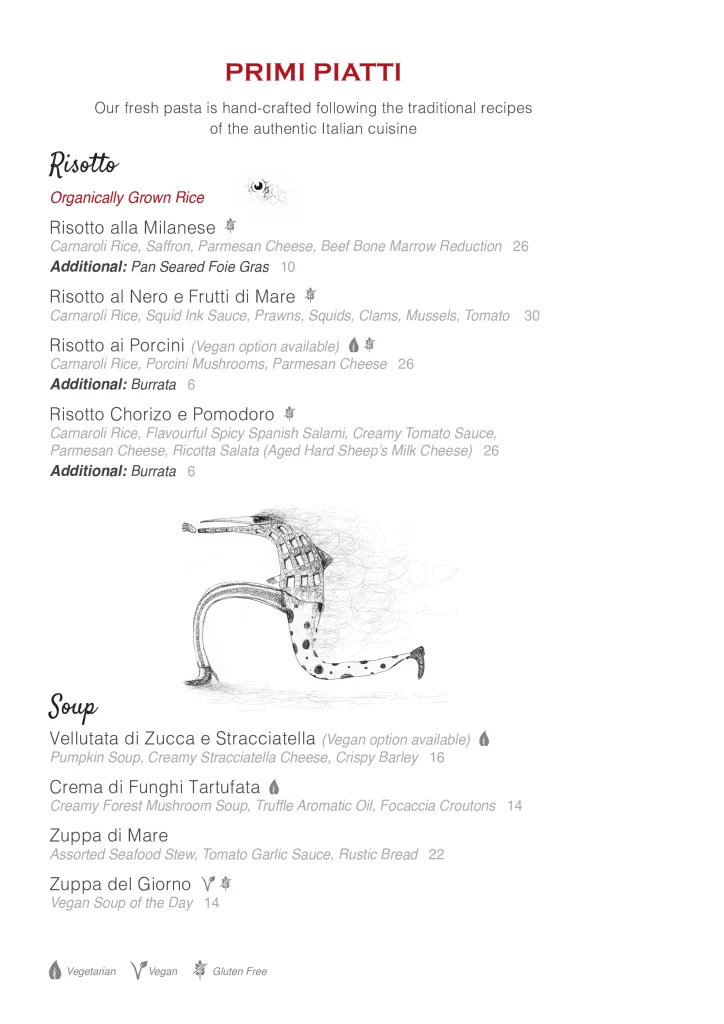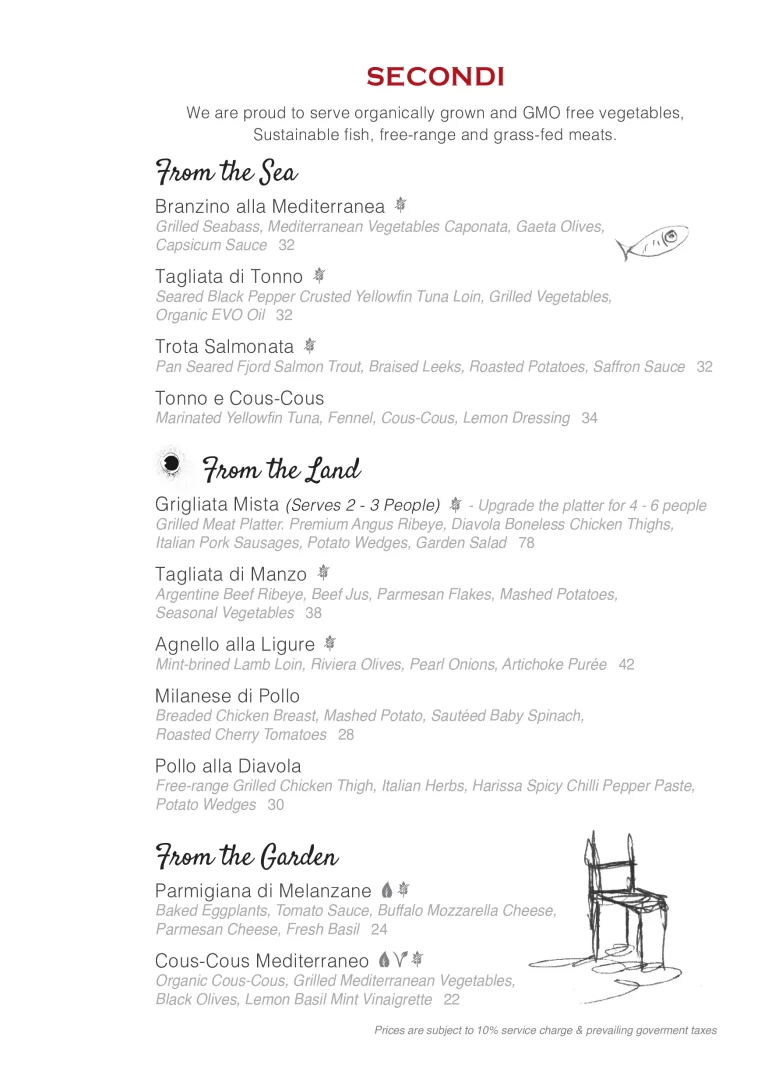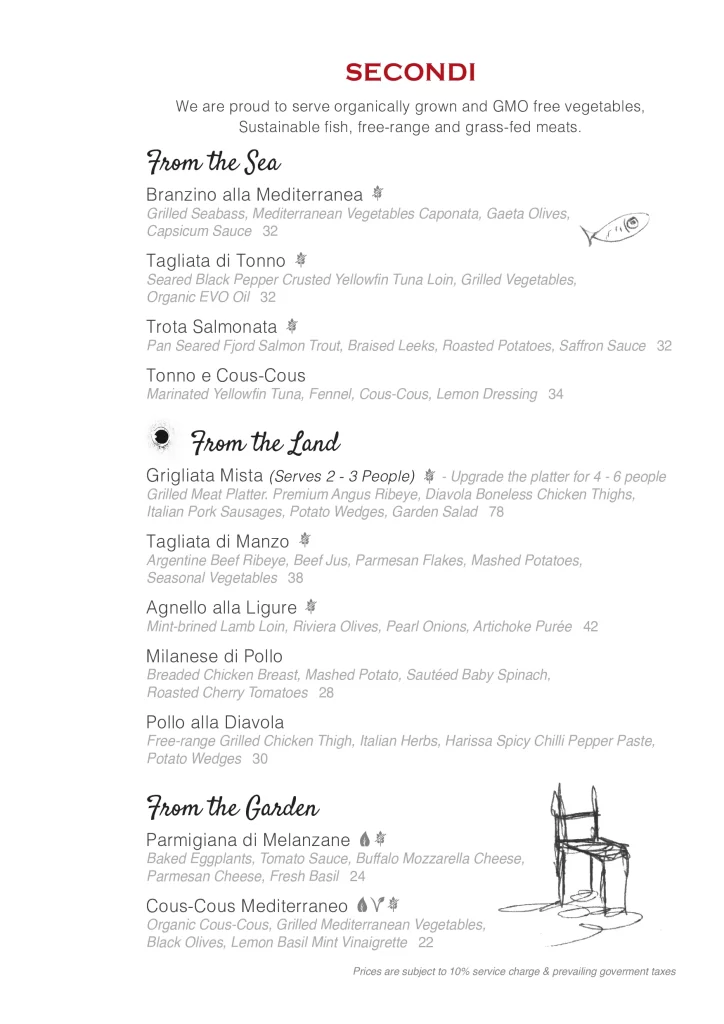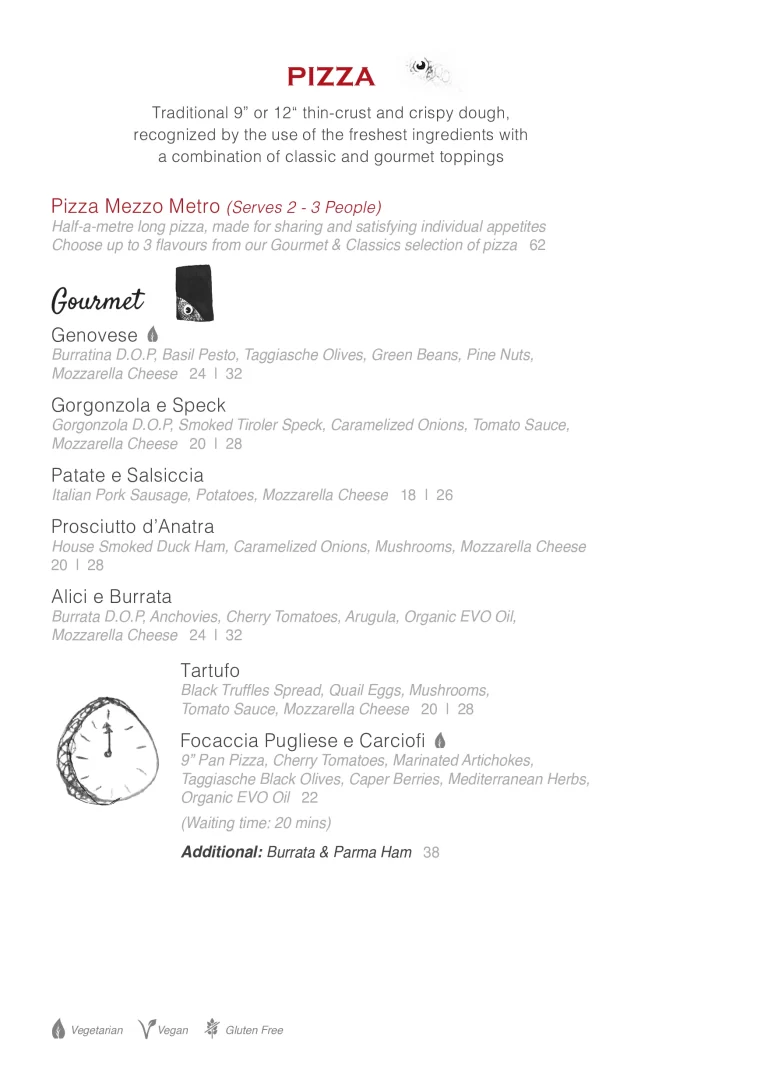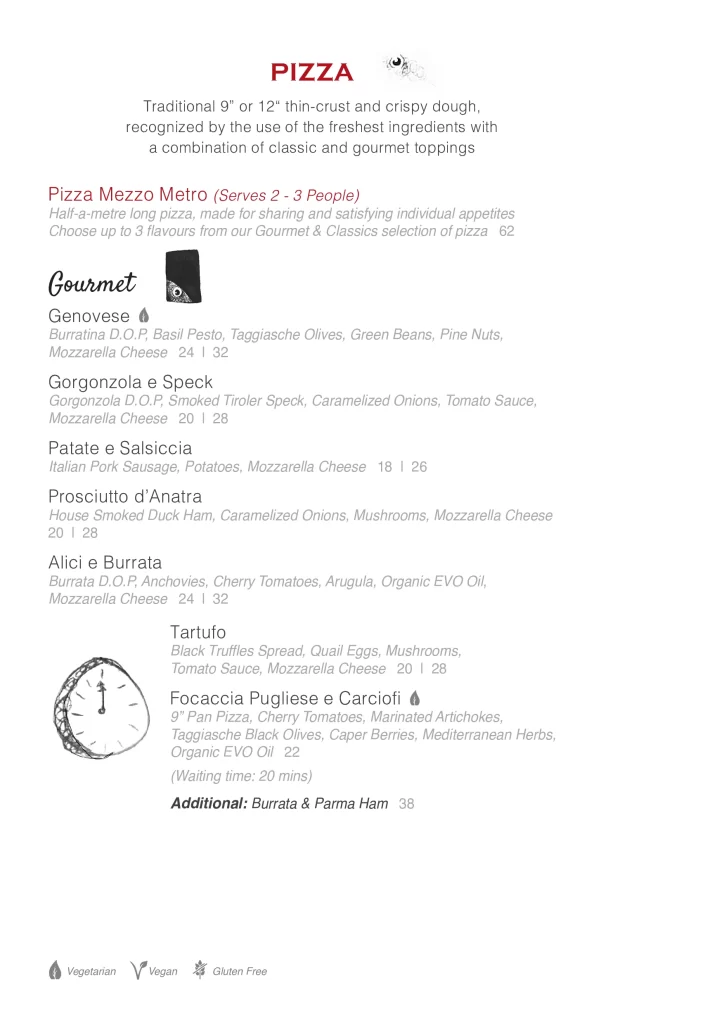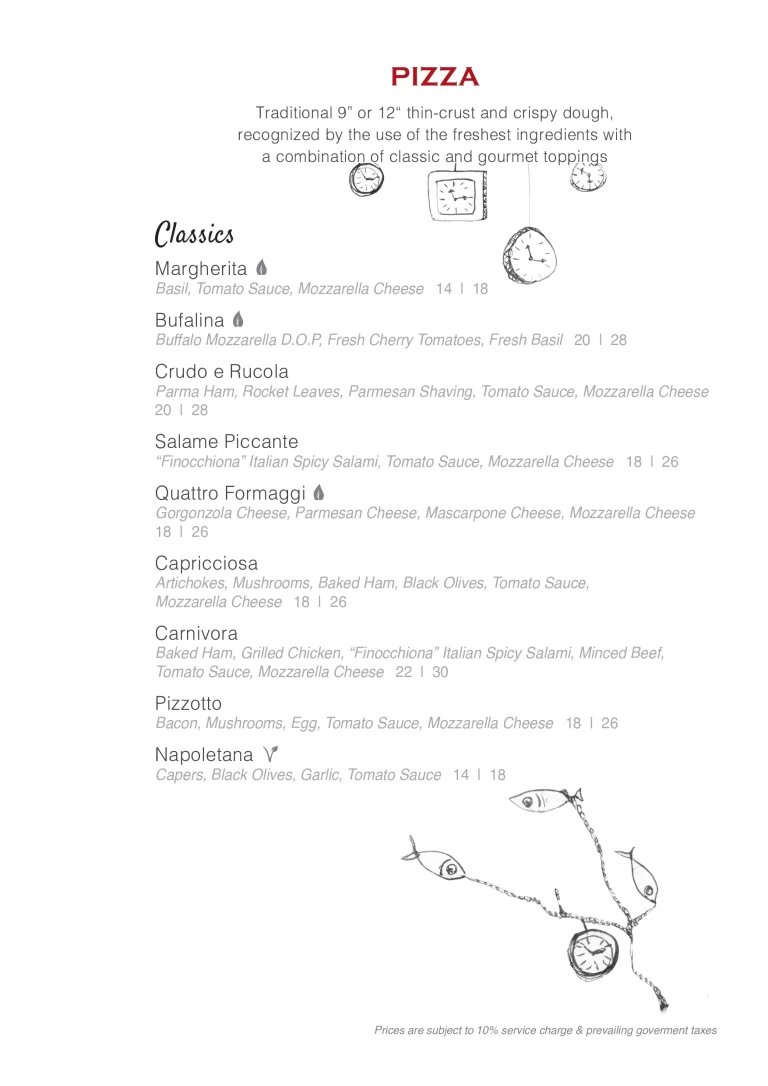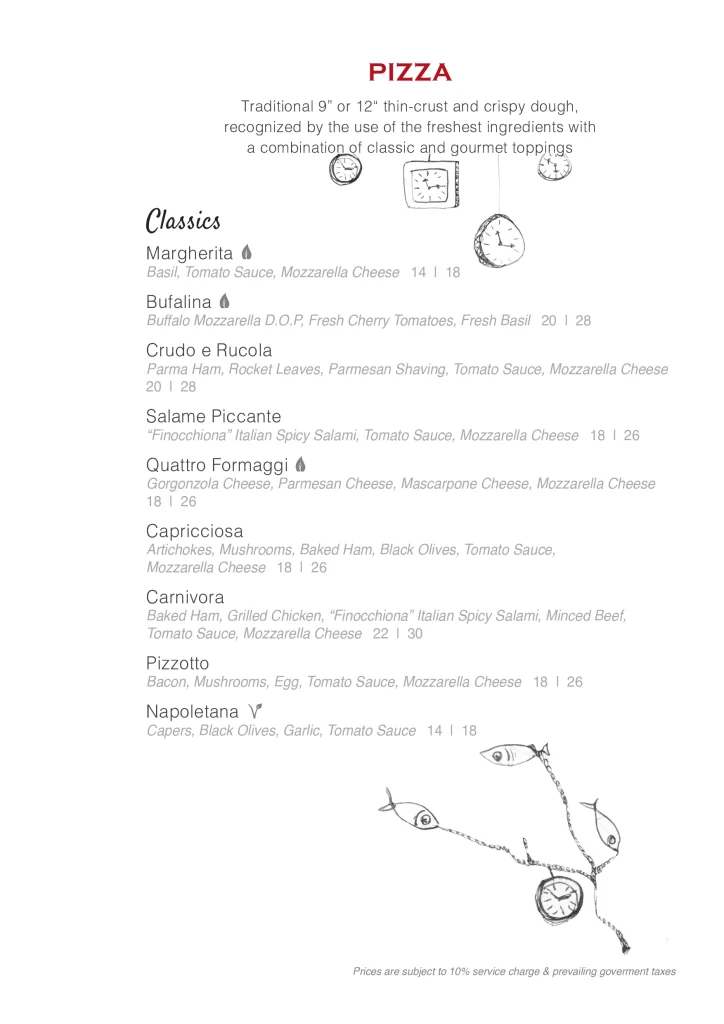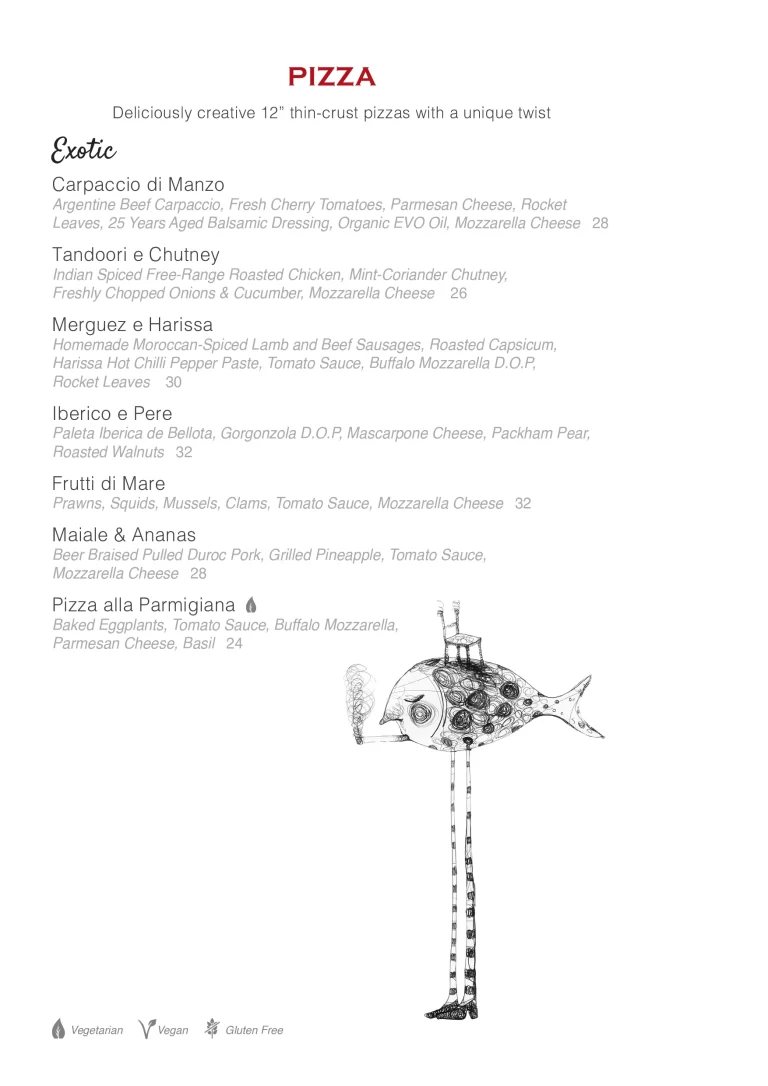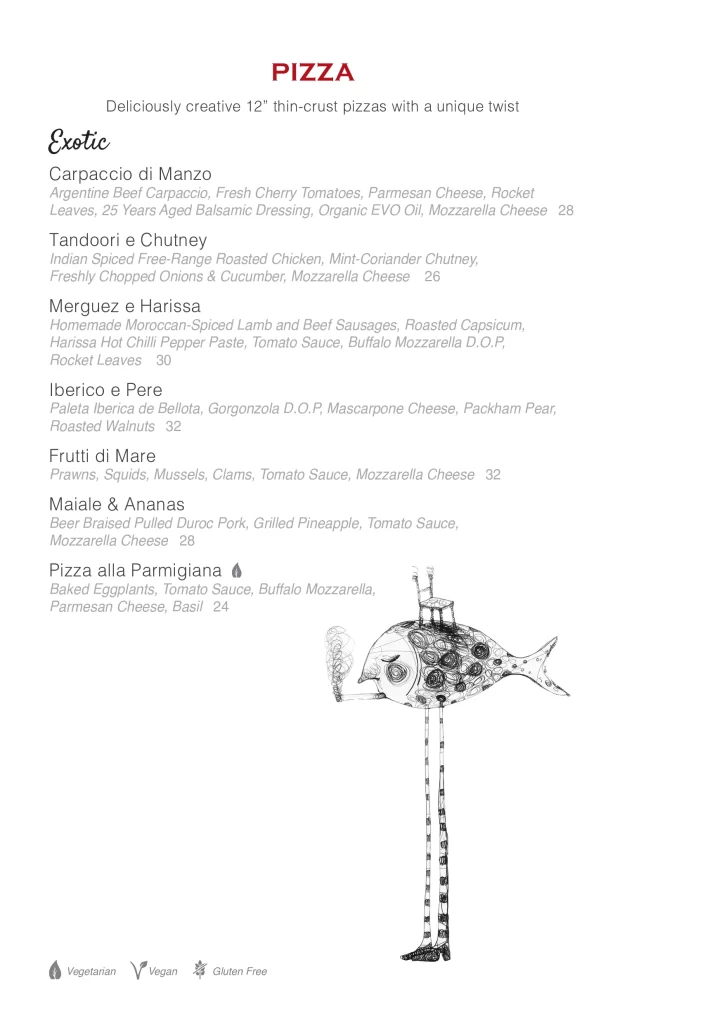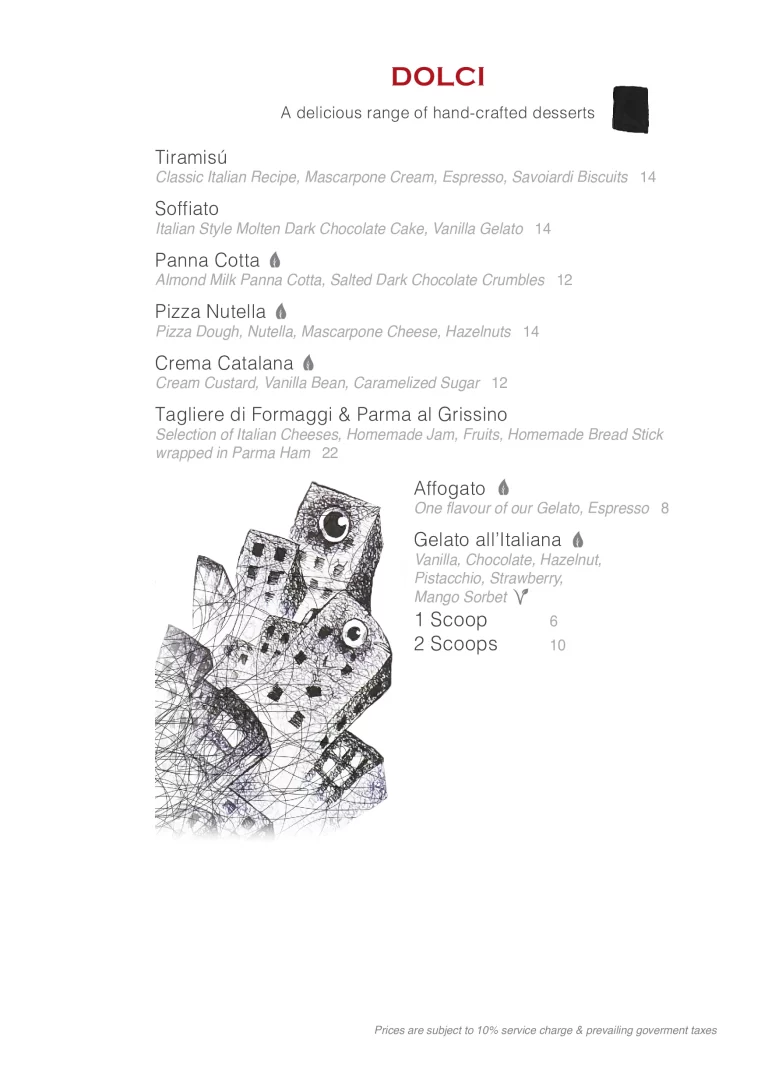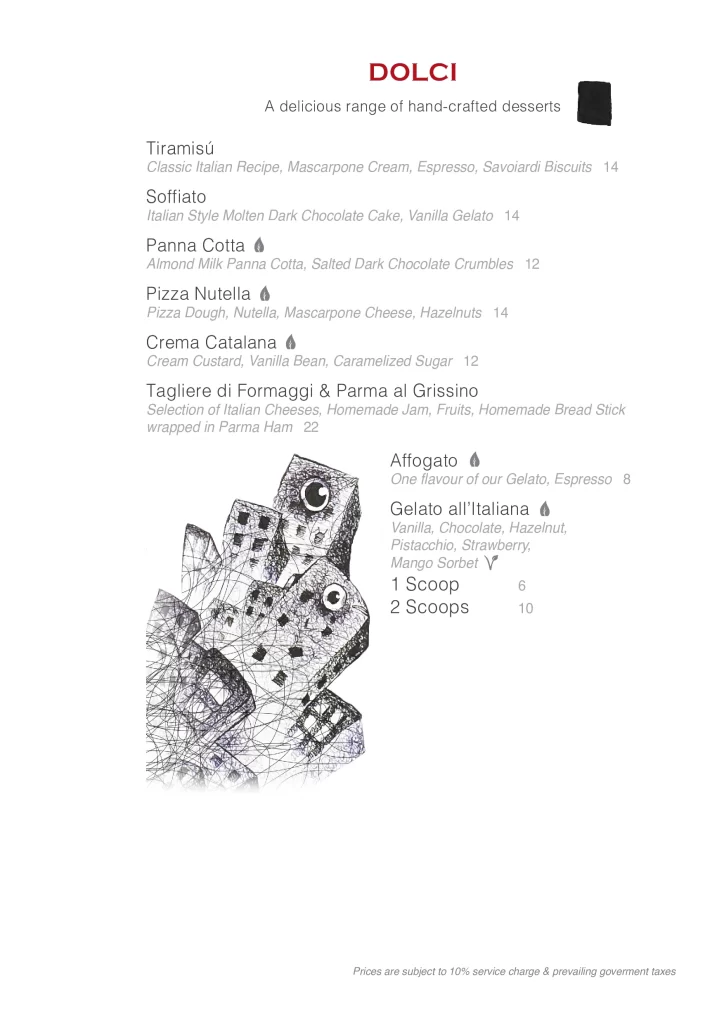 Ricciotti Serves Non Halal Menu
Address