Last Updated on May 2, 2023
Hello Nasi Ayam lovers, are you looking for the latest Nam Kee Chicken Rice menu prices? You have arrived at the right place then. We have uploaded their complete menu with updated prices. Prices are taken from the official sources of Nam Kee.
SG's favorite items of nam kee chicken rice menu are.
Roasted Chicken Half 15 Full 30 SGD
Dried Chili stir fried Chicken SGD 18.00 Medium
Dumpling Soup SGD 10.00 Medium
Dried Chili Sotong SGD 20.00 Medium
Baby Kai Lan Garlic SGD 12.00 Medium
Nam Kee Chicken Rice Menu 2023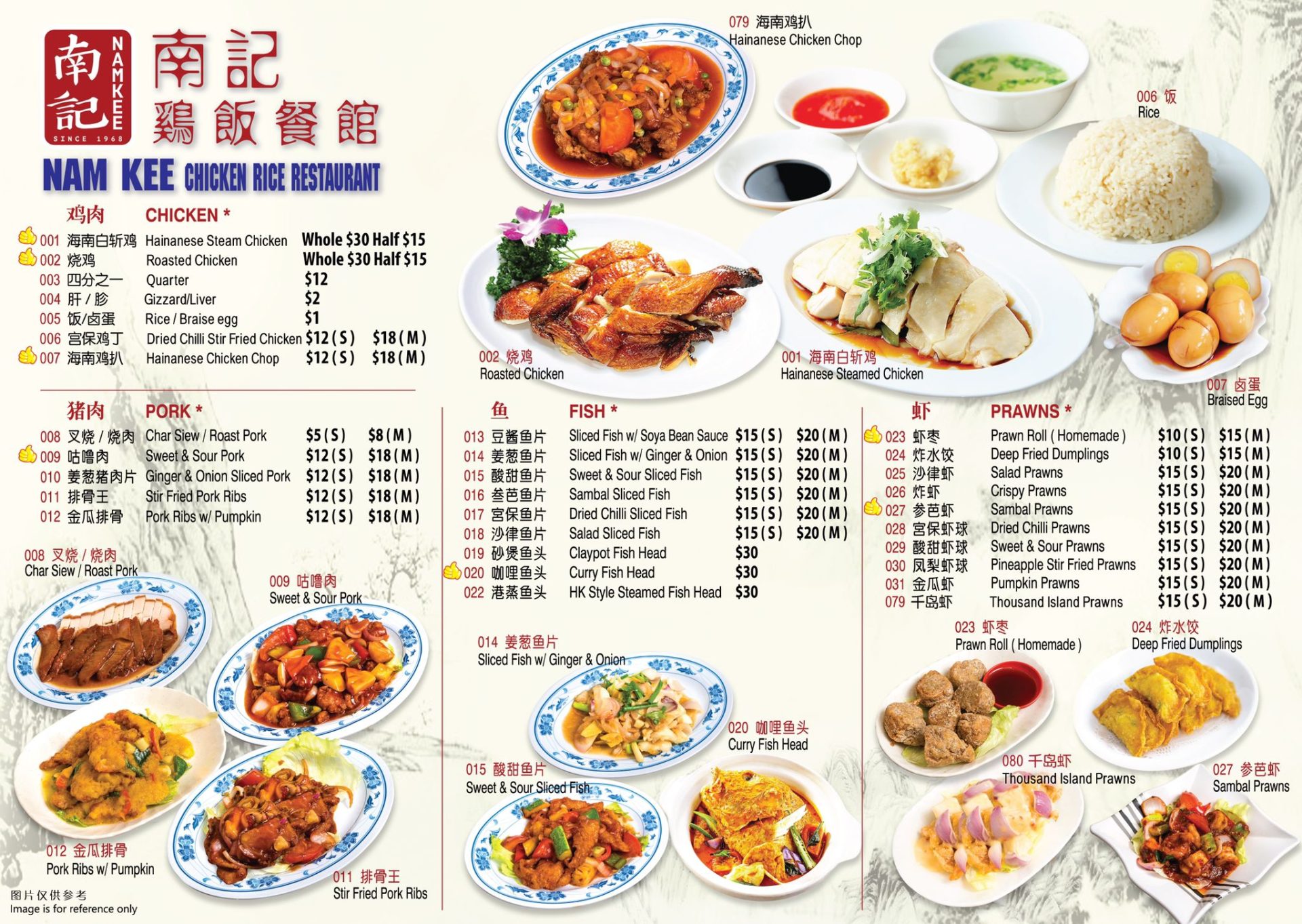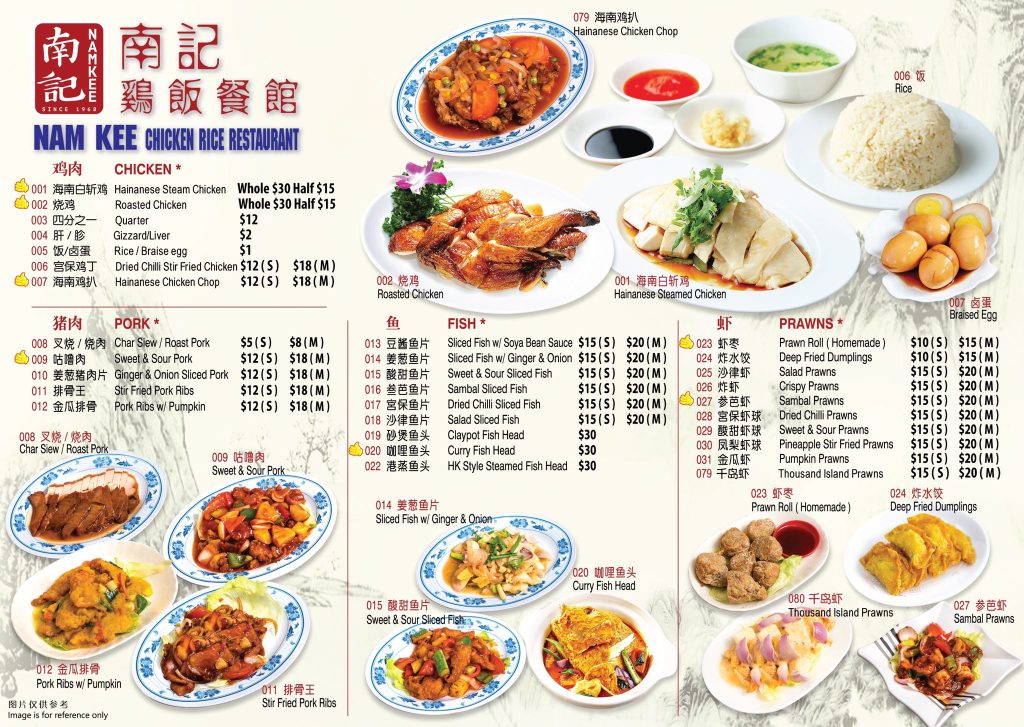 See Also : Din Tai Fung Menu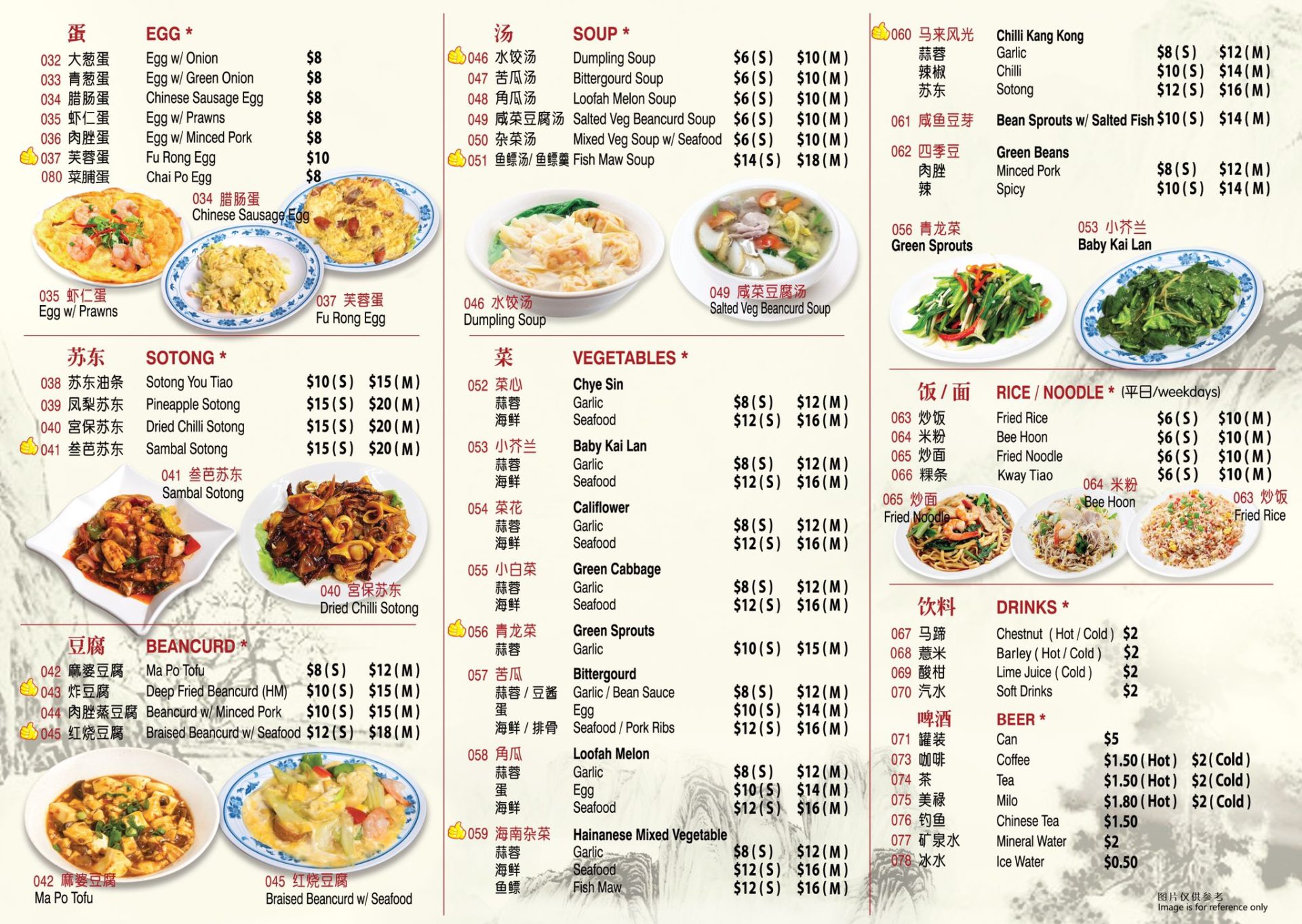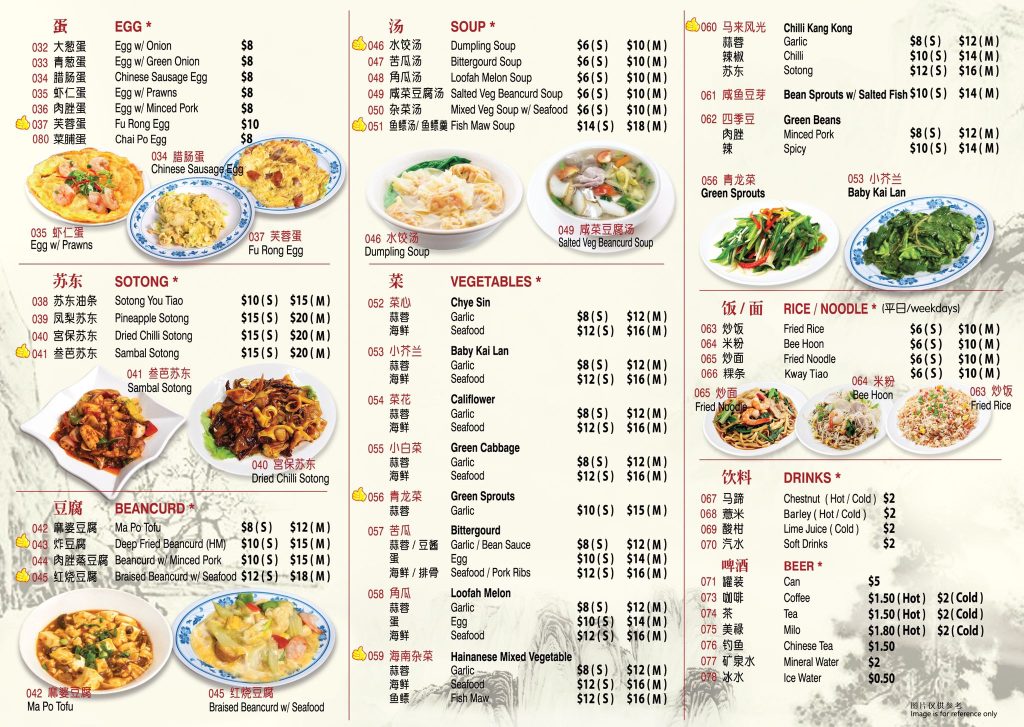 Nam Kee Chicken Rice Serves Non Halal Menu
Nam Kee Chicken Rice Singapore serves pork and alcoholic beverages, and for that reason it is not Halal.
Here is the official website of the restaurant: Nam Kee Chicken Rice
Address