Hello Japanese food lovers, are you looking for the latest Kappo Shunsui menu prices? You have arrived at the right place then. We have uploaded their complete menu with pictures and prices. Prices are taken from the official sources of Kappo Shunsui Singapore.
KAPPO SHUNSUI MENU 2023
Kappo Shunsui Singapore menu can be categorized as Dinner. Let's see them in detail one by one.
KAPPO SHUNSUI DINNER PRICES
| MENU ITEMS | PRICE |
| --- | --- |
| Minamo Course | SGD 280.00++ |
| Kacho Course | SGD 380.00++ |
| Shunsui Course | SGD 480.00++ |
Every course changes twice every season
Require 3 working days advanced booking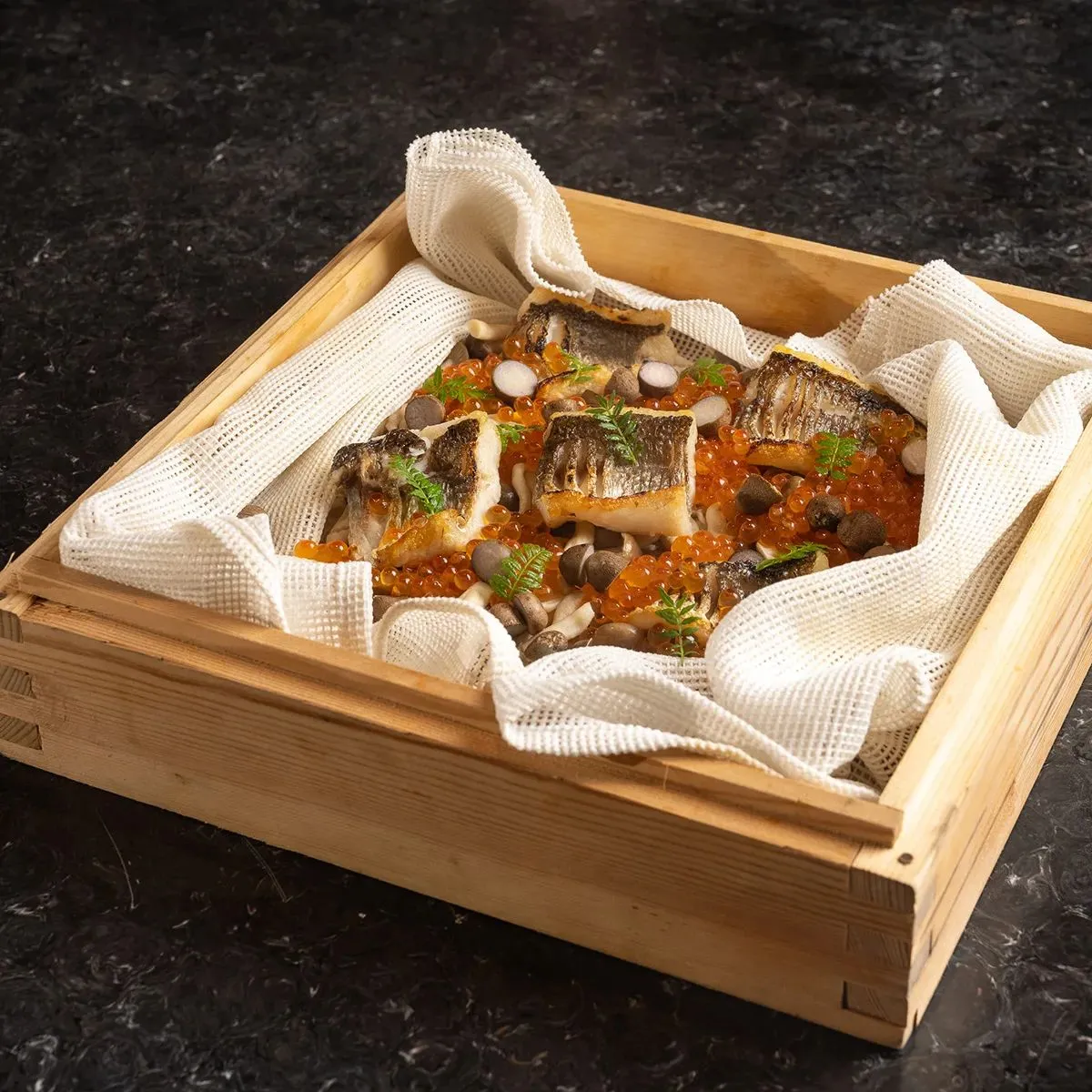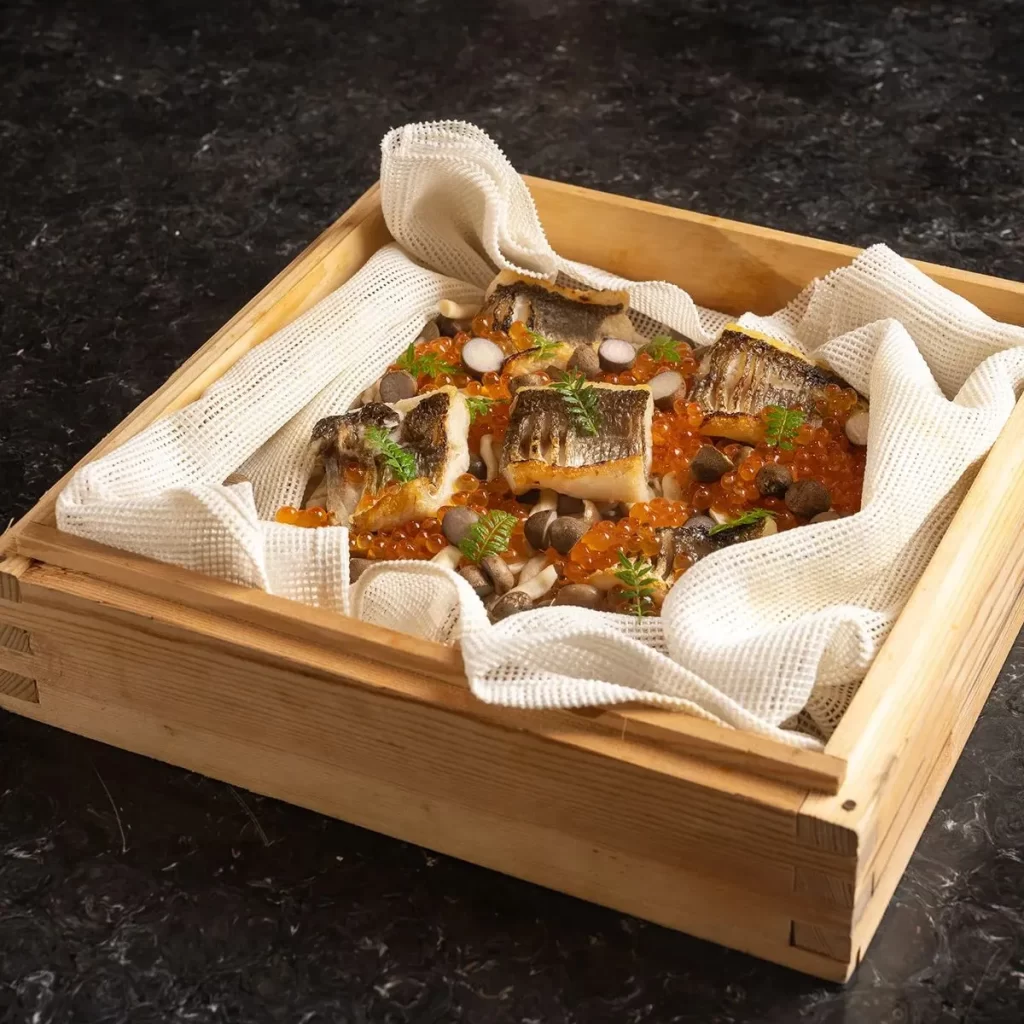 See Also: The English House Menu
BRIEF INTRODUCTION OF KAPPO SHUNSUI SINGAPORE
Experience an extraordinary Omakase journey at Kappo Shunsui, a distinguished recipient of The Michelin Plate in Singapore, receiving this prestigious award for two consecutive years.
Under the skillful guidance of Chef Shimuta "Shim" Kunihiko, who apprenticed under the renowned Kyoto chef Hirata Tasaku, Kappo Shunsui is a modern Kappo restaurant that exudes exclusivity. In 2021, it found a new home, now offering an intimate setting with only 13 seats, thoughtfully arranged around a central island stage. Here, Chef Shim mesmerizes diners with his culinary showmanship, engaging all five senses to craft an immersive and unforgettable dining experience.
The name "Shunsui" beautifully represents the essence of the restaurant's philosophy. "Shun," meaning "season" in Japanese, embodies the commitment to using the freshest and finest seasonal produce directly sourced from Japan. "Sui," meaning "water" in Japanese, symbolizes the pure and pristine nature of the ingredients. These elements come together to form exquisite multi-course omakase menus that captivate and delight discerning palates.
Each dish is meticulously presented on delicate antique tableware, showcasing the premium ingredients at the pinnacle of their natural beauty. At Kappo Shunsui, every detail is thoughtfully considered to create an extraordinary culinary spectacle that leaves a lasting impression on all who have the privilege of experiencing it.
IS KAPPO SHUNSUI HALAL?
NO. Kappo Shunsui Singapore is not Halal Certified.
All the images and prices are taken from the following official sources of Kappo Shunsui Singapore.