Last Updated on May 2, 2023
Hello Thai food lovers, are you looking for the latest Greyhound cafe menu prices? You have arrived at he right place then. We have uploaded their complete menu with updated prices. Prices are taken from the official sources of greyhound.
SG's Favorite items of Greyhound cafe menu are.
Greyhound Famous Fried Chicken Wings

Deep-fried marinated mini chicken wings in fish sauce

Fried Salmon Toro with Dip

Fried salmon belly marinated in fish sauce & sprinkled with garlic chips. Served with spicy tonkatsu sauce & jaew mayo

Galangal & Coconut Soup

Tom Kha Thai soup with light coconut milk, galangal and chicken
Greyhound Menu 2023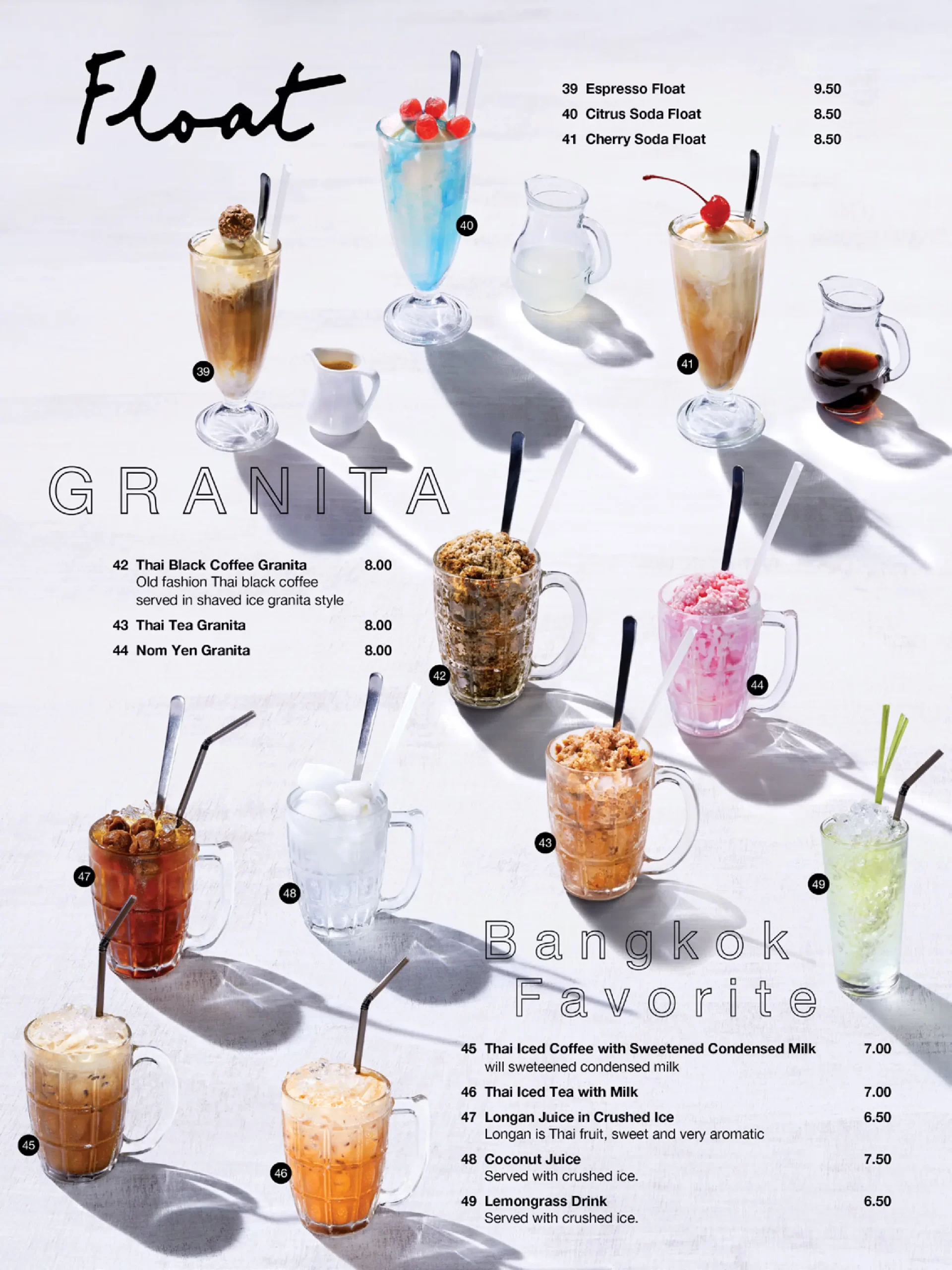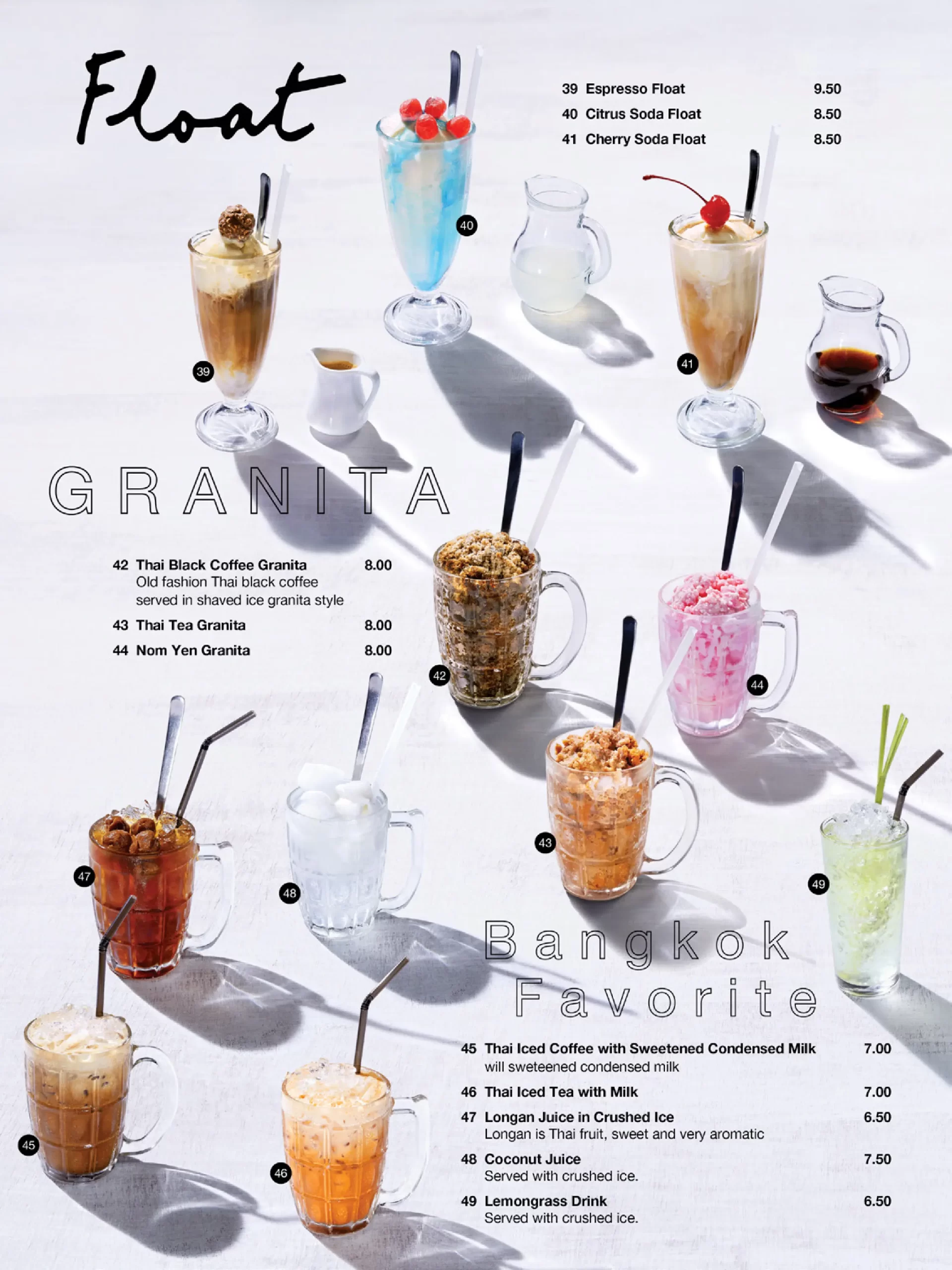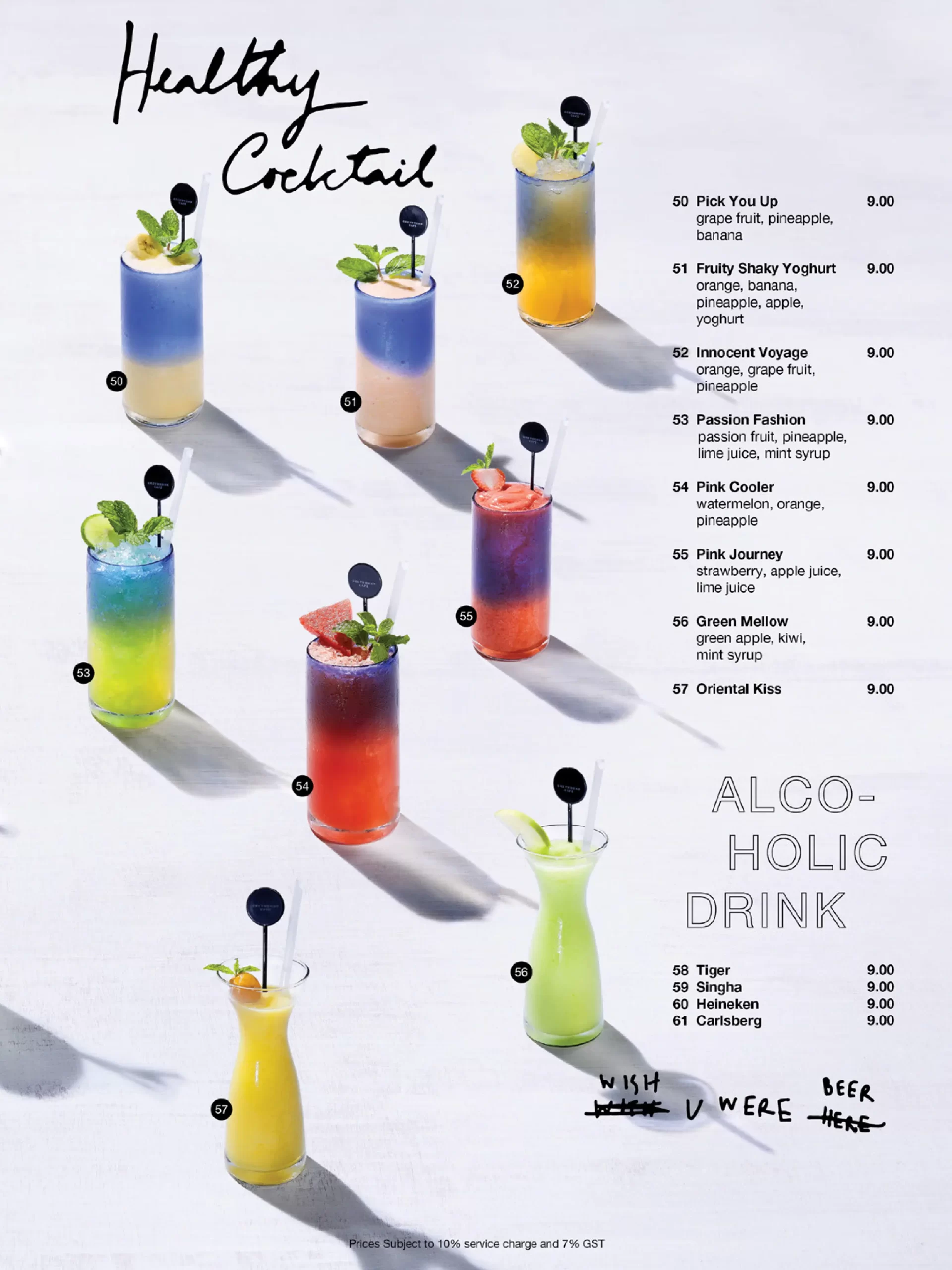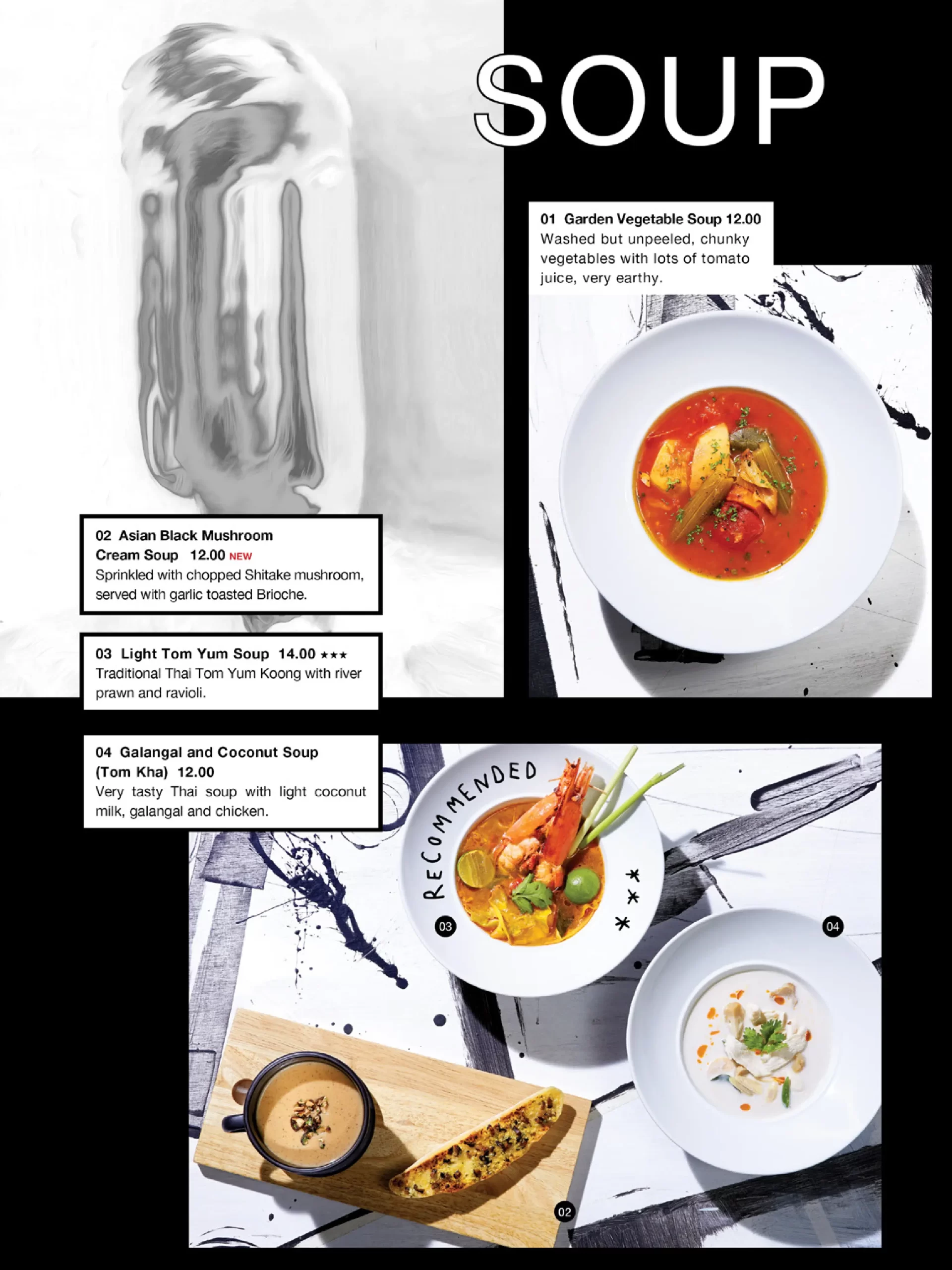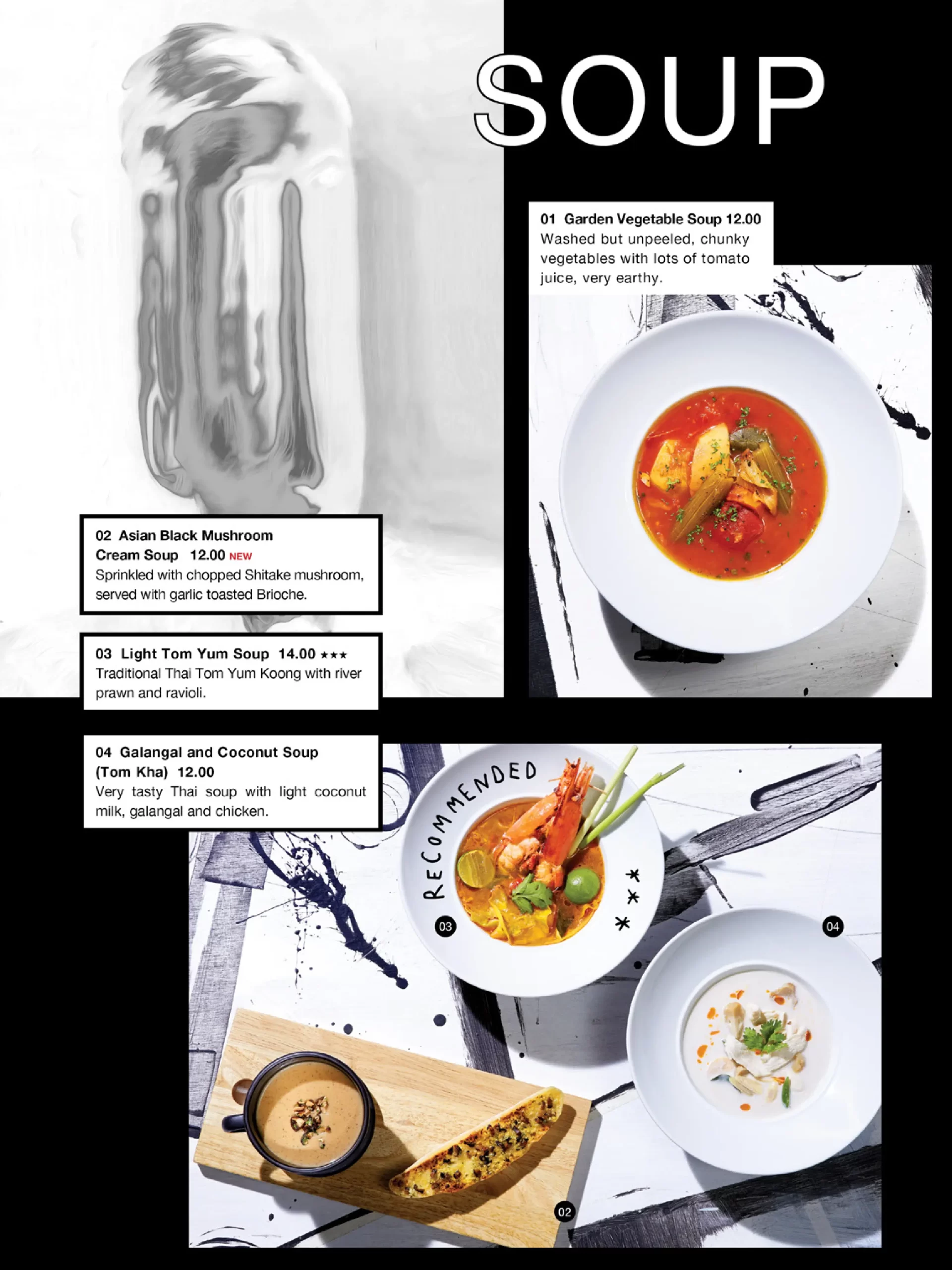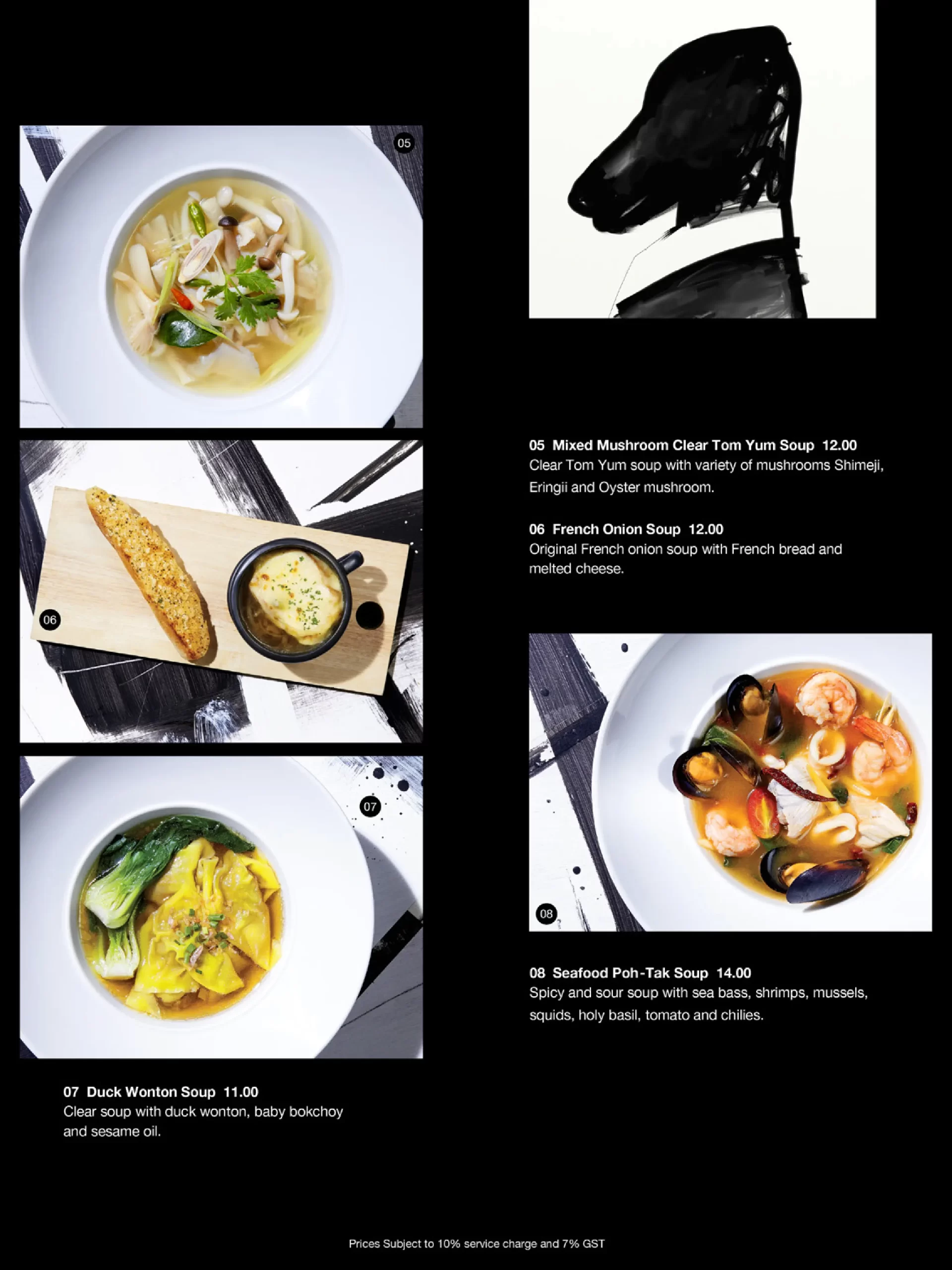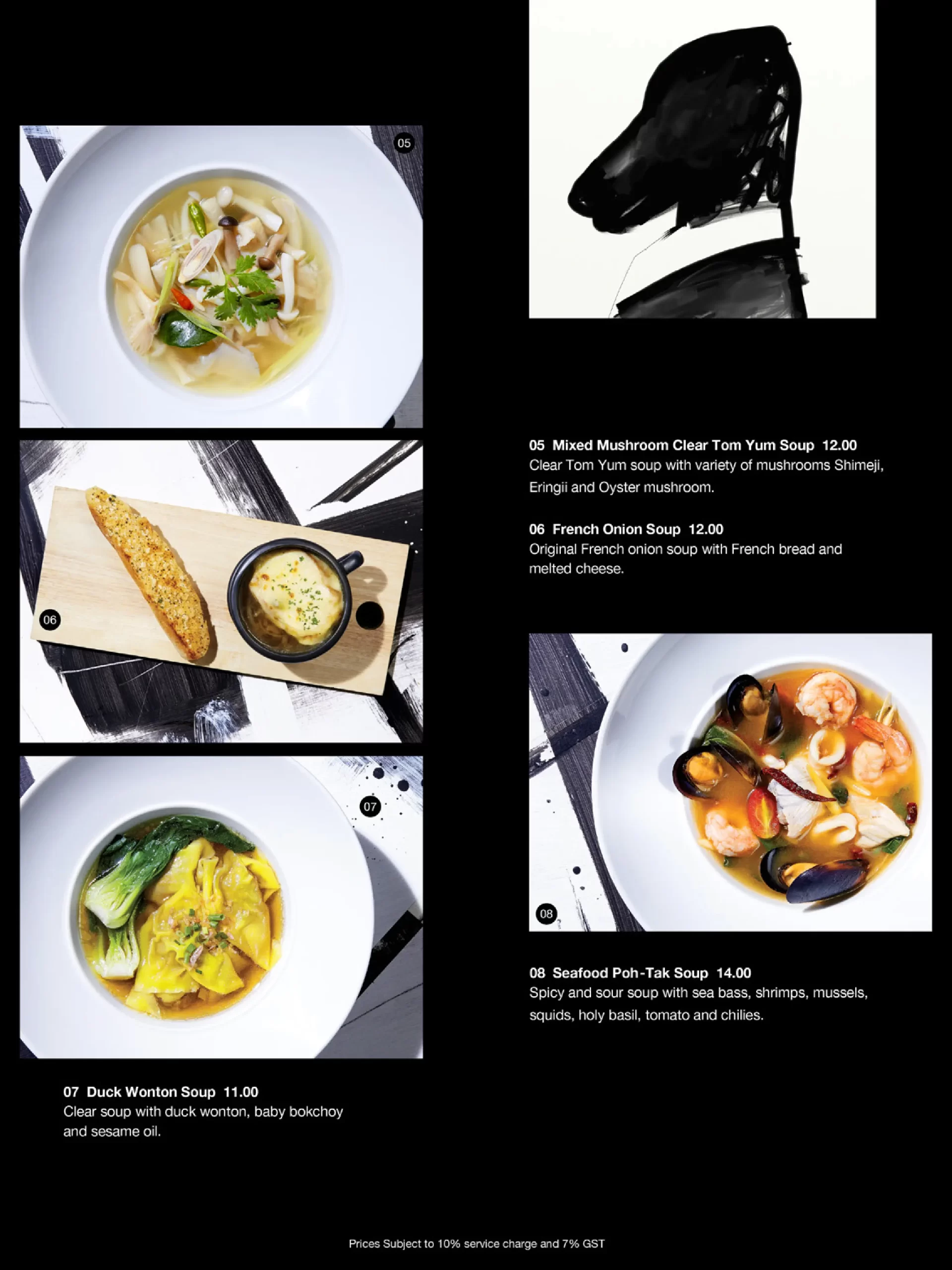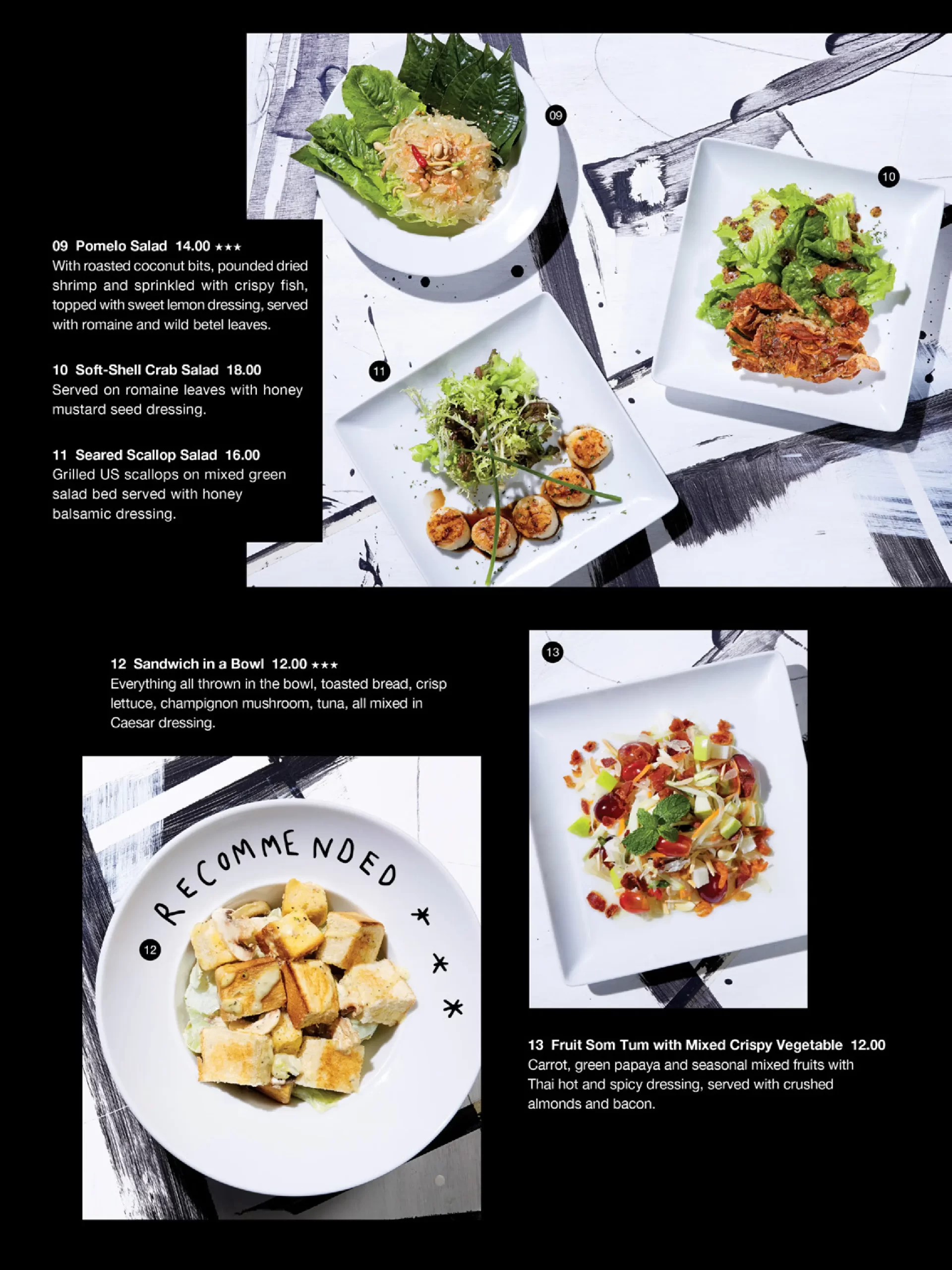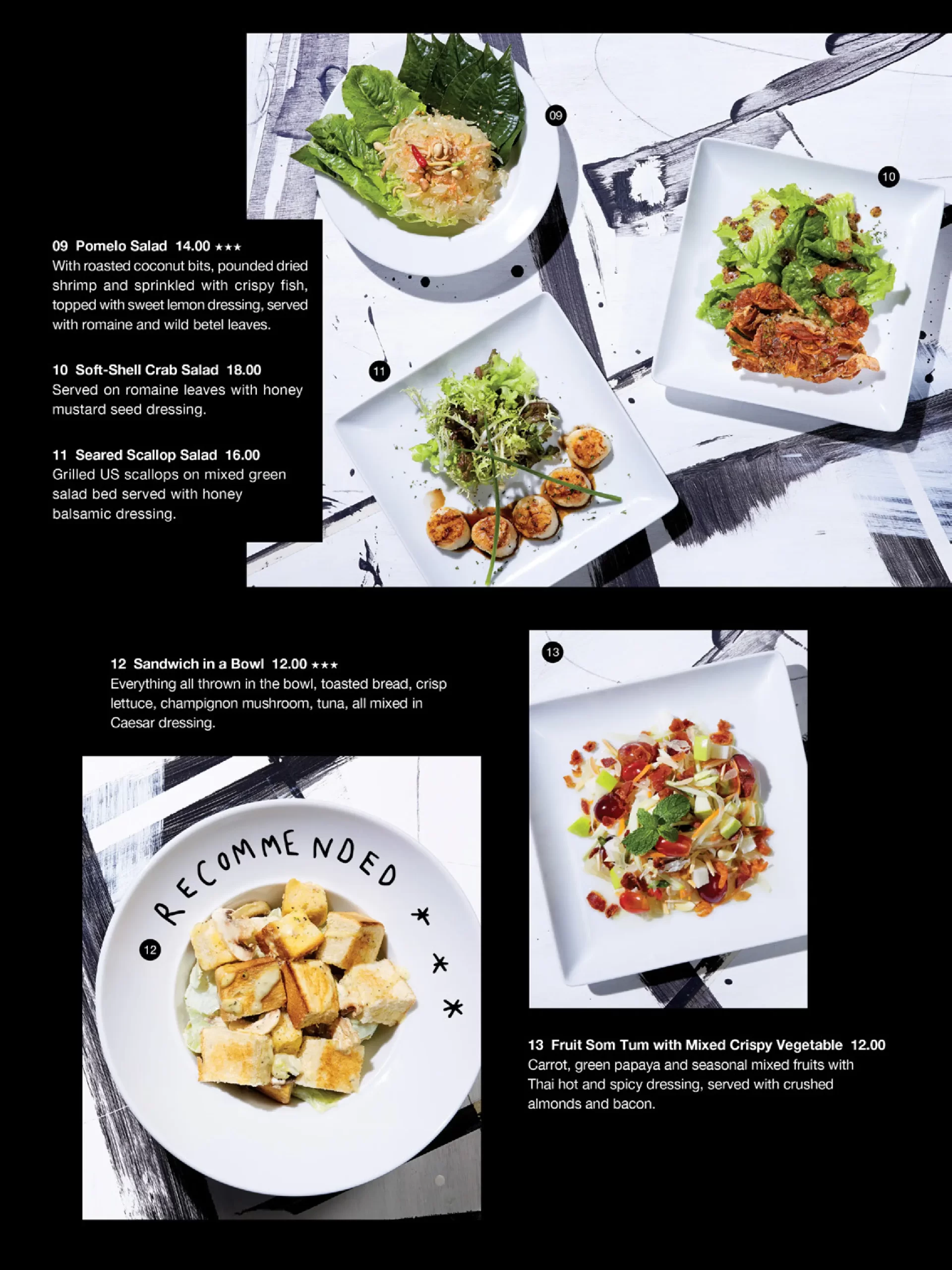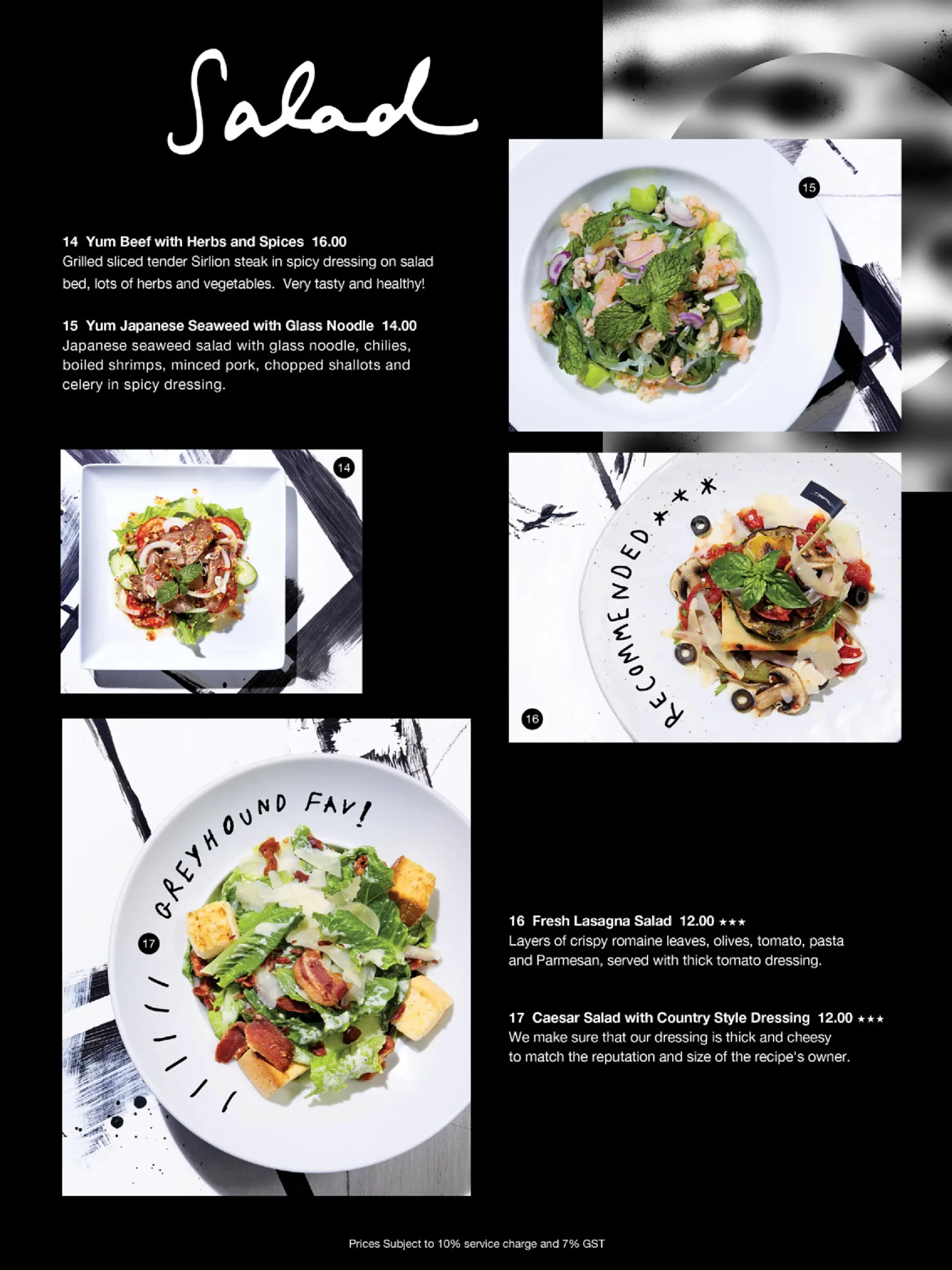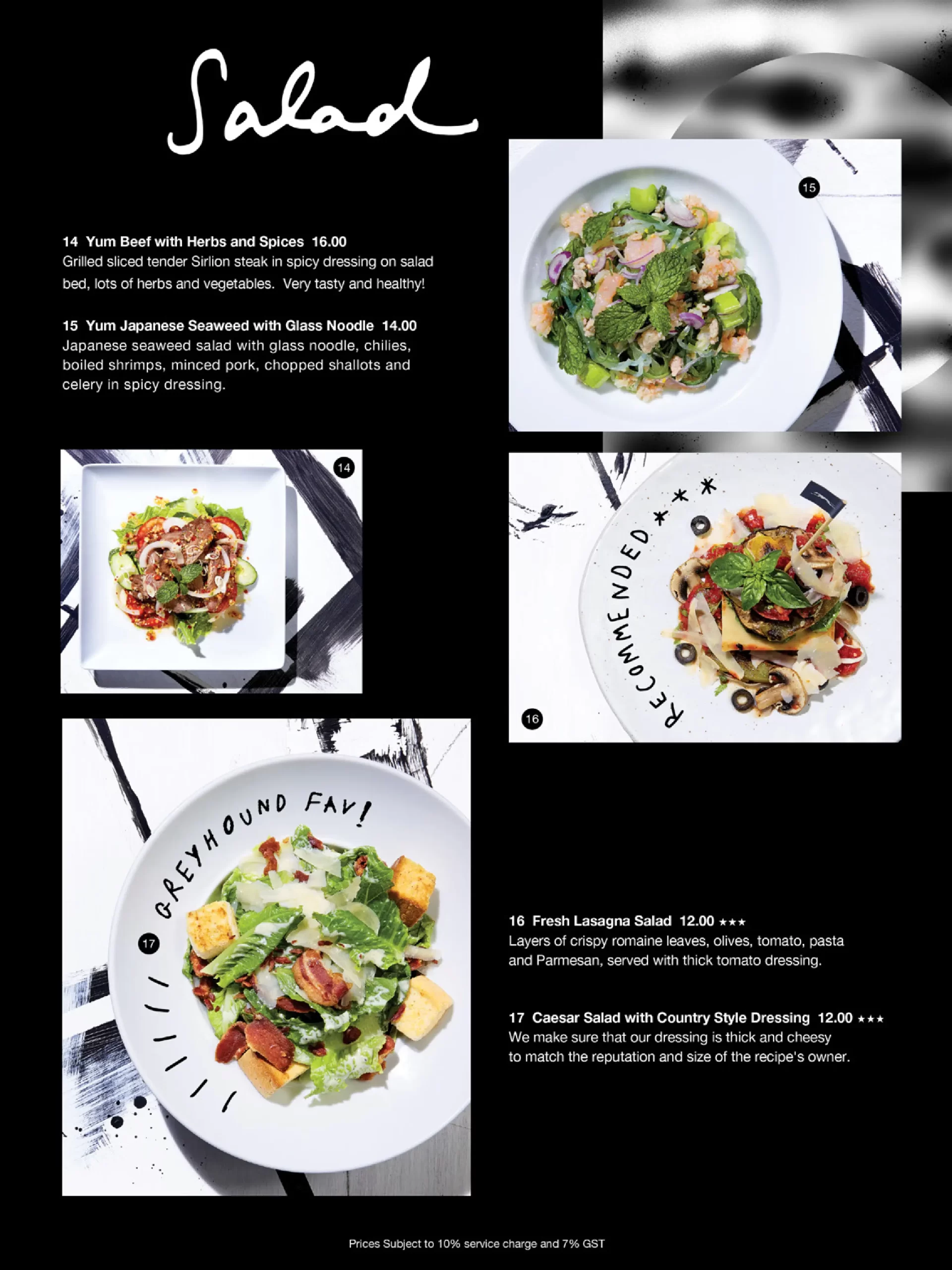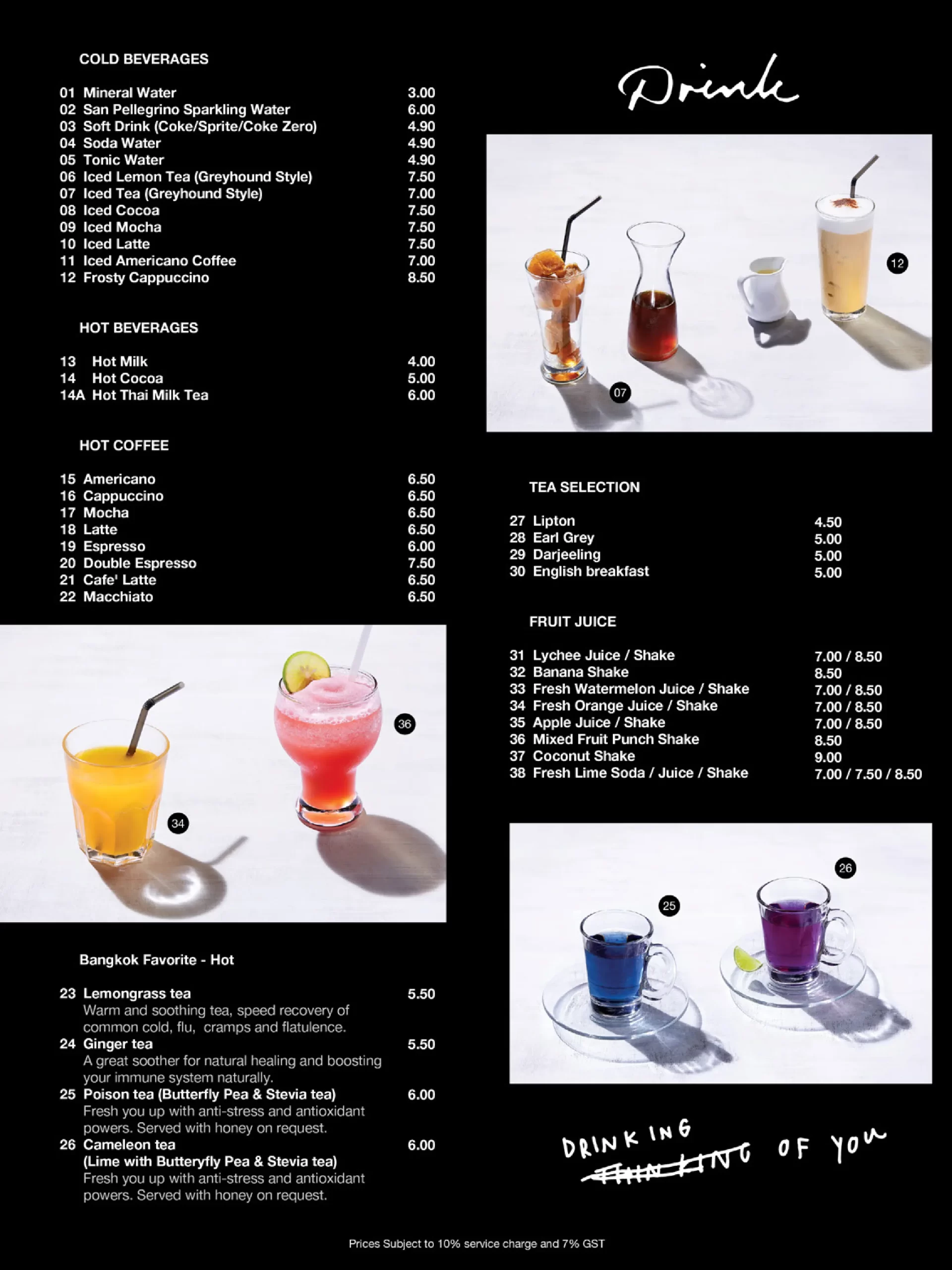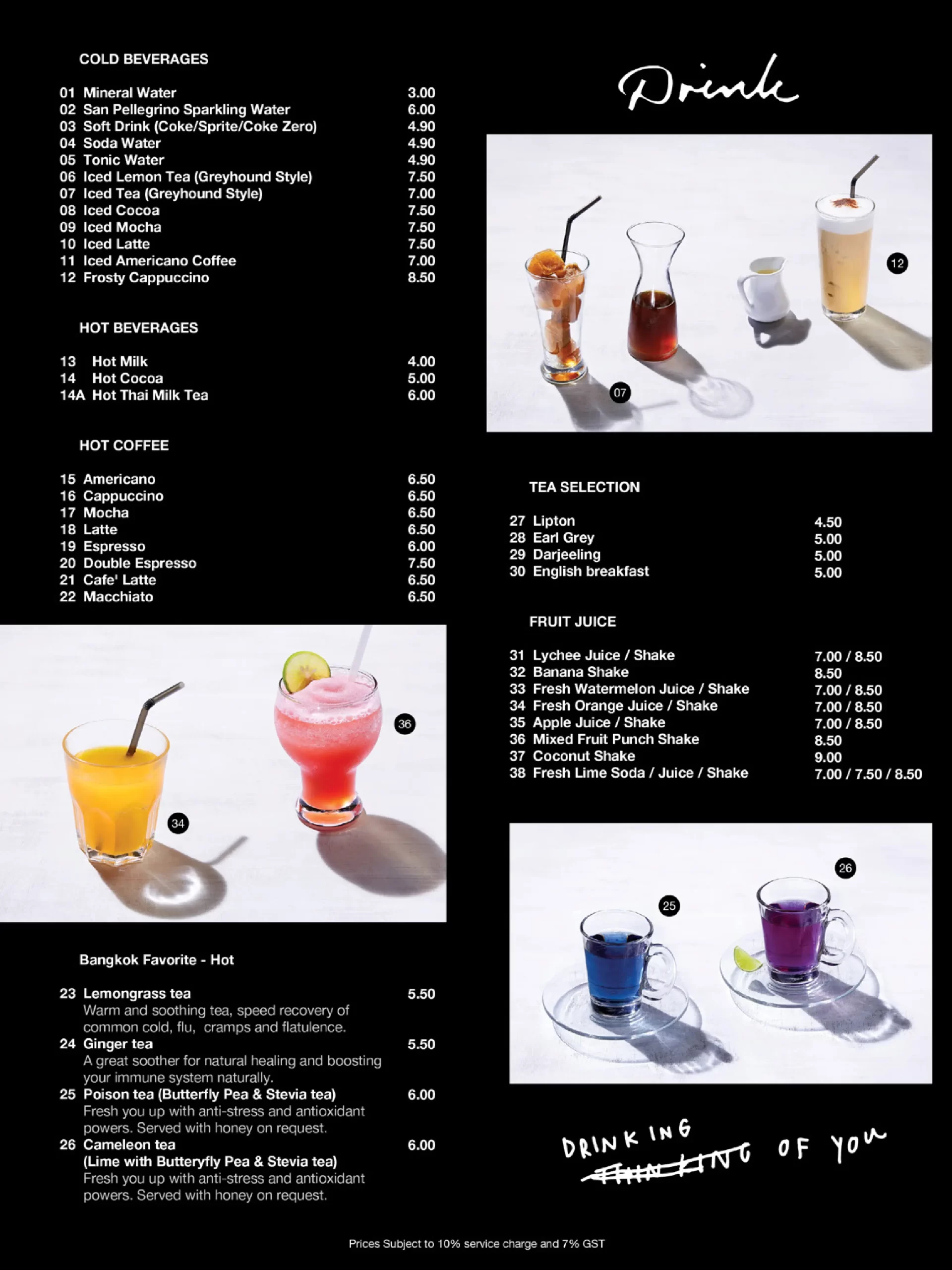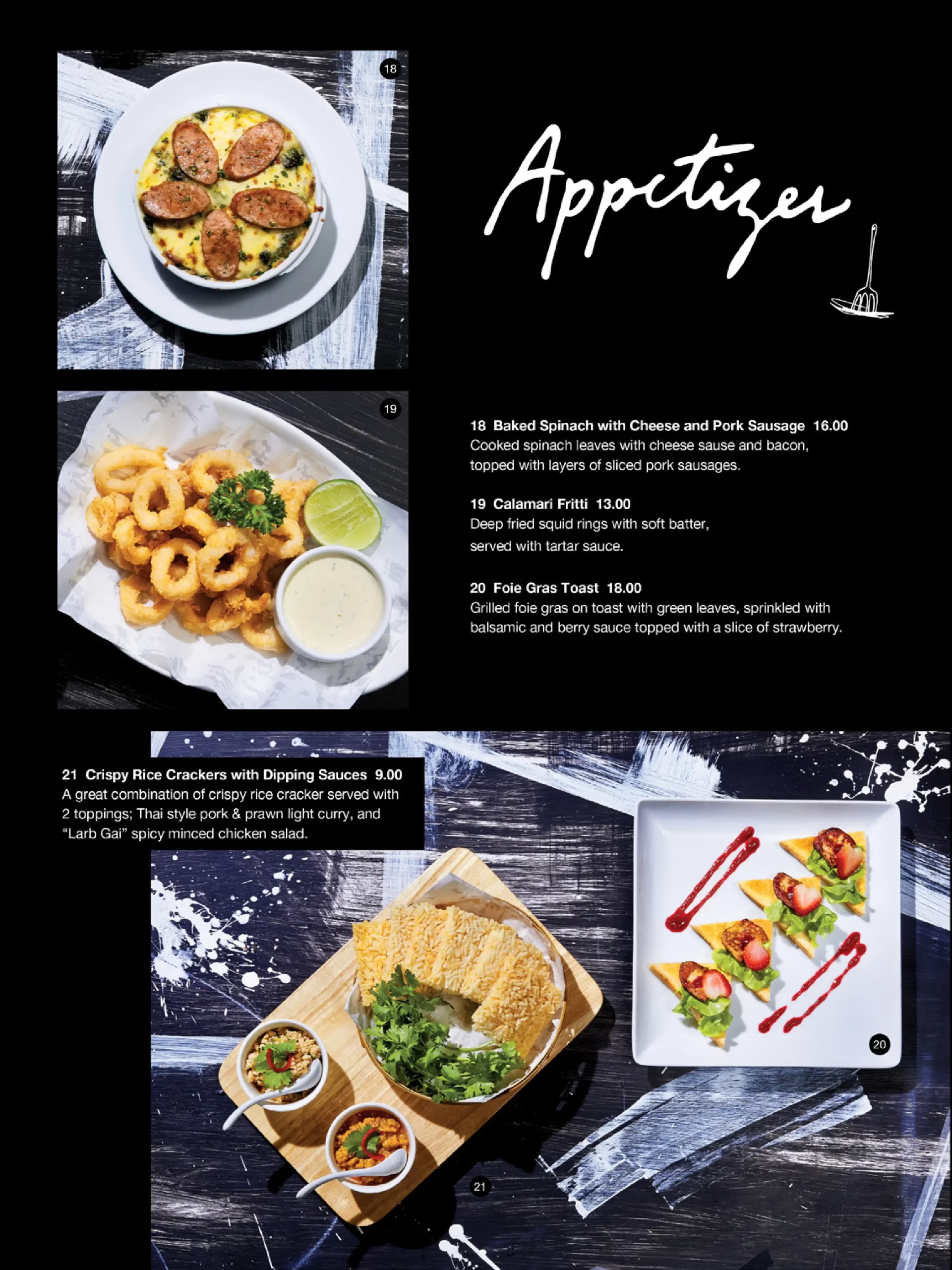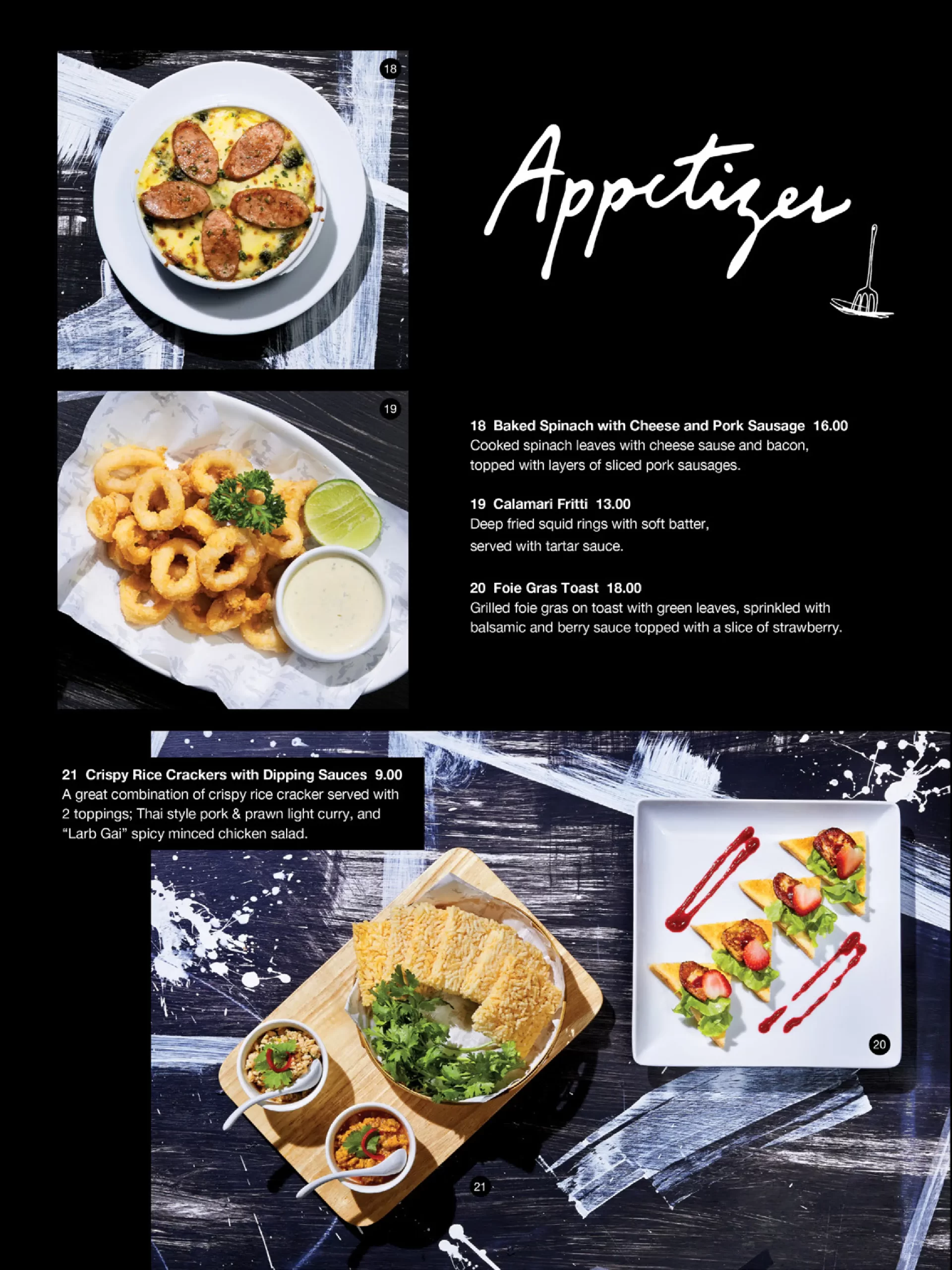 See Also : Overeasy Menu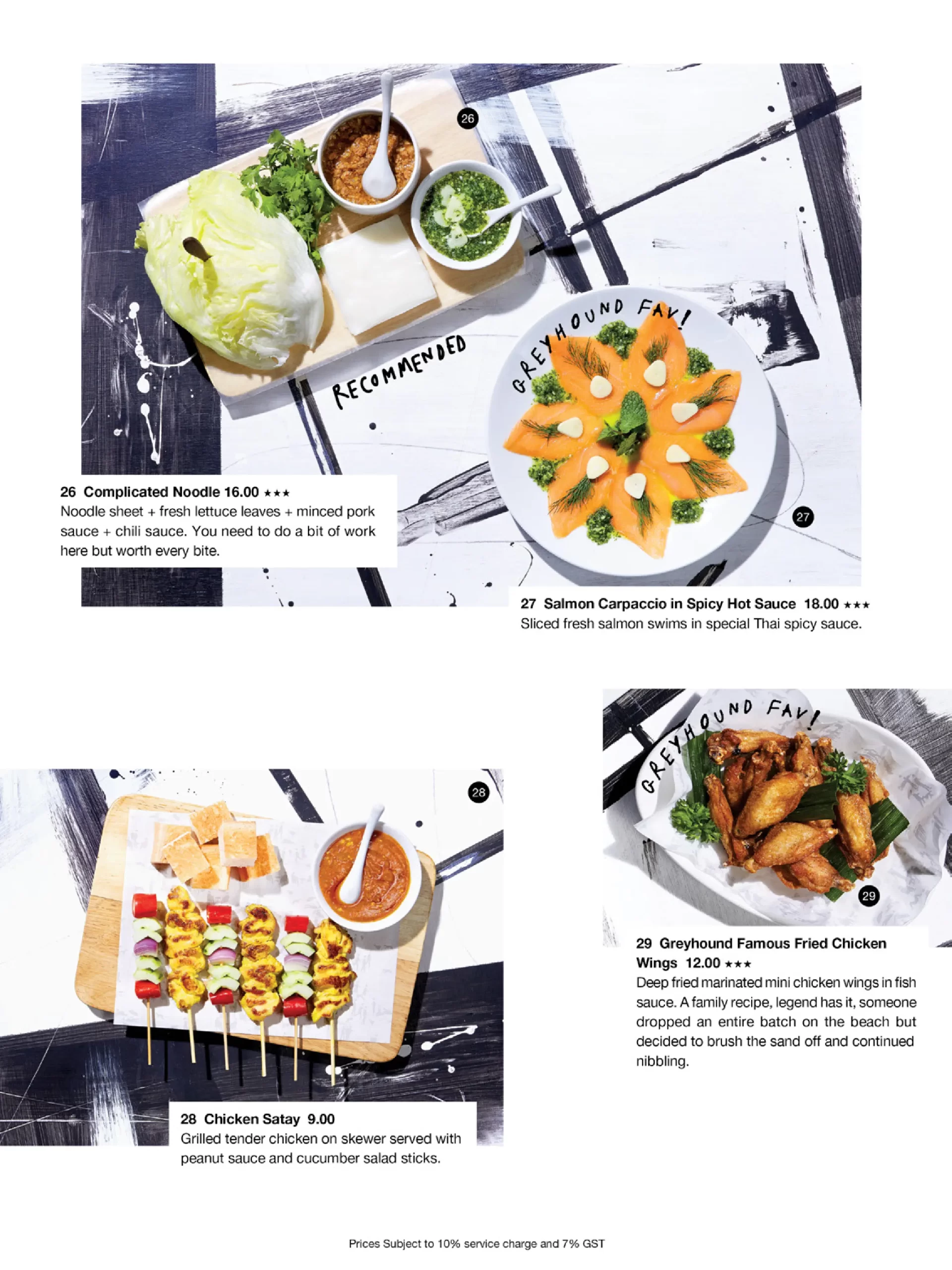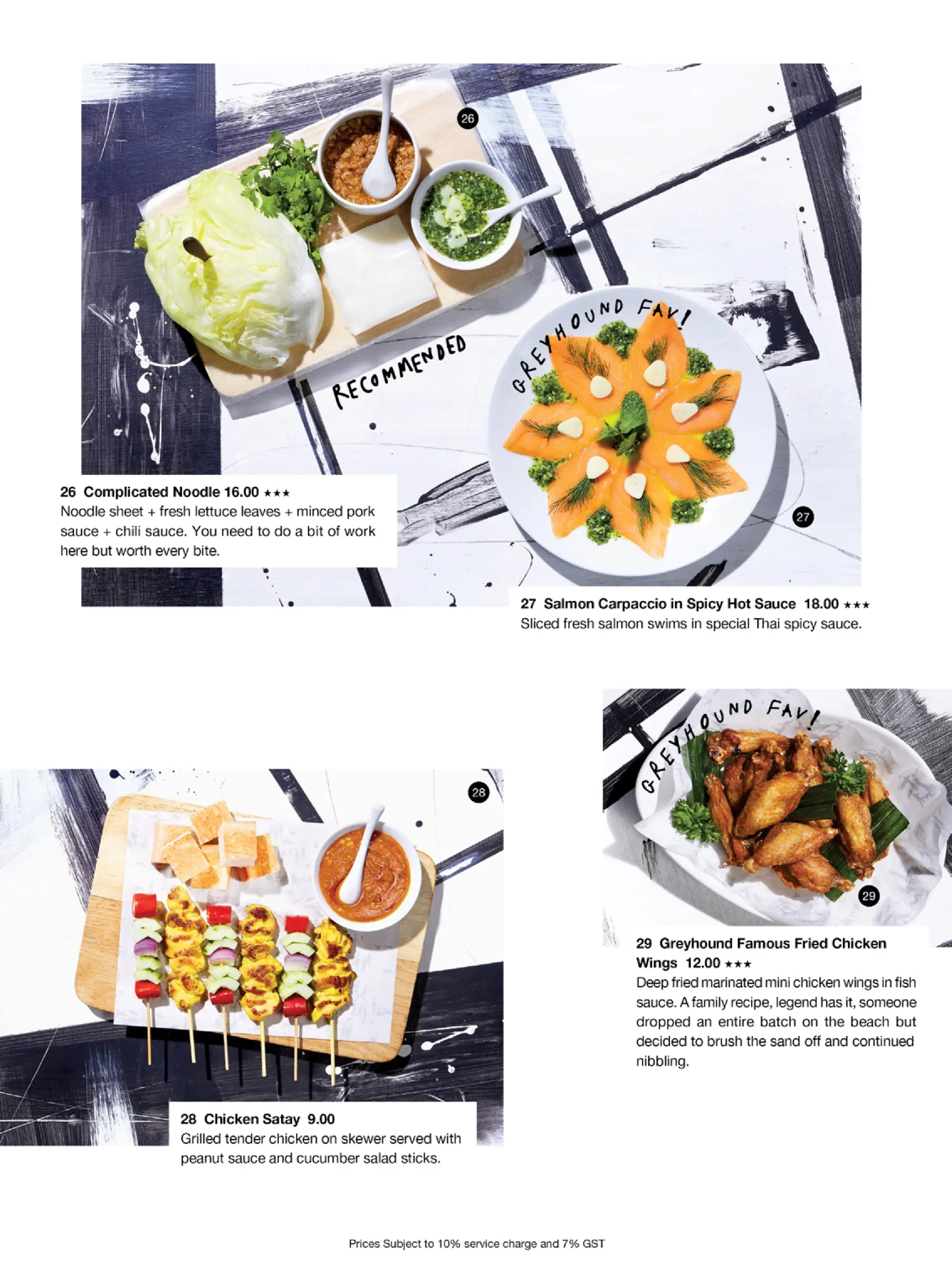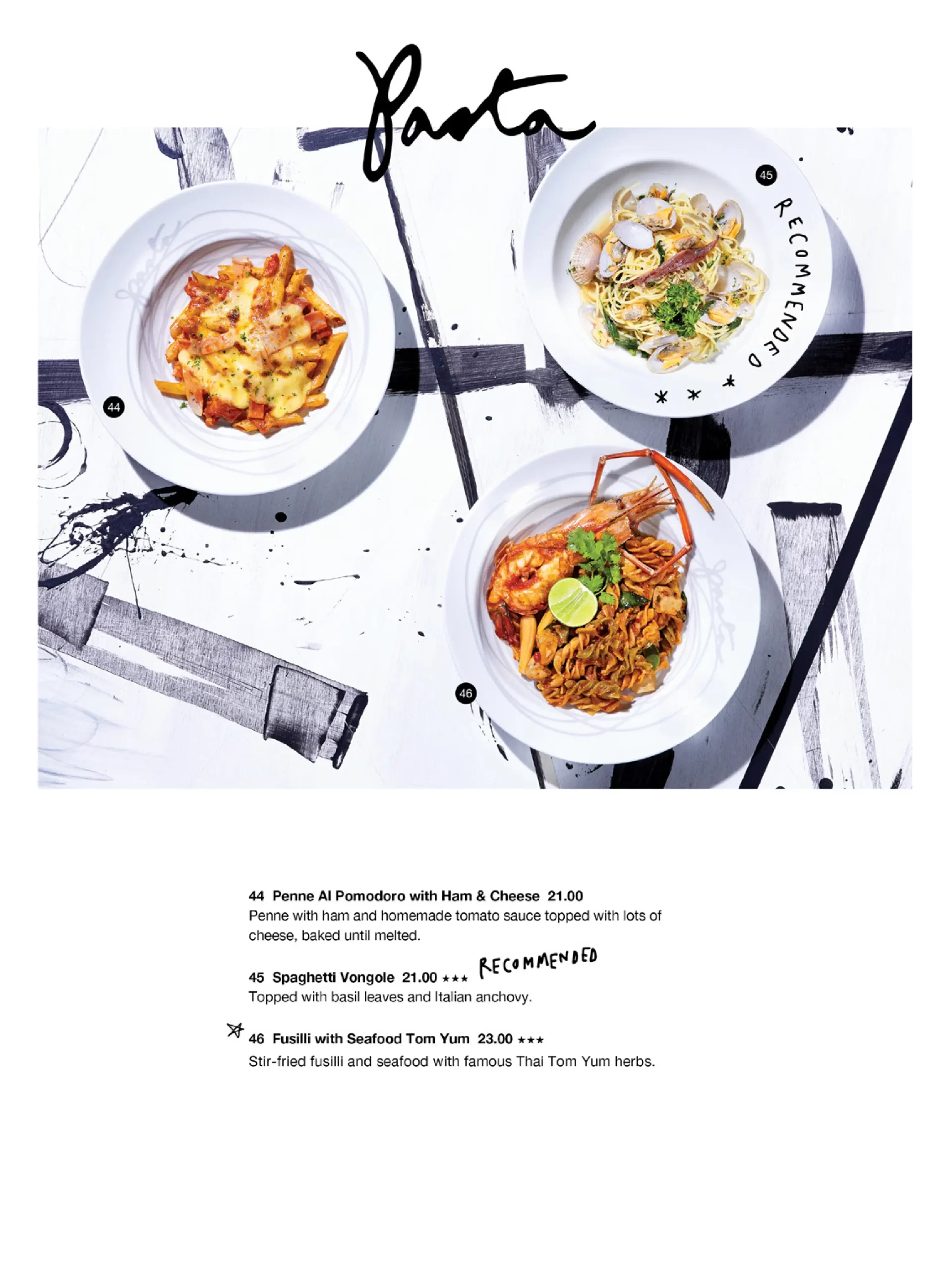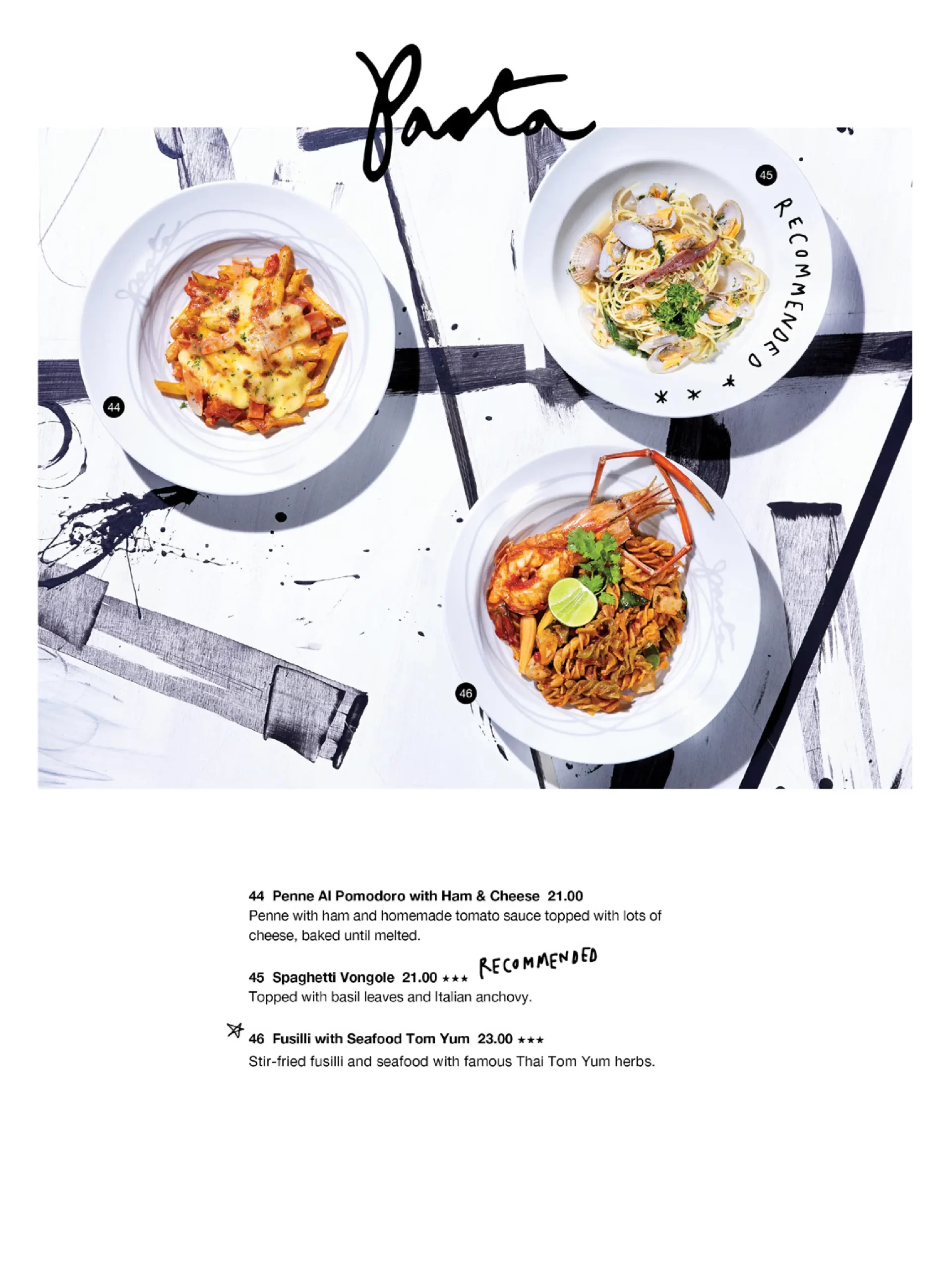 Greyhound Cafe is a Non Halal Restaurant
Greyhound Cafe Address
---
Here is the official website of the restaurant: Greyhound Café