Last Updated on June 12, 2023
Hello Thai Food Lovers, are you looking for the latest Chedi menu prices? You have arrived at the right place then. We have uploaded their complete menu with pictures and prices. Prices are taken from the official sources of Chedi Singapore.
CHEDI MENU 2023
Chedi Singapore menu can be categorized as Mains. Let's see it in detail.
CHEDI MAINS PRICES
MENU ITEMS
PRICE
Miang Kham | wild betel leaf, homemade Thai miang reduction
rayong dried shrimp, Hokkaido ikura

Nam Prik Gapi | shrimp paste relish with tempura
baby tiger shrimps

Gaeng Som Fak Thong | Japanese pumpkin, piquant soup,
dry-aged Chilean Seabass, traditional Thai fish floss

Tom Kha Gai | baked chicken wings
foie gras infused sticky rice

Som Tam Ruam Mit | medley of daily harvest greens
and seasonal fresh fruits

Nam Ya Goong Mang Korn | Maine lobster, yellow curry
grilled greens and crispy rice

Kor Muu Yang | Iberico pressa, Isaan street style
tomato sweet basil salad with northern Thai relishes
OR

Neua Yang | 400 day grain fed MB4 Stockyard wagyu
(additional $18)

Tub Tim Krob | traditional homemade red ruby,
inhouse churned coconut ice-cream

Add On:

Signature Khao Pad Kid Terng | a fried rice to remember
6 month cured salted threadfin and crabmeat
$14 per bowl (min. order 2 bowls)

Premium Crystal Fresh Water sparkling/ still (free flow)| $5 per pax
SGD 148.00++
All prices are subject to 10% service charge & 8% GST
See Also: Anju Menu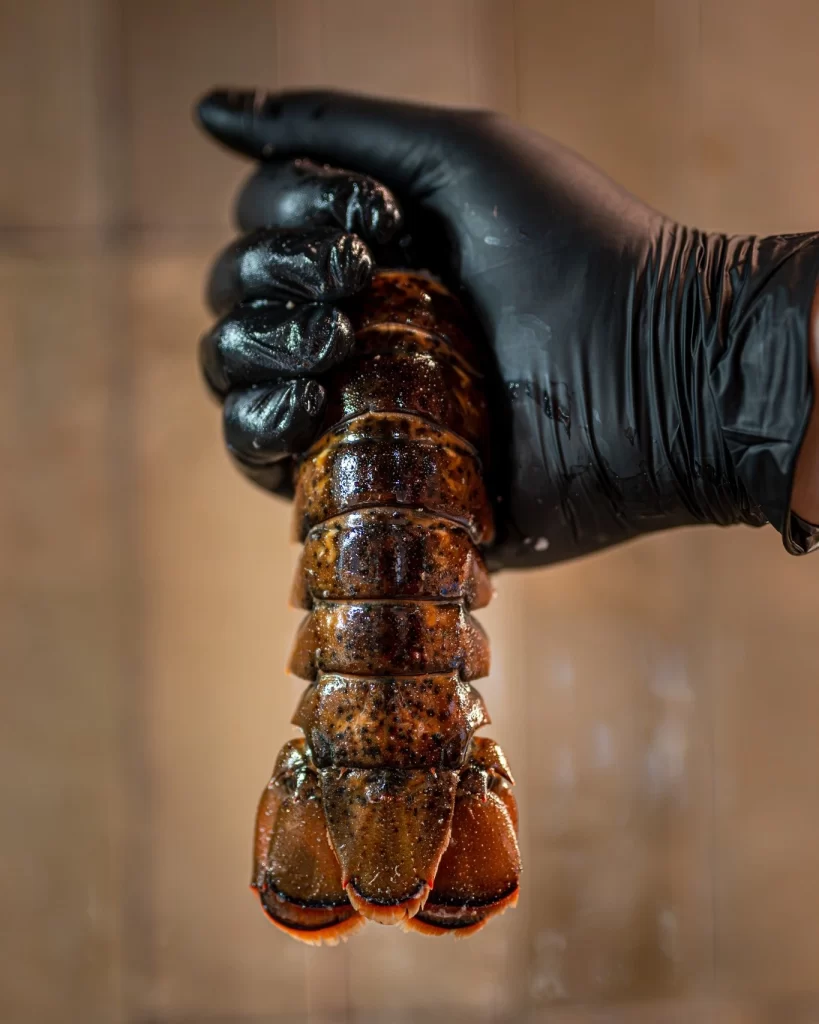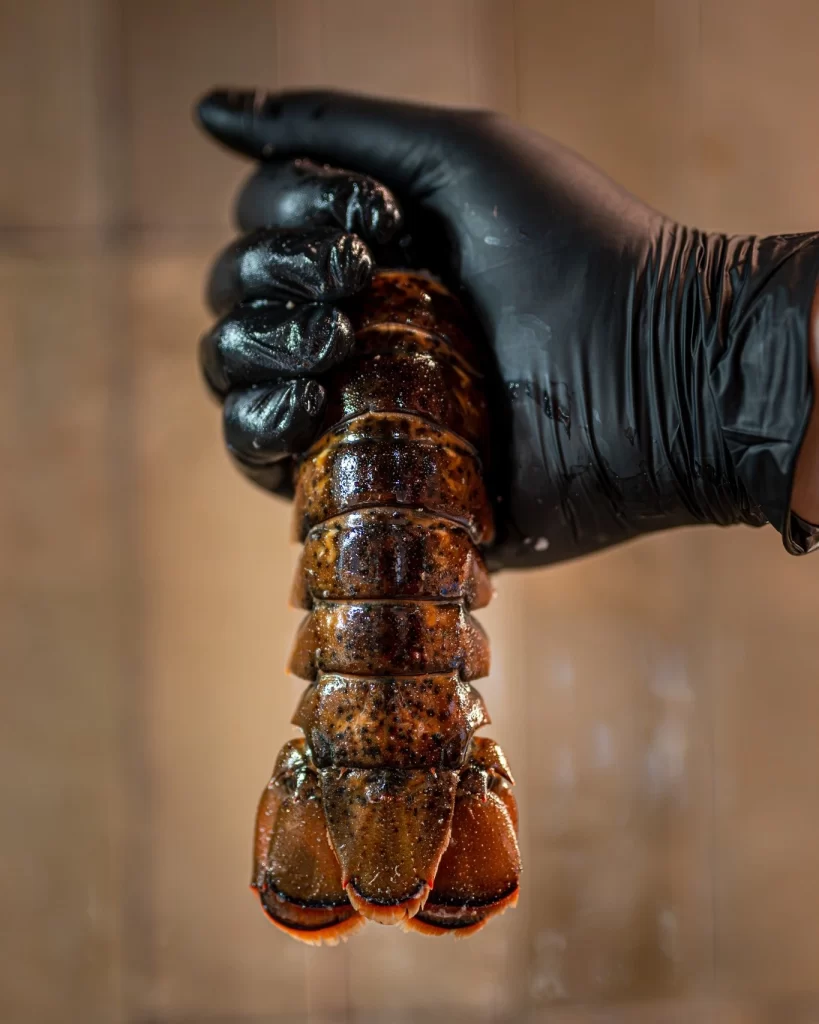 IS CHEDI HALAL?
YES. Chedi Singapore is Halal Certified.
All the images and prices are taken from the following official sources of Chedi Singapore.