Last Updated on May 2, 2023
Hello foodies, are you looking for the A-one Signature menu prices? You have arrived at the right place then. We have uploaded their complete menu with updated prices. Prices are taken from the official sources of A-one Signature.
SG's Favorite items of A one menu are.
Signature Porridge Set J
Experience the umami of our crayfish & minced meat paired with Signature Chai Po Bean curd
Mee Sua with Shrimp & Scallop
Relish in these QQ springy noodles topped with Shrimp & Scallops
Sesame Oil Chicken Set
Sesame oil chicken served with 2 different vegetables of the day
Premium Dried Scallop Porridge
This award winning porridge by A one is cooked with dried scallop and various fresh seafood and has since become the customer favorite
A-One Signature Menu 2023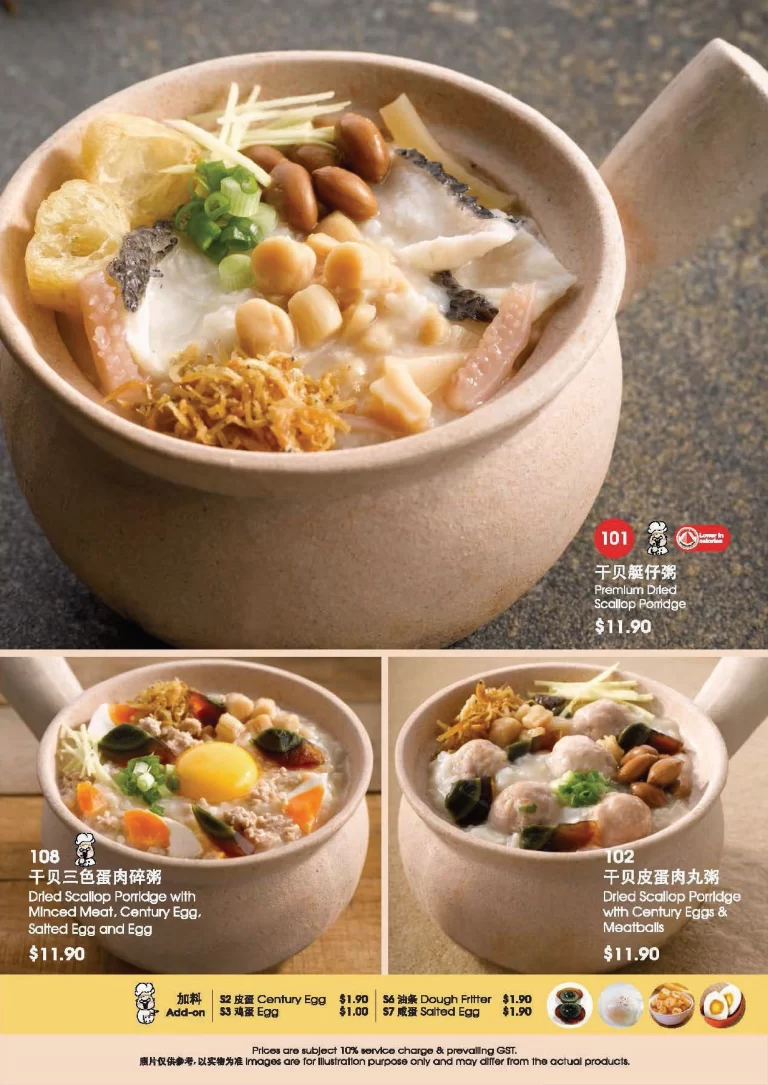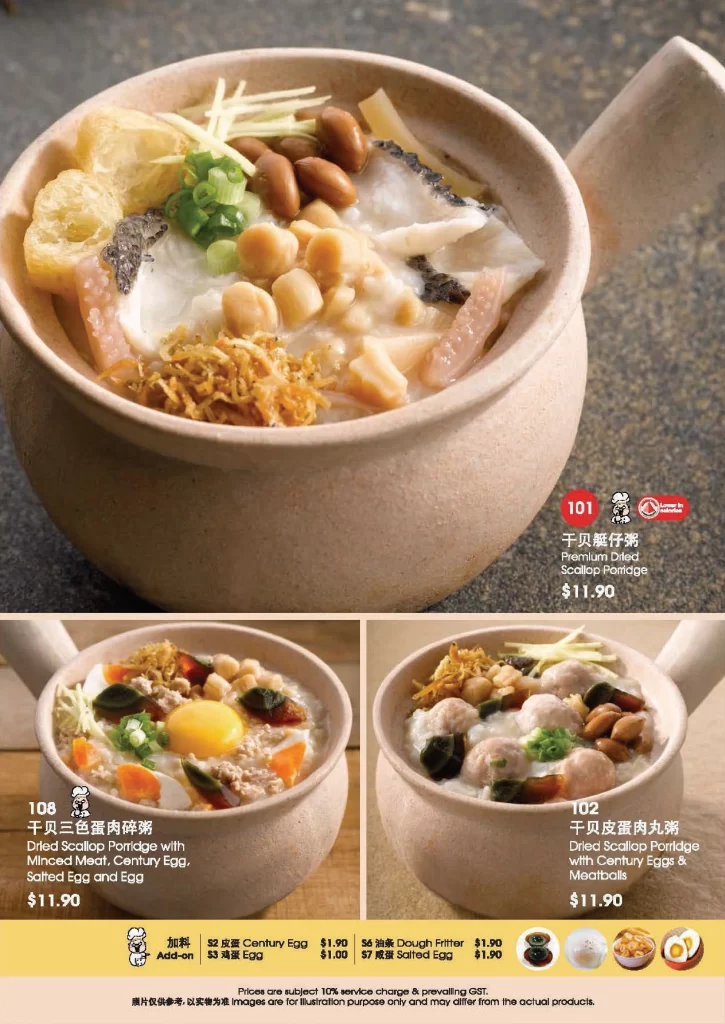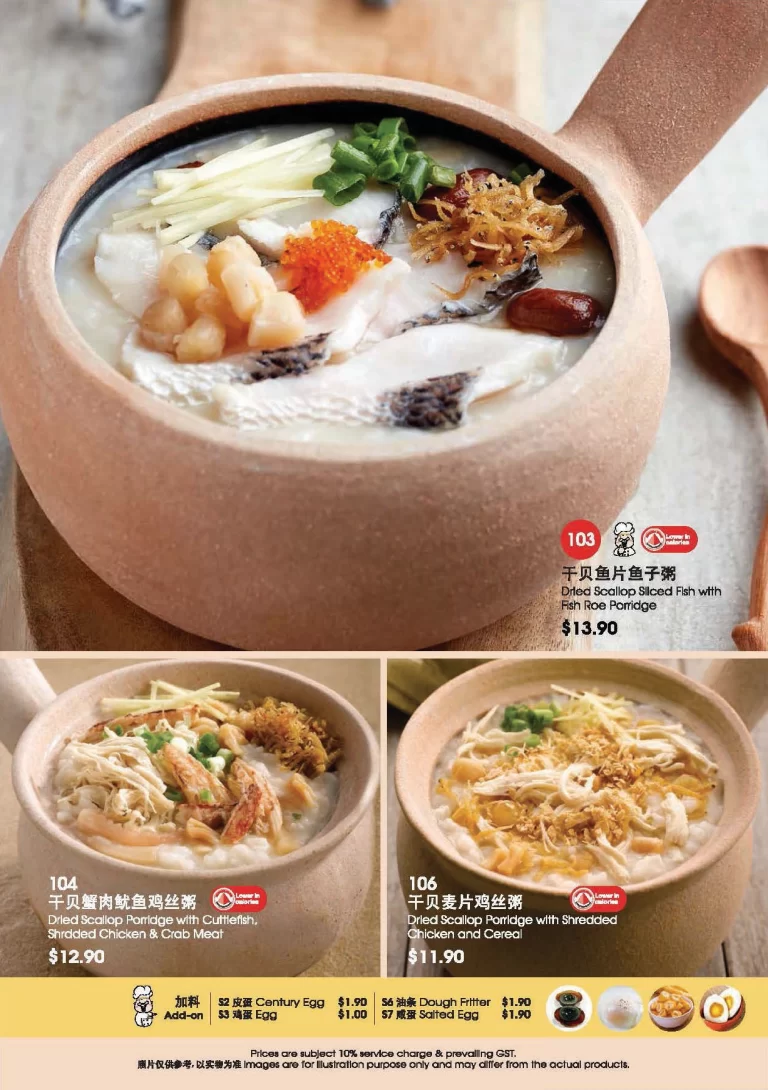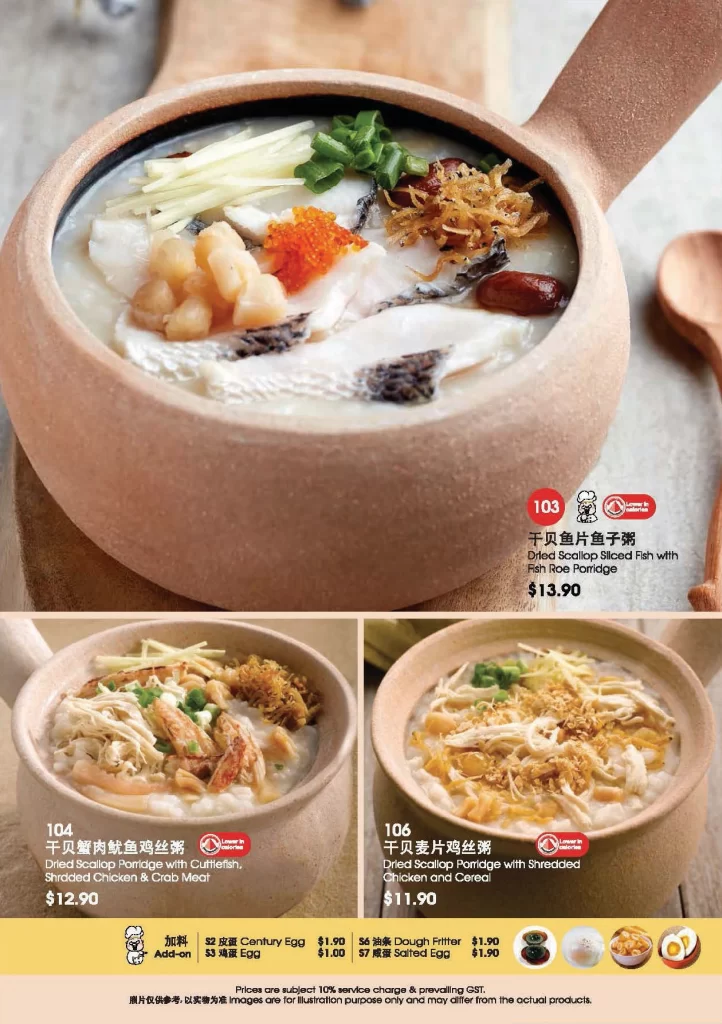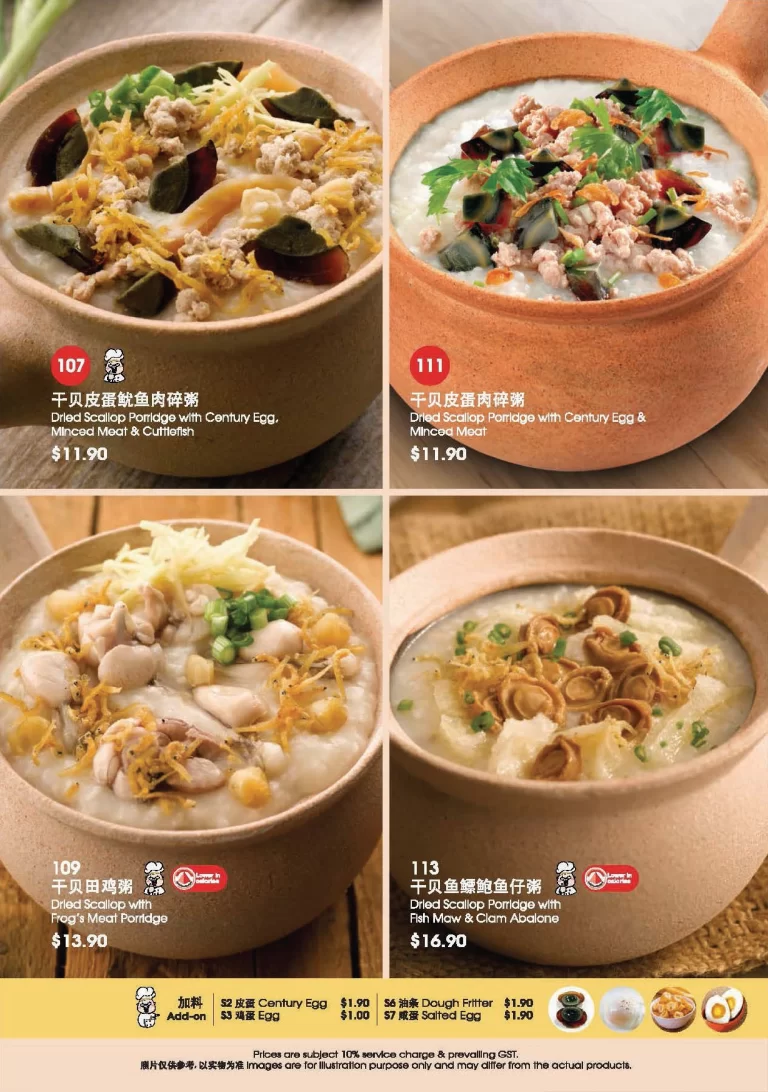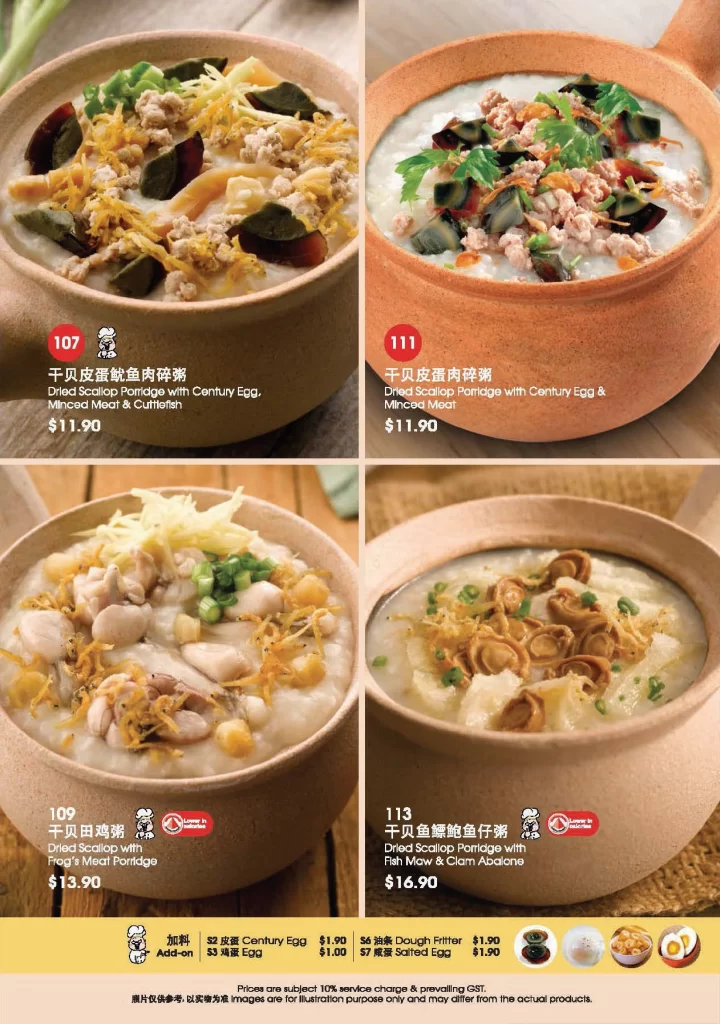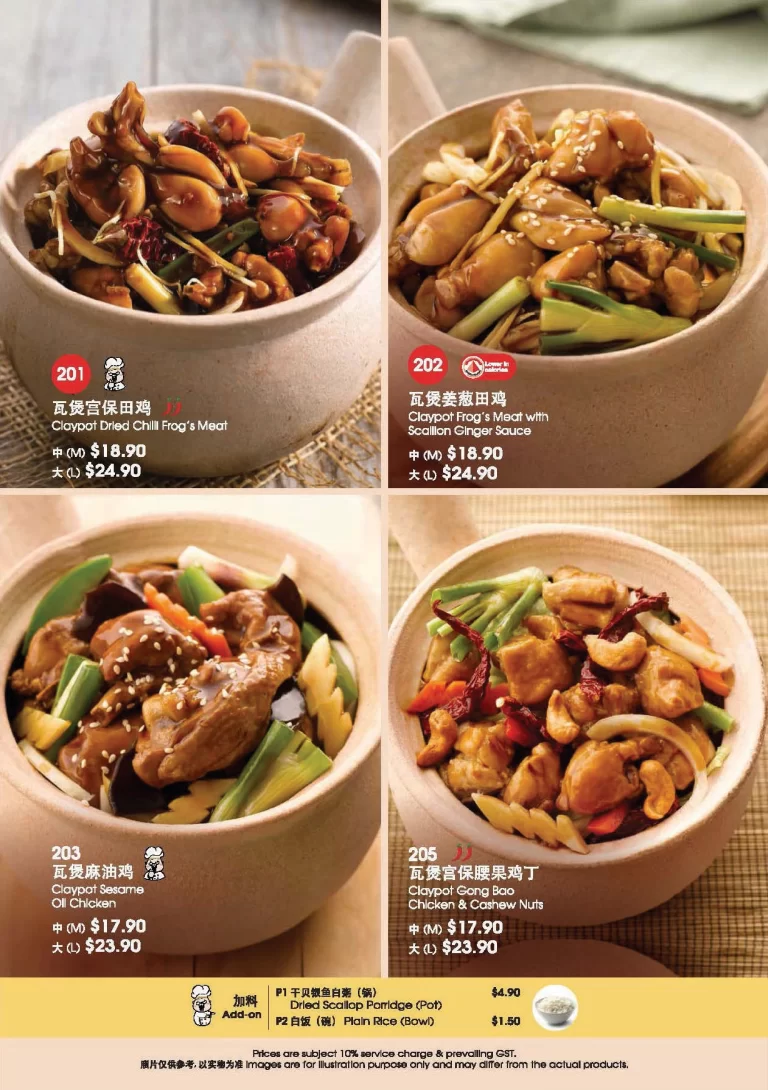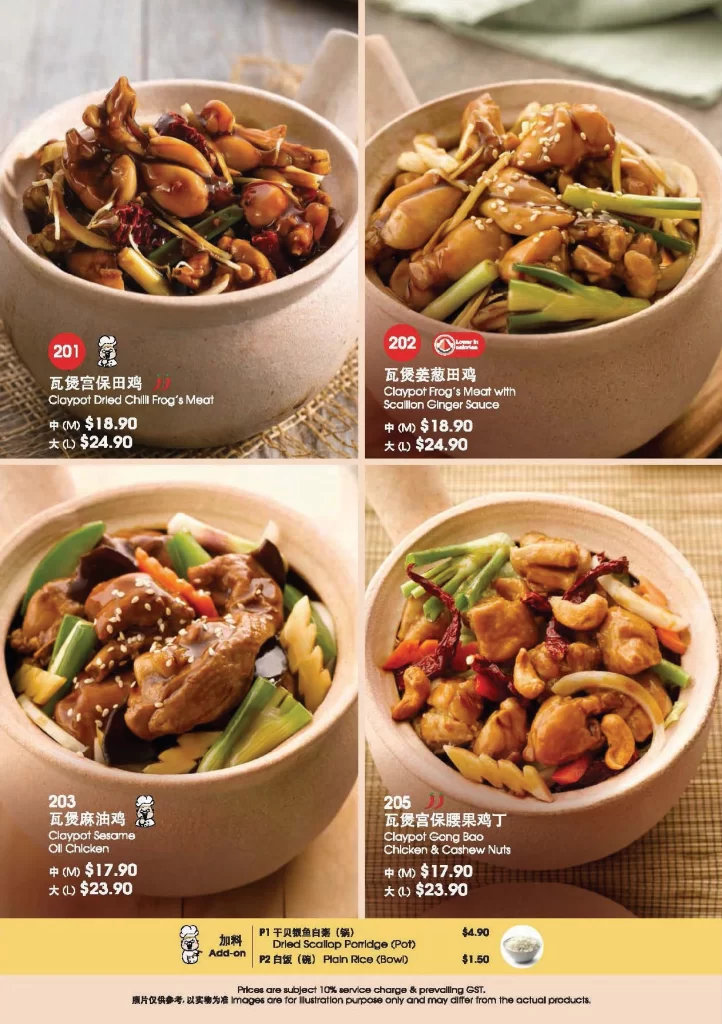 See Also : The Ship Restaurant Menu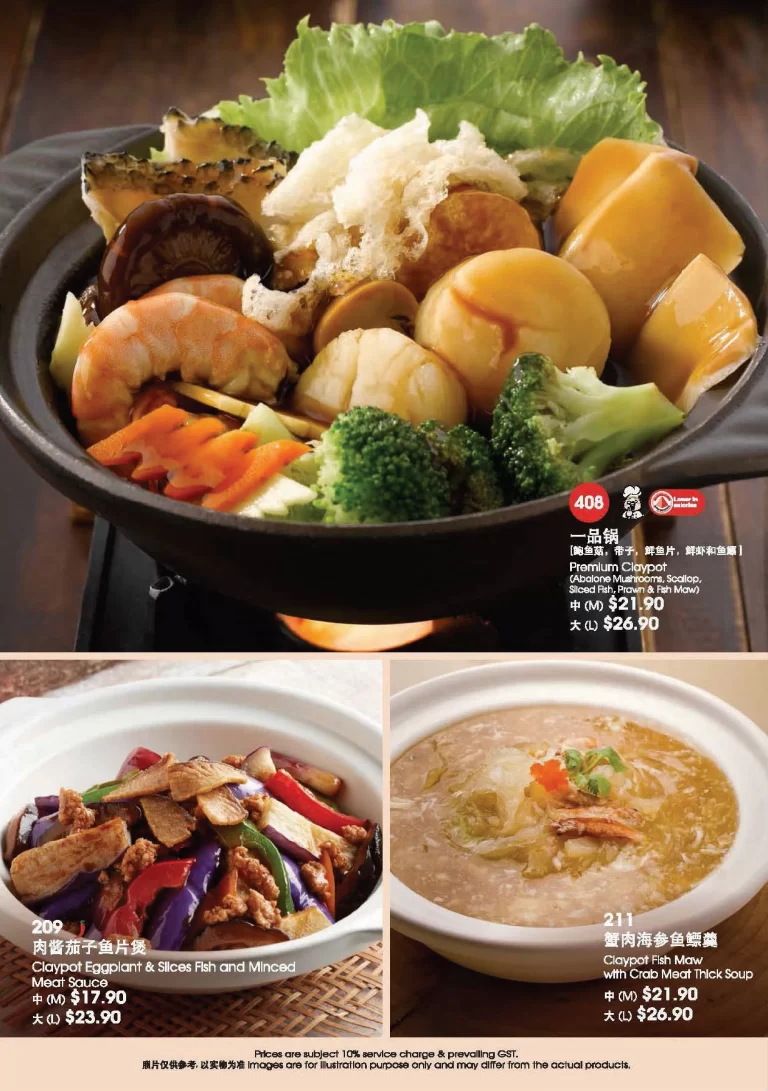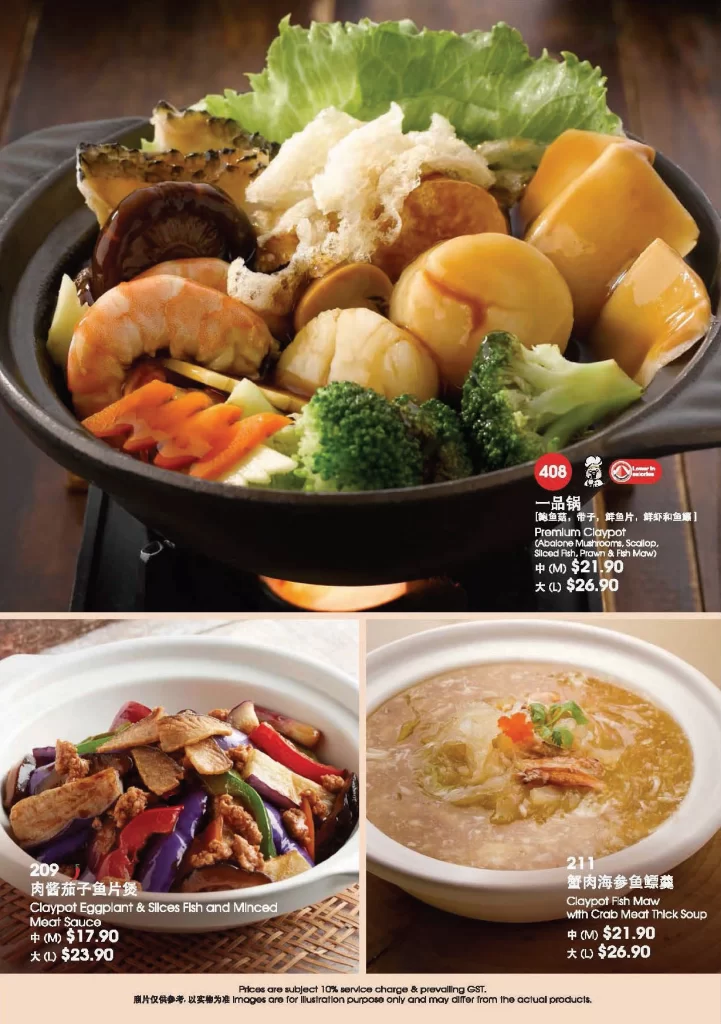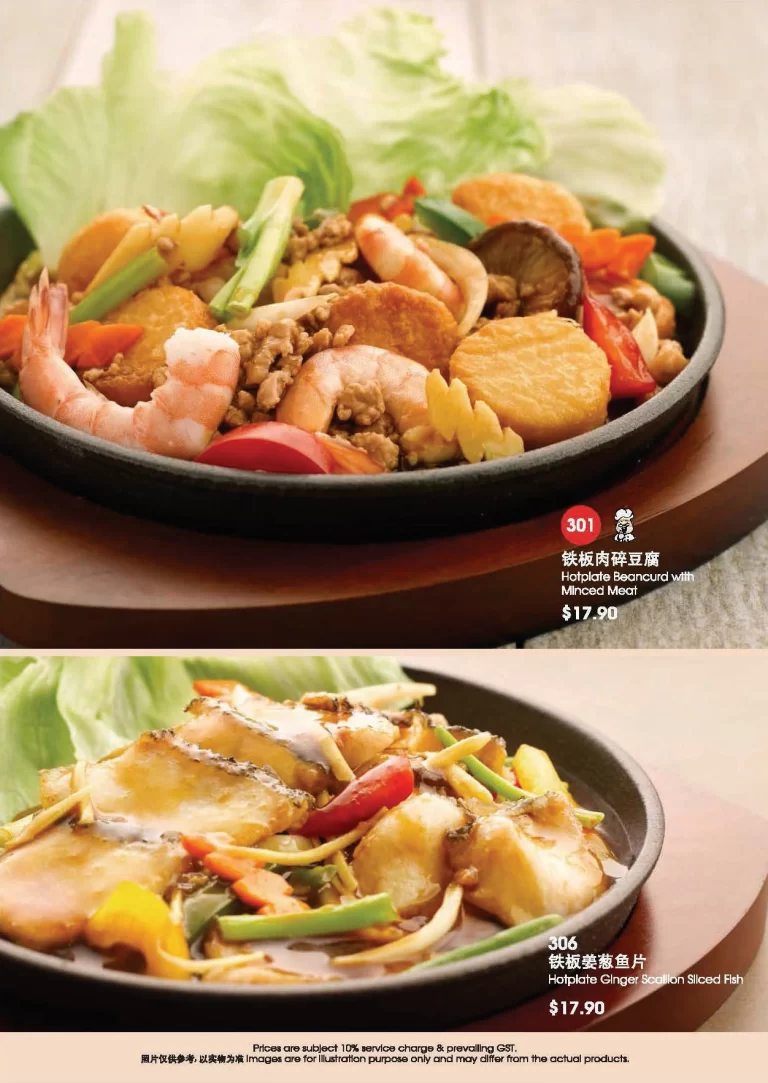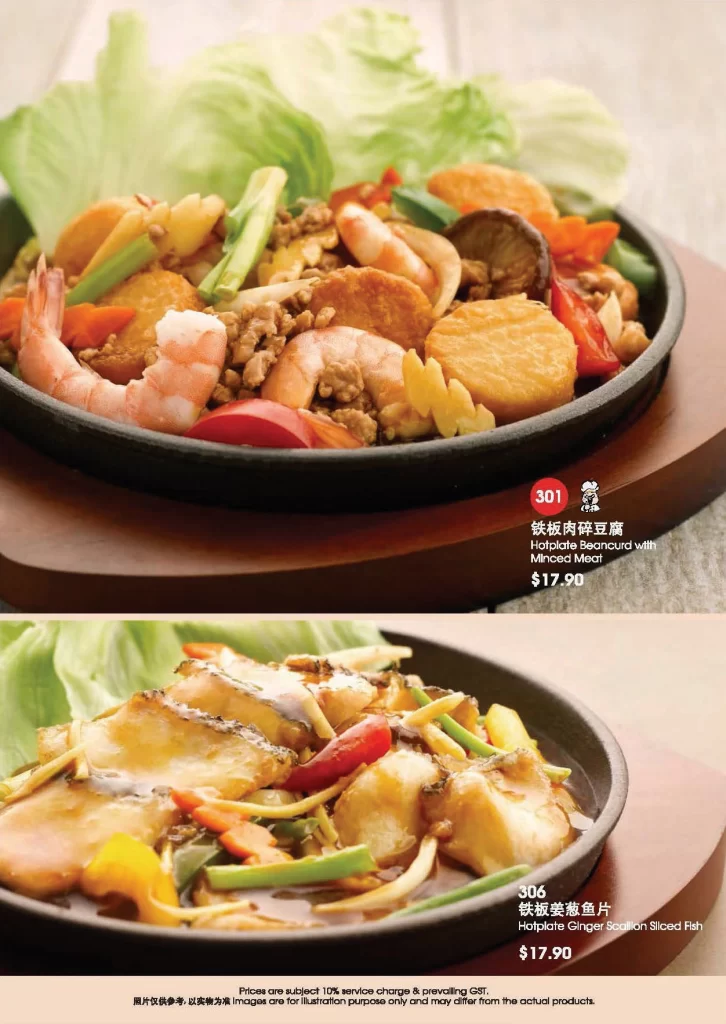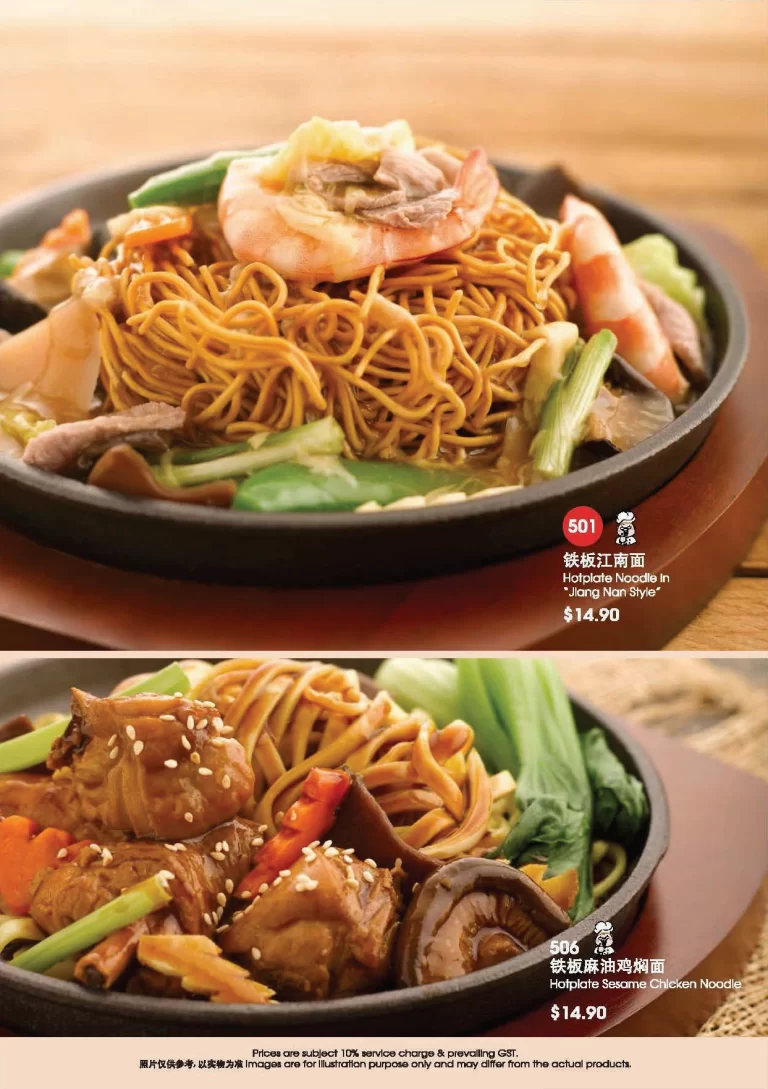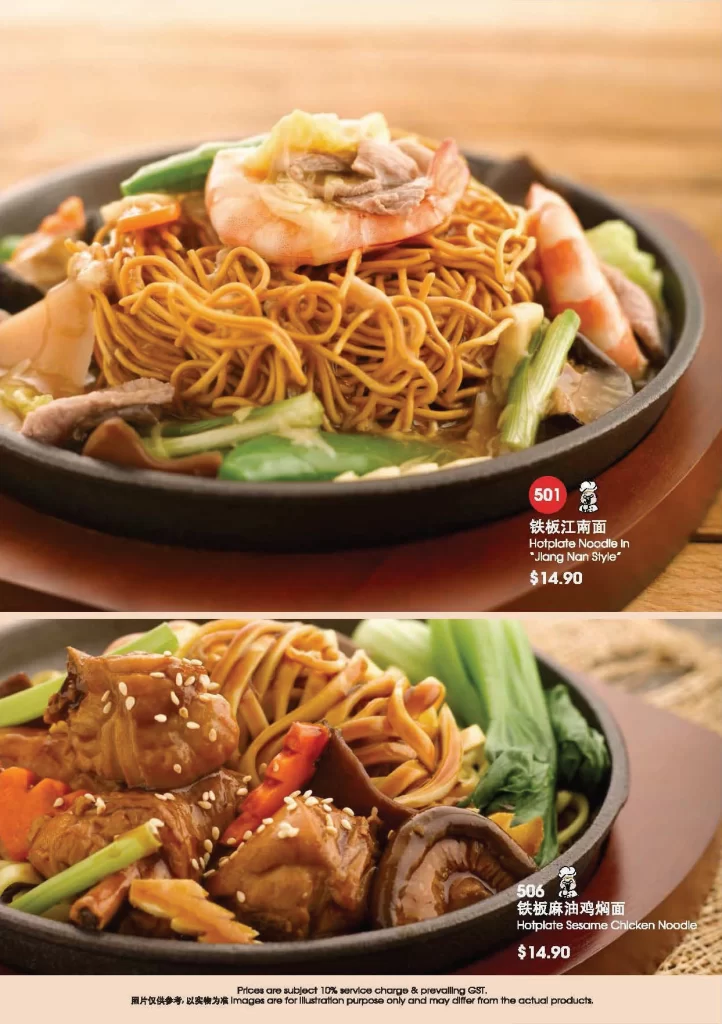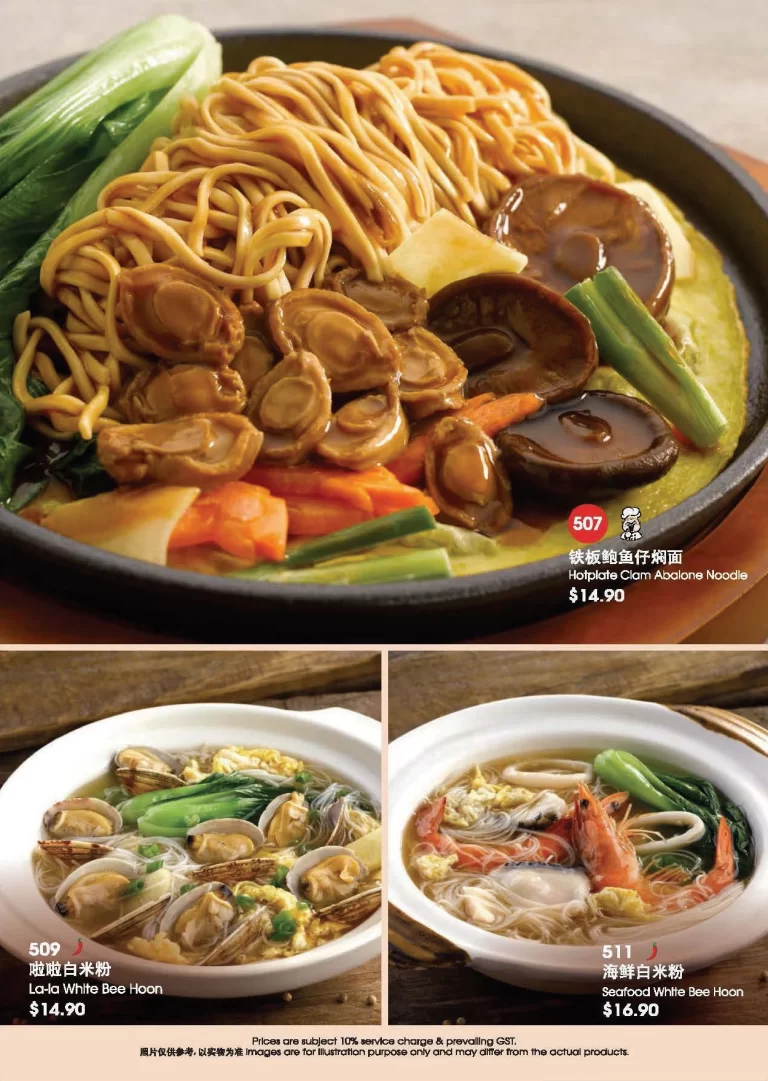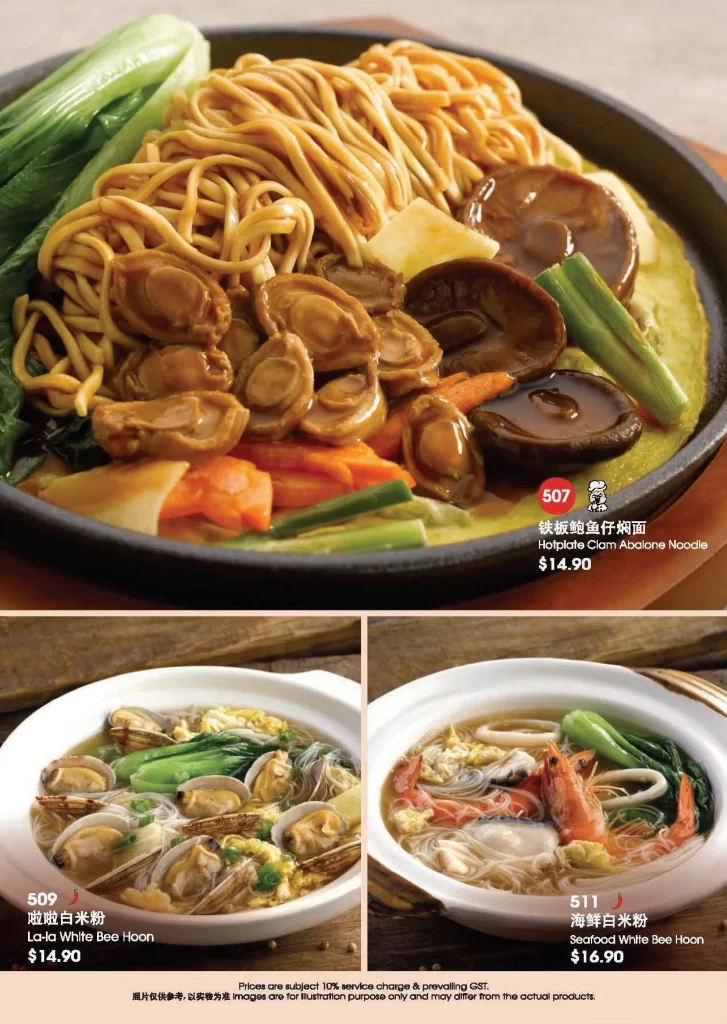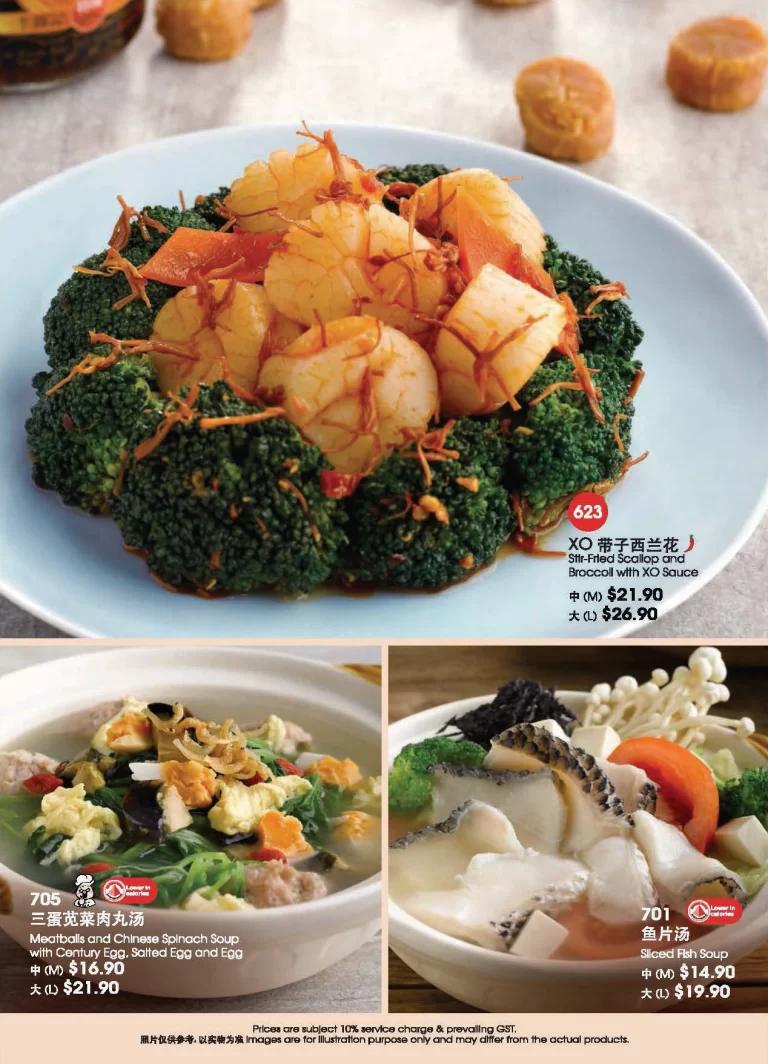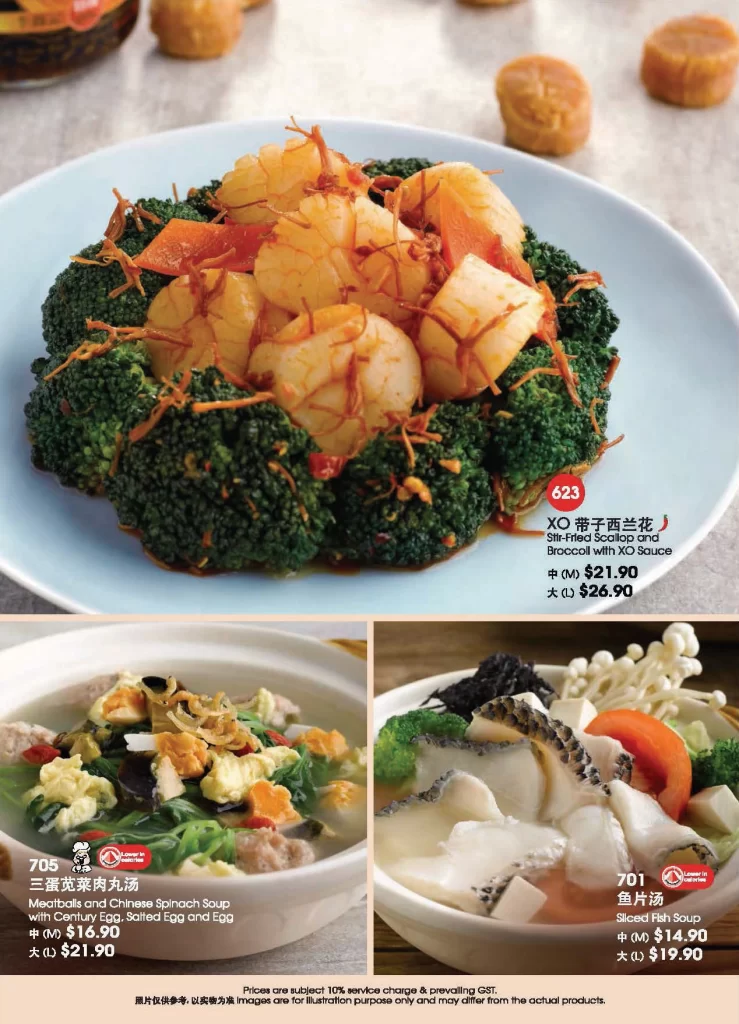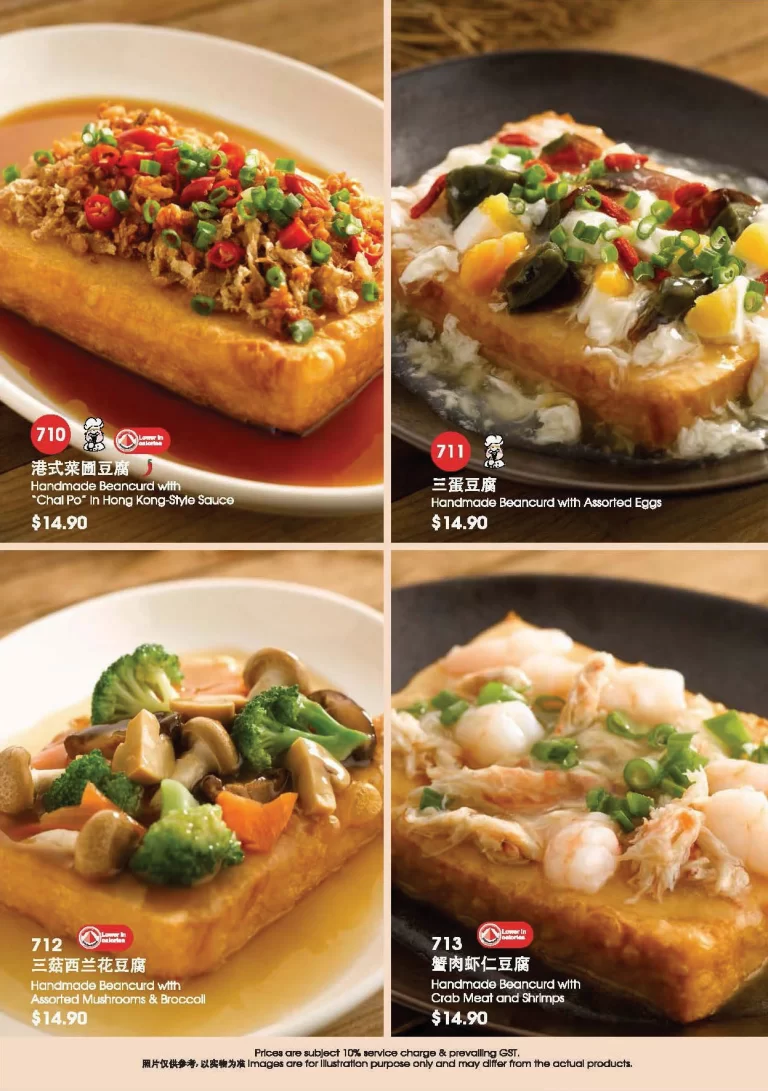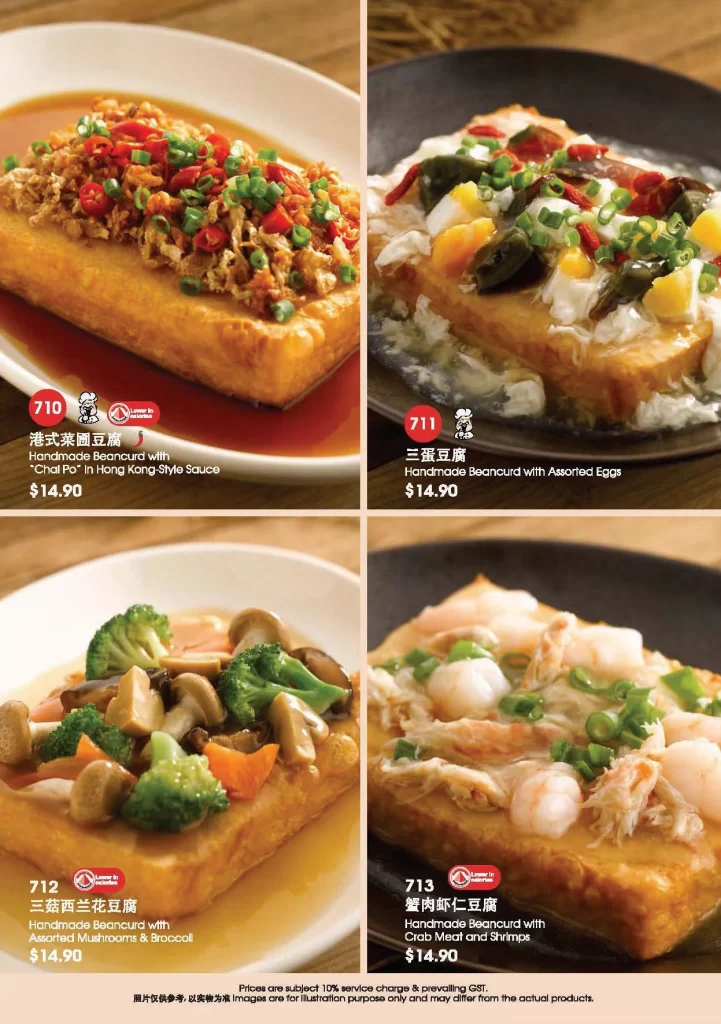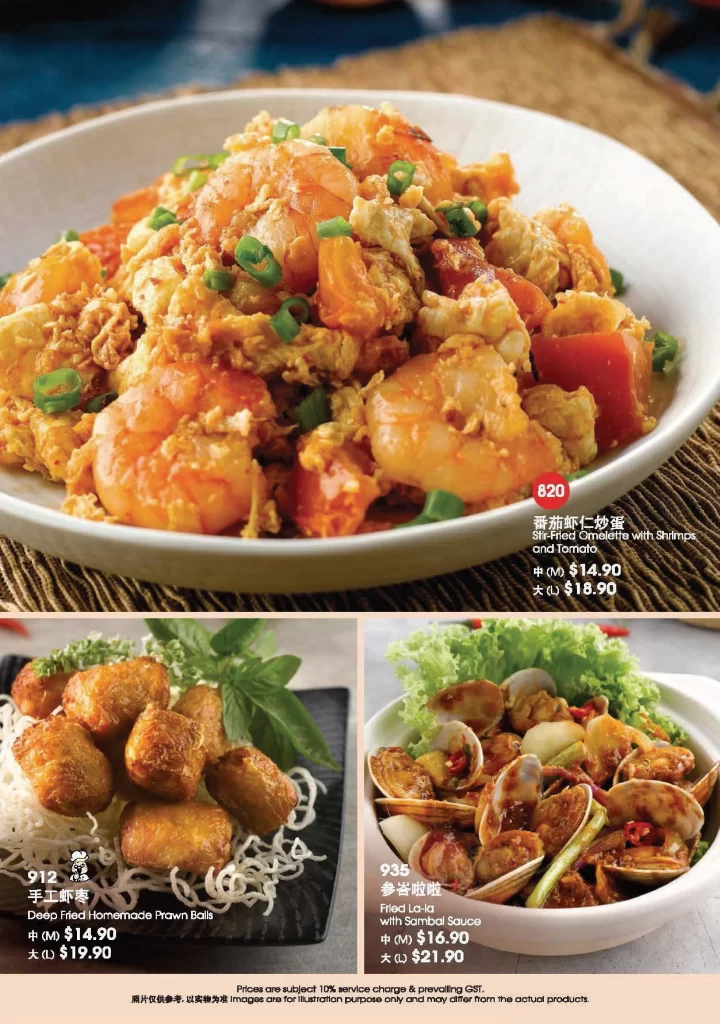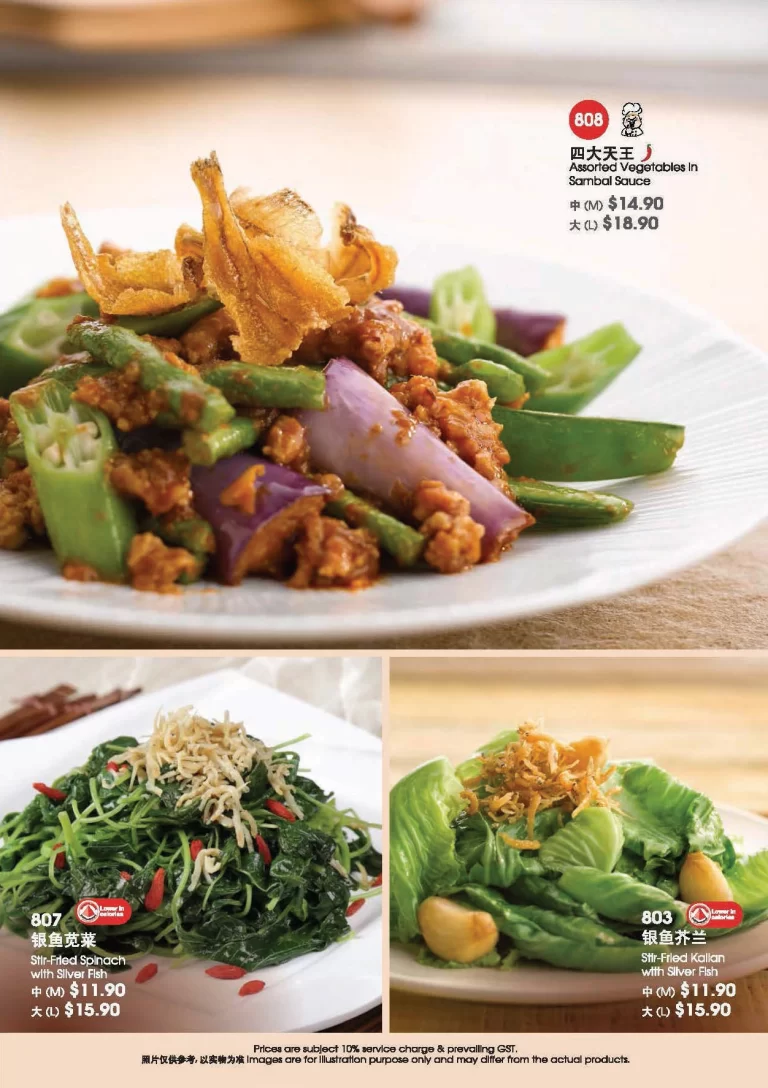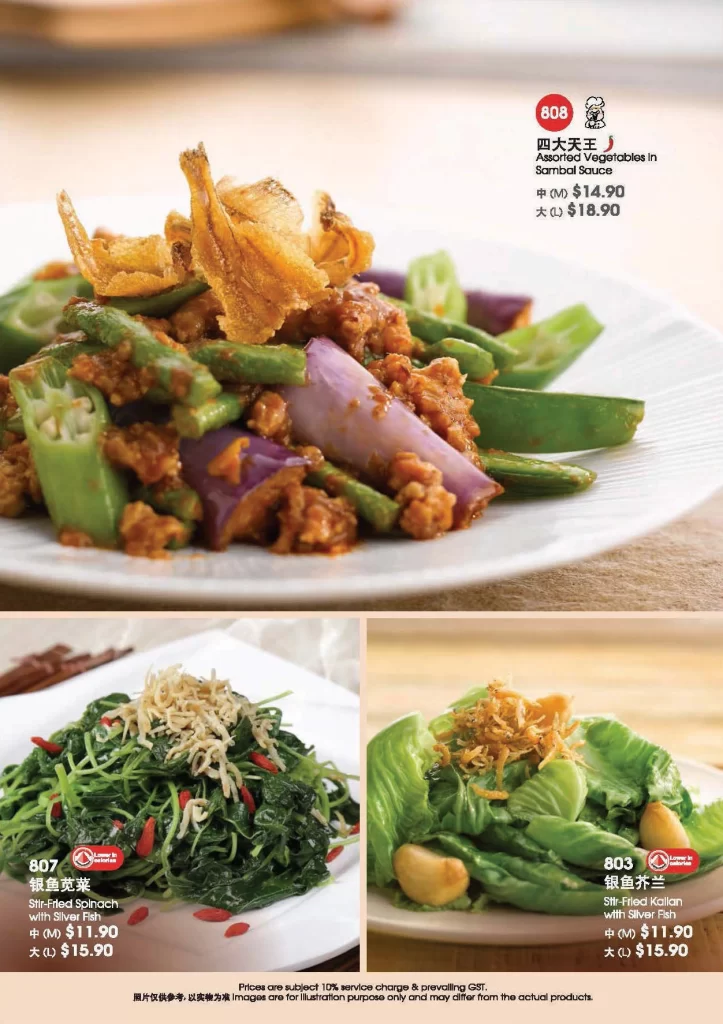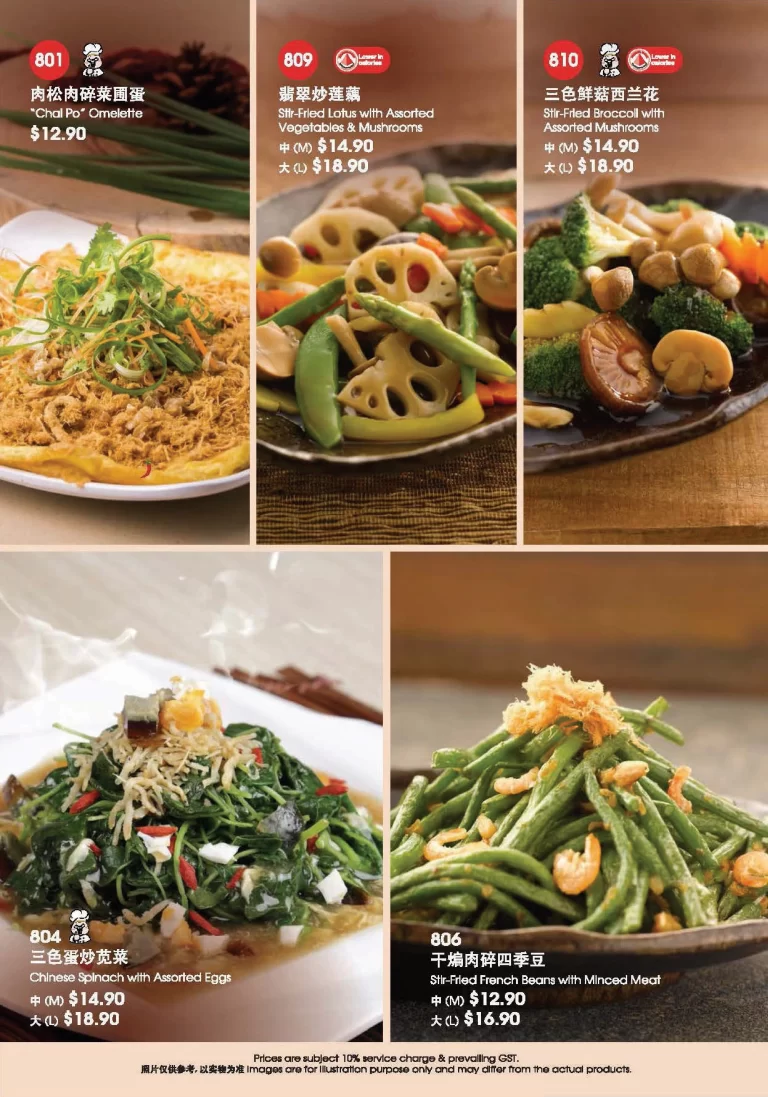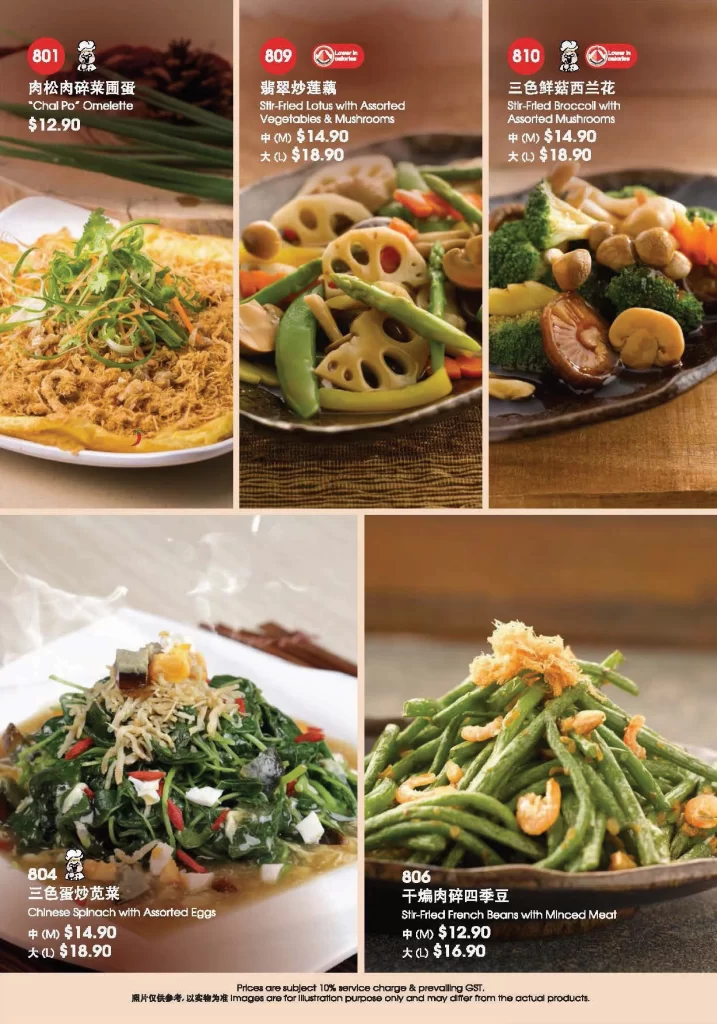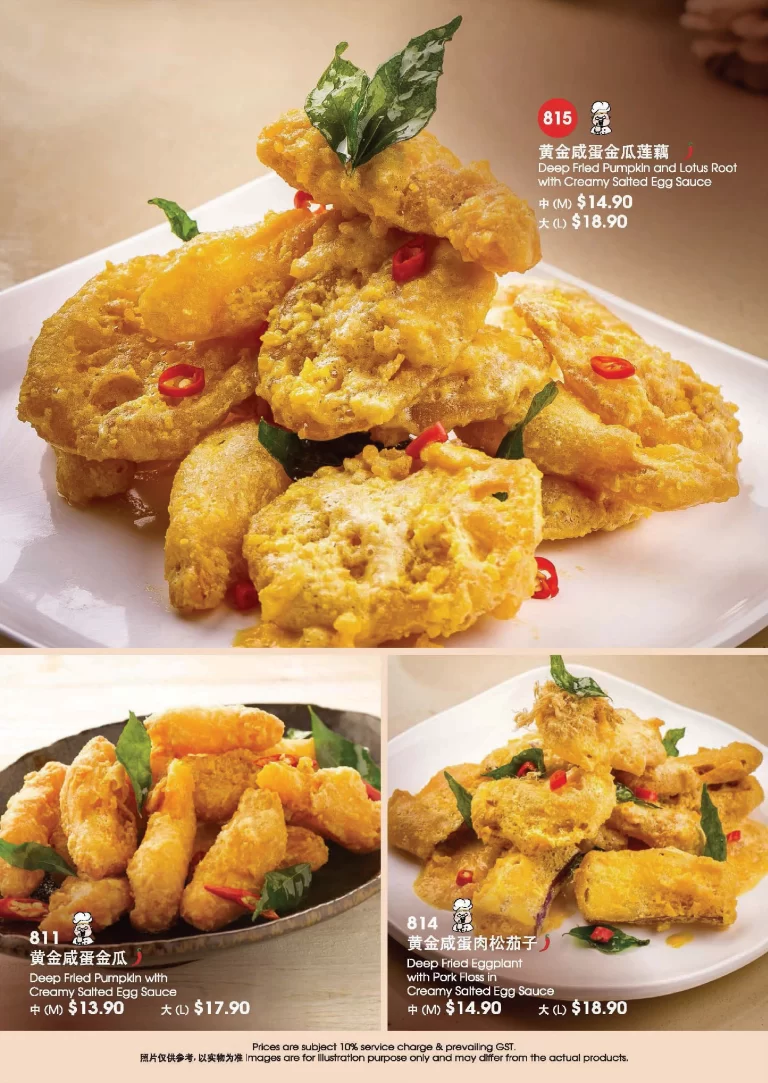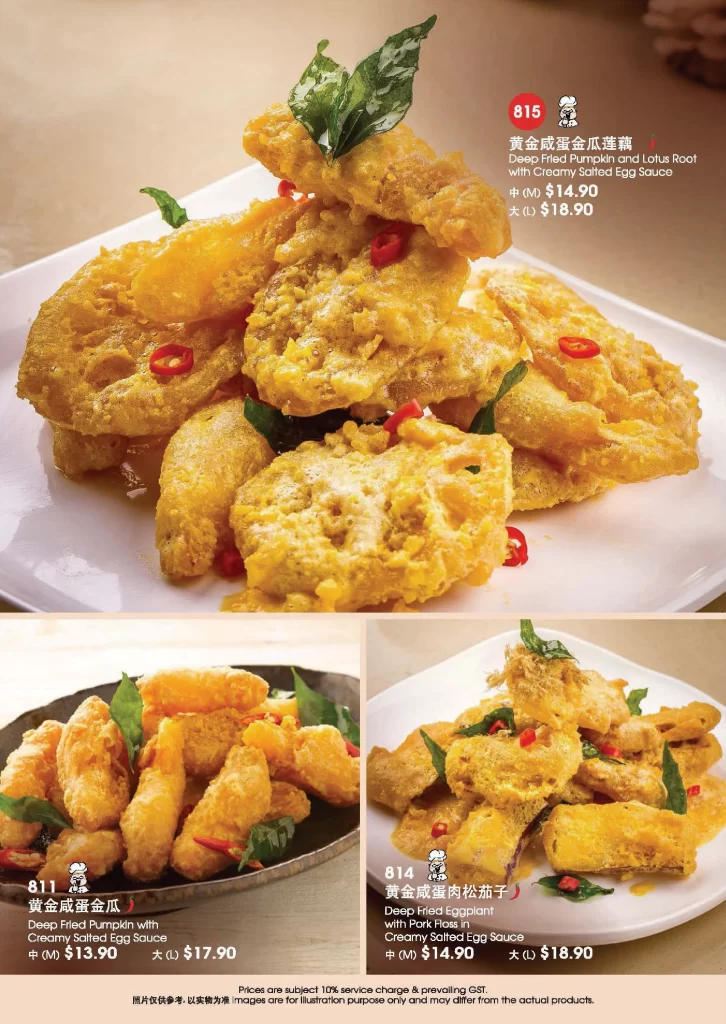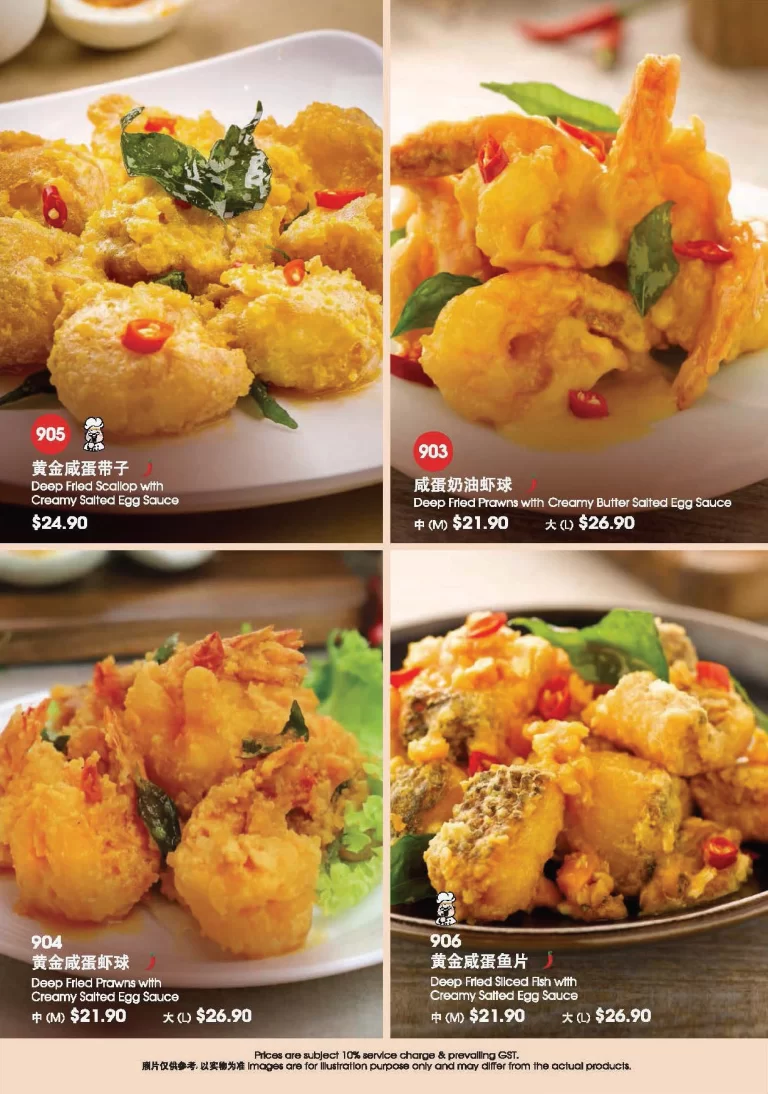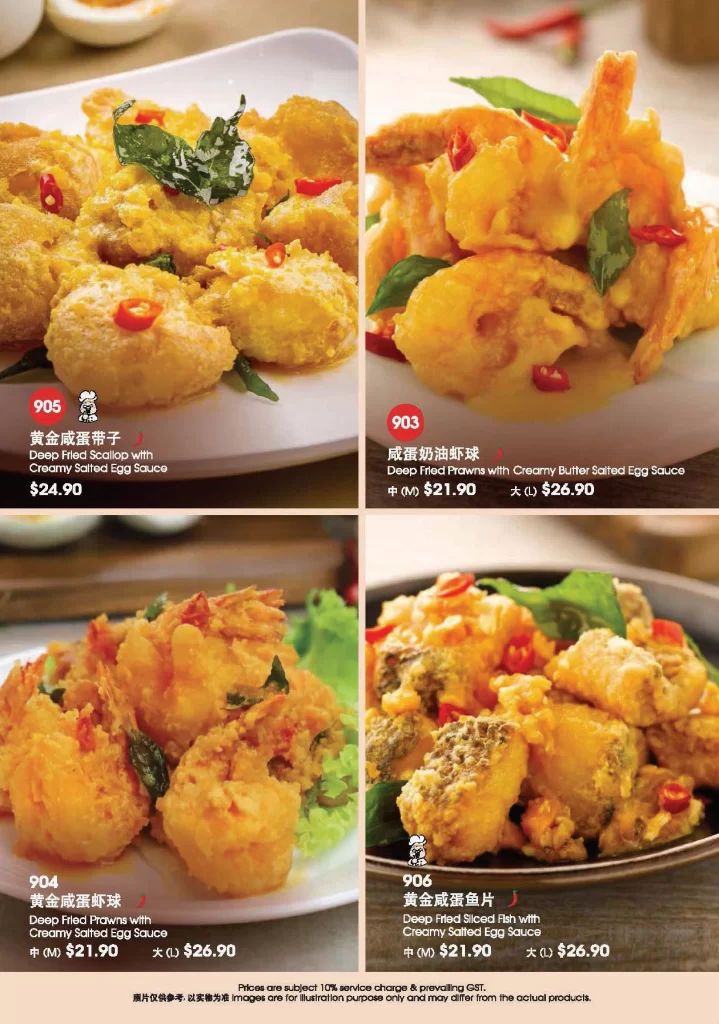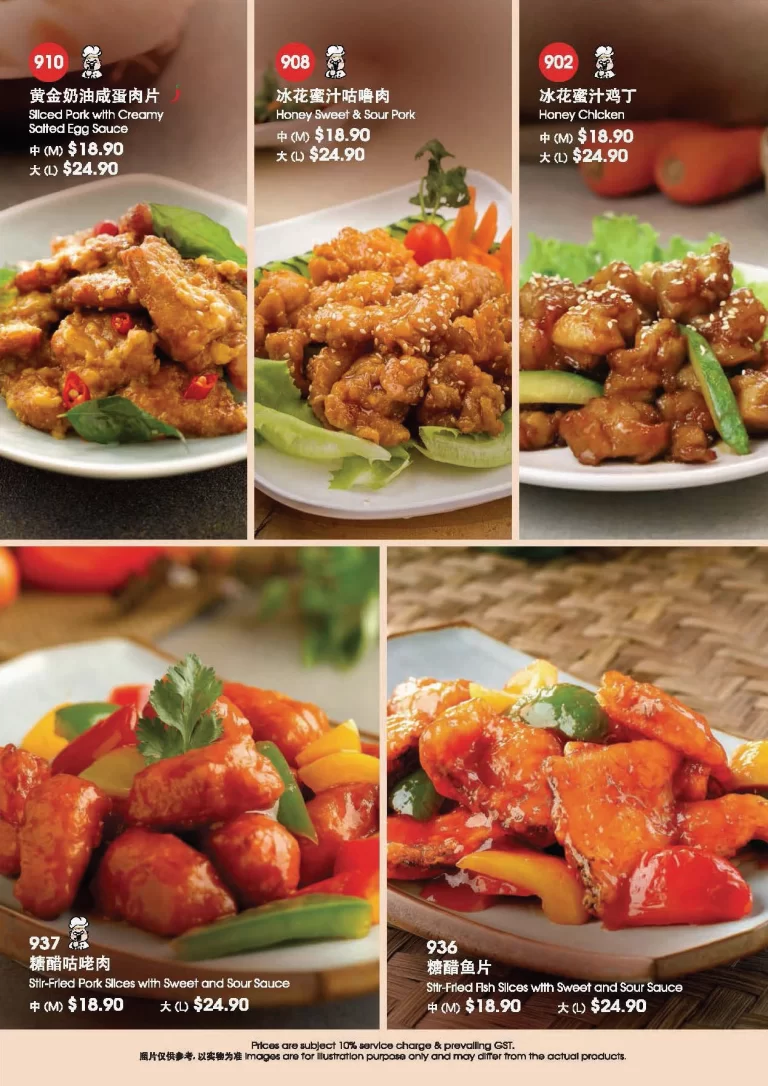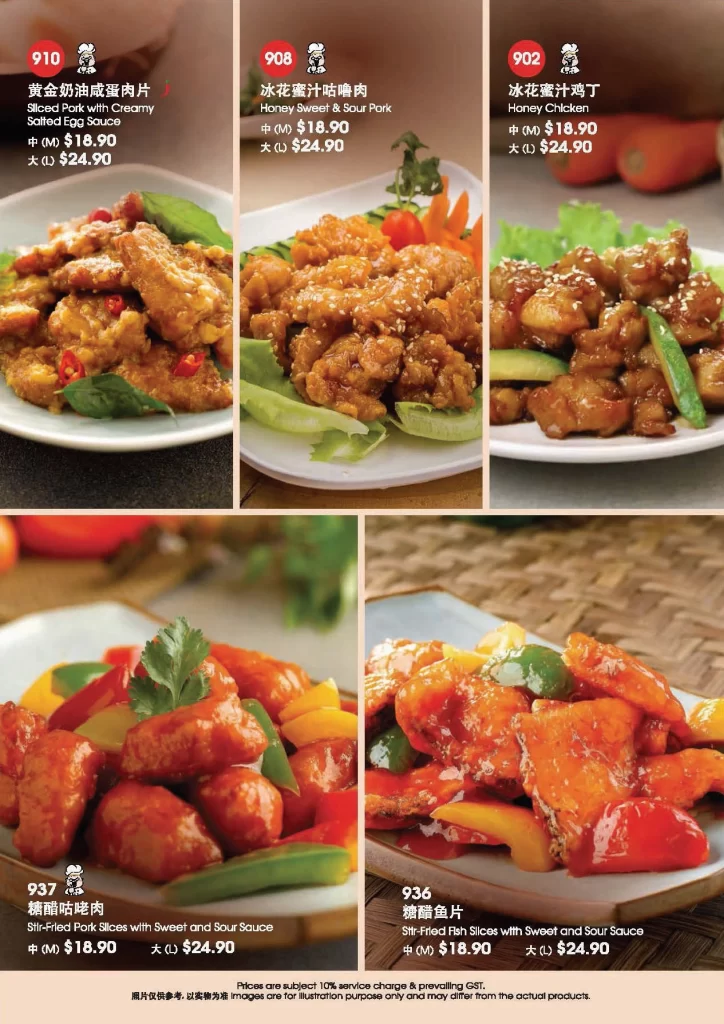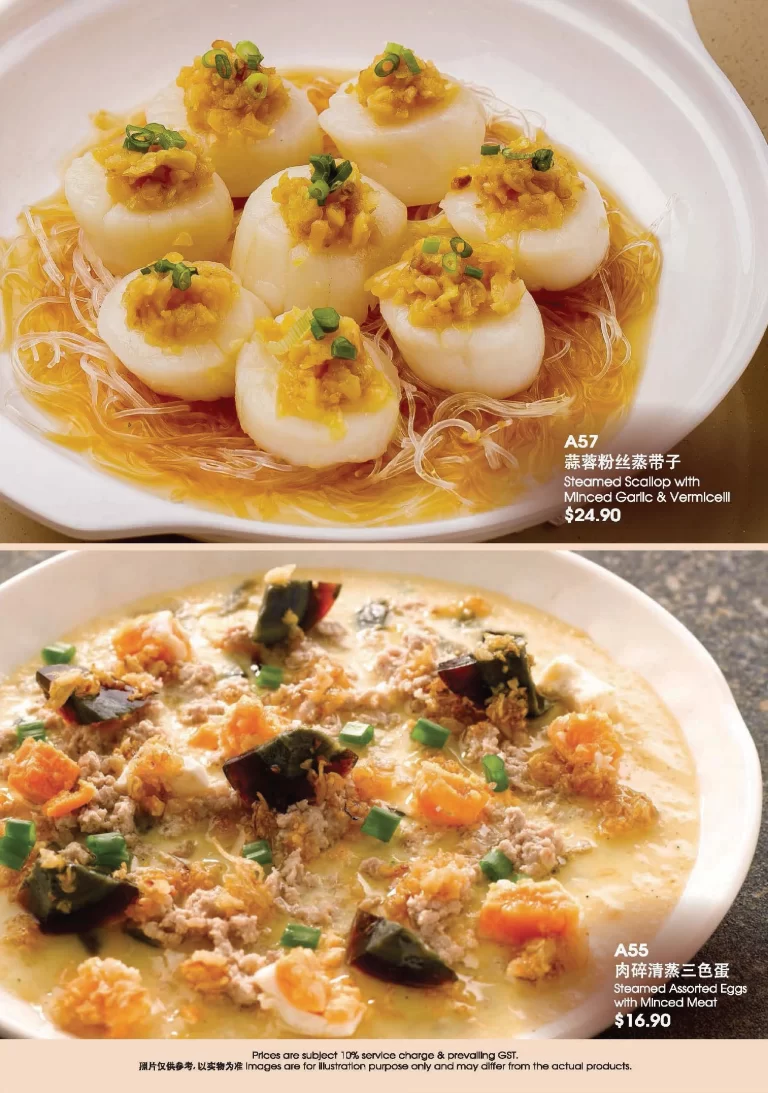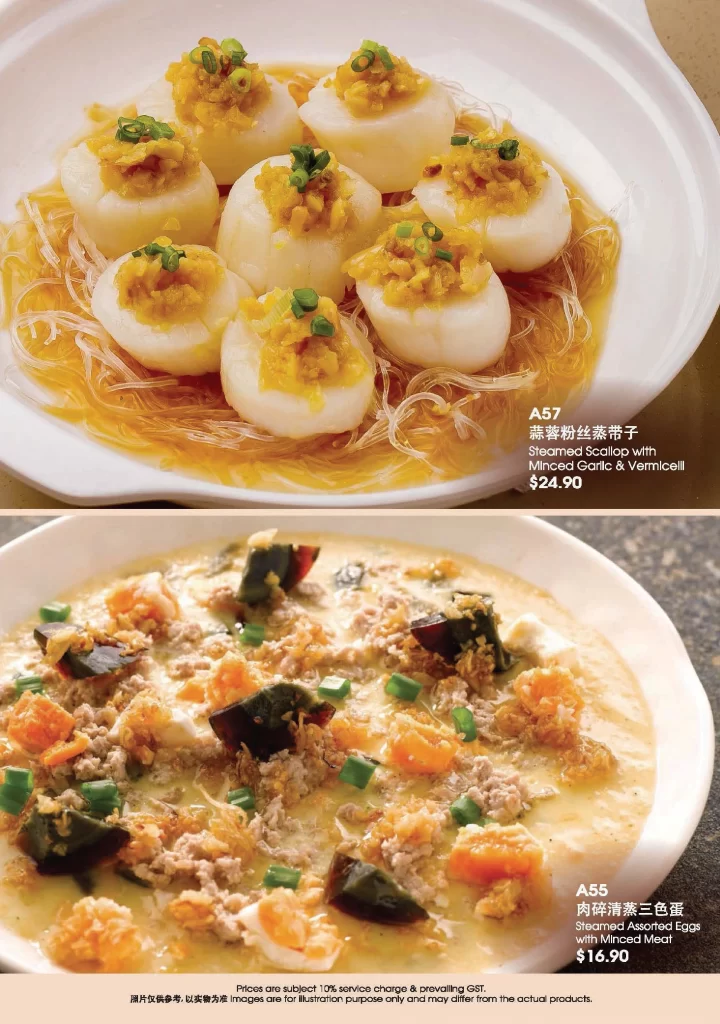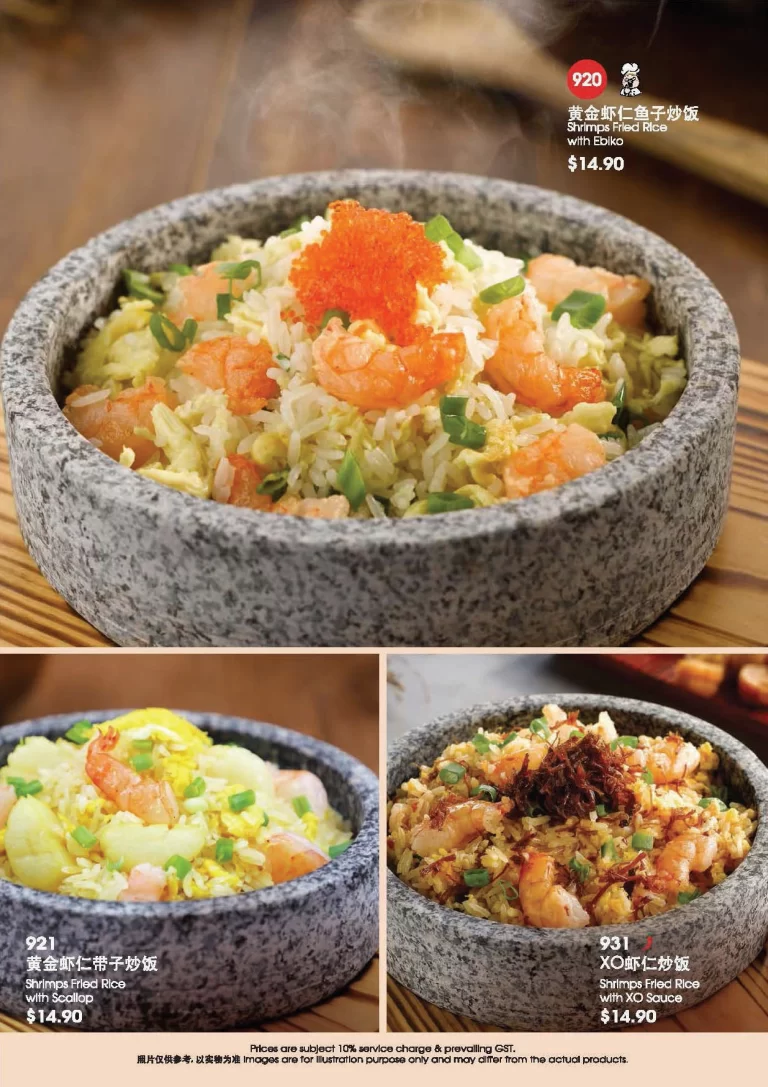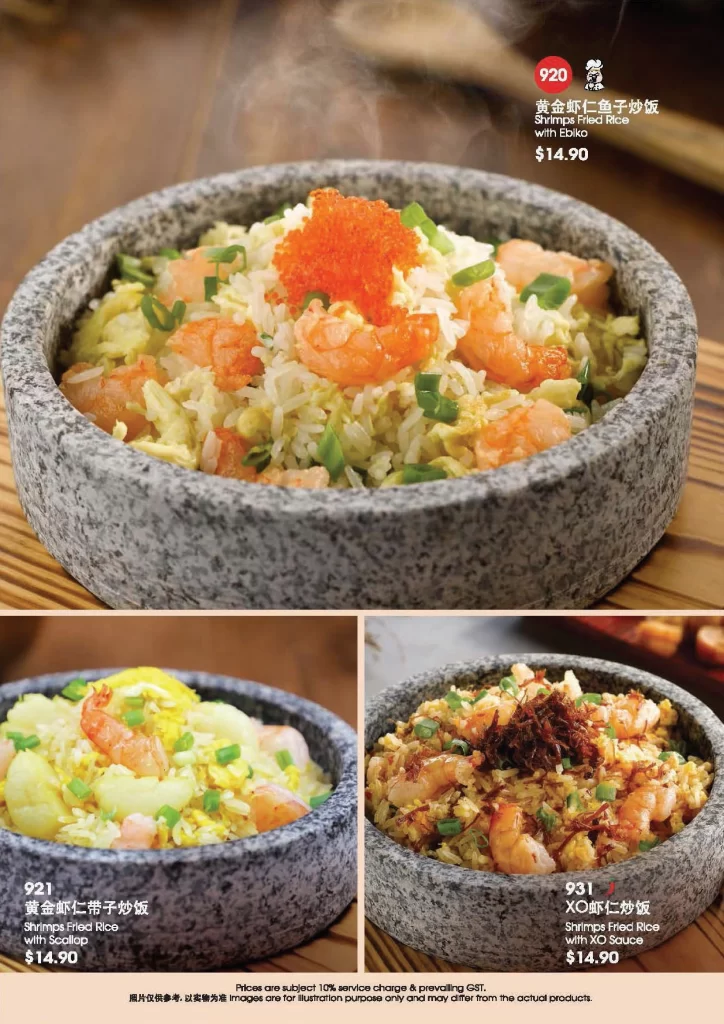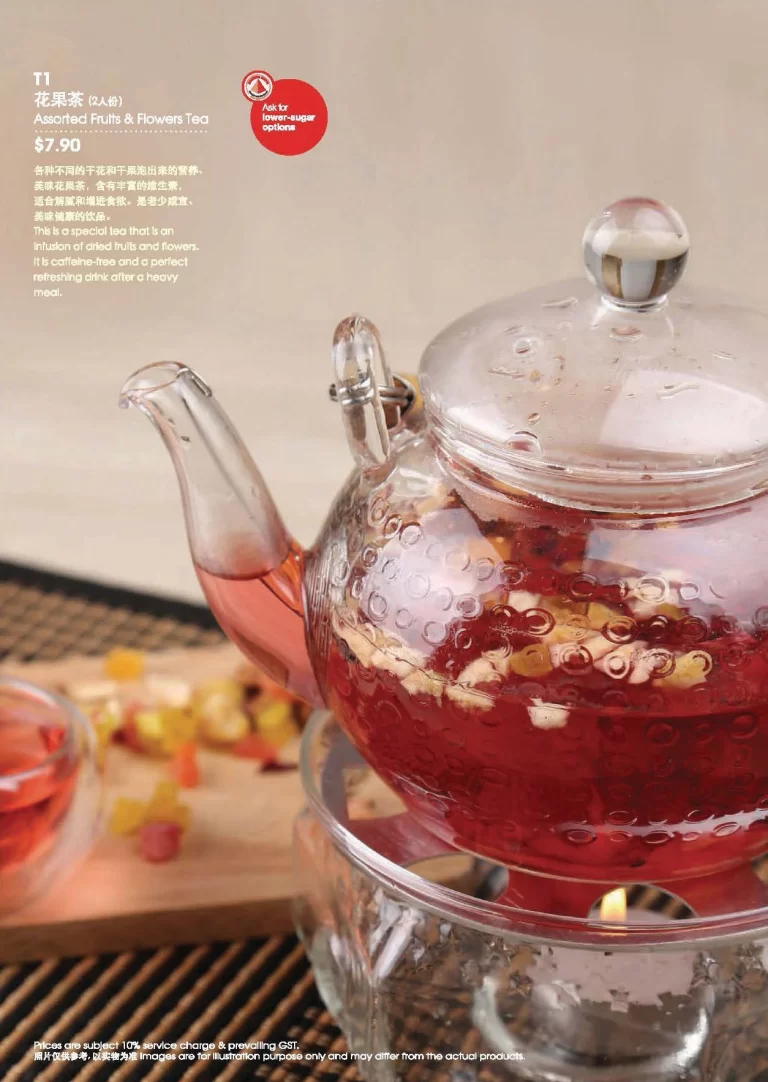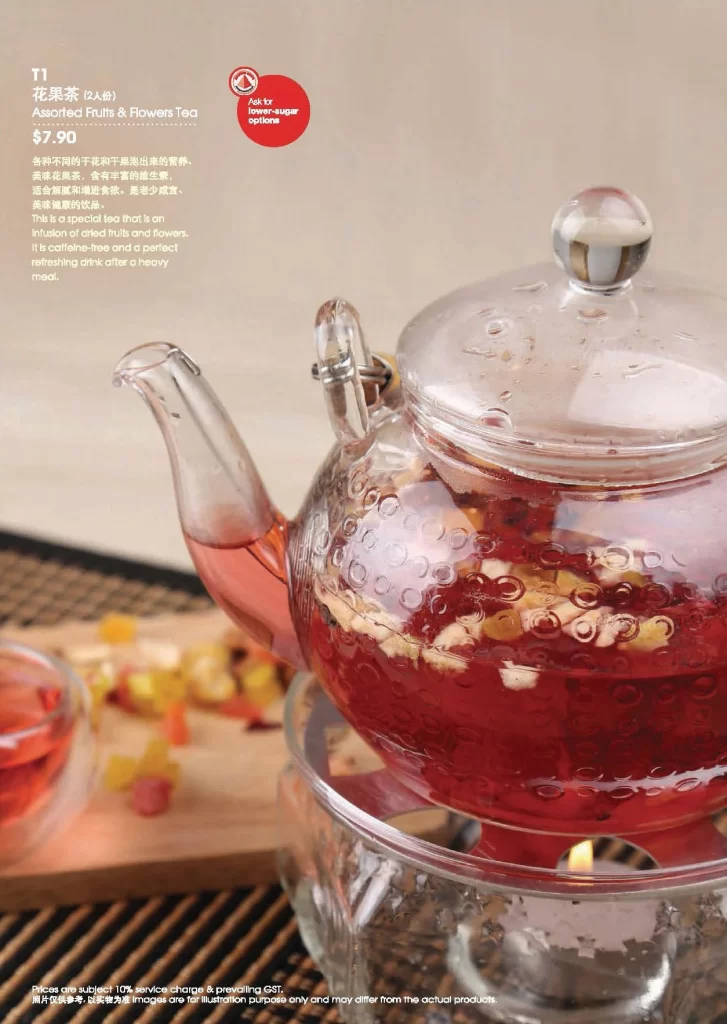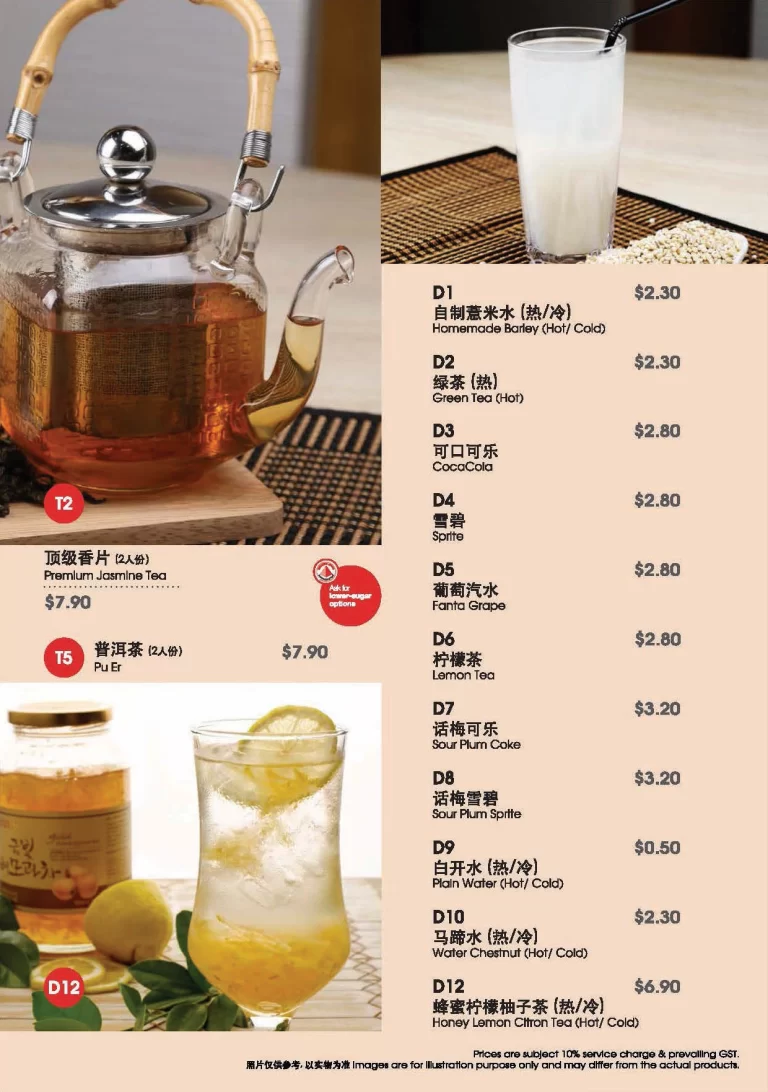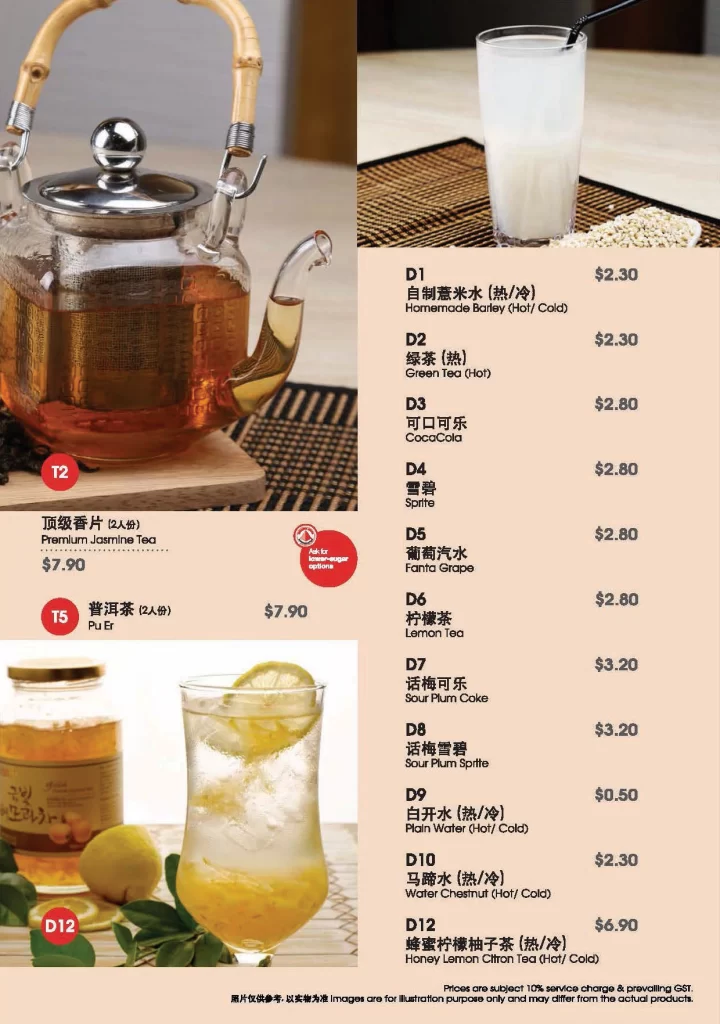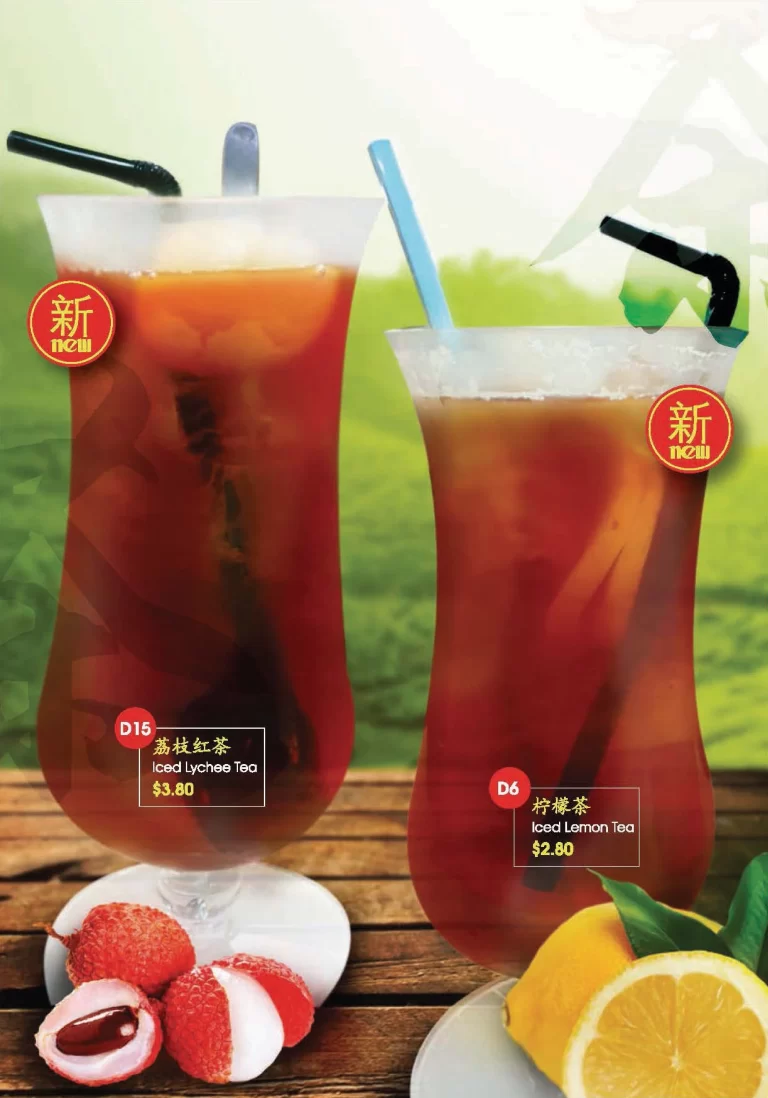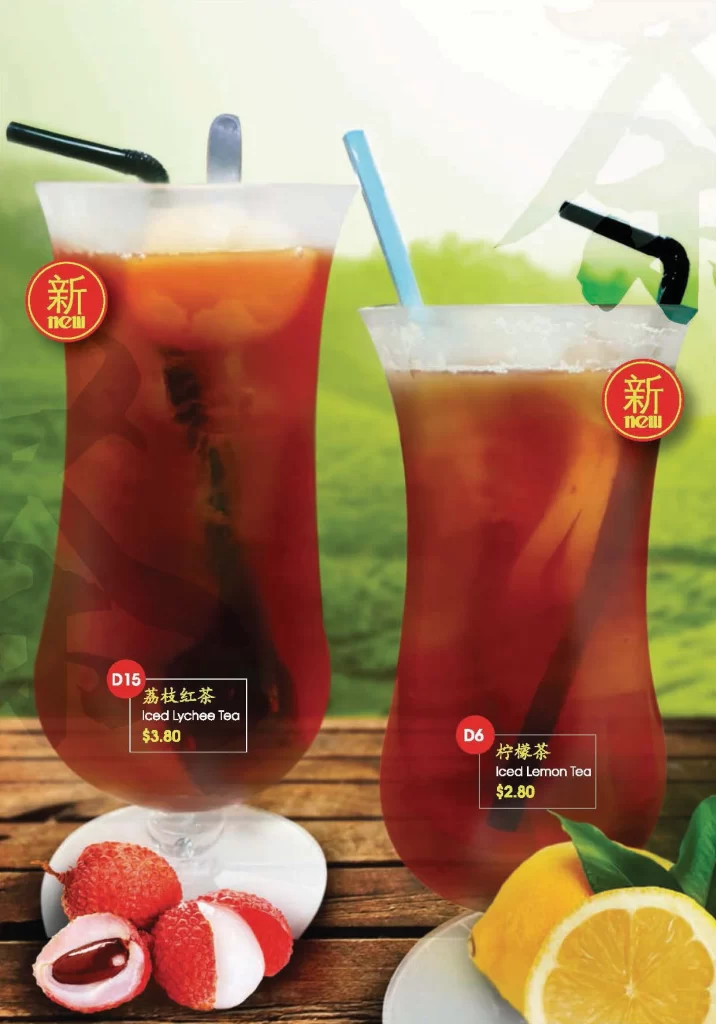 A-One Signature Serves Non Halal Menu
Address
Here is the link to their official website : A-One Signature Singapore