Last Updated on July 3, 2023
Hello Korean Food Lovers, are you looking for the latest Zen menu prices? You have arrived at the right place then. We have uploaded their complete menu with pictures and prices. Prices are taken from the official sources of Zen Singapore.
ZEN MENU 2023
Zen Singapore menu can be categorized as Dinner. Let's see it in detail.
ZEN DINNER PRICES
MENU ITEMS
PRICE
Dinner
Their fixed menu per guest excluding your choice of beverages. Beverage pairing, alcoholic and non-alcoholic is available.
SGD 580.00++ Per Person
See Also: Restaurant Ibid Menu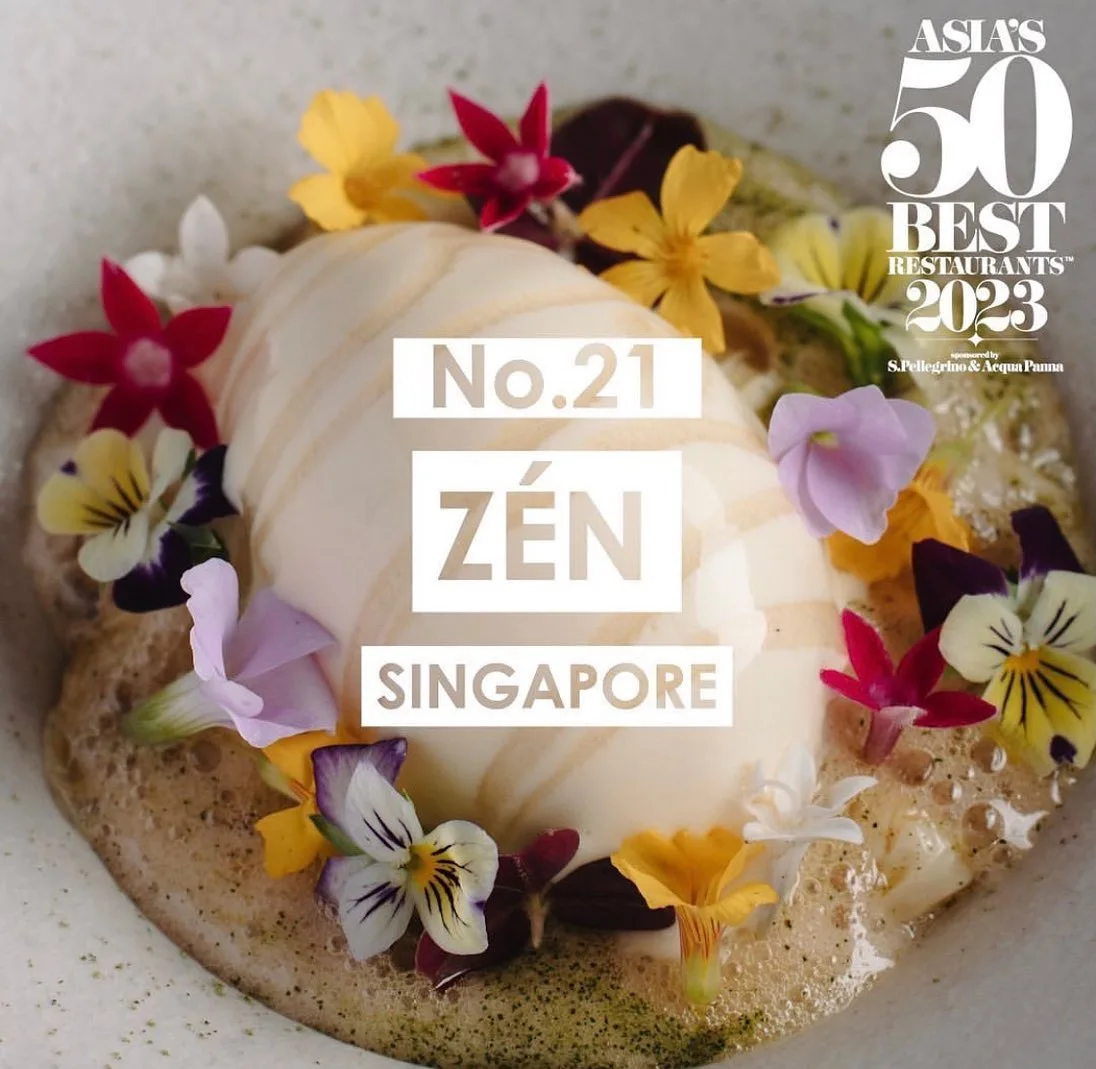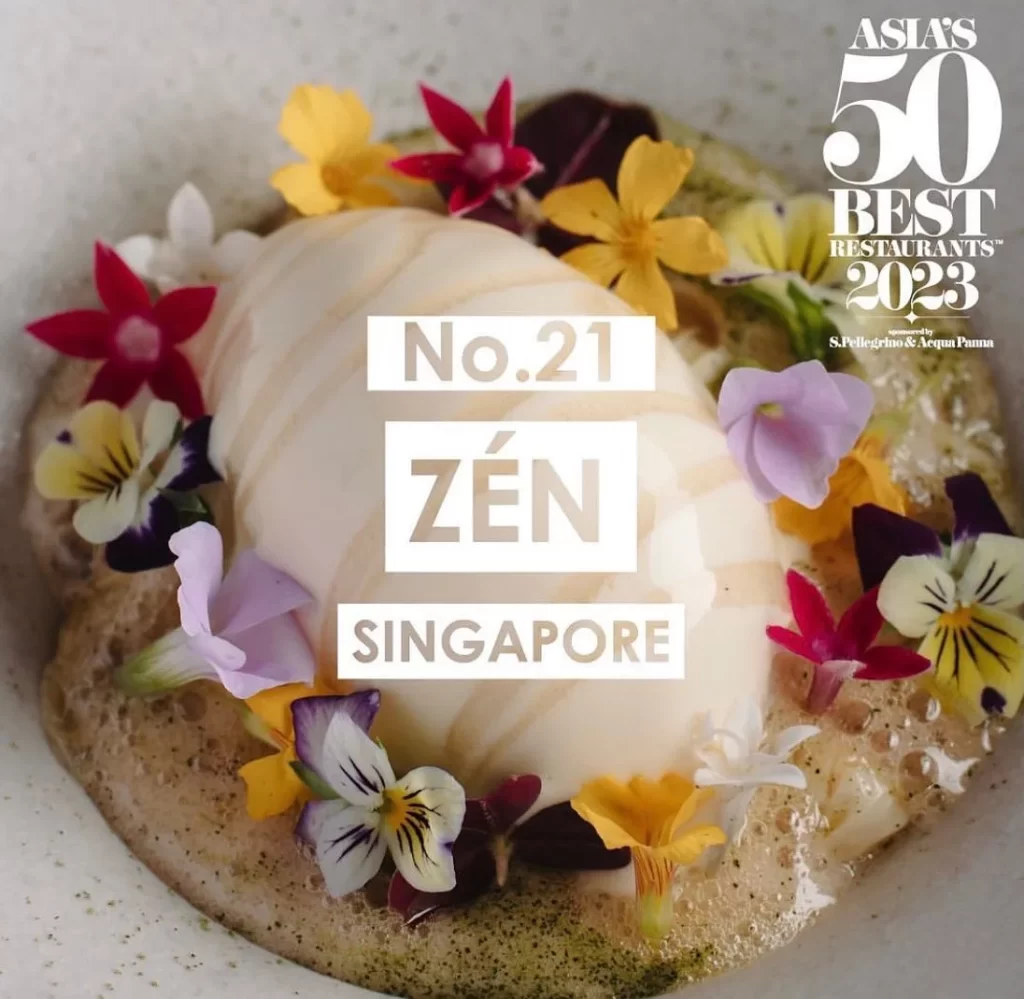 IS ZEN HALAL?
NO. Zen Singapore is not Halal Certified.
All the images and prices are taken from the following official sources of Zen Singapore.