Hello Chinese food lovers, are you looking for the latest Restaurant Ibid menu prices? You have arrived at the right place then. We have uploaded their complete menu with pictures and prices. Prices are taken from the official sources of Restaurant Ibid Singapore.
RESTAURANT IBID MENU 2023
Restaurant Ibid Singapore offers dinner only. Let's see it in detail.
RESTAURANT IBID DINNER PRICES
MENU ITEMS
PRICE
TO START
Ibid Sourdough I Yeasted Butter I Sesame Oil
Aged Hamachi I Ginger Flower I Kohlrabi
Hokkaido Scallop I Citrus Kosho I Malaigou
Tartare-ki I Xinjiang Spices I Beancurd Skin
Amela Tomato I Burrata I Chilli Crisp I Shiso

DINNER
A5 Wagyu I White Asparagus I Hot & Sour-dough Broth
Murray Cod I Shaoxing Creamed Spinach I Herb Salad
Mangalica Pork I Angelica Root I Smoked Purple Carrot
Crustacean Risotto I Japanese Tiger Prawn I Laksa Spices

DESSERT
Guava Shrub Sorbet I Granola I Pink Peppercorn
Baba Au Milk Oolong I Sake Lees I Honey Caramel
Mignardise I Nama Chocolate I Black Rice Mochi
Tasting Menu SGD 238.00
Wine Pairing SGD 128.00
See Also: Restaurant Jag Menu
RESTAURANT IBID BEVERAGE OPTIONS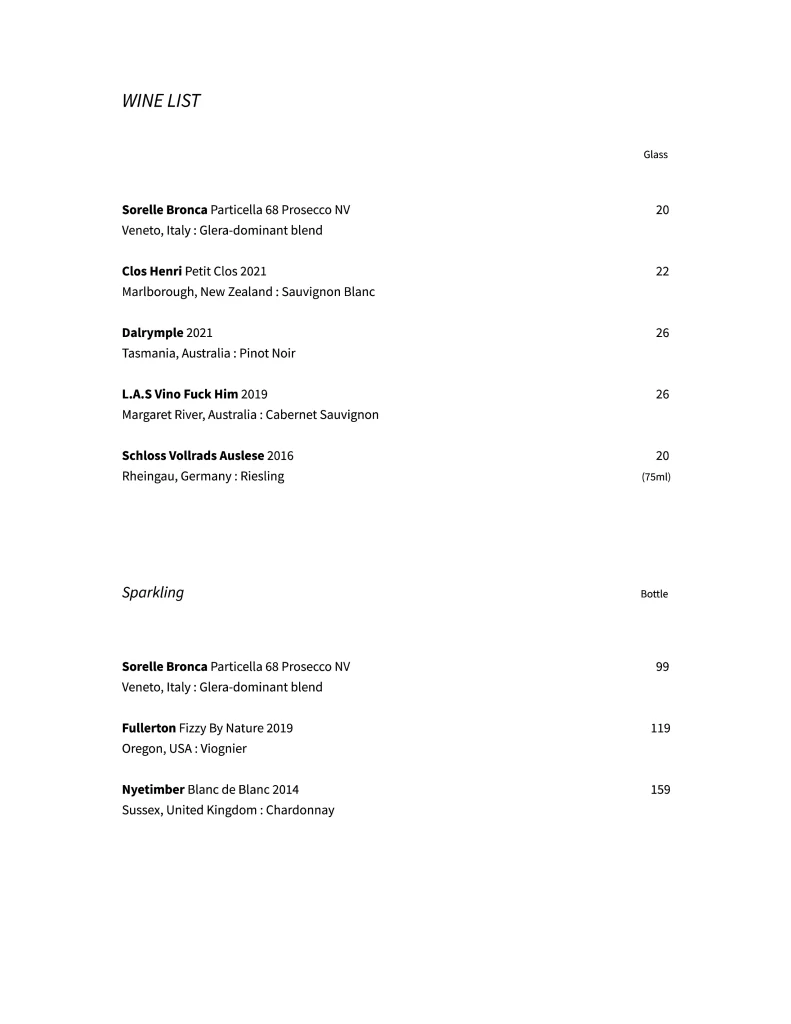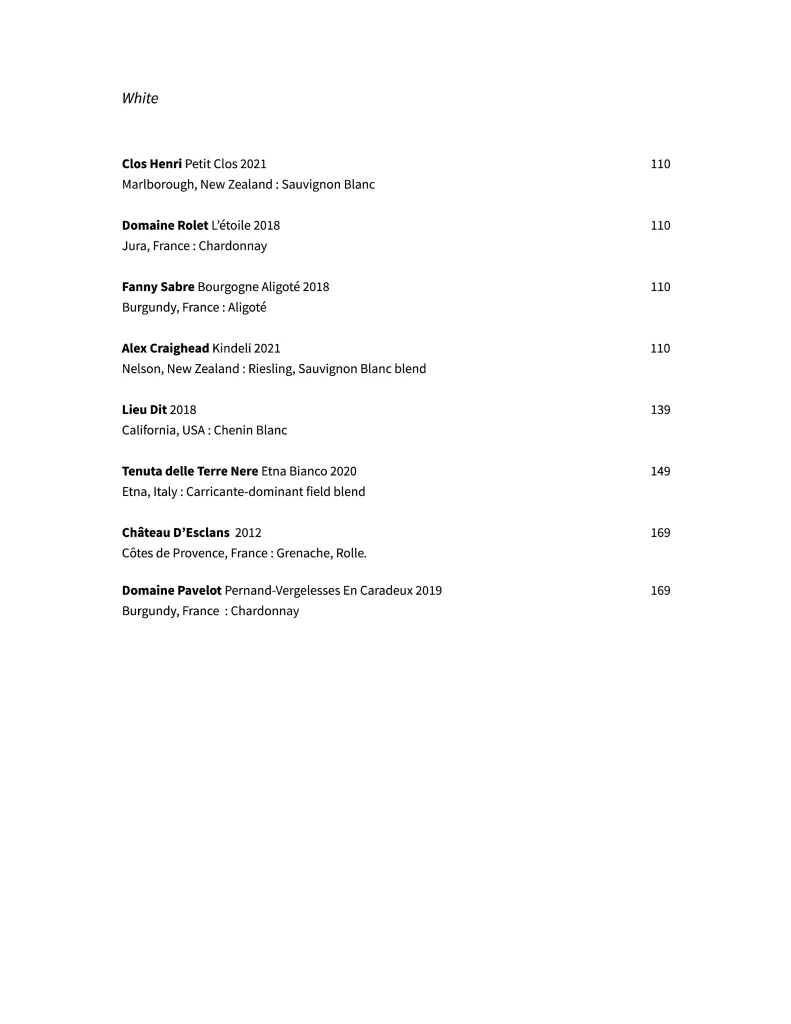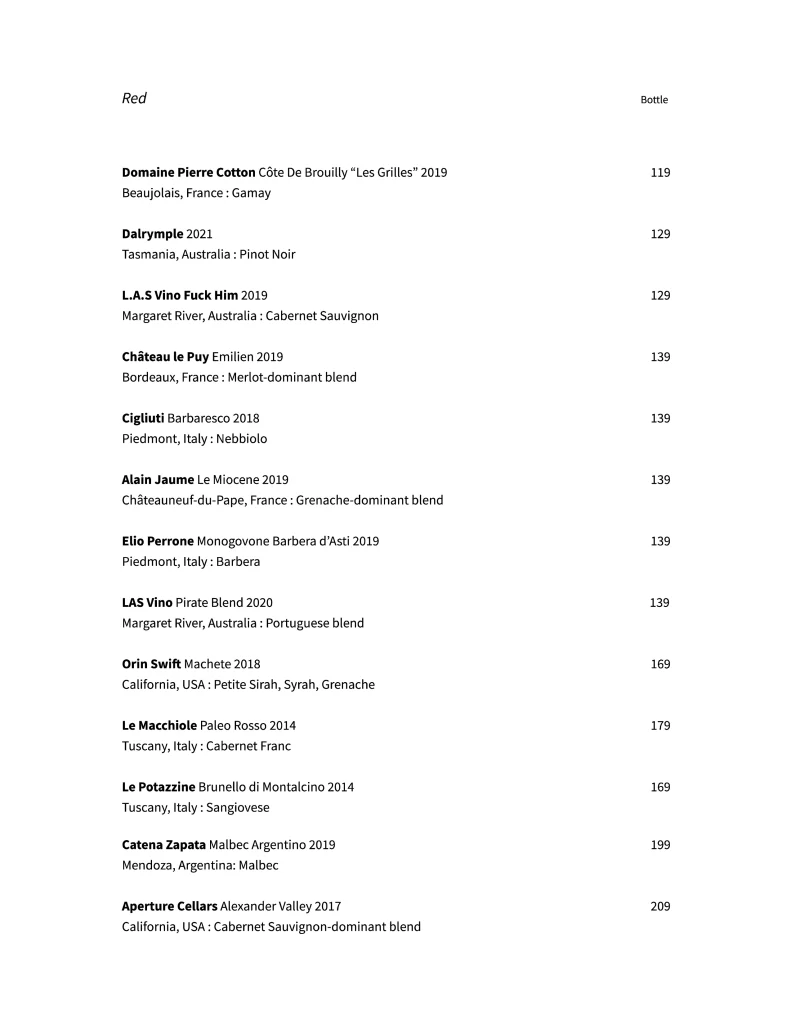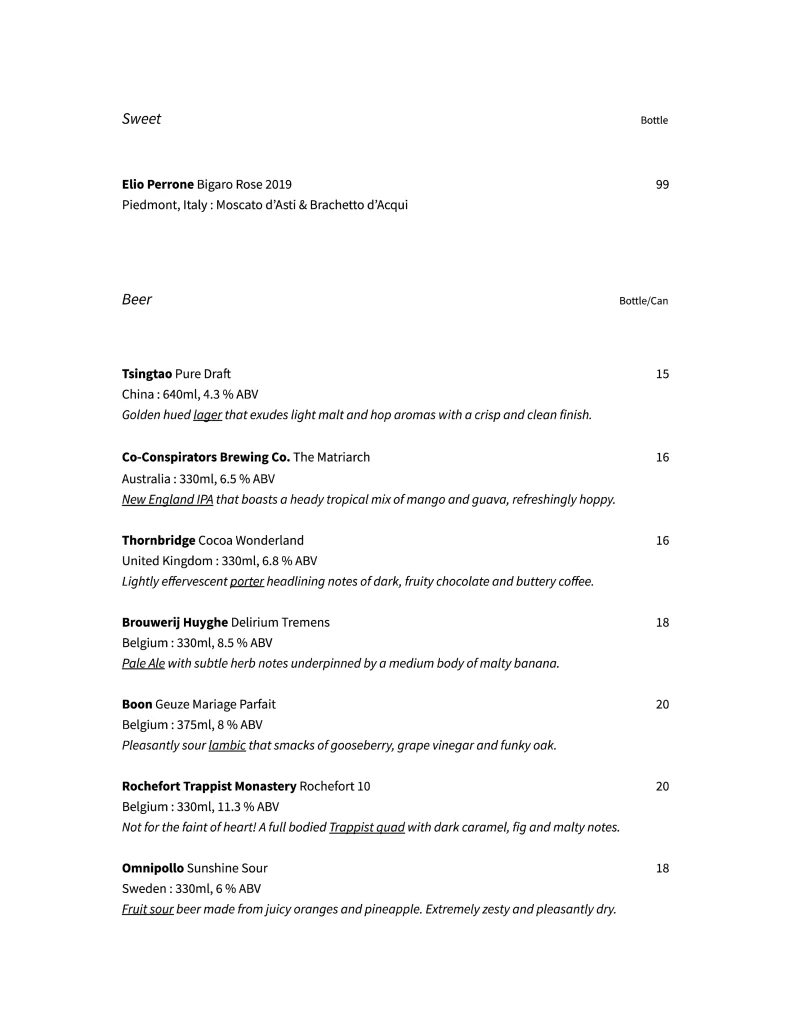 IS RESTAURANT IBID HALAL?
NO. Restaurant Ibid Singapore is not Halal Certified.
All the images and prices are taken from the following official sources of Restaurant Ibid Singapore.