Last Updated on May 2, 2023
Hello Japanese food lovers, are you looking for the latest ichikokudo ramen menu prices? You have arrived at the right place then. We have uploaded their complete menu with updated prices. Prices are taken from the official resources of ichikokudo ramen.
SG's favorite items of ichikokudo ramen menu are.
ICHIKOKUDO Ramen (Extra Rich)

Extra rich ICHIKOKUDO ramen with a deep, flavorful and concentrated broth from simmering chicken bones and strong bonito flavors. Topping: Chicken chashu, flavored egg, seasoned bamboo shoots, woodear mushroom, aosa seaweed and chopped green onion

Sapporo Beef Miso Ramen

Sukiyaki-style beef slices, hokkaido butter, corn, seasoned bamboo shoots, stir-fried vegetables, dried seaweed, diced onion & chopped green onion

Hokkai Jigoku Orochon Ramen

Diced chicken chashu, stir-fried vegetables, wood ear mushroom, shredded white leek, dry chilli. Served with thick noodles.

HOKKAI Hotate Ramen

3 shell-on scallops, Hokkaido butter, corn, seasoned bamboo shoots, aosa seaweed and shredded white leek
Ichikokudo Ramen Menu 2023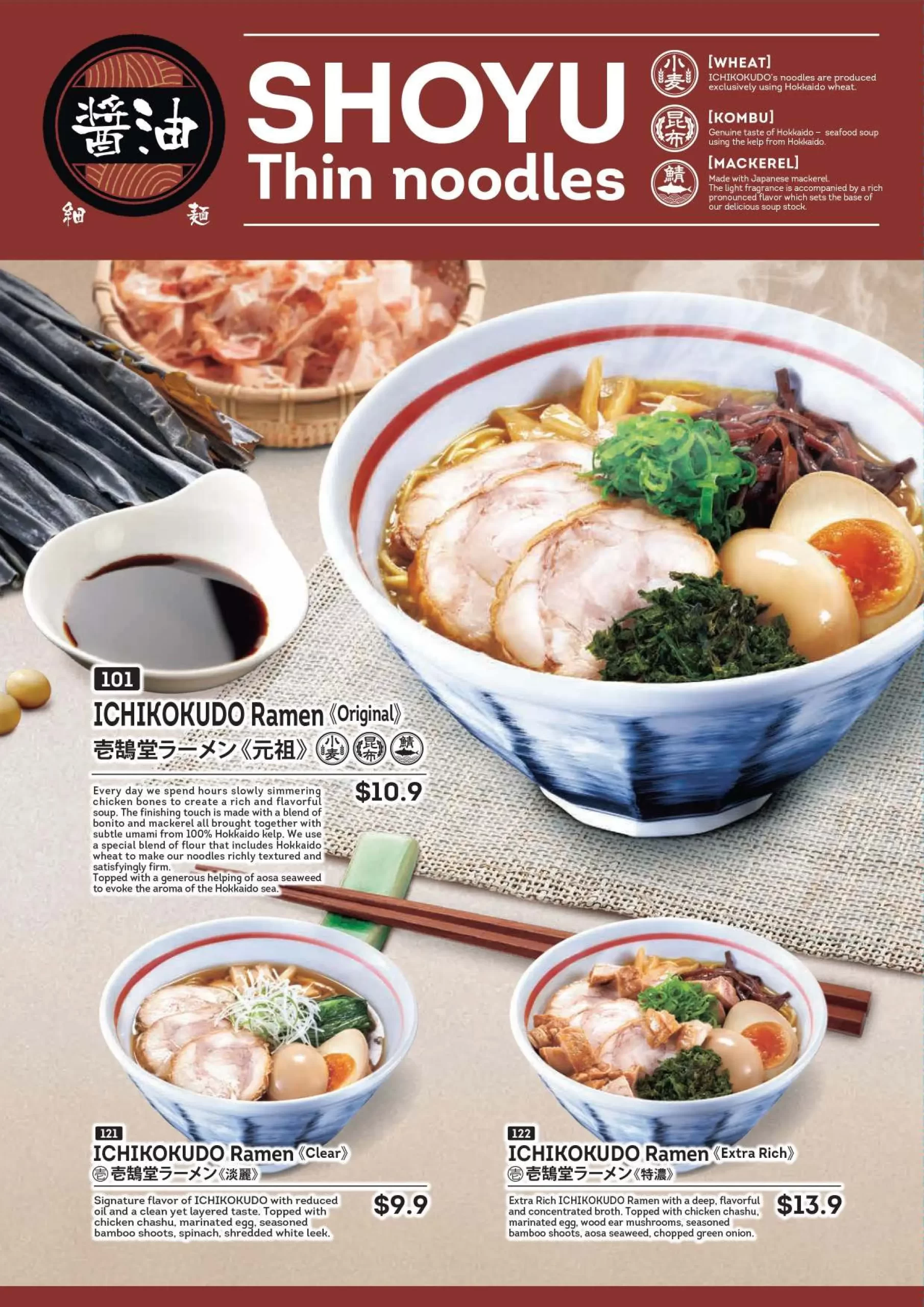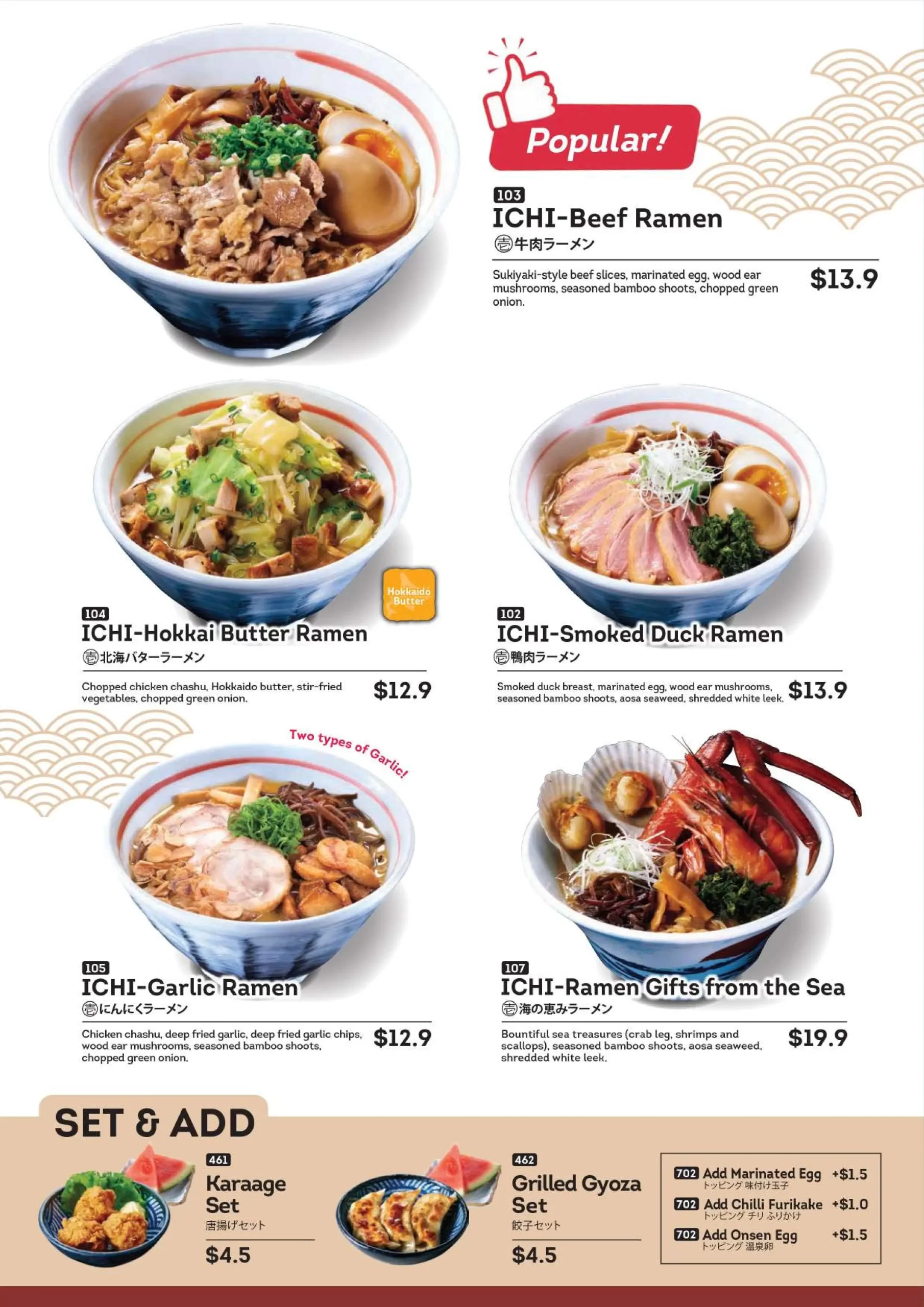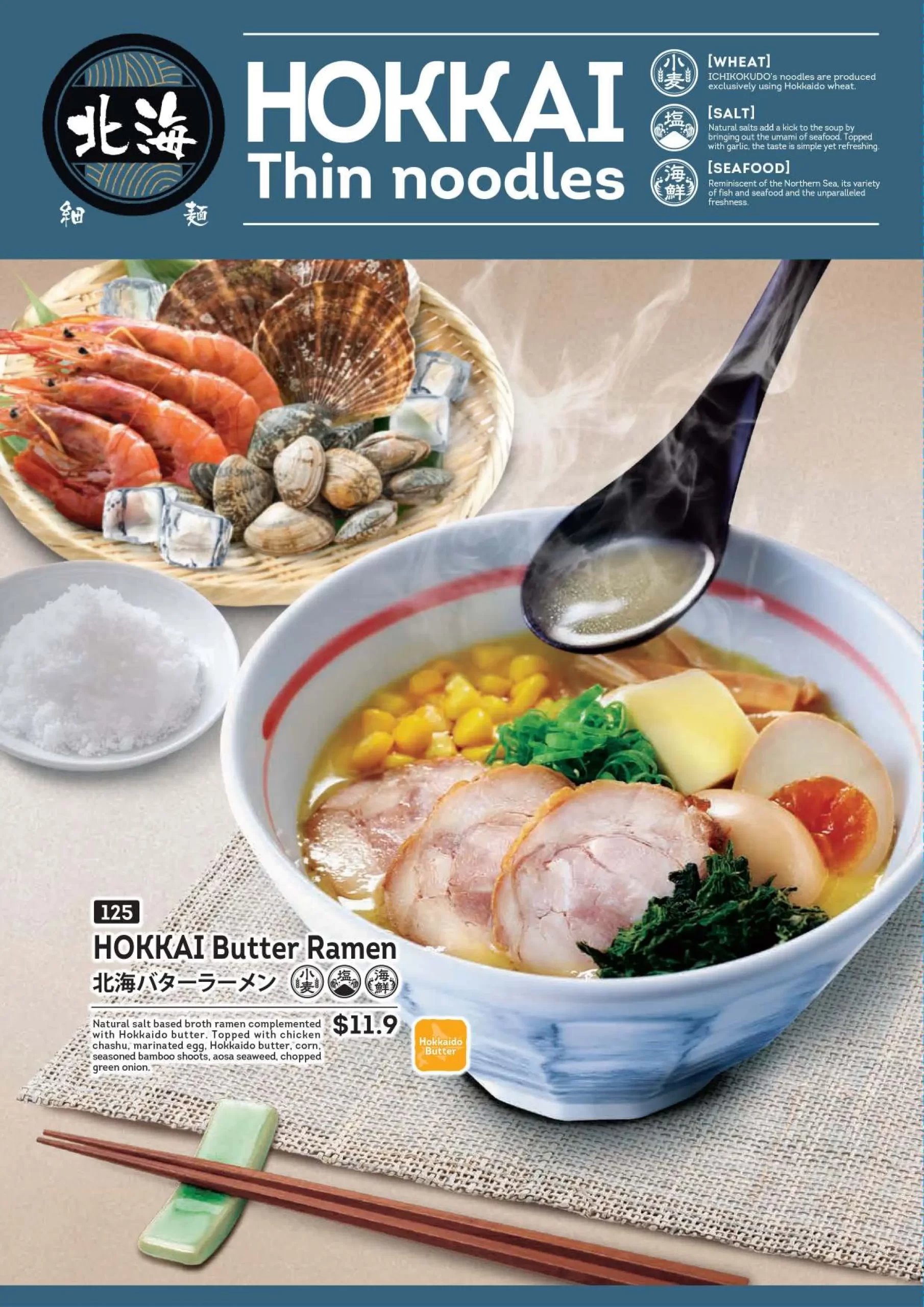 See Also : Honest Bowl Menu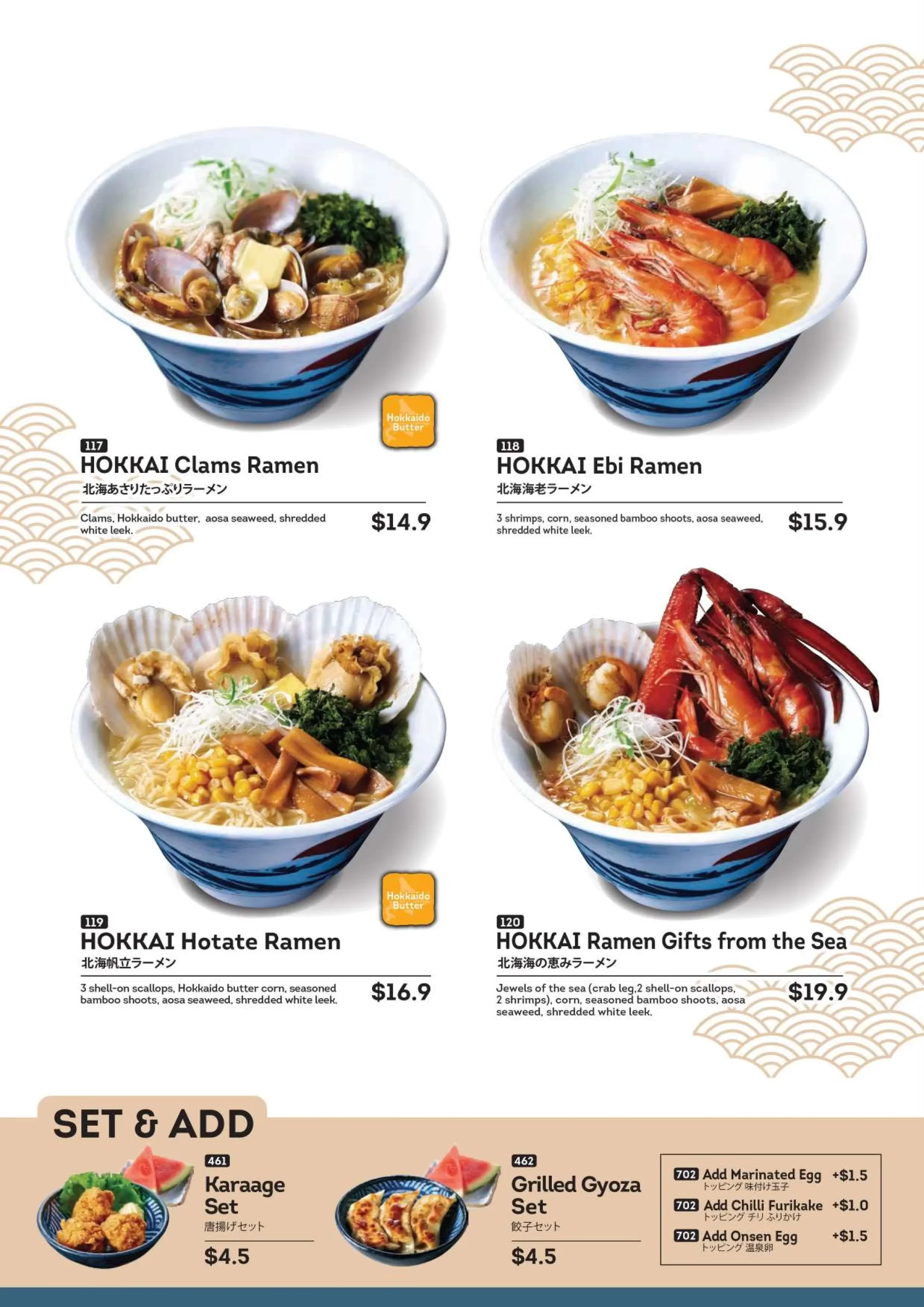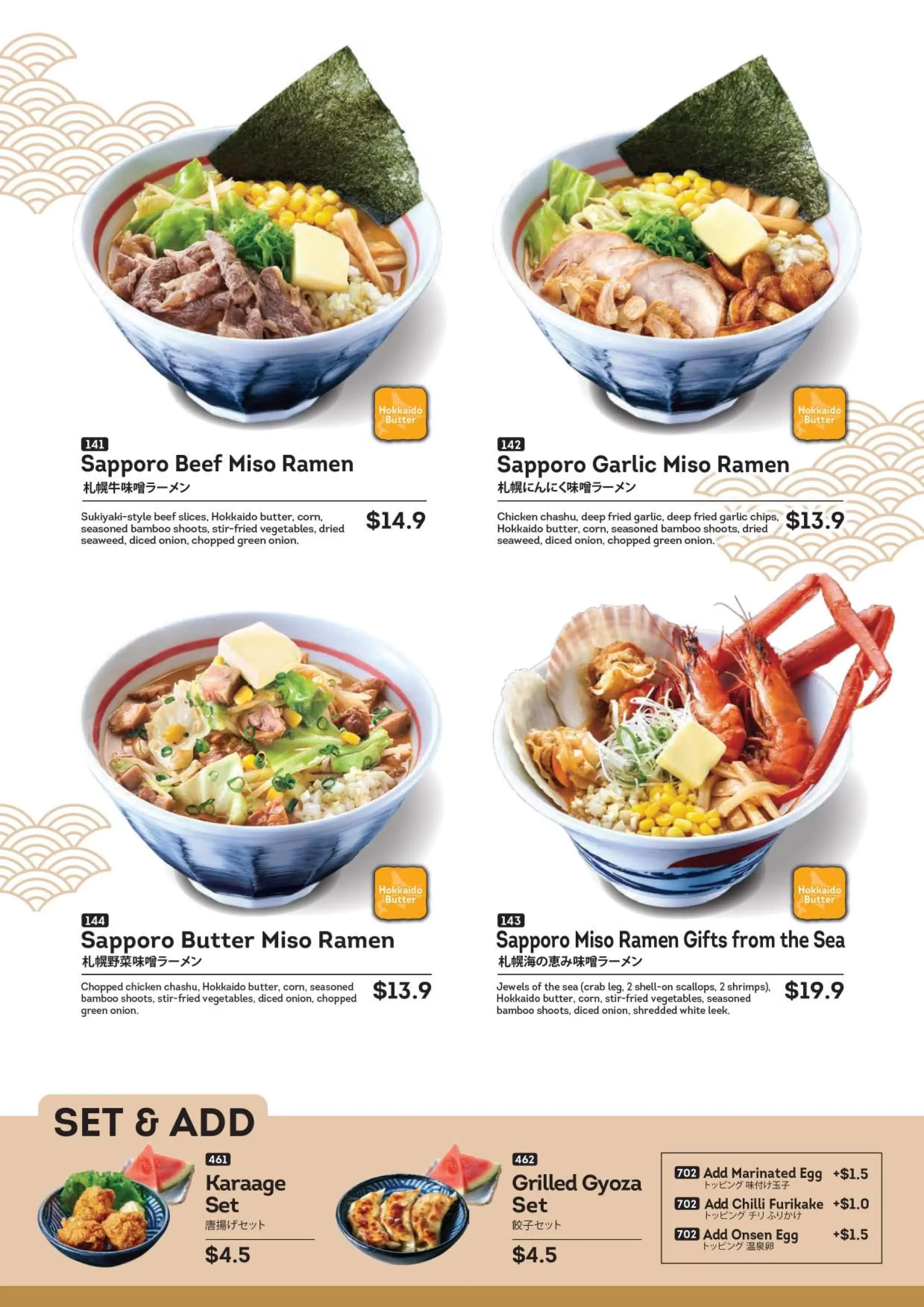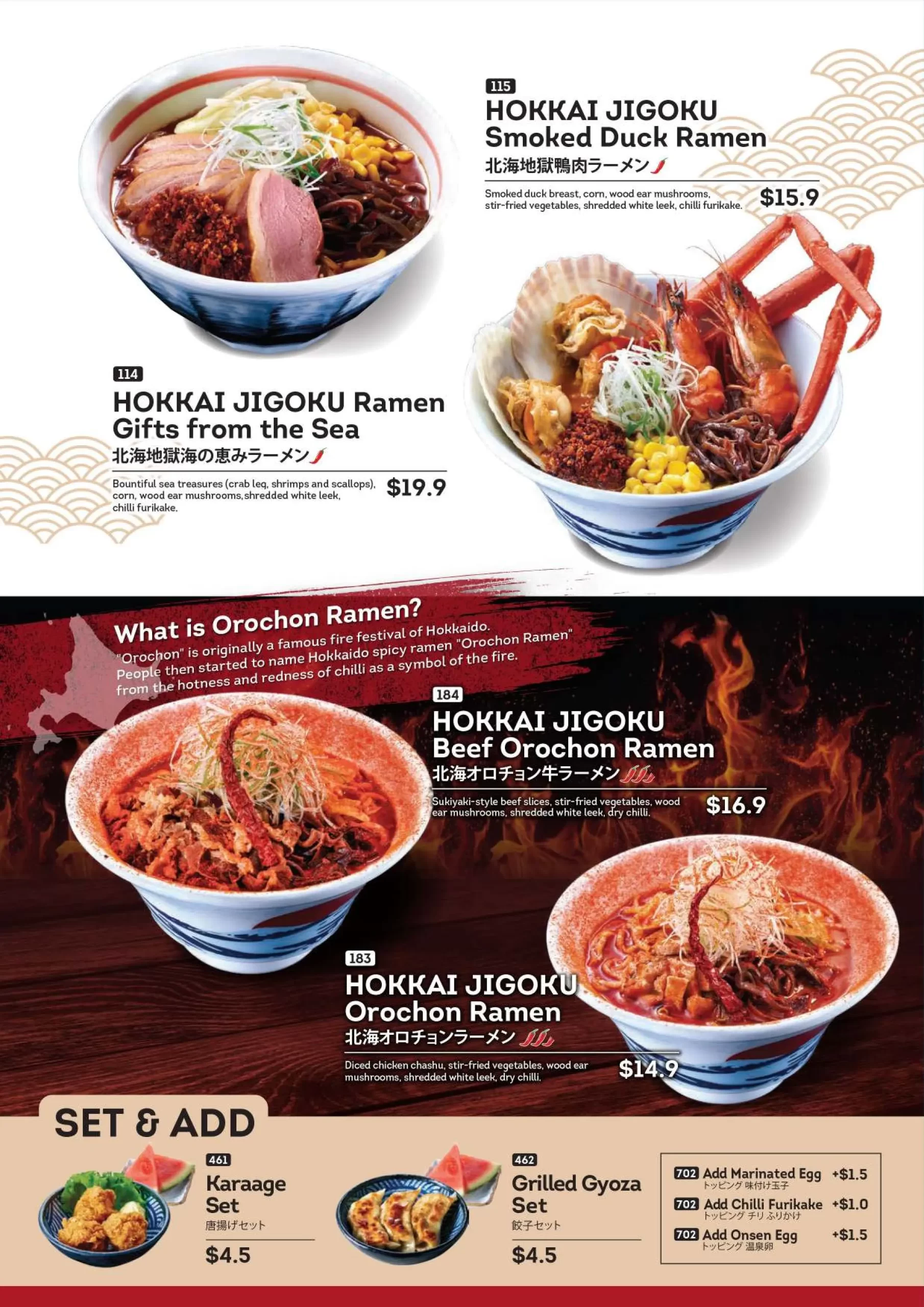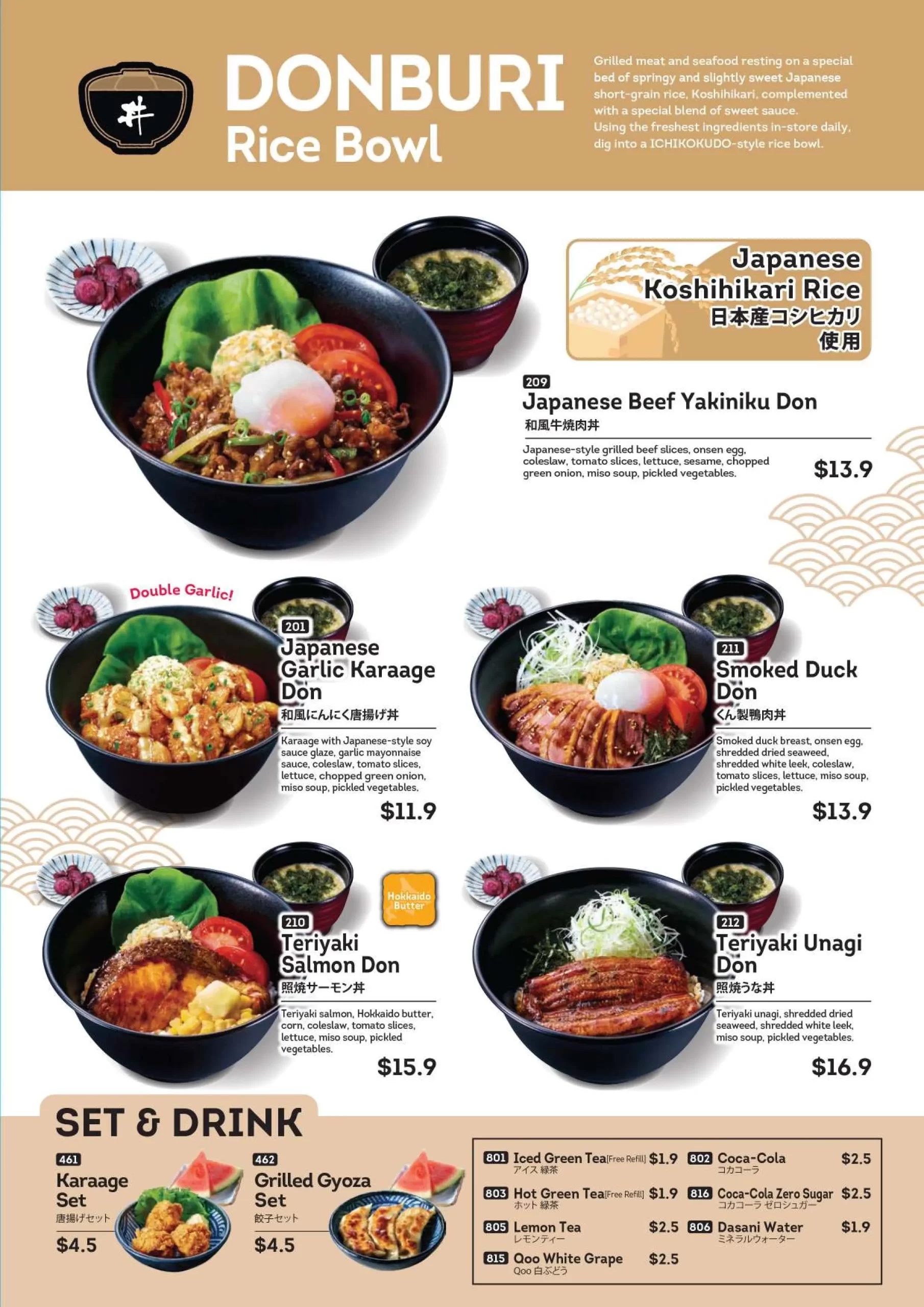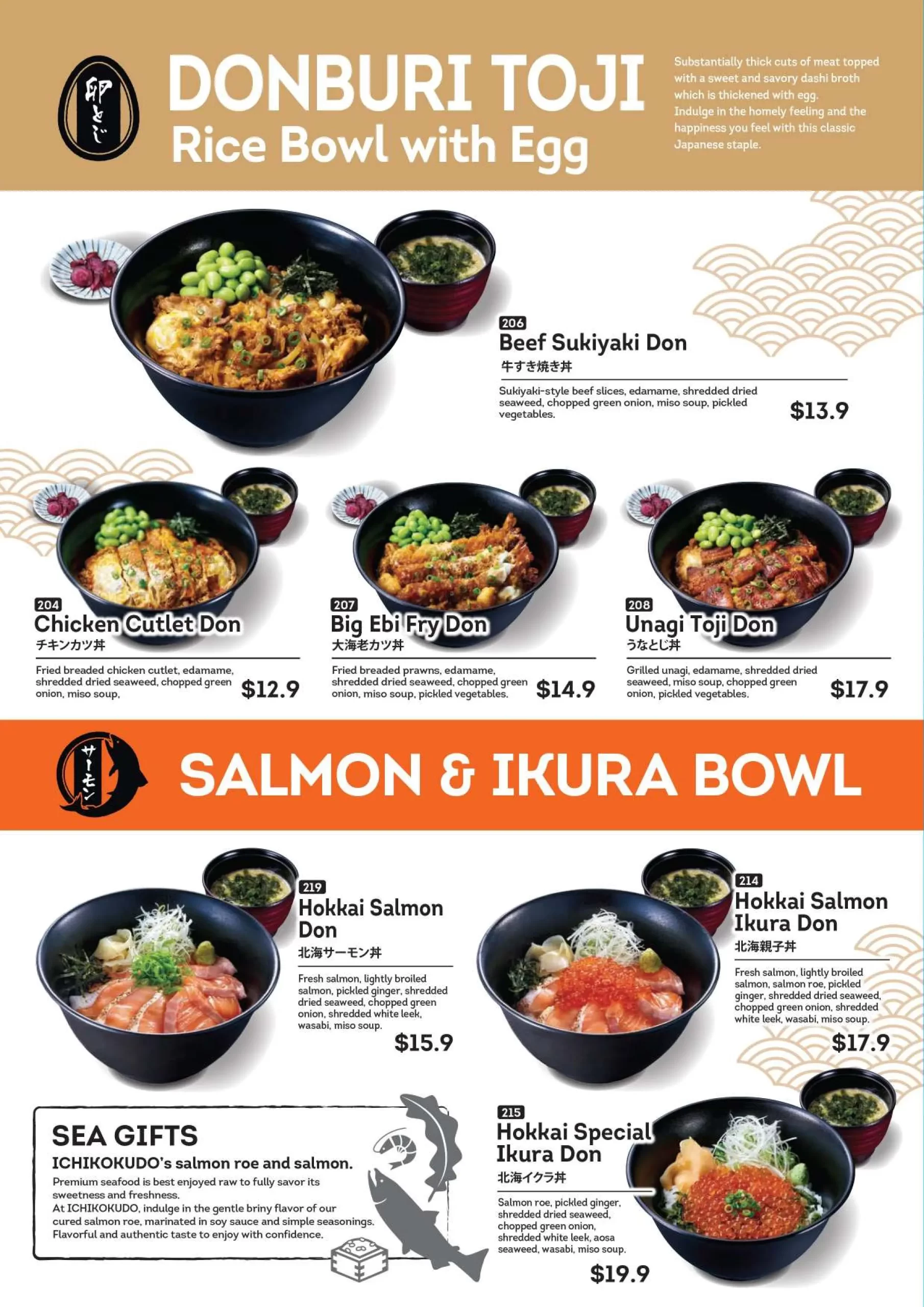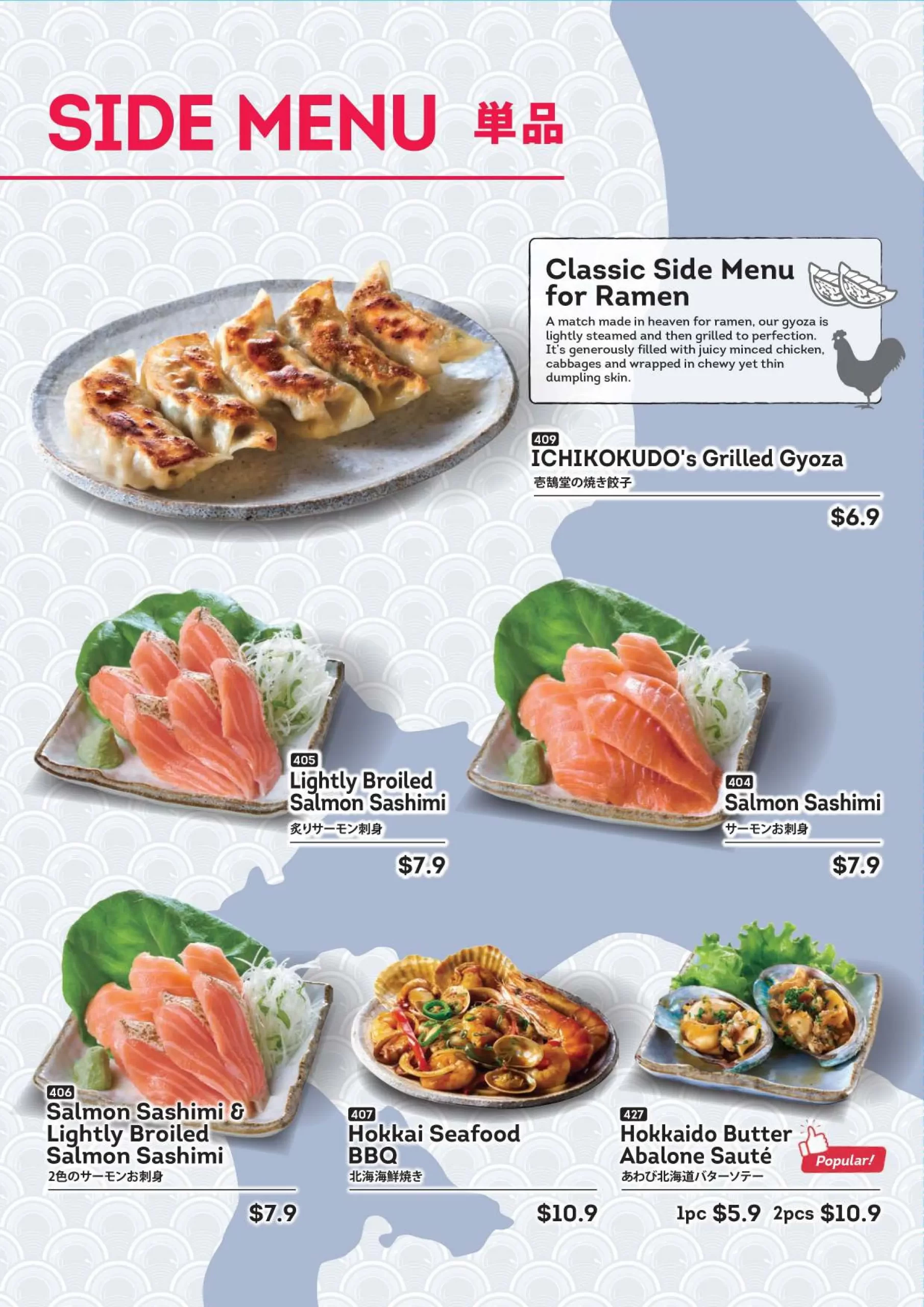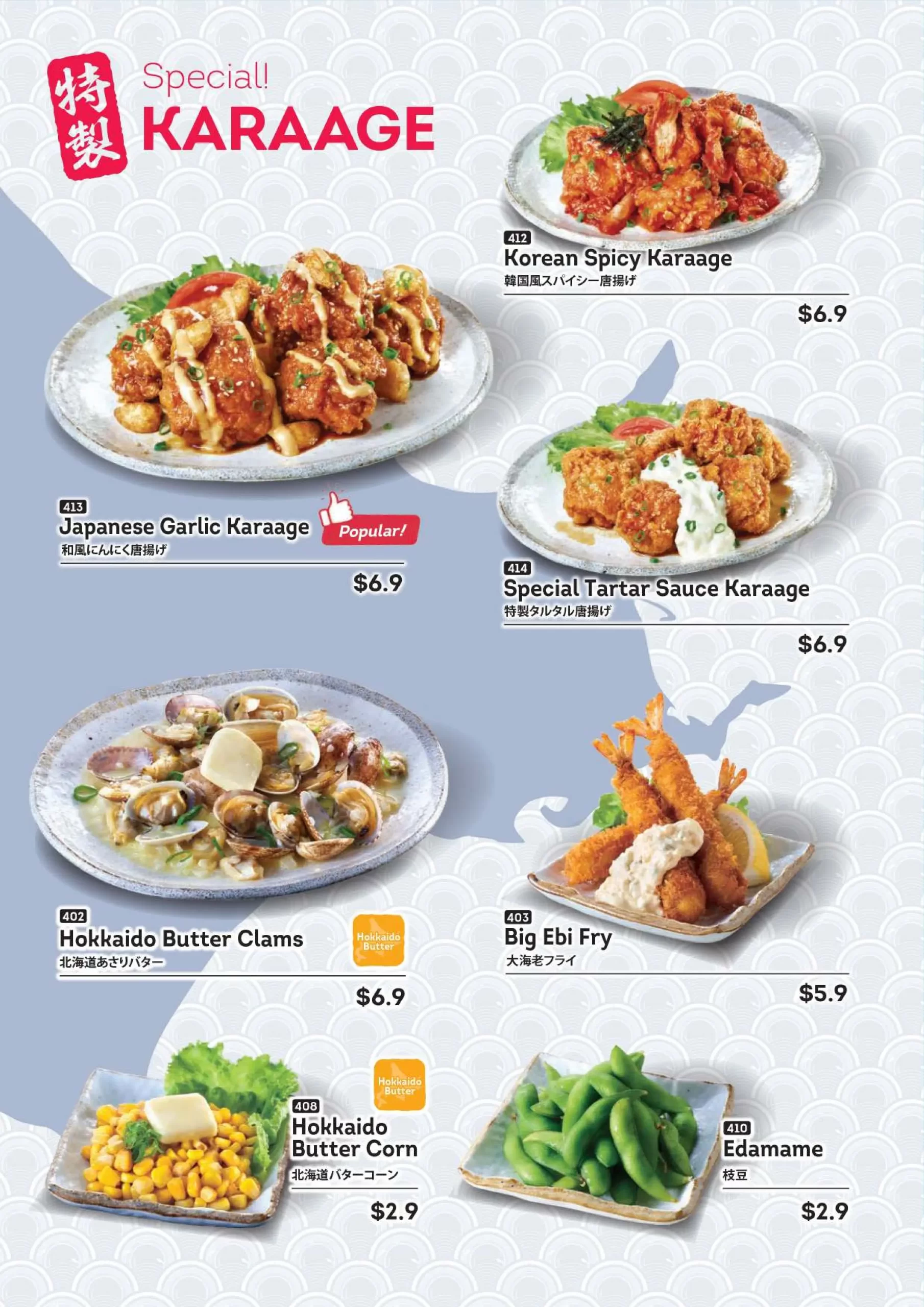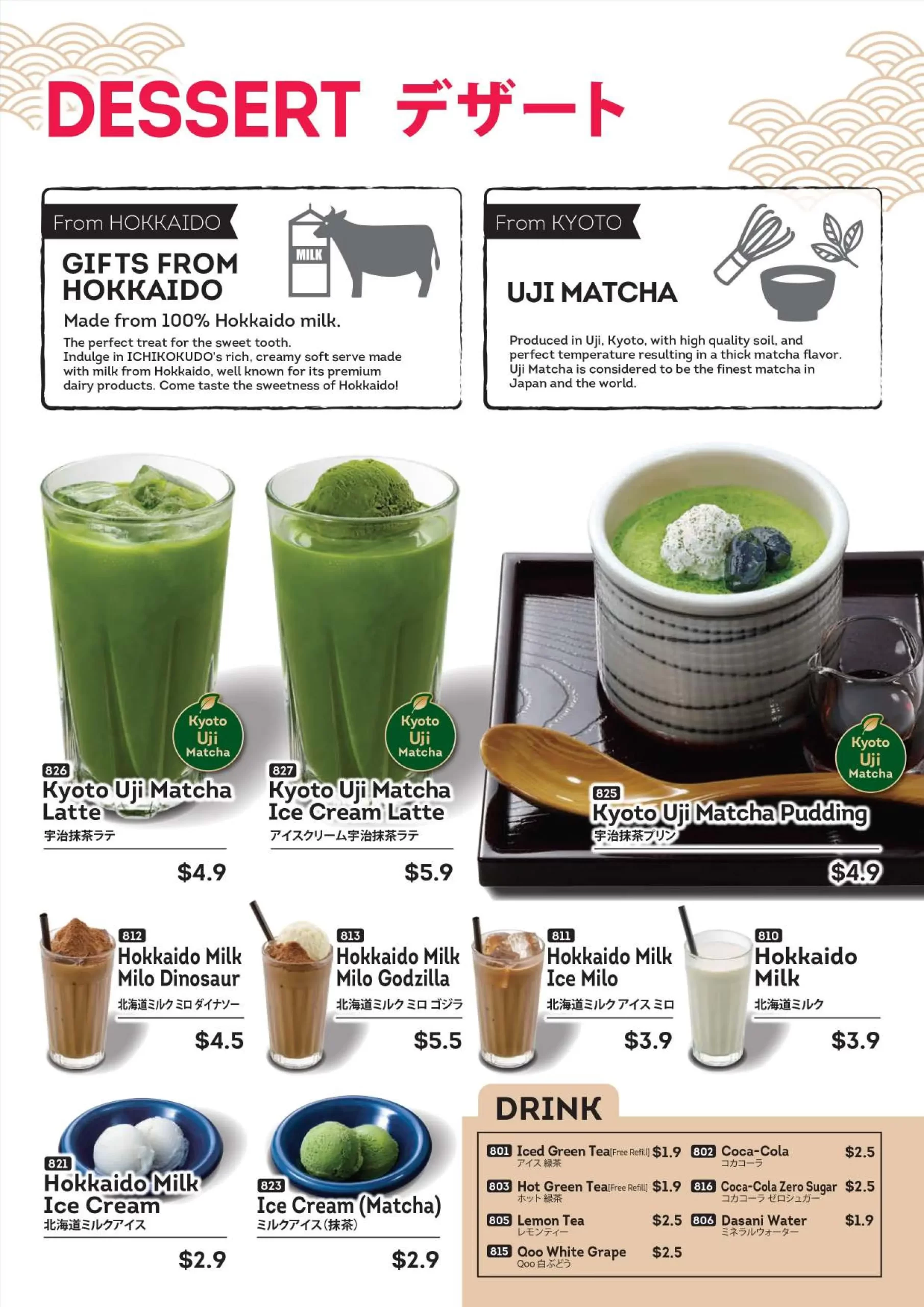 Ichikokudo Ramen is a certified Halal Restaurant
Address
---
Here is the official website of the restaurant: Ichikokudo Ramen