Last Updated on May 2, 2023
Hello Japanese food lovers, are you looking for the Uya menu prices? Your search is over then, as we have published the latest Uya menu with updated prices. Prices are taken from the official outlet. Personally I always enjoy their Unadon and Kebayaki. Both these that costs a little over 40 dollars. Below is the complete Uya Menu.
Uya Menu 2023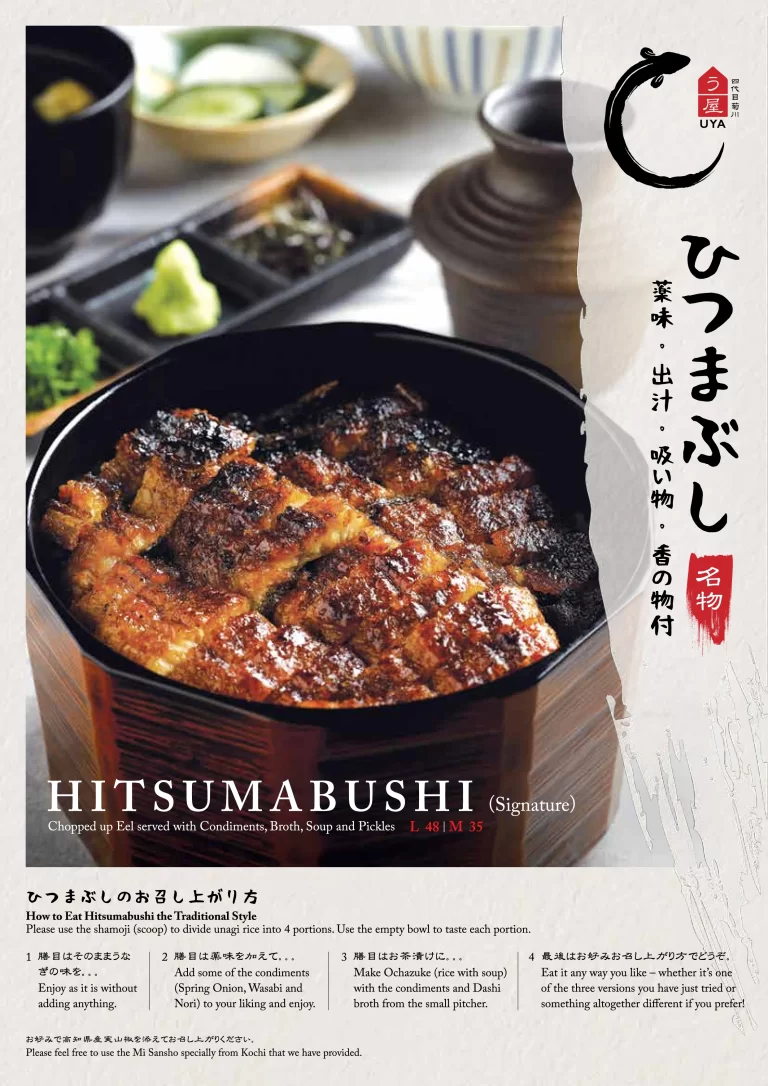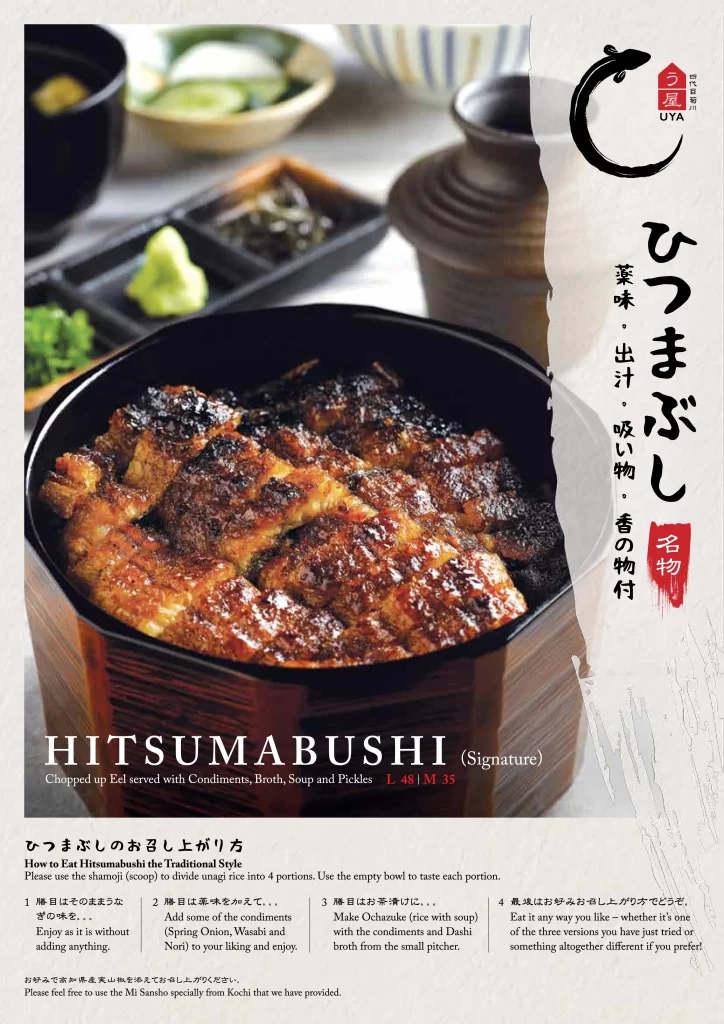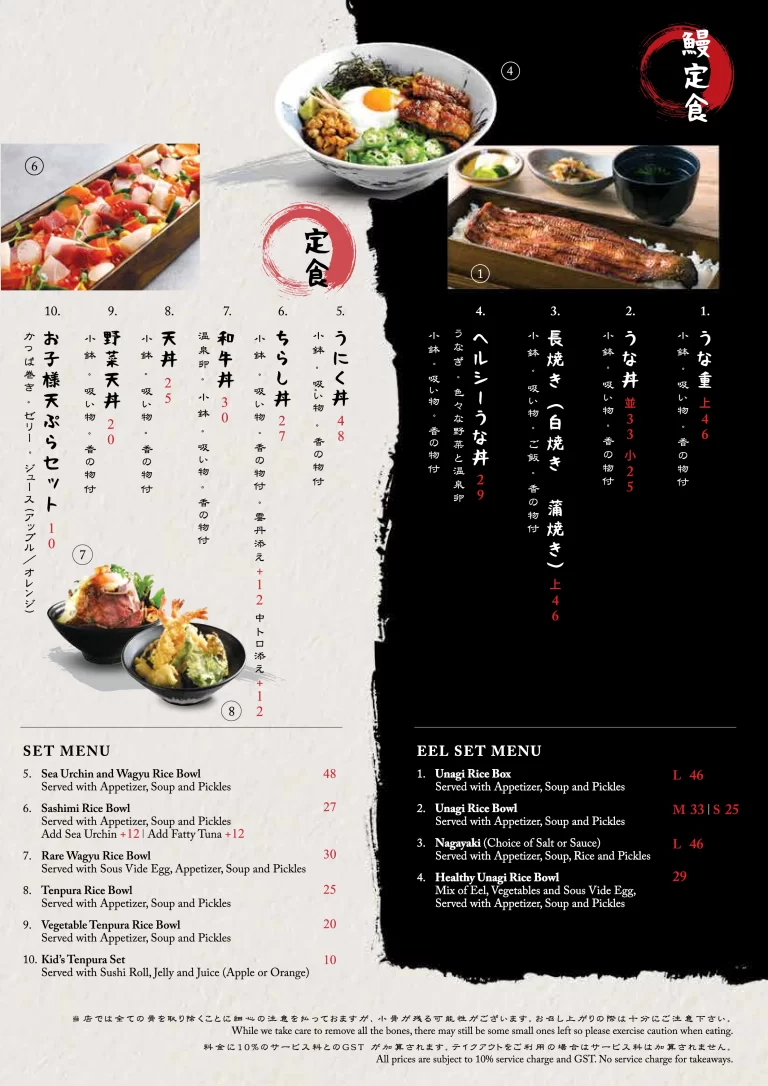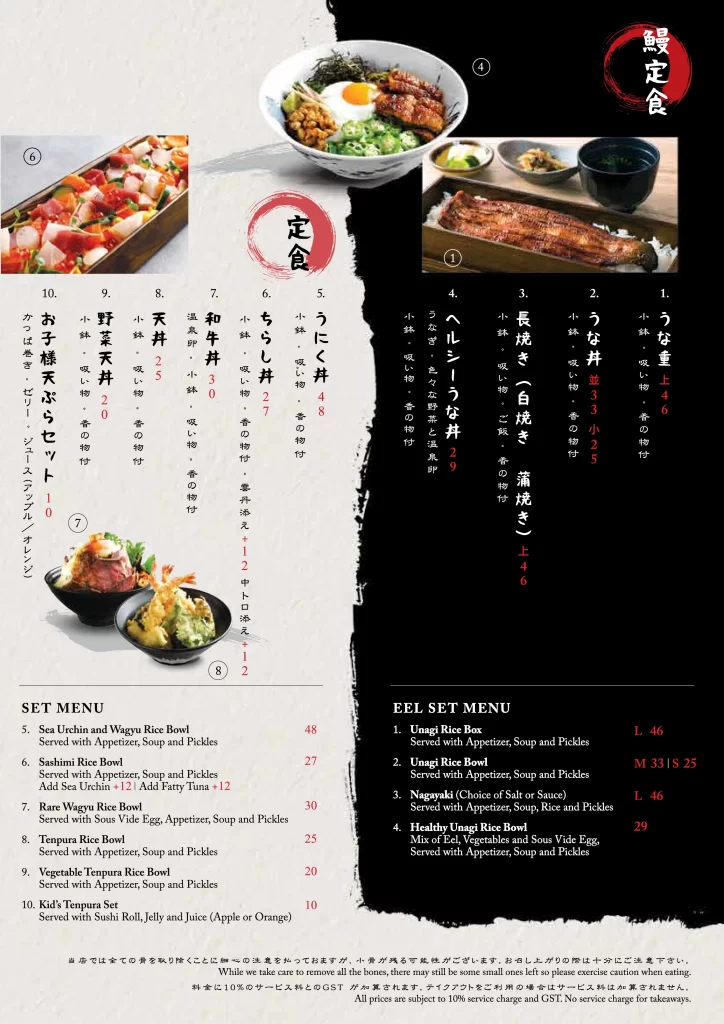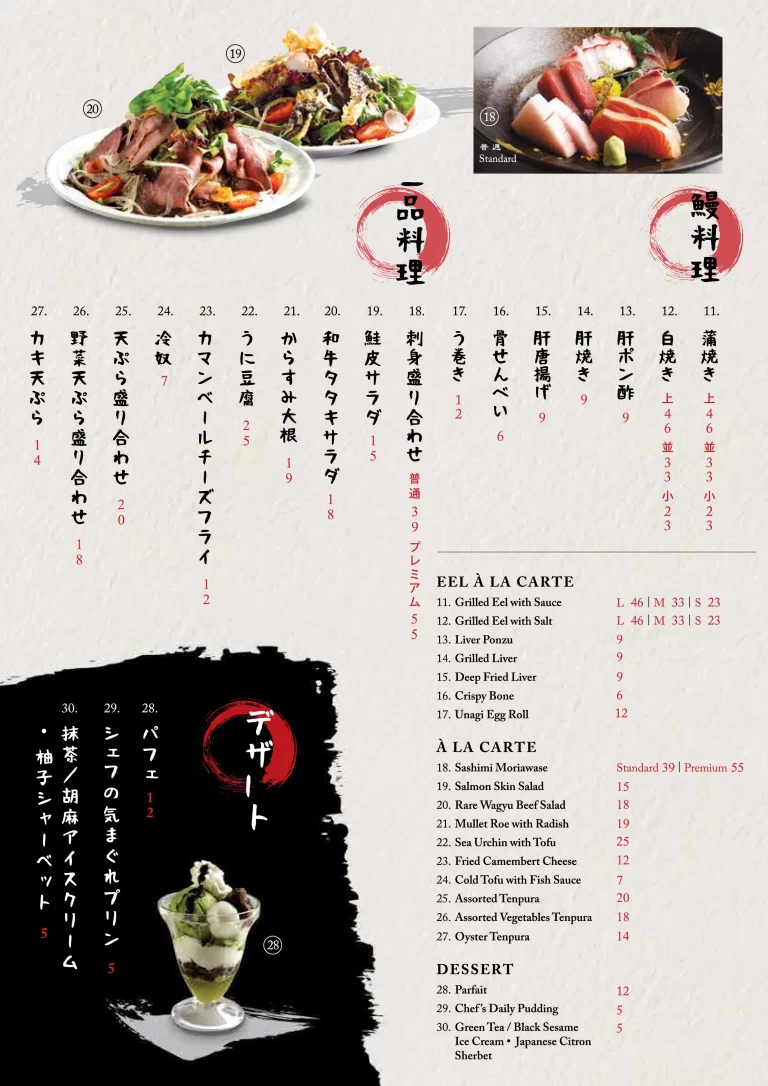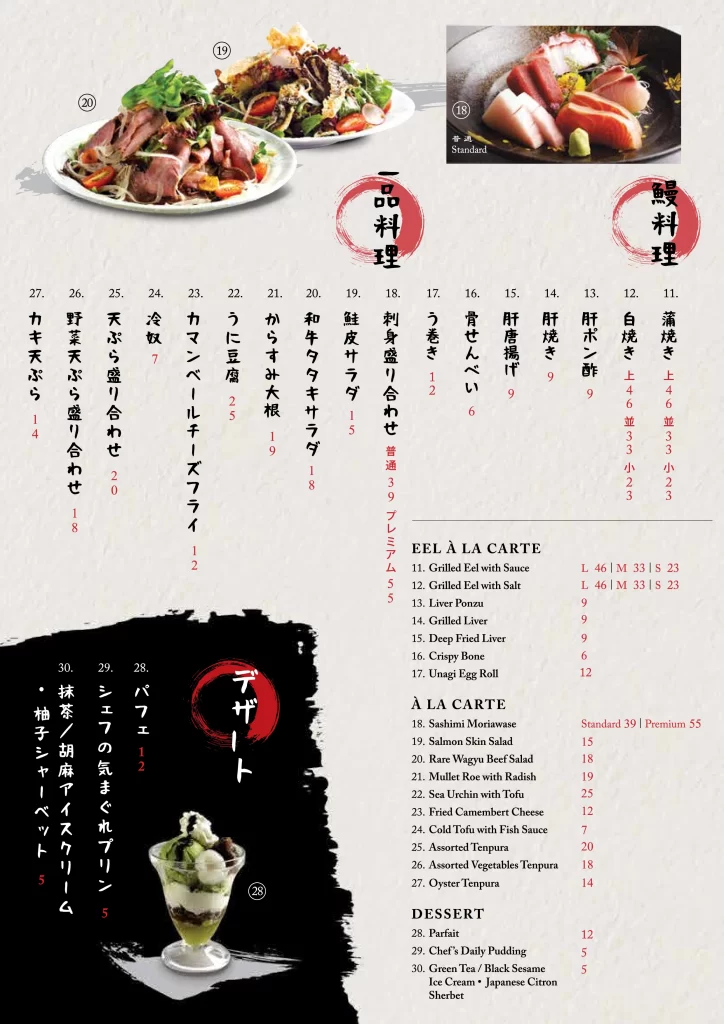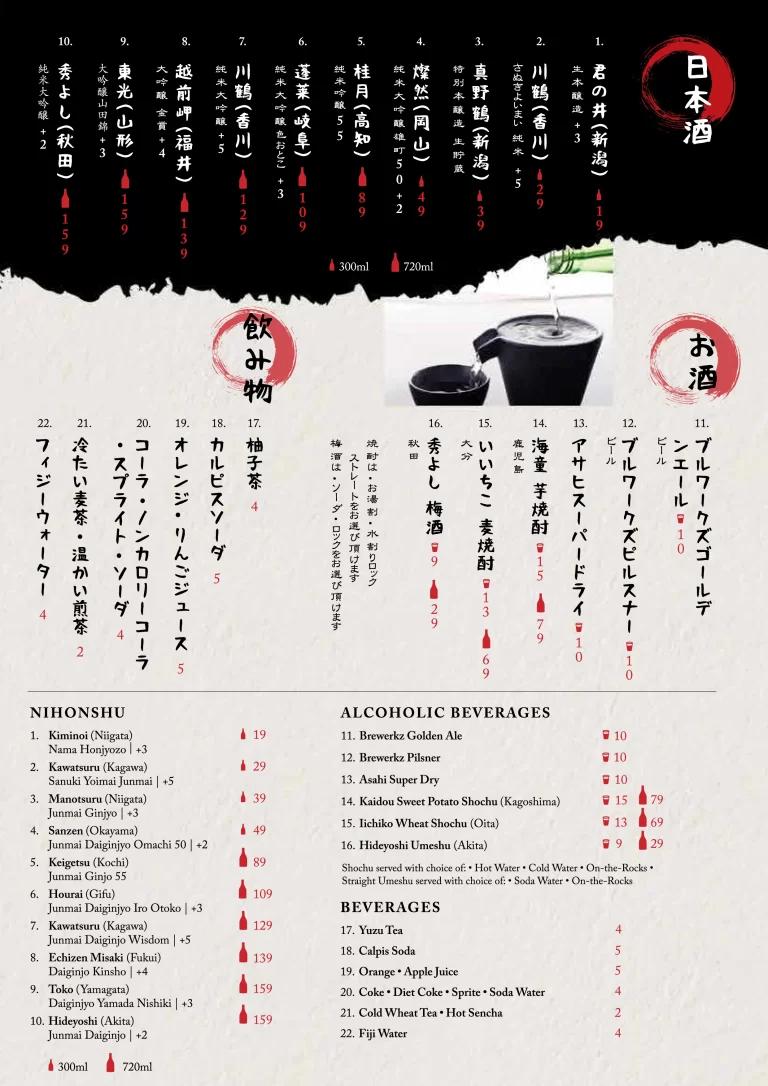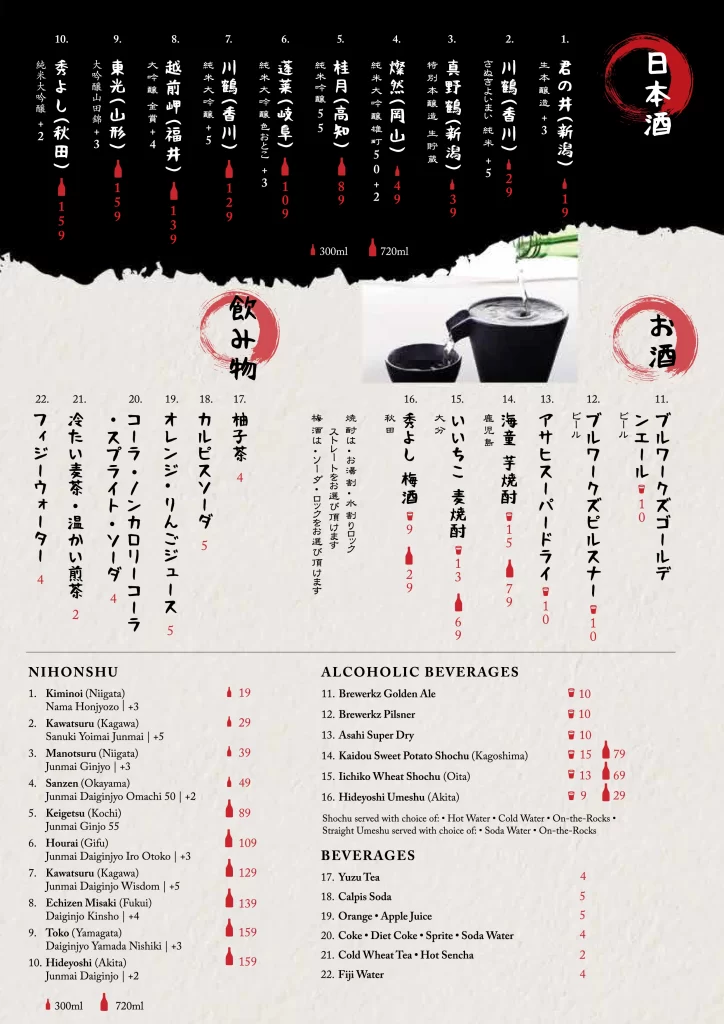 Uya Singapore Serves Non Halal Menu
Uya serves Alcoholic beverages and for that reason it is not Halal.
Address
This is the link to their official website : Uya Singapore