Last Updated on May 2, 2023
Hello Italian food lovers, are you looking for the latest Rubato Restaurant menu prices? You have arrived at the right place then. We have uploaded their complete menu with updated prices. Prices are taken from the official sources of RUBATO.
SG's Favorite Items of Rubato Restaurant Menu are.
Smoked Salmon Sandwich
Pastrami Beef Sandwich
Fress Squid On the Grill
Hand Selected "World's Finest Oysters"
Sauteed Garlic Prawns
Sautéed Fresh Mussels with Chardonnay
Exotic Hand-picked Jumbo Lump Crab Linguine Pasta
RUBATO Restaurant Menu 2023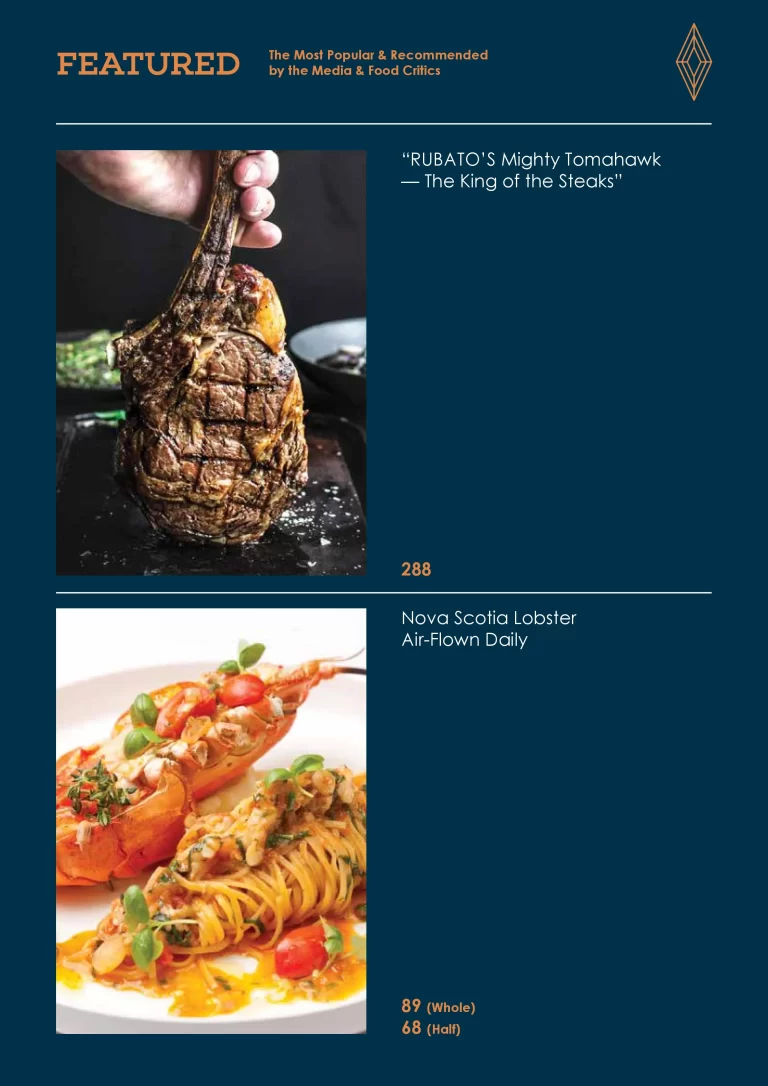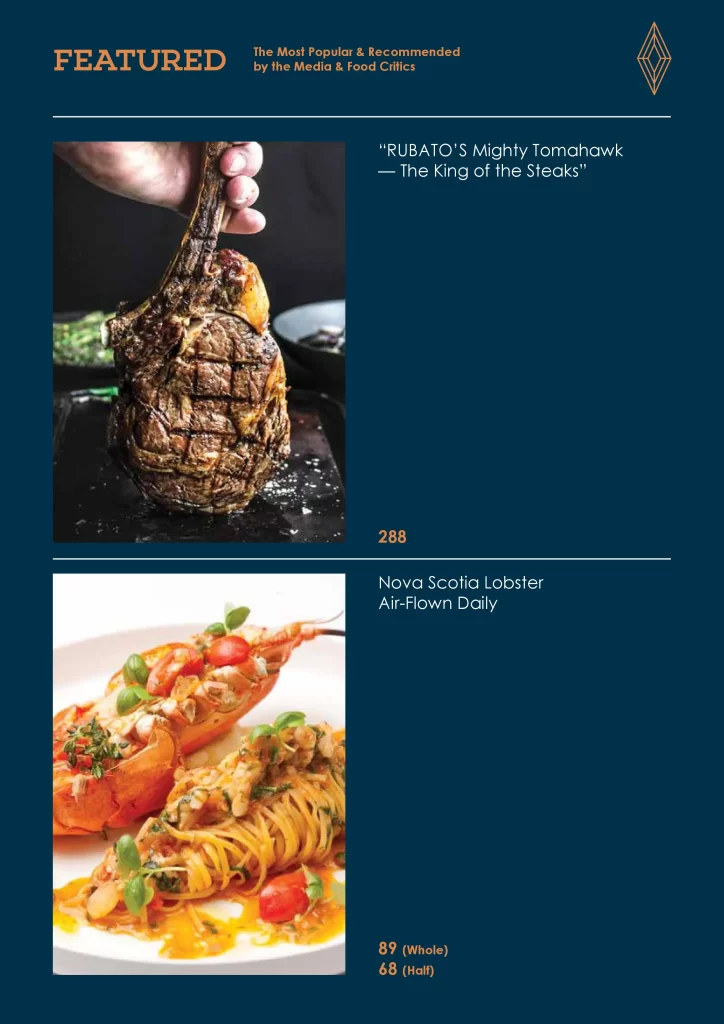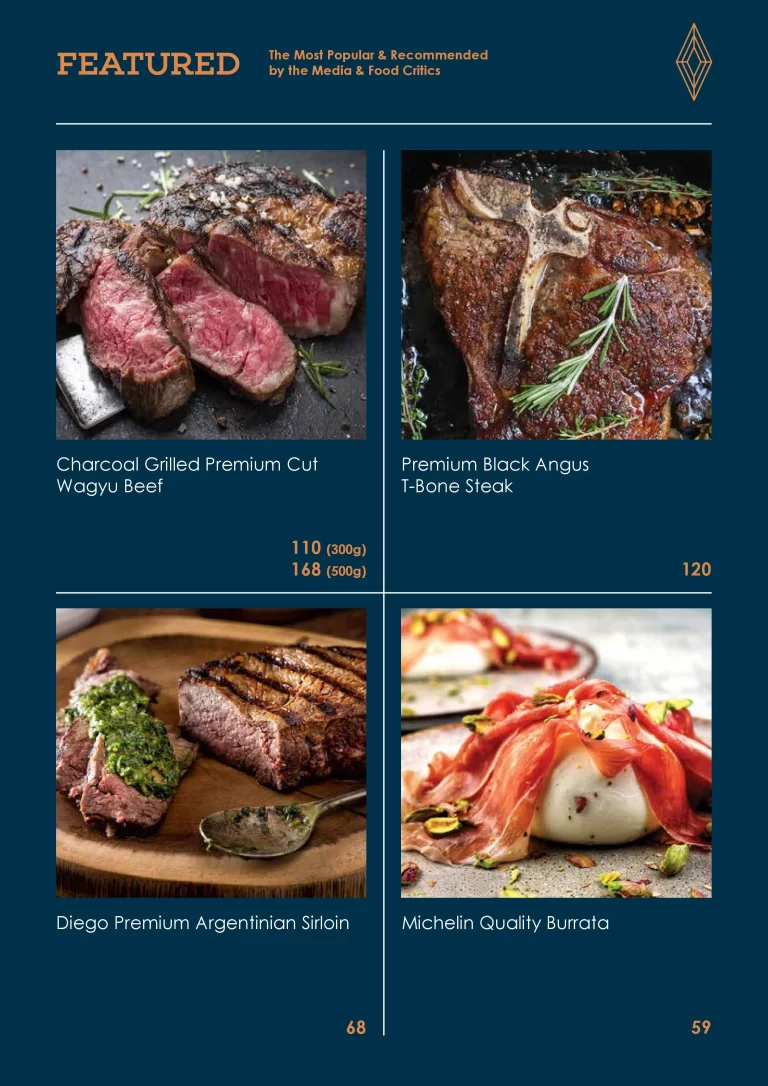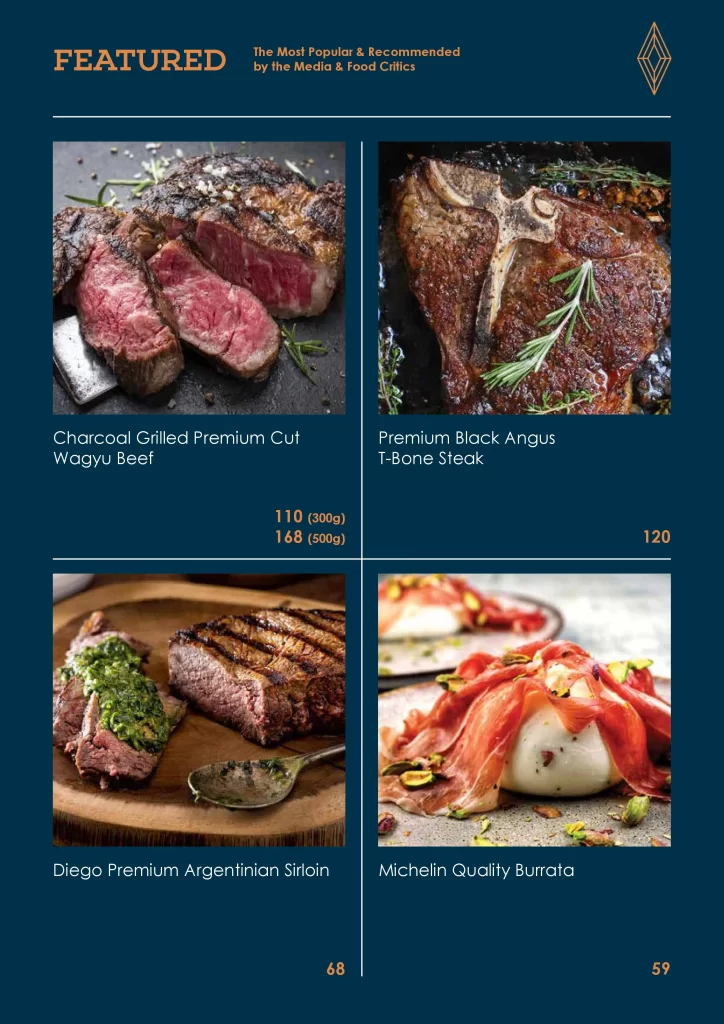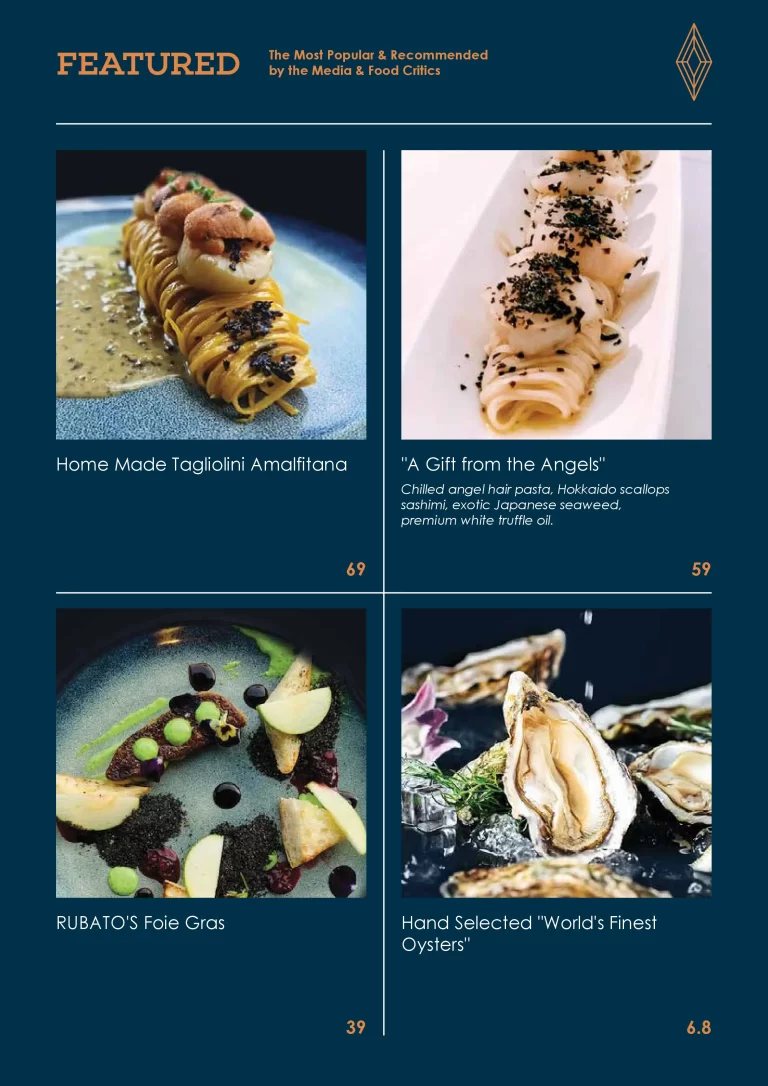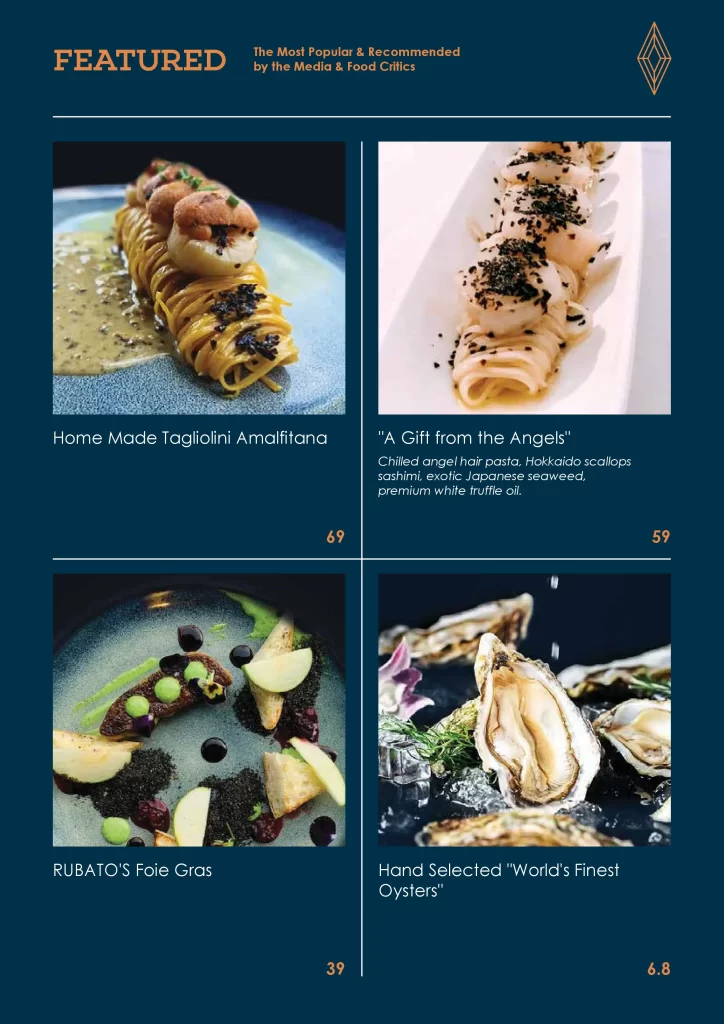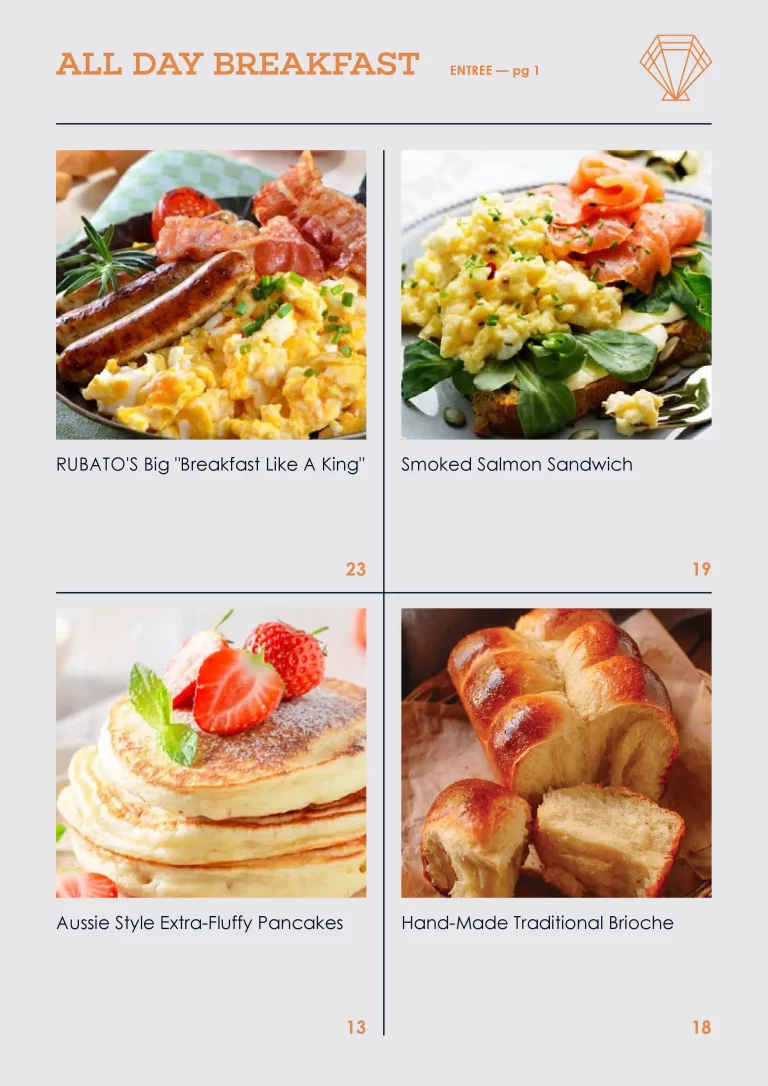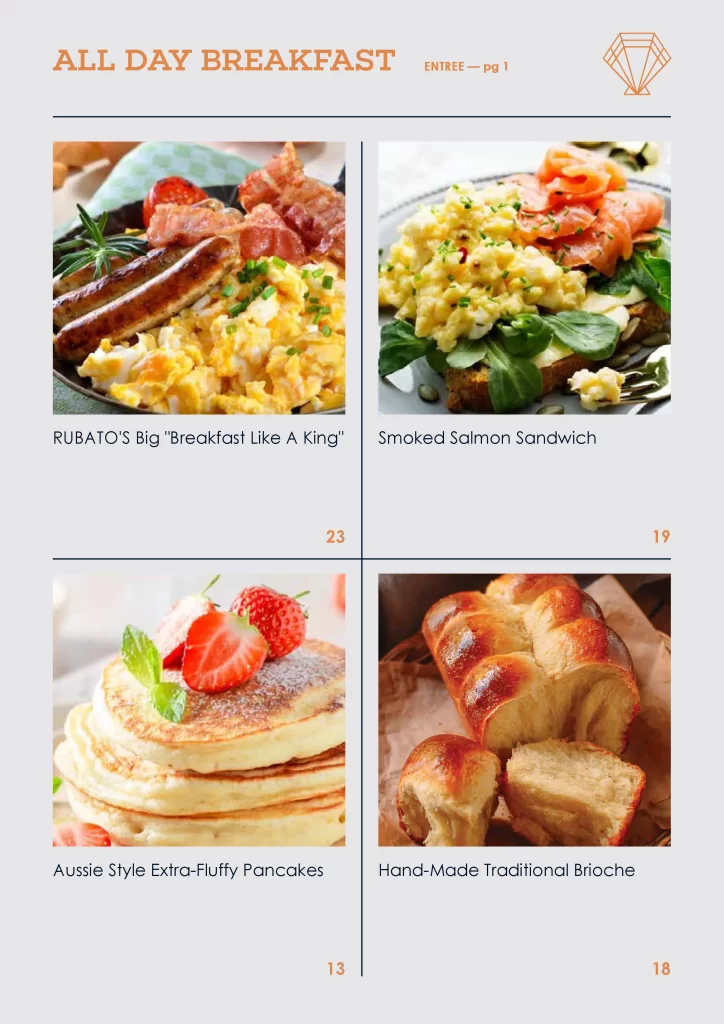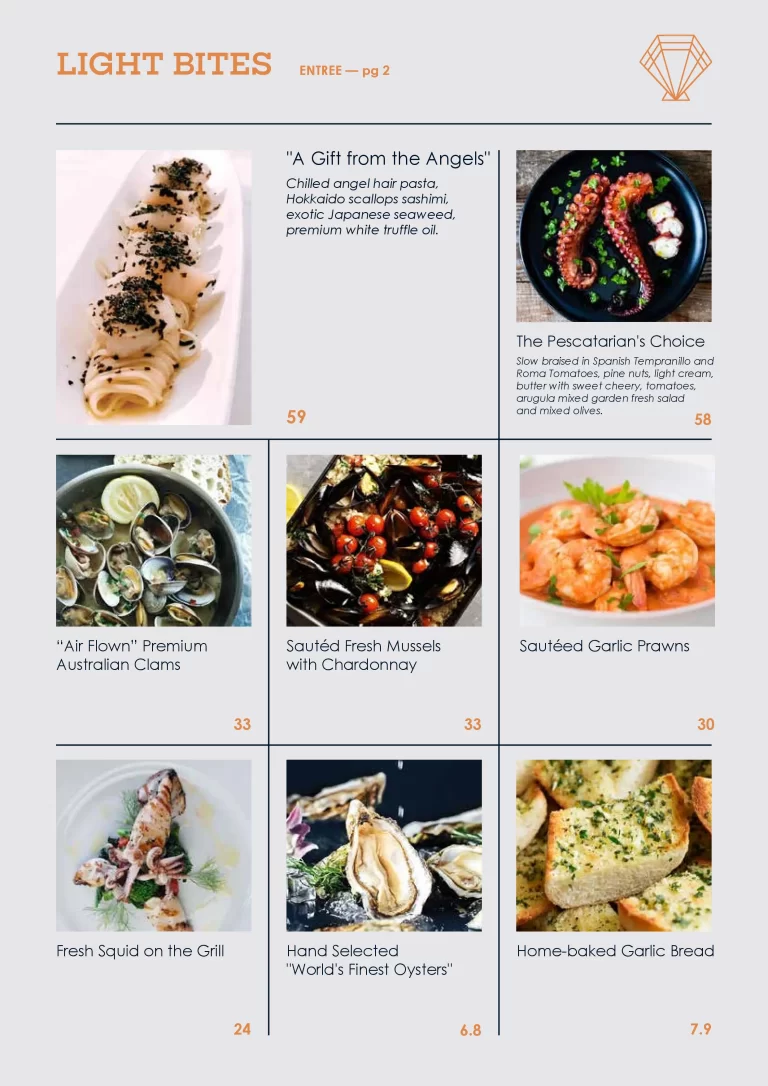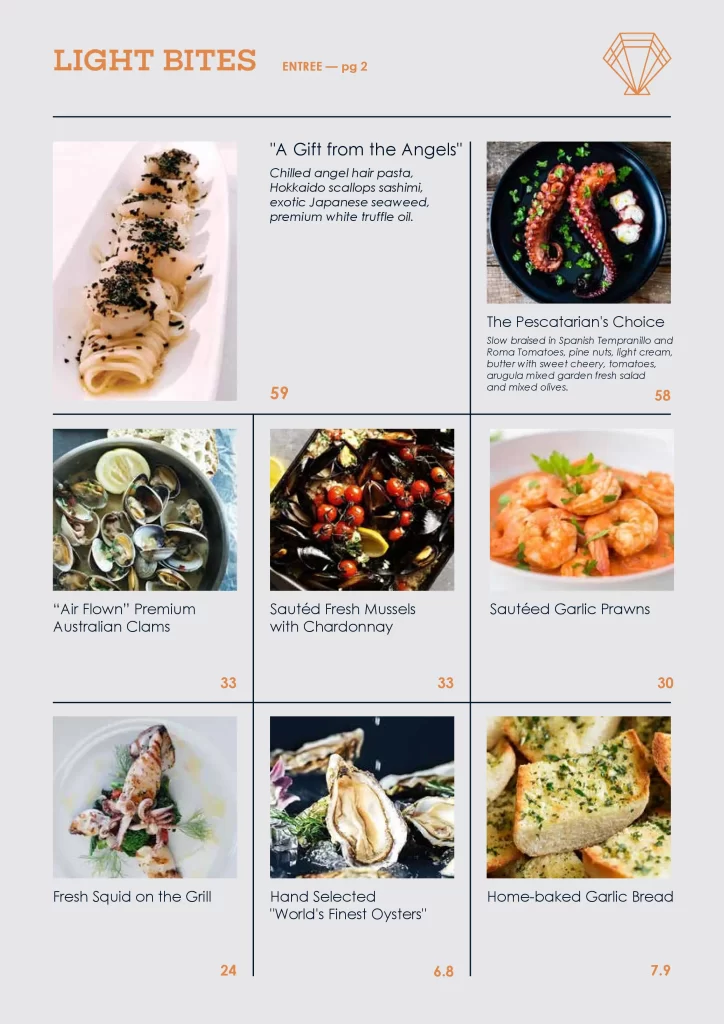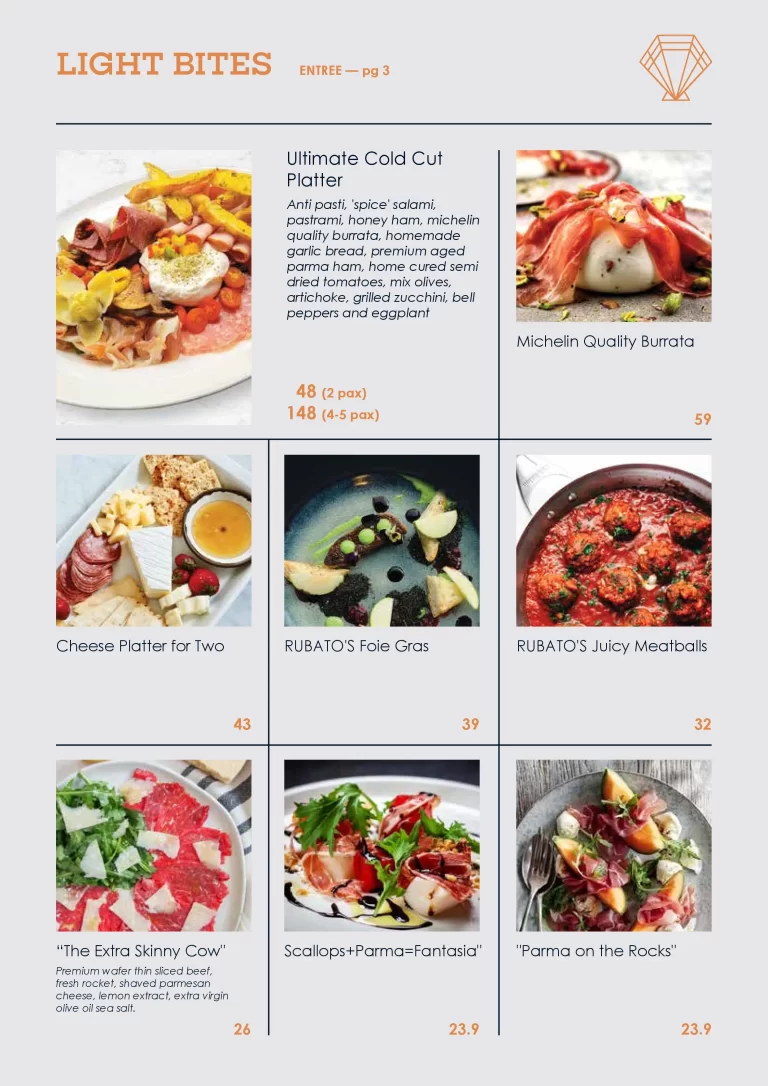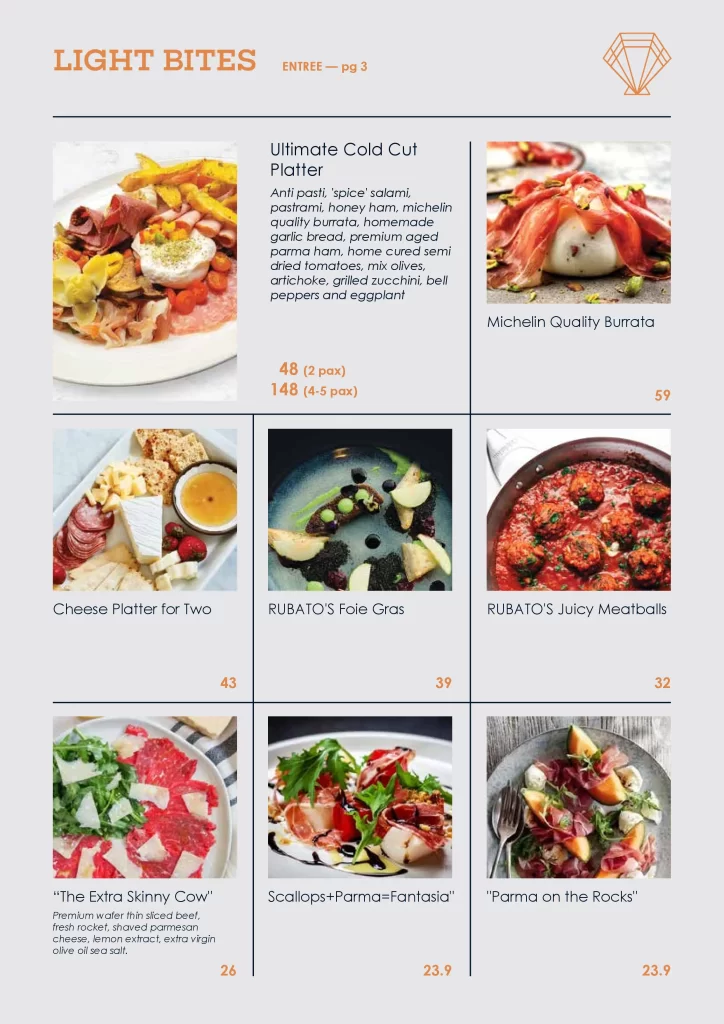 See Also : La Jia Restaurant Menu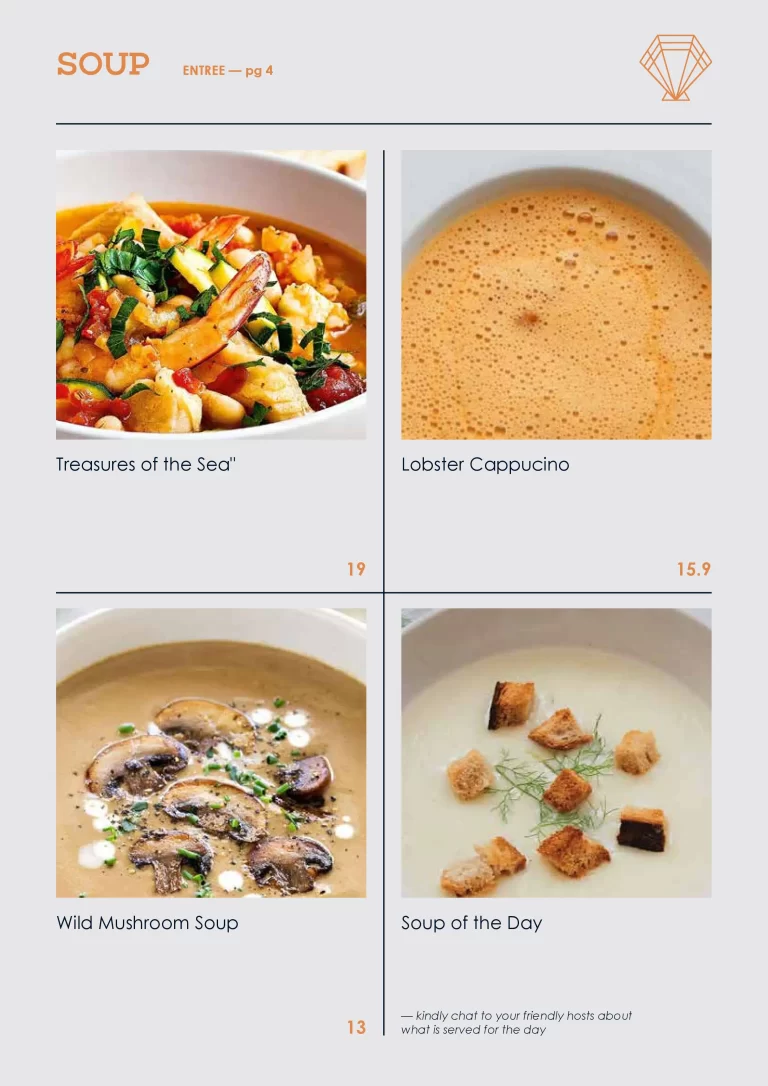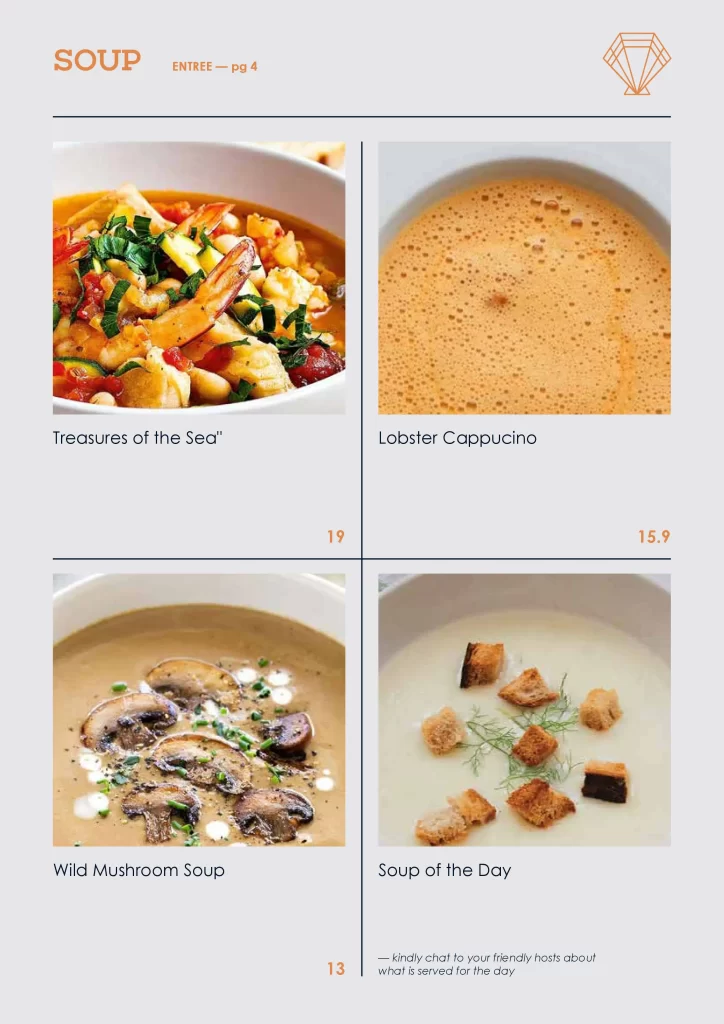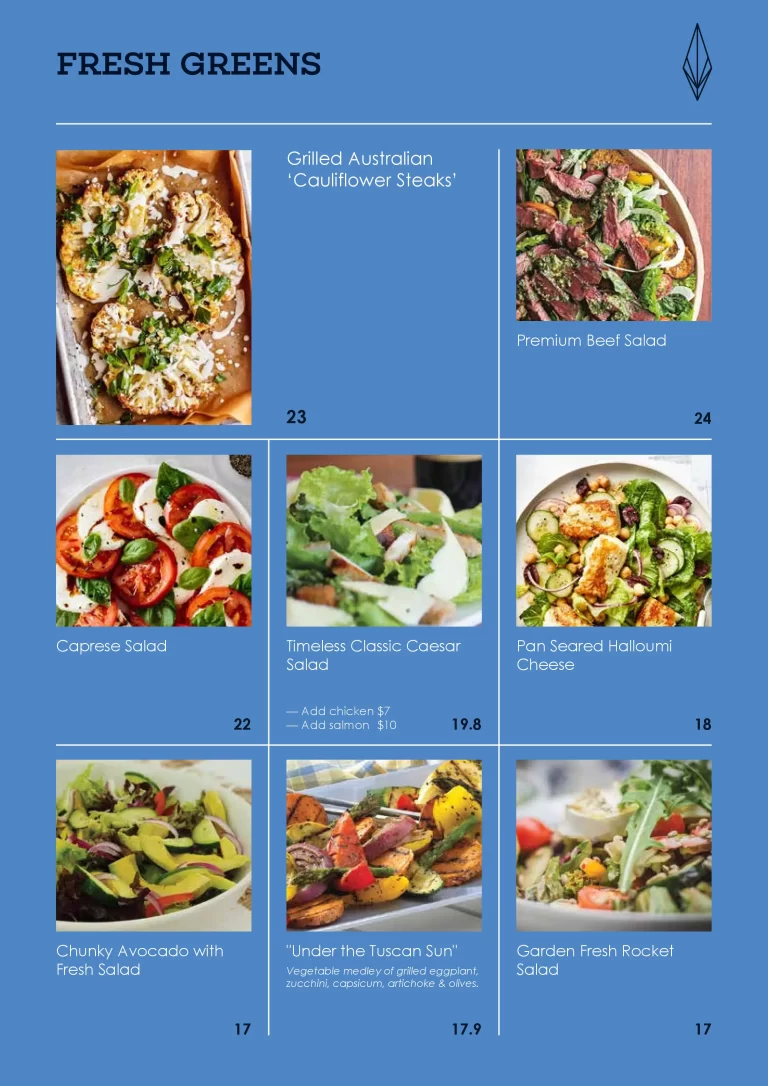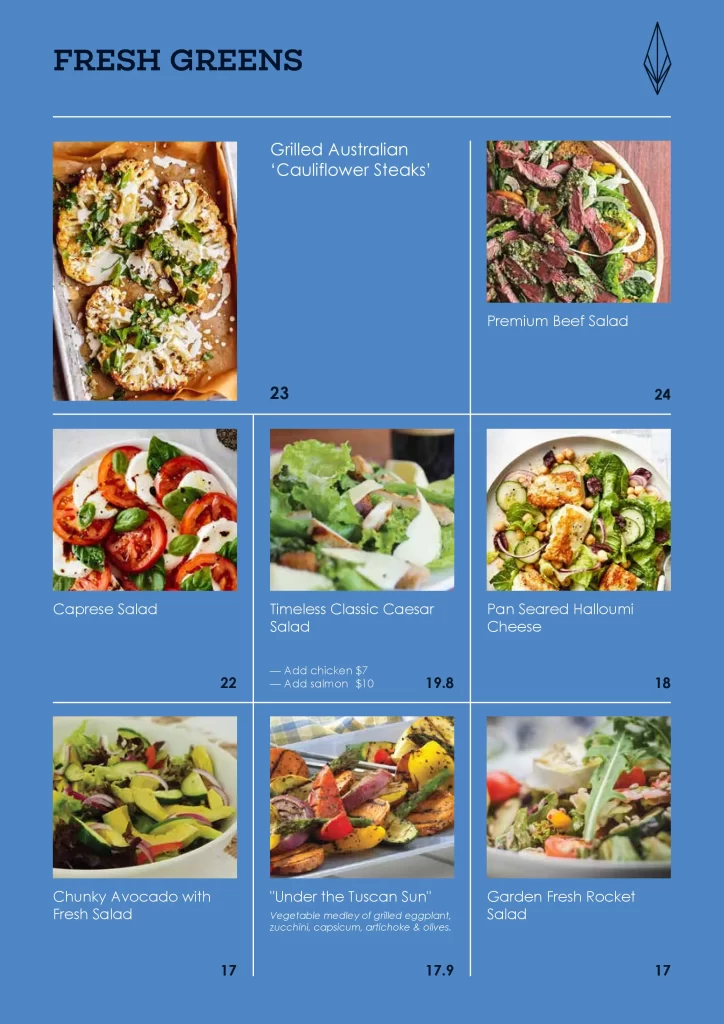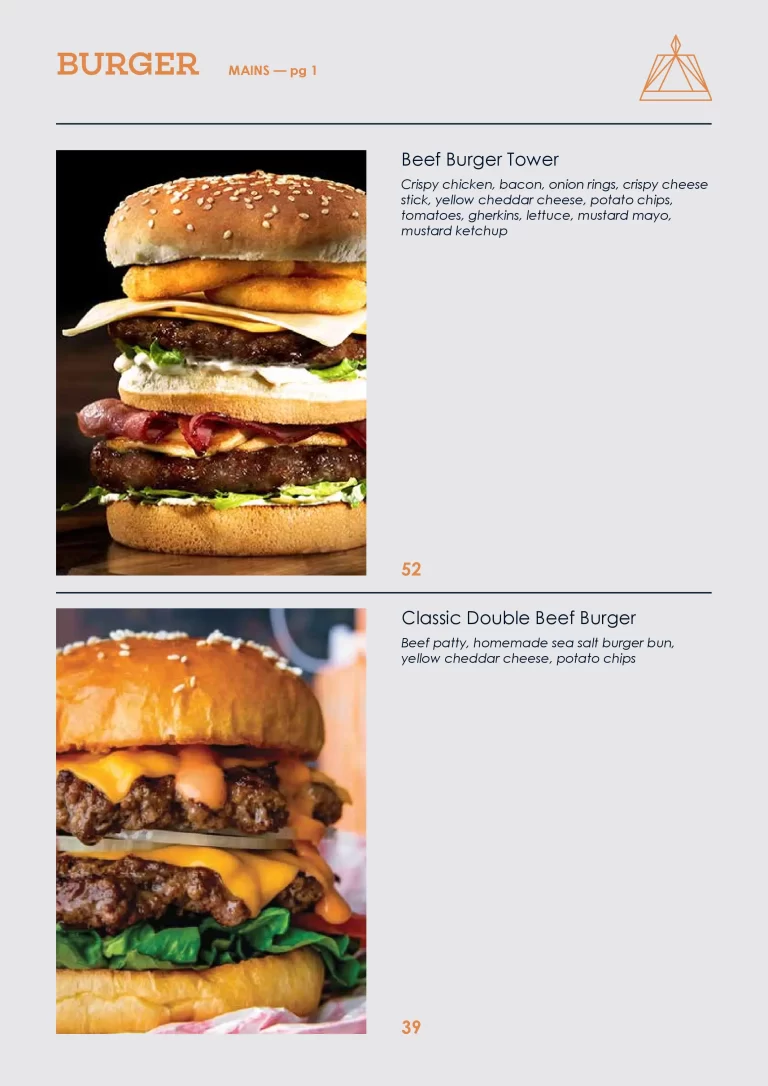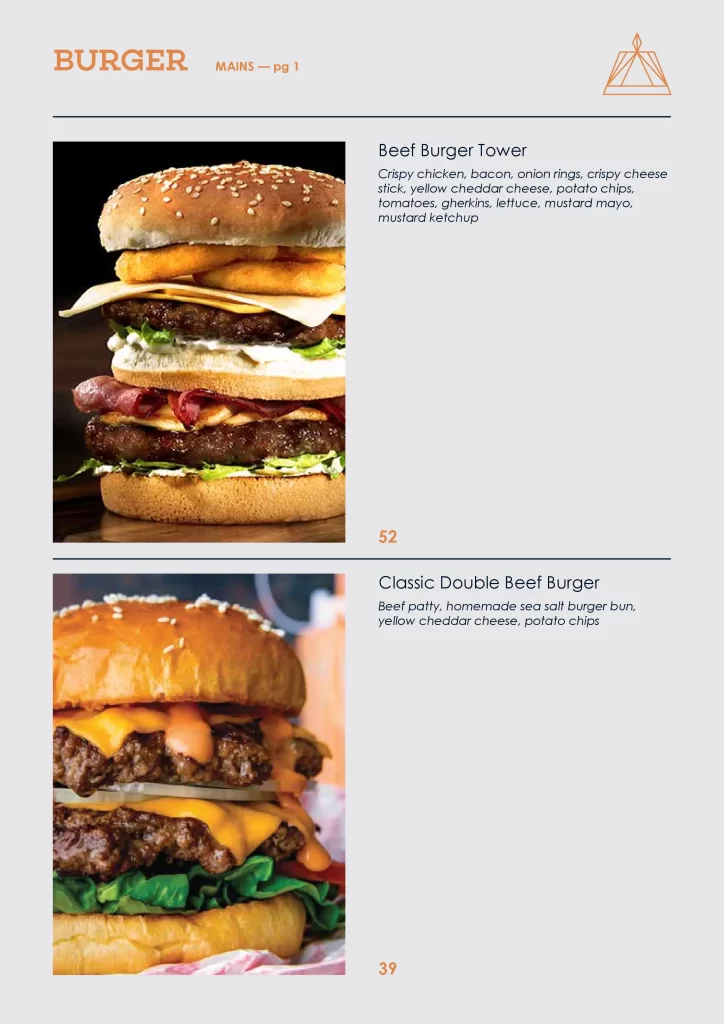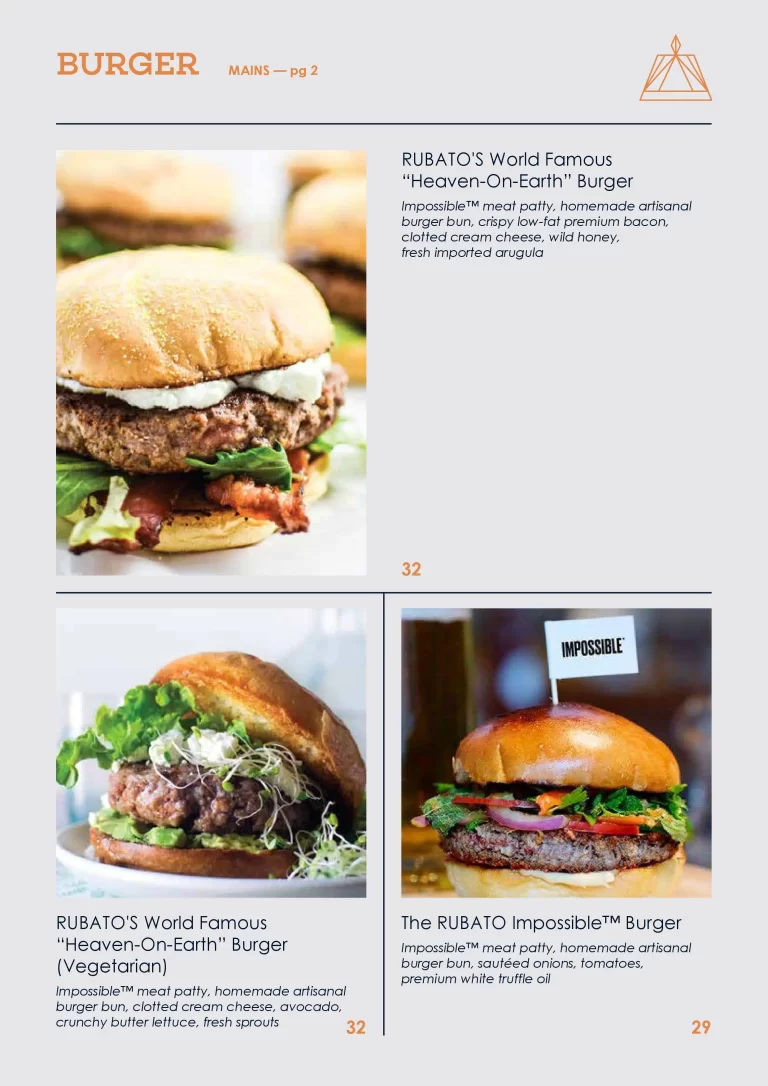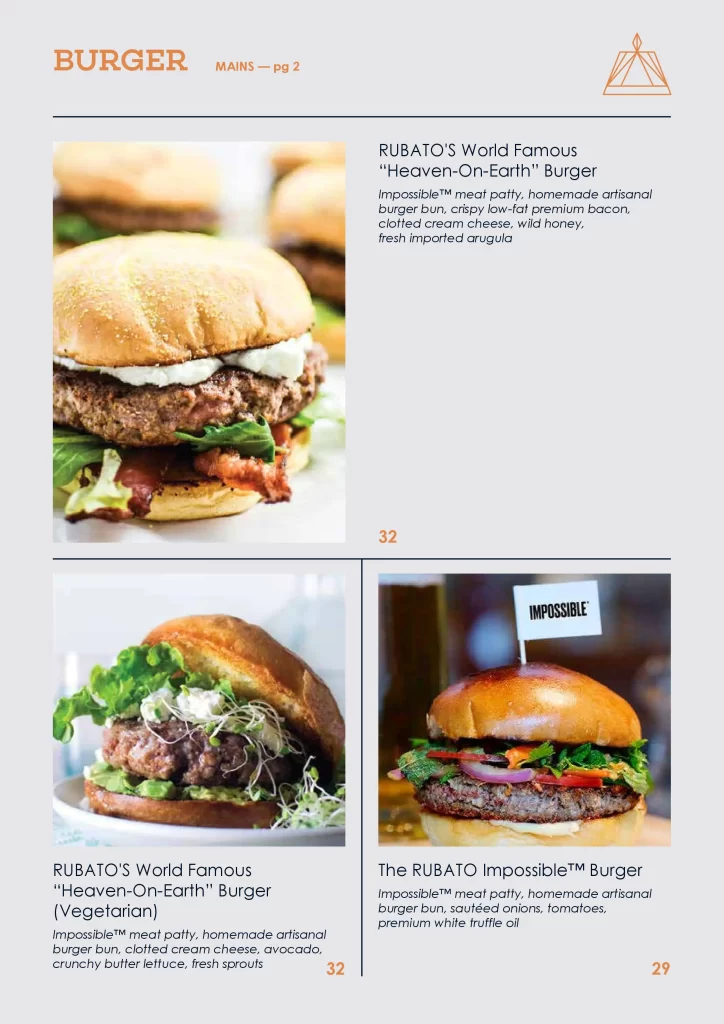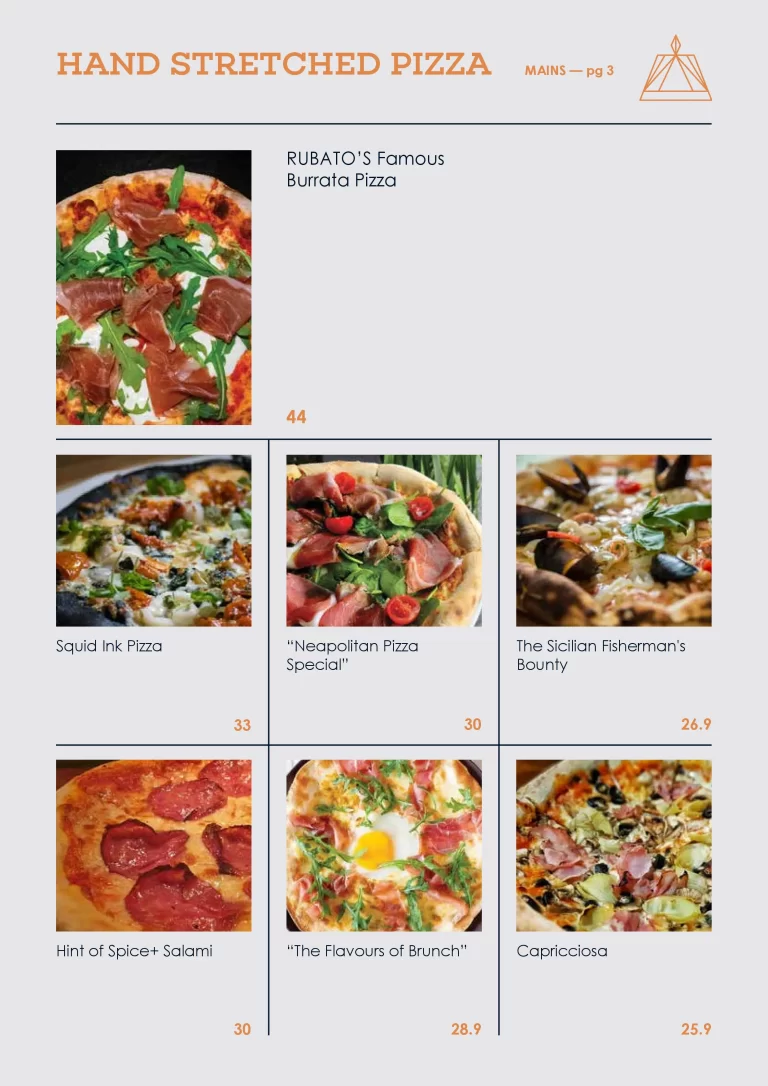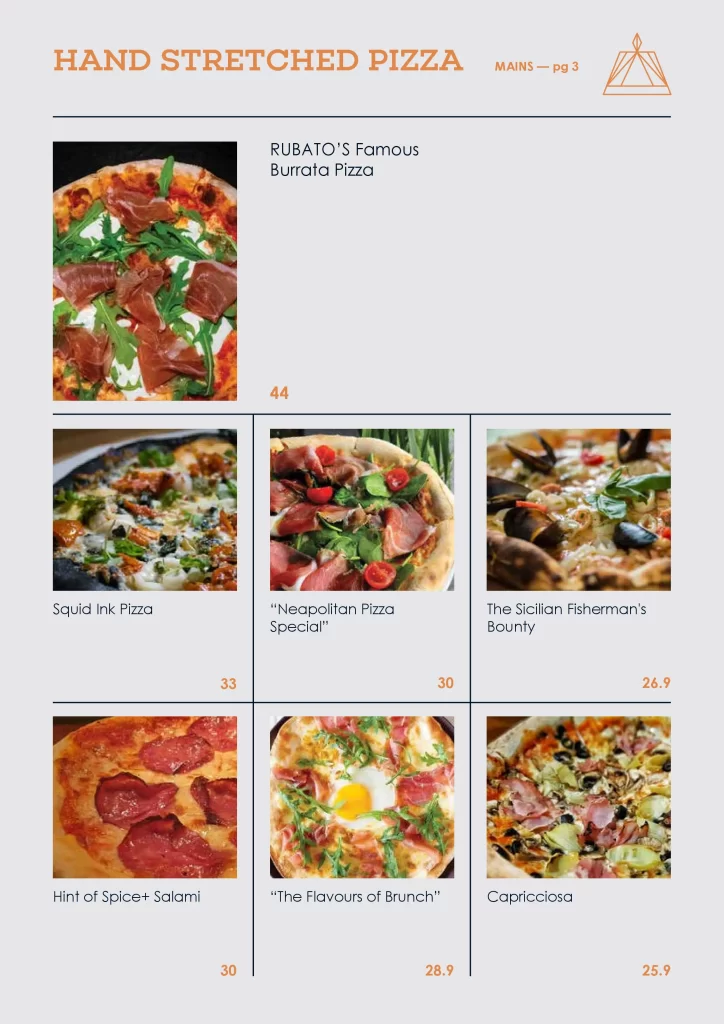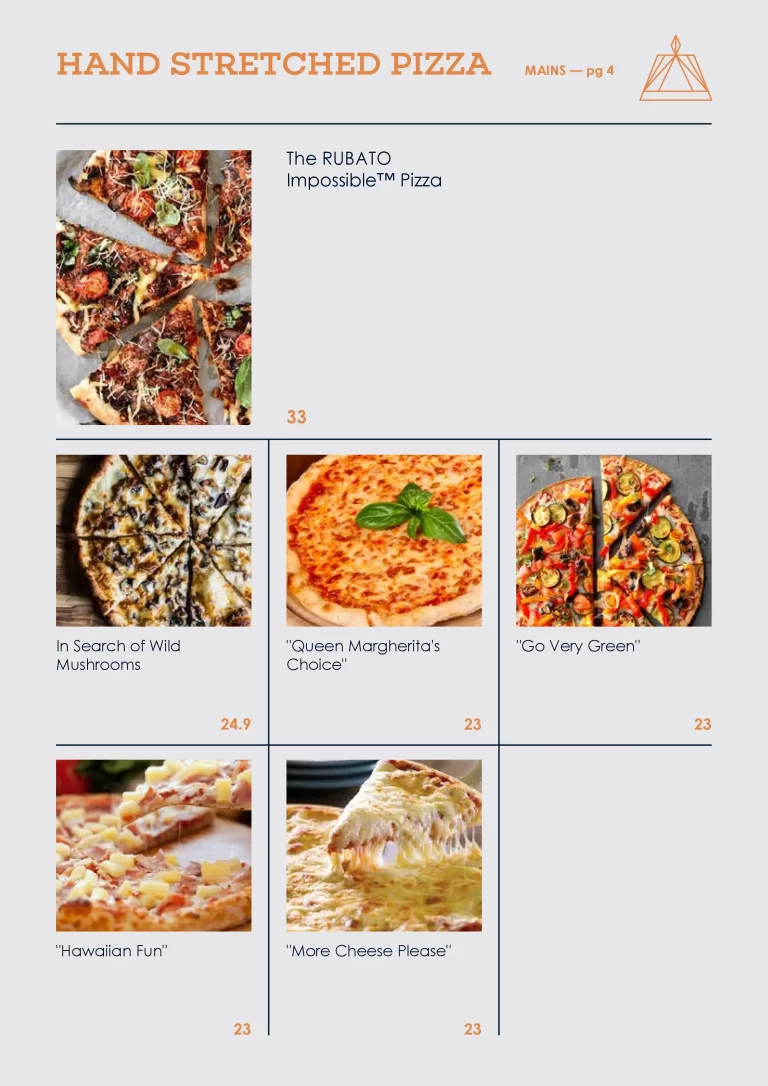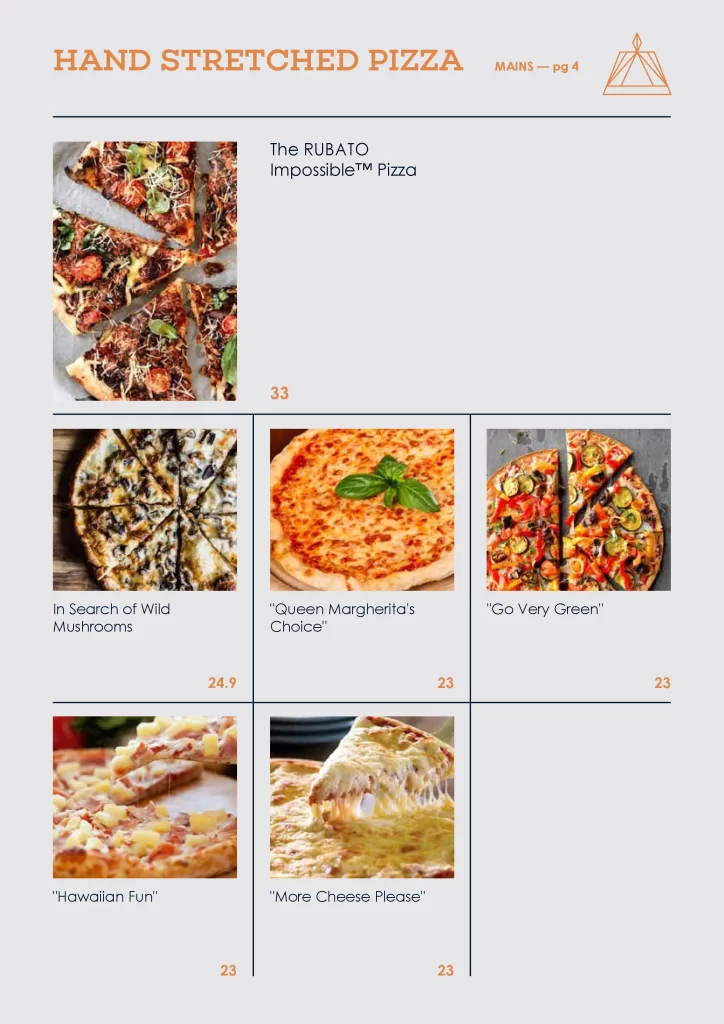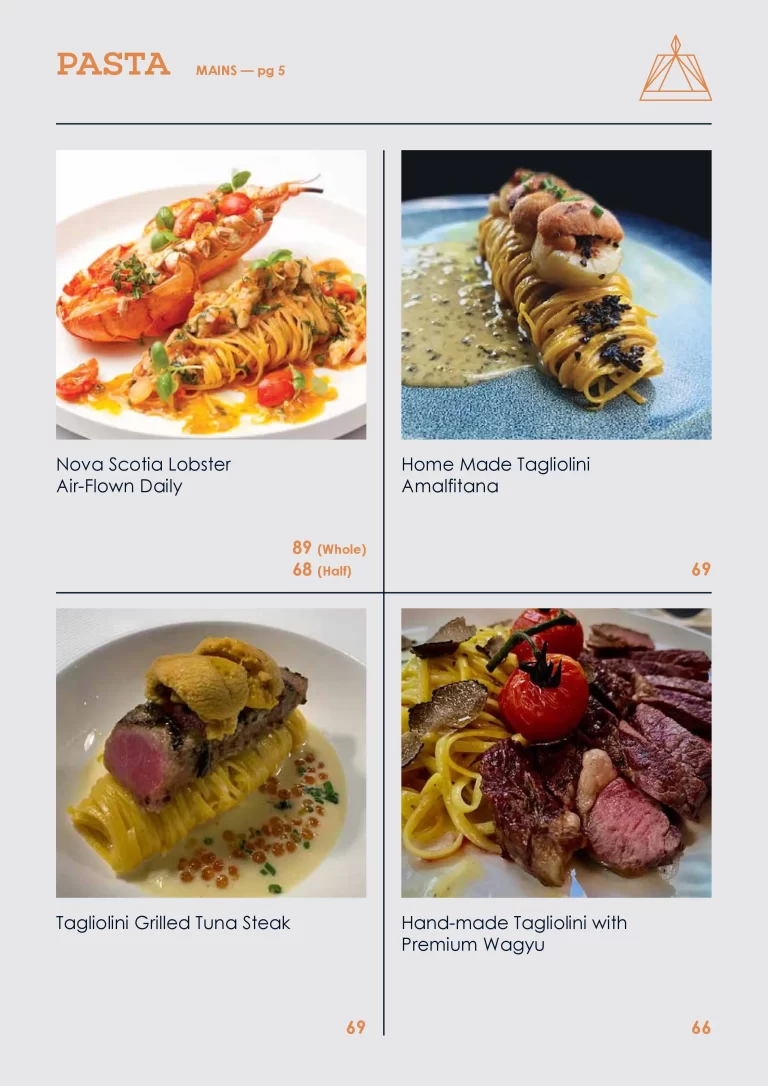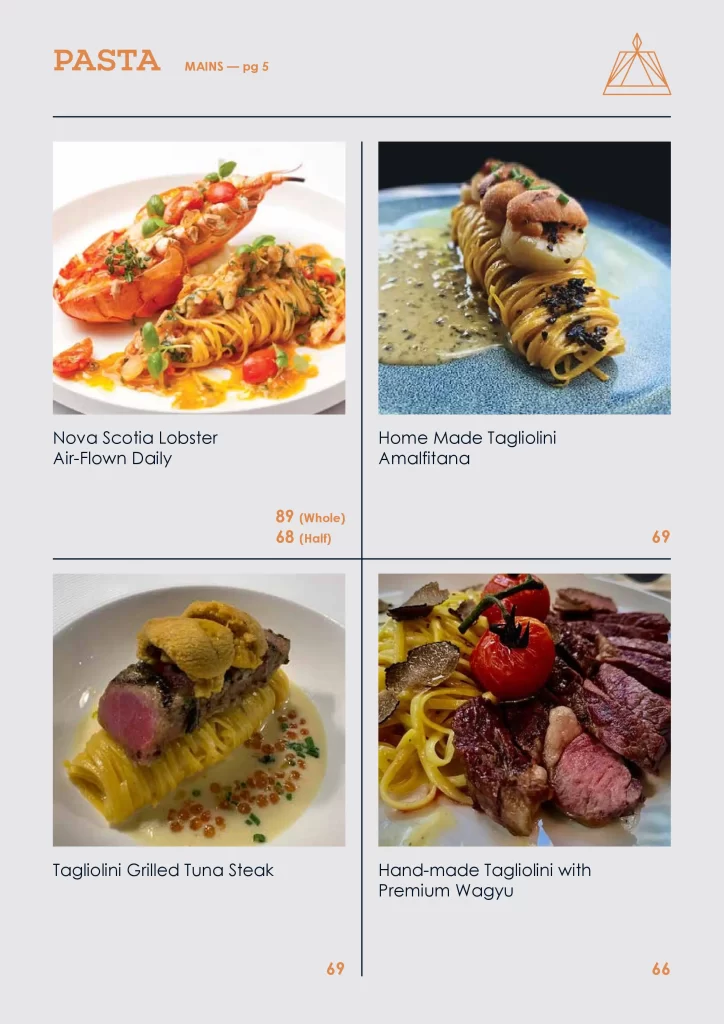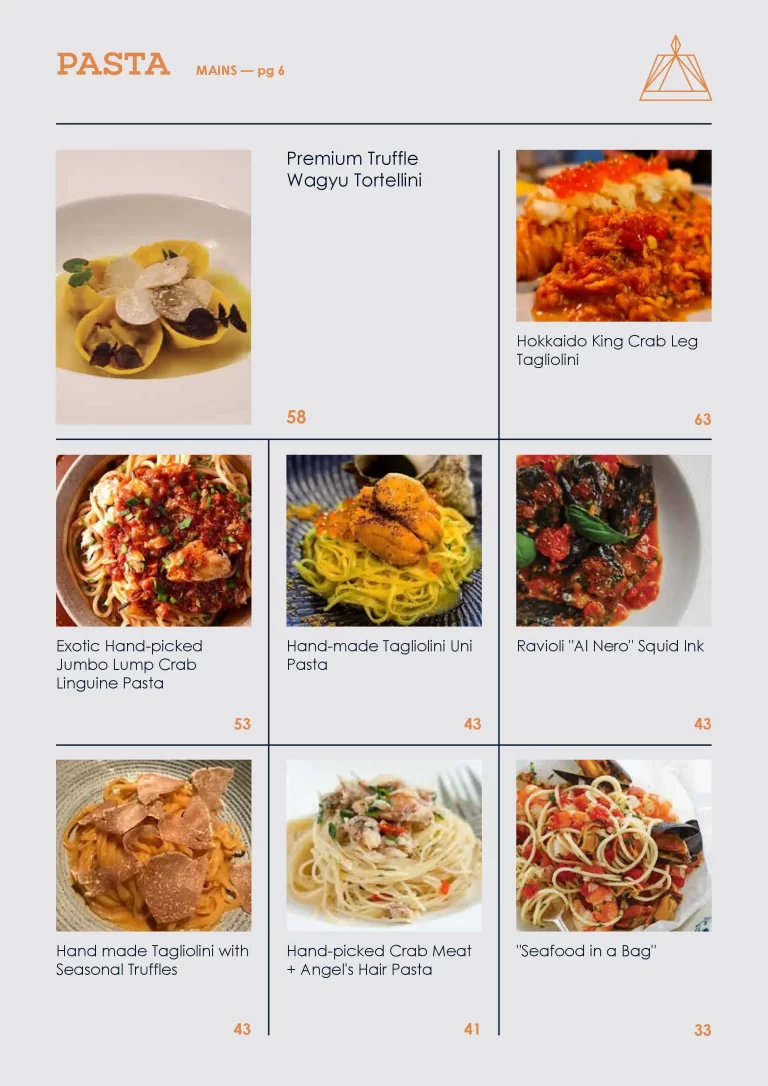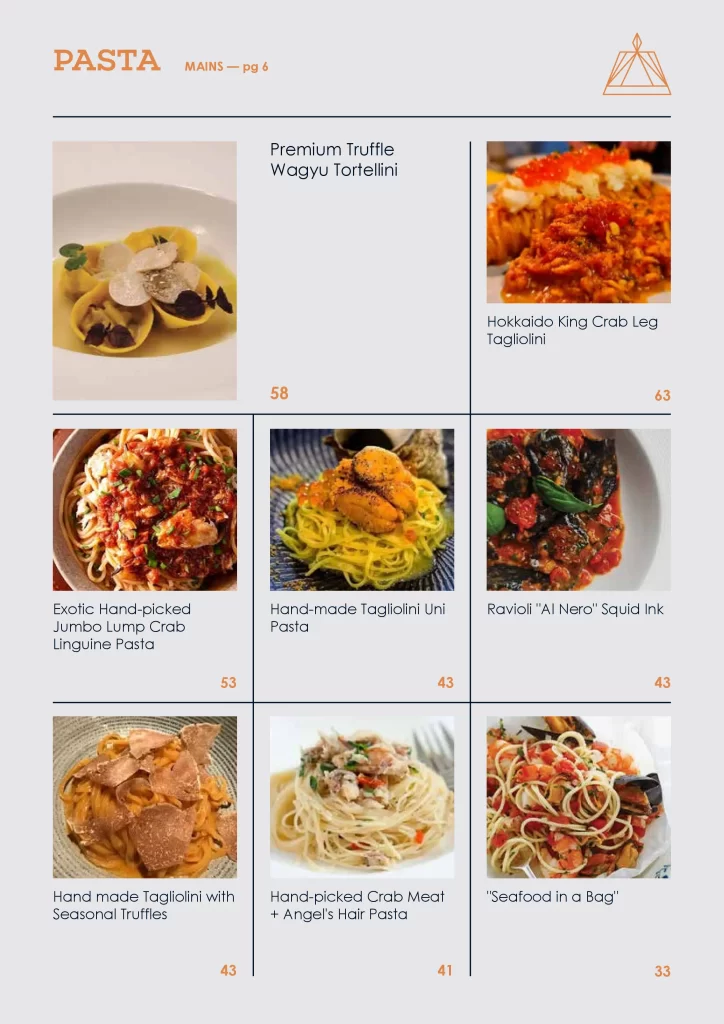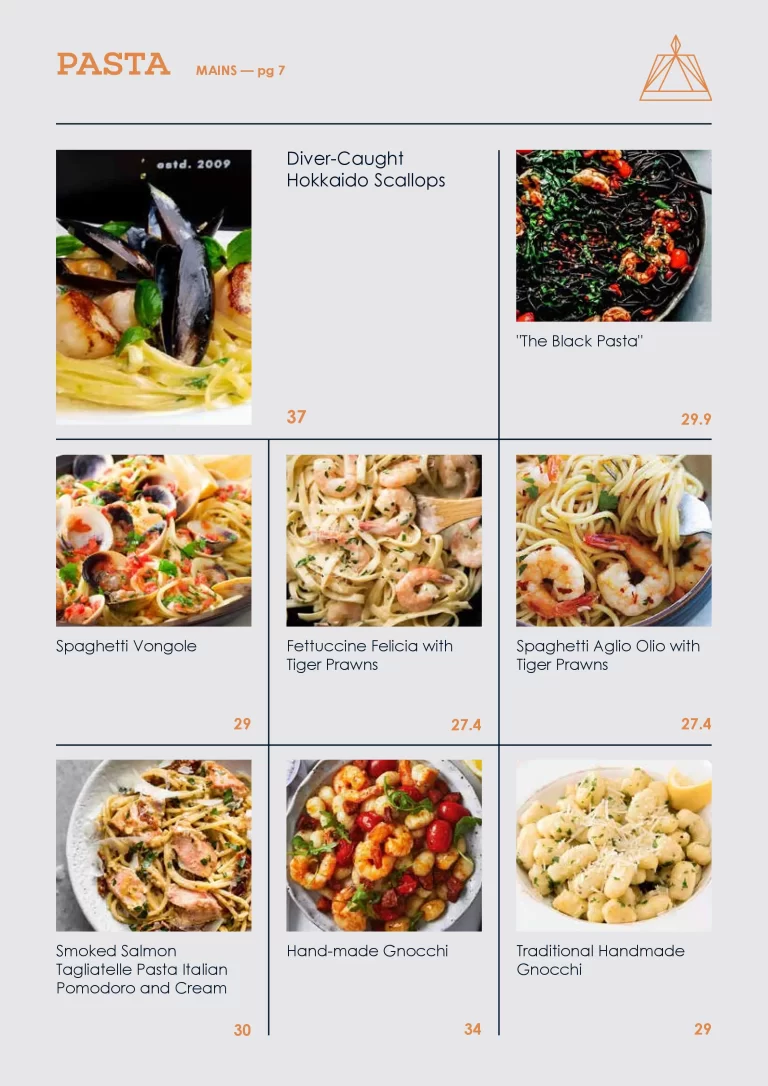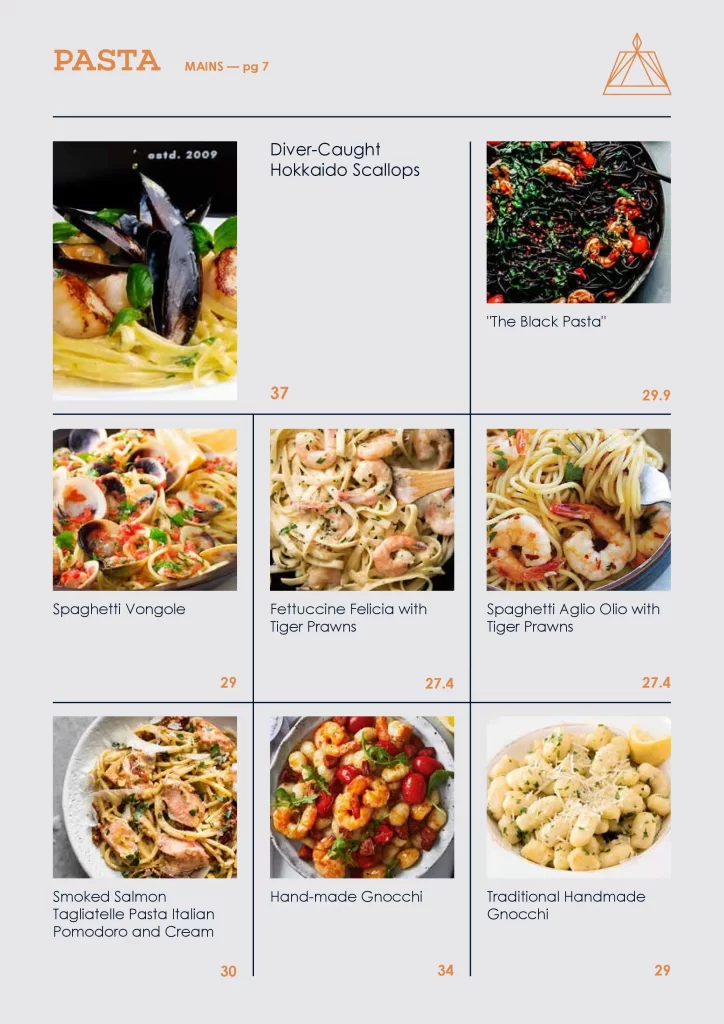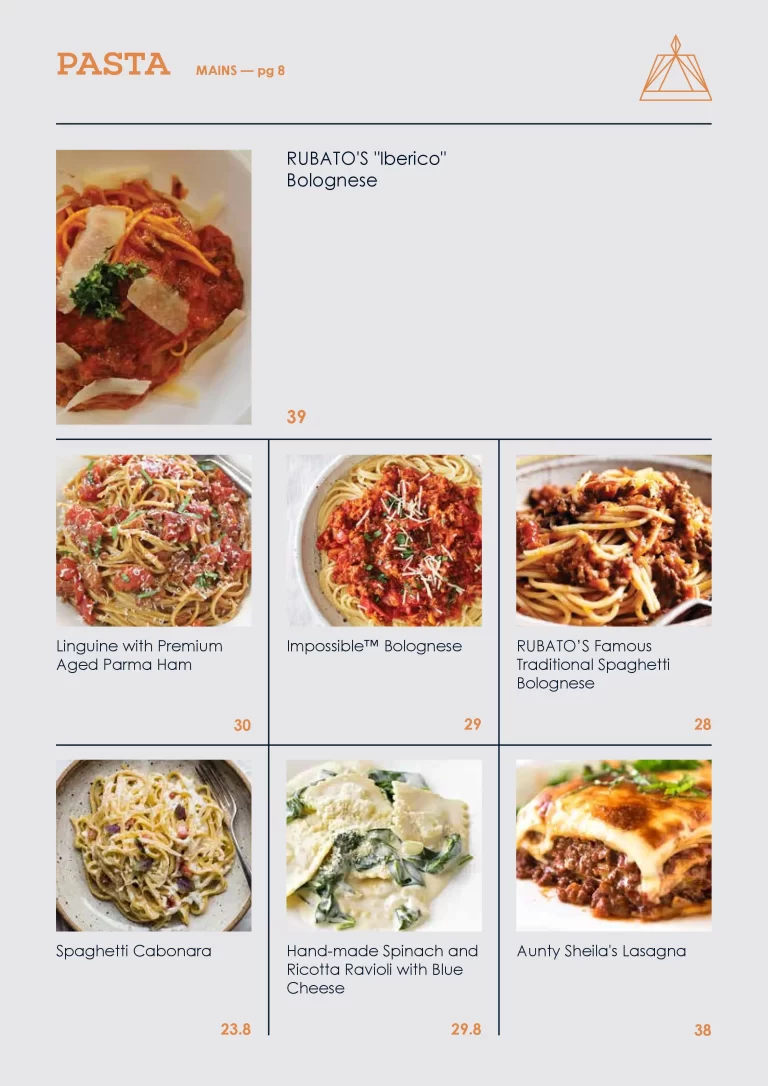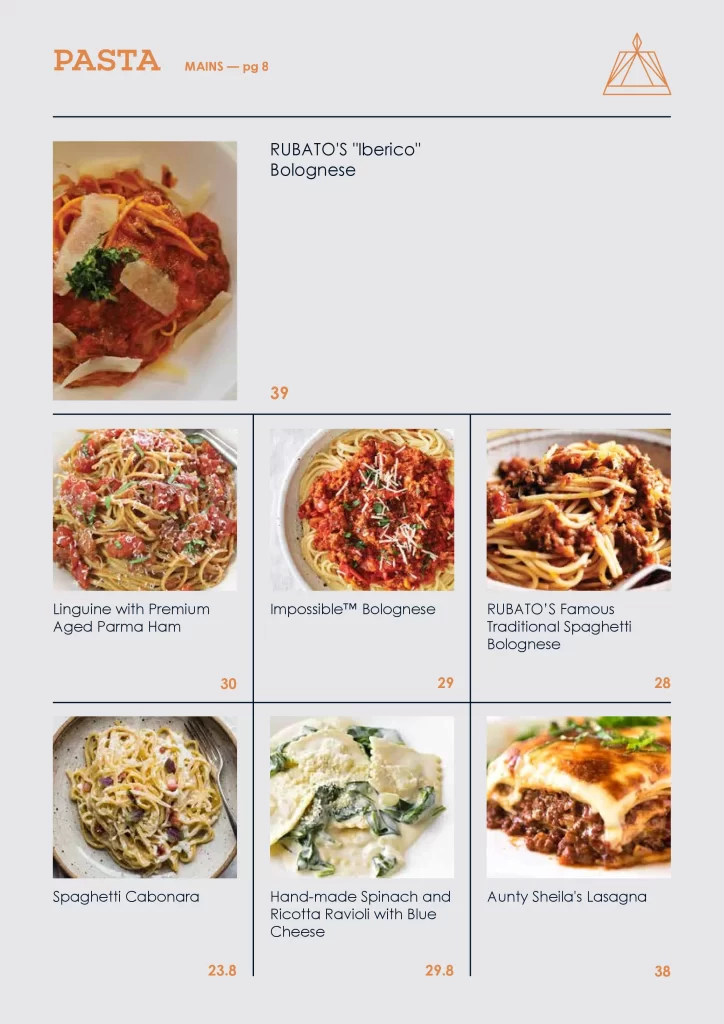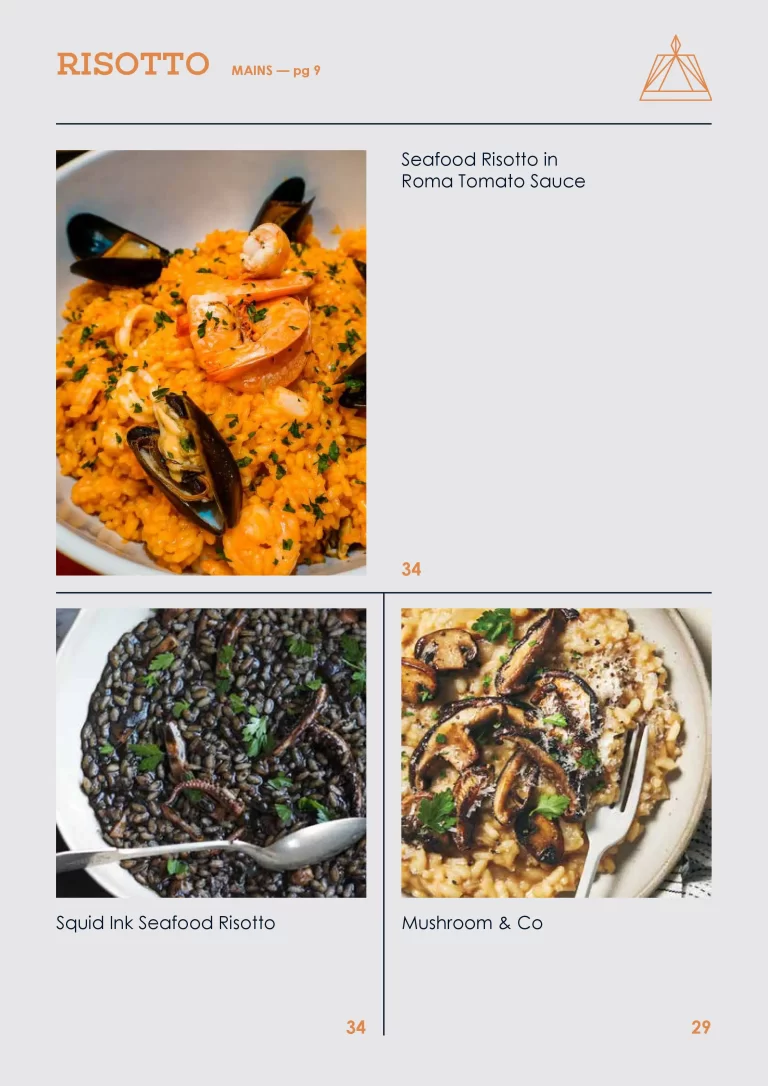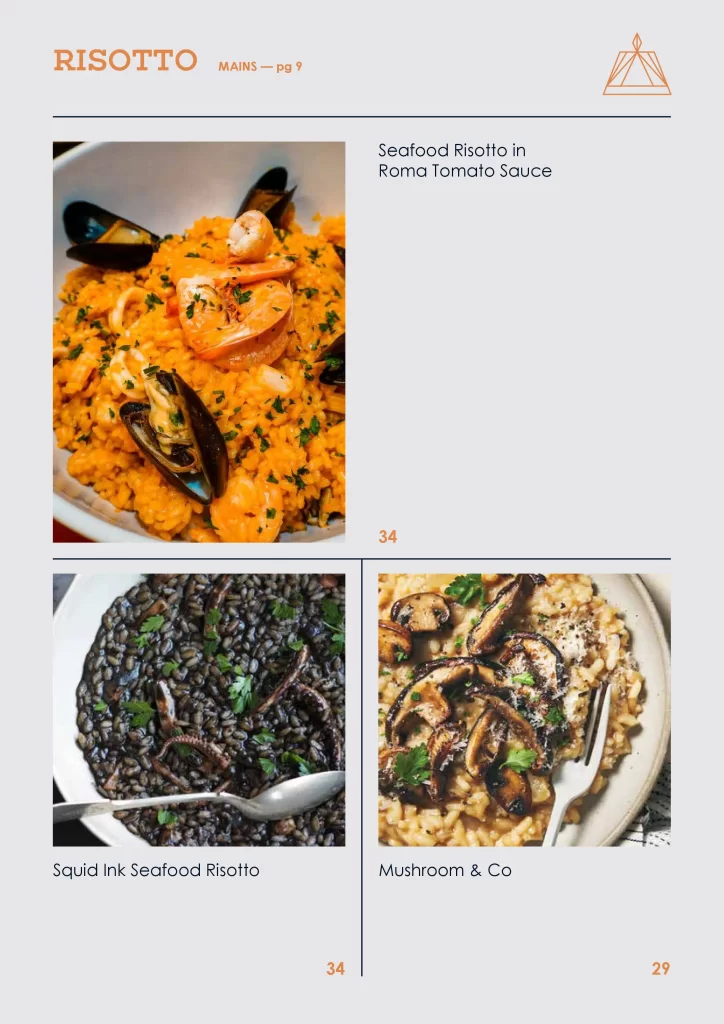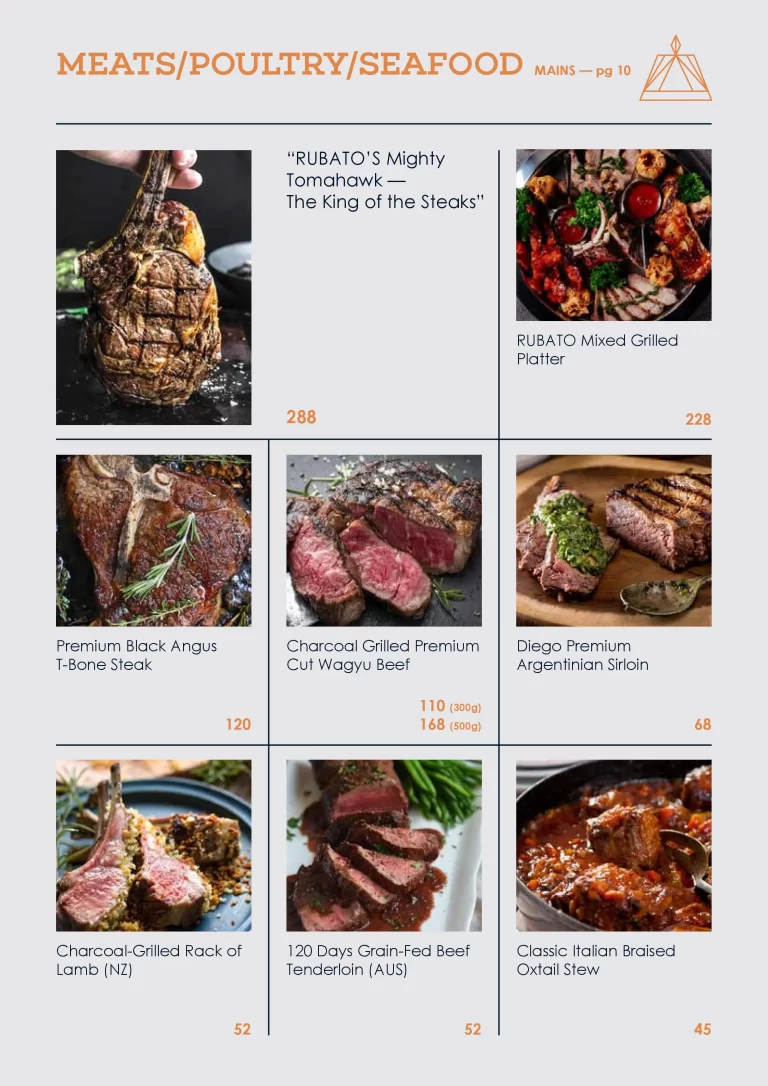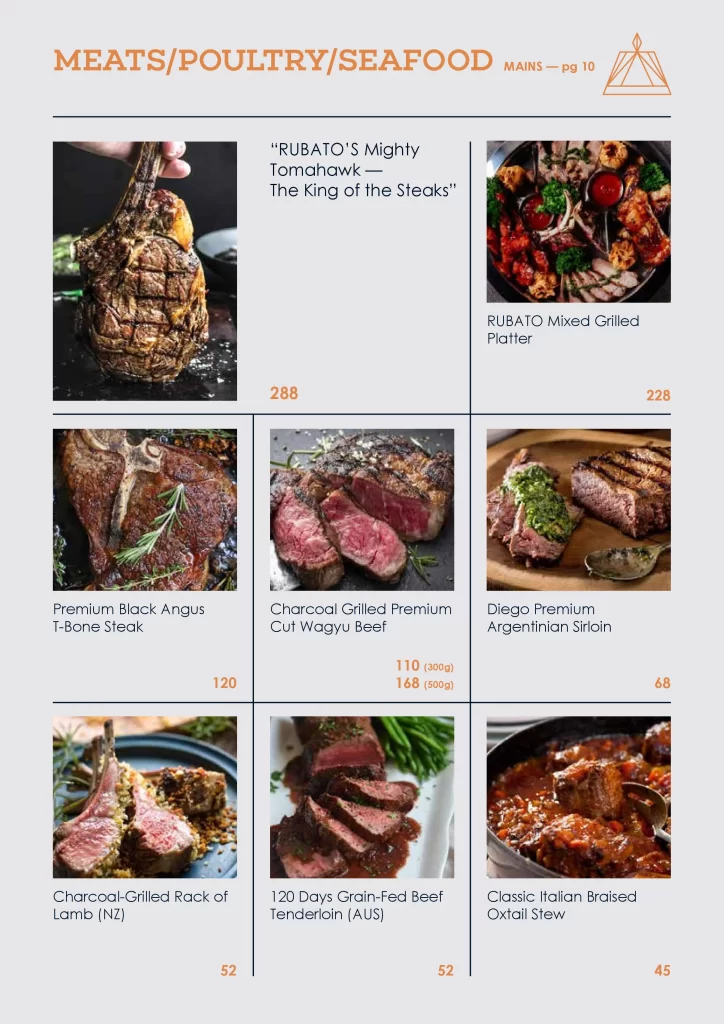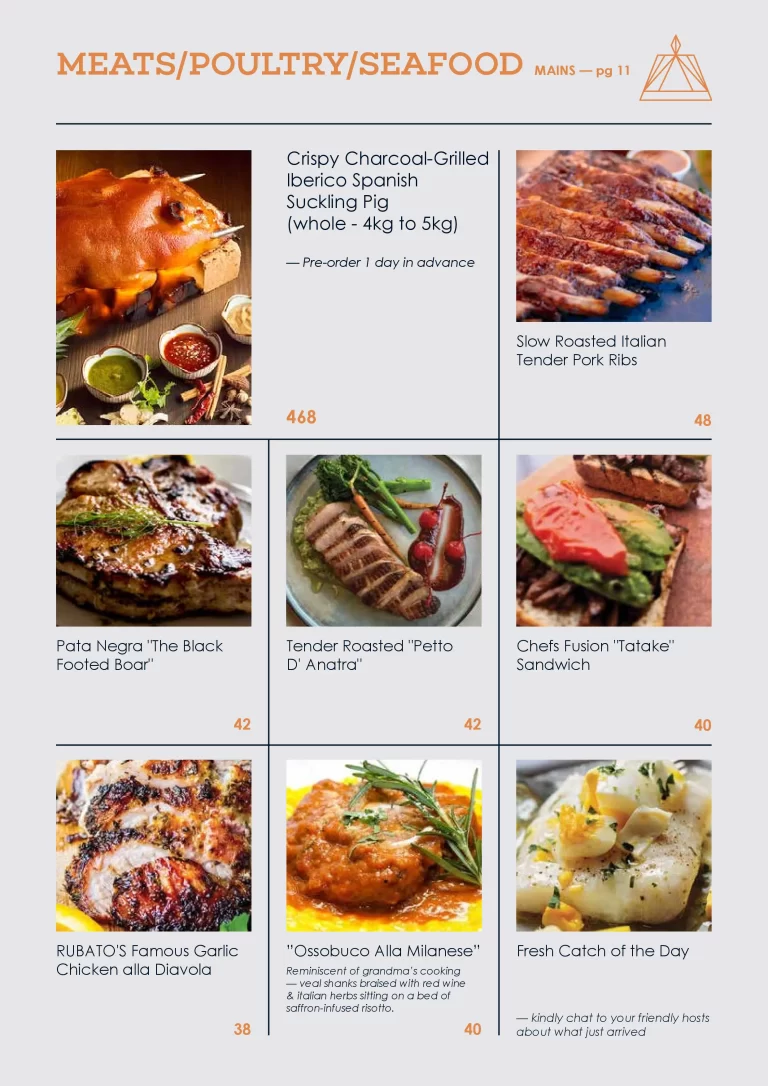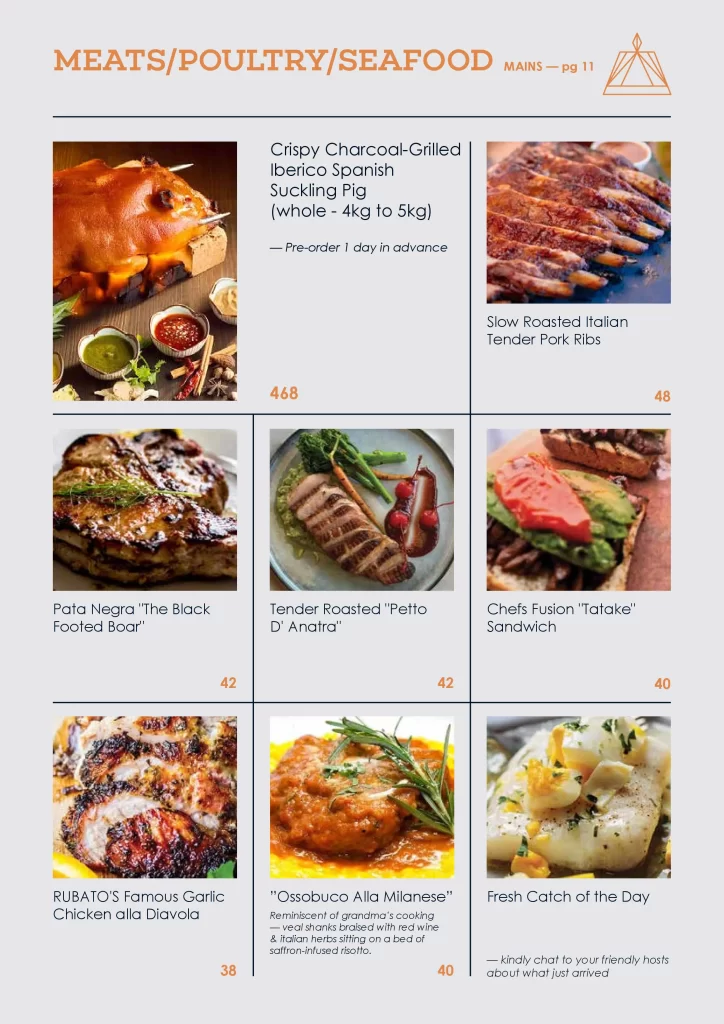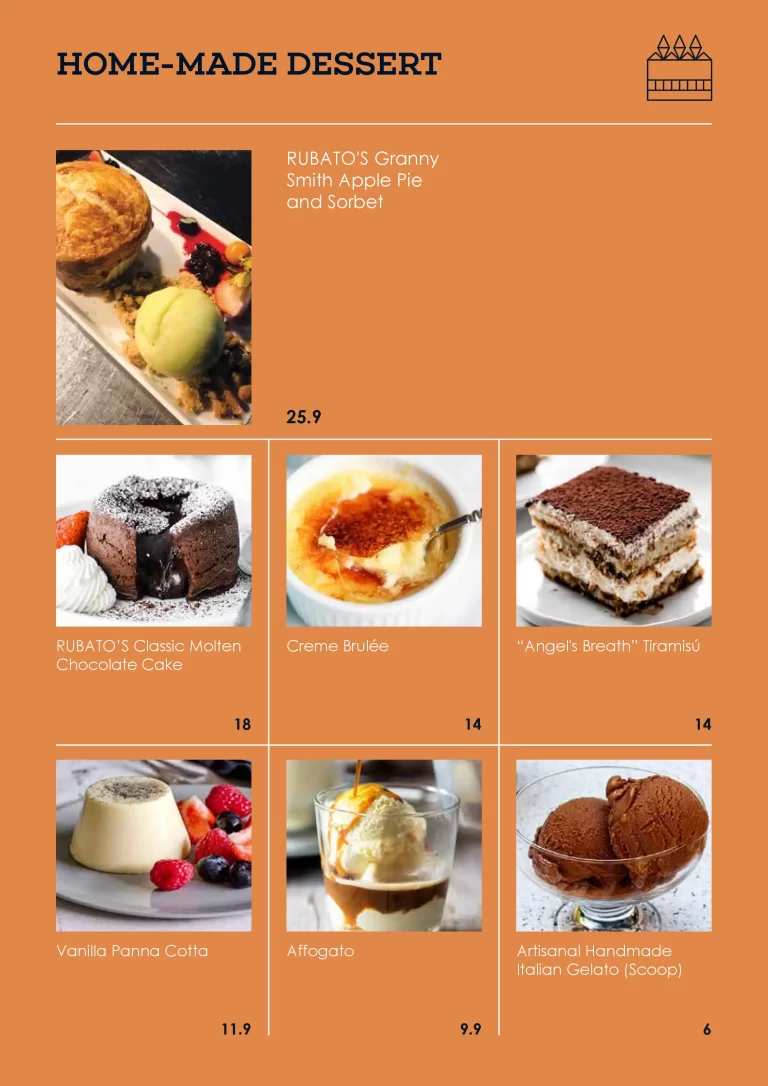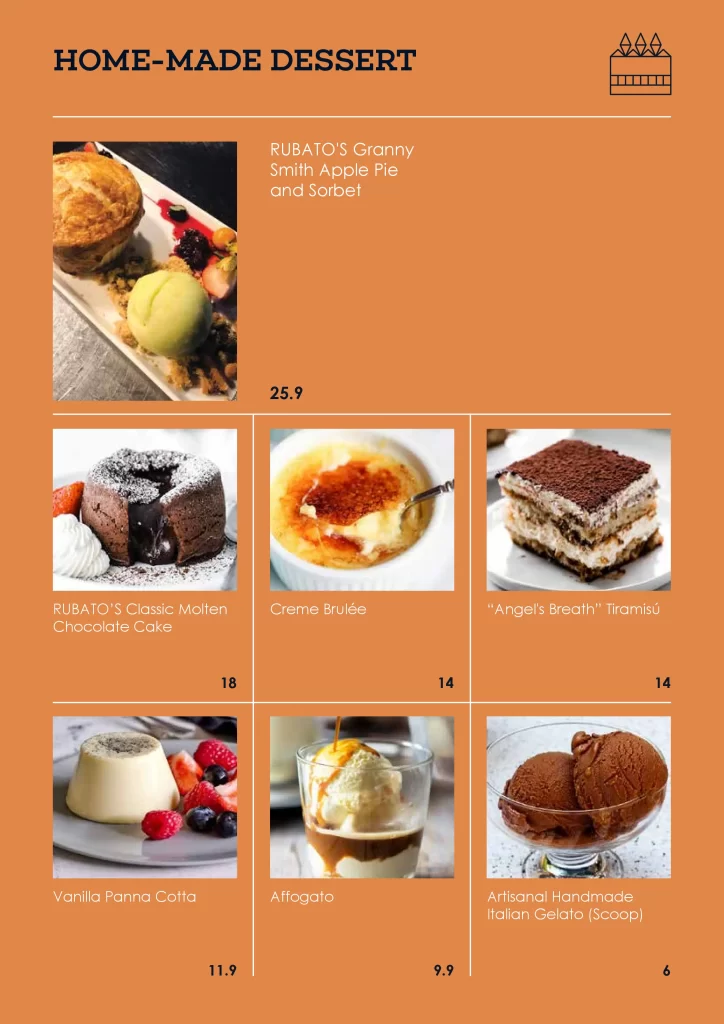 Rubato Restaurant Serves Non Halal Menu
Address
Here is the official website of the restaurant: RUBATO Restaurant