Last Updated on May 2, 2023
Hello Indian food lovers, Are you looking for the Rang Mahal Singapore menu prices? You have reached the right page then, as we have uploaded the latest rang mahal menu with updated prices. Price are obtained directly from the rang mahal Singapore outlet. In the end I have mentioned my favorite items of their menu. Below you will find the complete and updated rang mahal menu.
Rang Mahal Menu Singapore 2023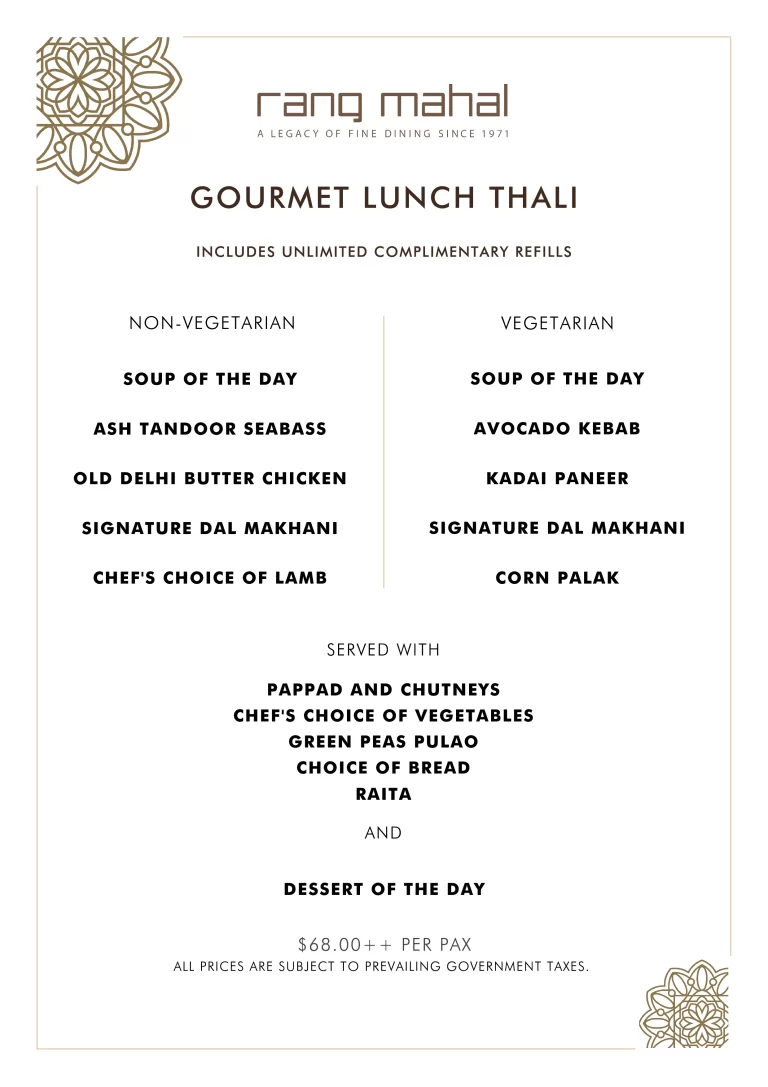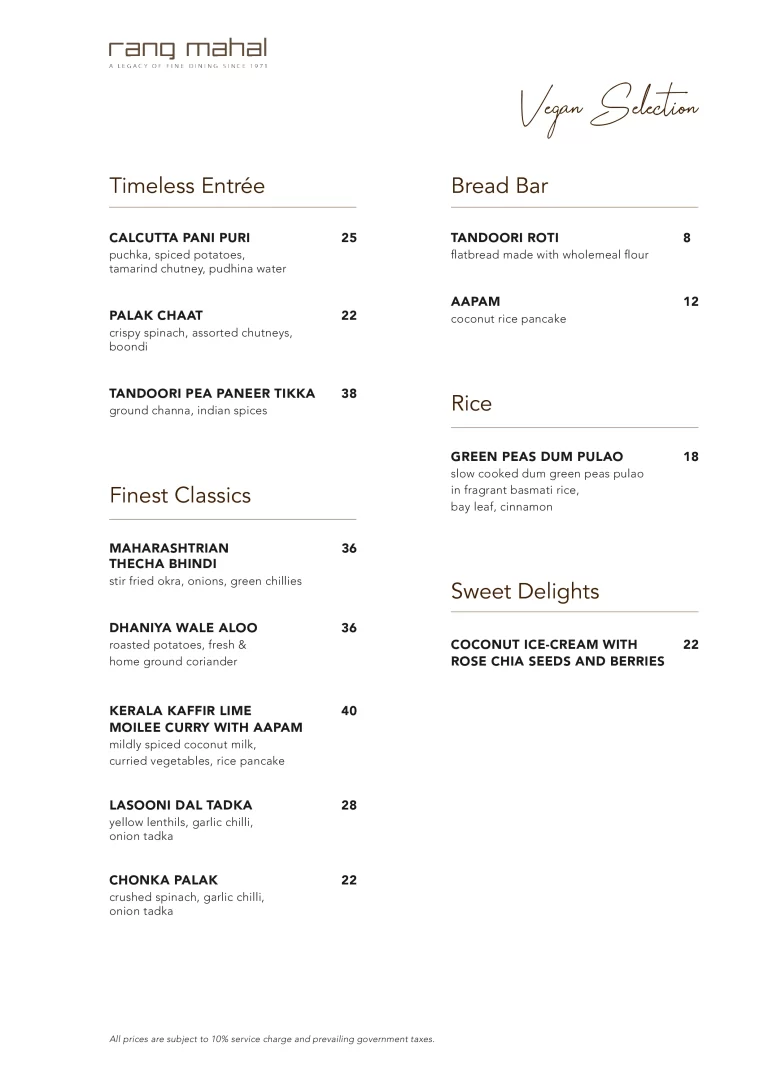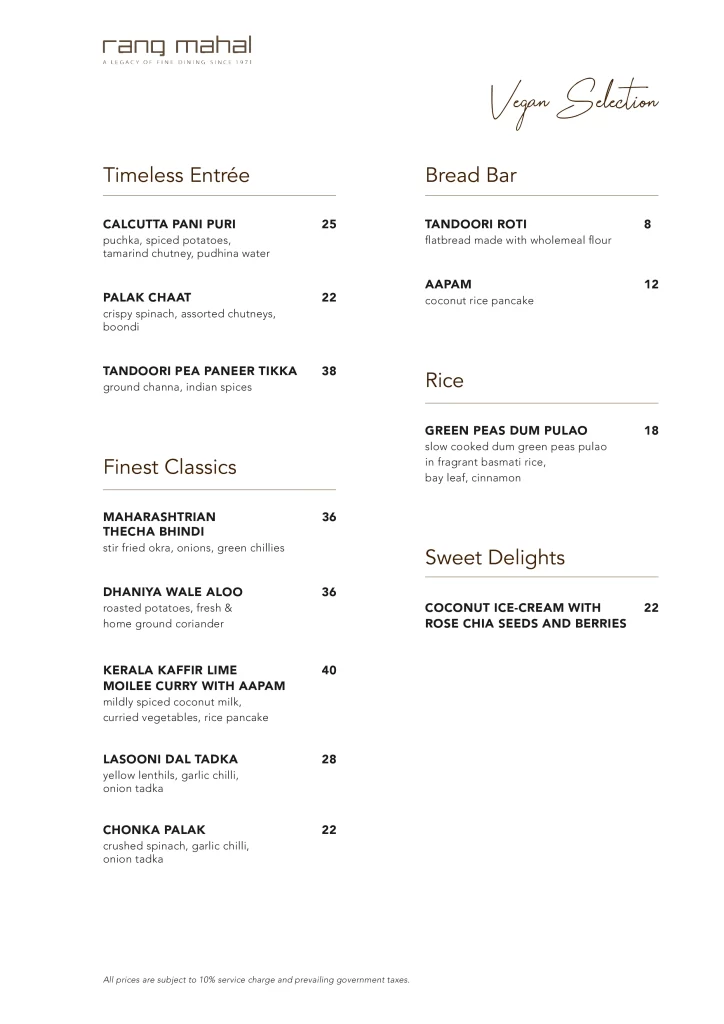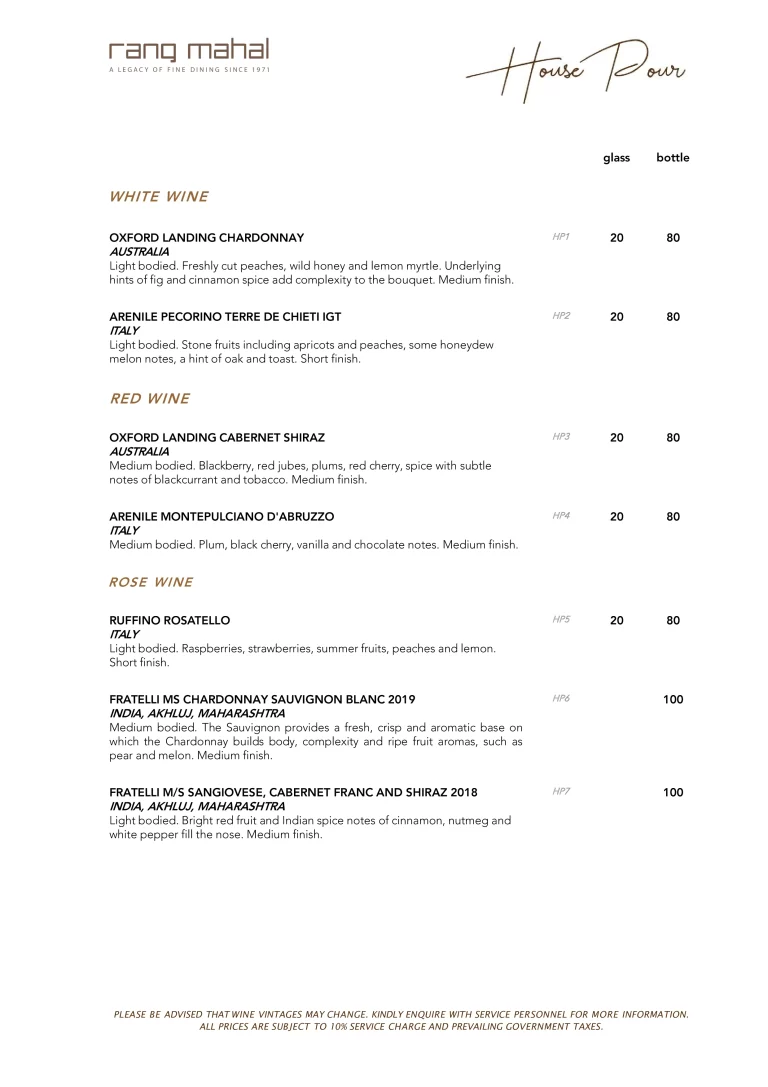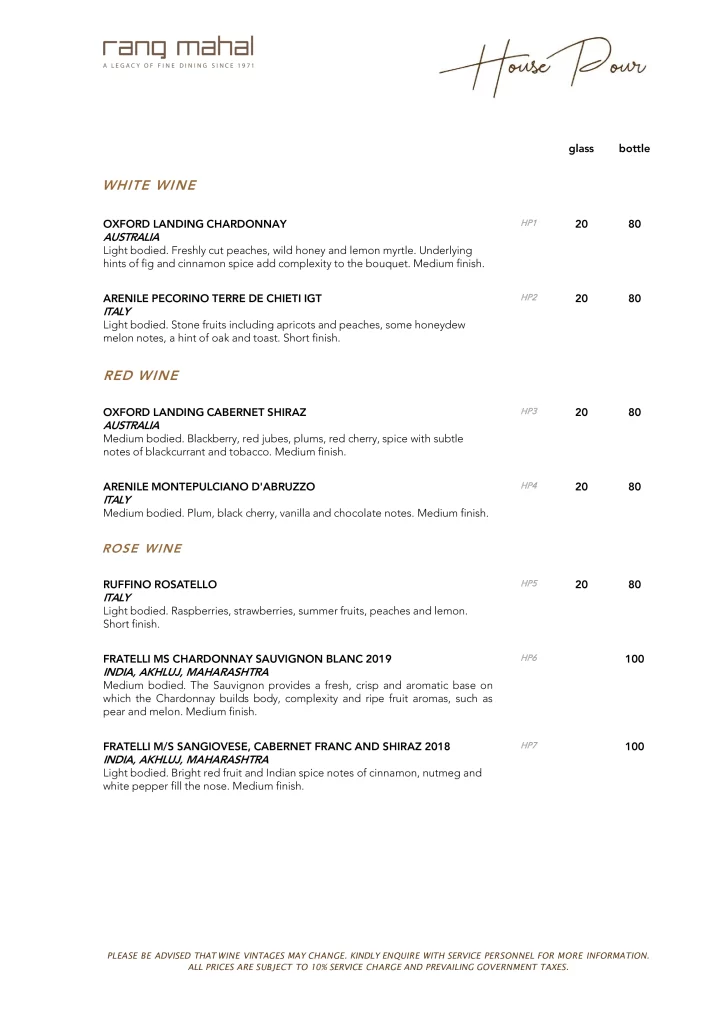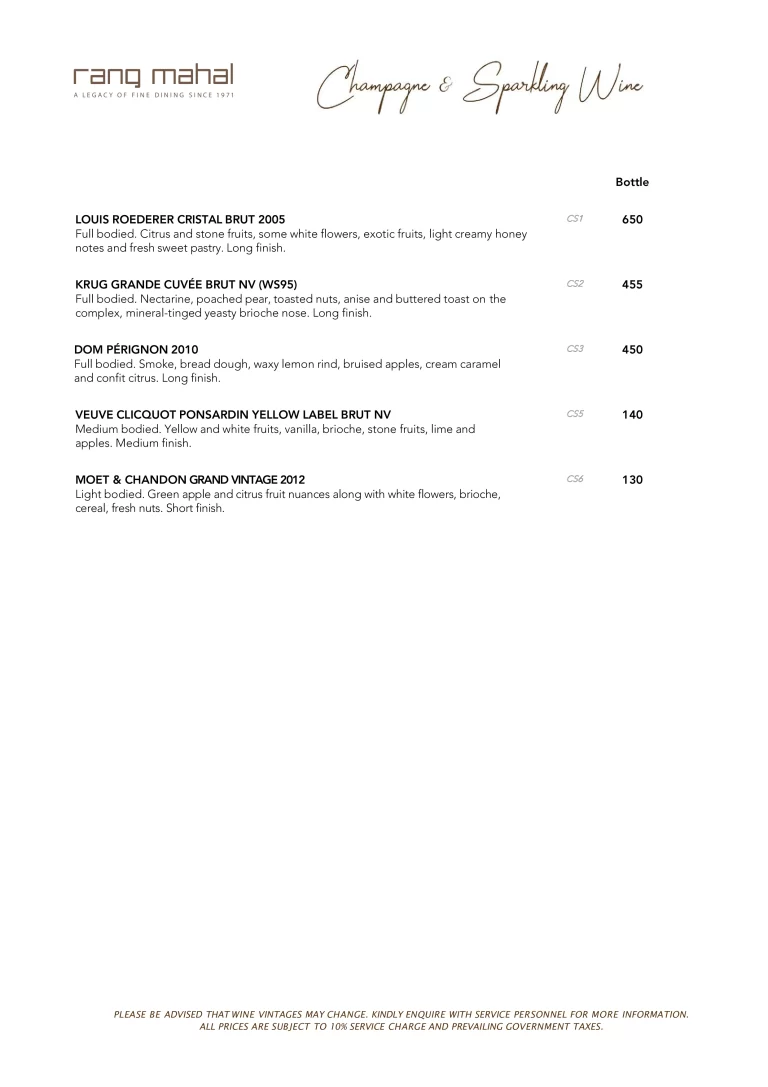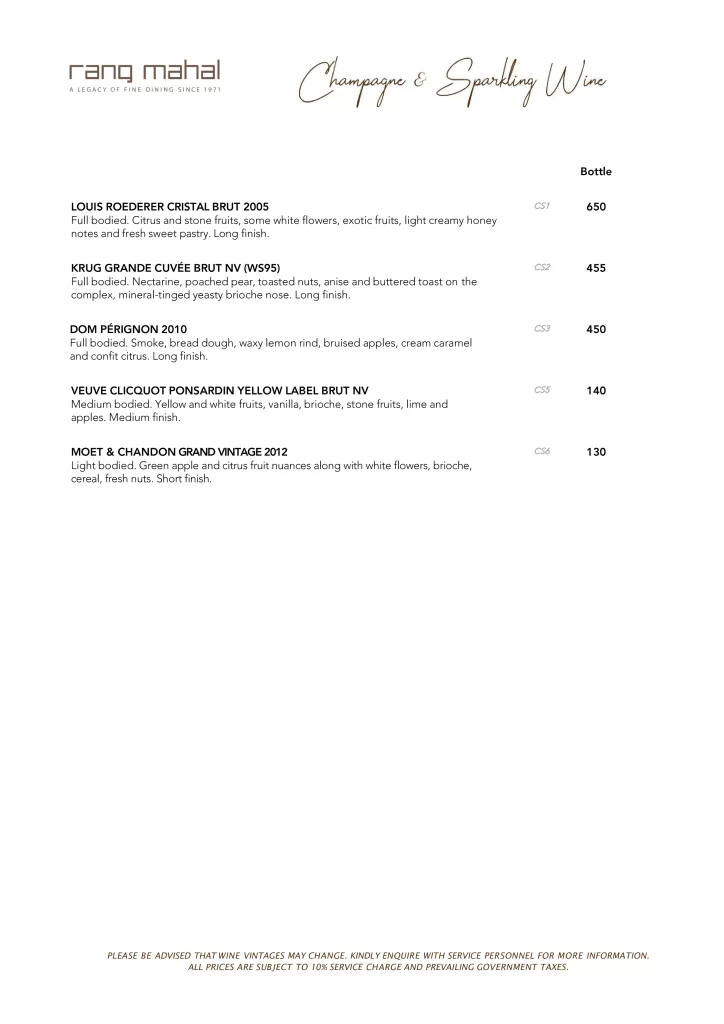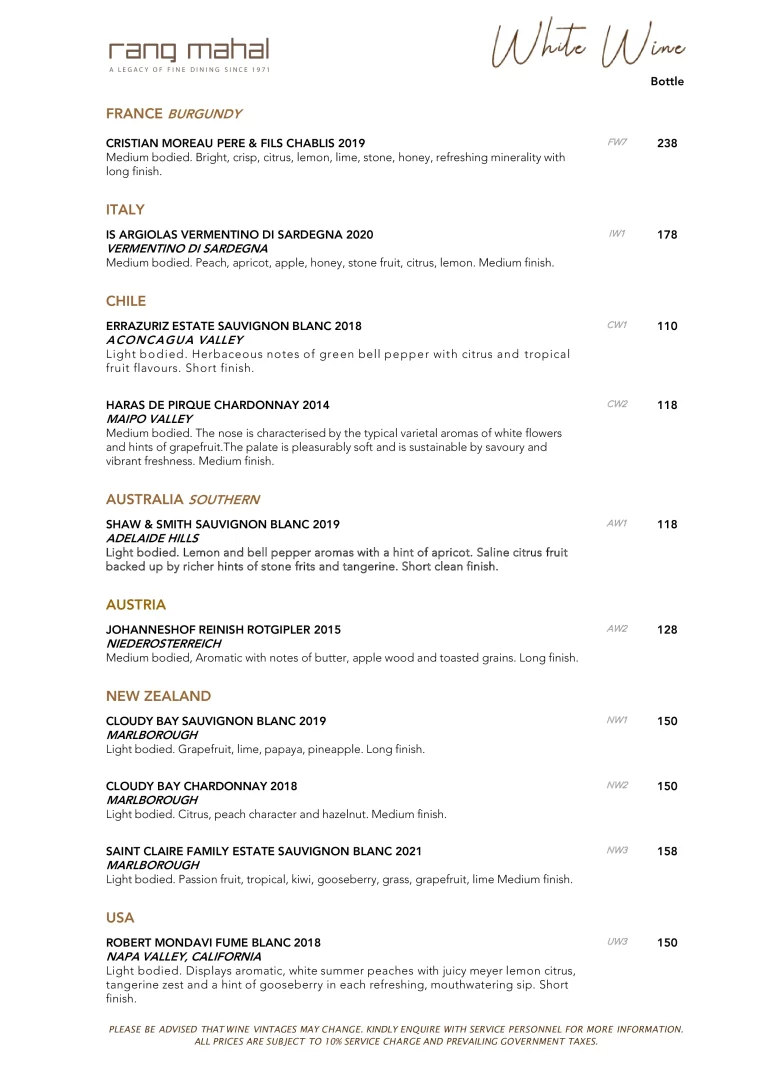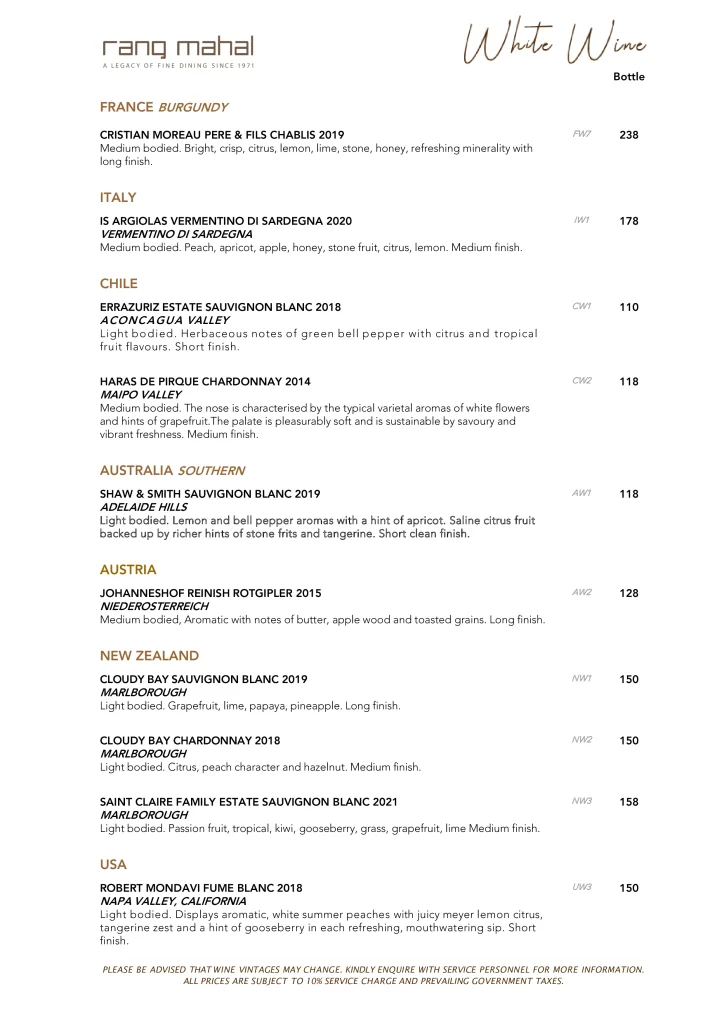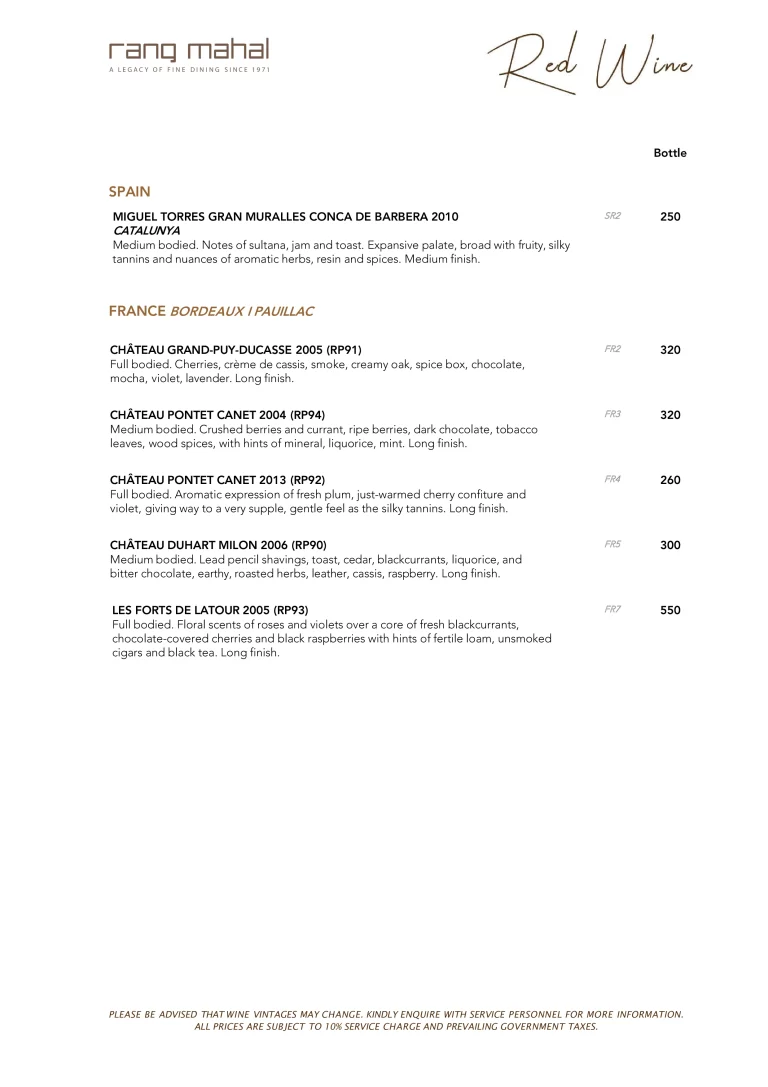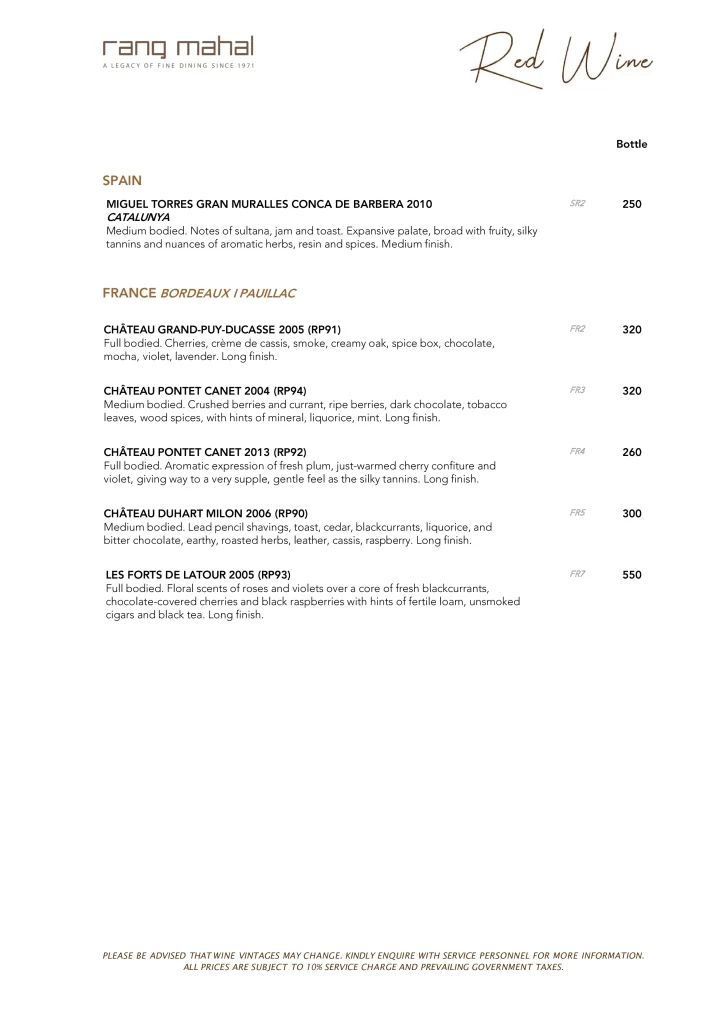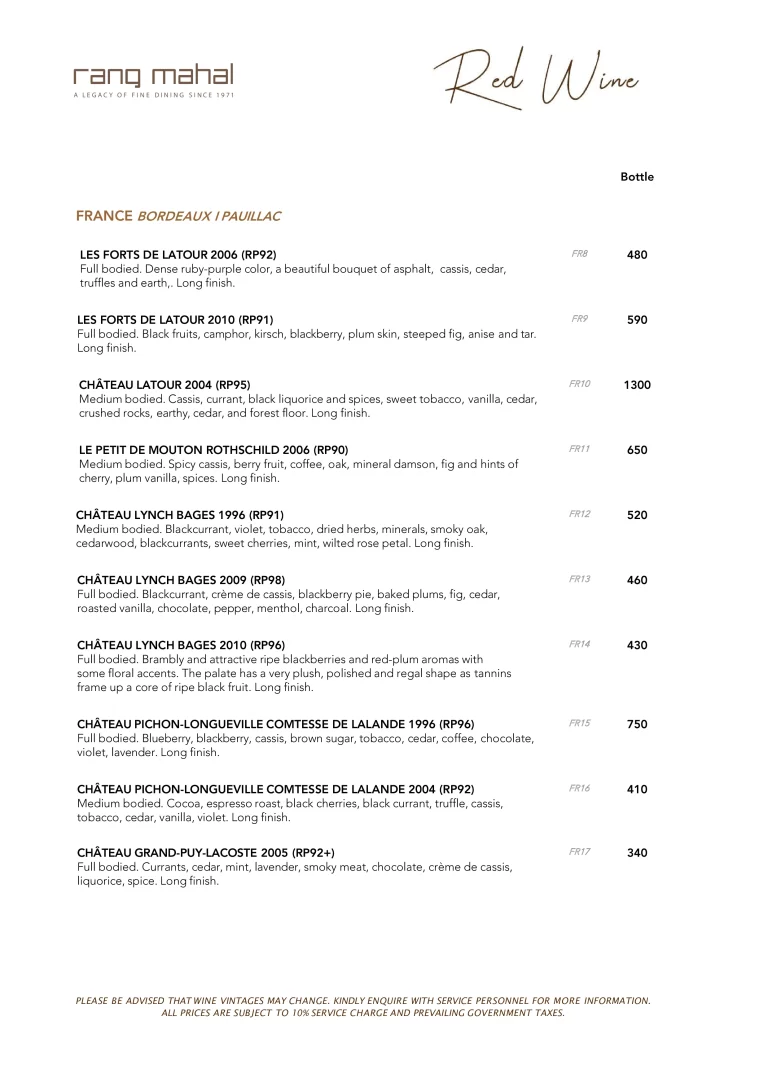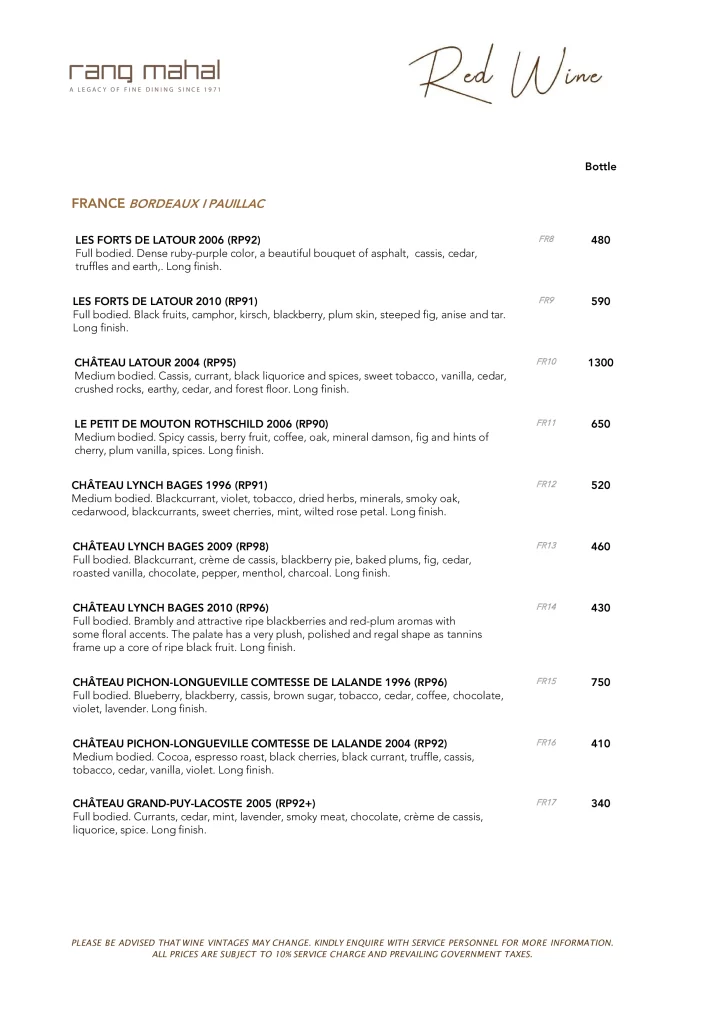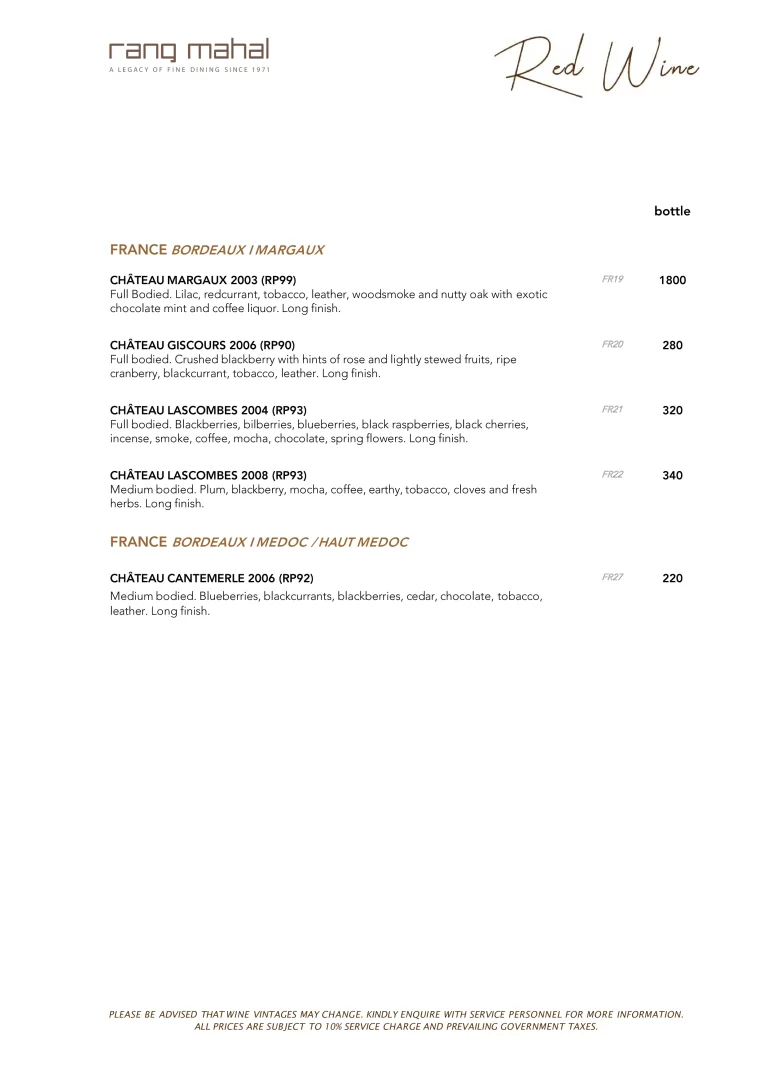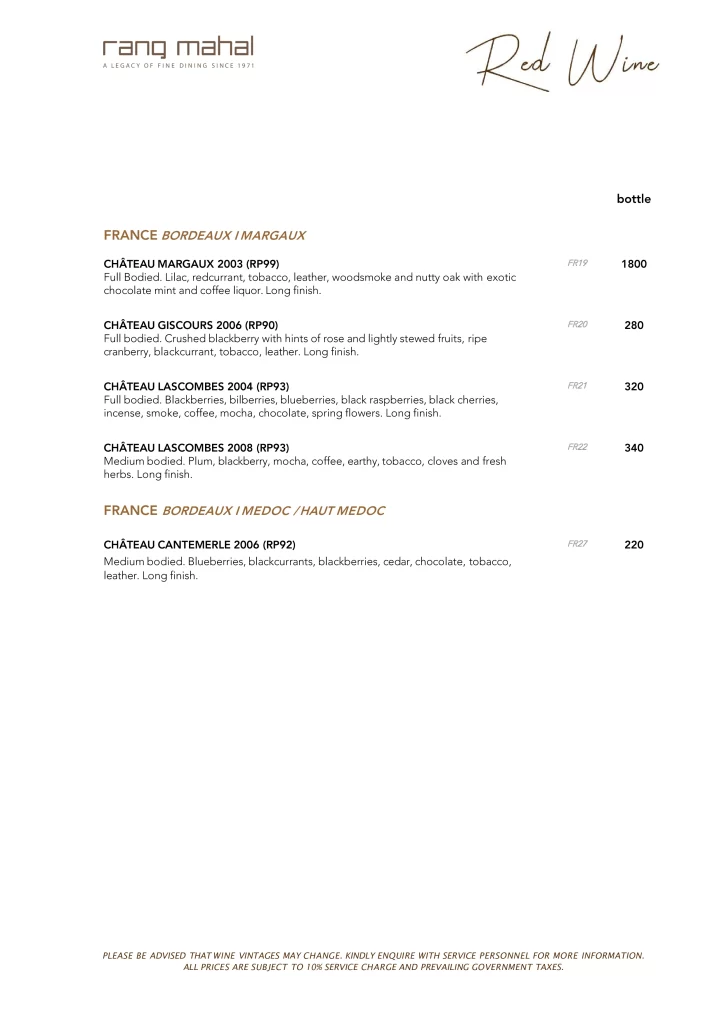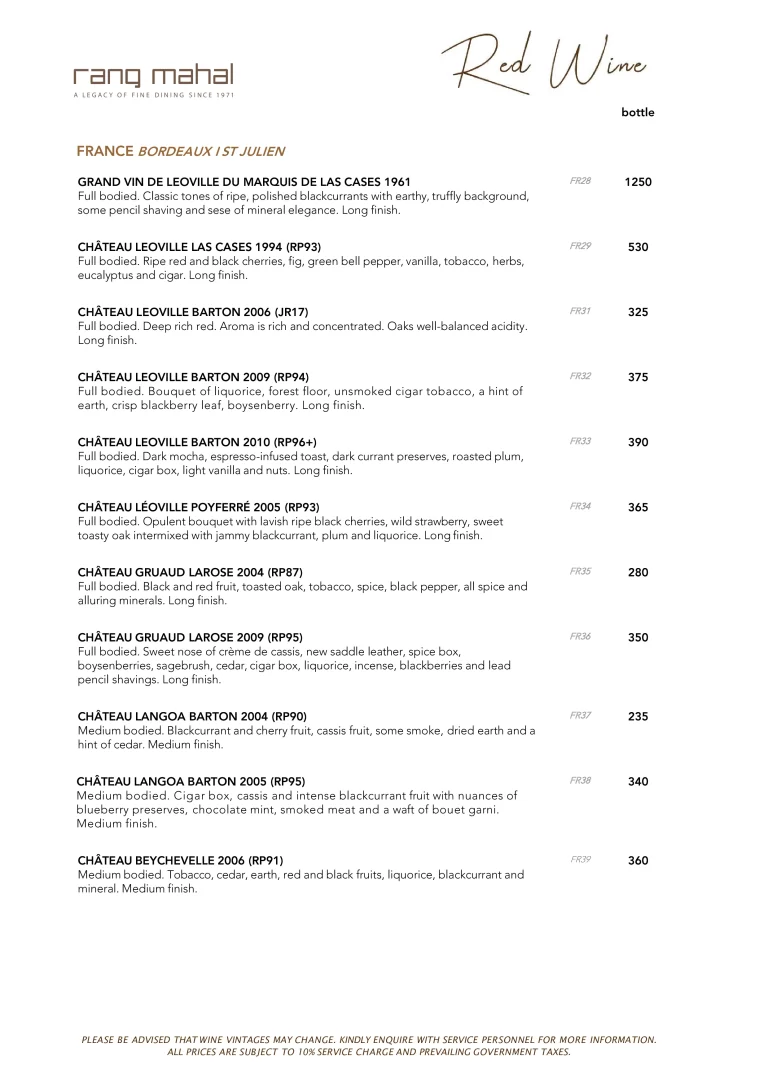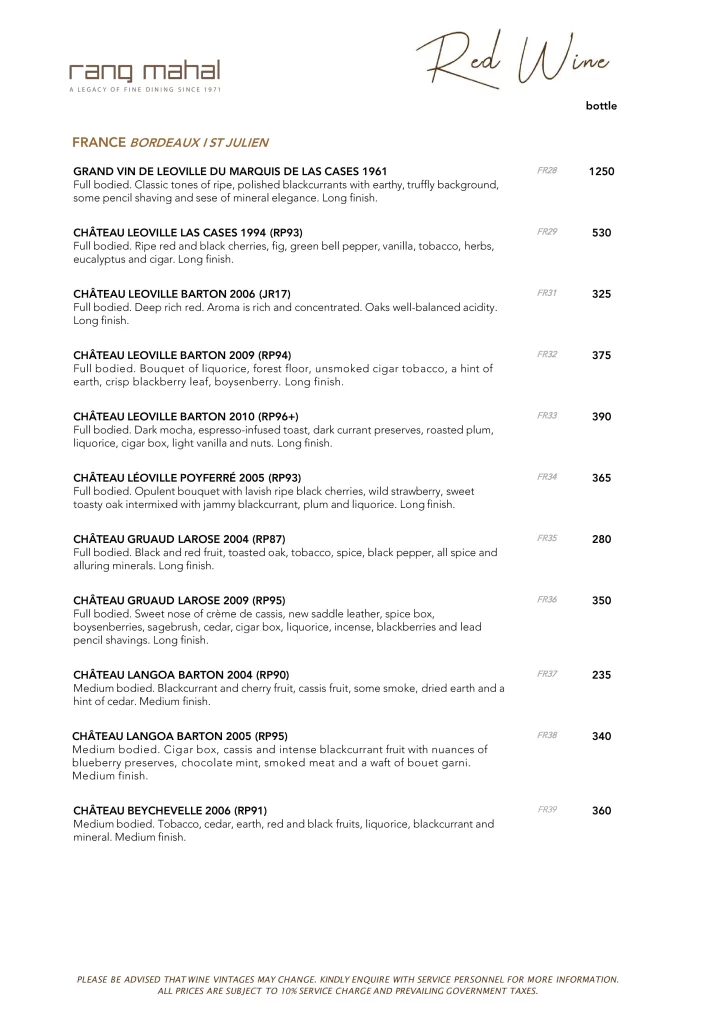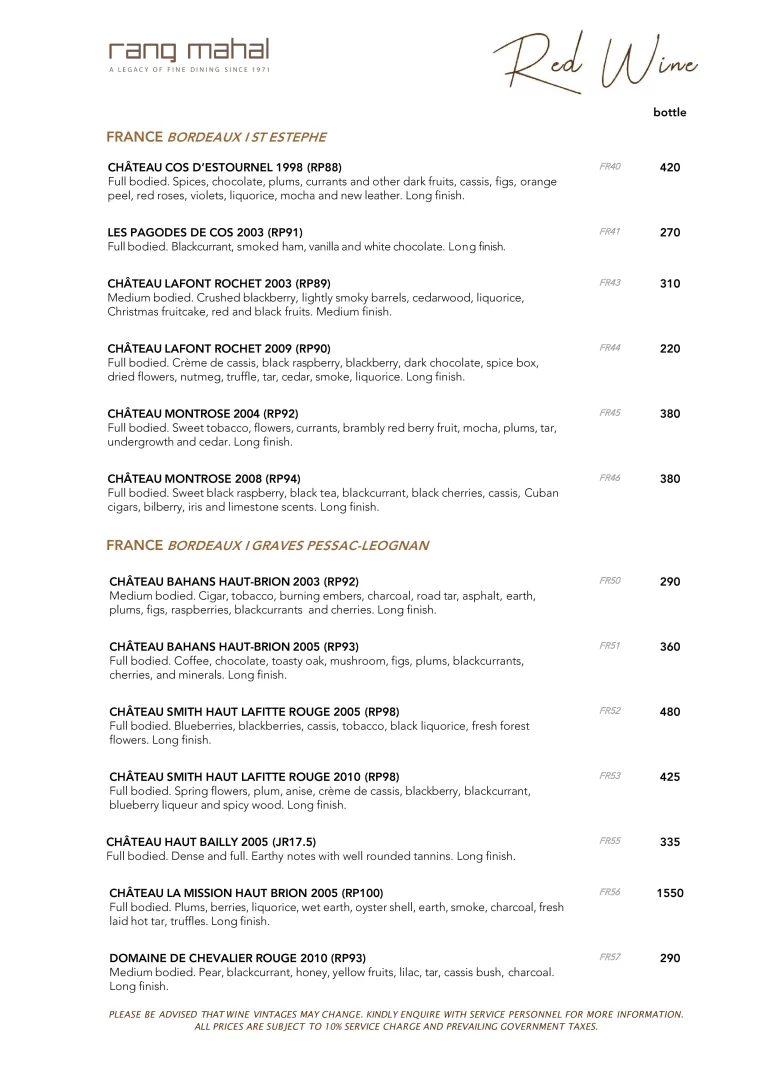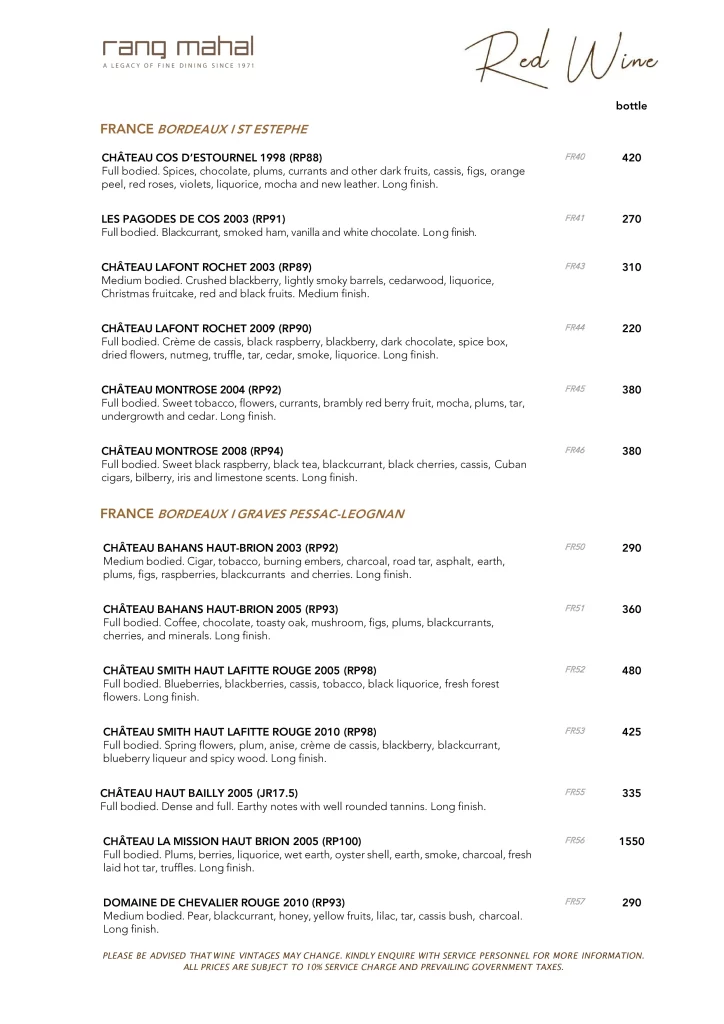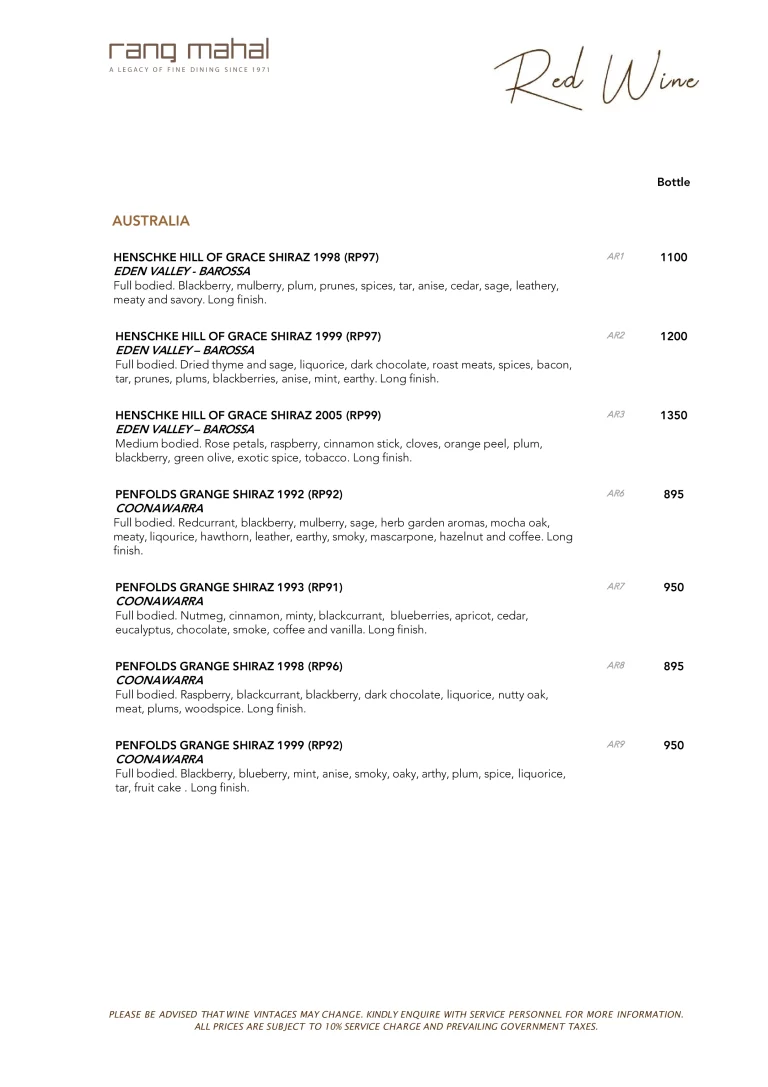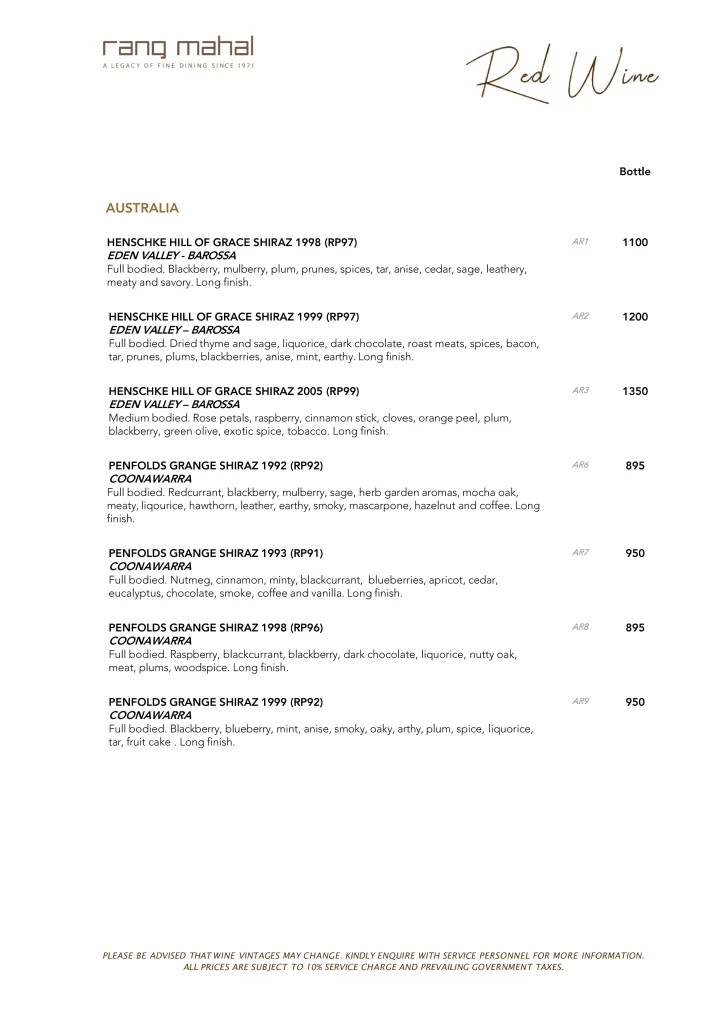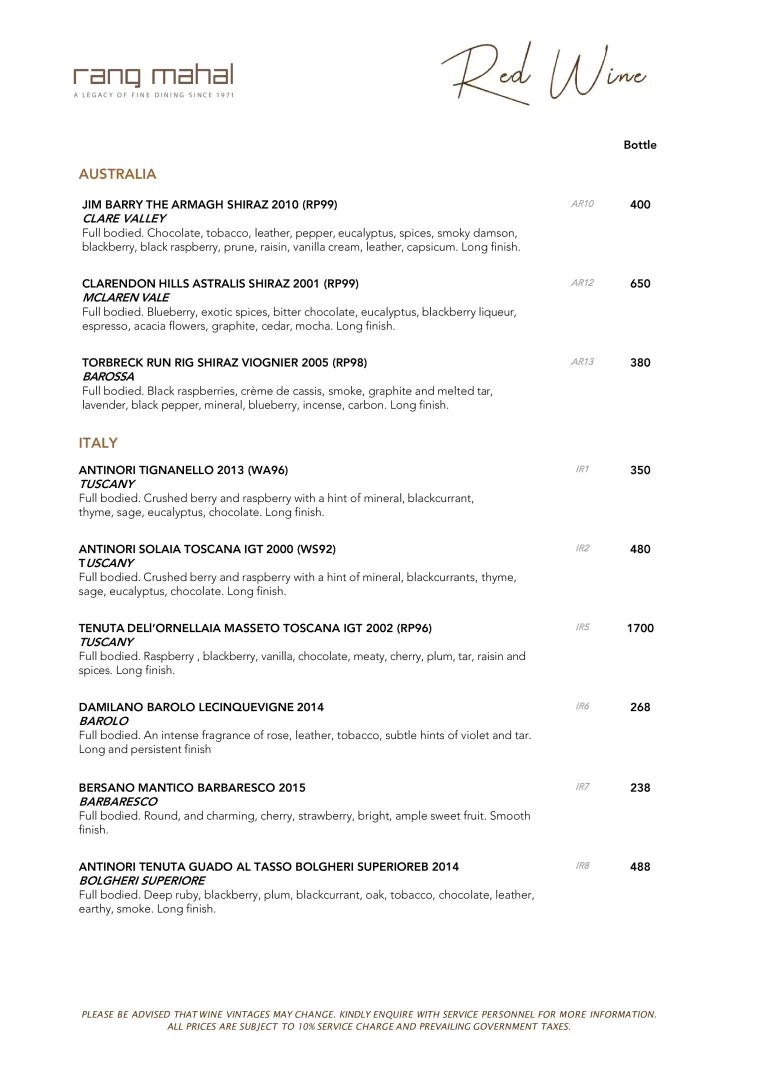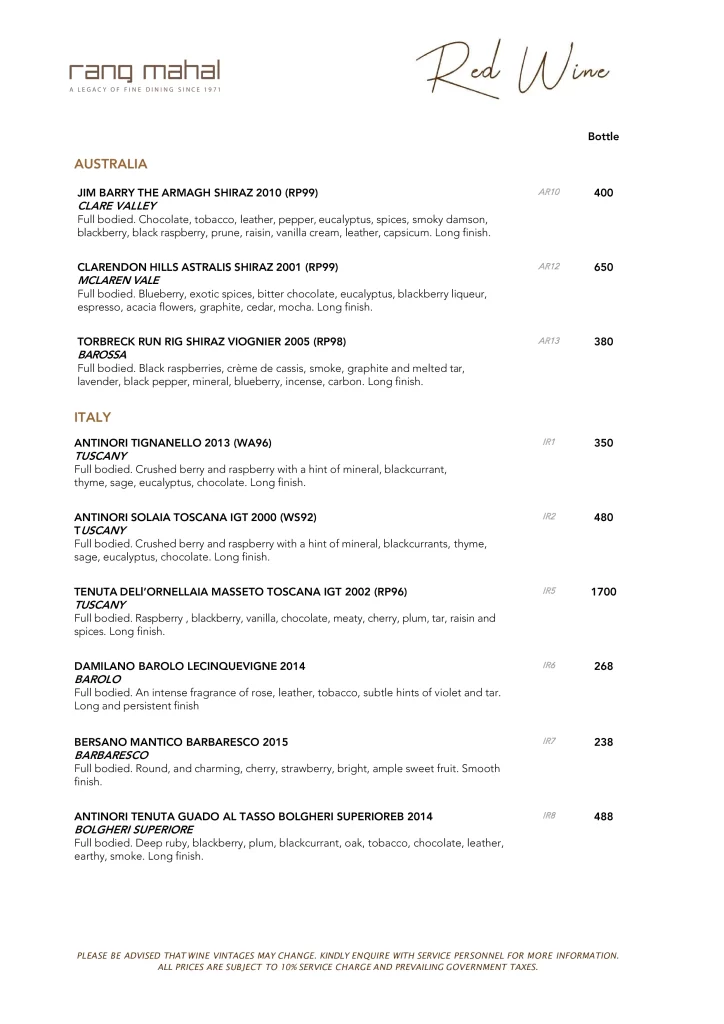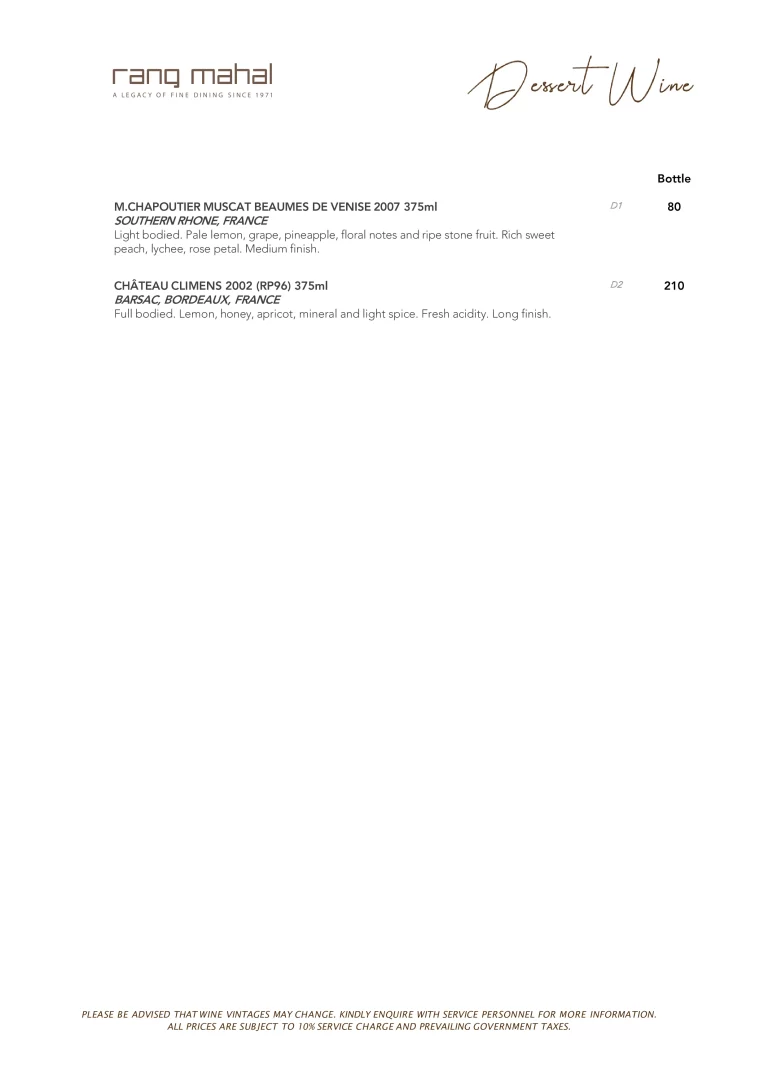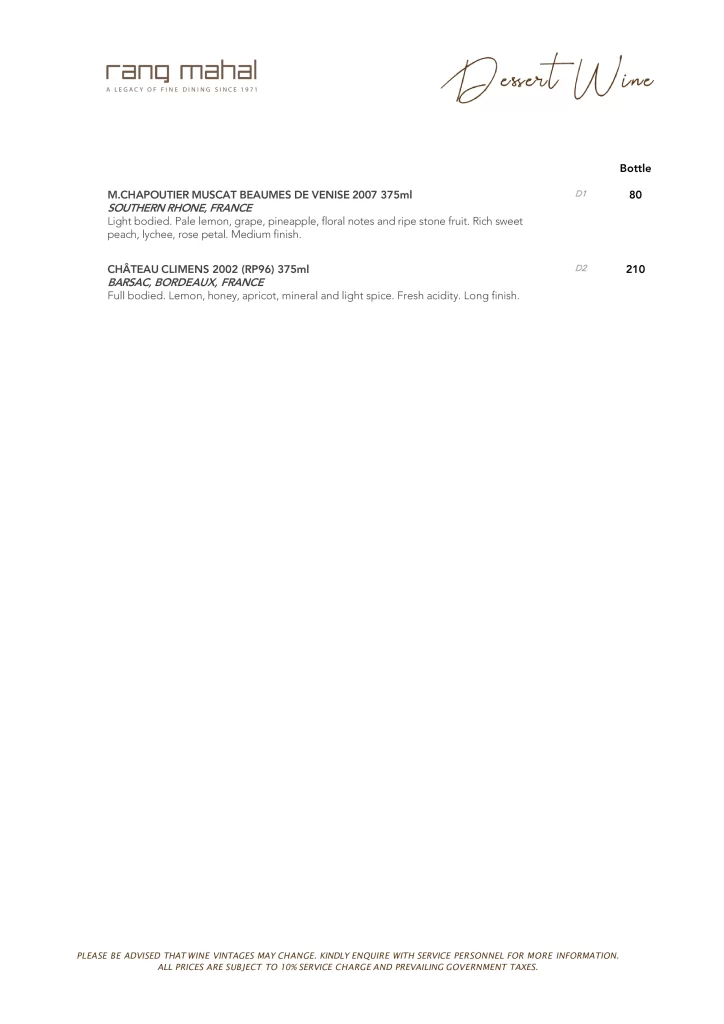 SG's Favorite Rang Mahal Menu Items:
Personally I love their Lunch Thali menu, Avocado Kebab, kadai paneer, & signature daal makhni are my favorite items.
Here is the link to the official website of the restaurant: Rang Mahal Singapore