Last Updated on June 14, 2023
Hello Pizza Lovers, are you looking for the latest Plank Sourdough menu prices? You have arrived at the right place then. We have uploaded their complete menu with updated prices. Prices are obtained from the official sources of Plank Sourdough.
SG's favorite items of Plank Sourdough Menu are.
Banofee Plank Pizza
Cheese Plank Pizza
Corn Fritters
Sirloin Steak
Chorizo hash
Dutch Baby pancake
Plank Sourdough Menu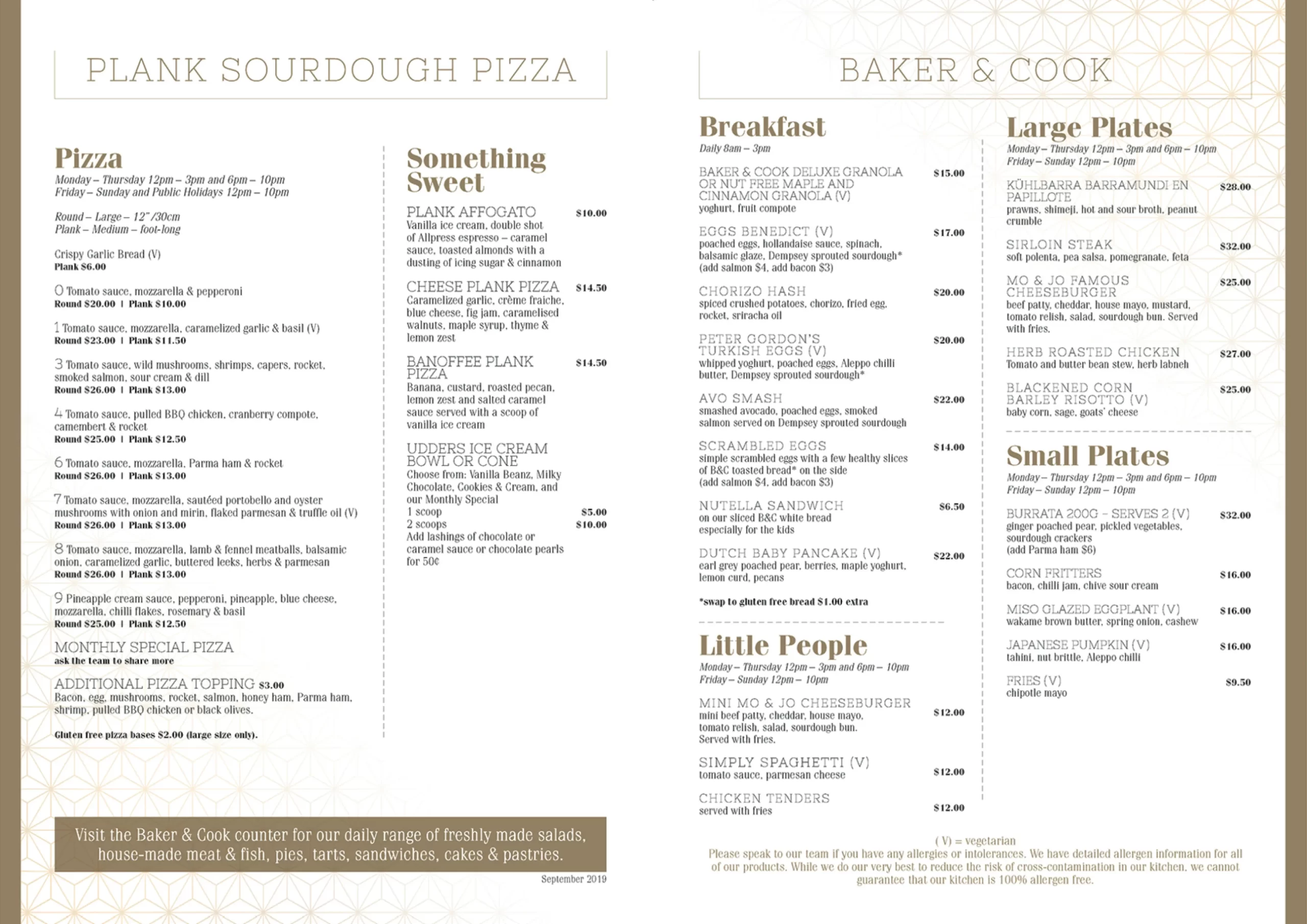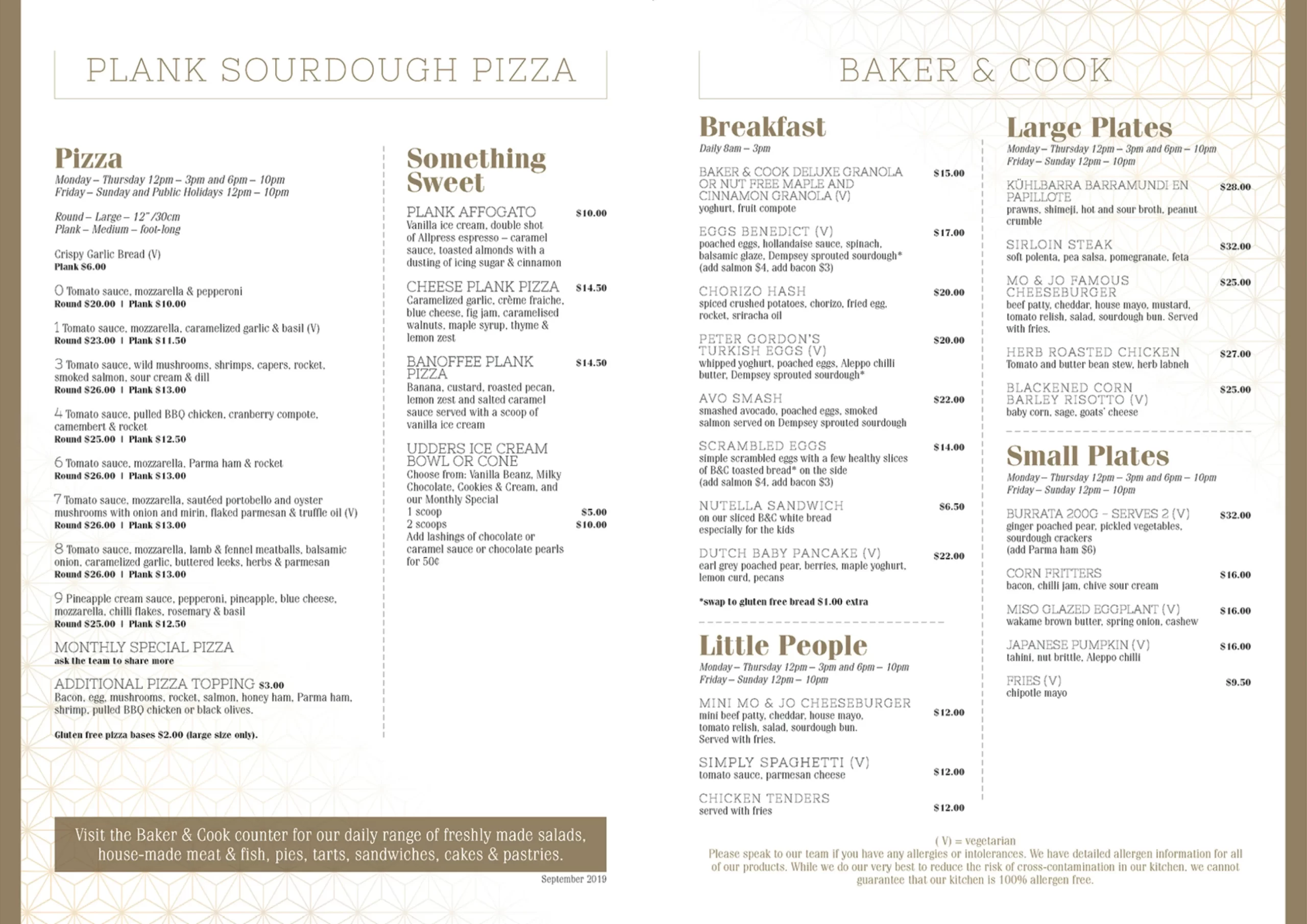 See Also: Urban Table Menu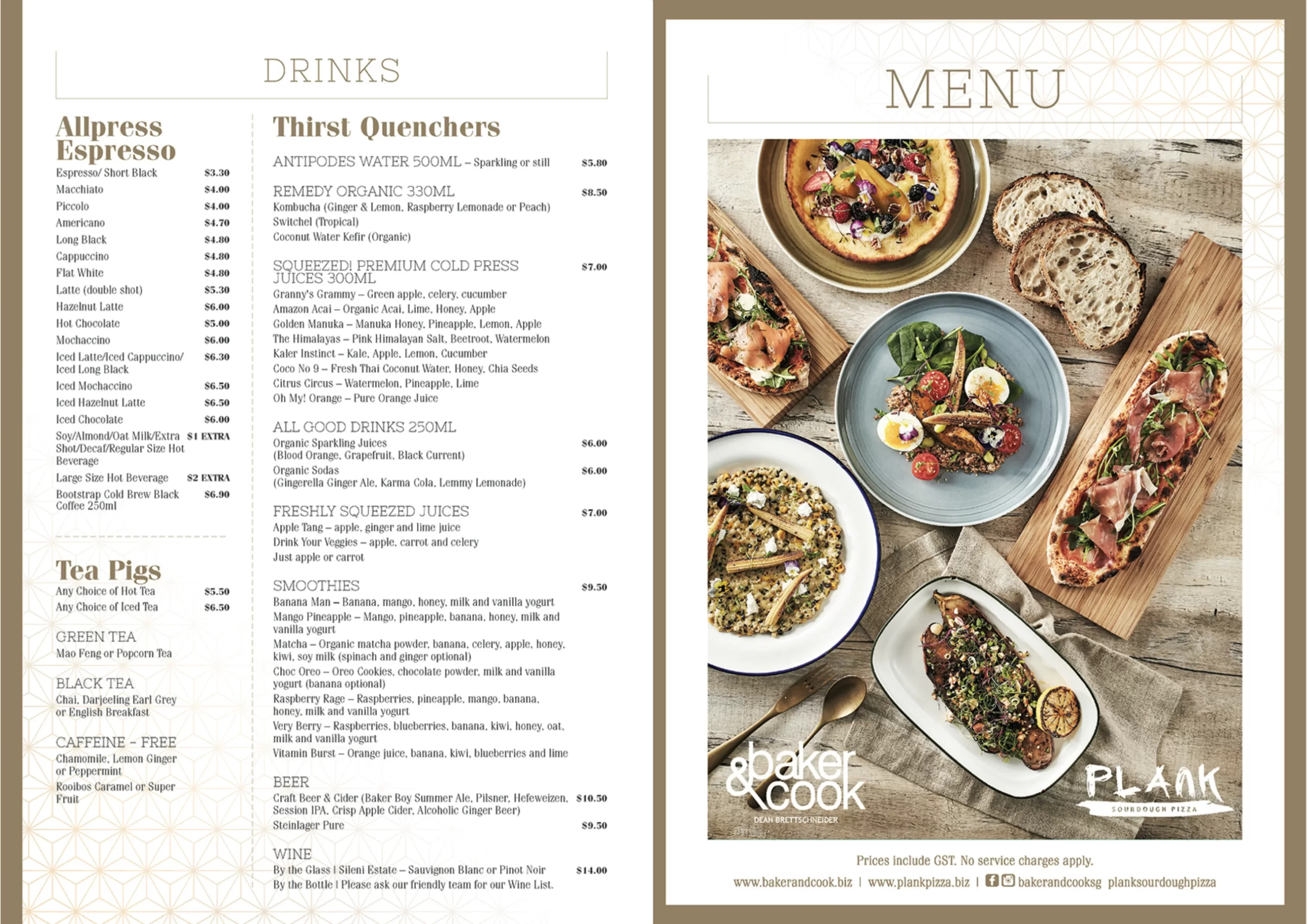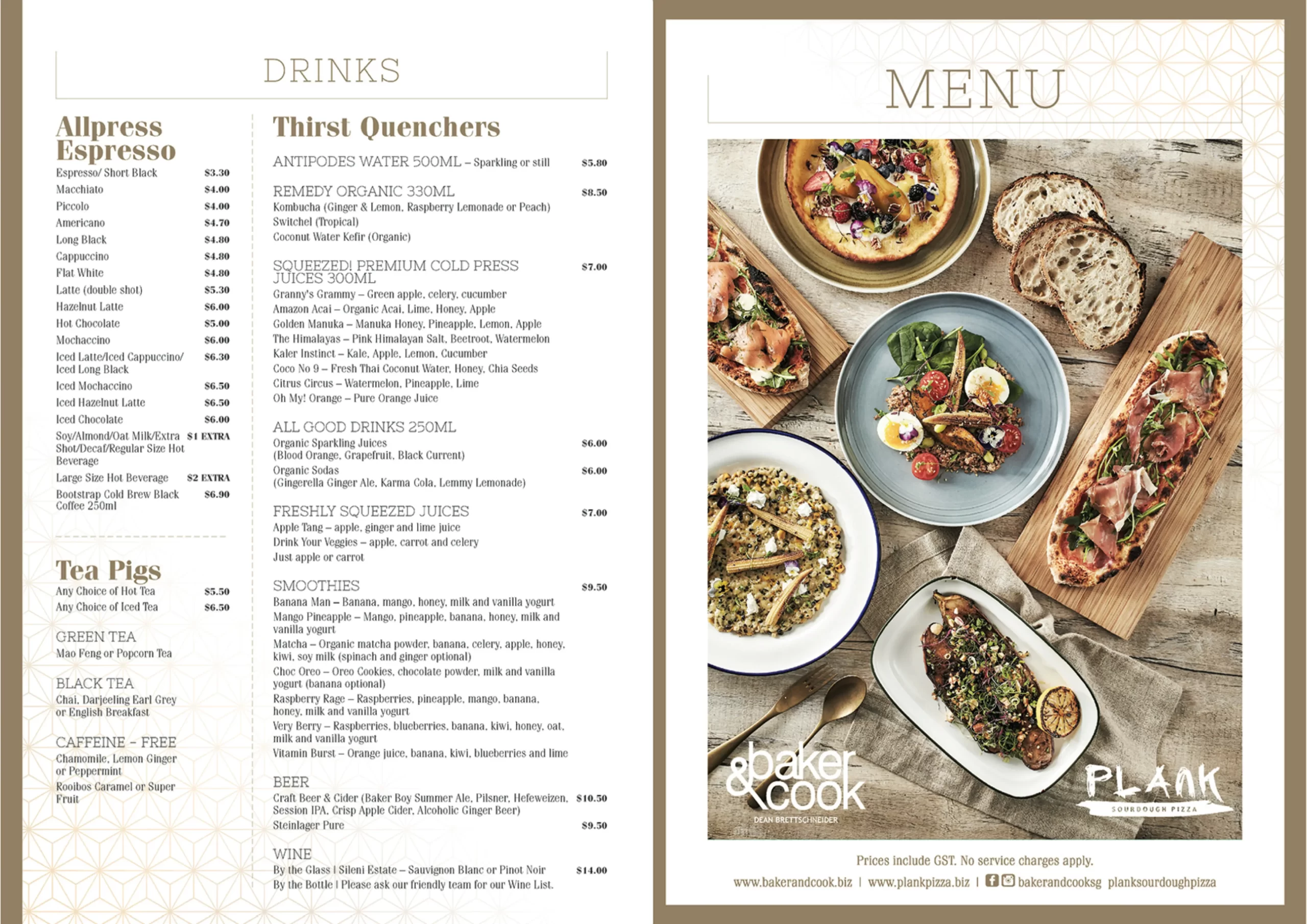 Plank Sourdough Pizza serves Halal Menu
Address
Here is the official website of the restaurant: Plank Sourdough Pizza