Last Updated on May 2, 2023
Hello Japanese Sushi Lovers, are you looking for the latest kawaii Sushi menu prices? You have arrived at the right place then. We have uploaded their complete menu with updated prices. Prices are taken from the official sources of kawaii sushi.
SG's Favorite items of kawaii sushi menu are.
Bean Curd Pouch (inari) SGD – 5.50
Chicken Noodle Soup SGD – 14.50
Sashimi Salad SGD – 14.95
Baked Lobster Roll SGD – 18.95
Chicken Broccoli and Snow Peas SGD – 15.50
Kawaii Sushi Menu 2023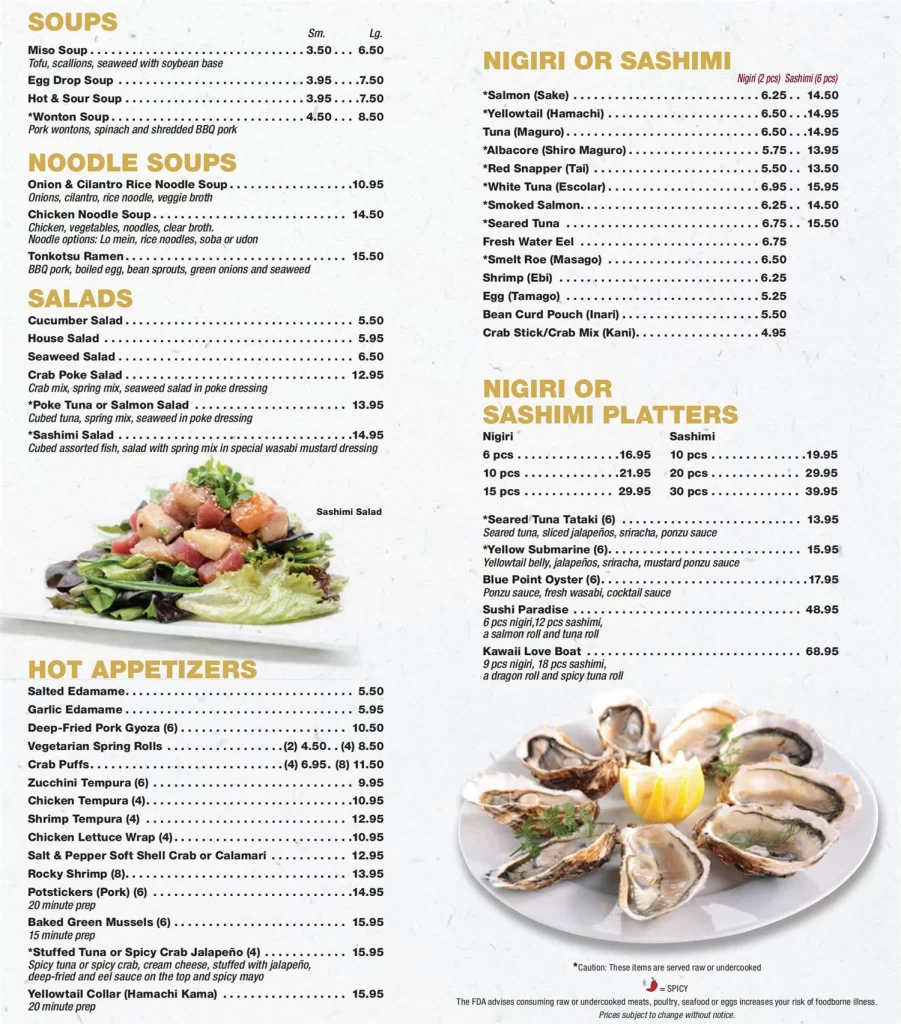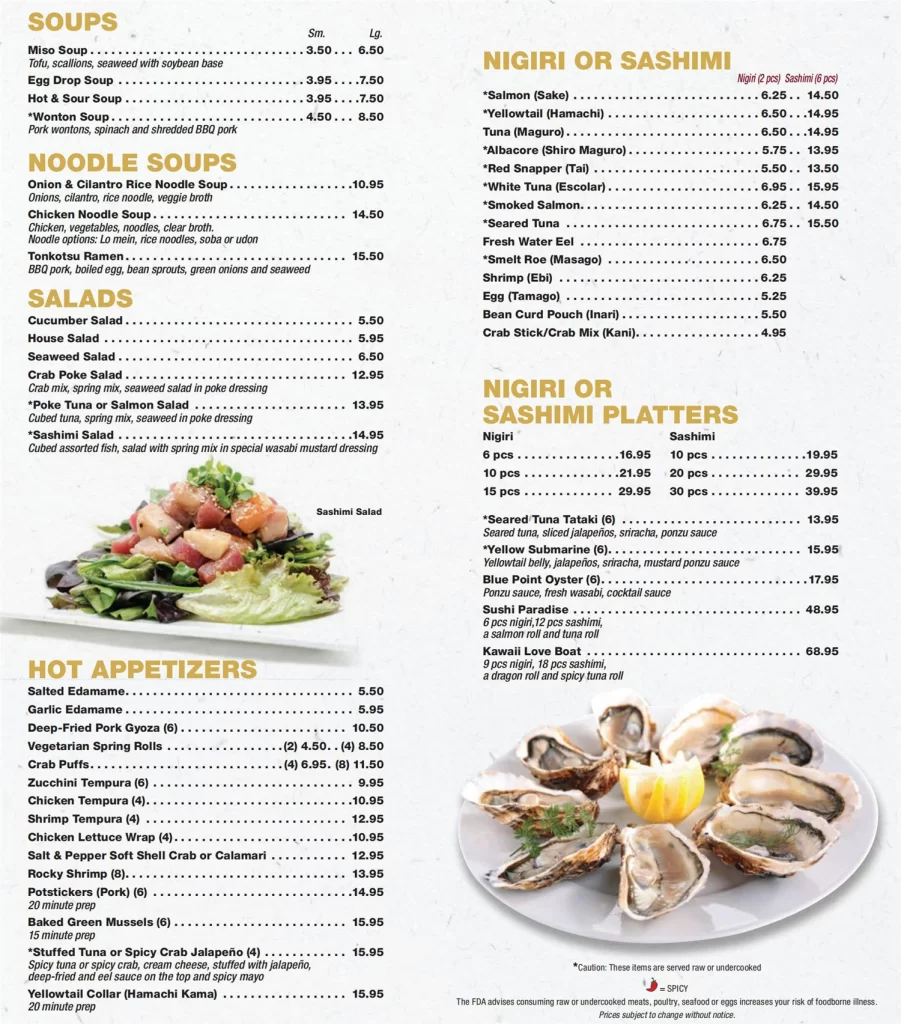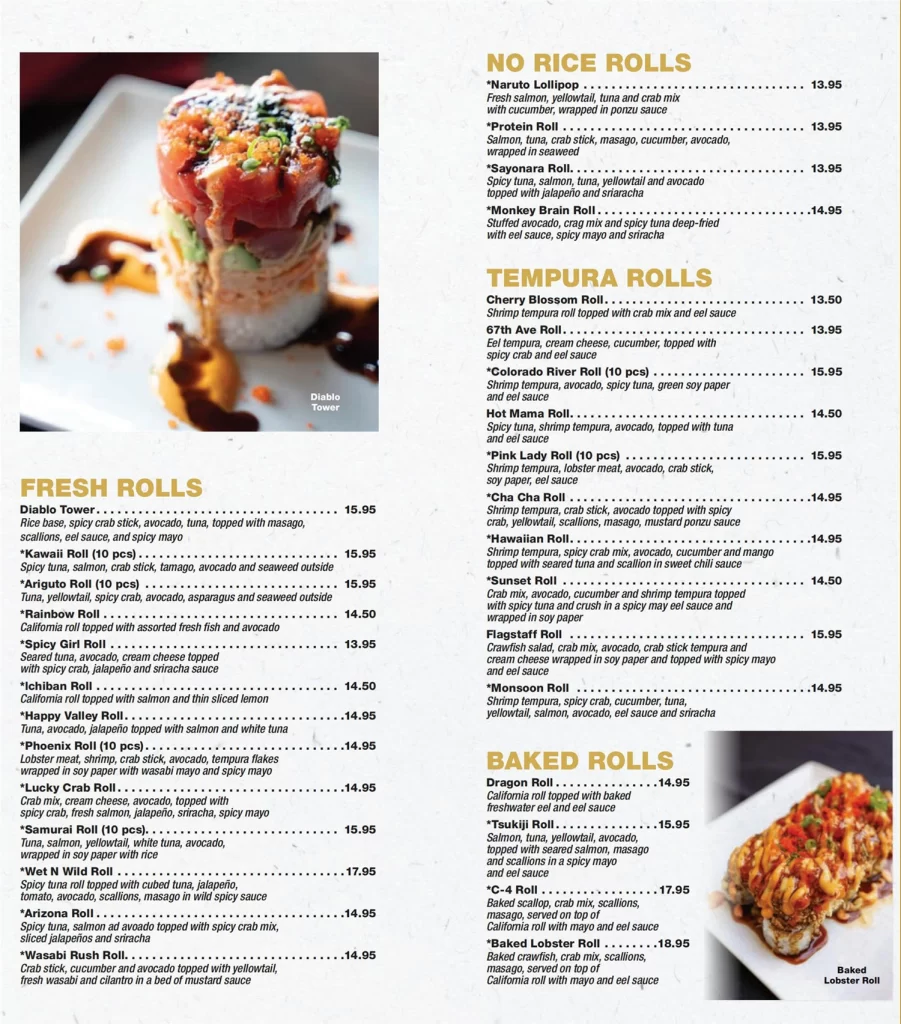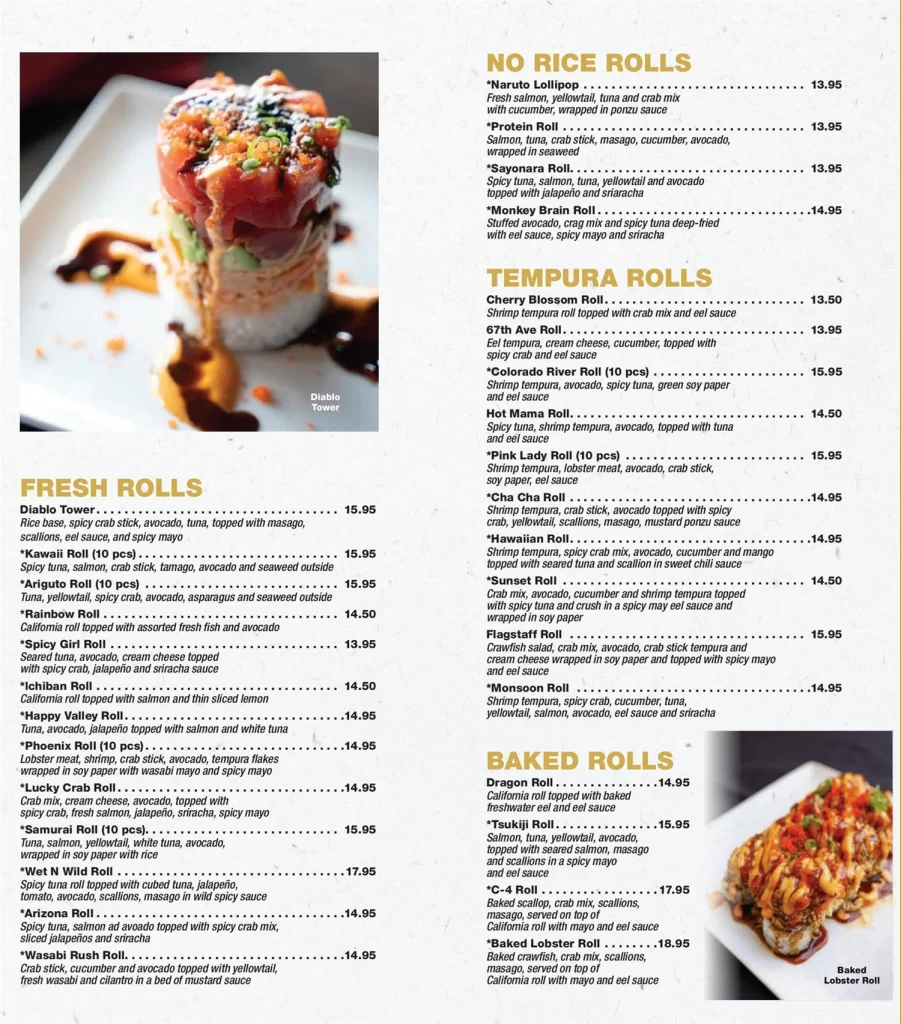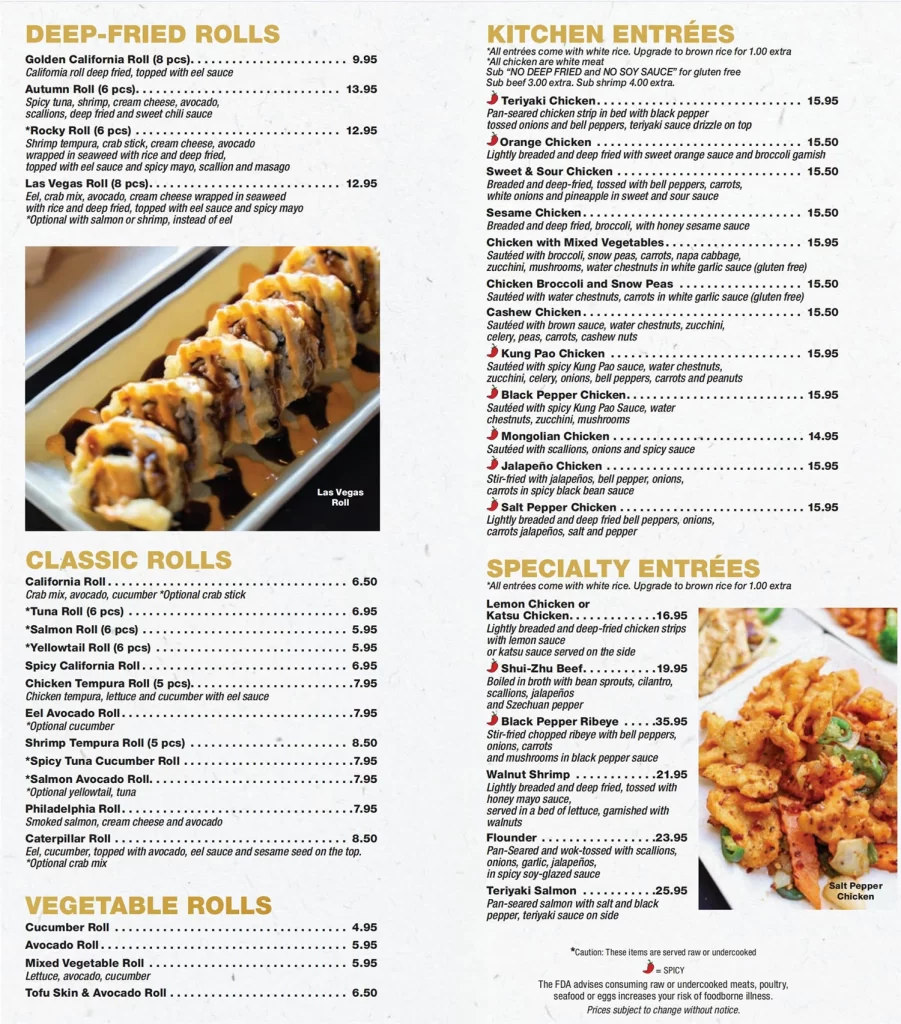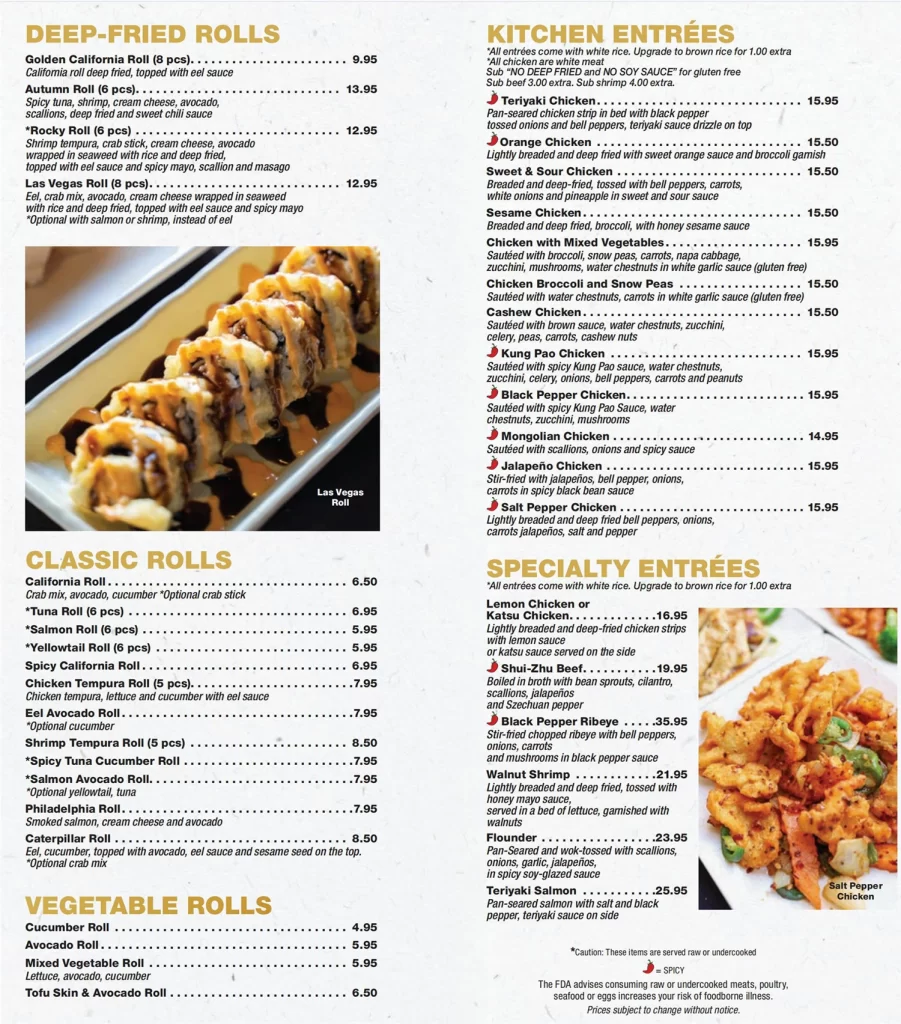 See Also : Kan Sushi Menu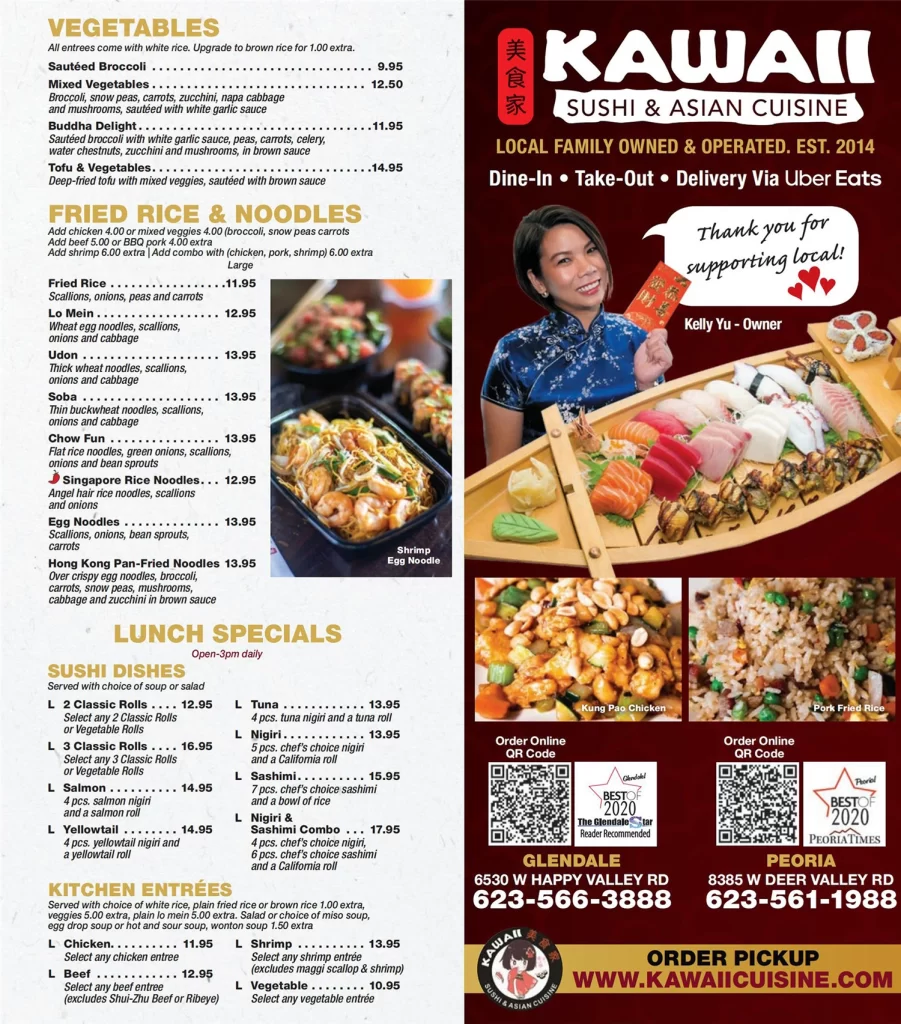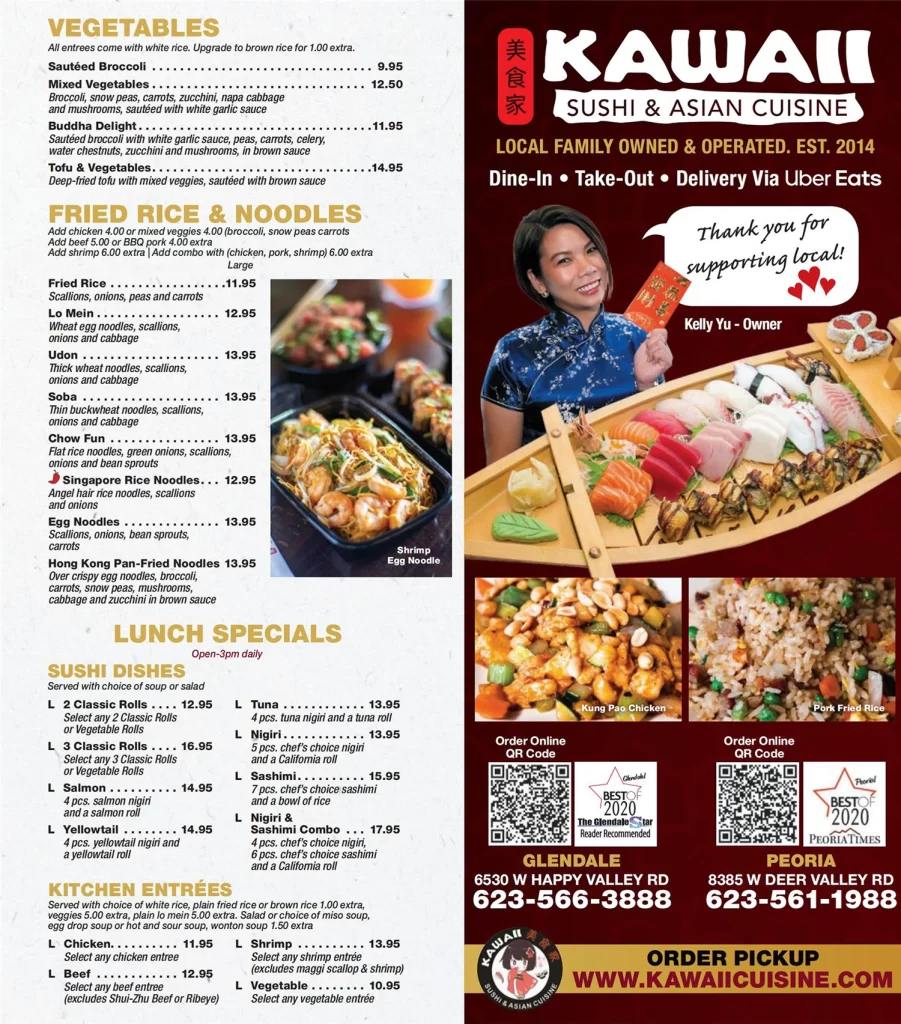 Kawaii Sushi Serves Non Halal Menu
Kawaii sushi serves pork and for that reason they are not Halal.
Here is the link to their official website : Kawaii Sushi Singapore