Last Updated on May 2, 2023
Hello italian food lovers, are you looking for the latest Al Forno Menu Prices? You have arrived at the right place then. We have uploaded their complete menu with pictures and updated price. Prices are taken from the official sources of Al Forno East Coast Restaurant & Pizzeria Singapore.
AL FORNO MENU PRICES SINGAPORE 2023
Alforno Singapore menu can be categorized as Starters, Pasta, Pizza, Main Course, Dessert, & Beverages. Lets explore them in detail one by one.
AL FORNO MENU PICTURES WITH PRICES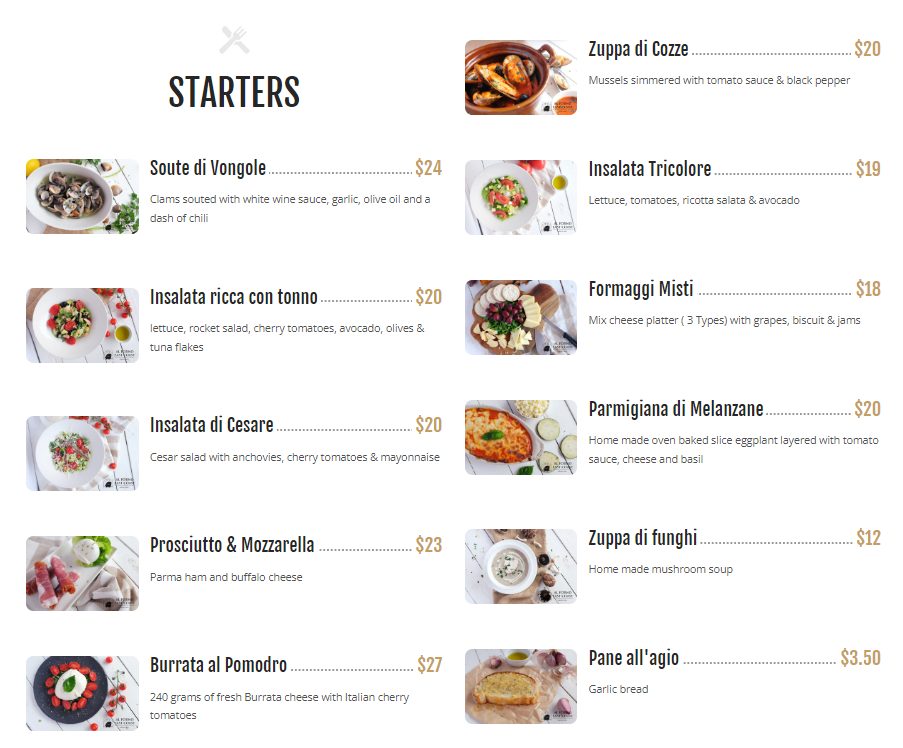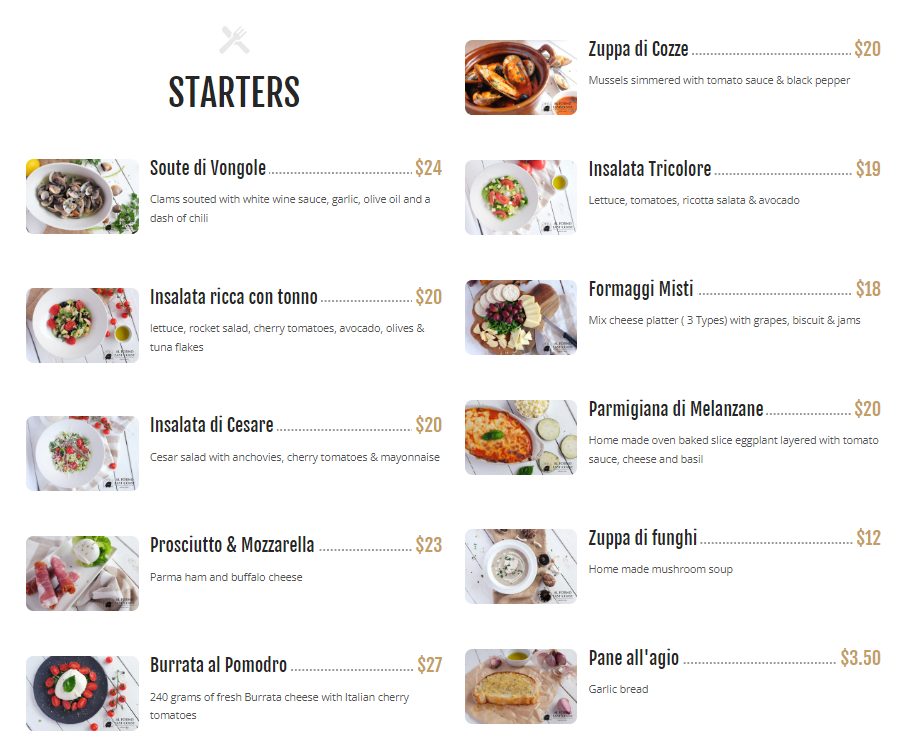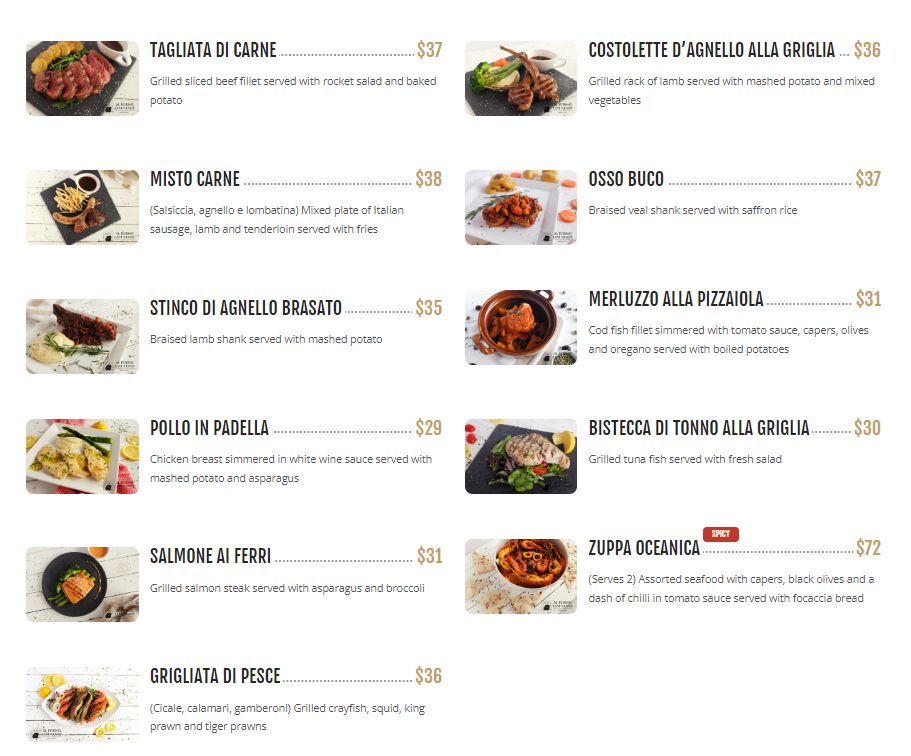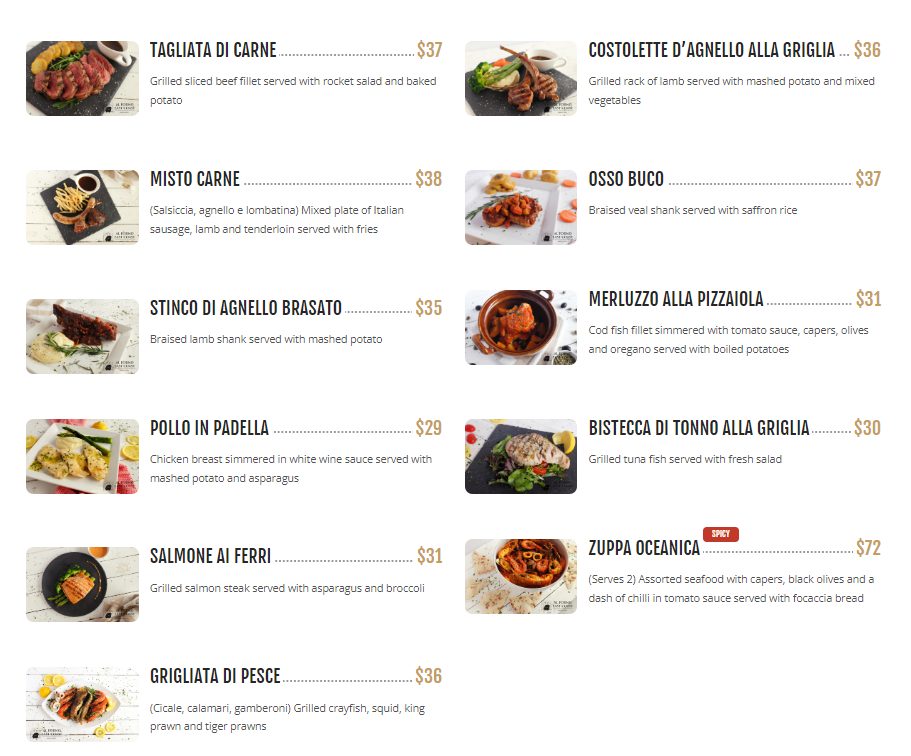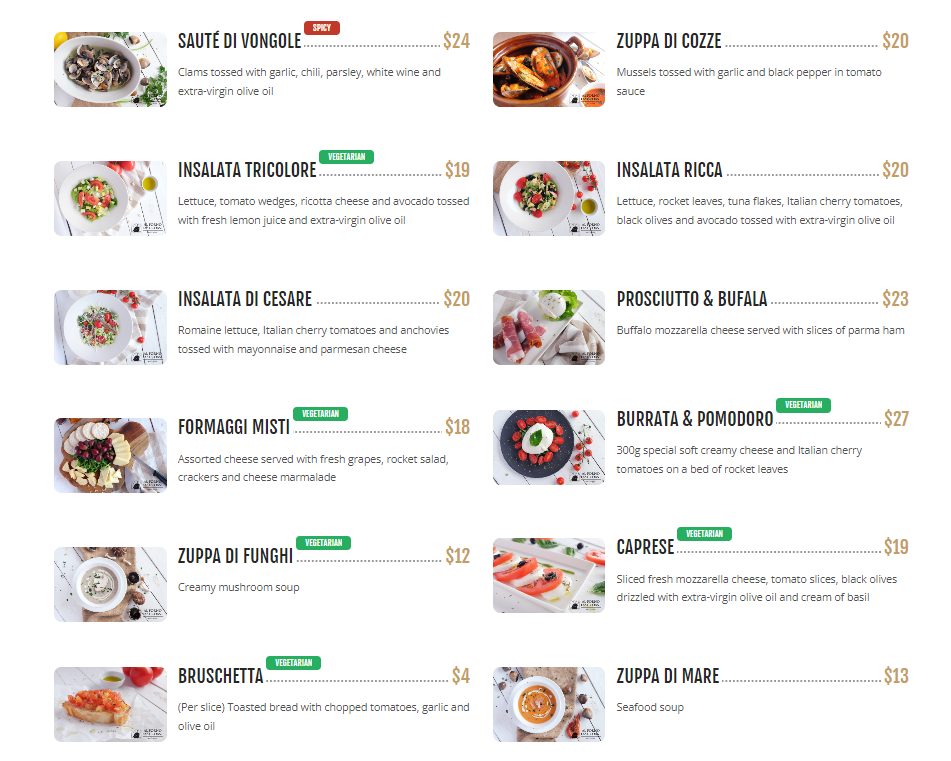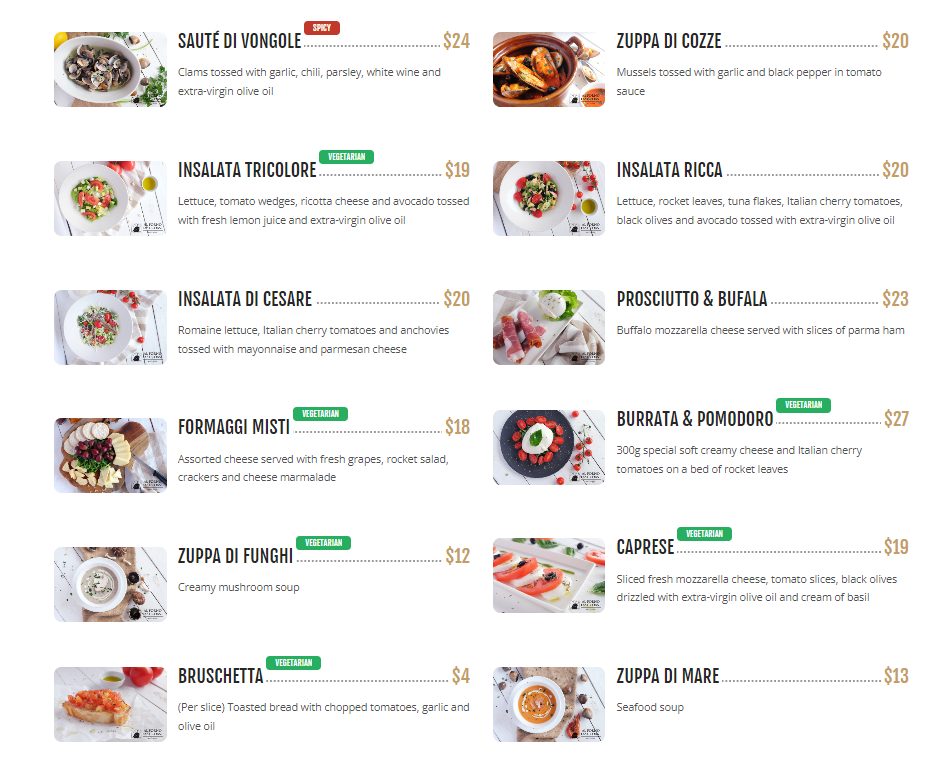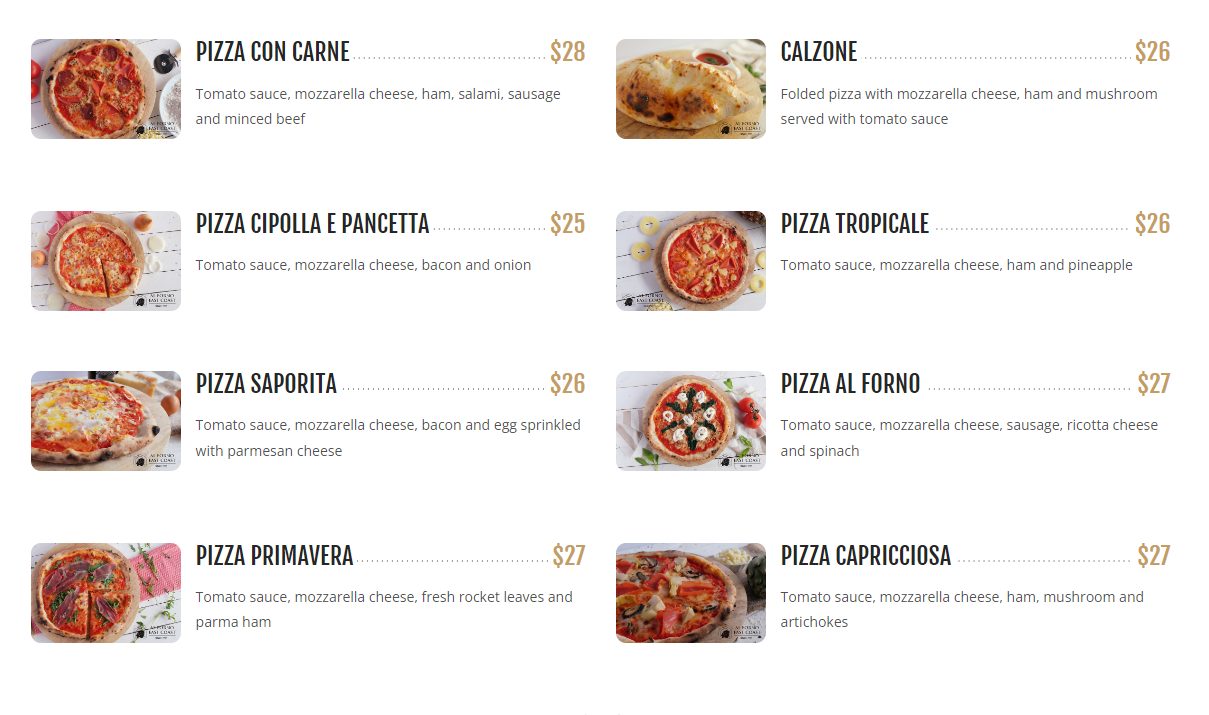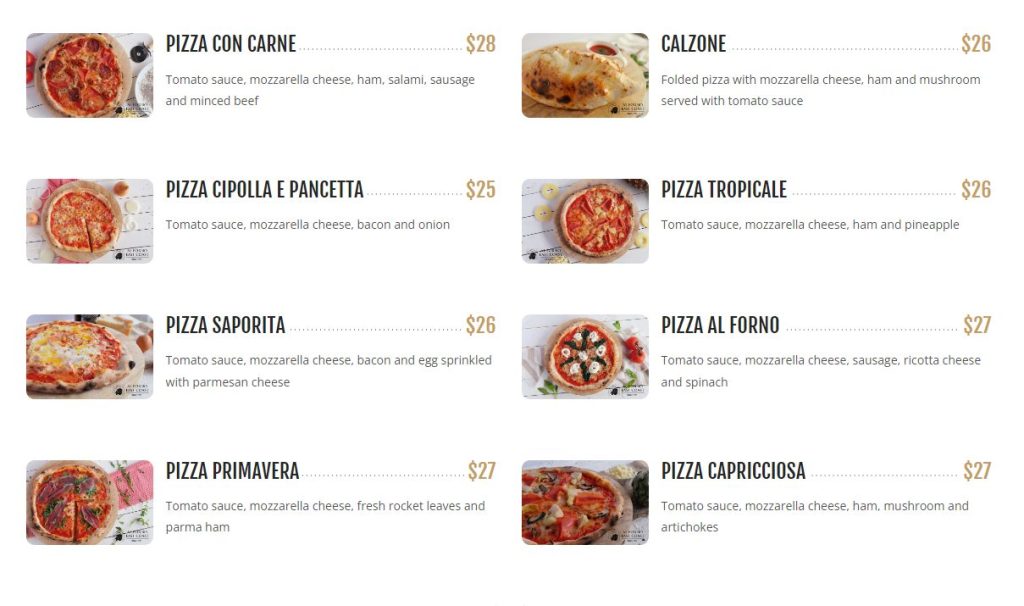 See Also: Wing Seong Fatty's Menu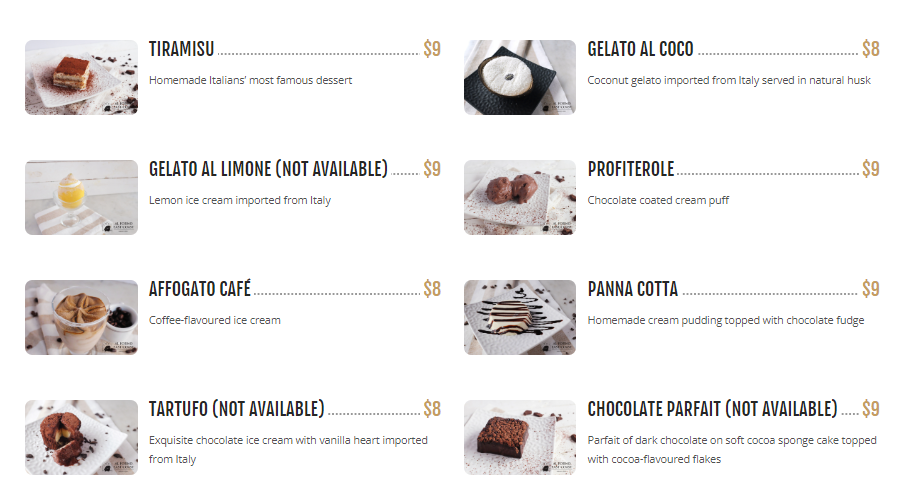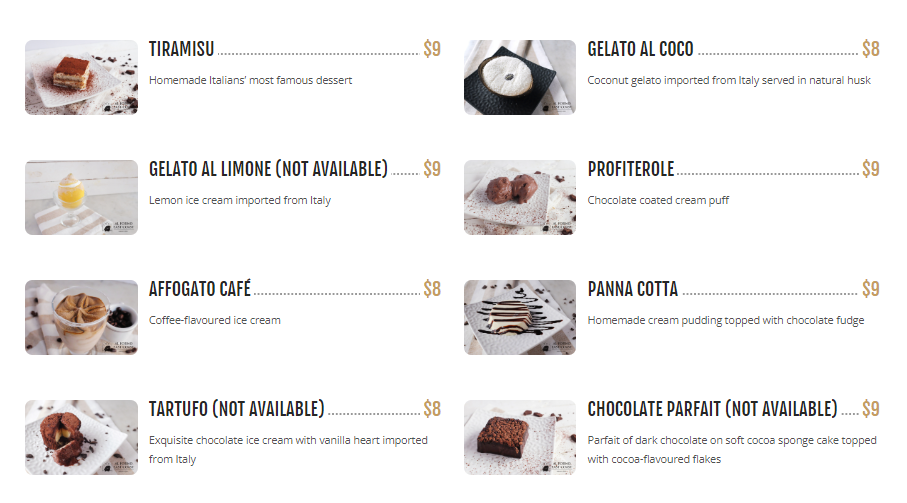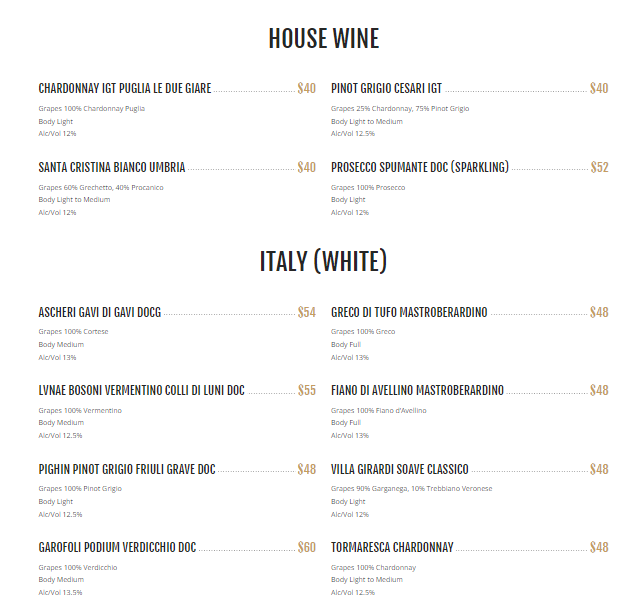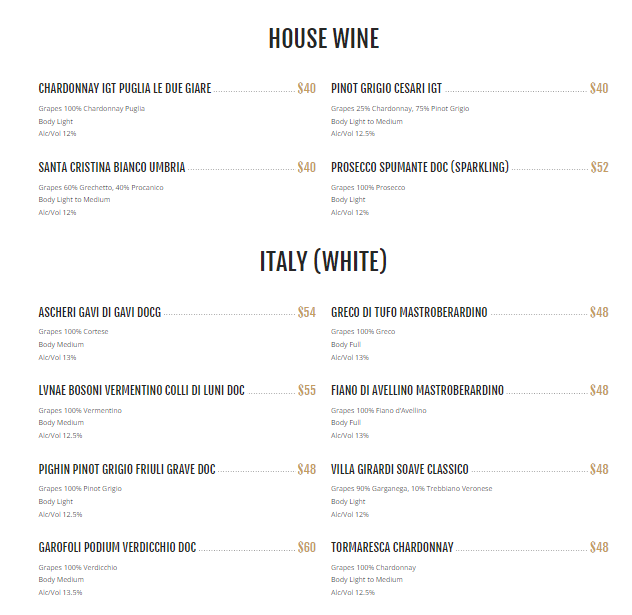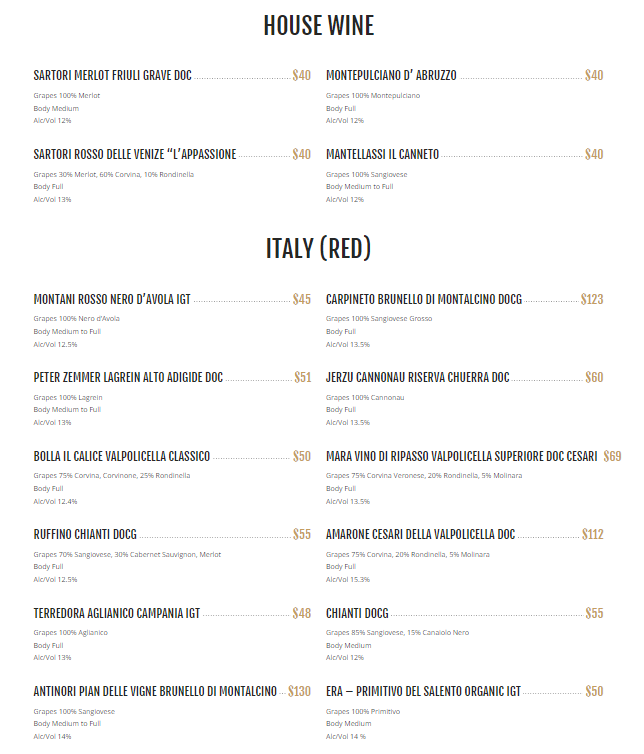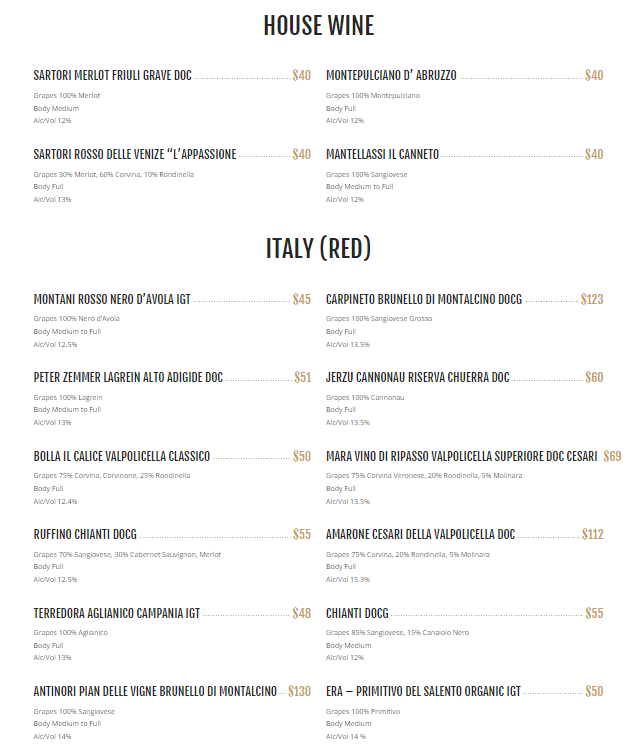 IS AL FORNO HALAL?
They serve alcoholic beverages and for that reason Al Forno Singapore is not Halal Certified.