Last Updated on June 14, 2023
Hello foodies, are you looking for the latest Wing Seong Fatty's Menu Prices? You have arrived at the right place then. We have uploaded their complete menu with pictures and updated price. Prices are taken from the official sources of Wing Seong Fatty's Singapore.
Wing Seong Fatty's Restaurant Menu PRICES 2023
Wing Seong Fatty Menu can be categorized as Frog Leg, Shark Fin, Chicken, Beef, Prawn, Abalone& Sea Cucumber, Fish, Pork, Vegetable, Beancurd, Fried Rice & Noodles. Lets see them in detail one by one.
WING SEONG FATTY'S MENU PICTURES WITH PRICE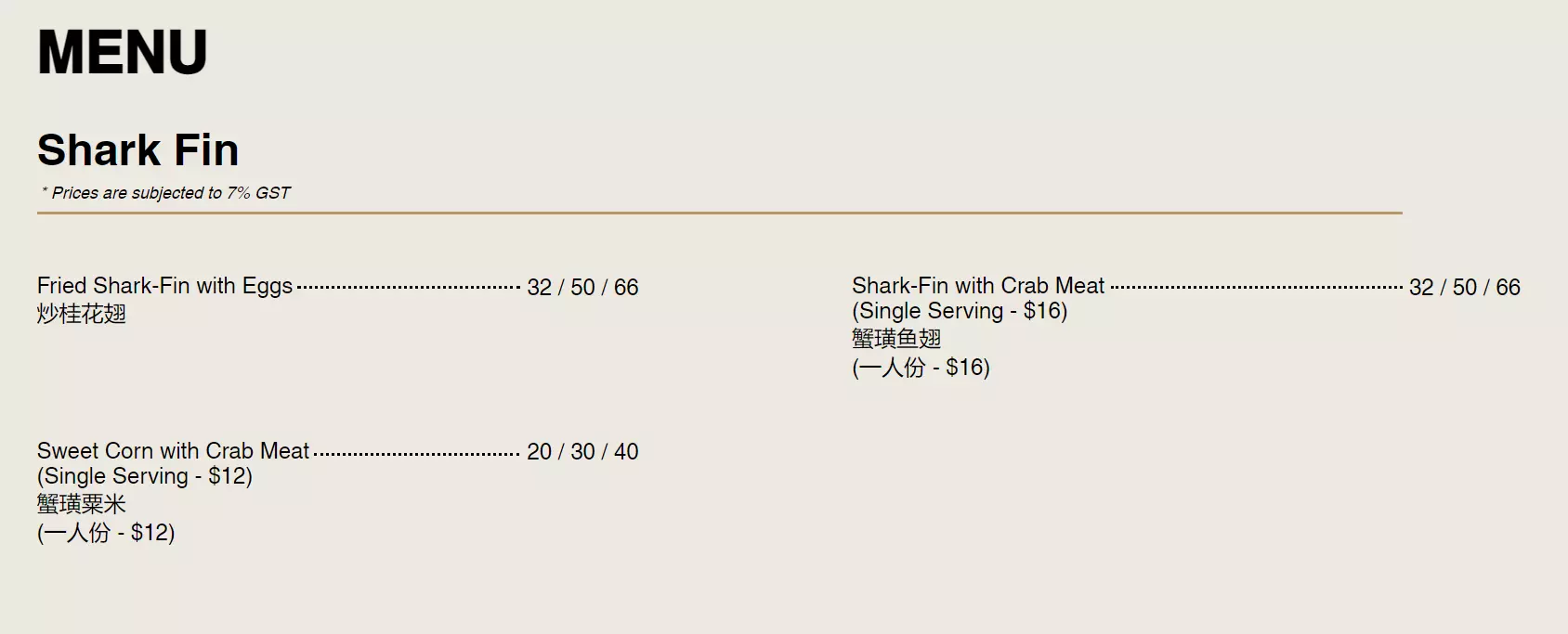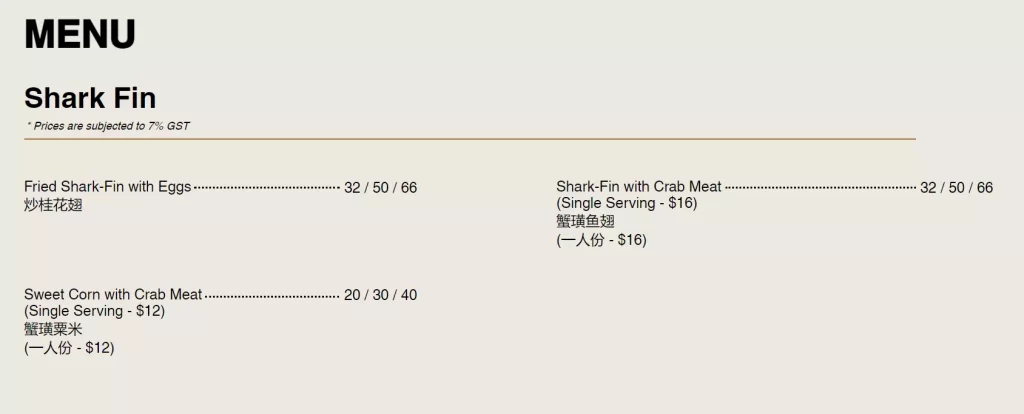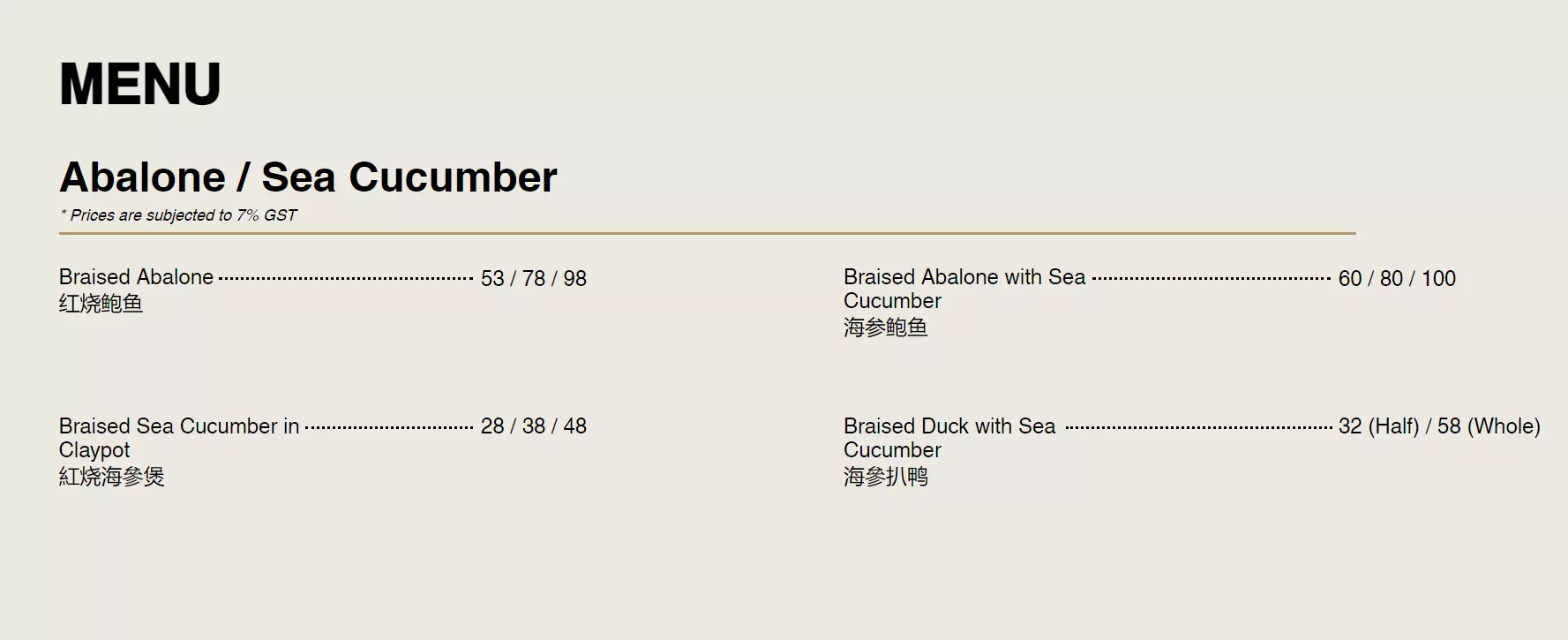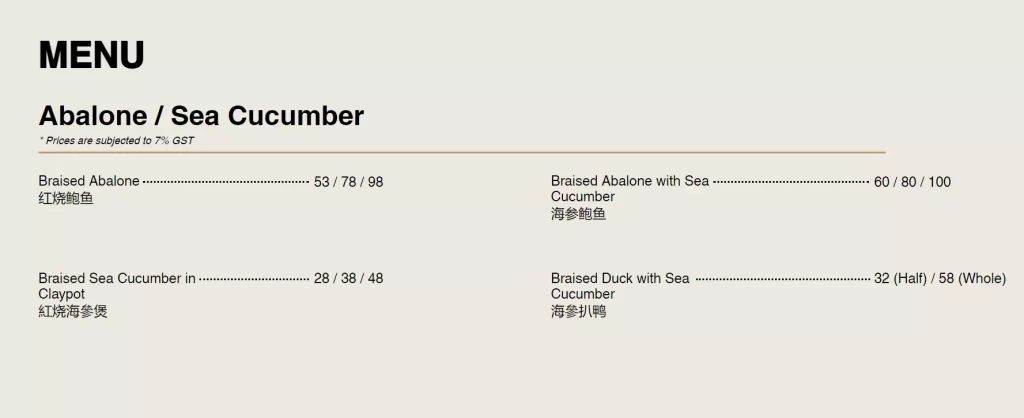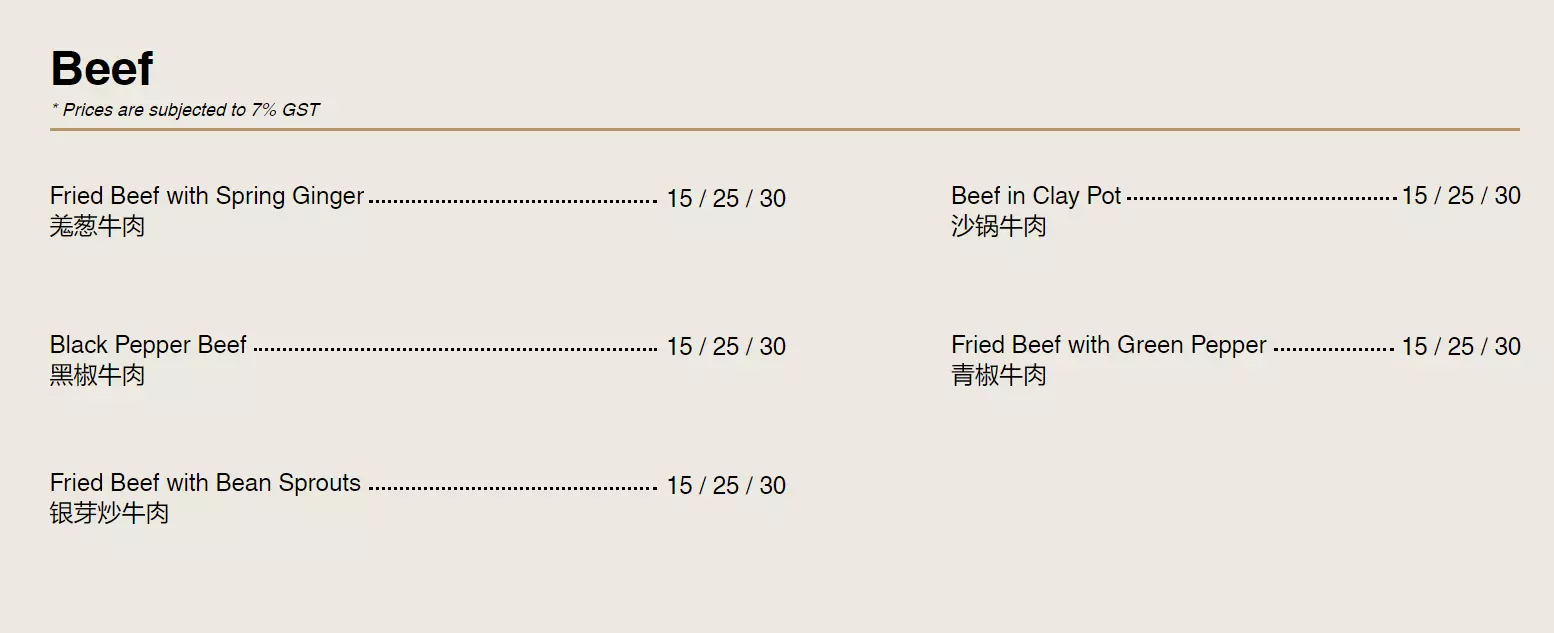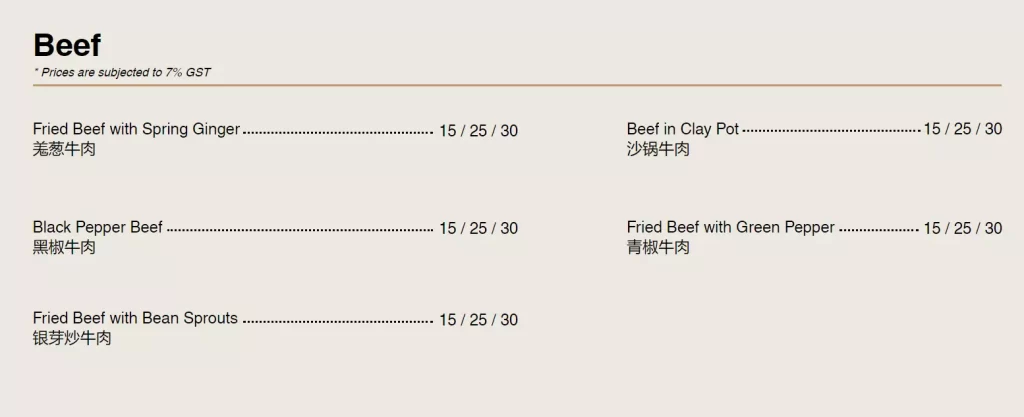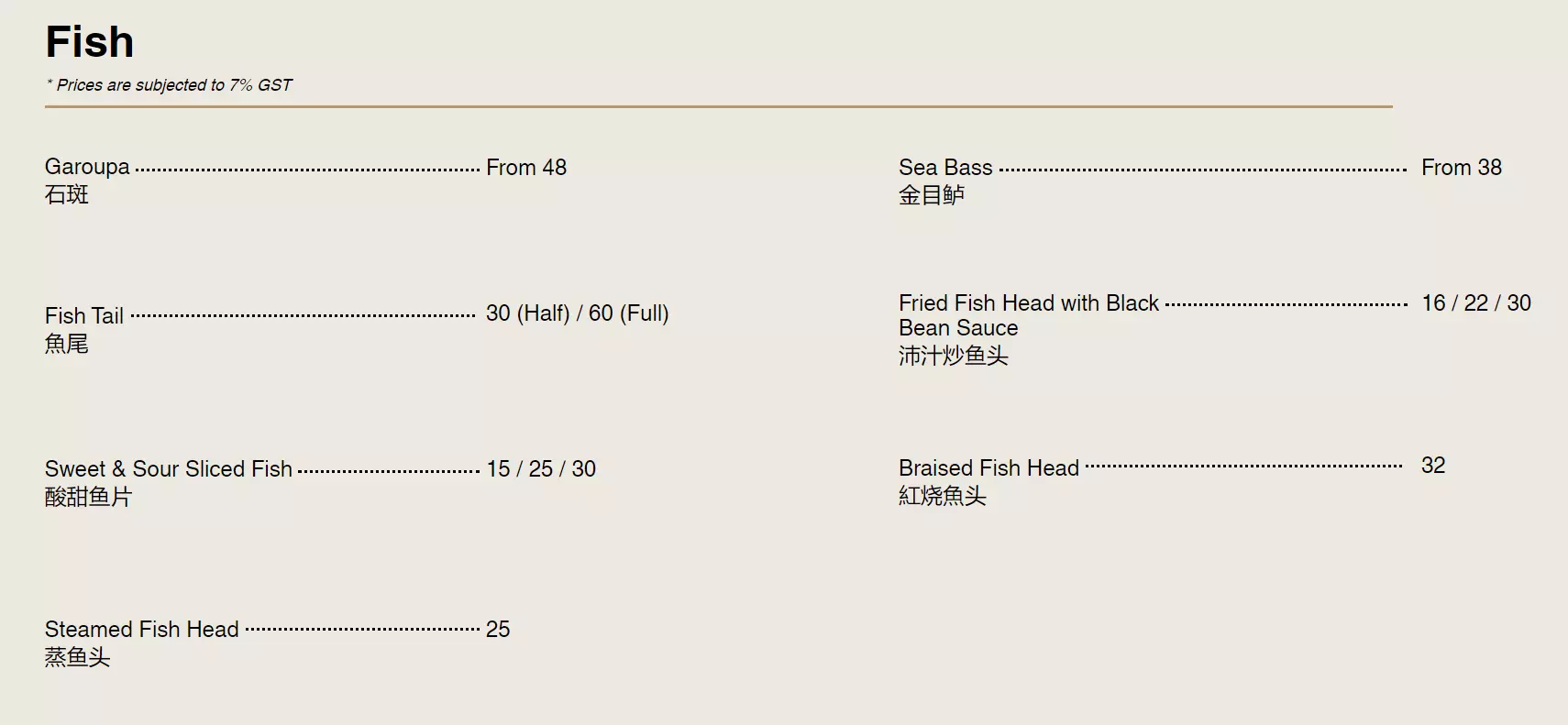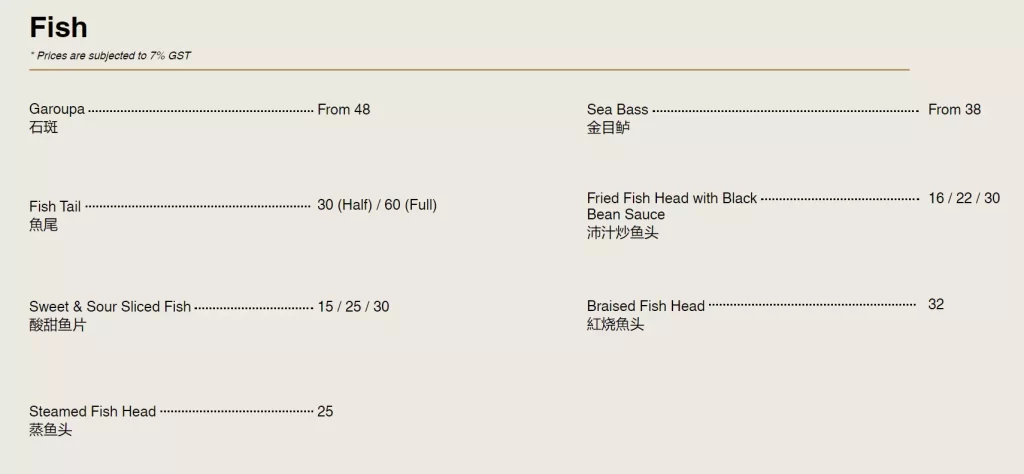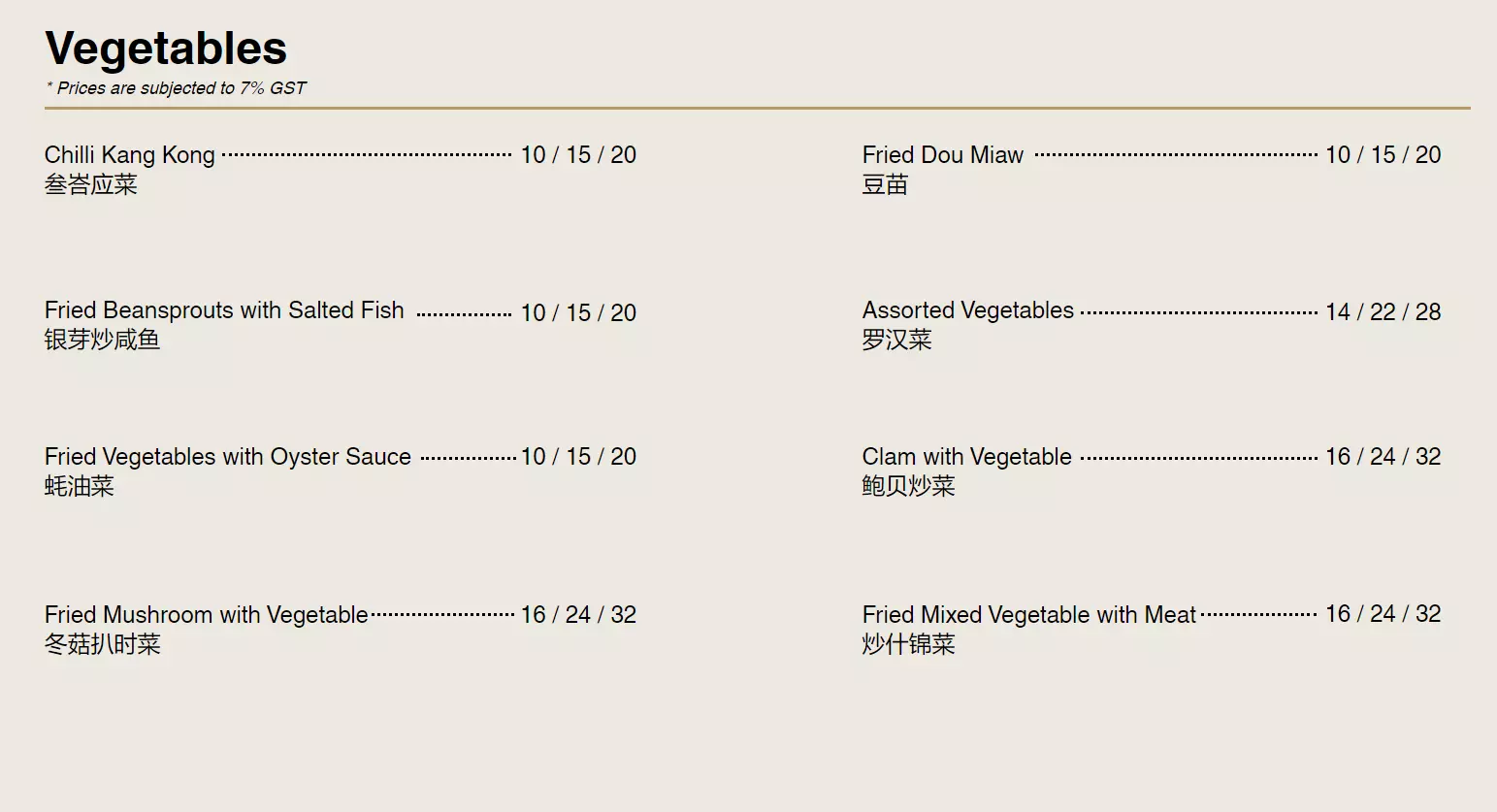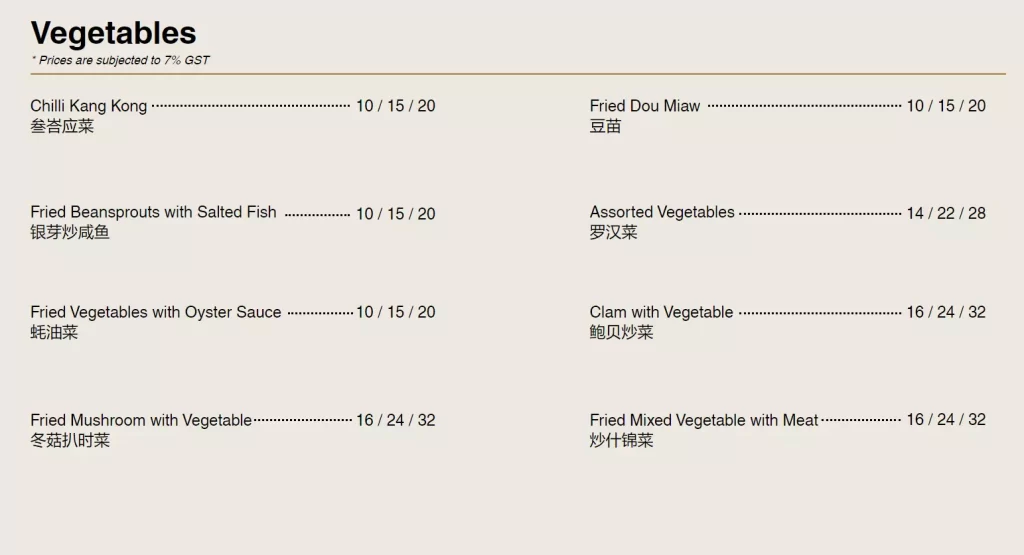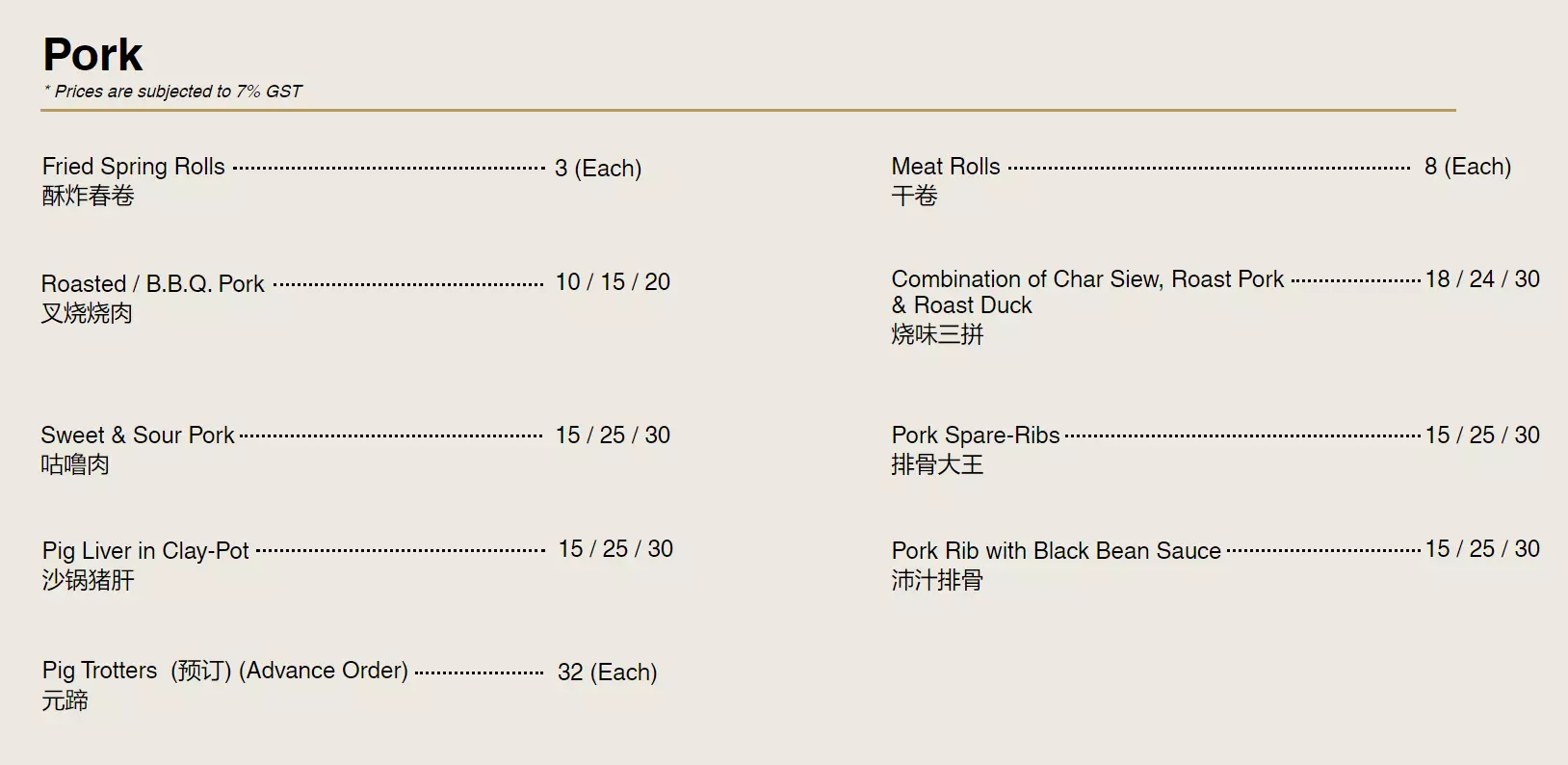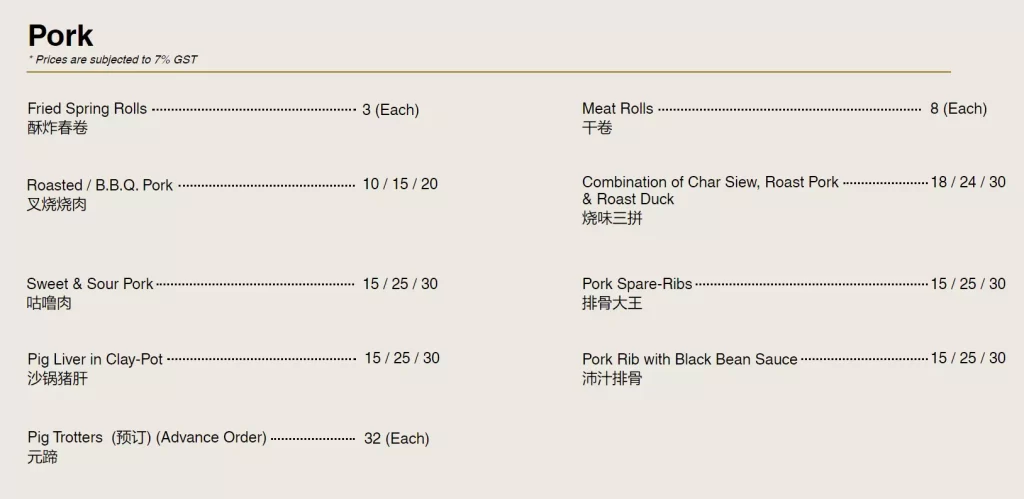 See Also: South Union Park Menu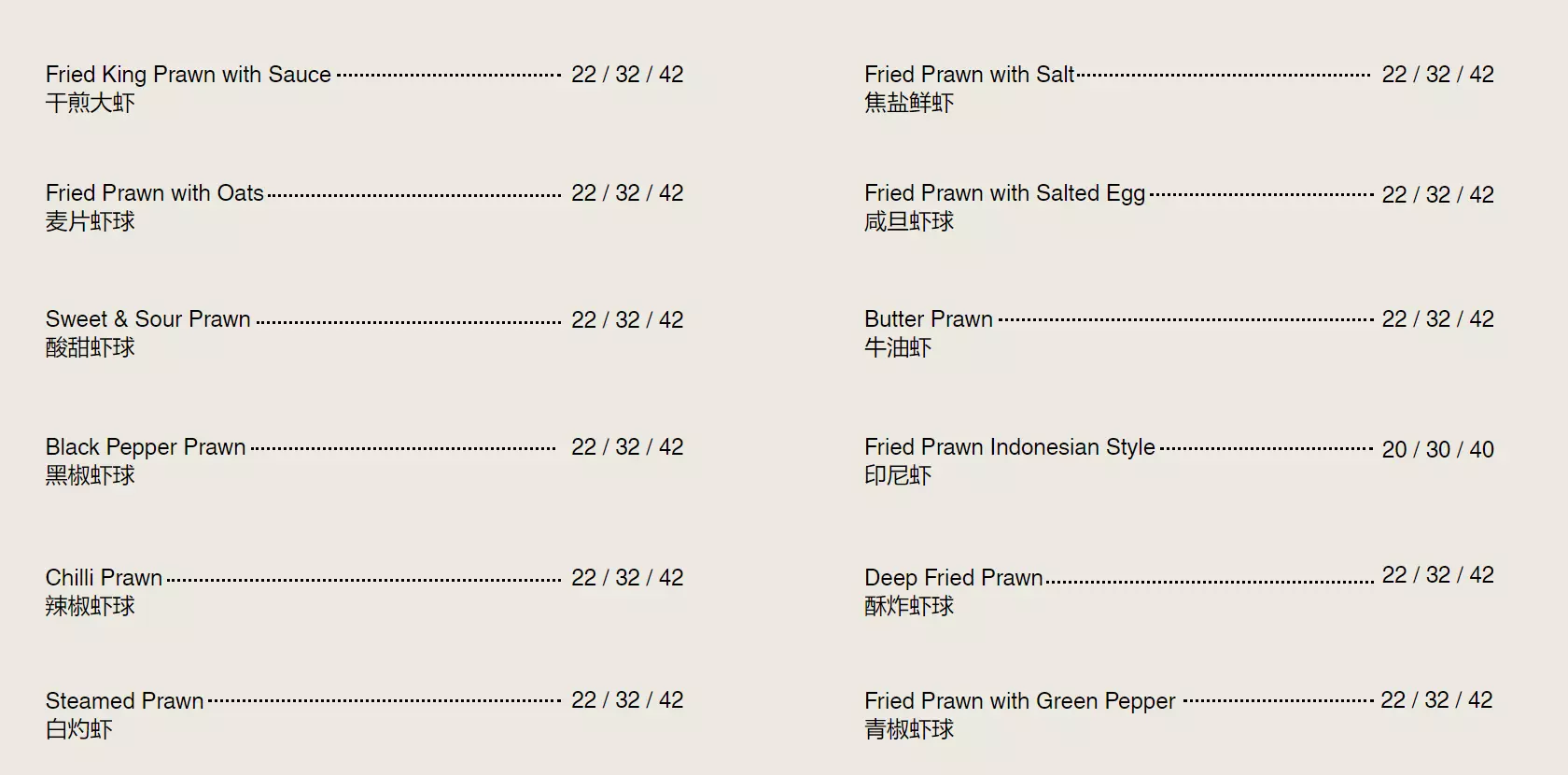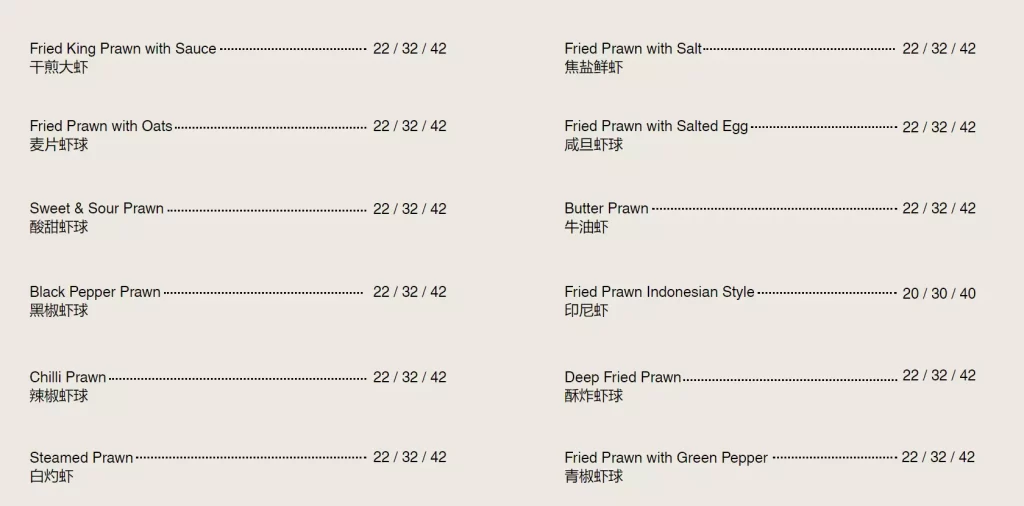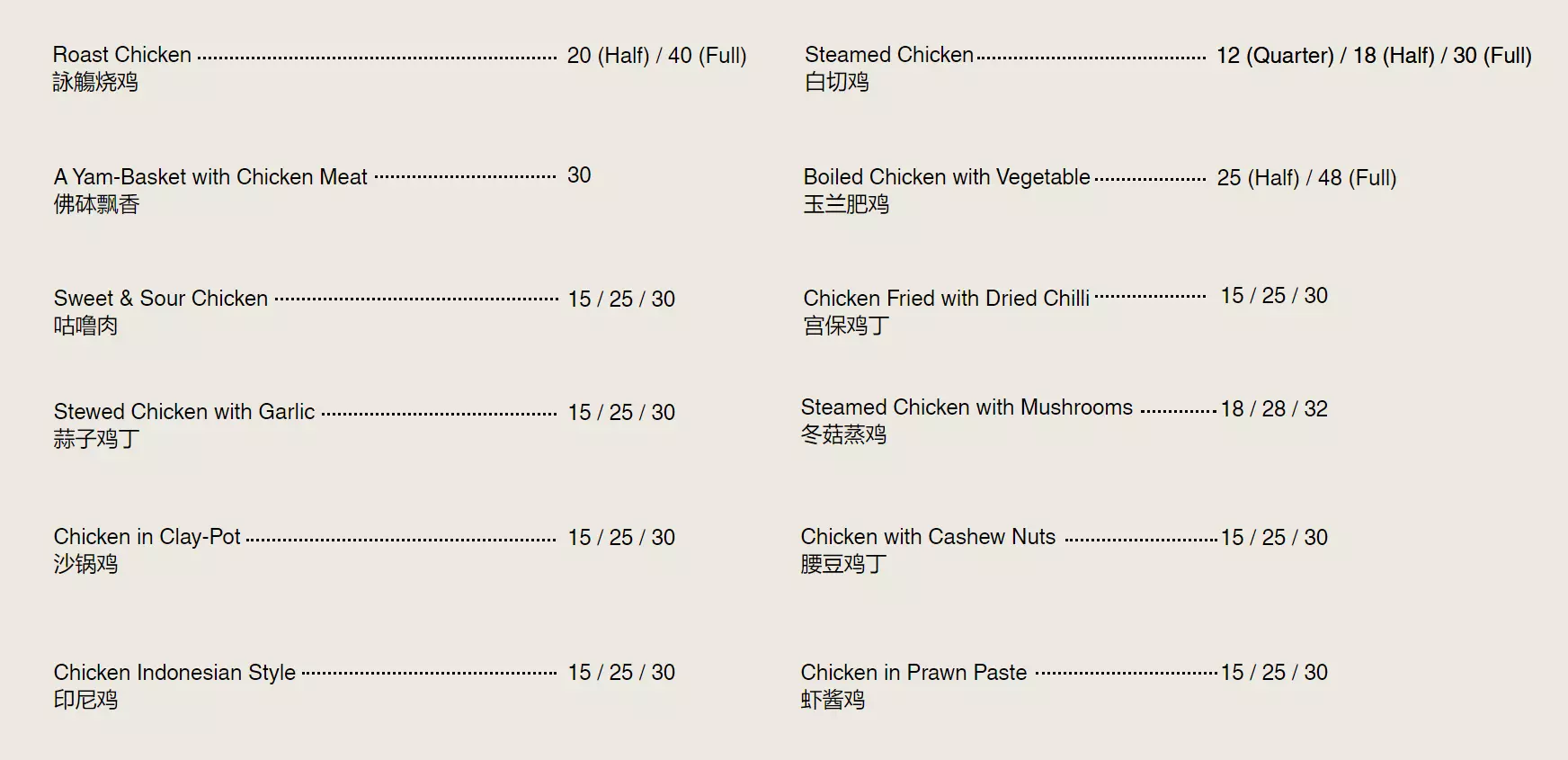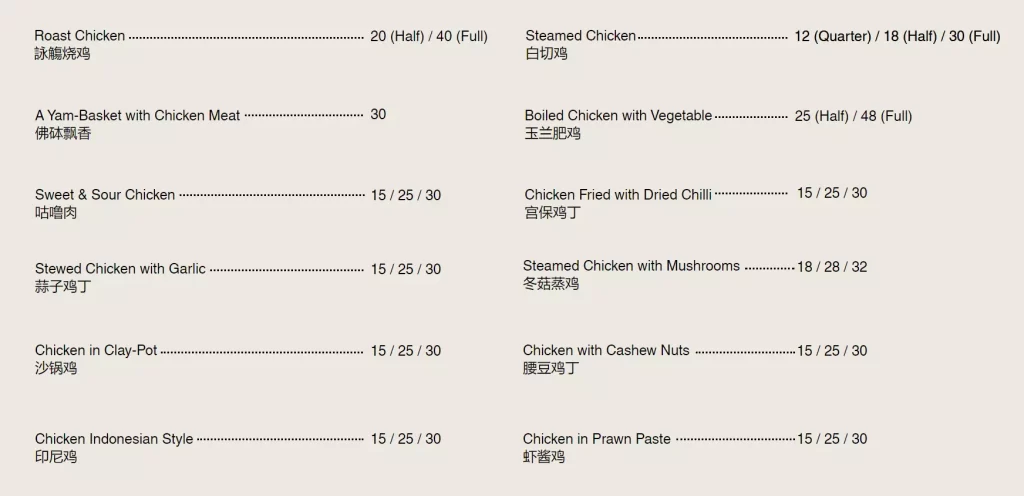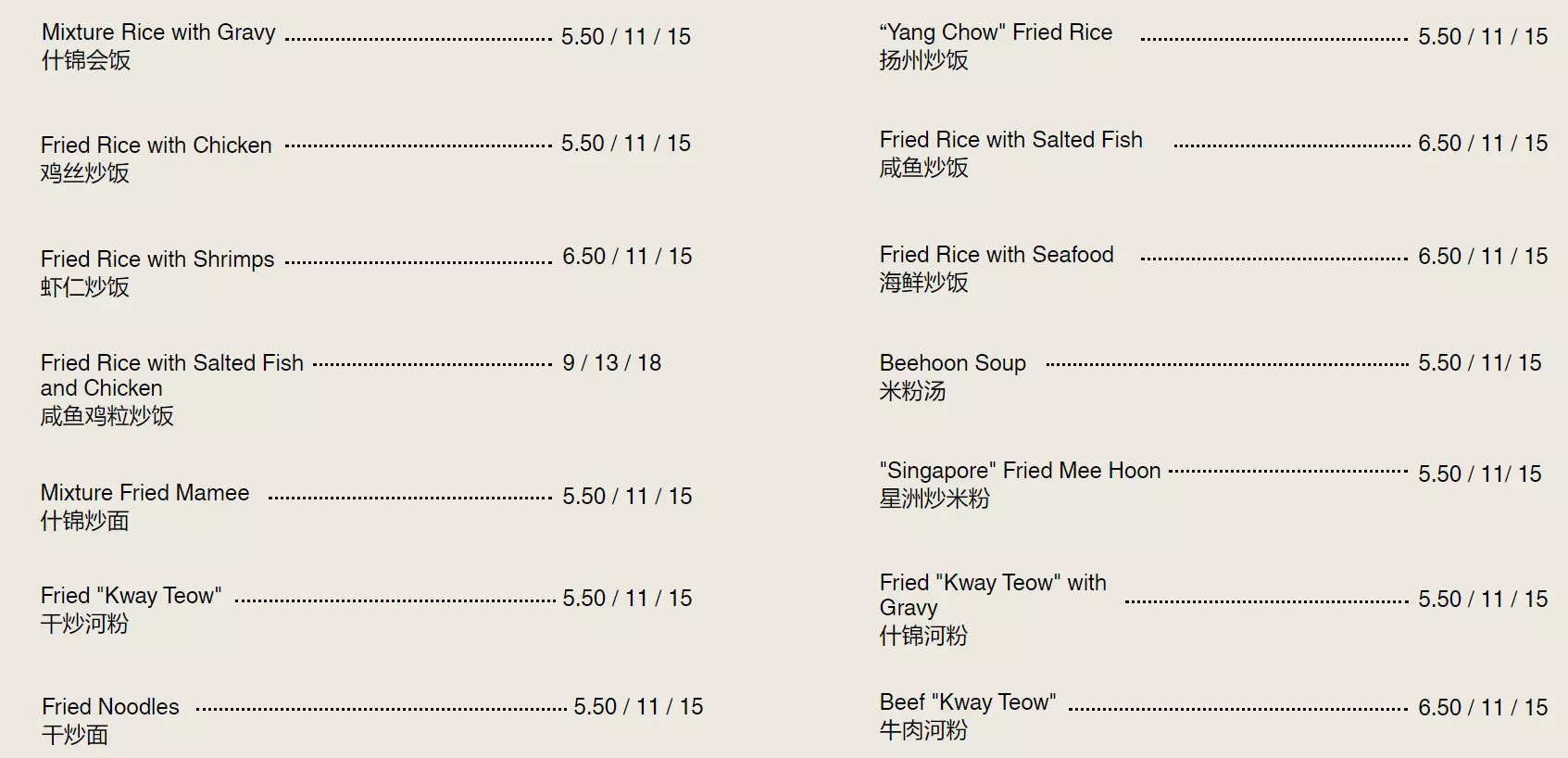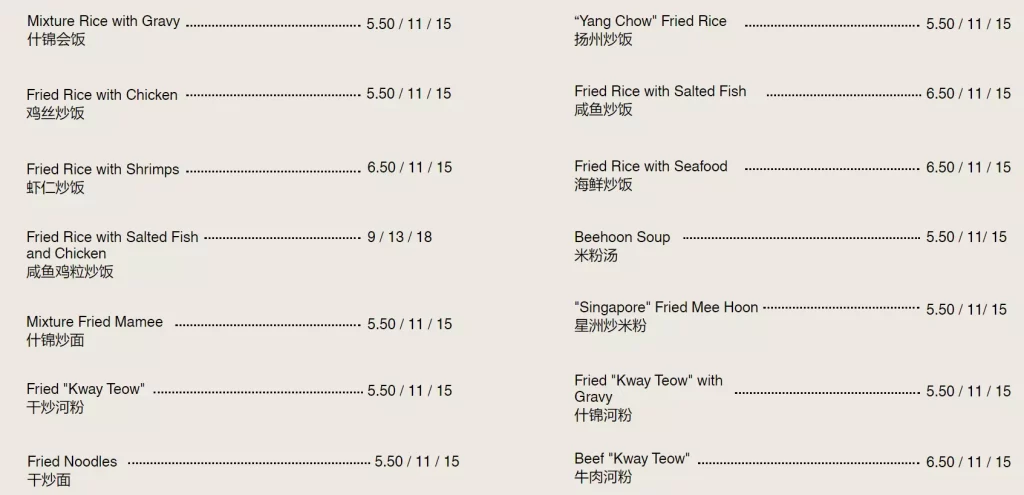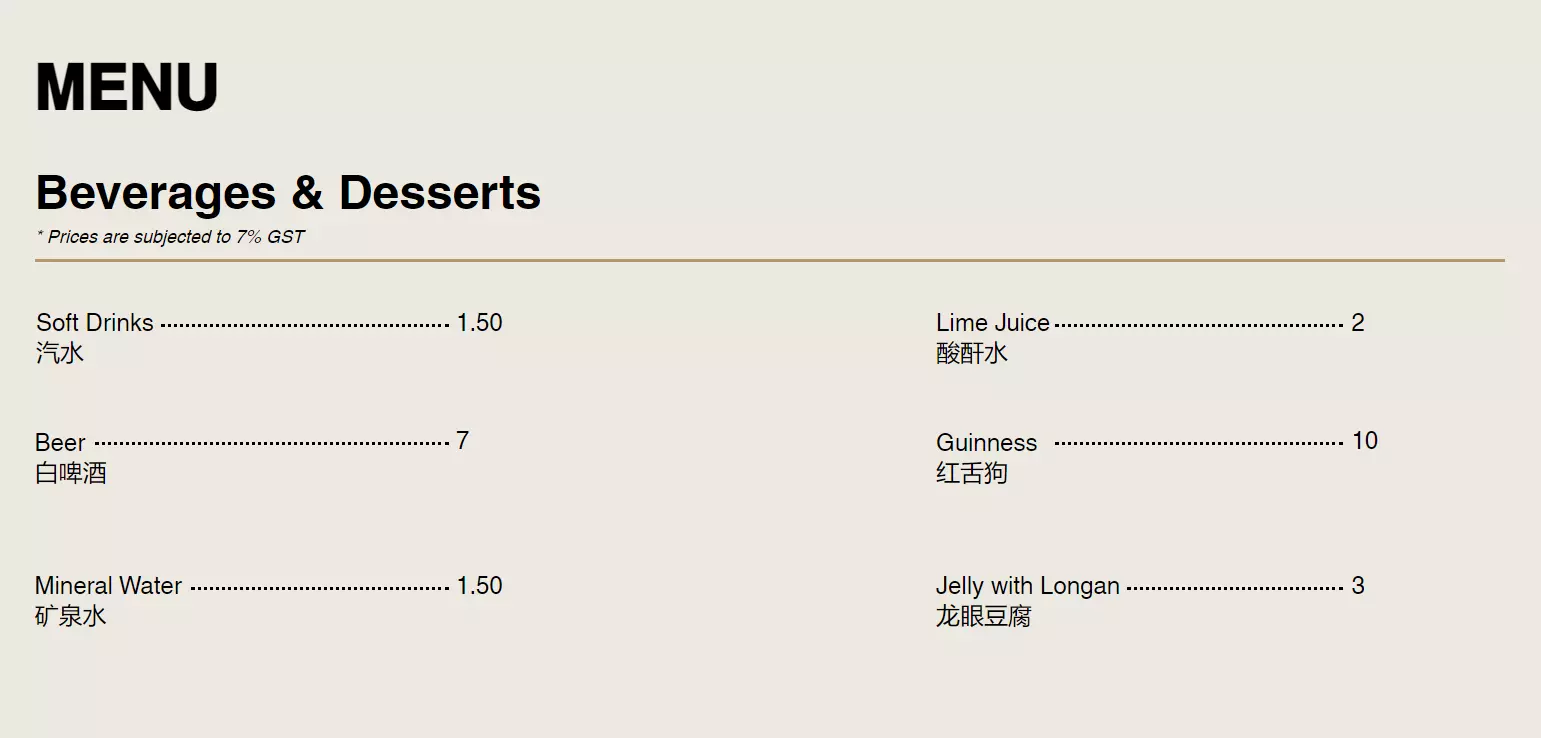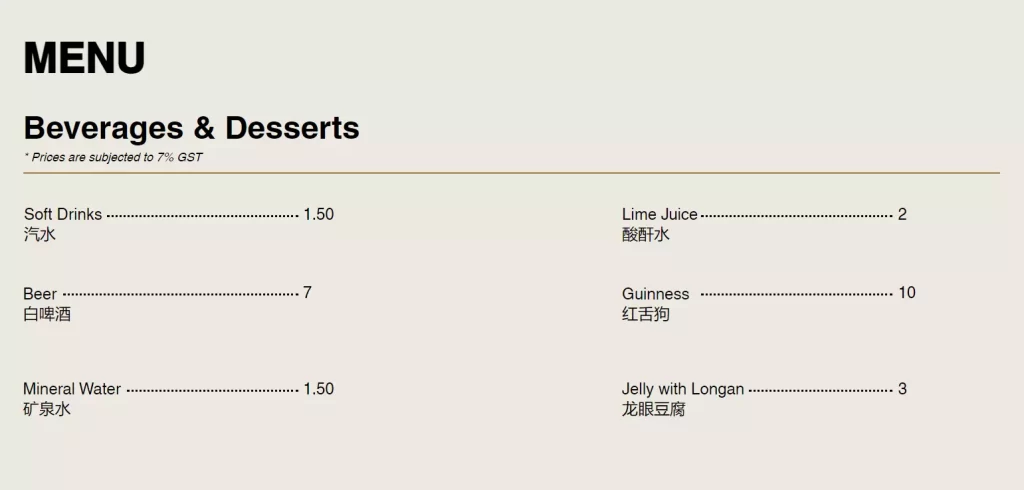 IS WING SEONG FATTY'S RESTAURANT HALAL?
NO. Wing Seong Fatty's Restaurant Singapore is not Halal.
Here is the official website of the restaurant: Wing Seong Fatty's Restaurant