Last Updated on June 14, 2023
Hello Japanese Food lovers, Are you looking for the latest Akira Back menu prices? You have arrived at the right place then. We have uploaded their complete menu with updated prices. Prices are taken from the official sources of Akira Back Singapore.
SG's Favorite items of Akira Menu are.
Spicy King Crab Miso SGD 8.00
Tuna Tataki Salad SGD 25.00
Salmon Carpaccio SGD 25.00
Grilled Alsakan King Crab SGD 42.00
Charcoal Grilled Ribeye SGD 72.00
Akira Back Menu 2023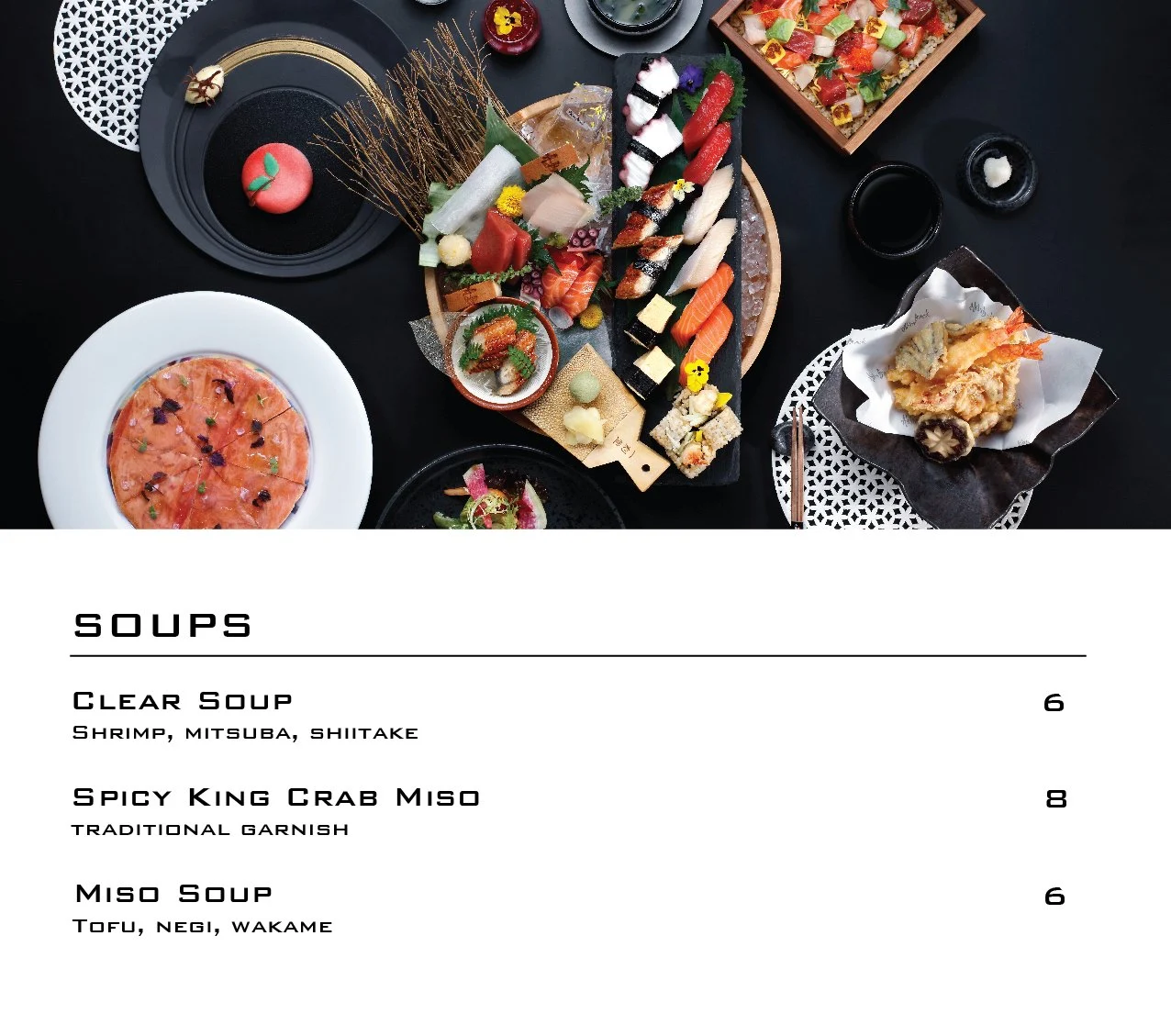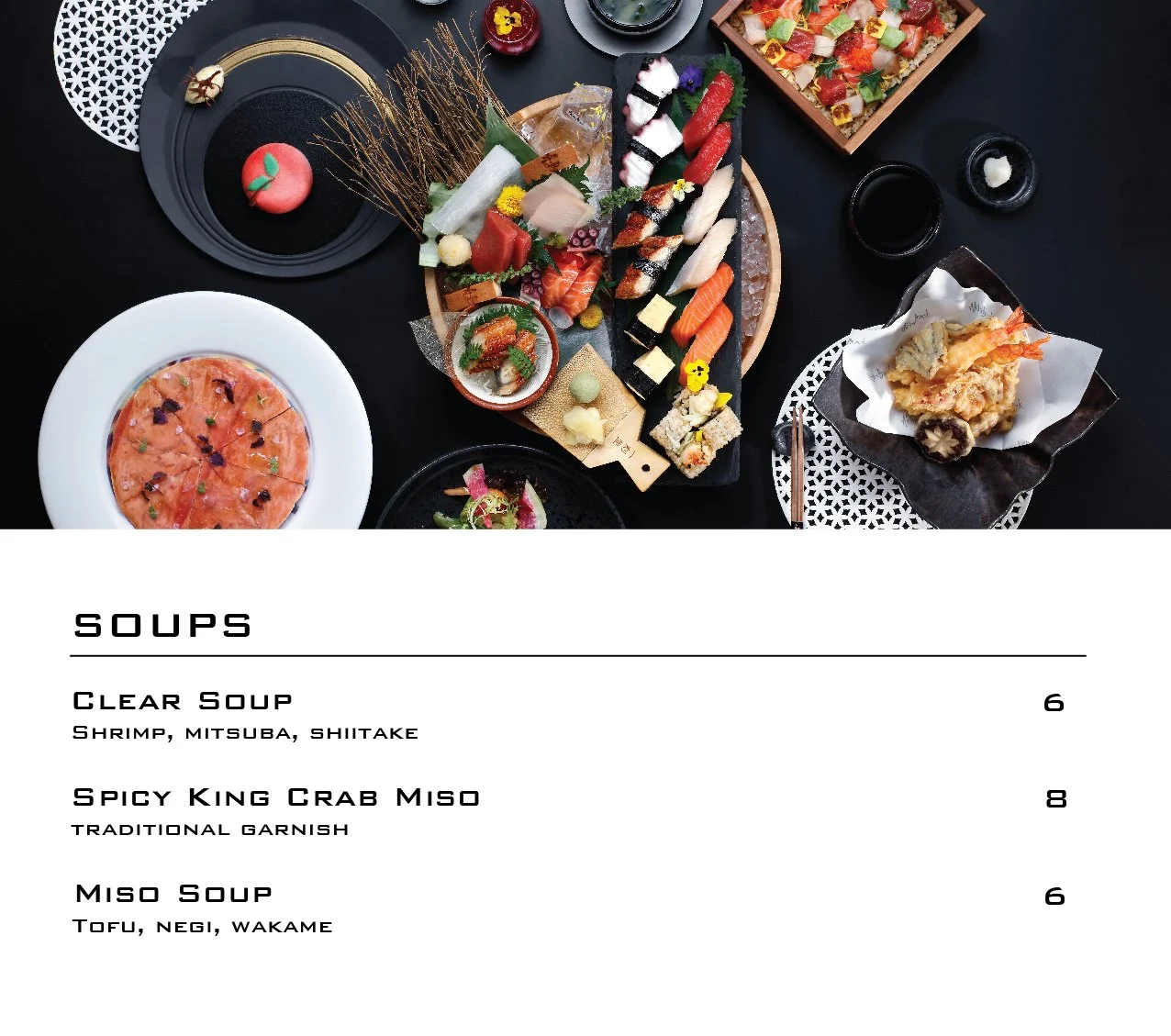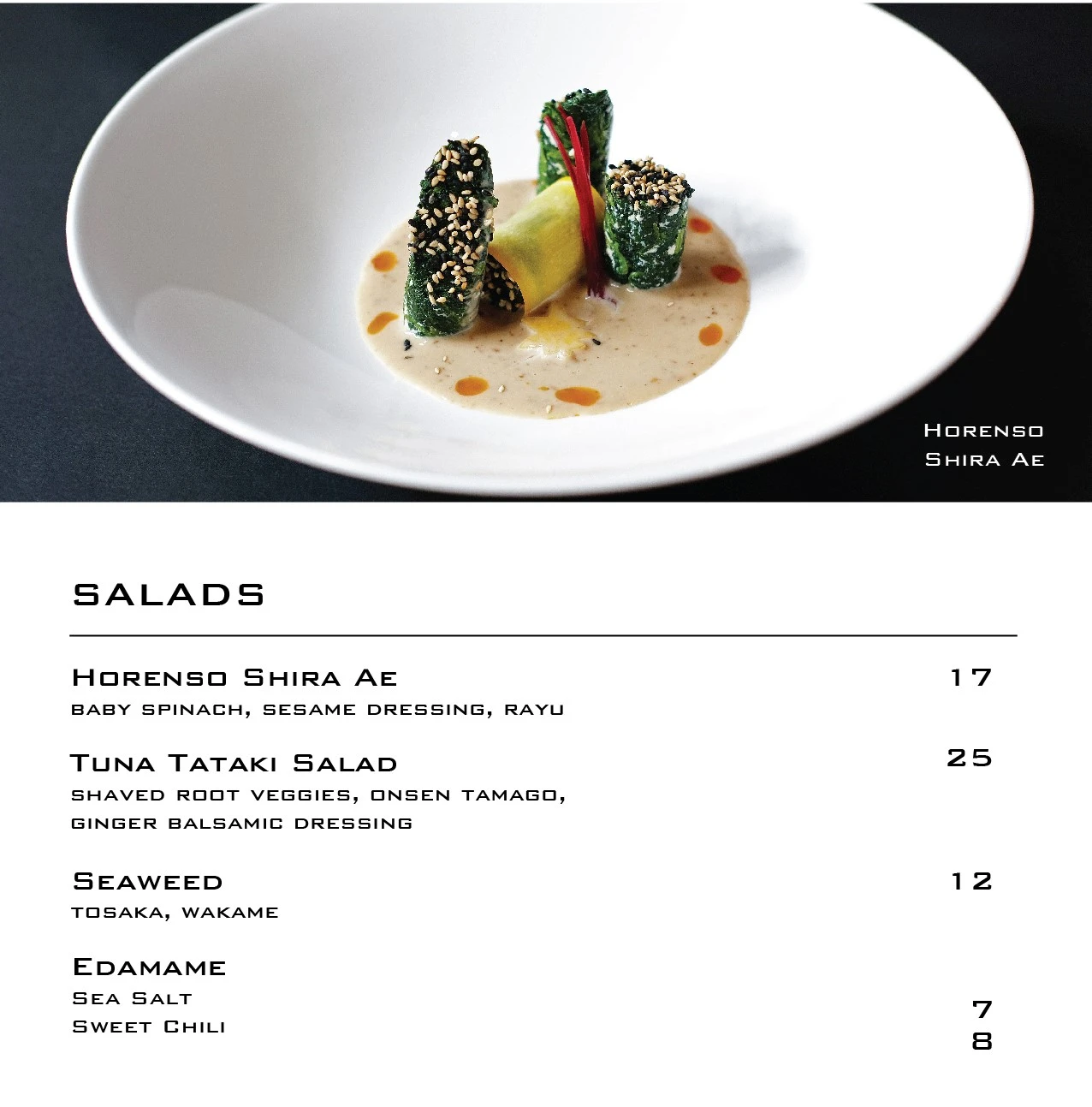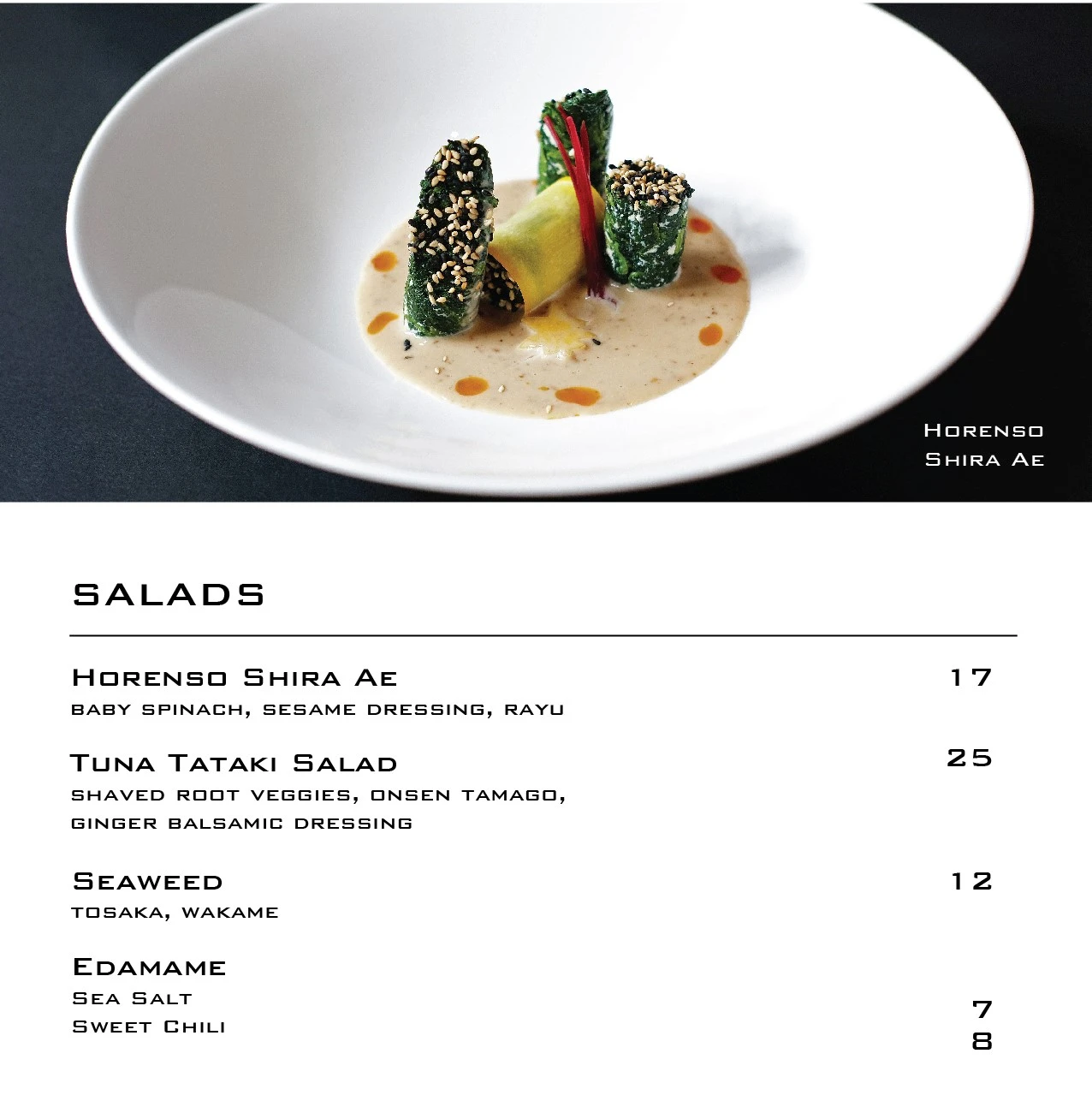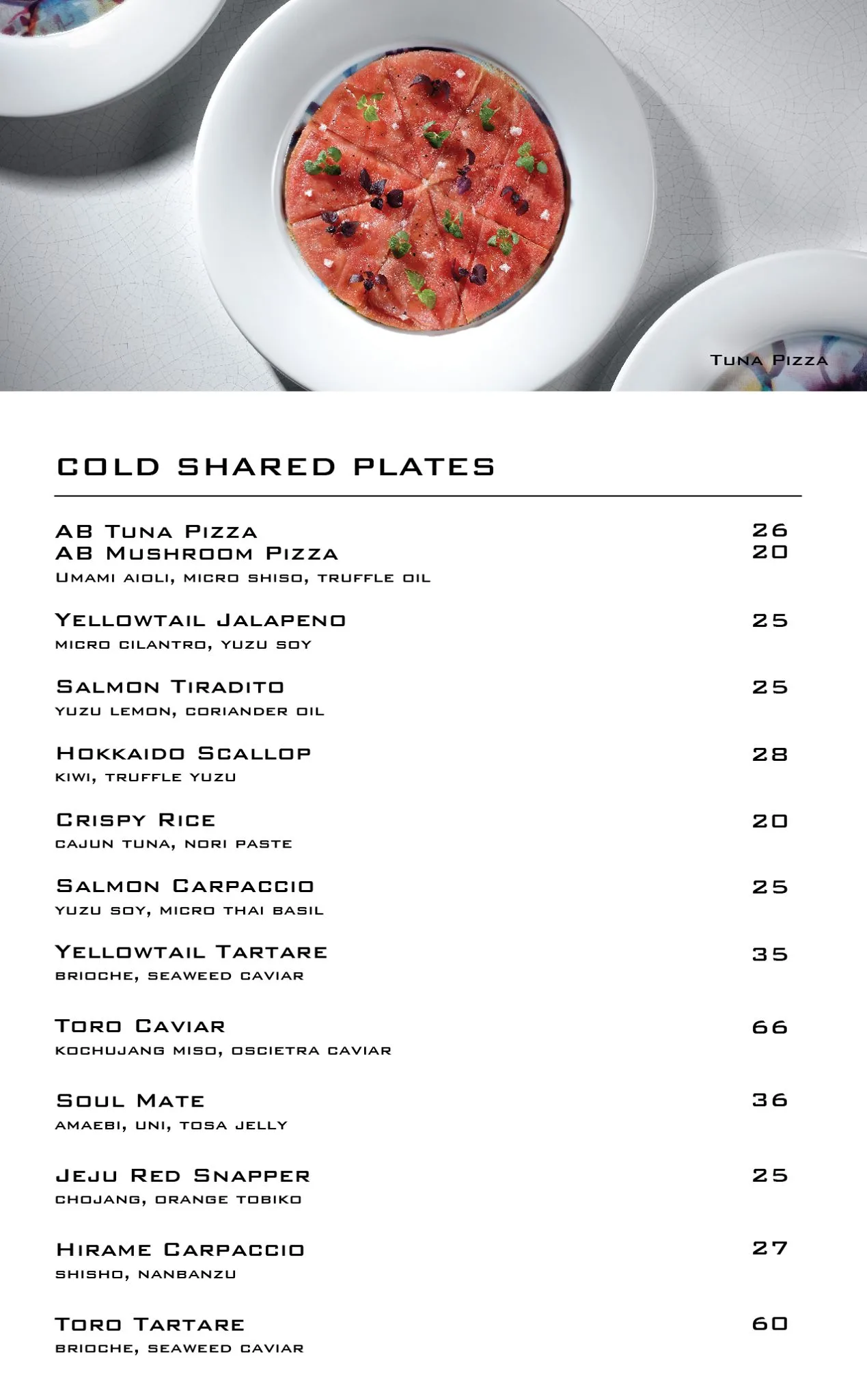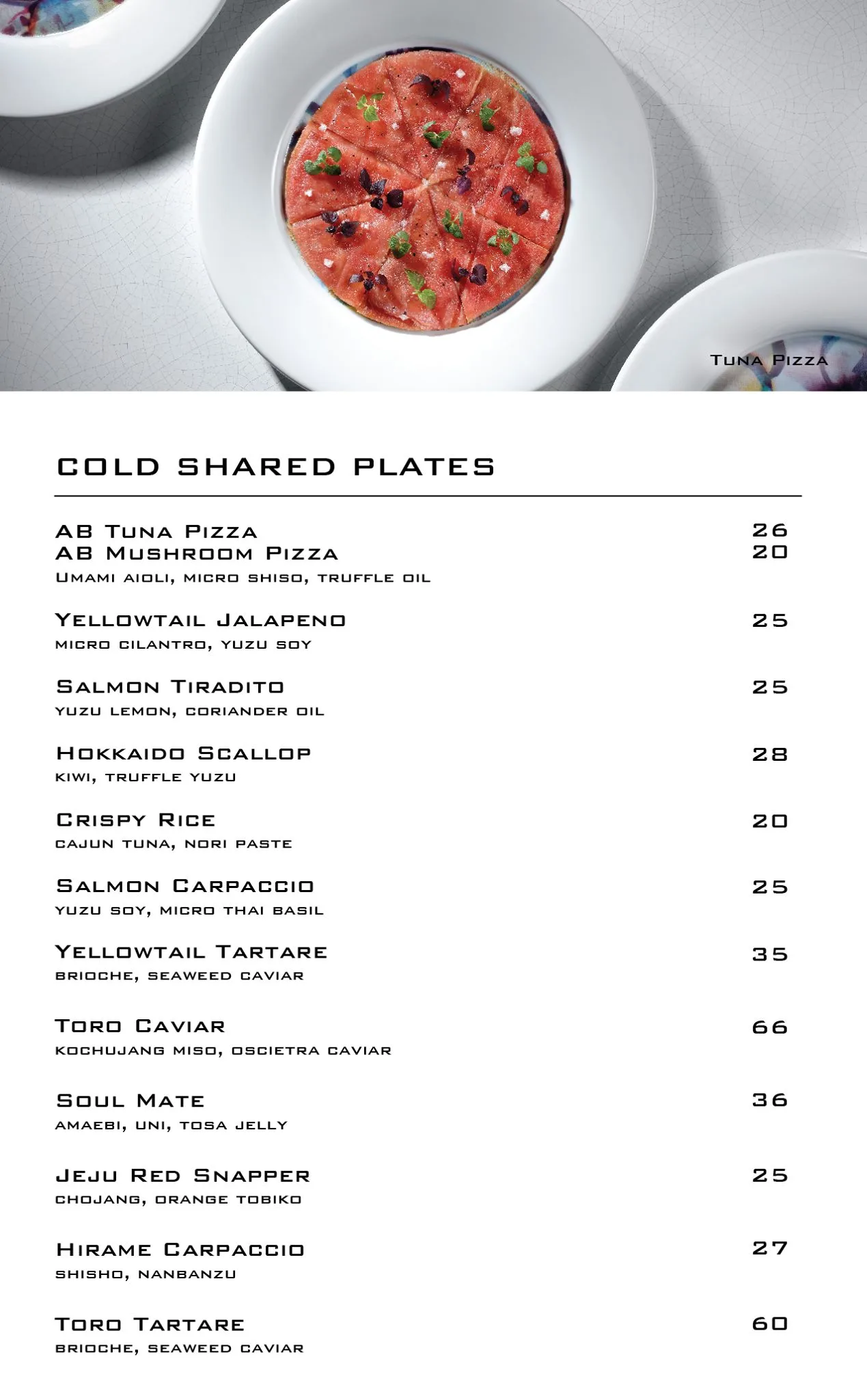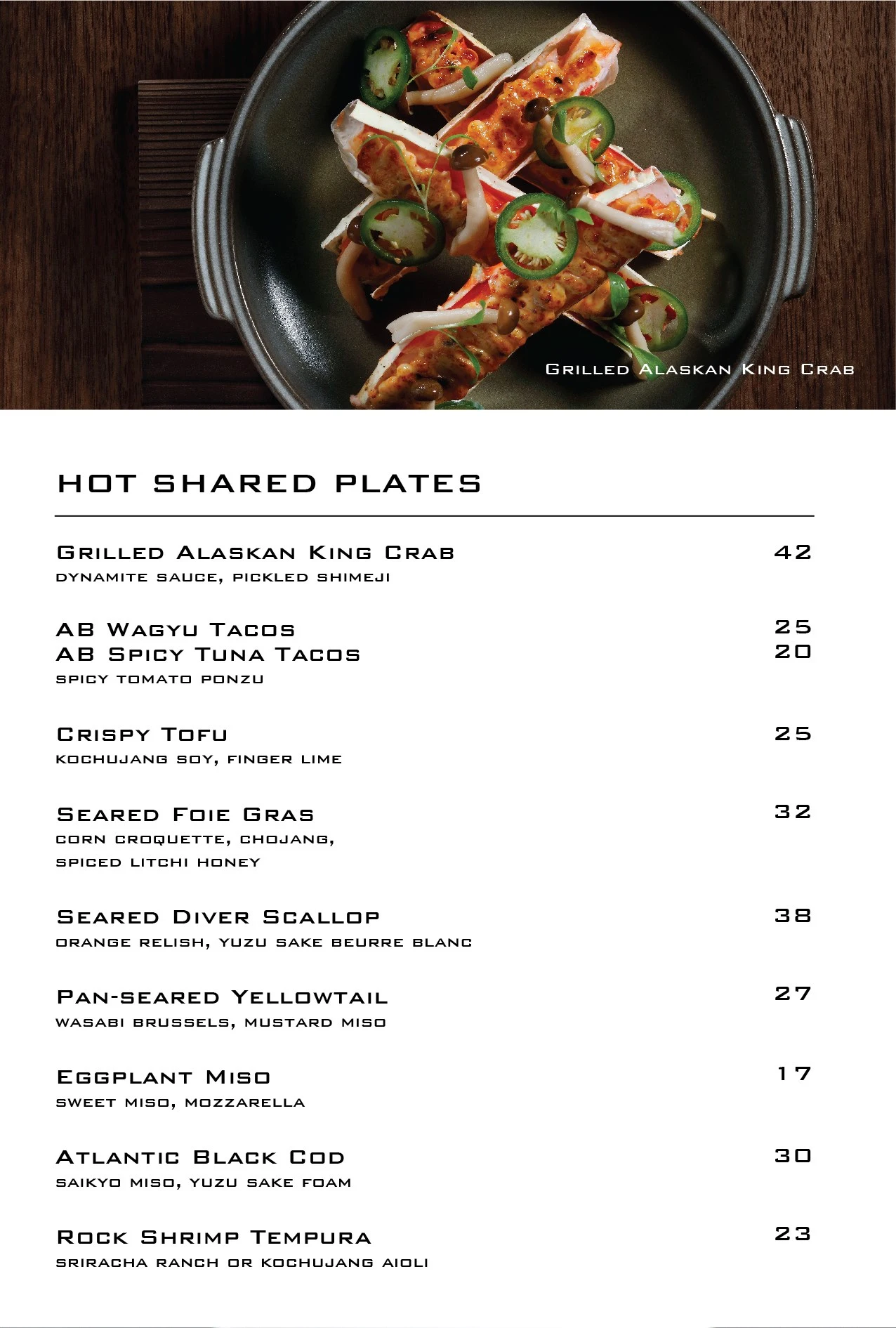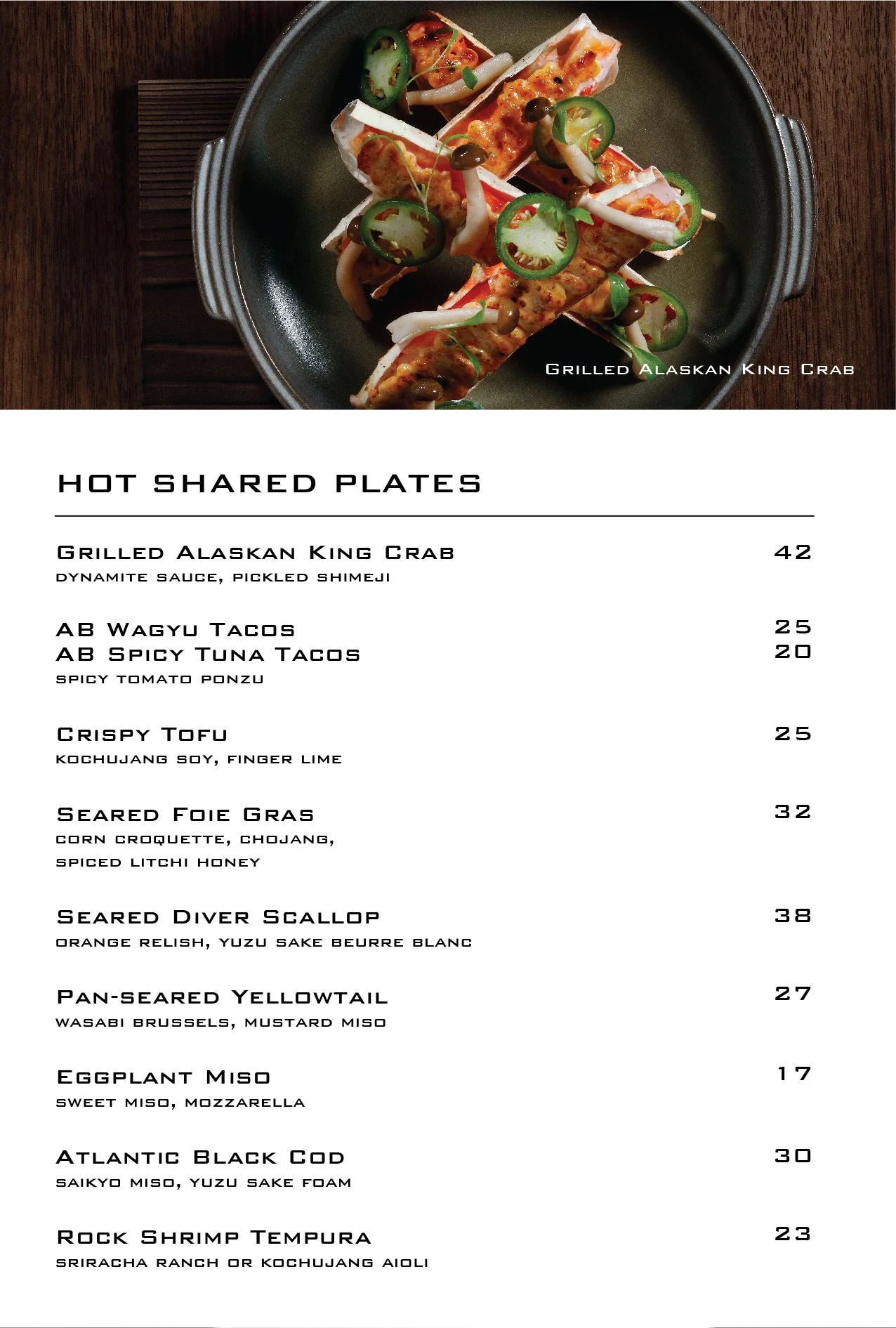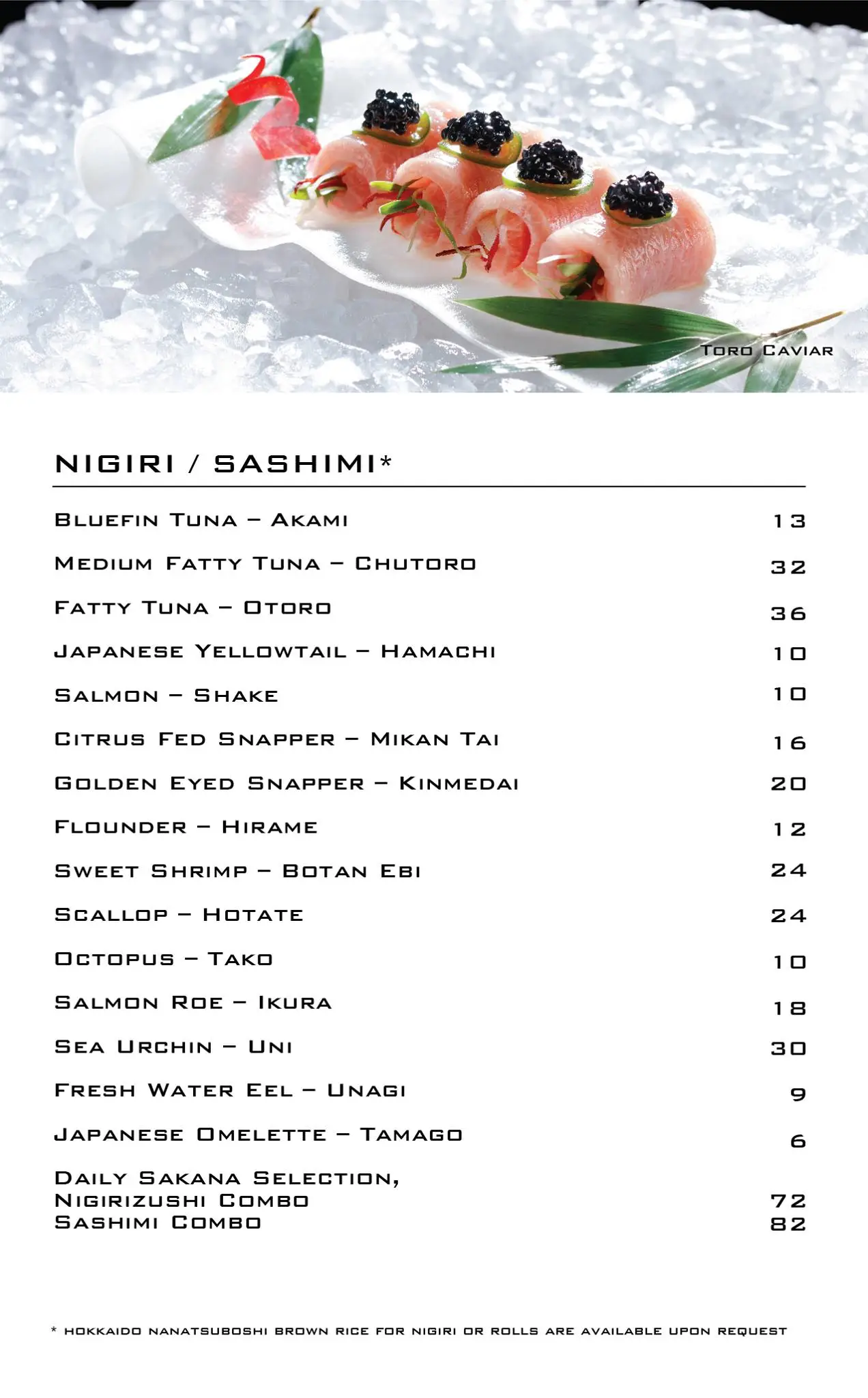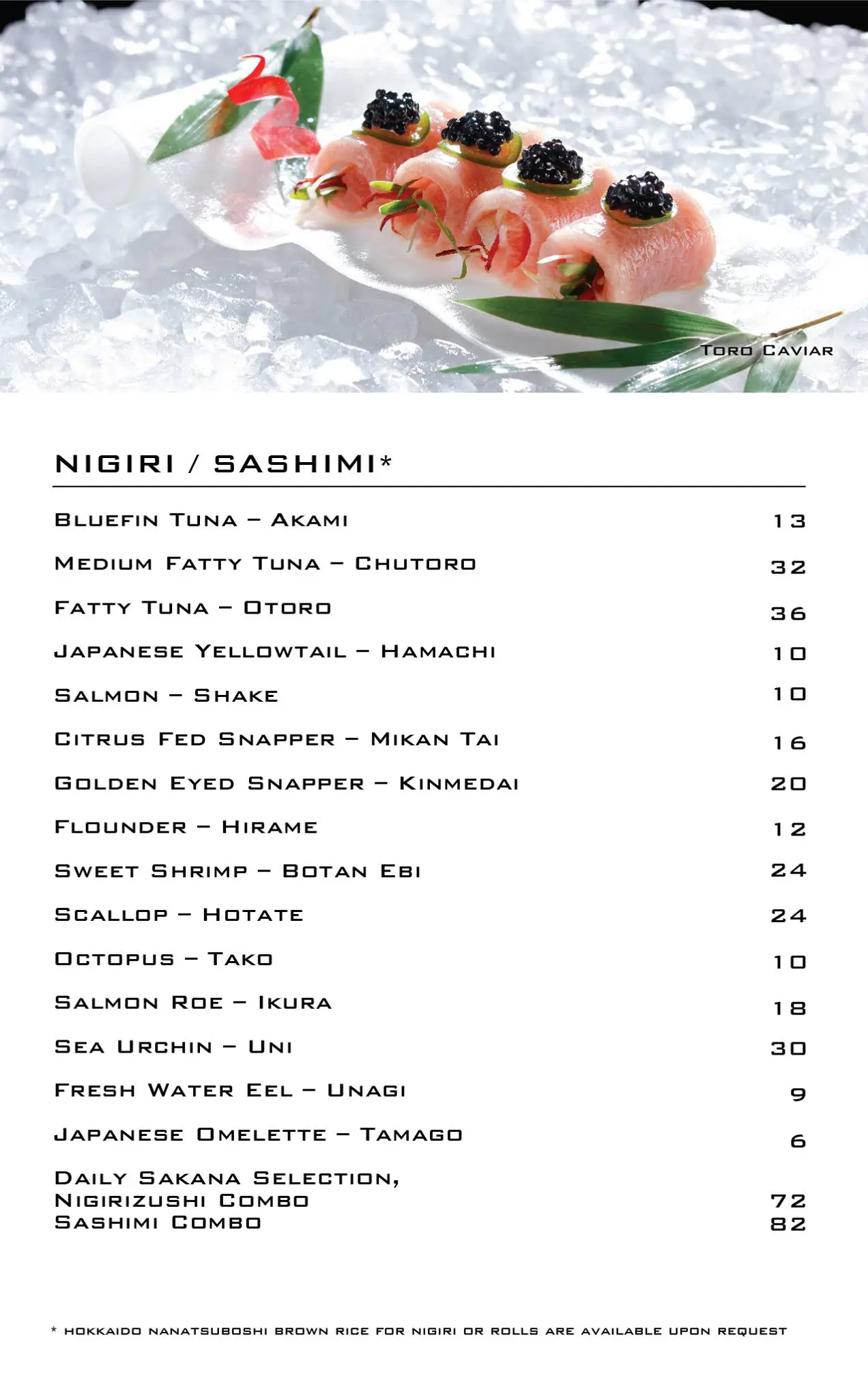 See Also: Old Hong Kong Kitchen Menu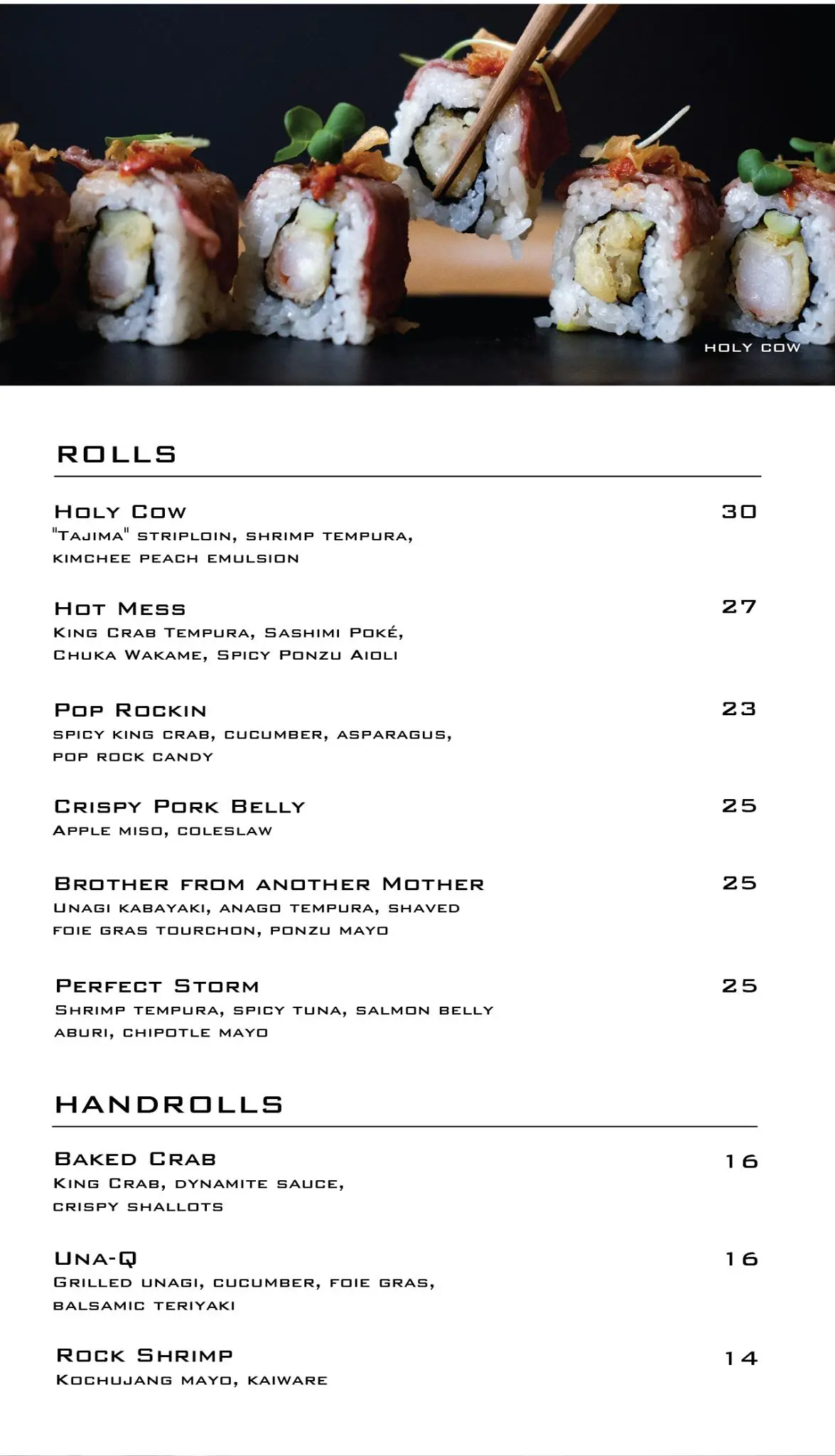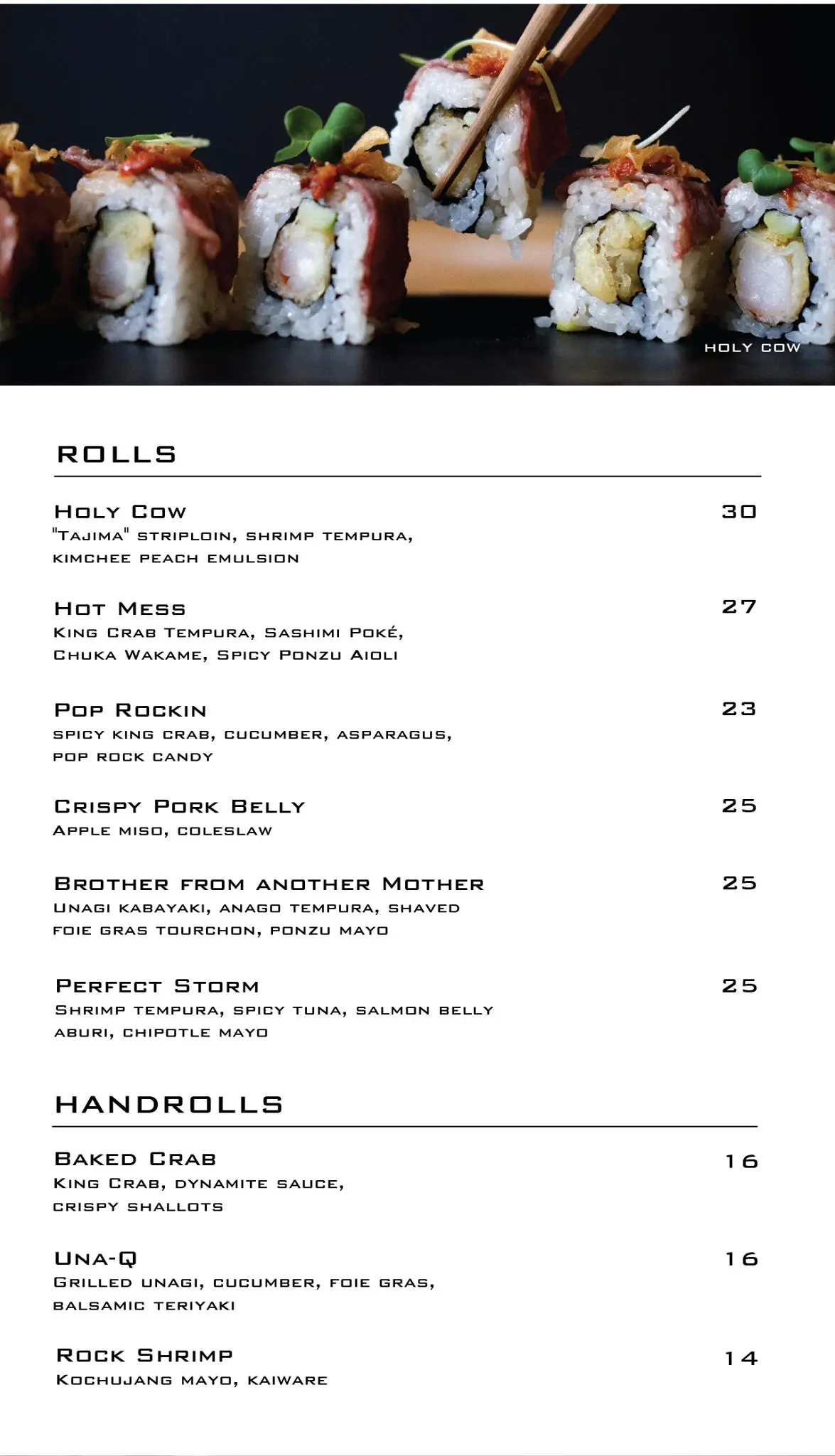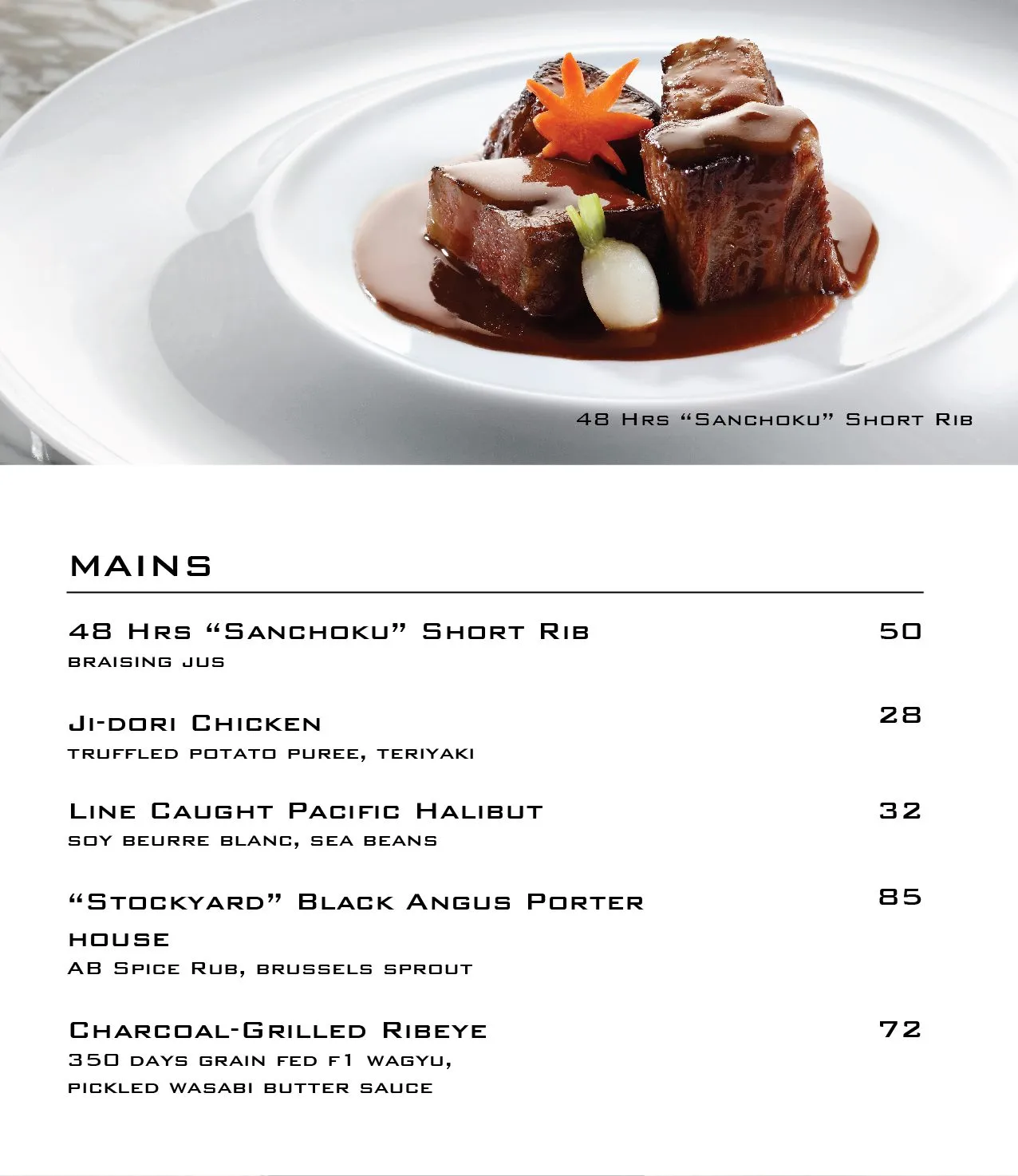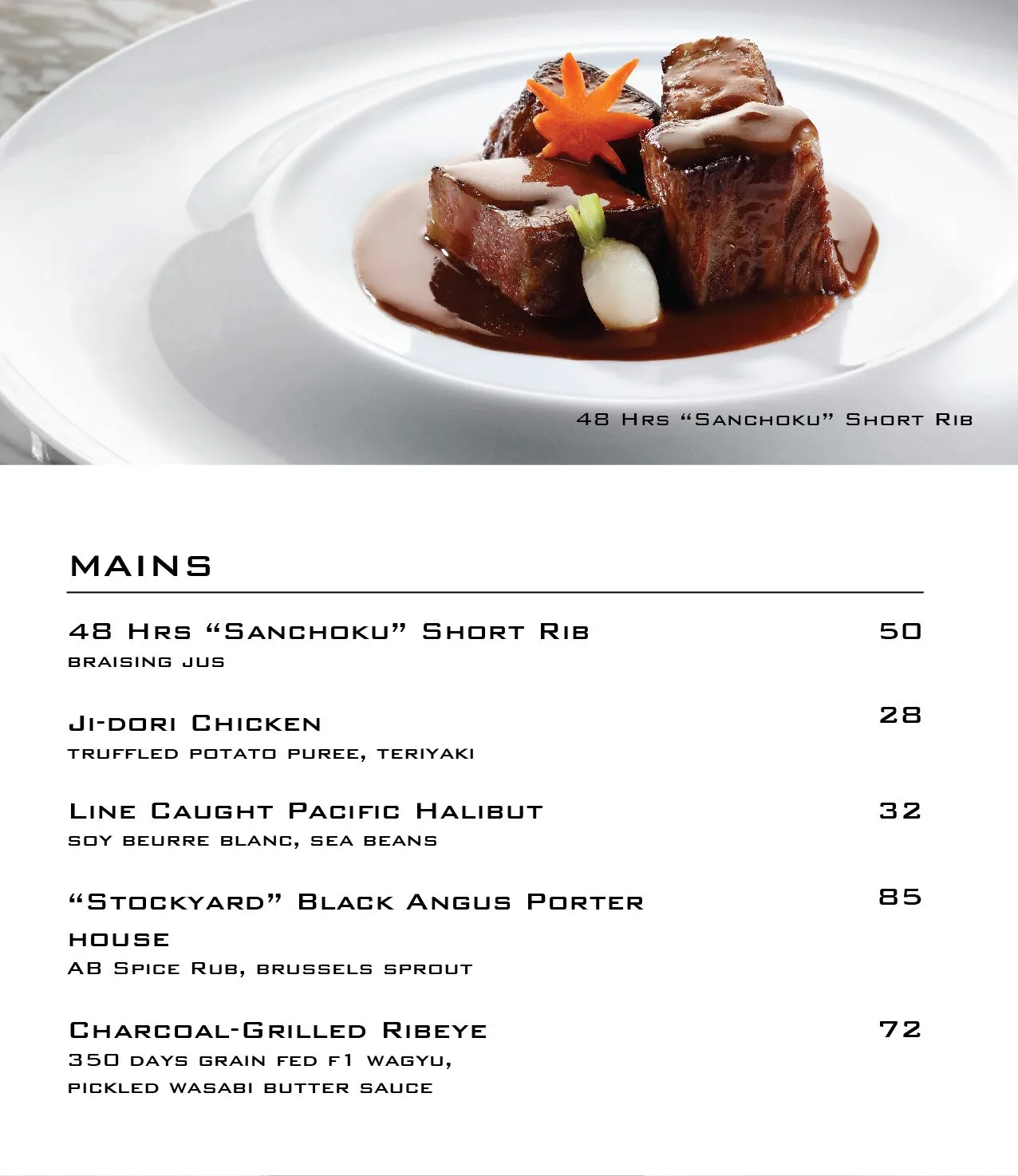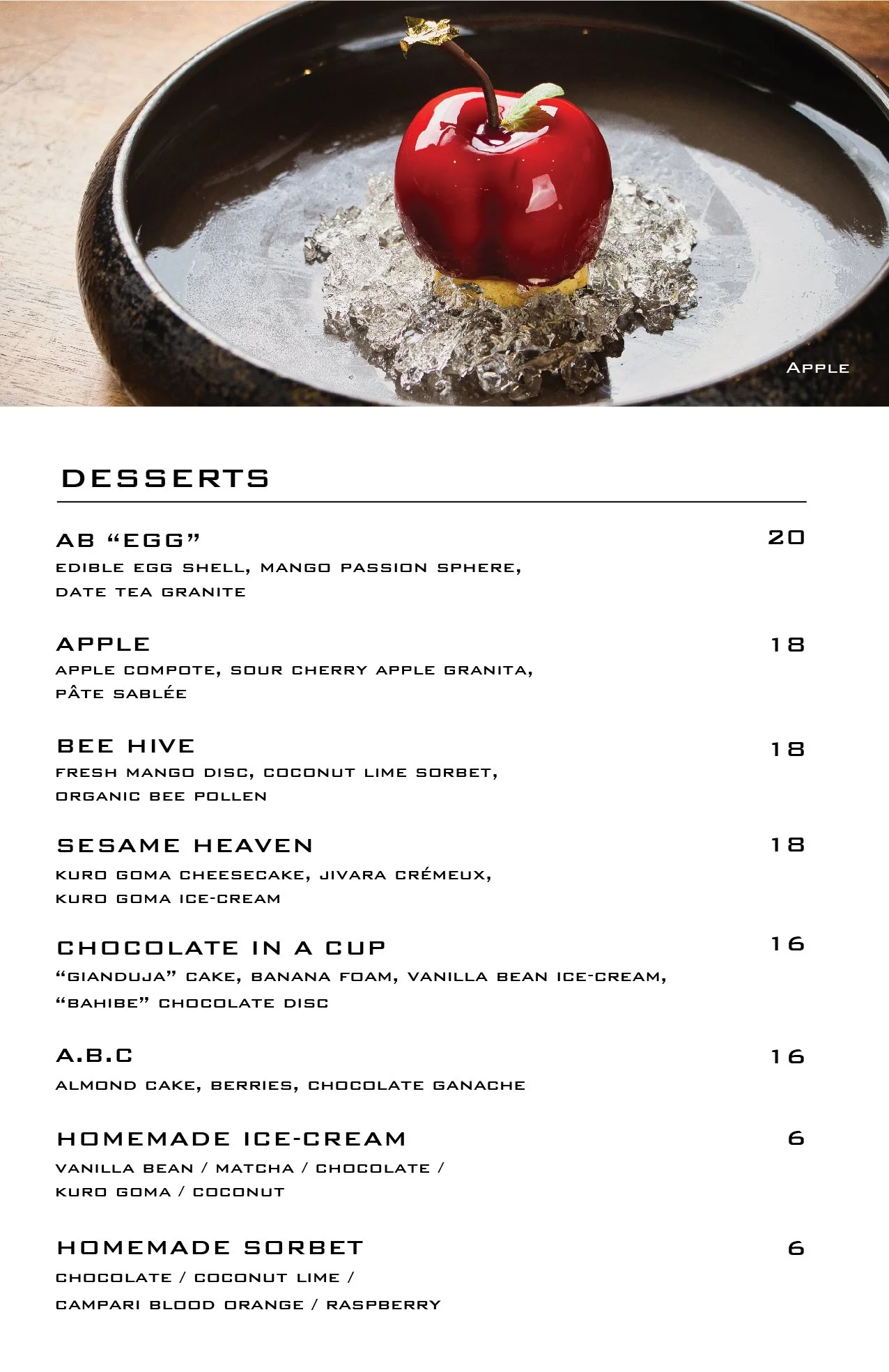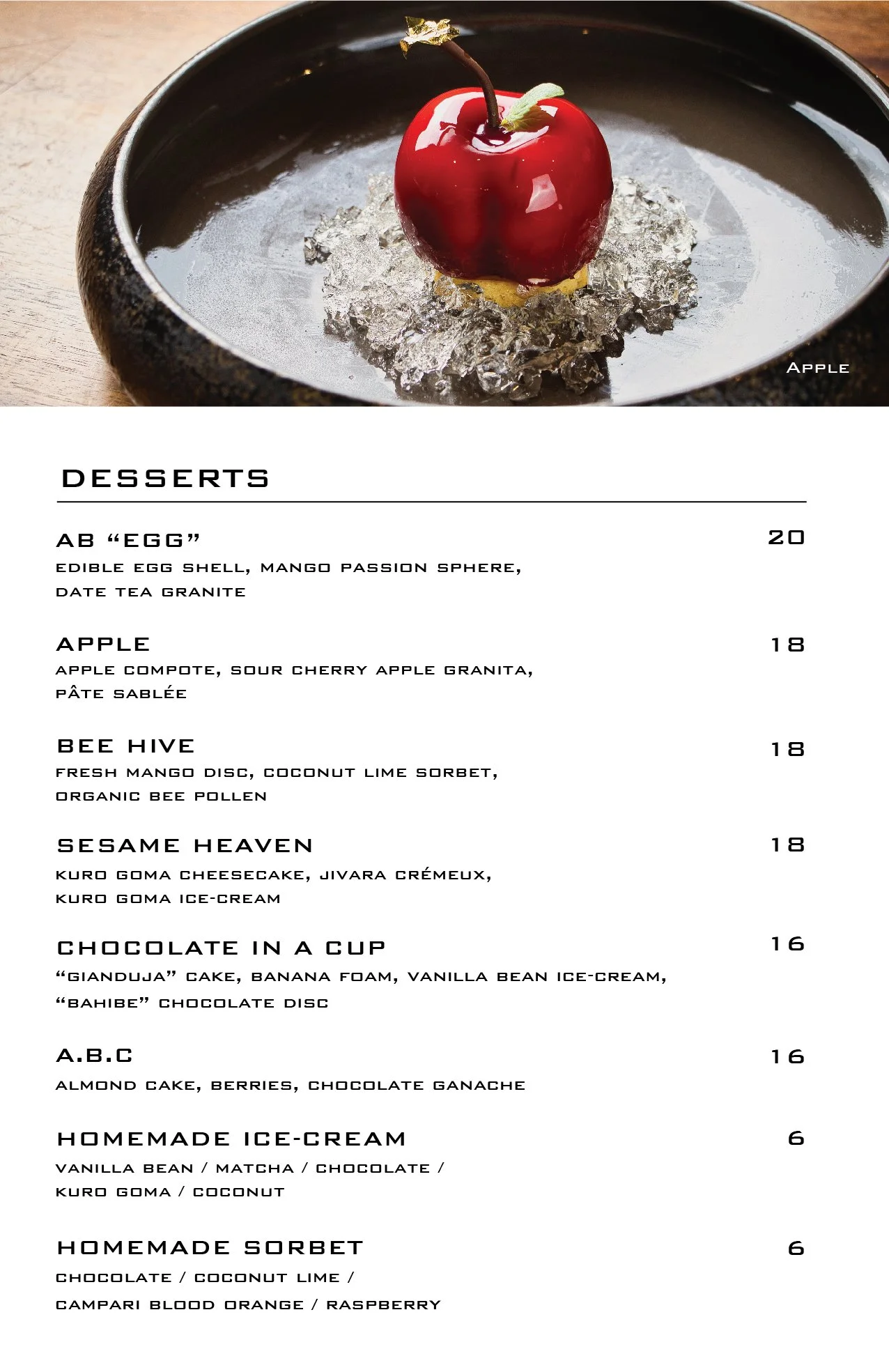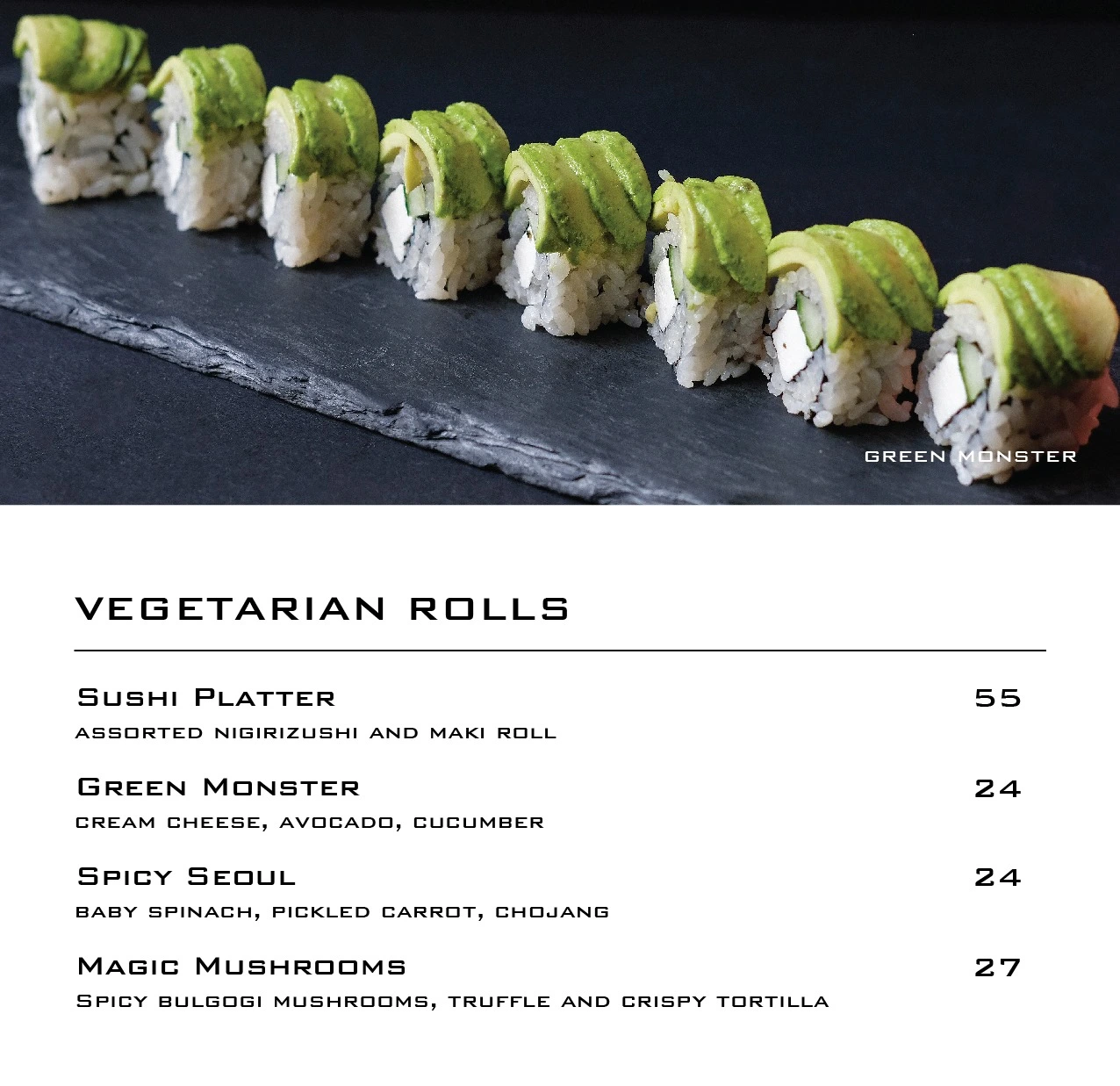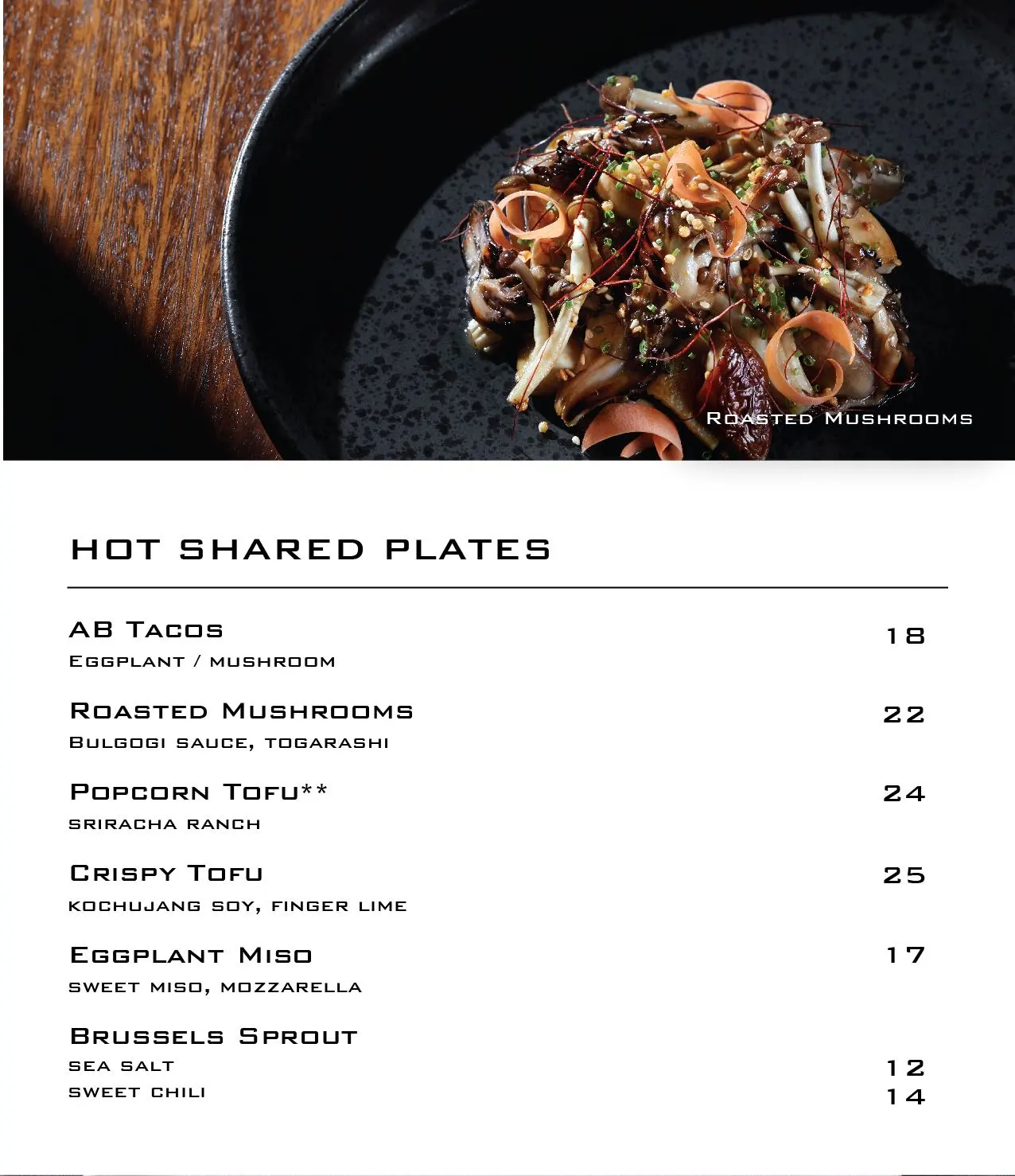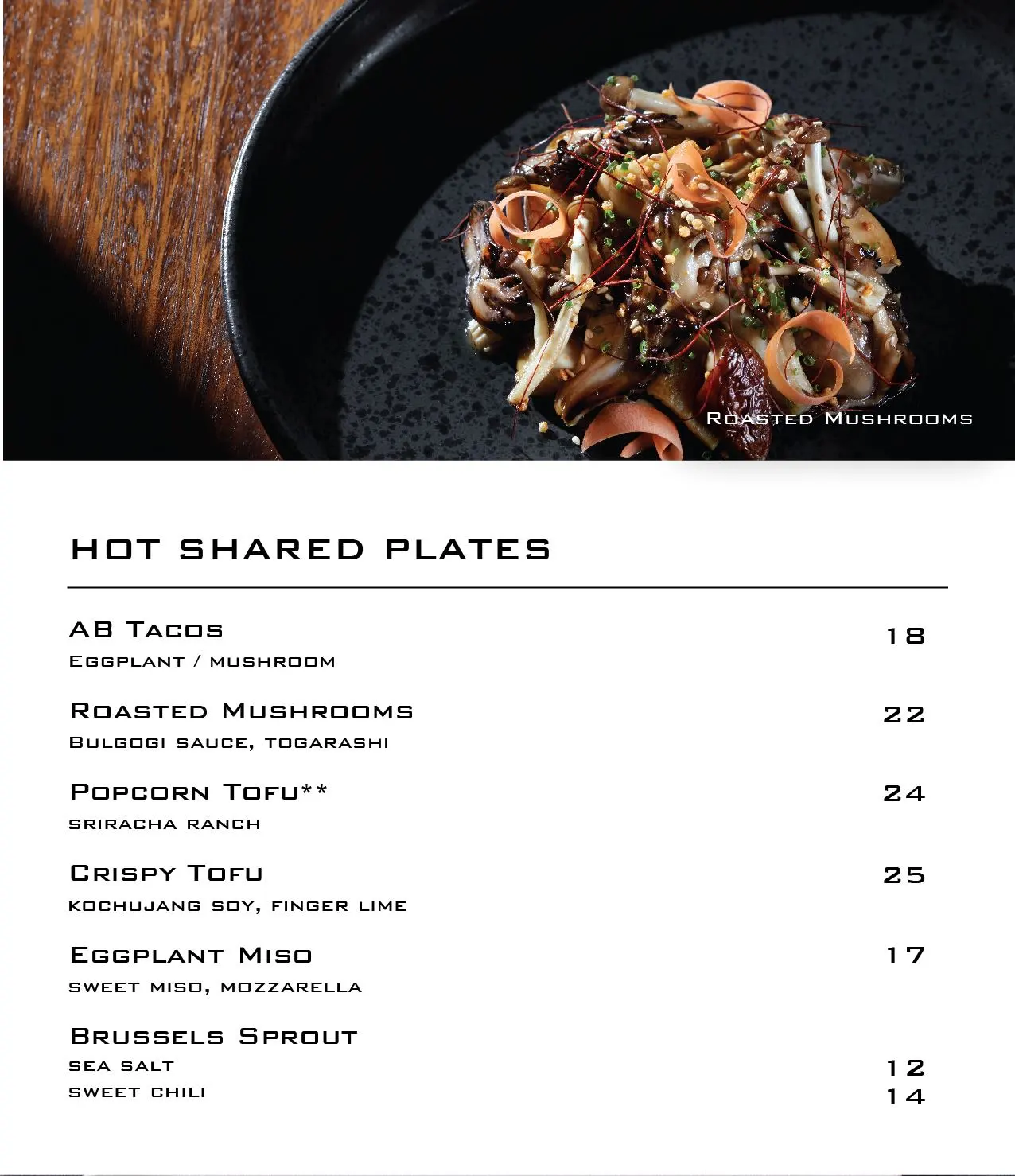 See Also : Prego Menu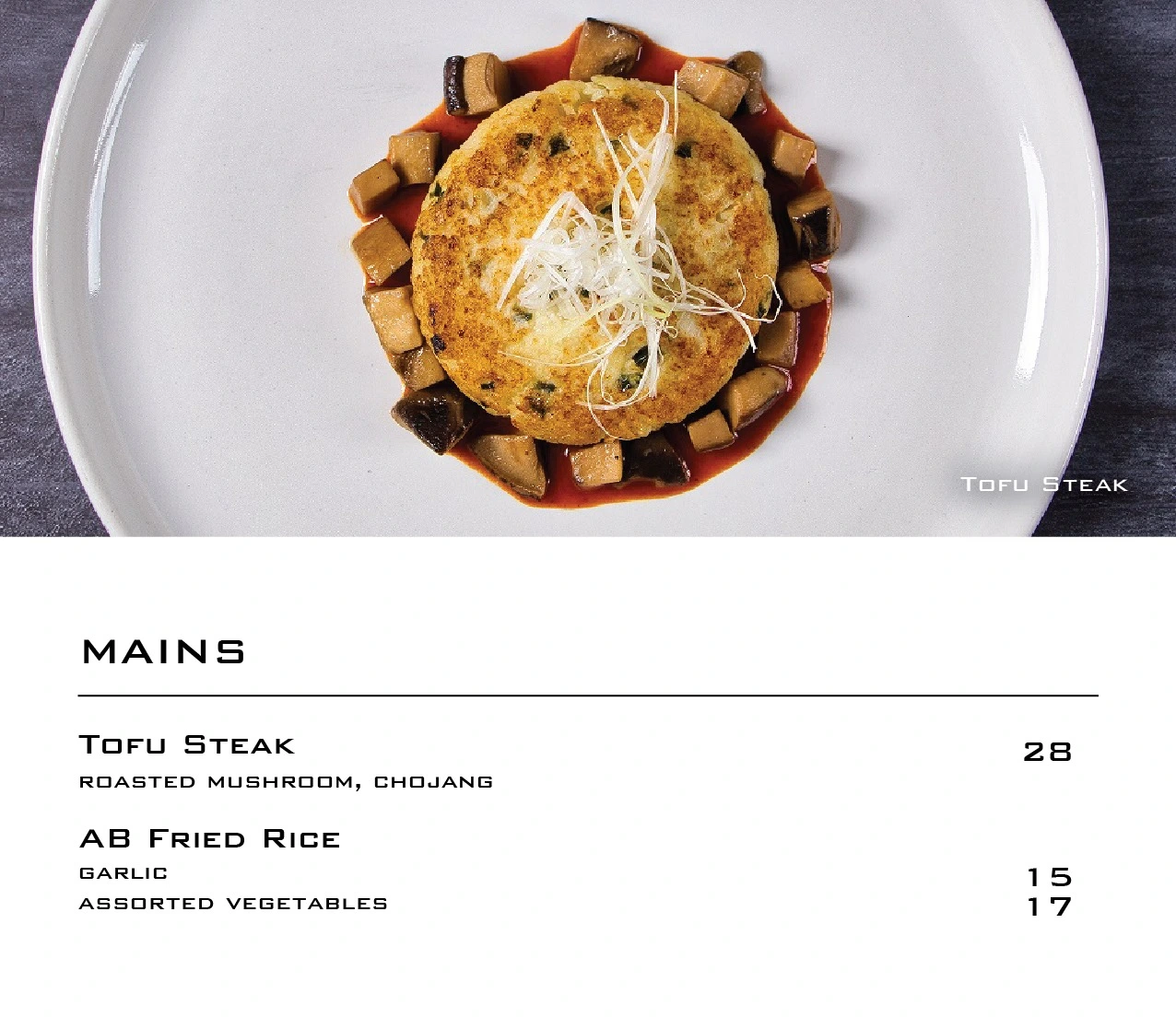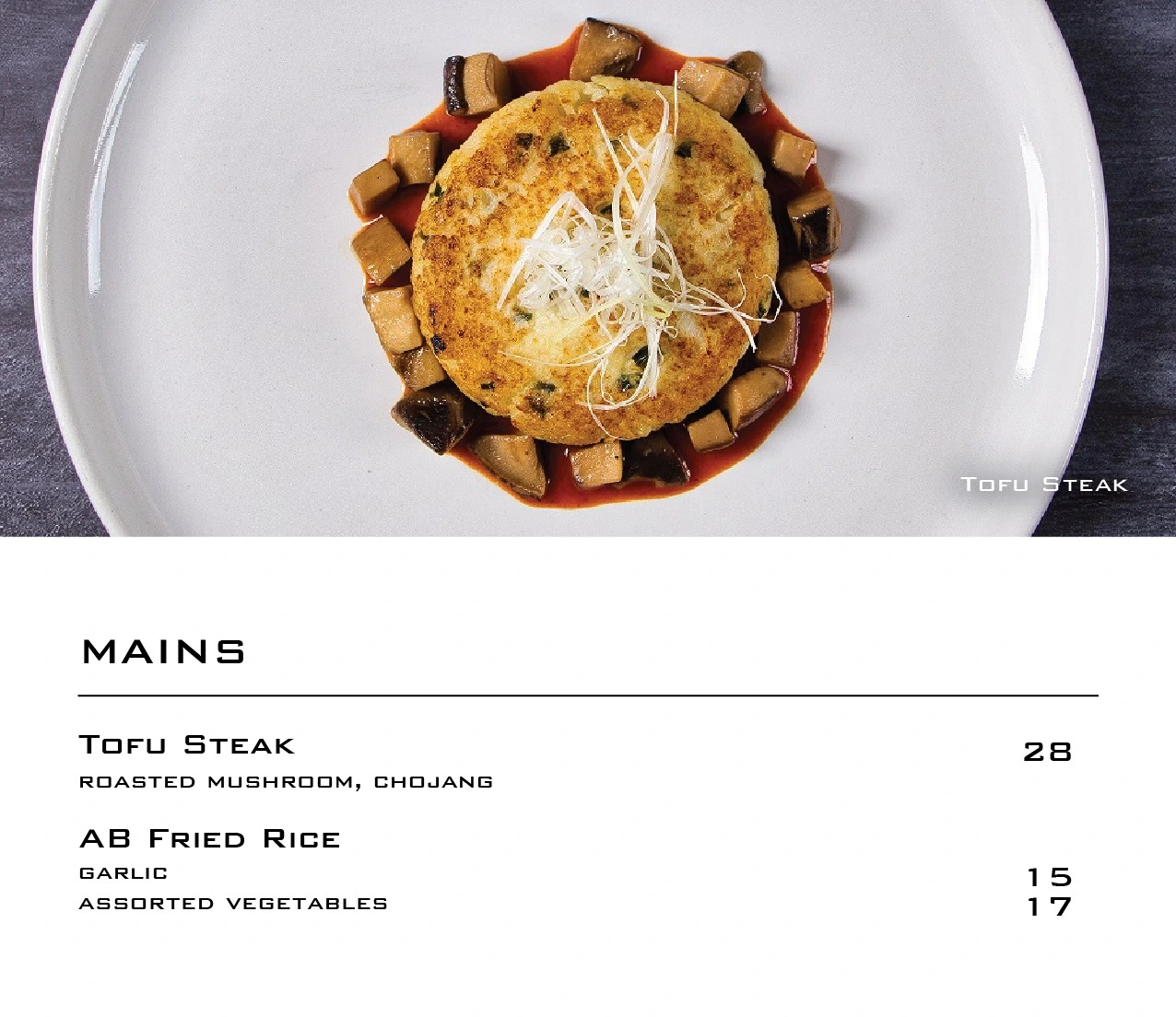 Akira Back Serves Non Halal Menu.
Akira back serves both pork & Alcoholic Beverages and for that reason it is not Halal.
Address
---
Here is the official website of the restaurant: Akira Back