Last Updated on July 20, 2023
Hello European foodies, are you looking for the latest 28Walkie menu prices? You have arrived at the right place then. We have uploaded their complete menu with pictures and prices. Prices are taken from the official sources of 28Walkie Singapore.
28WALKIE MENU 2023
28Walkie Singapore menu can be categorized as Chef's Recommendation. Let's see it in detail.
28WALKIE CHEF'S RECOMMENDATION PRICES
MENU ITEMS
PRICE
CAULIFLOWER
Uni || Kaluga Hybrid Caviar || Fava Bean

WHITE ASPARAGUS
Watercress || Sudare Clam || Artichoke

SWEETBREAD
Lardo || Shio Koji || Petit Pois

ACQUERELLO RISOTTO
Speck || Hotaru Ika || Amalfi Lemon

SPRING LAMB
Chutney || Kale || Tamarind

Or

KAGOSHIMA WAGYU +58
Capsicum || Sauerkraut || Cardamom

STRAWBERRY
Chia Seed || Balsamic || Marigold

APRICOT
Forest Honey || Pecan || Stracciatella
Rhubarb
Liquorice
Tahitian Vanilla
Menu SGD 268.00
3 Glass Wine Pairing SGD 98.00
5 Glass Wine Pairing SGD 168.00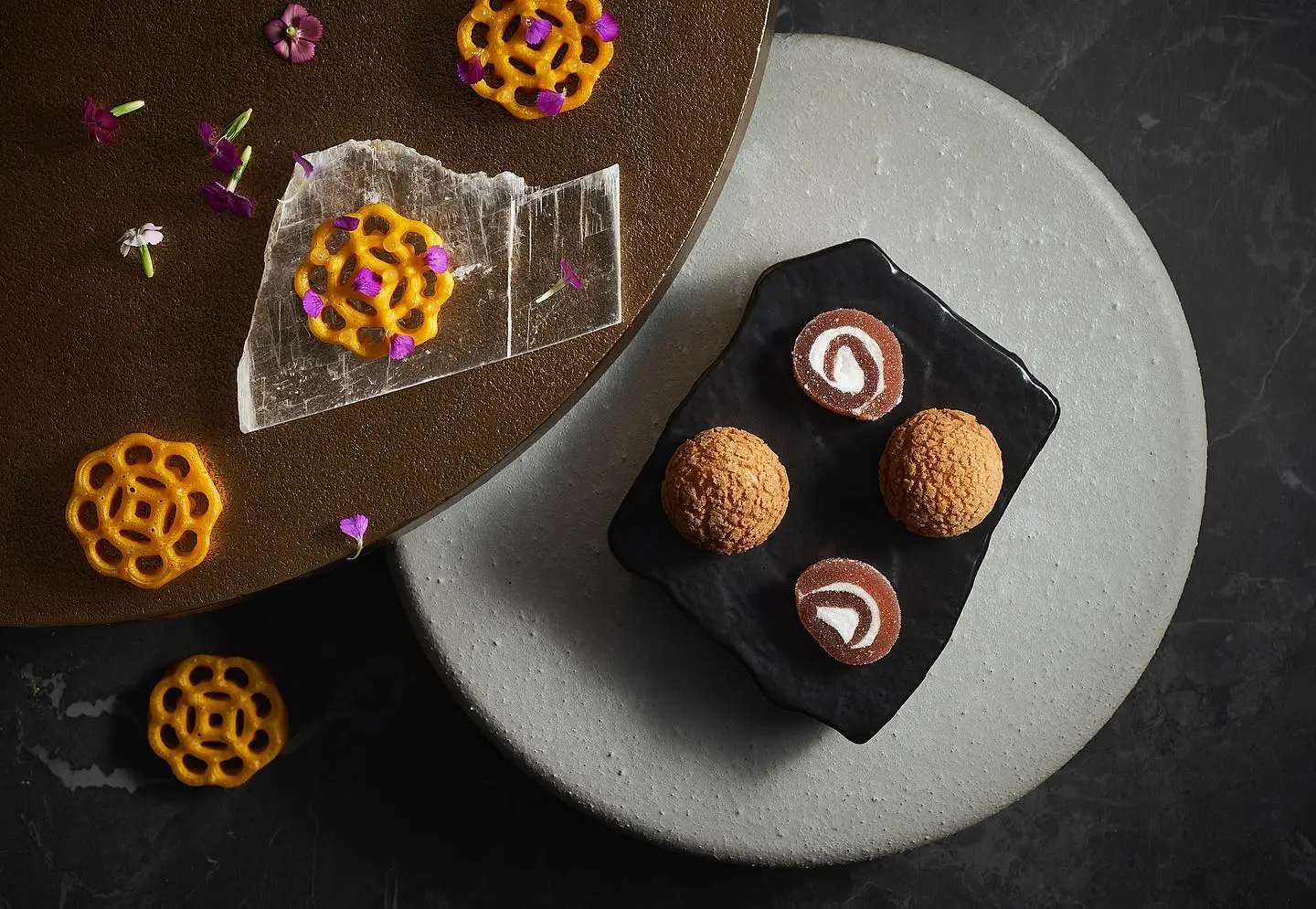 See Also: Scaled Menu
IS 28WALKIE HALAL?
NO. 28Walkie Singapore is not Halal Certified.
All the images and prices are taken from the following official sources of 28Walkie Singapore.