Last Updated on May 2, 2023
Hello Chinese food lovers, are you looking for the latest Wan He Lou Menu prices? You have arrived at the right place then. We have uploaded their complete menu with updated prices. Prices are taken from the official sources of Wan He Lou Singapore.
SG's Favorite items of Wan He Lou Menu are.
Chef Style SMoked Duck SGD 19.90 Medium
Signature Lobster Porridge SGD 39.90 (450 gm)
Prawn Ball SGD 32.90 Medium
Spicy Peppercorn Diced Chicken SGD 23.90 Medium
Wan He Lou Menu 2023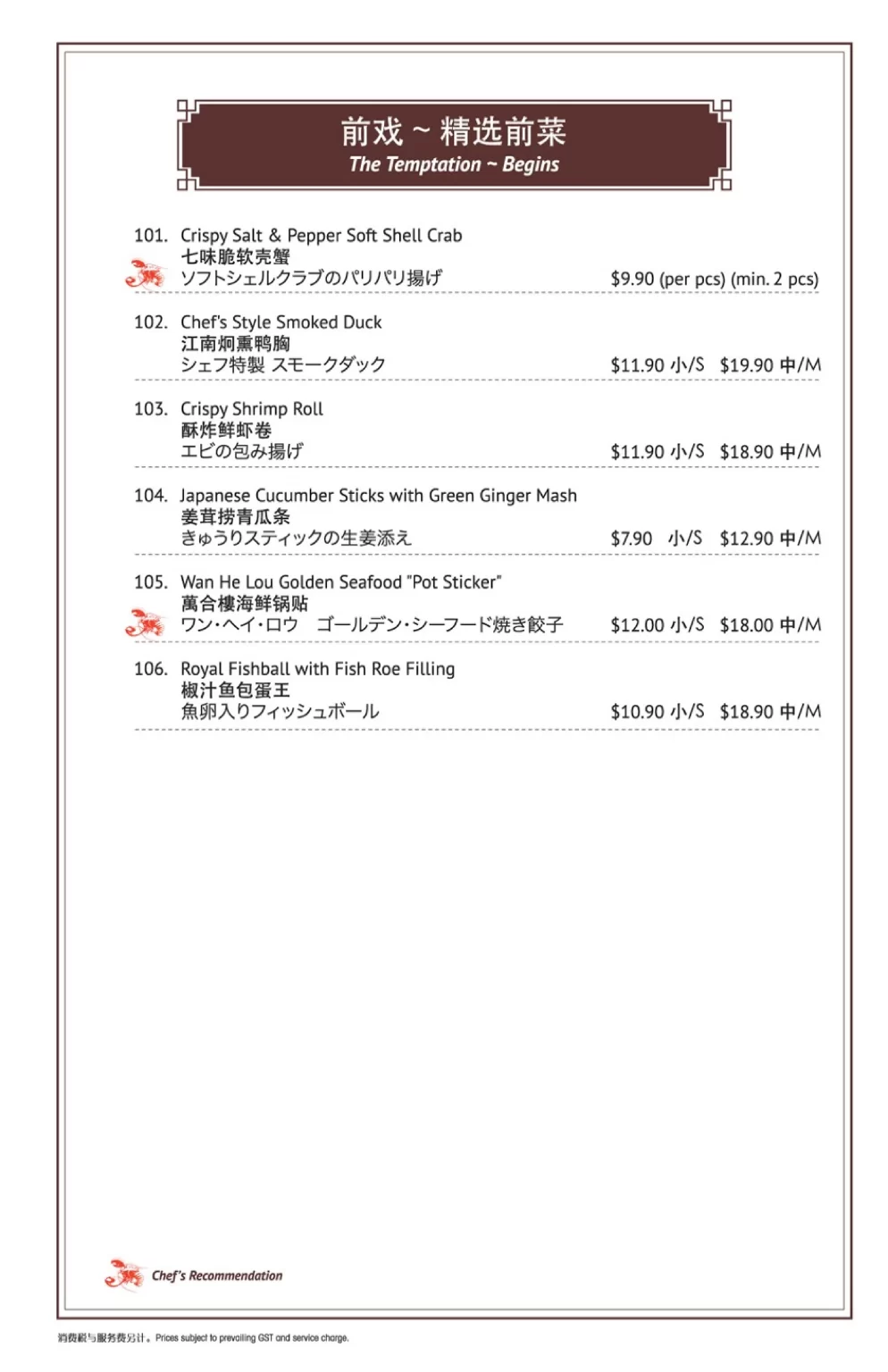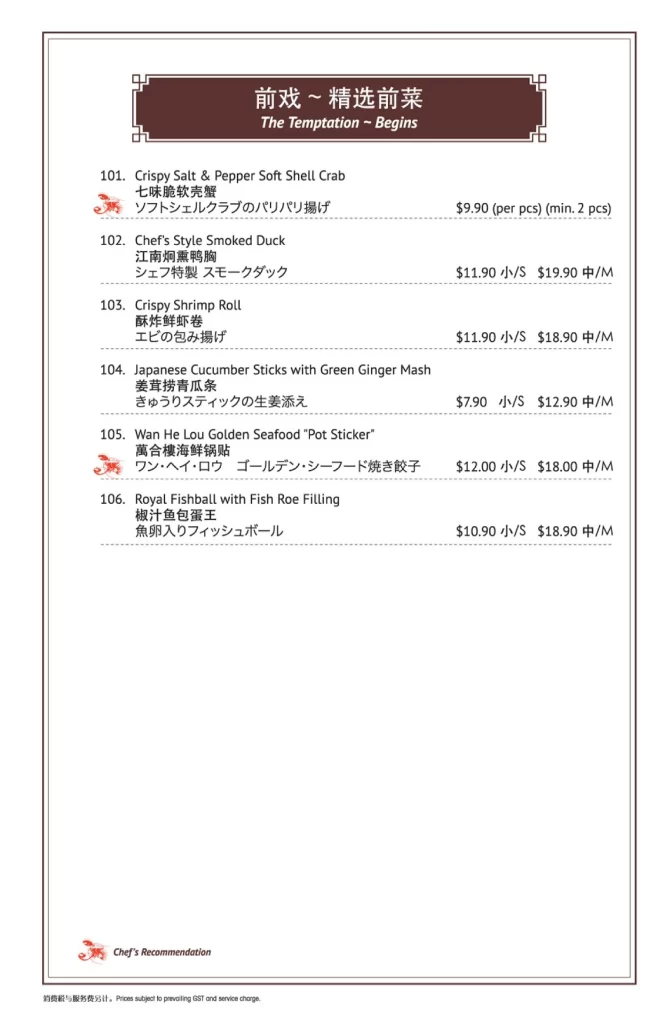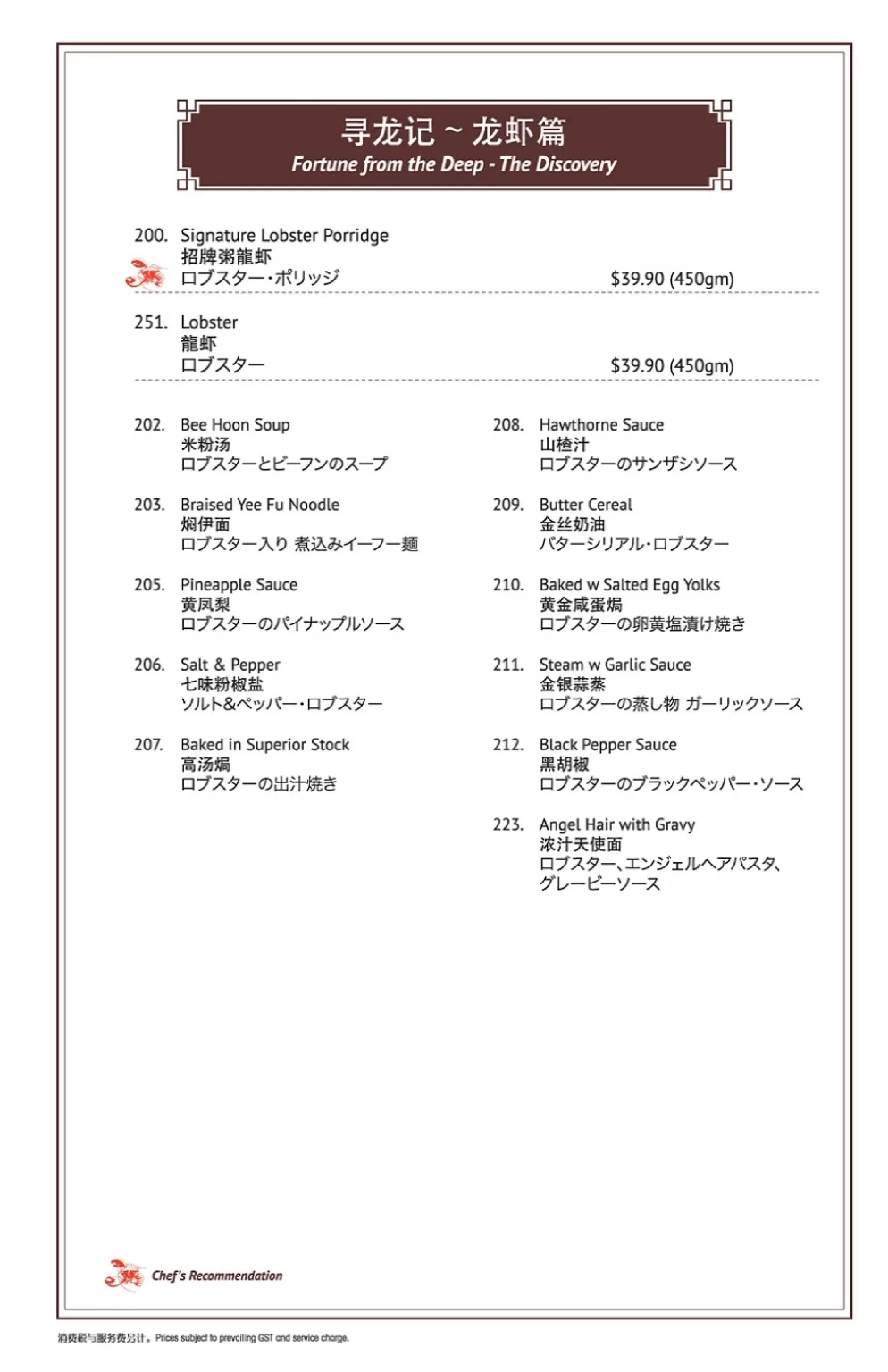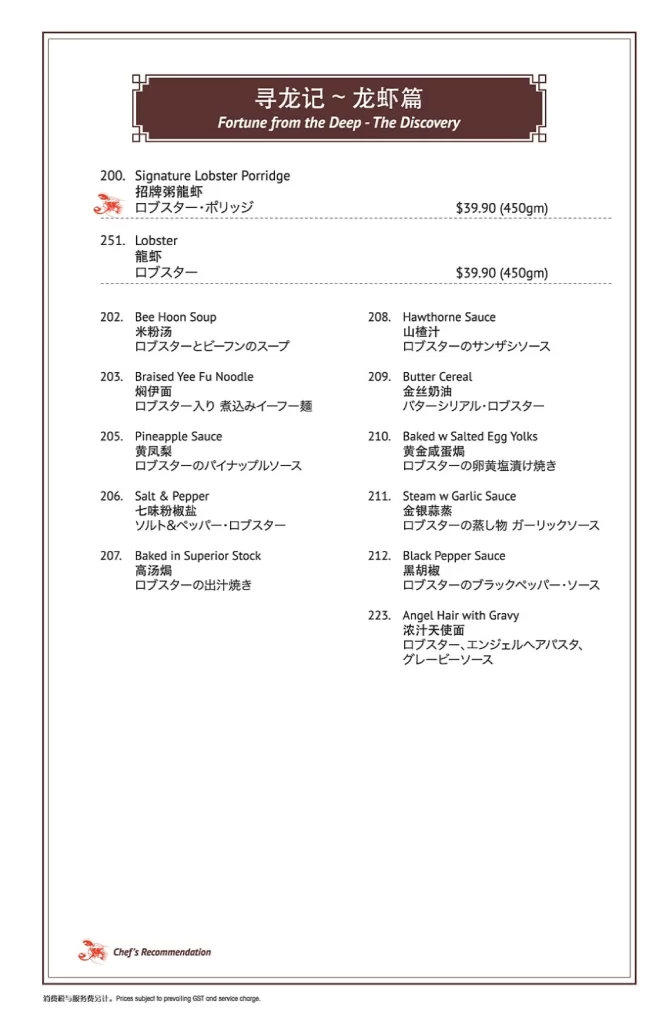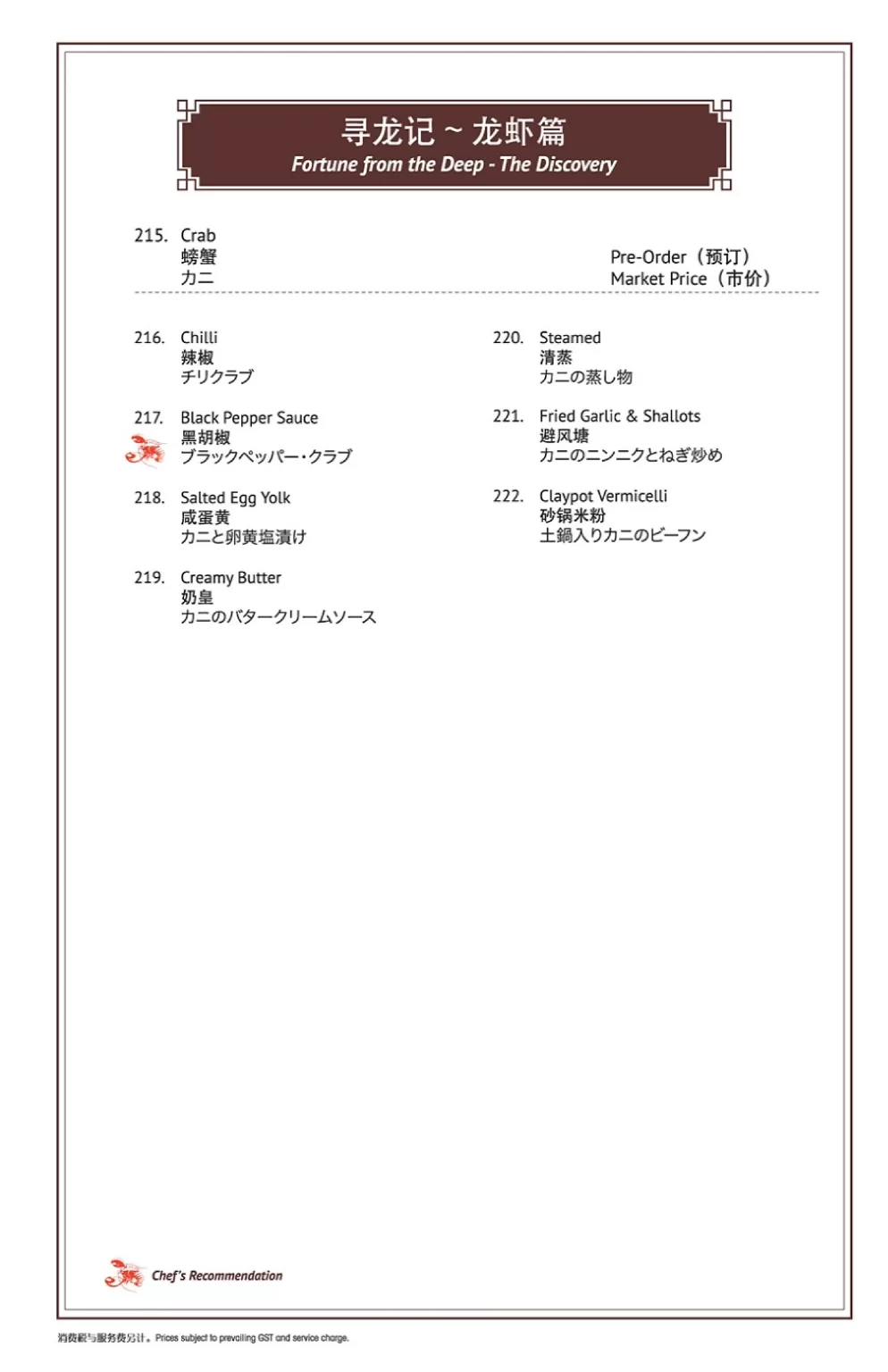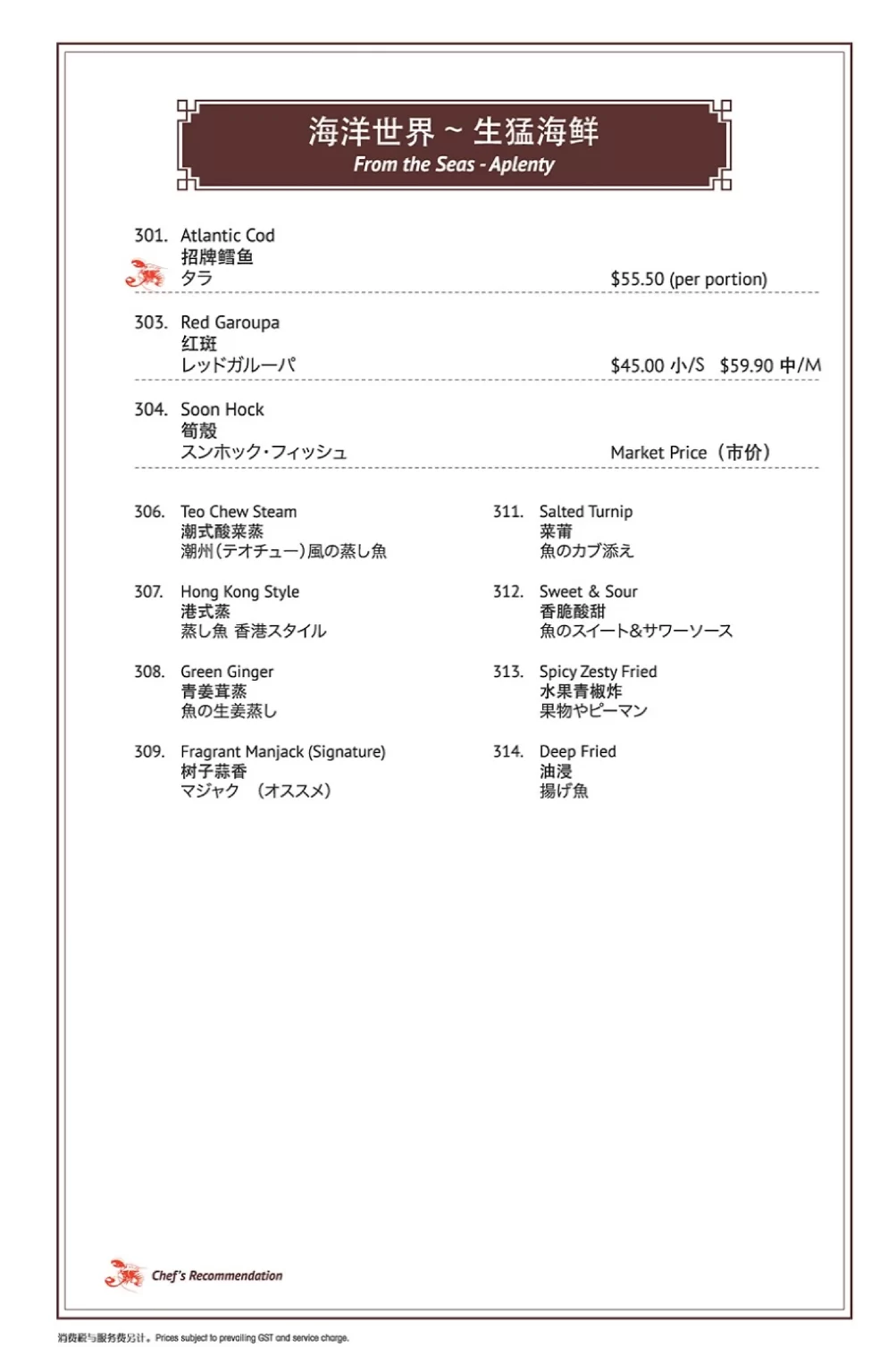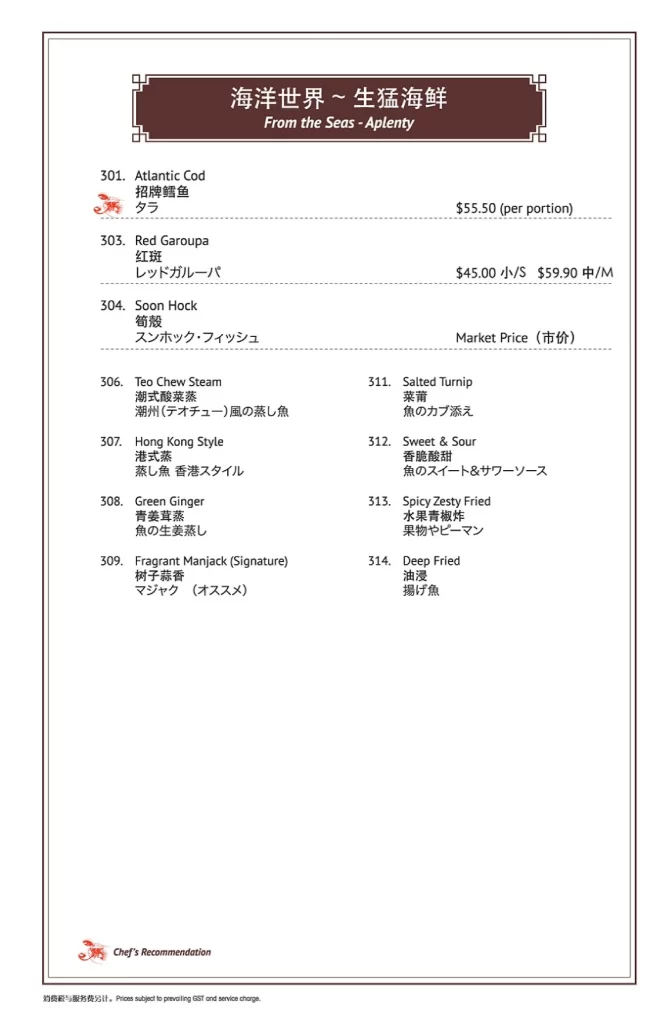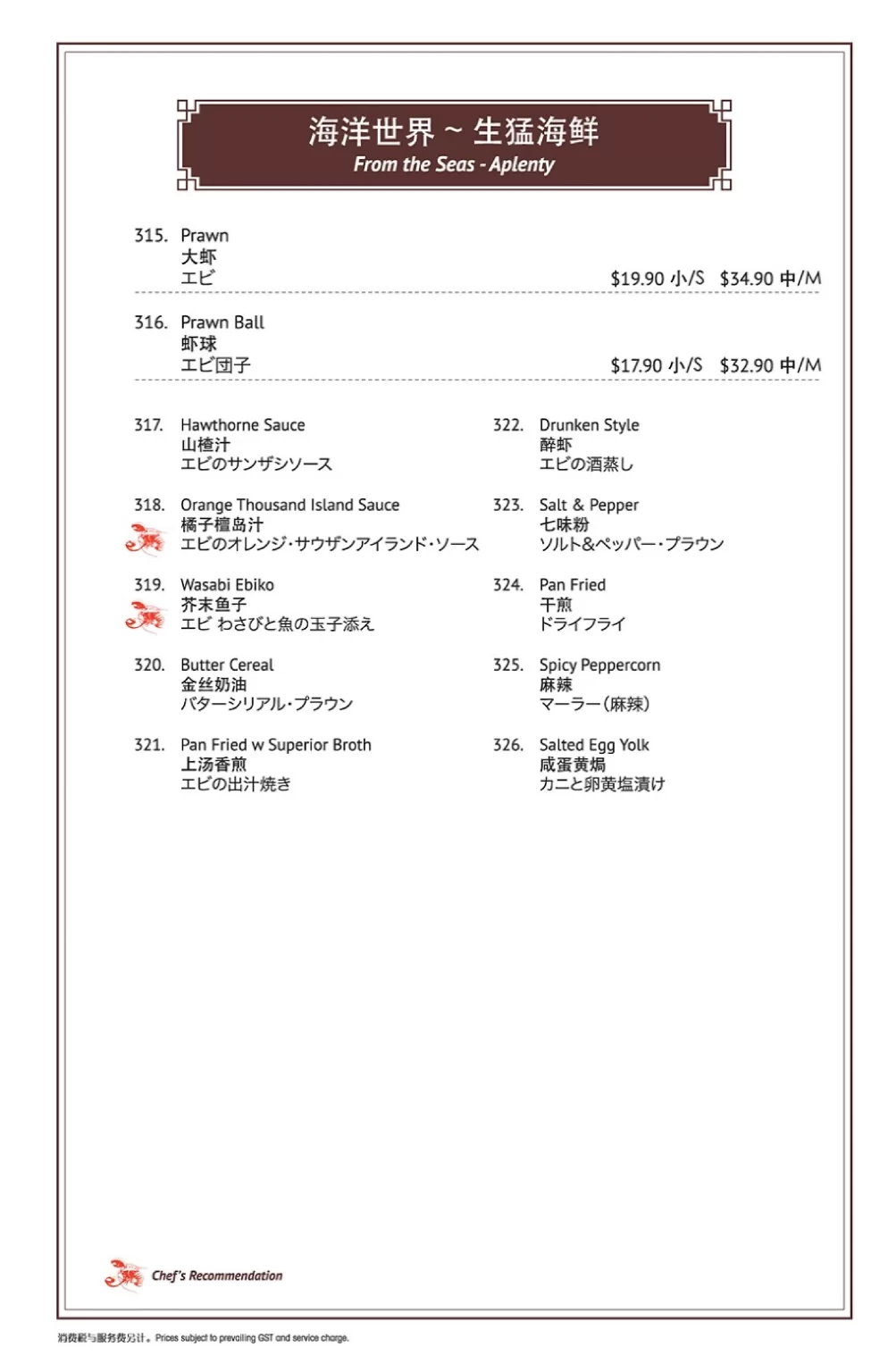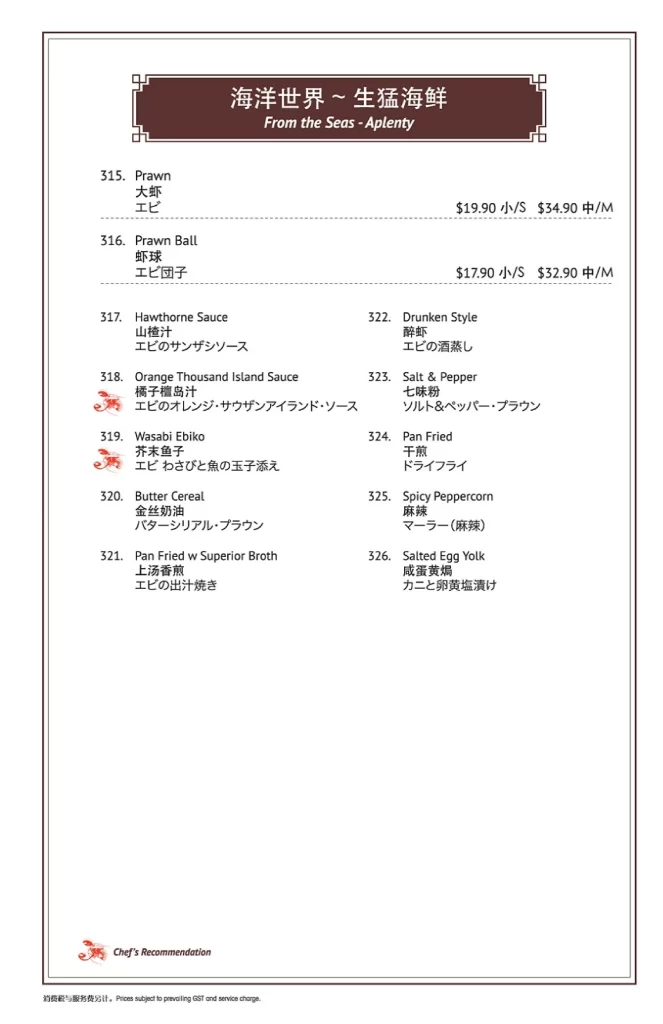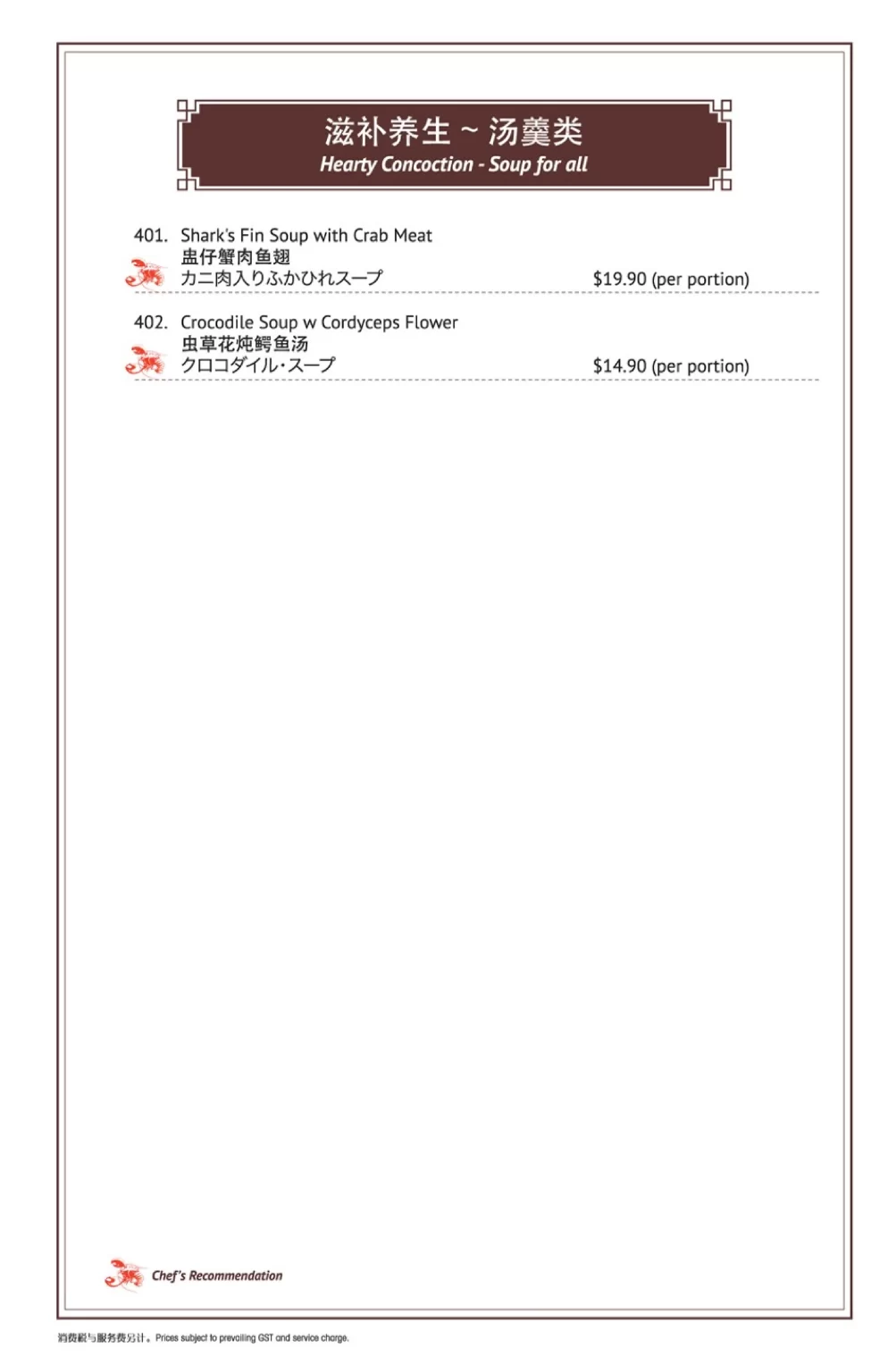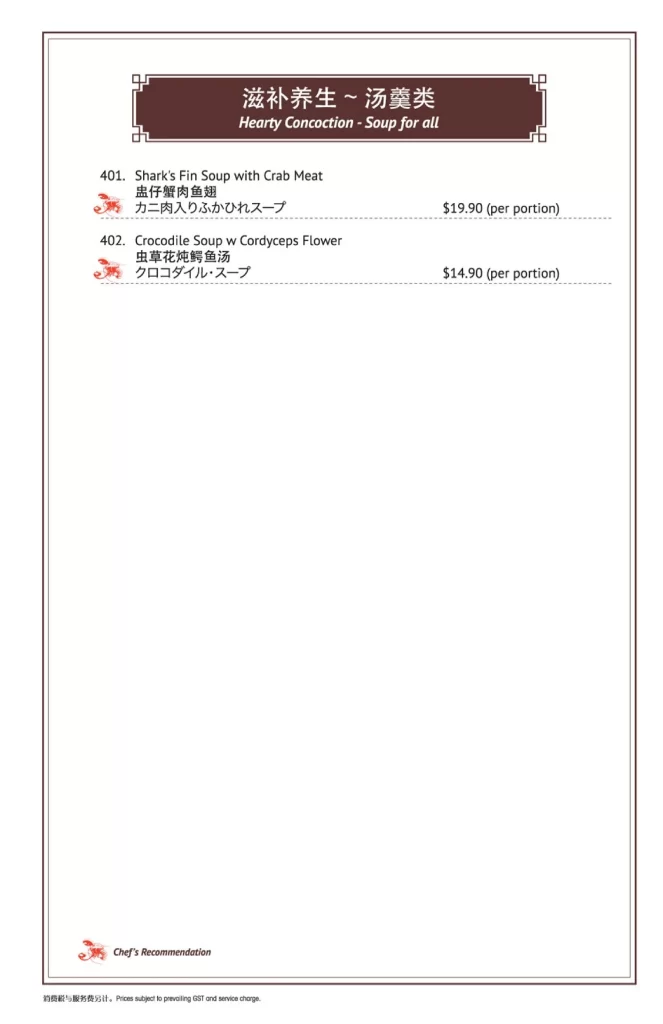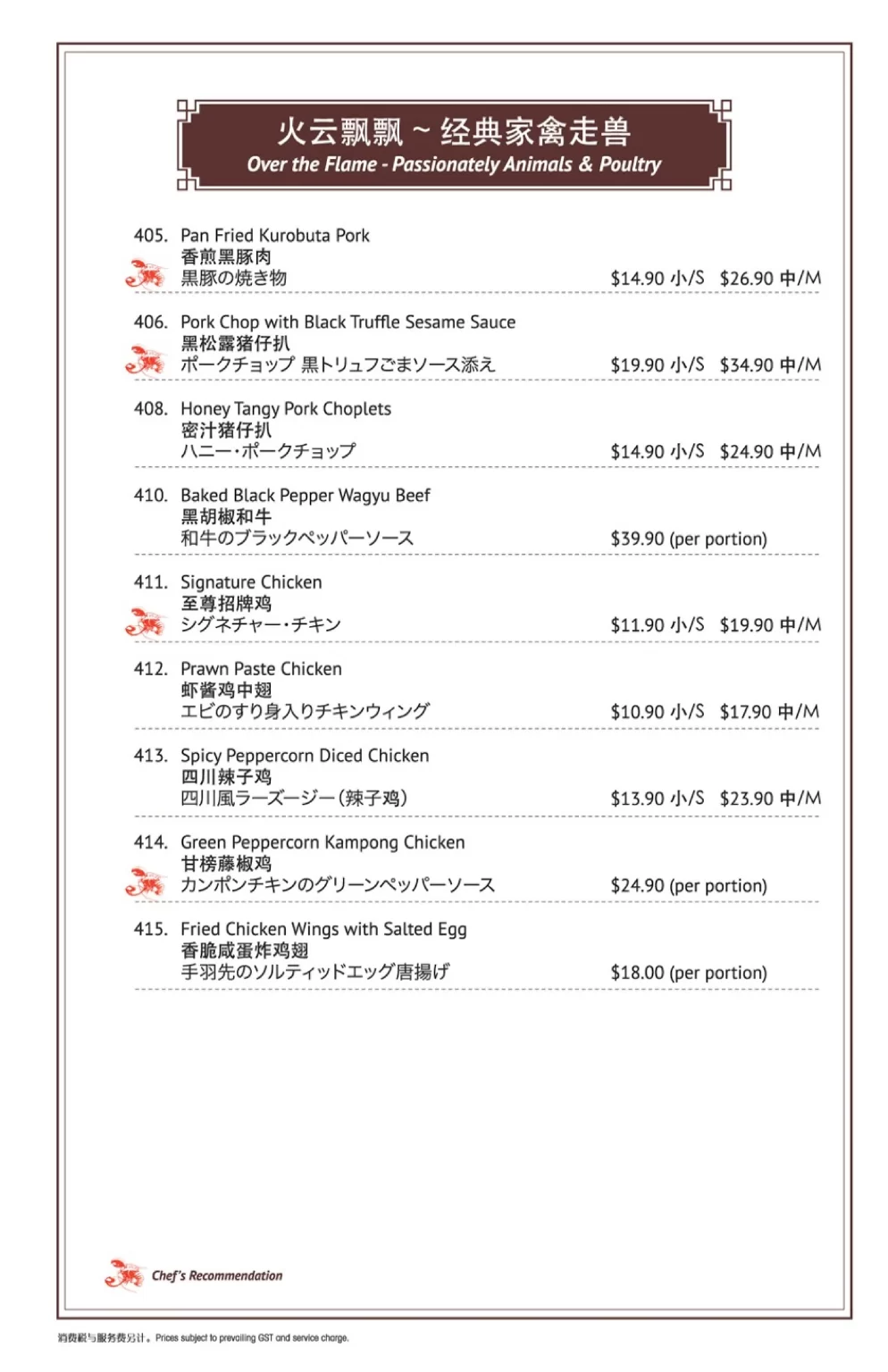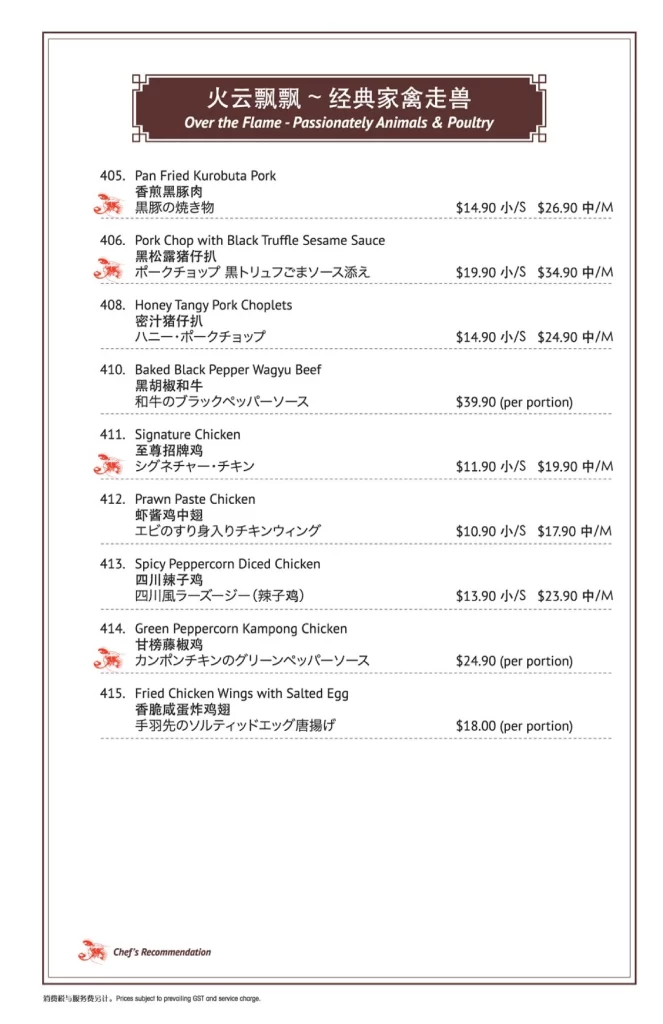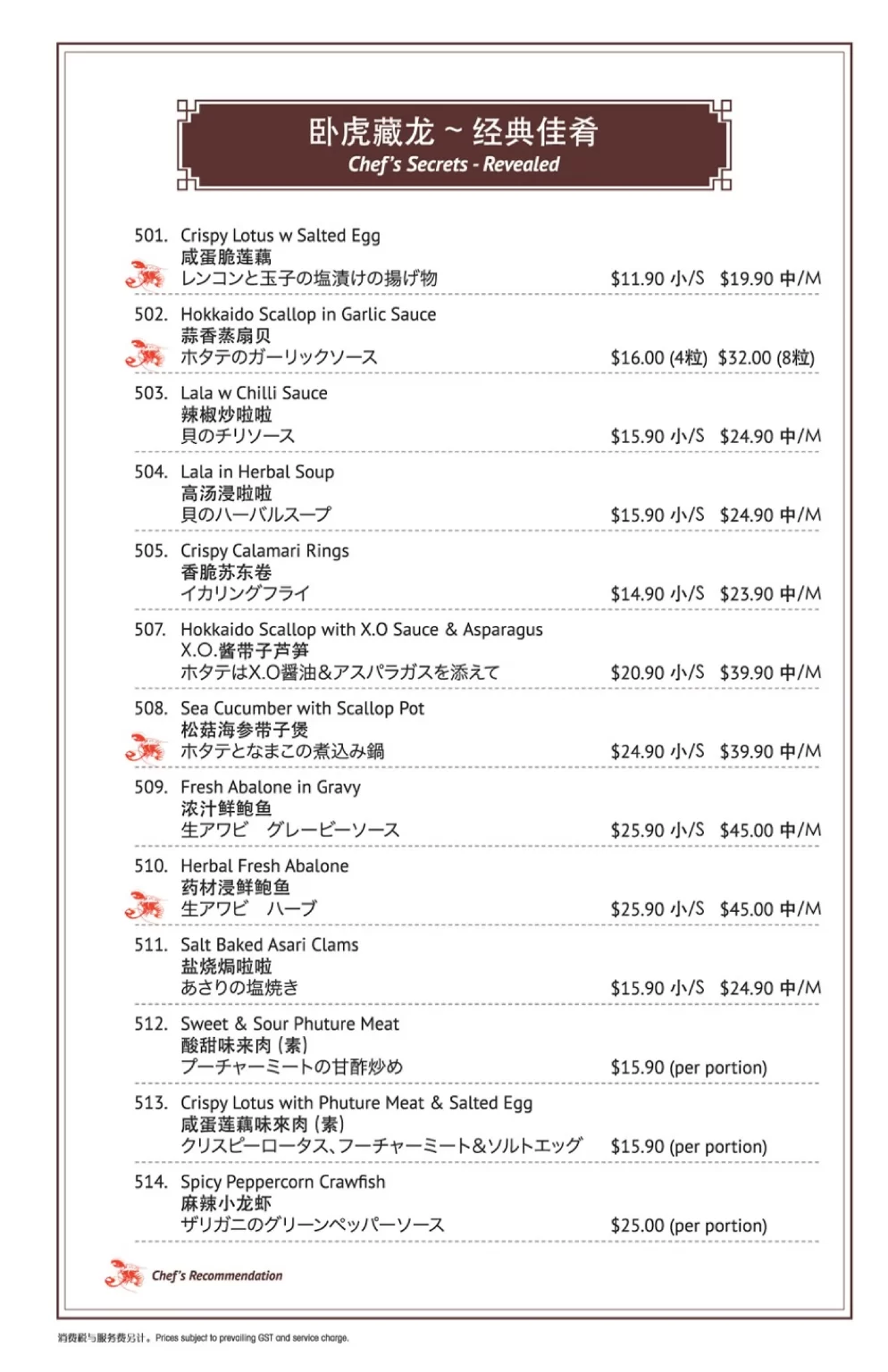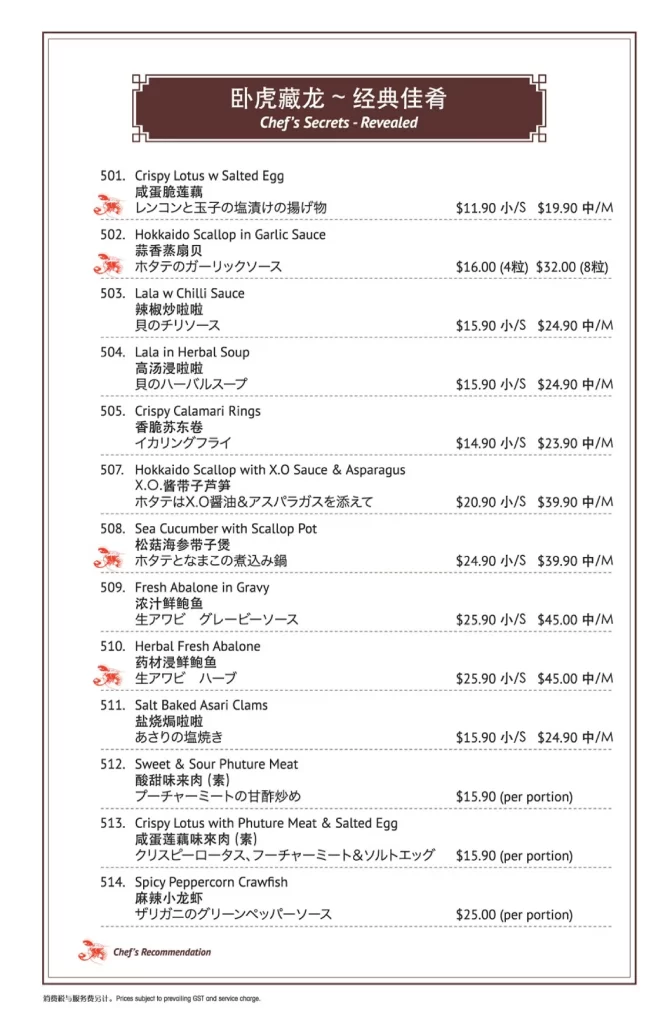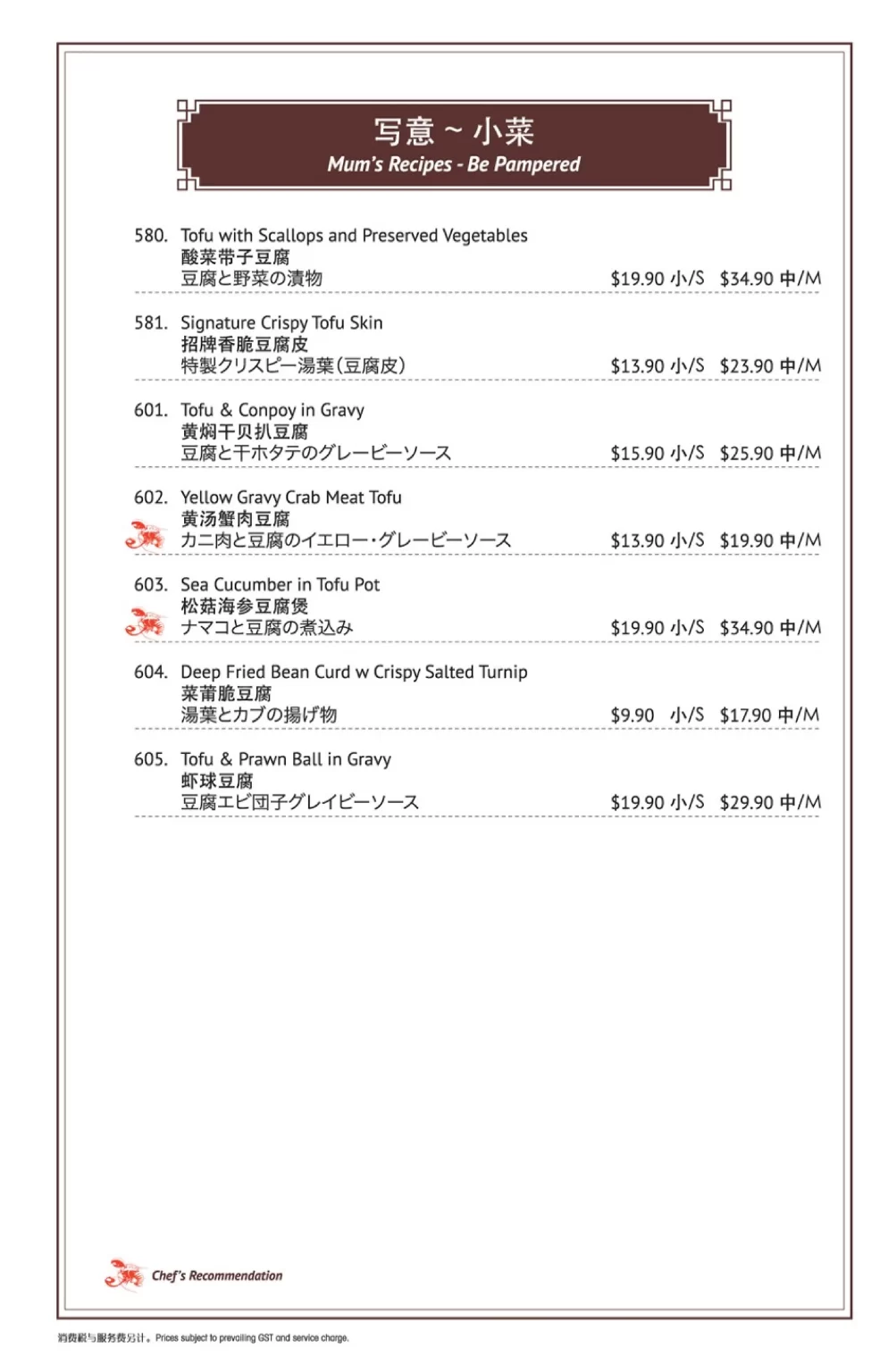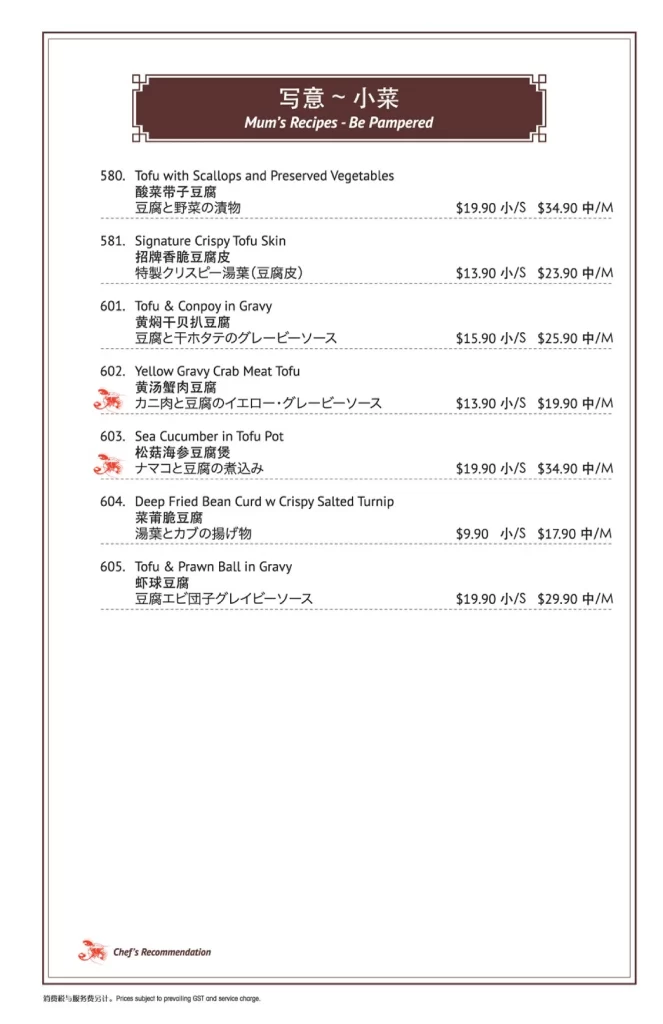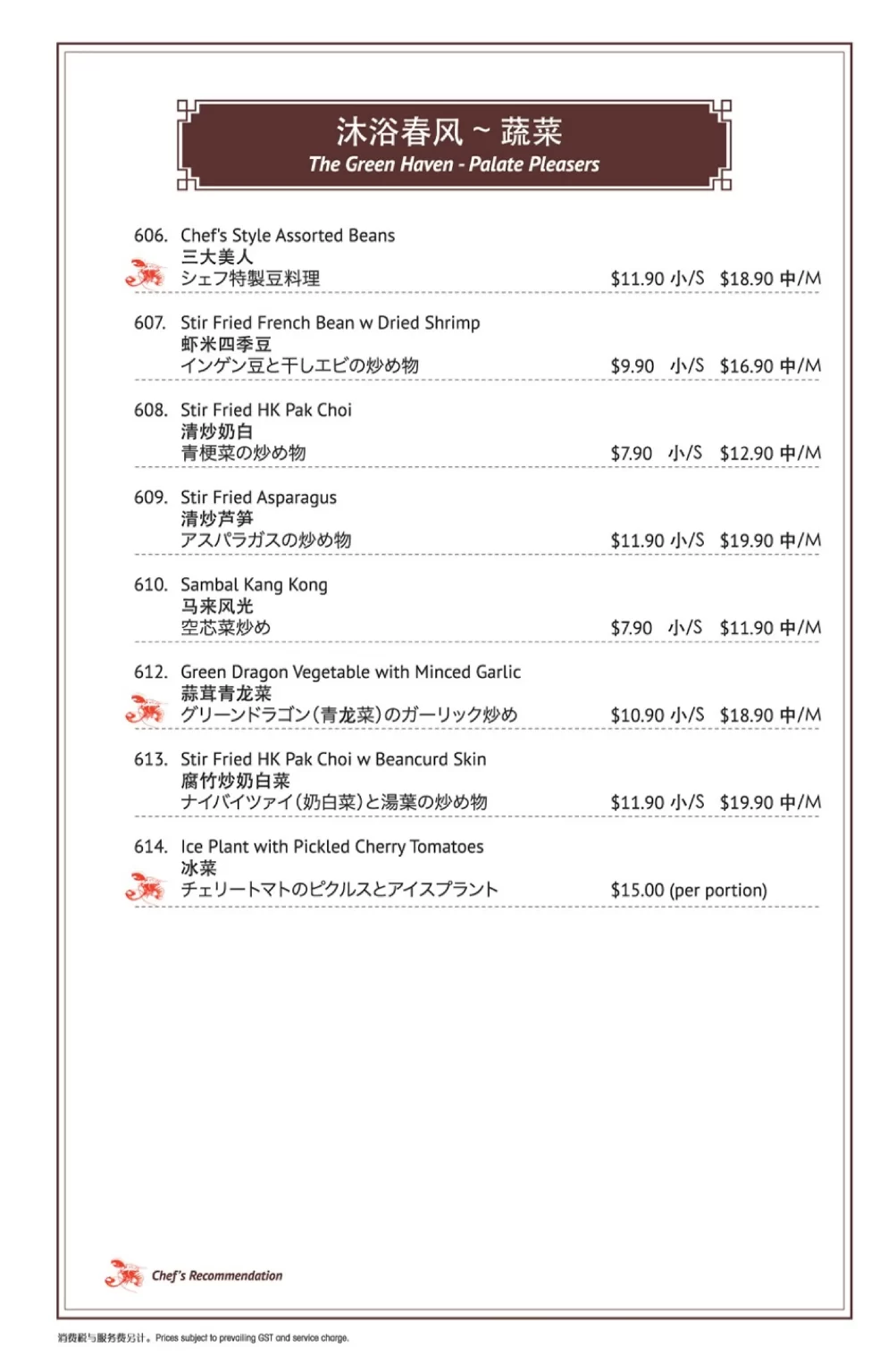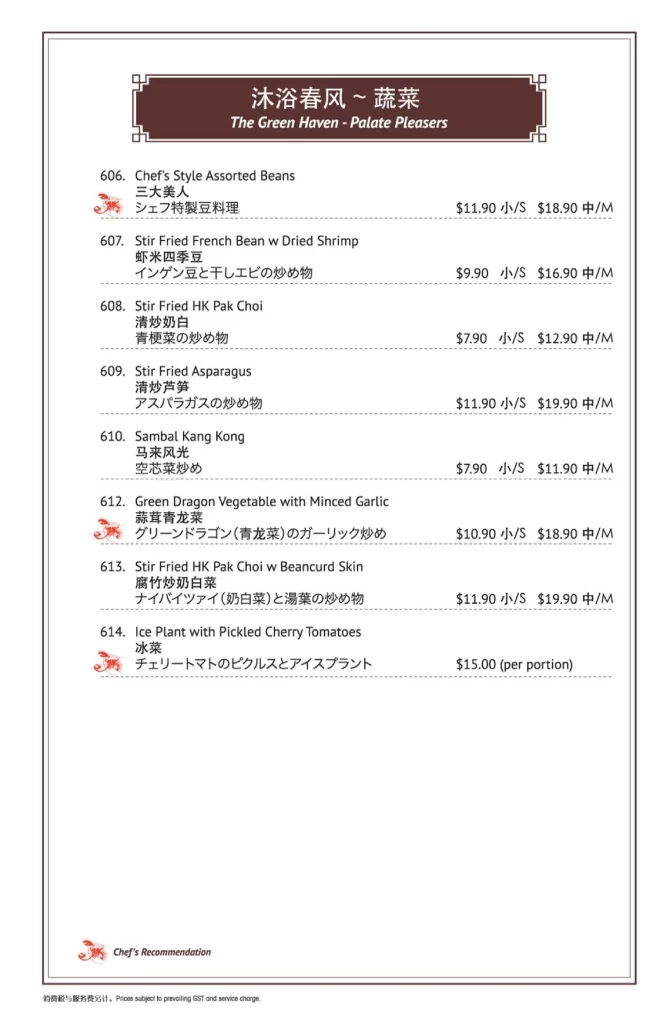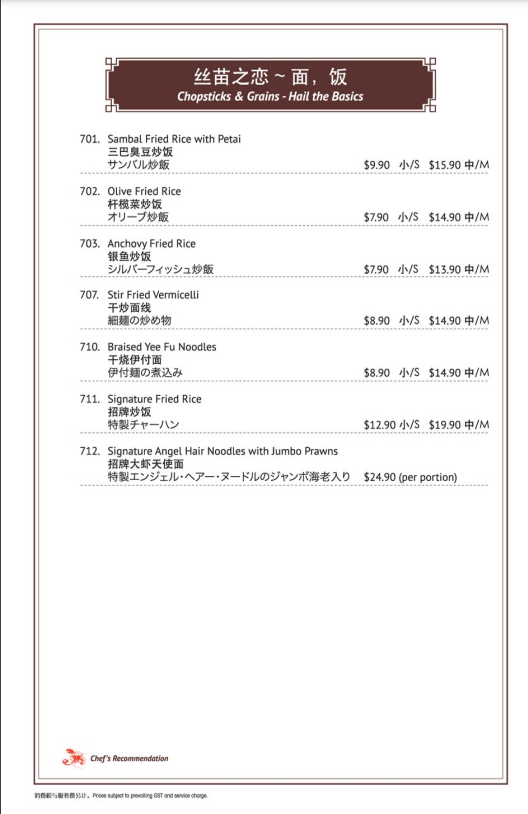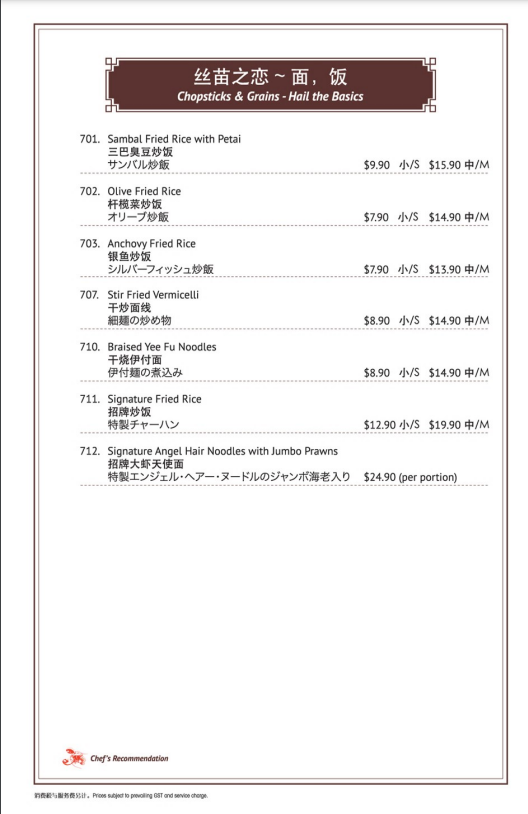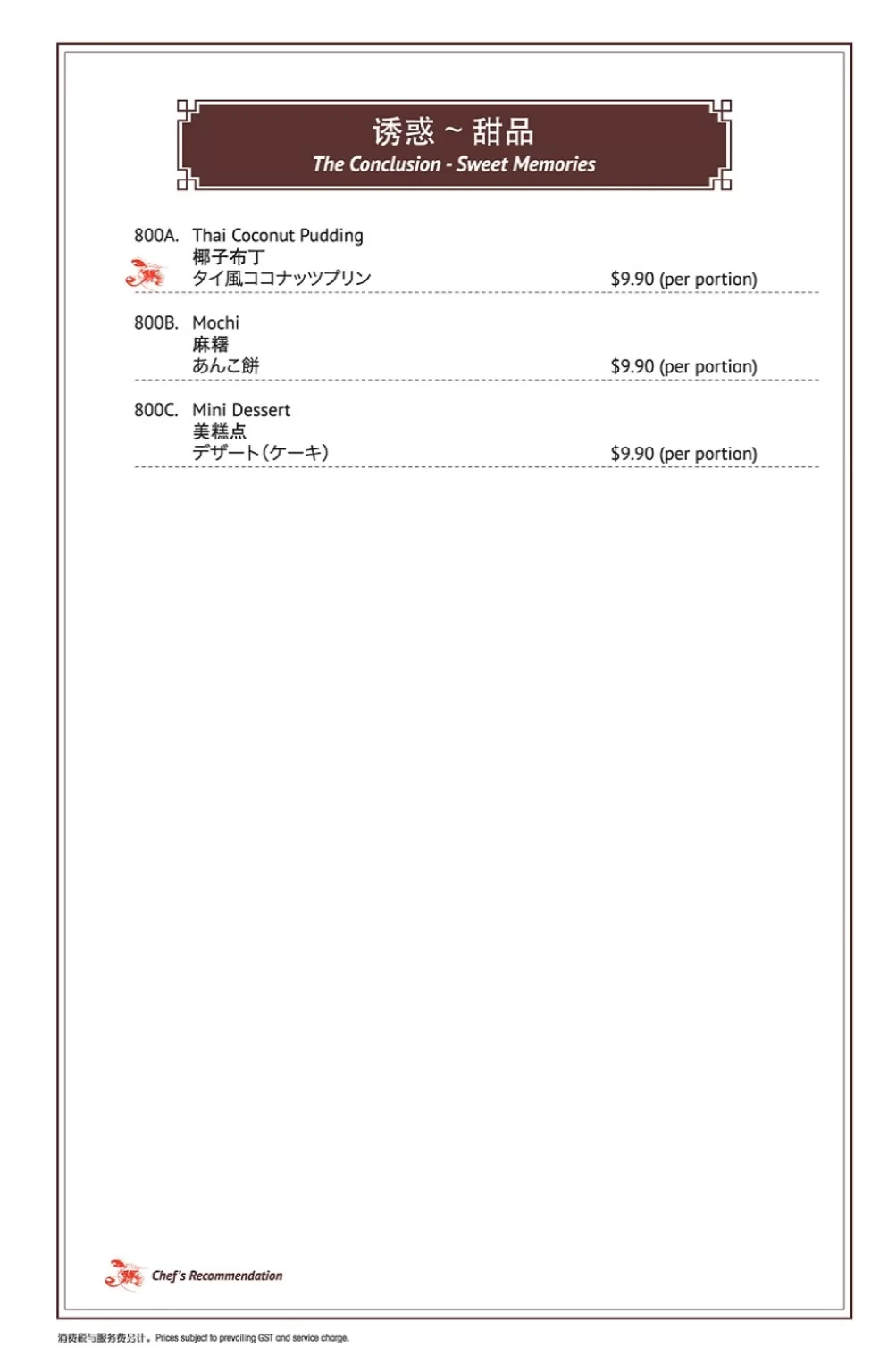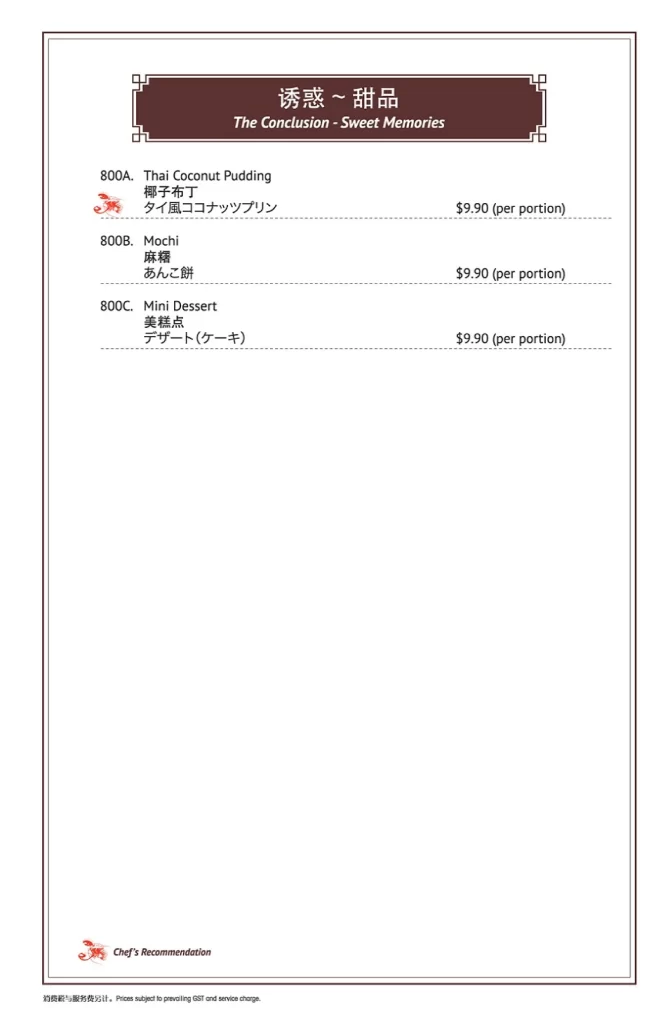 See Also : Urban Mix Menu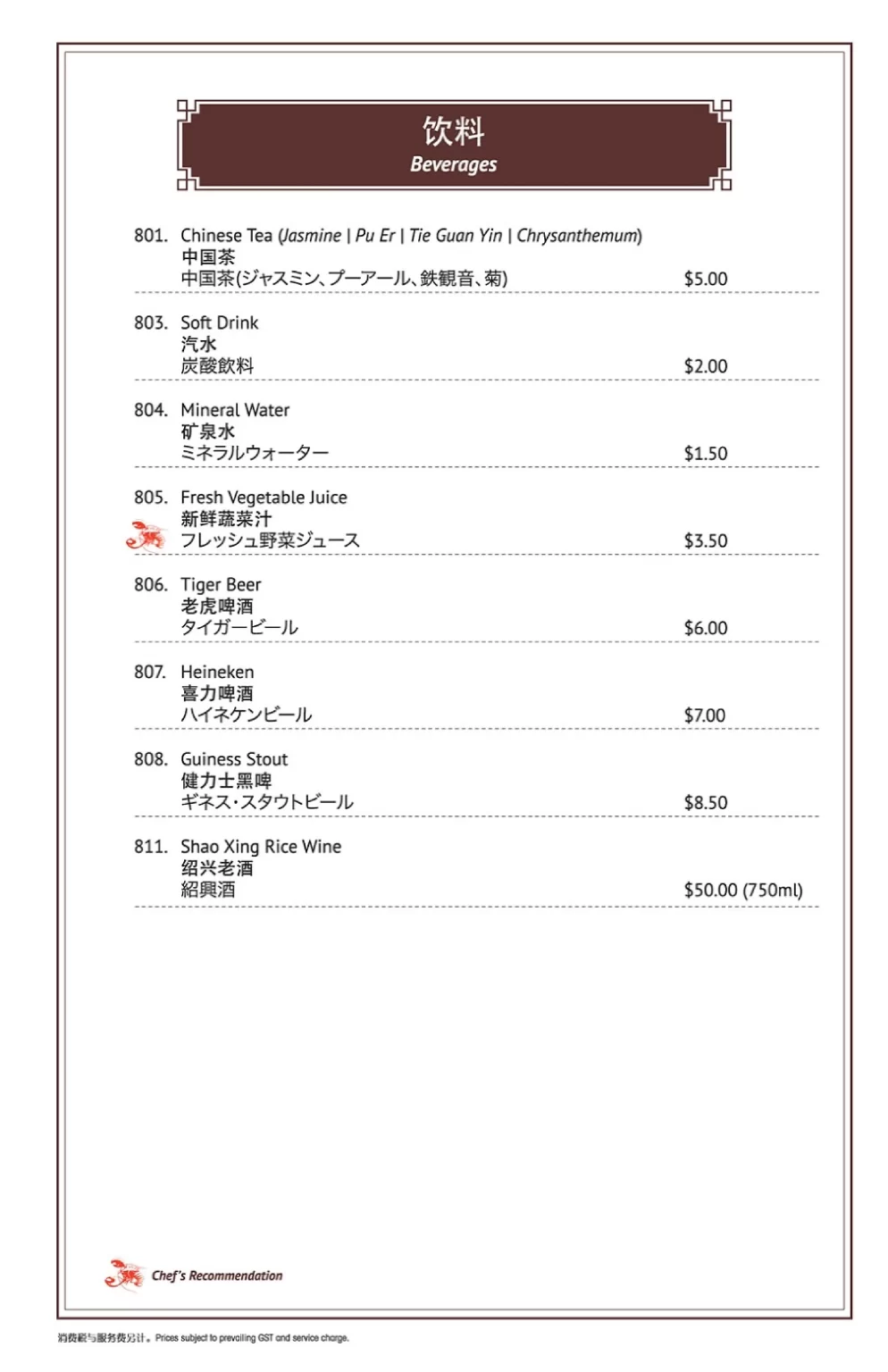 Wan He Lou Serves Non Halal Menu
Wan He Lou serves pork and for that reason it is not Halal.
Address
Wan He Lou Has two Branches in Singapore, First one is located at 65 Maude Road (S) 208347.
Opening Hours > Monday to Sunday > Lunch: 11am to 2:30pm > Dinner: 5am to 10:30pm
The Second Branch is located at 9 Yuk Tong Avenue Singapore 596314
Opening Hours > Monday to Sunday > Lunch: 11am to 2:30pm > Dinner: 5am to 10:30pm
Here is the official website of the restaurant: Wan He Lou