Last Updated on July 24, 2023
Hello Japanese Food Lovers, are you looking for the latest Shinji menu prices? You have arrived at the right place then. We have uploaded their complete menu with pictures and prices. Prices are taken from the official sources of Shinji Singapore.
SHINJI MENU 2023
Shinji Singapore menu can be categorized as Lunch, and Dinner. Let's see them in detail one by one.
SHINJI LUNCH PRICES
MENU ITEMS
PRICE
Omakase Yume
Appetiser, sashimi, cooked dishes, nigiri sushi, soup and Japanese fruit
SGD 280.00
Chef's Omakase Special
From SGD 350.00
Hana (9 Pcs)
SGD 100.00
Tsuki (12 Pcs)
SGD 150.00
Yuki (15 Pcs)
SGD 200.00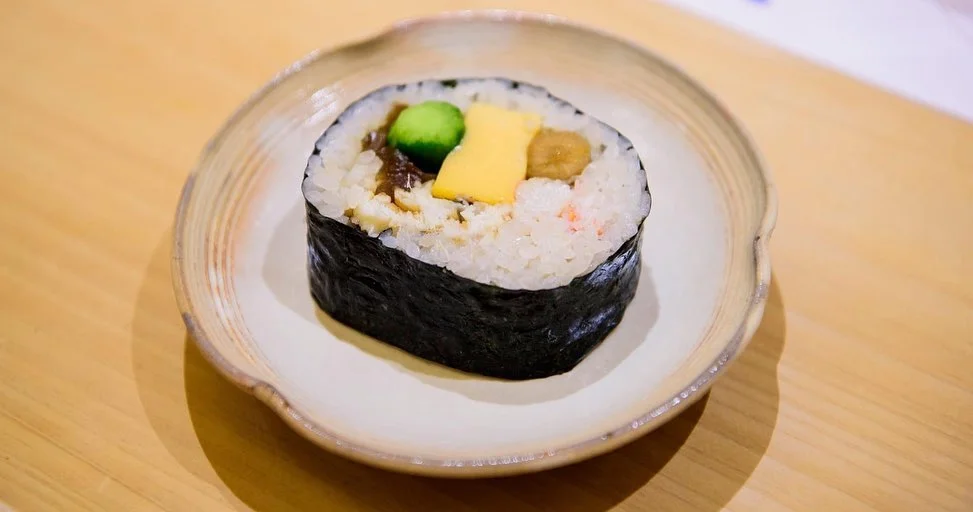 See Also: Kaarla Menu
SHINJI DINNER PRICES
| MENU ITEMS | PRICE |
| --- | --- |
| Omakase Wa | SGD 350.00 |
| Omakase Shin | SGD 480.00 |
| Chef's Omakase Special | SGD 550.00 |
| Sushi Edomae | SGD 250.00 |
IS SHINJI HALAL?
NO. Shinji Singapore is not Halal Certified.
All the images and prices are taken from the following official sources of Shinji Singapore.