Last Updated on May 2, 2023
Hello Thai food lovers, are you looking for the red sparrow menu? you have reached your destination then, as we have uploaded the complete red sparrow menu with price list. Prices are taken from the red sparrow outlet.
Personally, I always enjoyed their Bo Bia which is made of Vietnamese and Chinese sausage, egg, turnip, pickled carrots with peanuts and hoisin sauce. Below is the complete red sparrow menu 2023.
Red Sparrow Singapore Menu 2023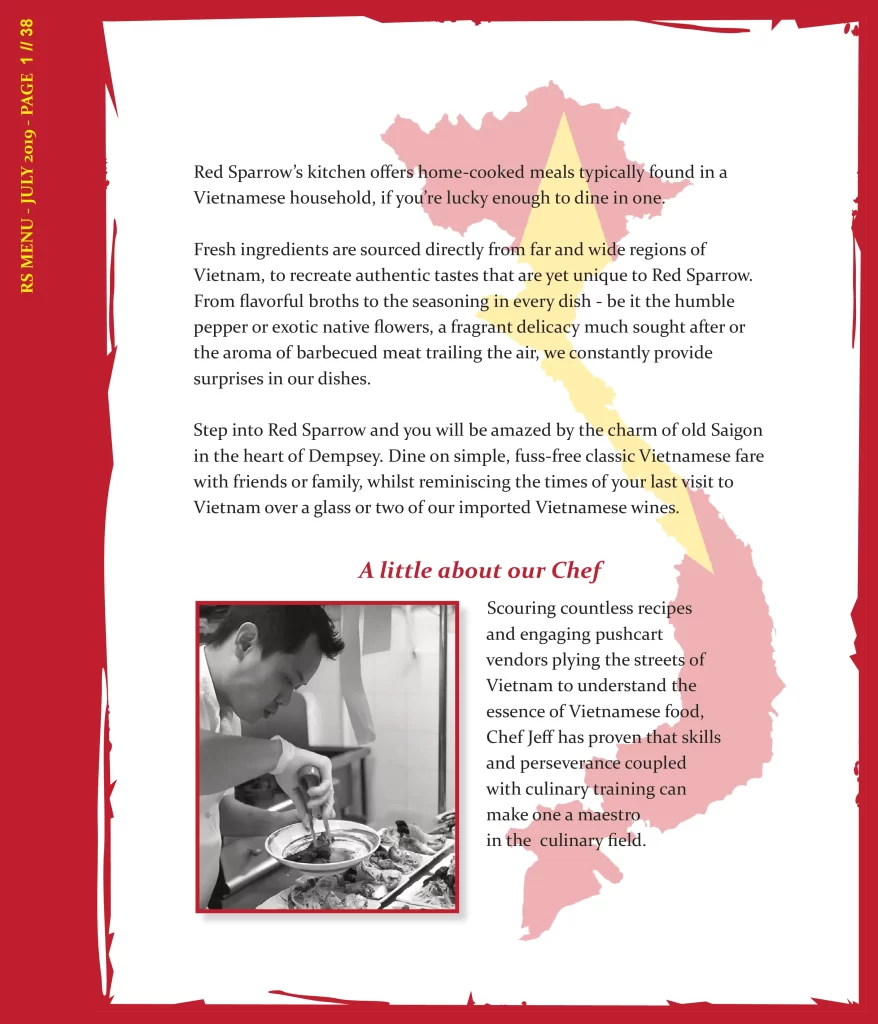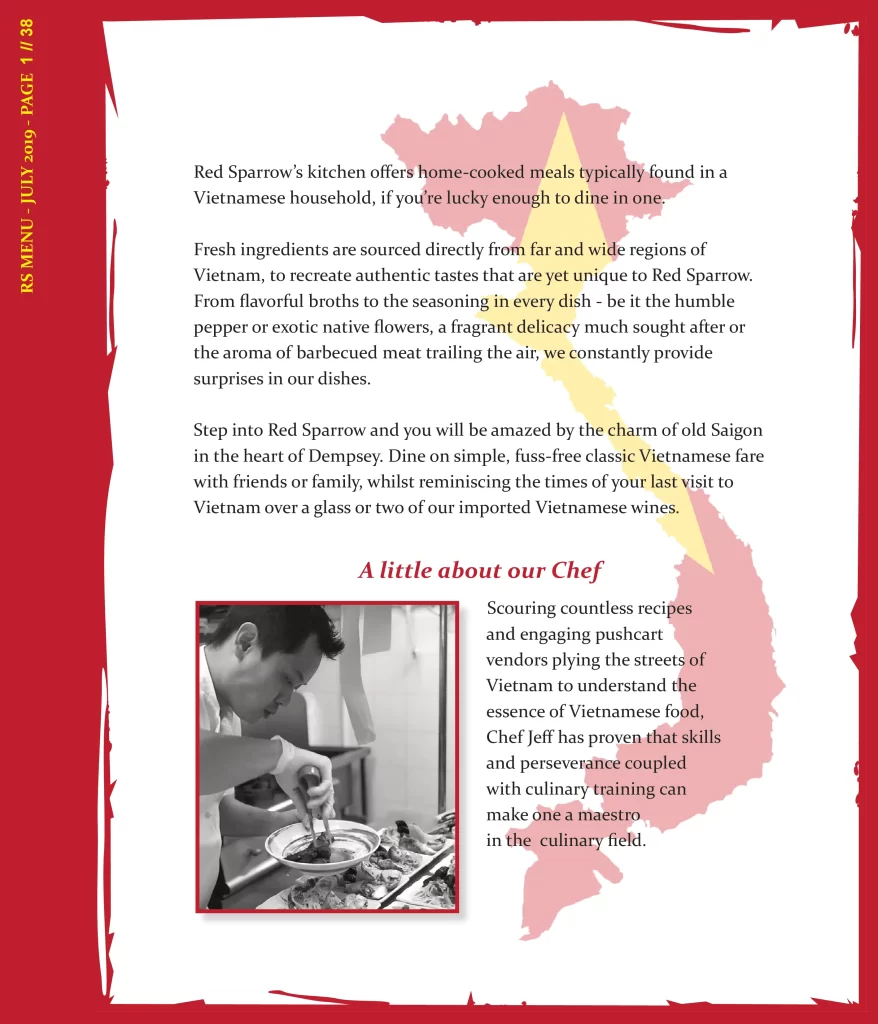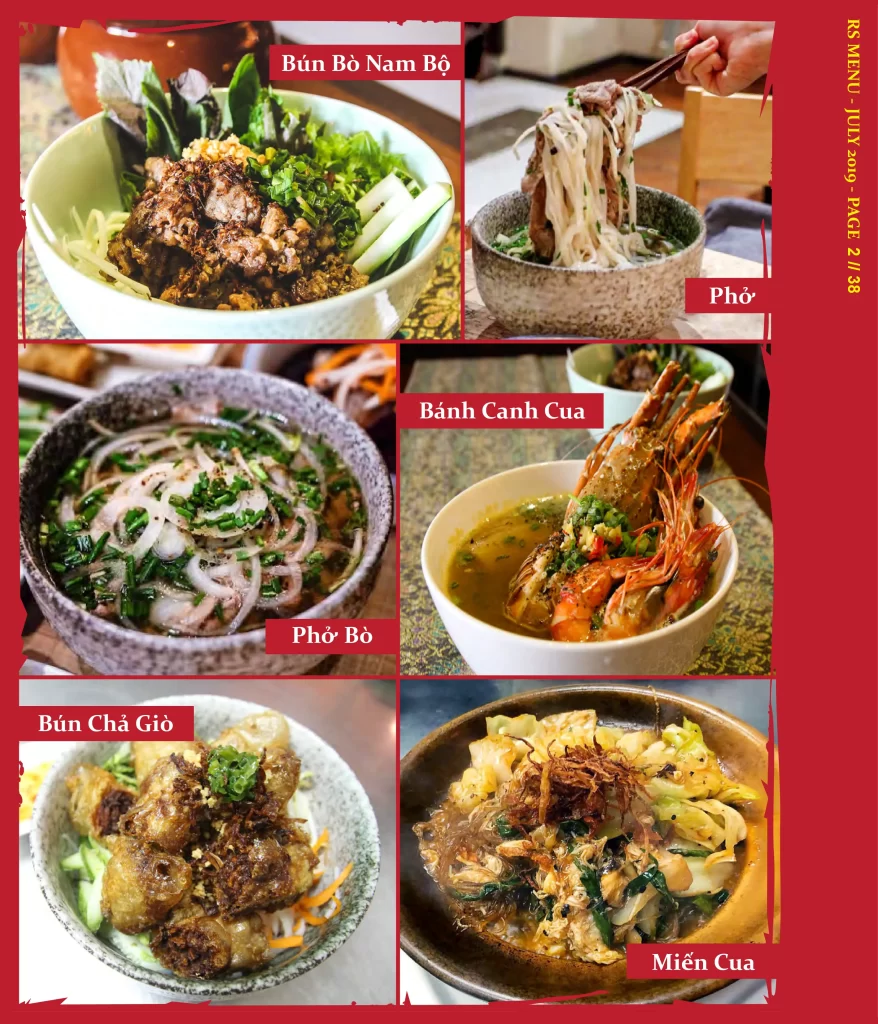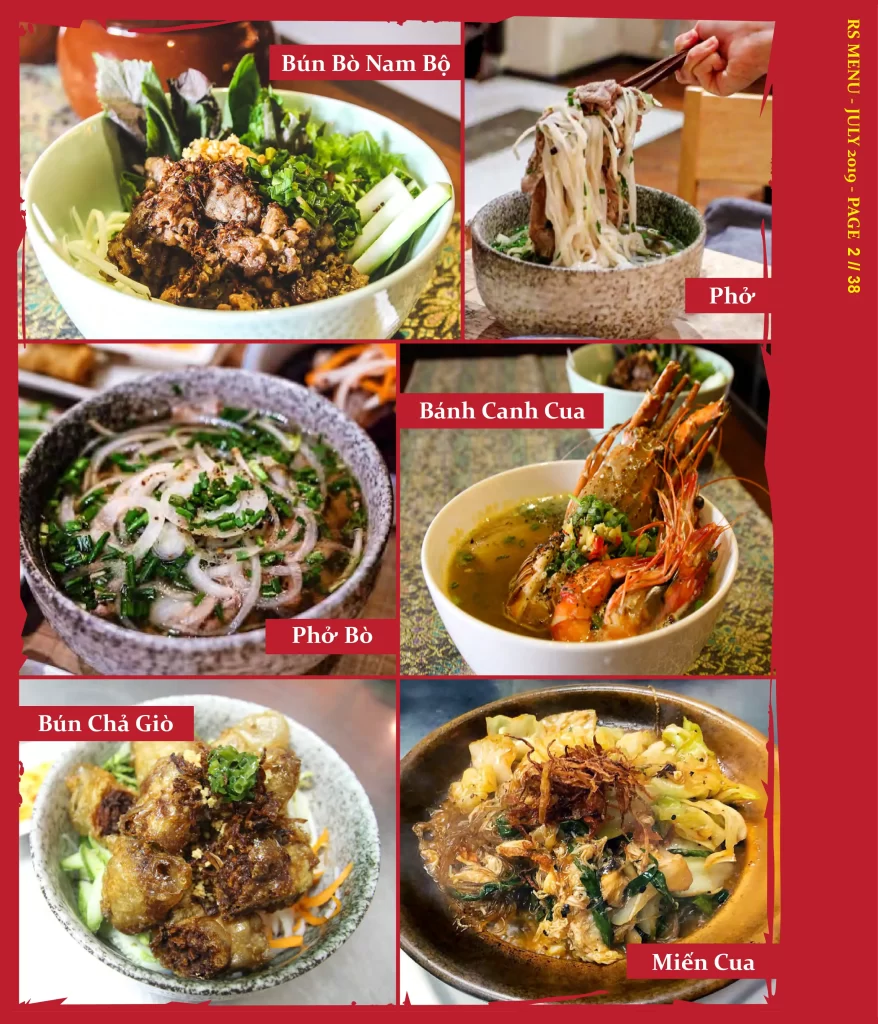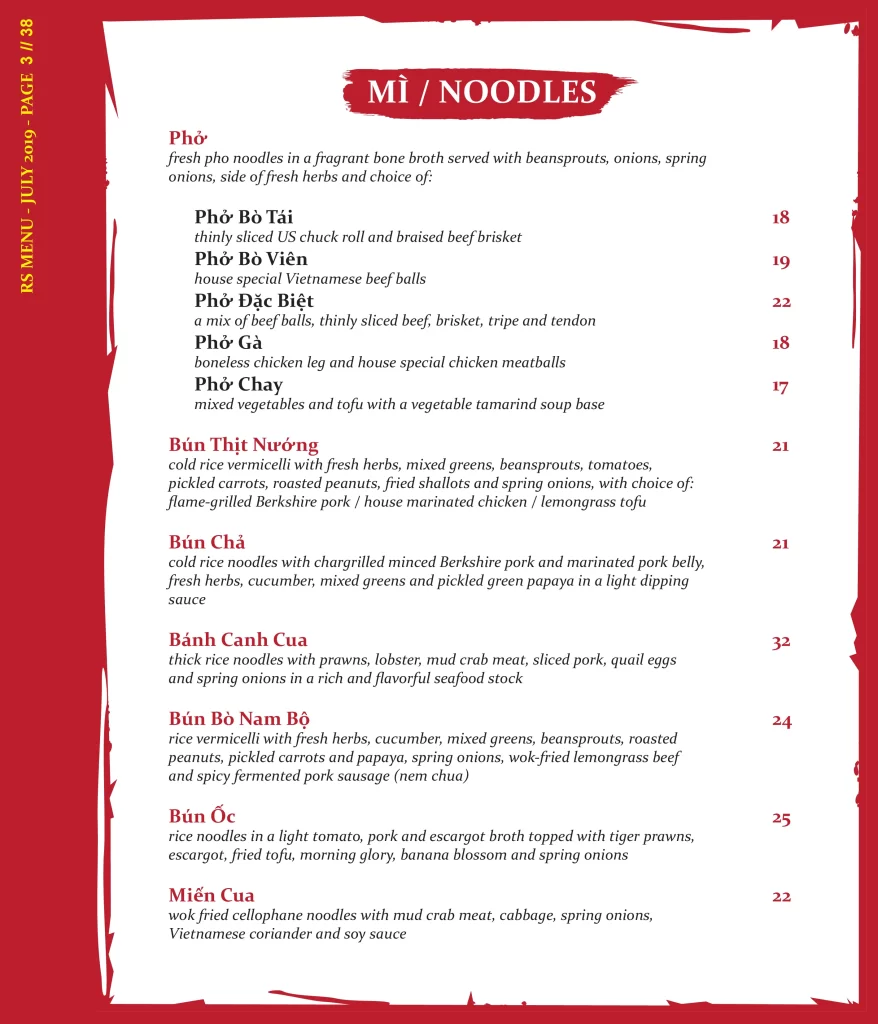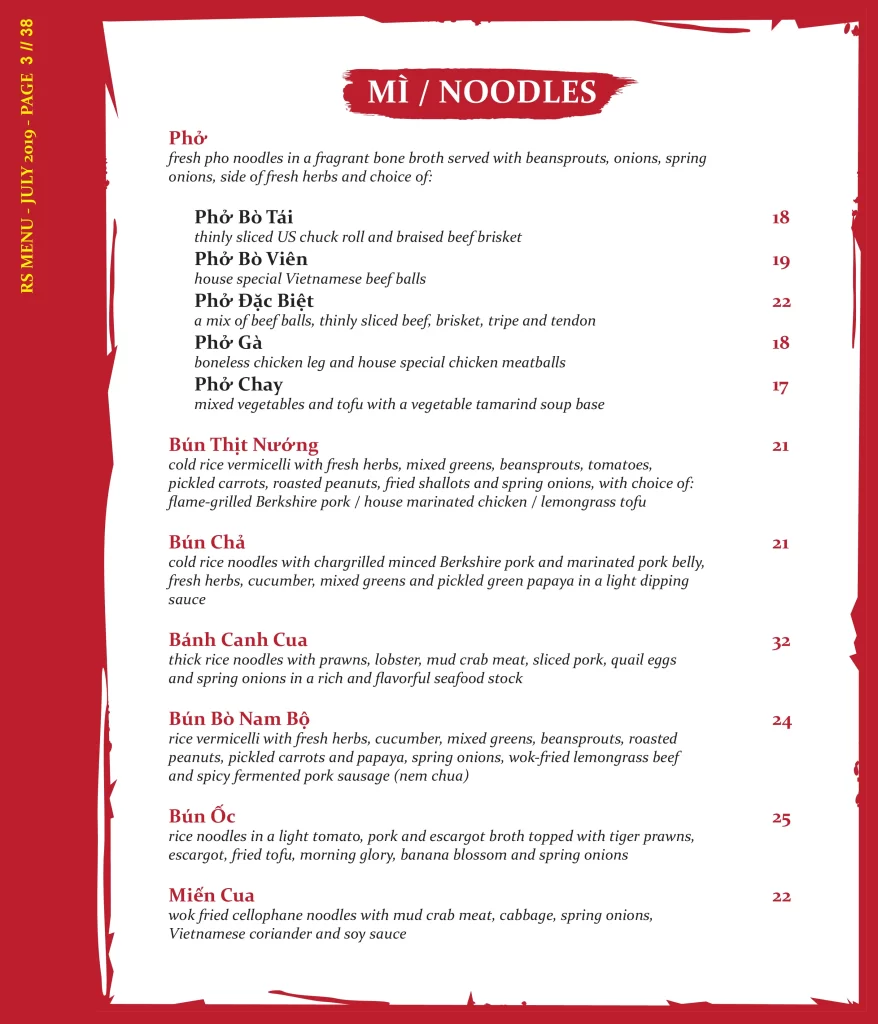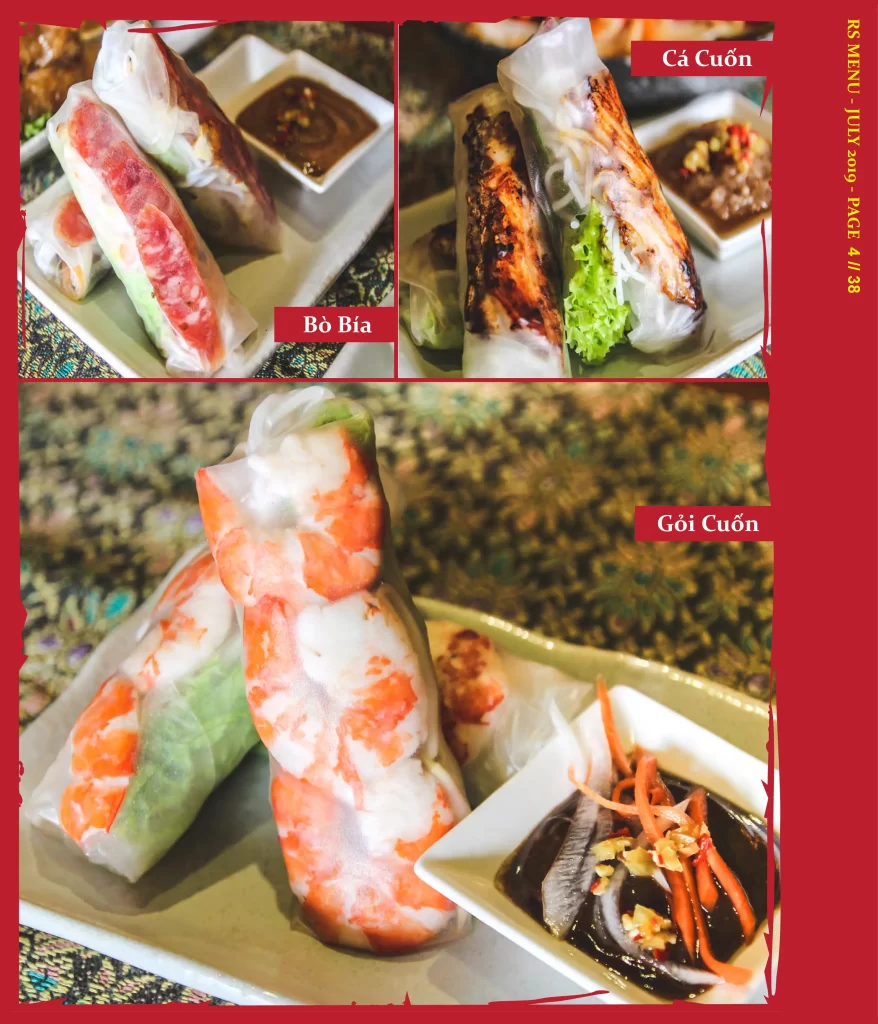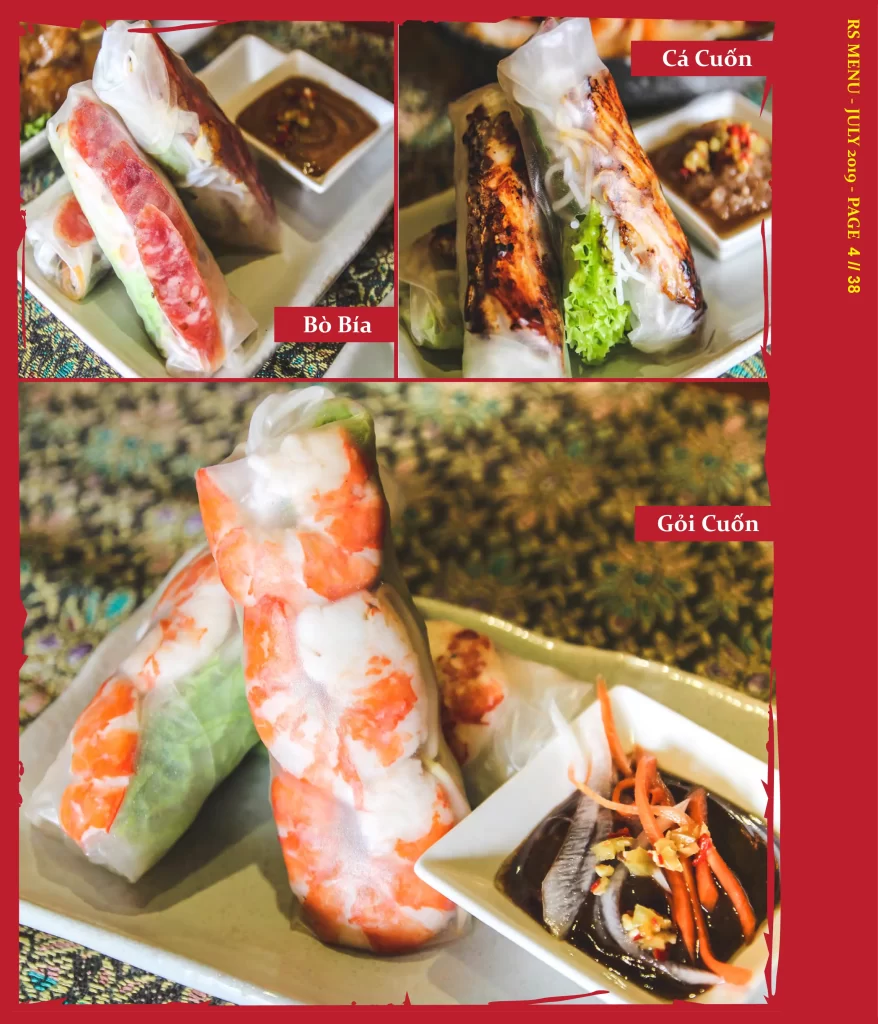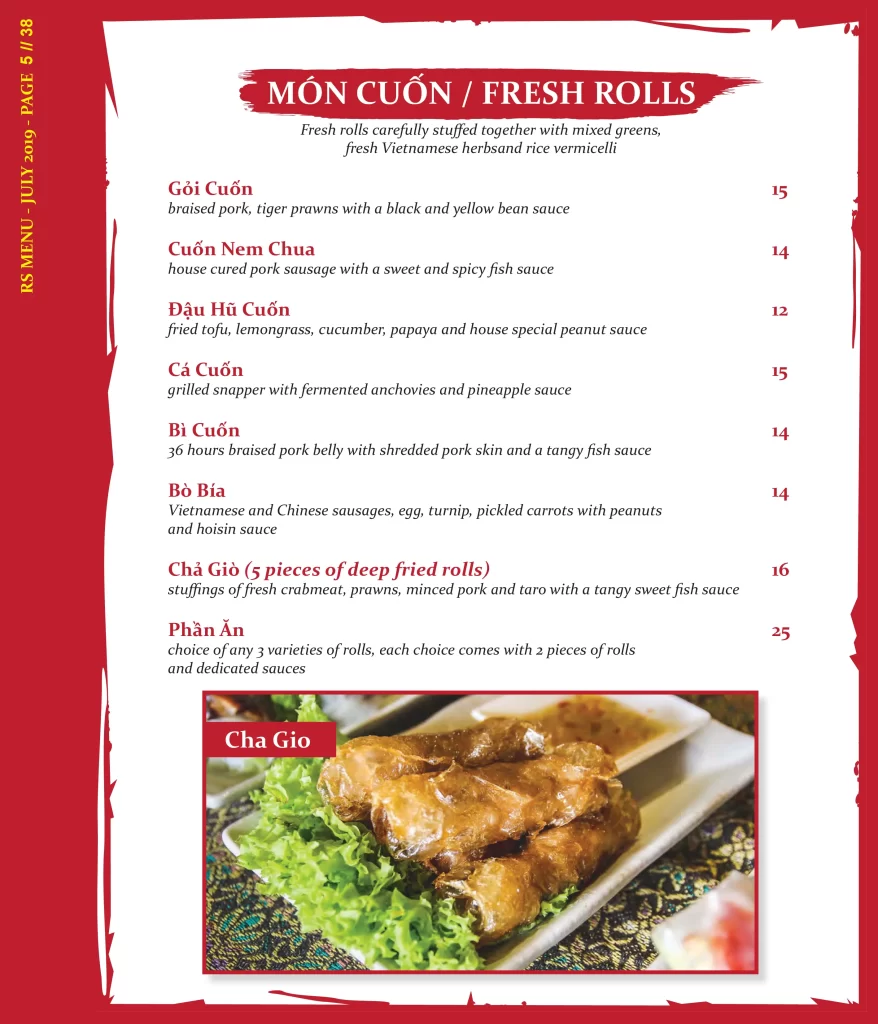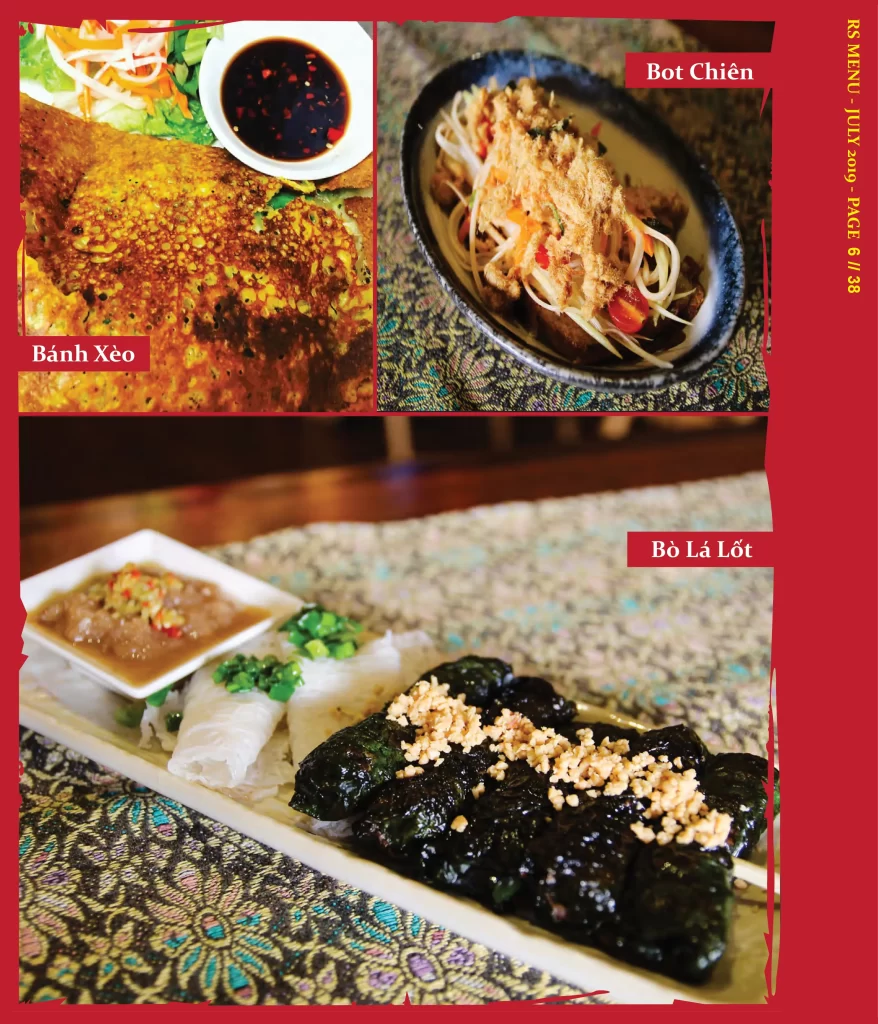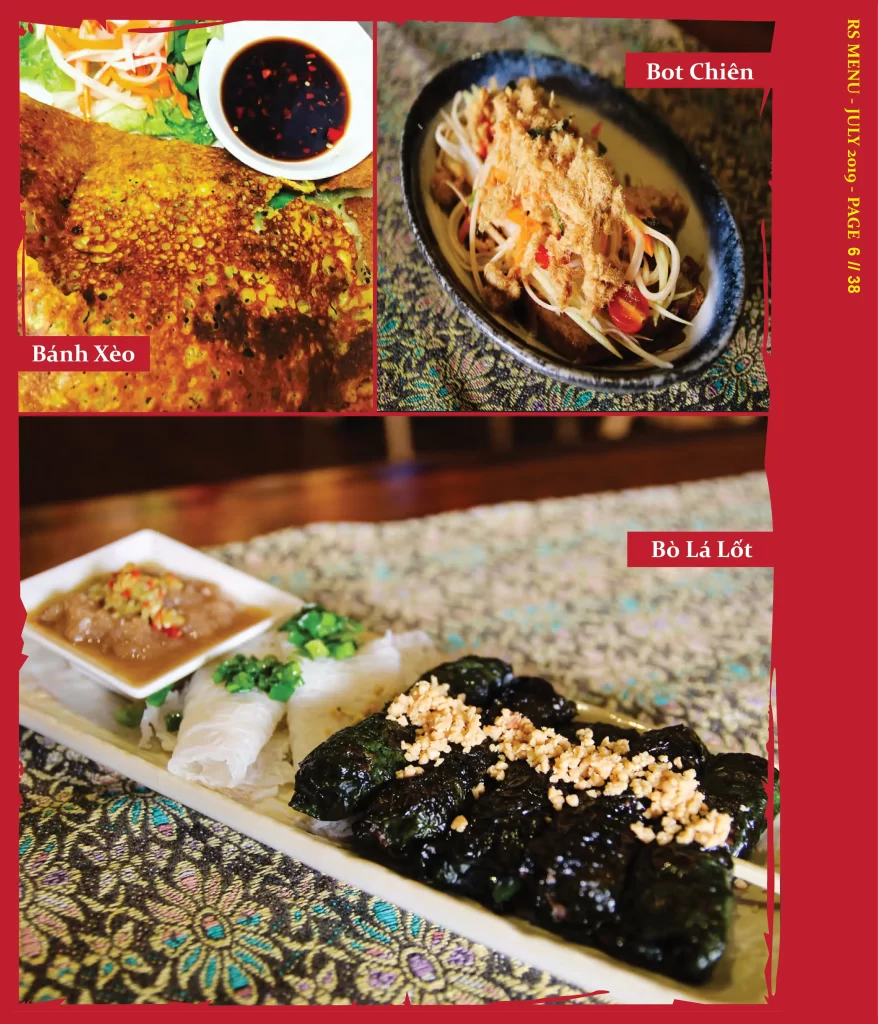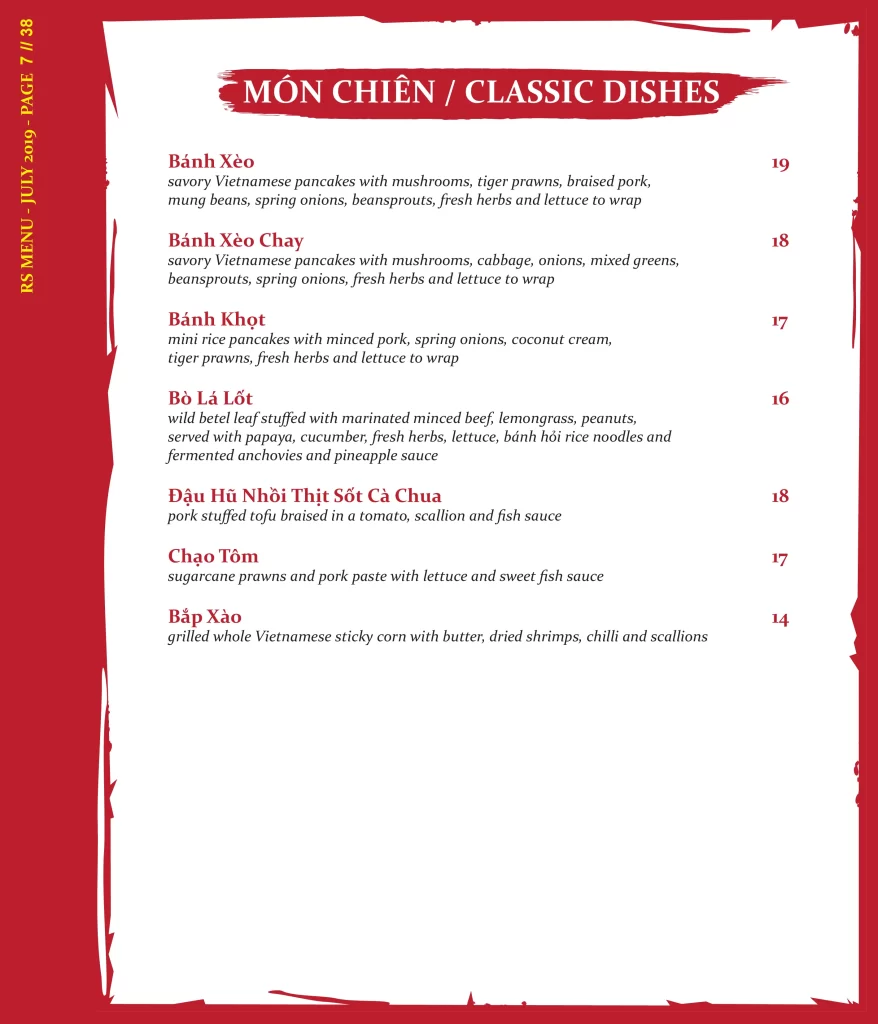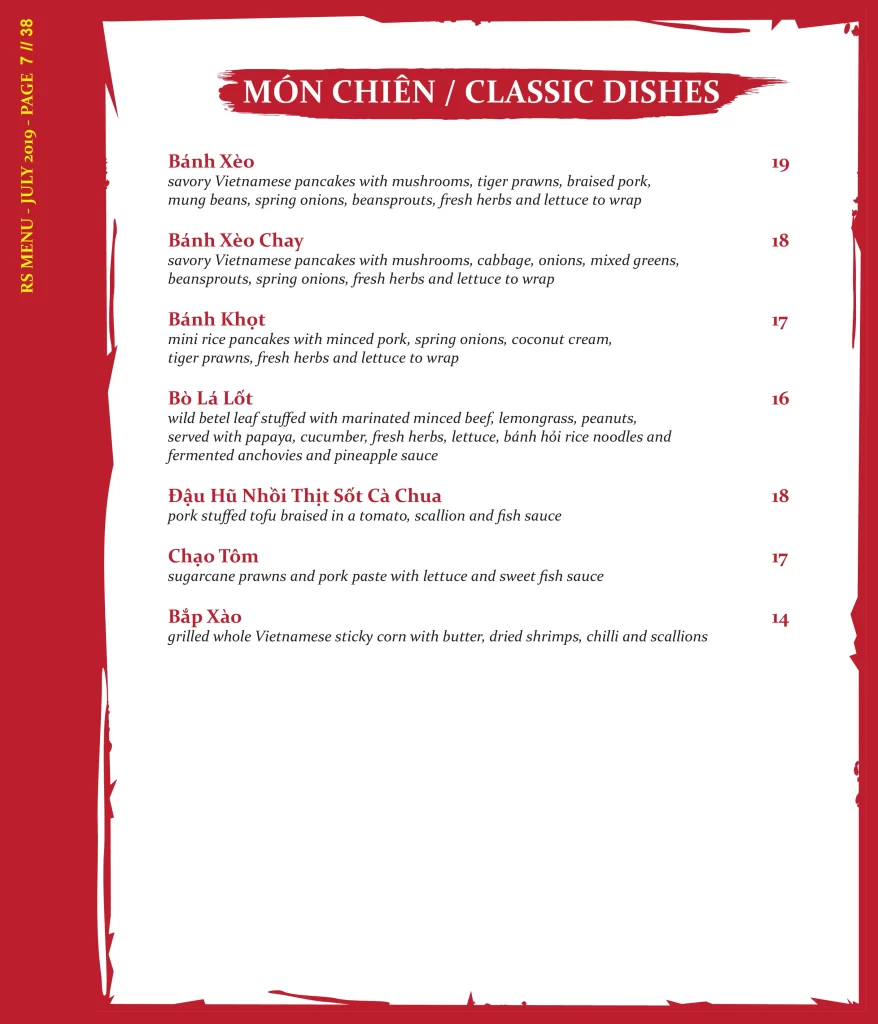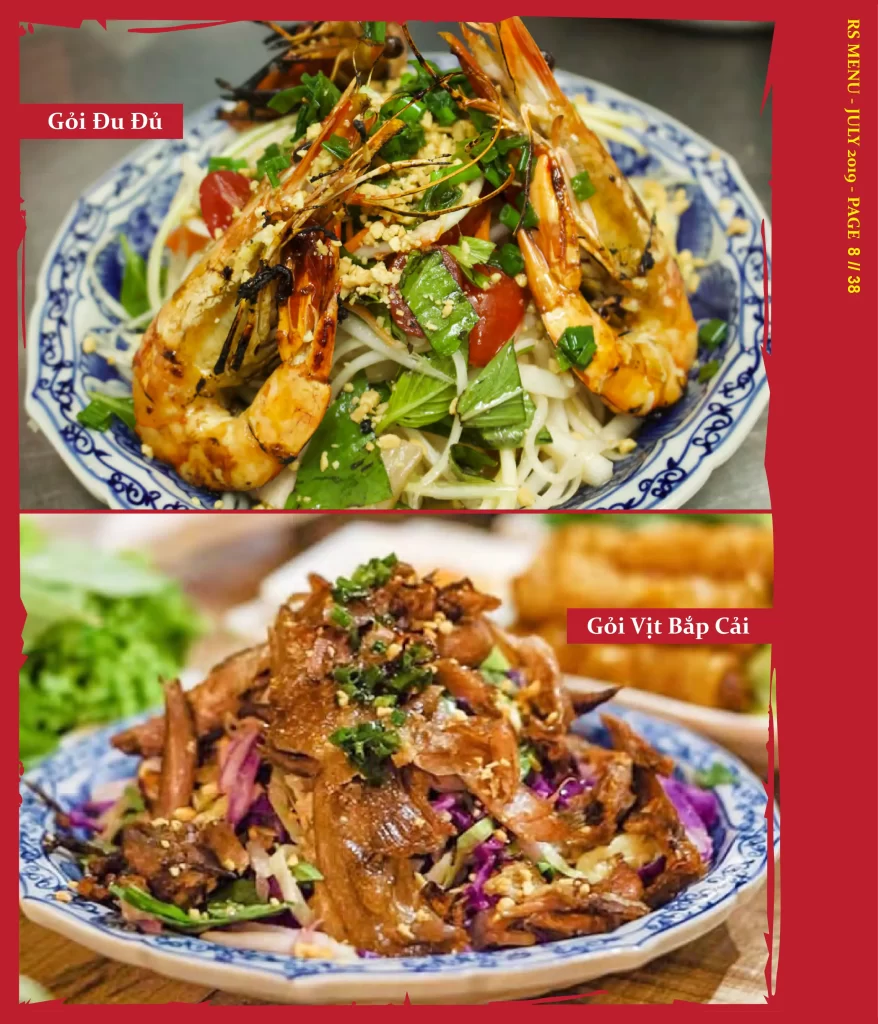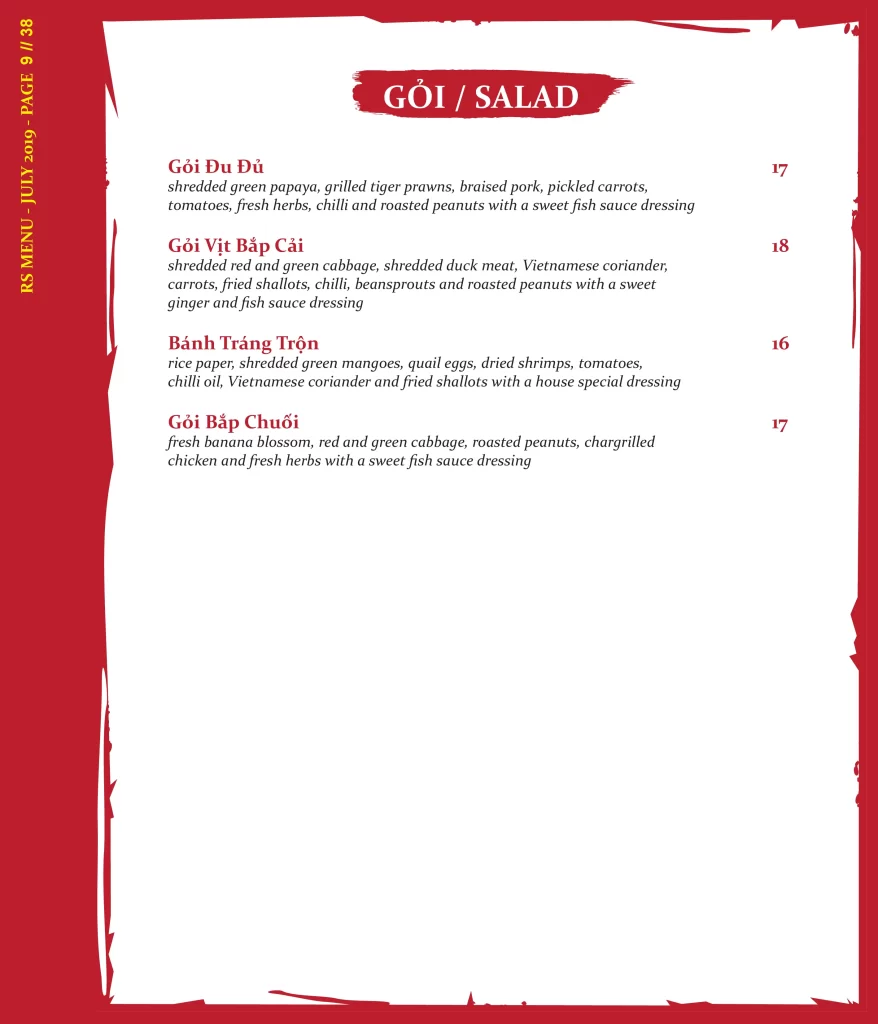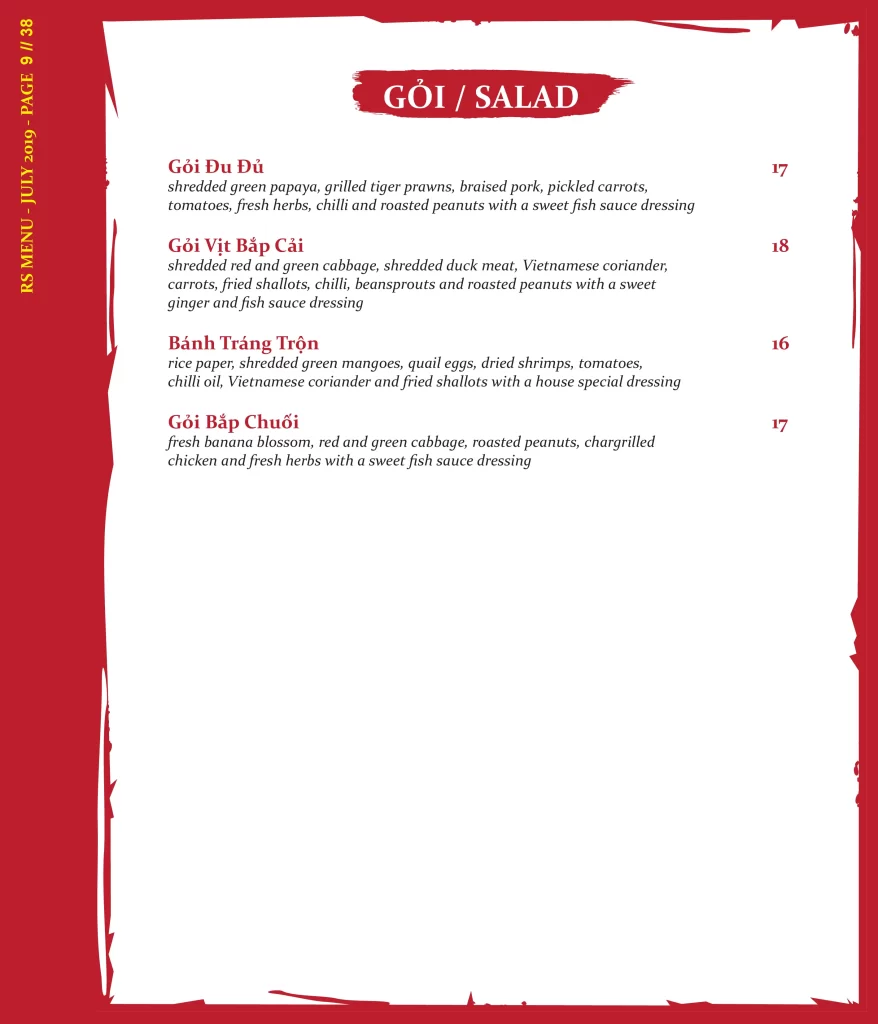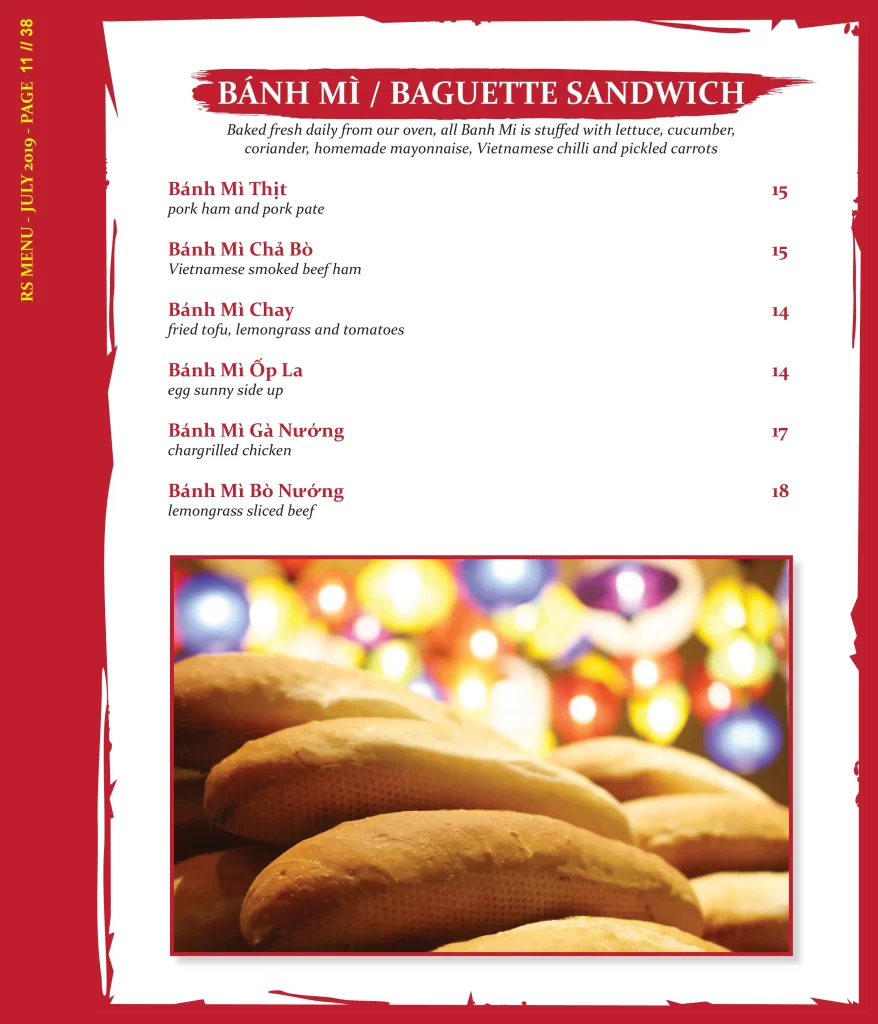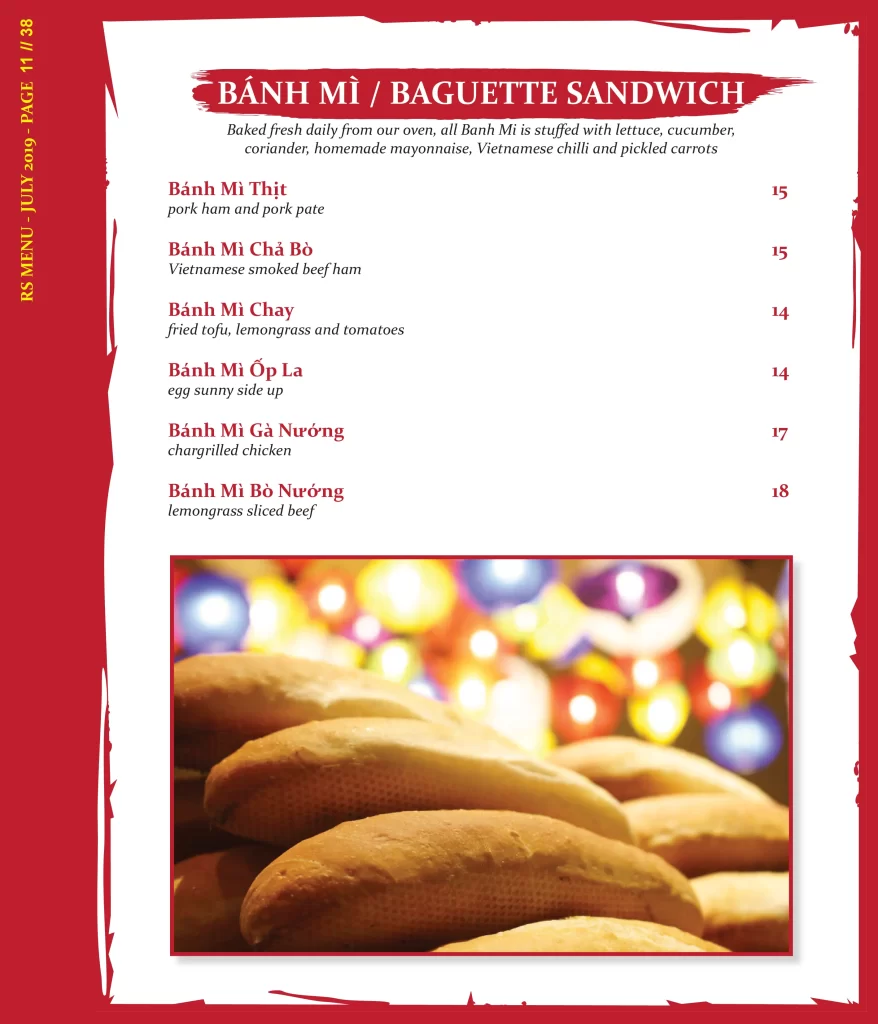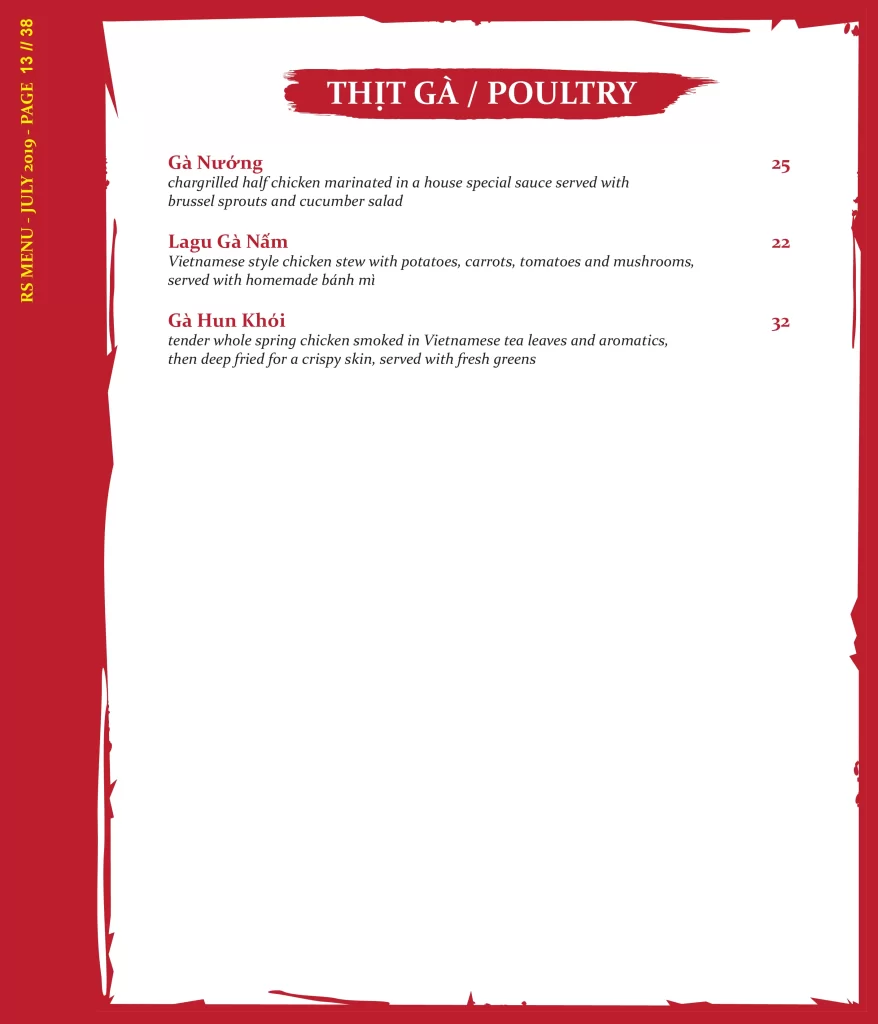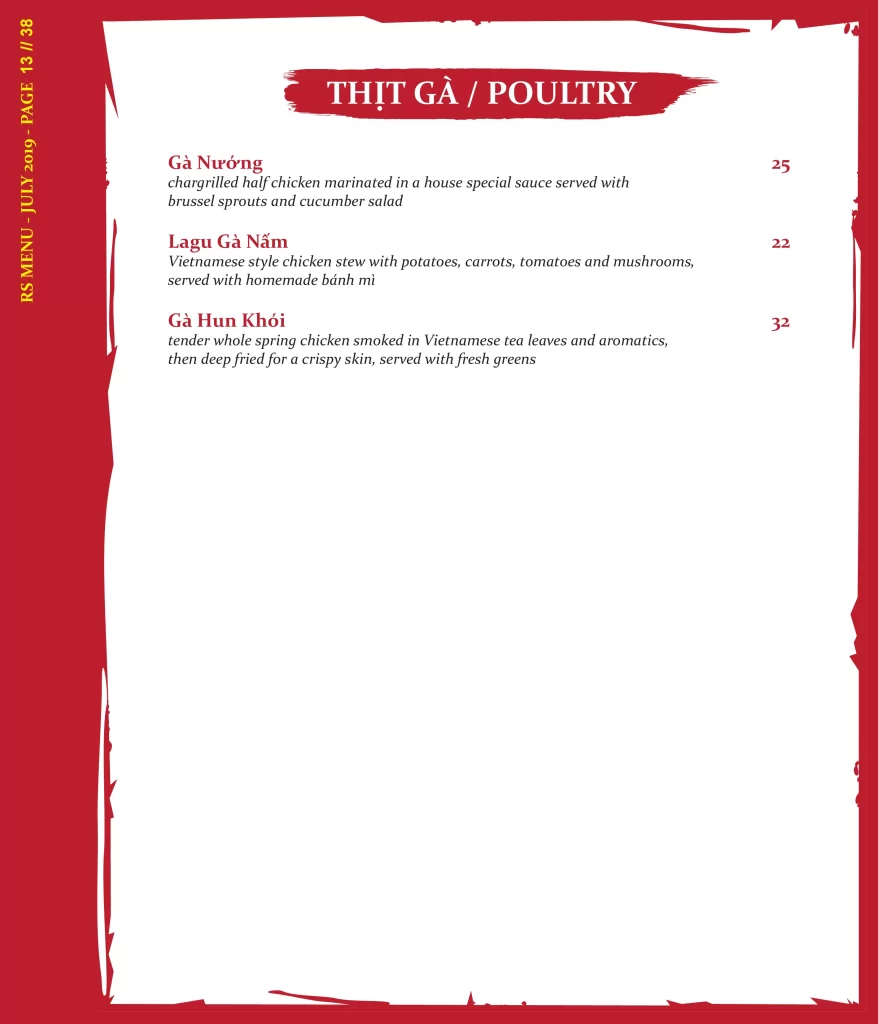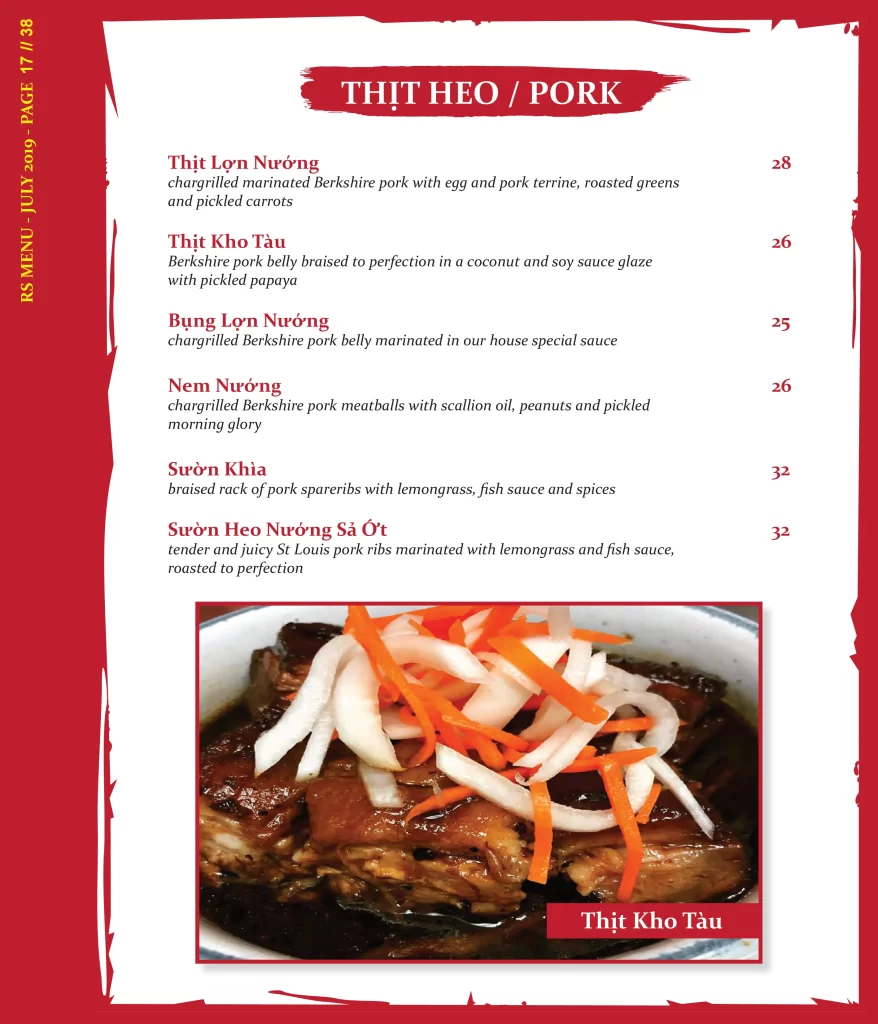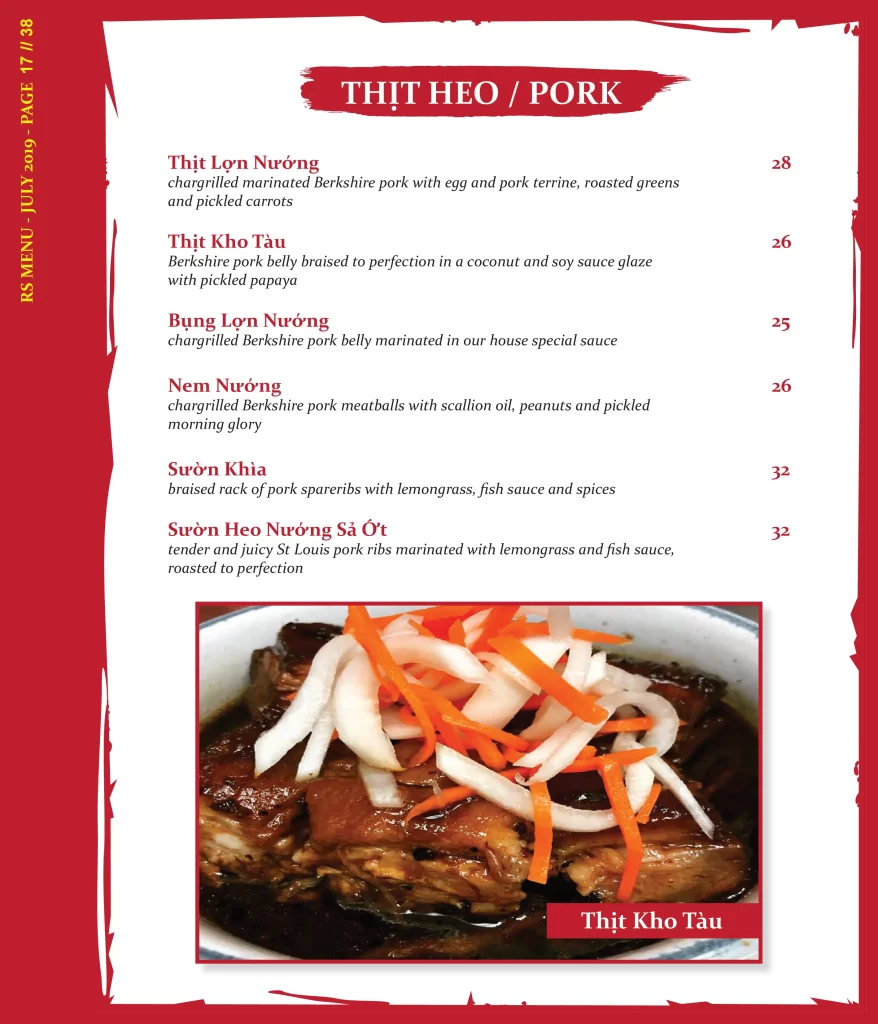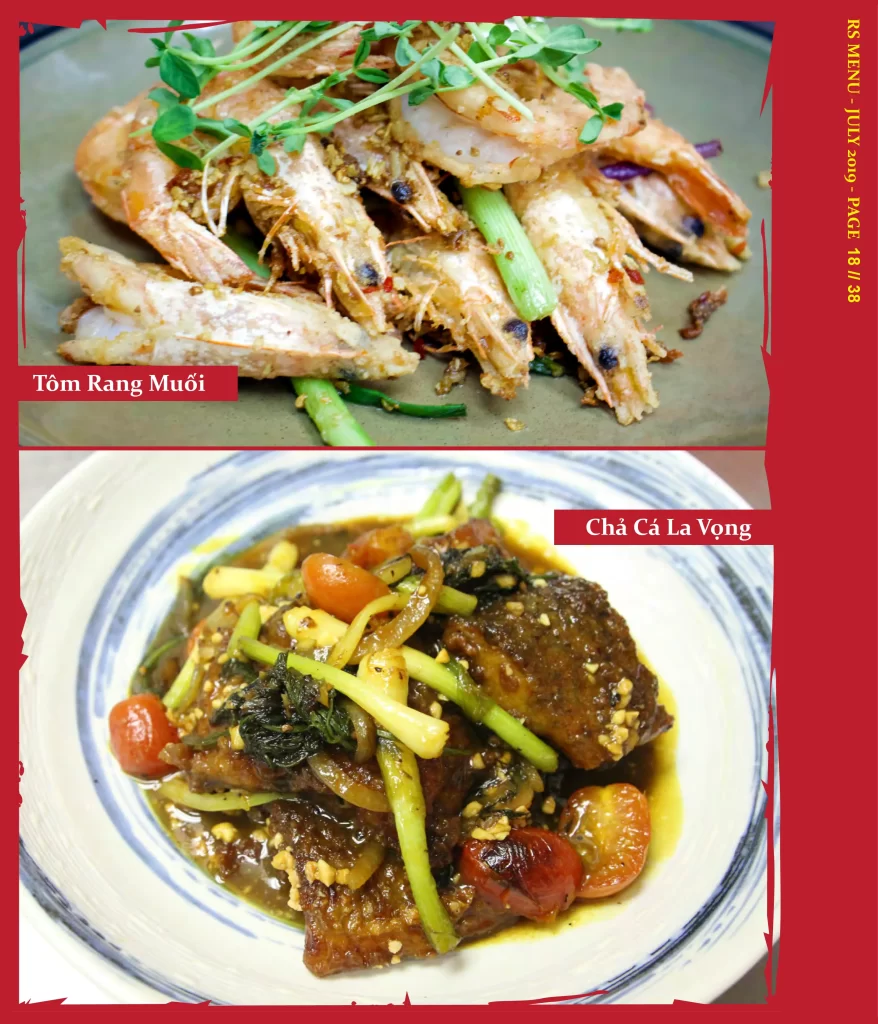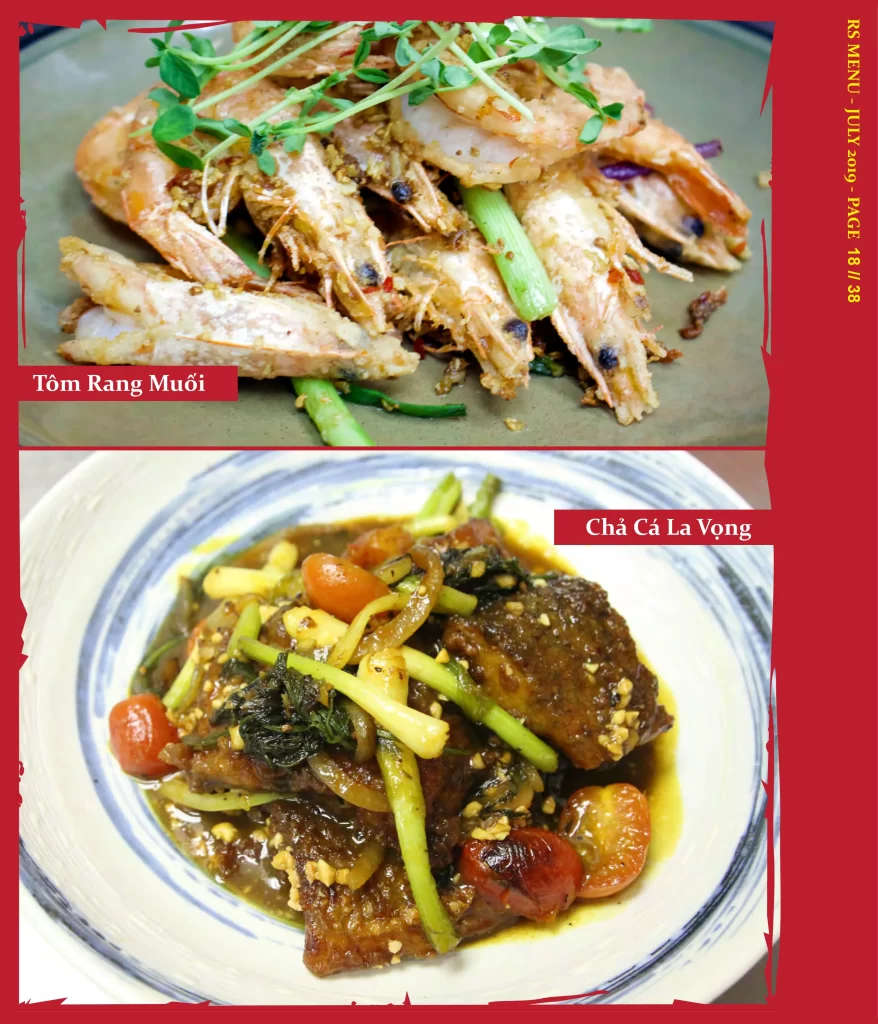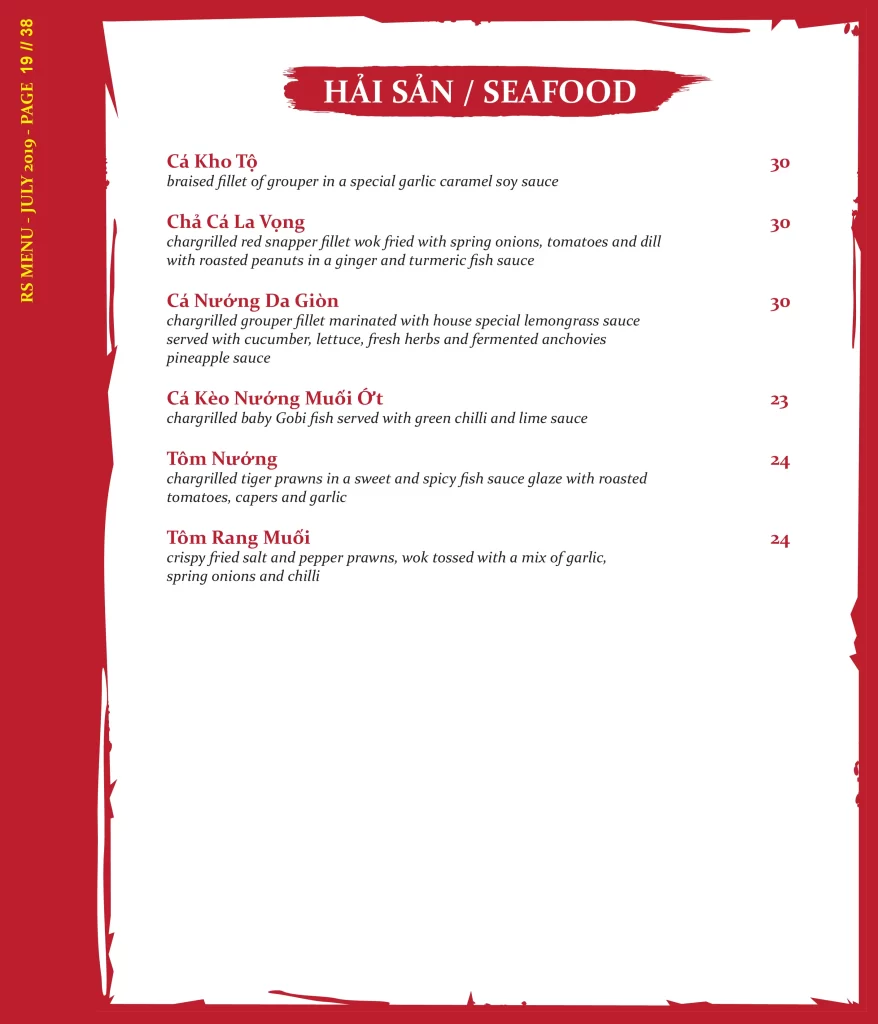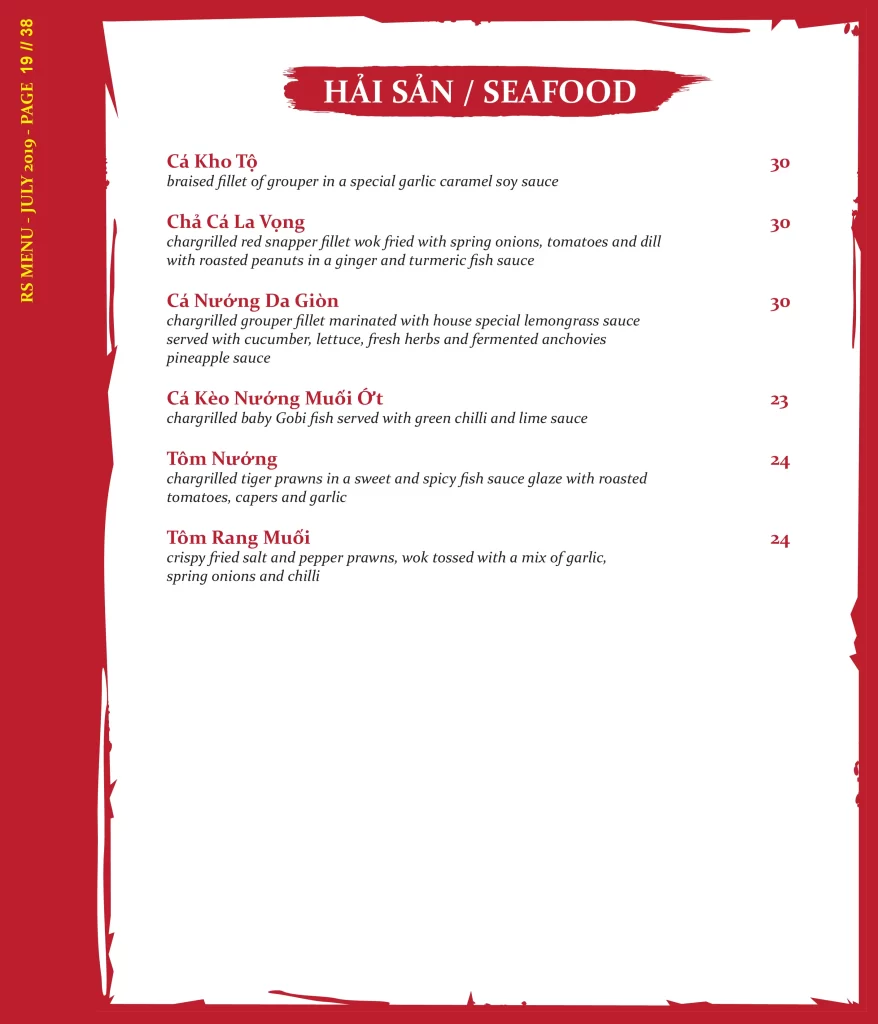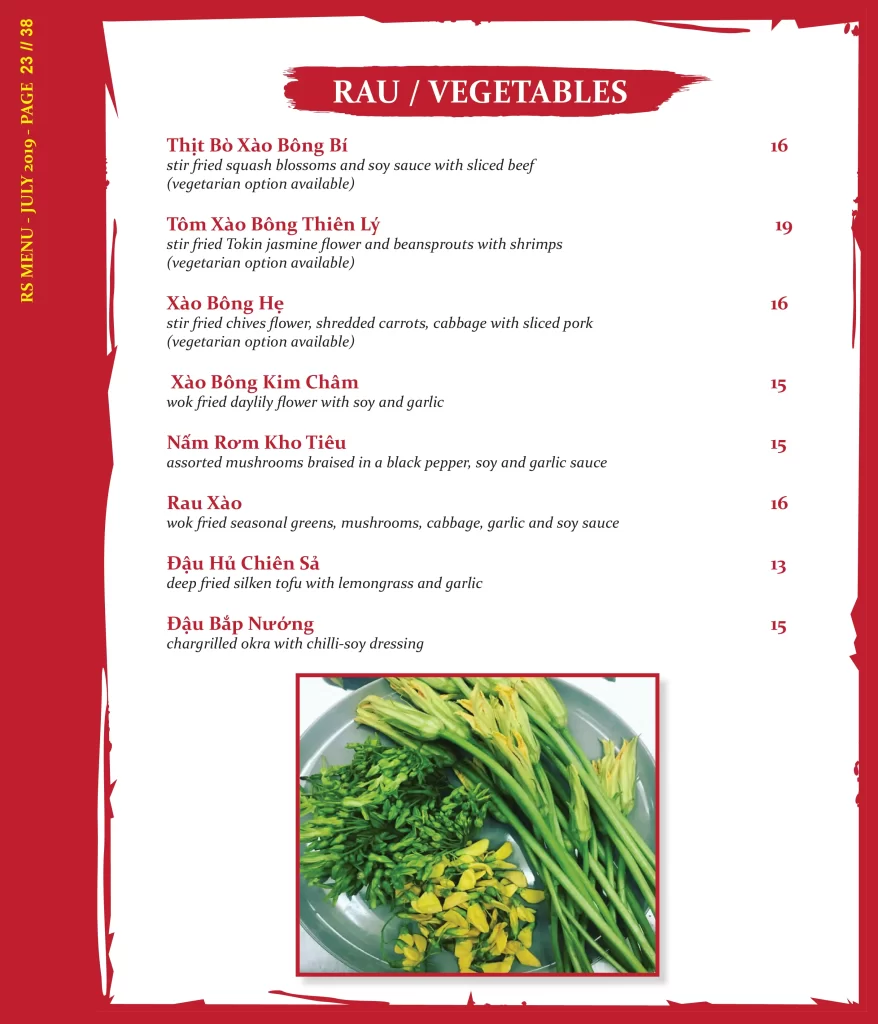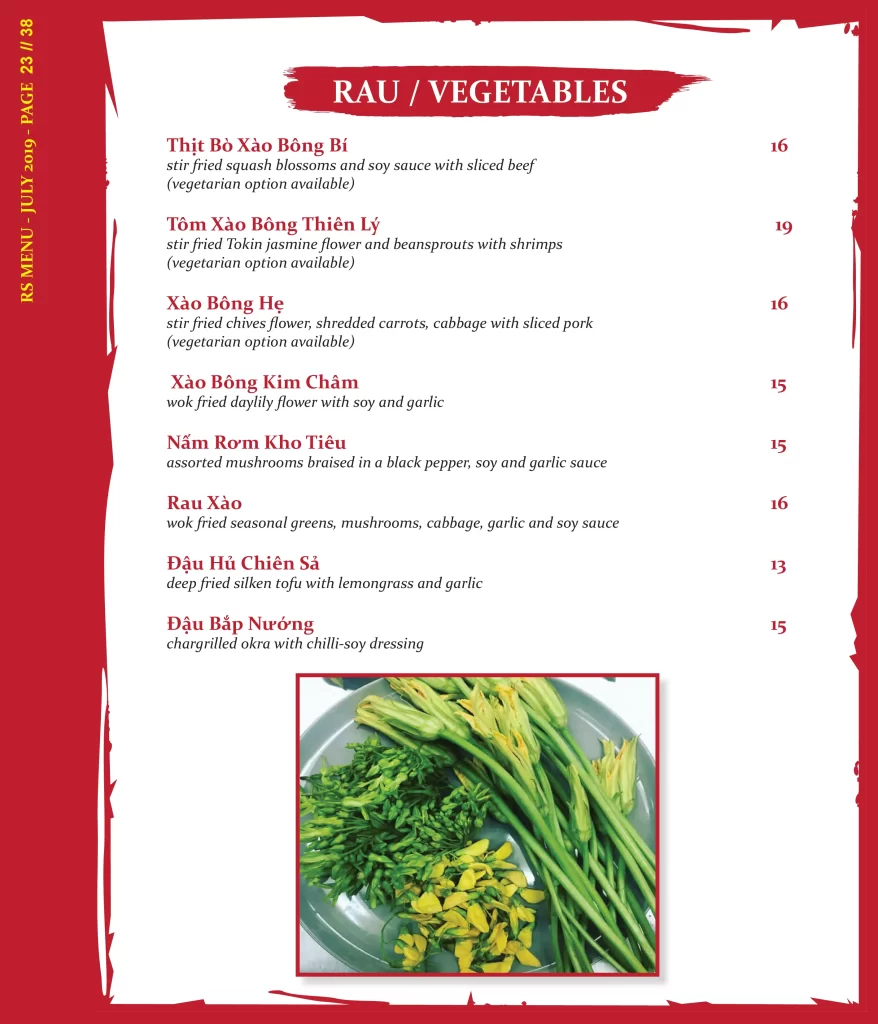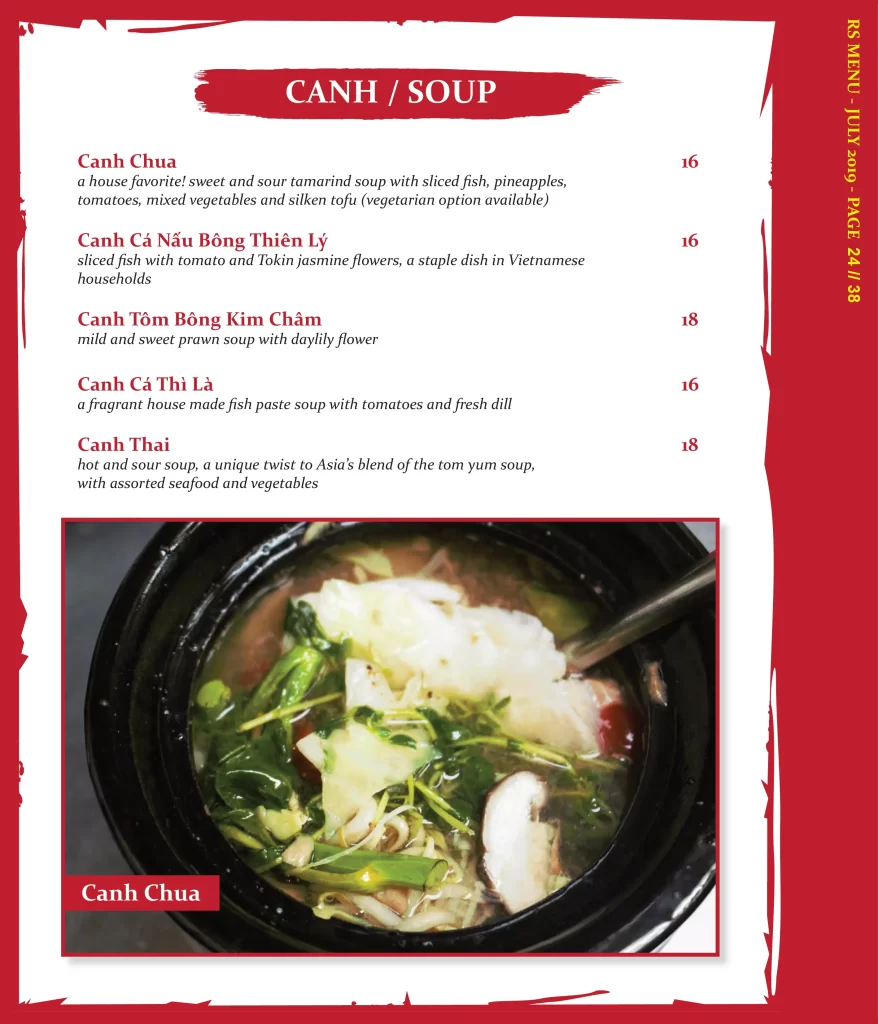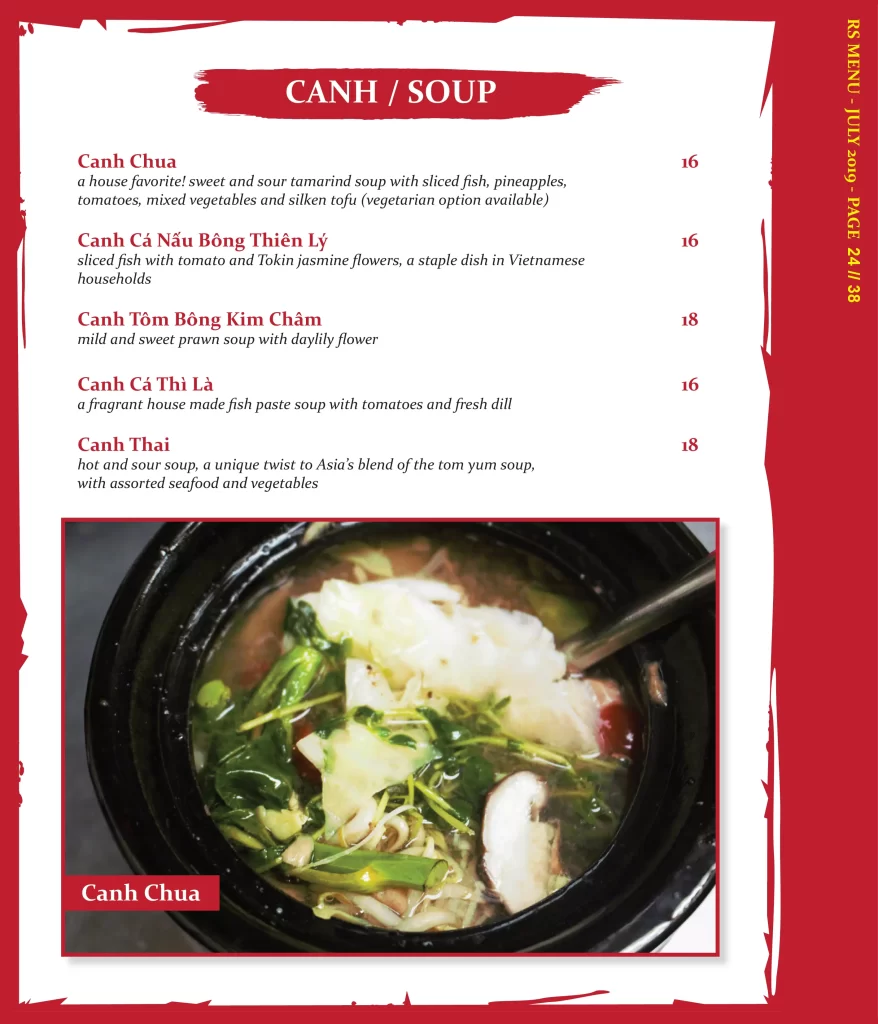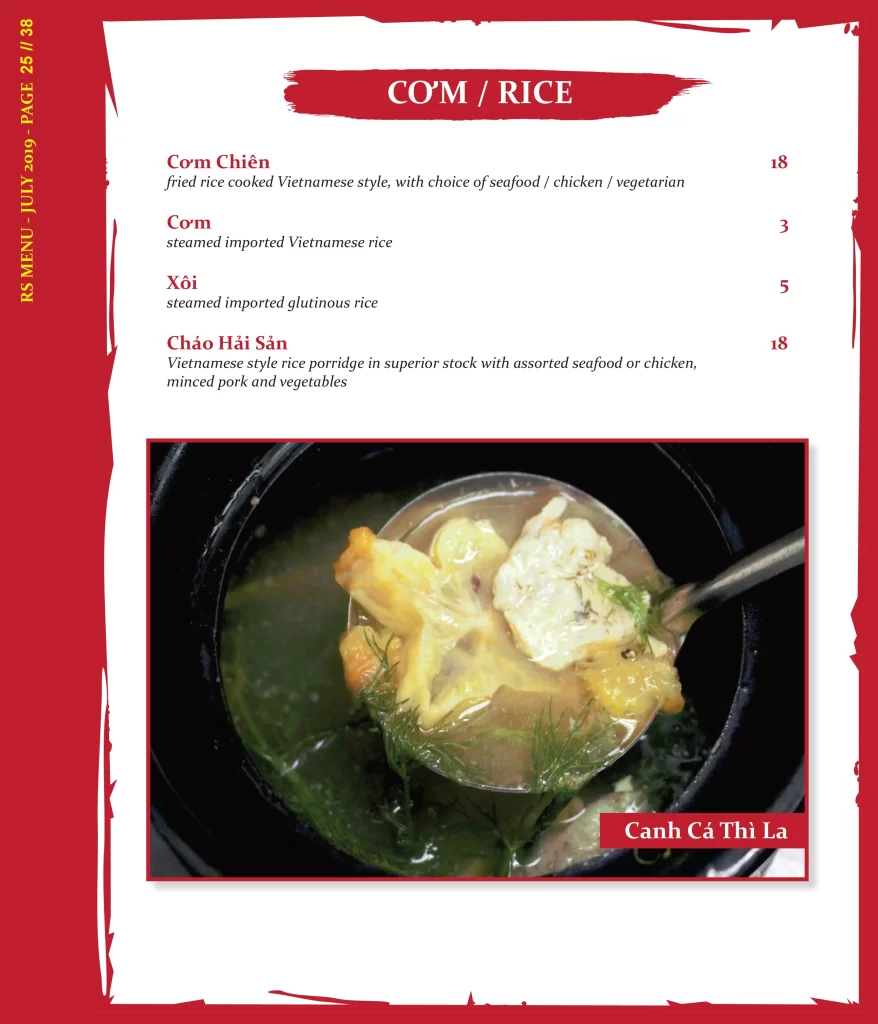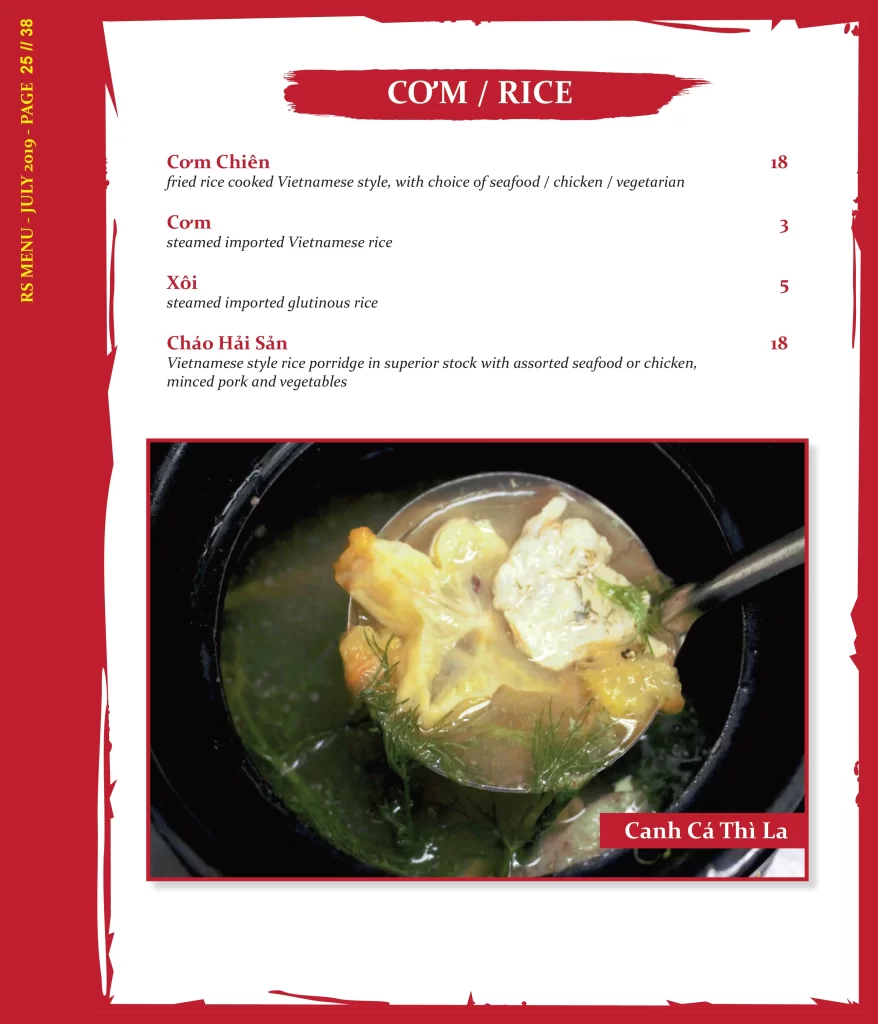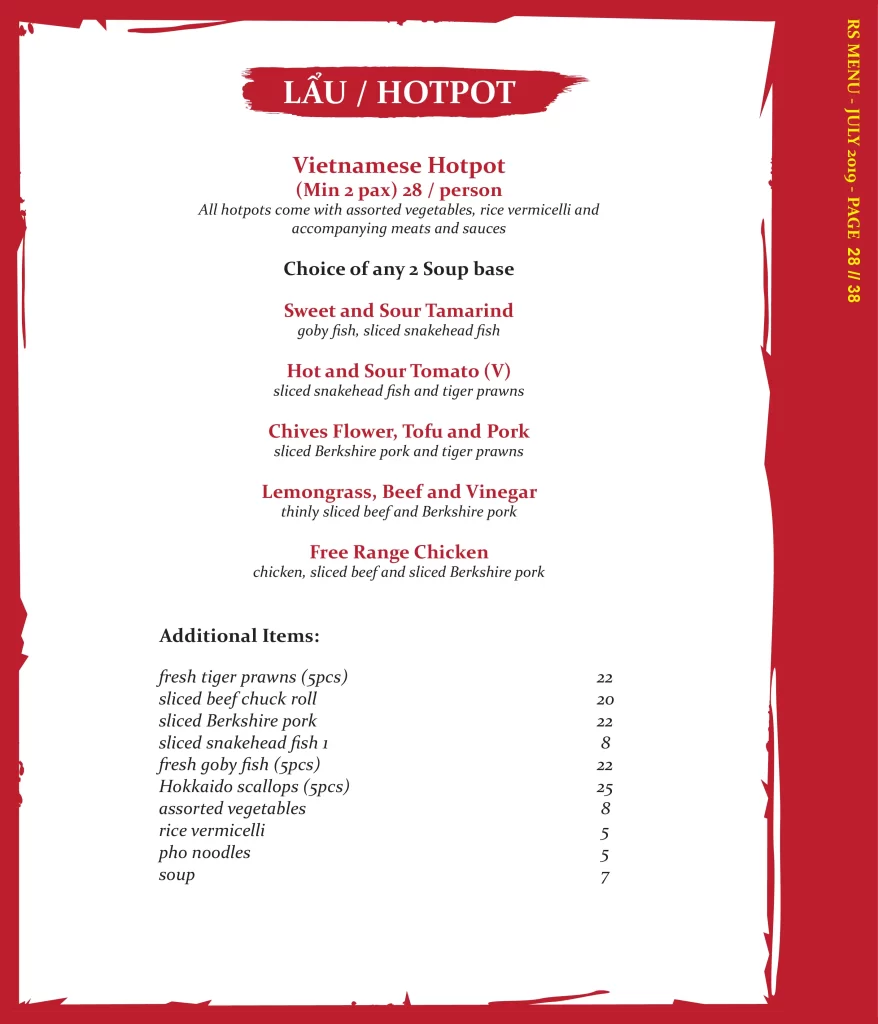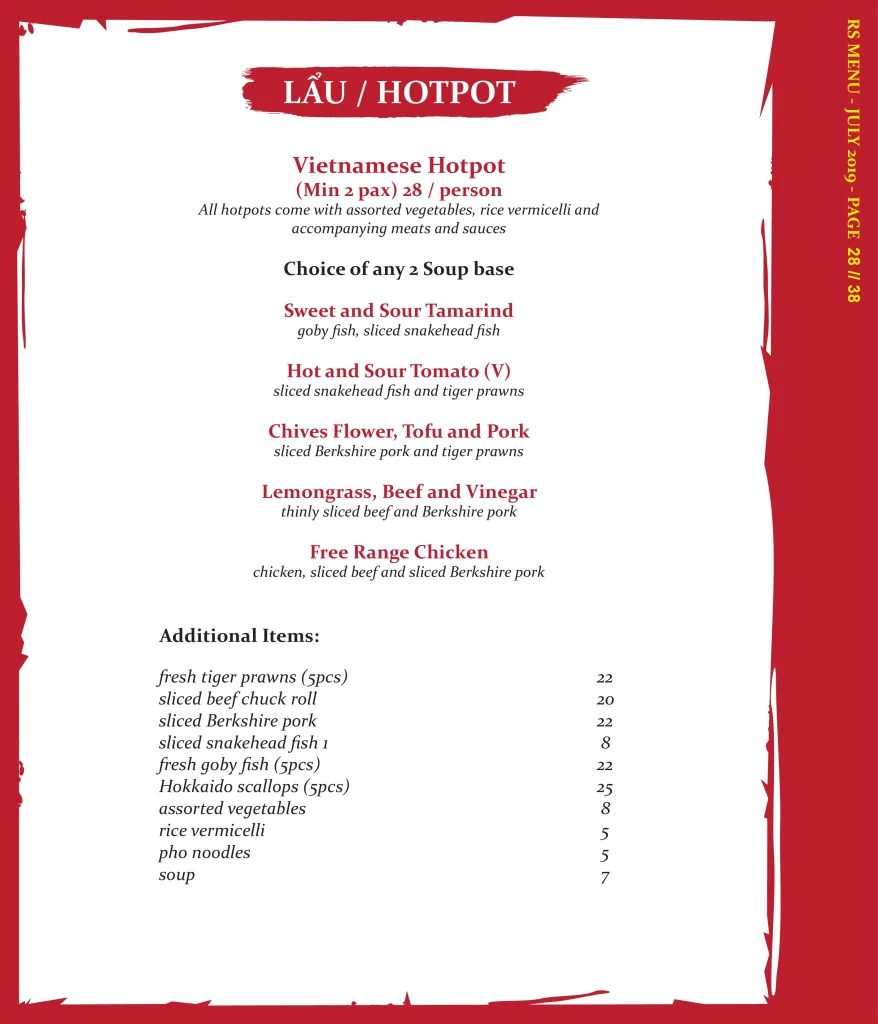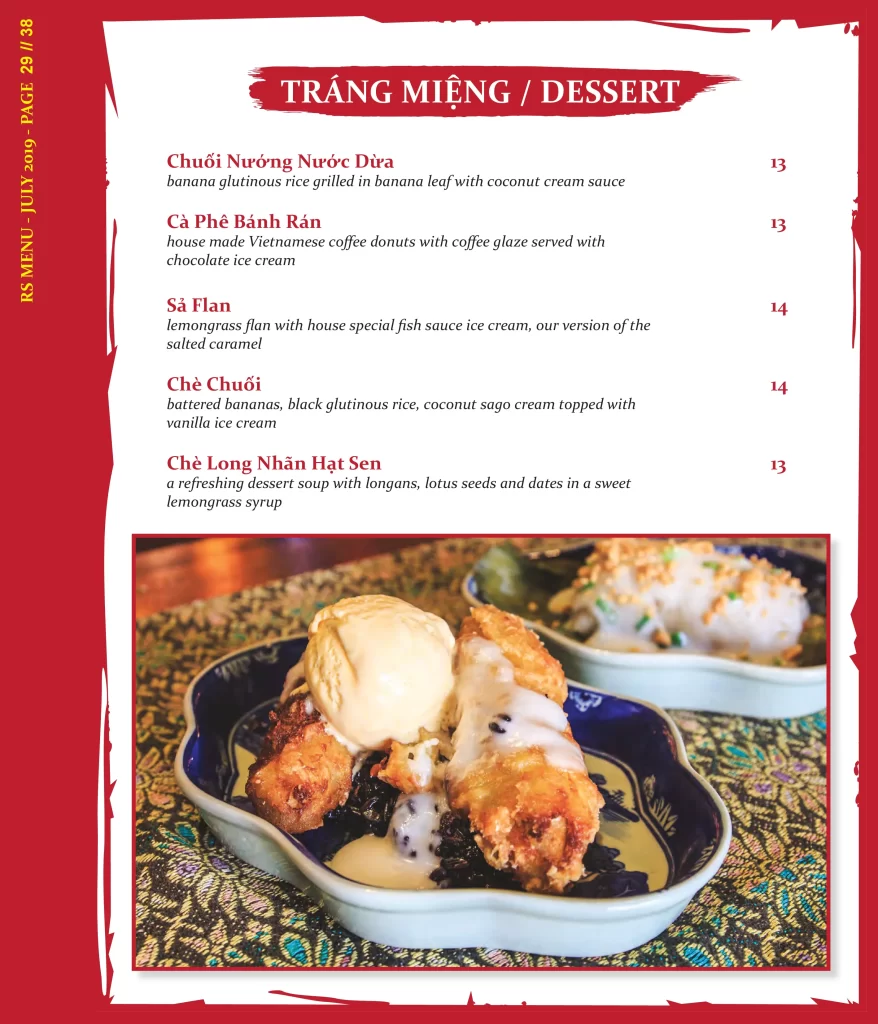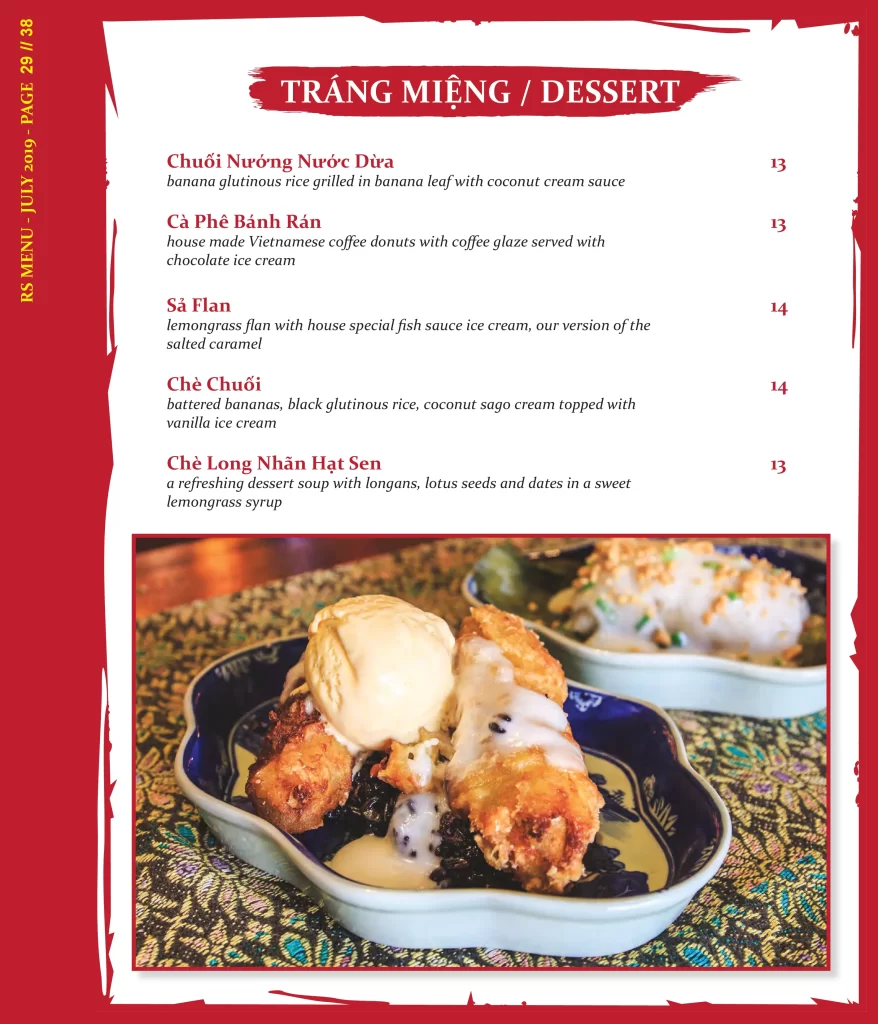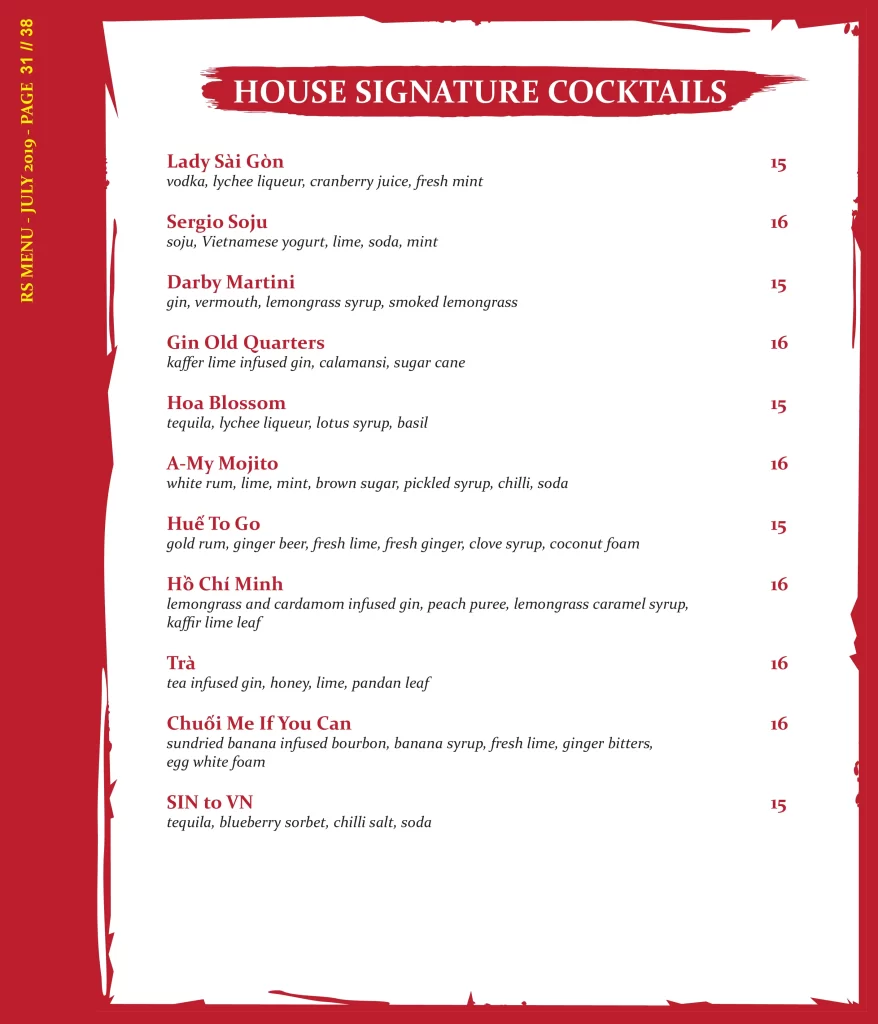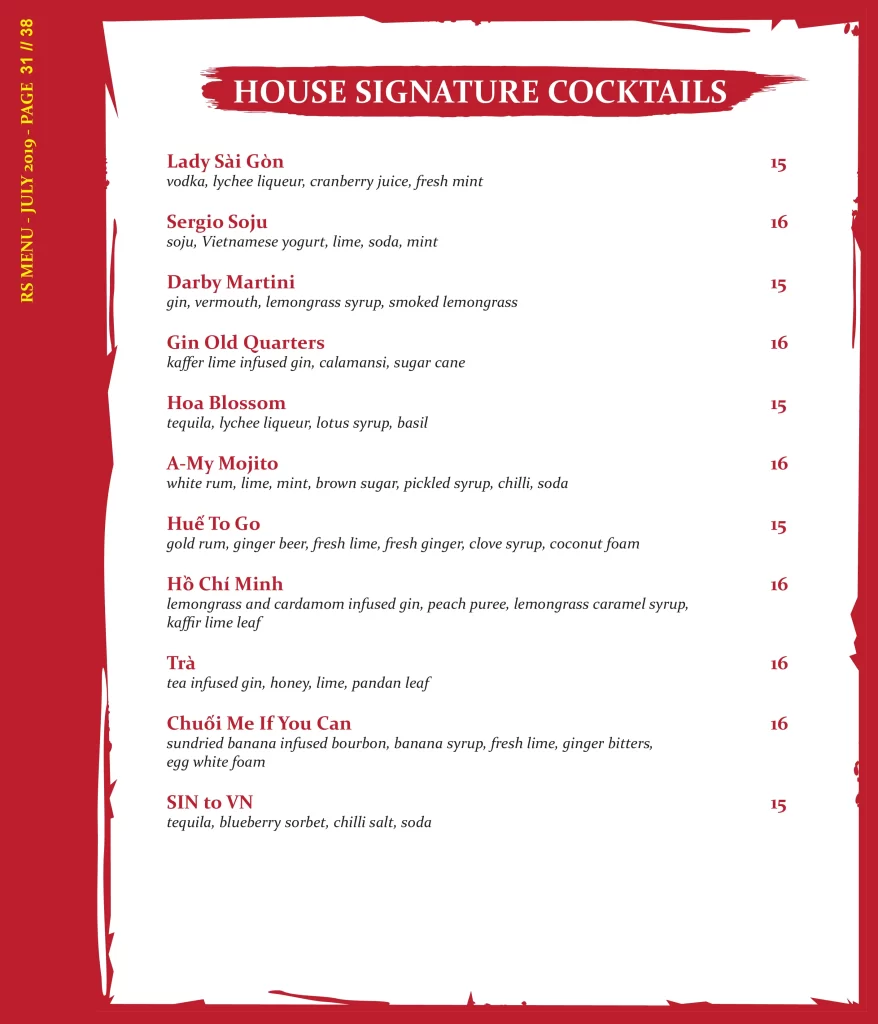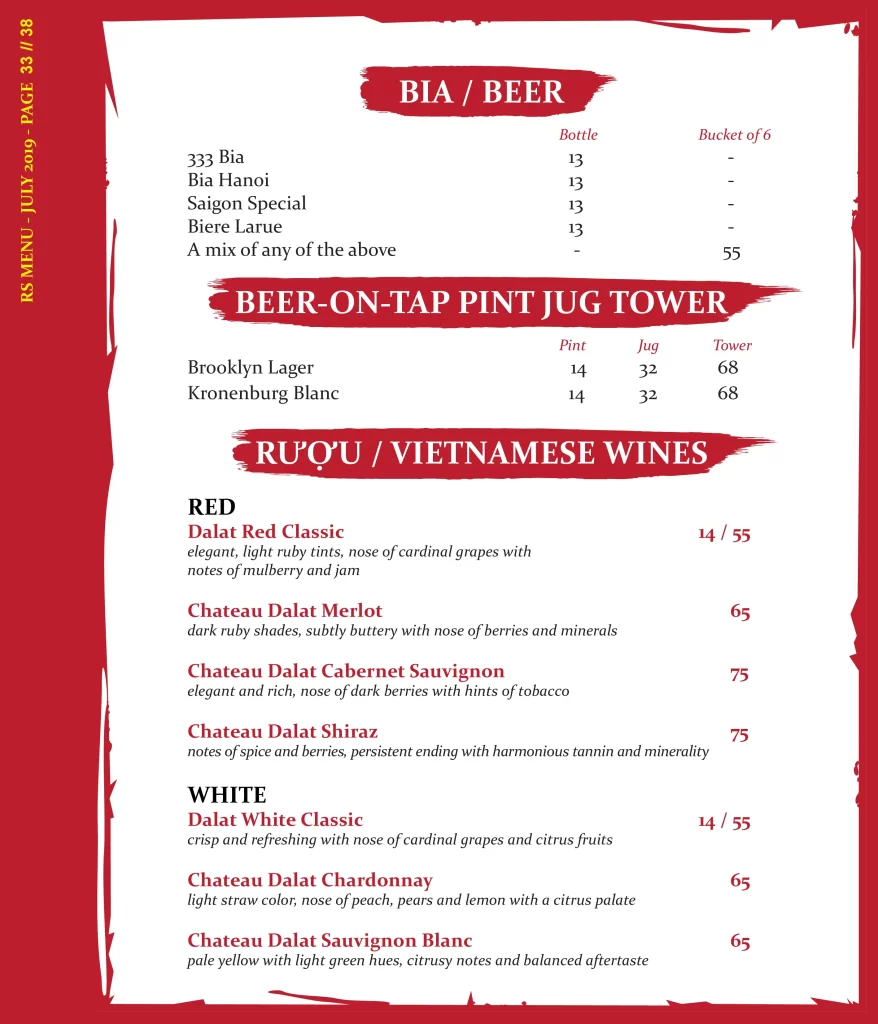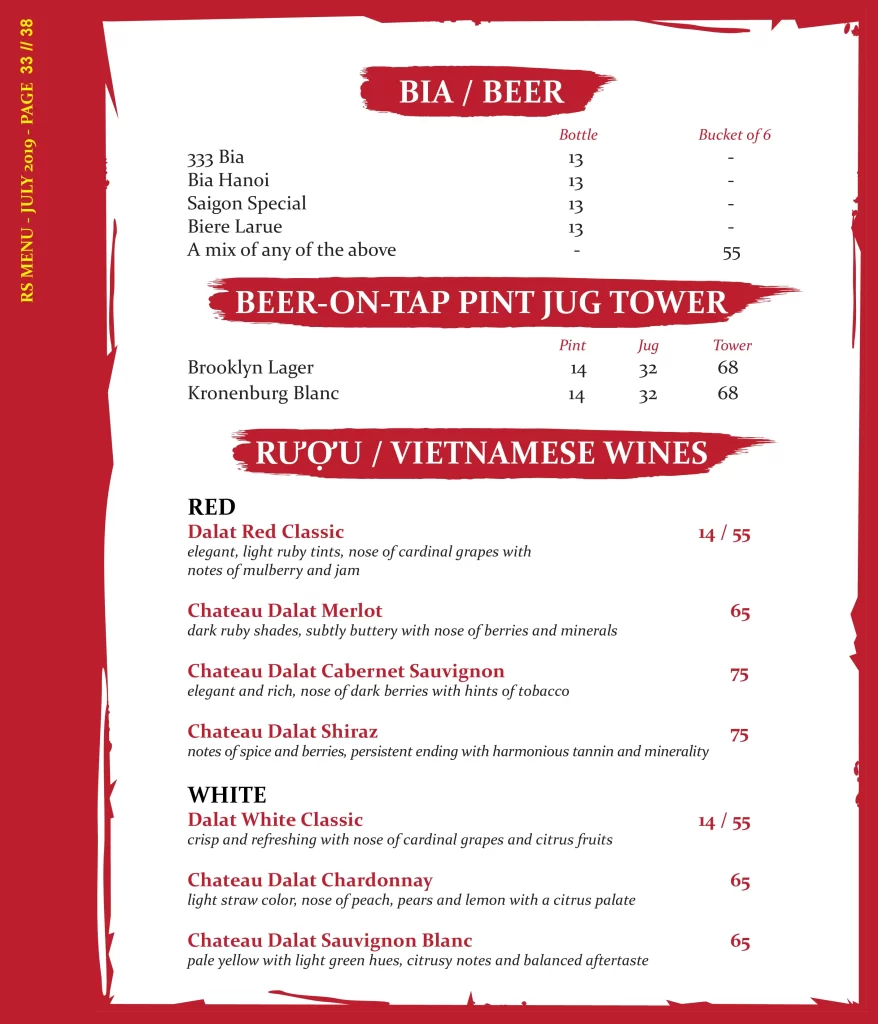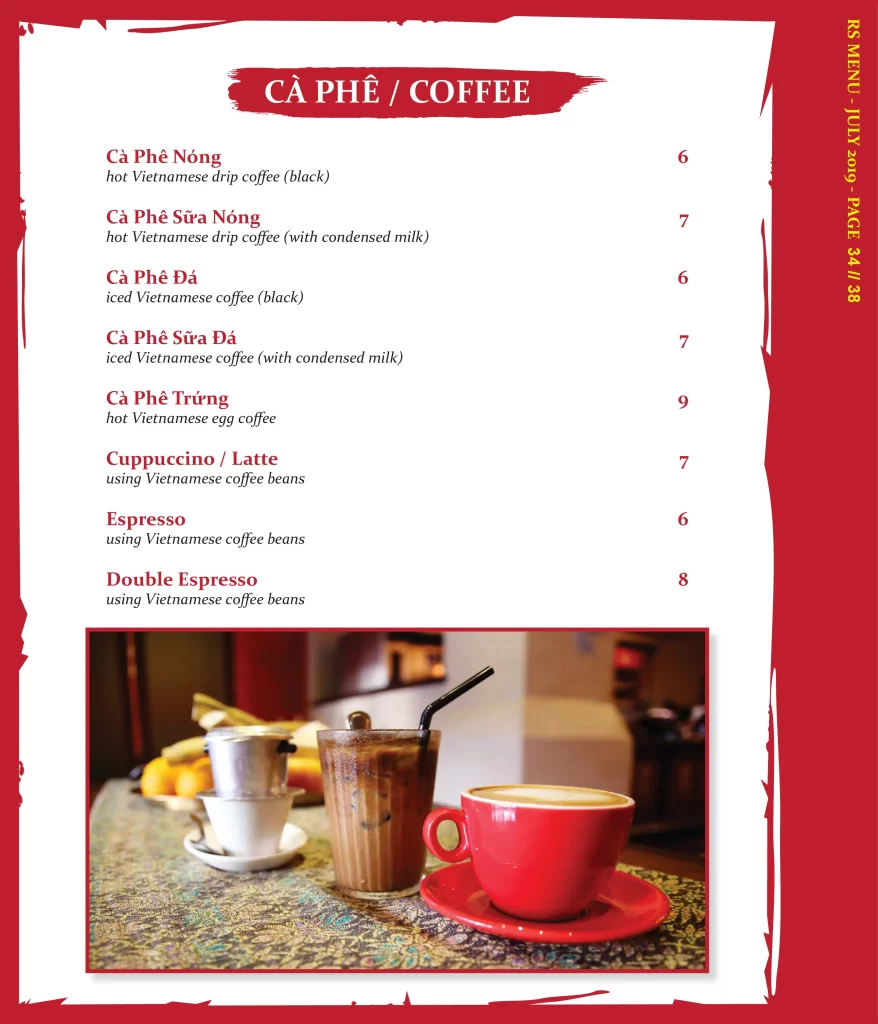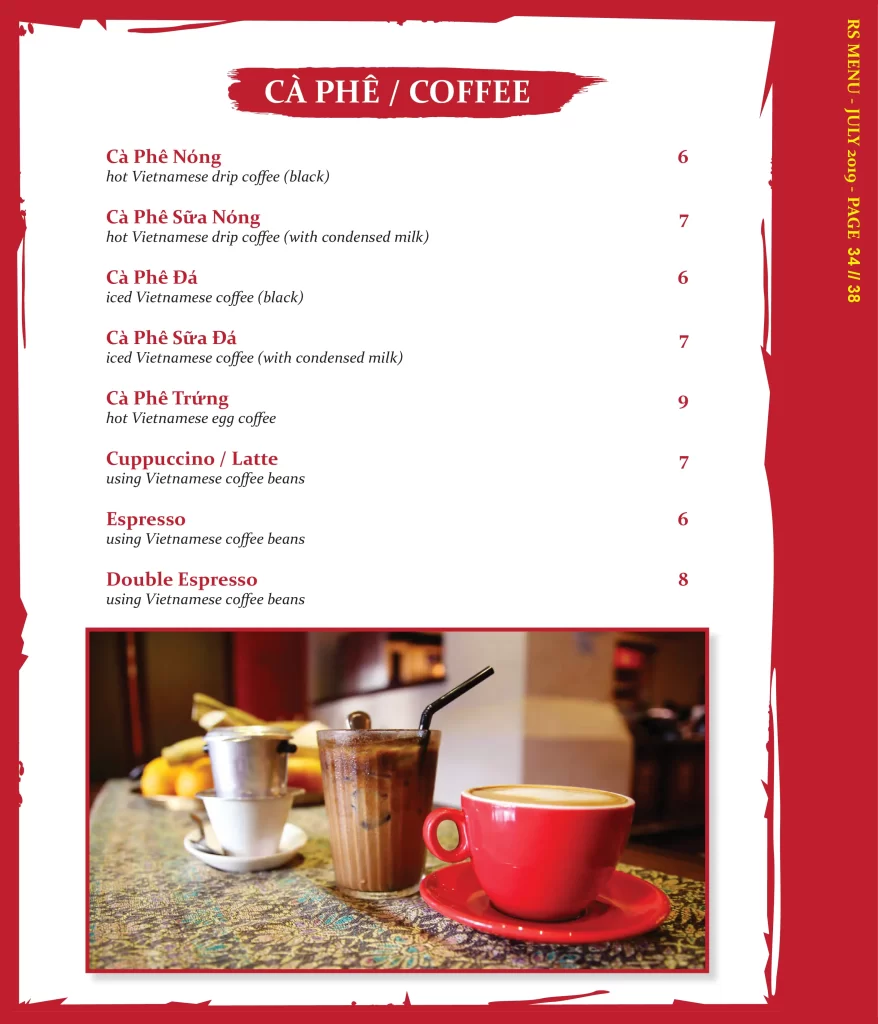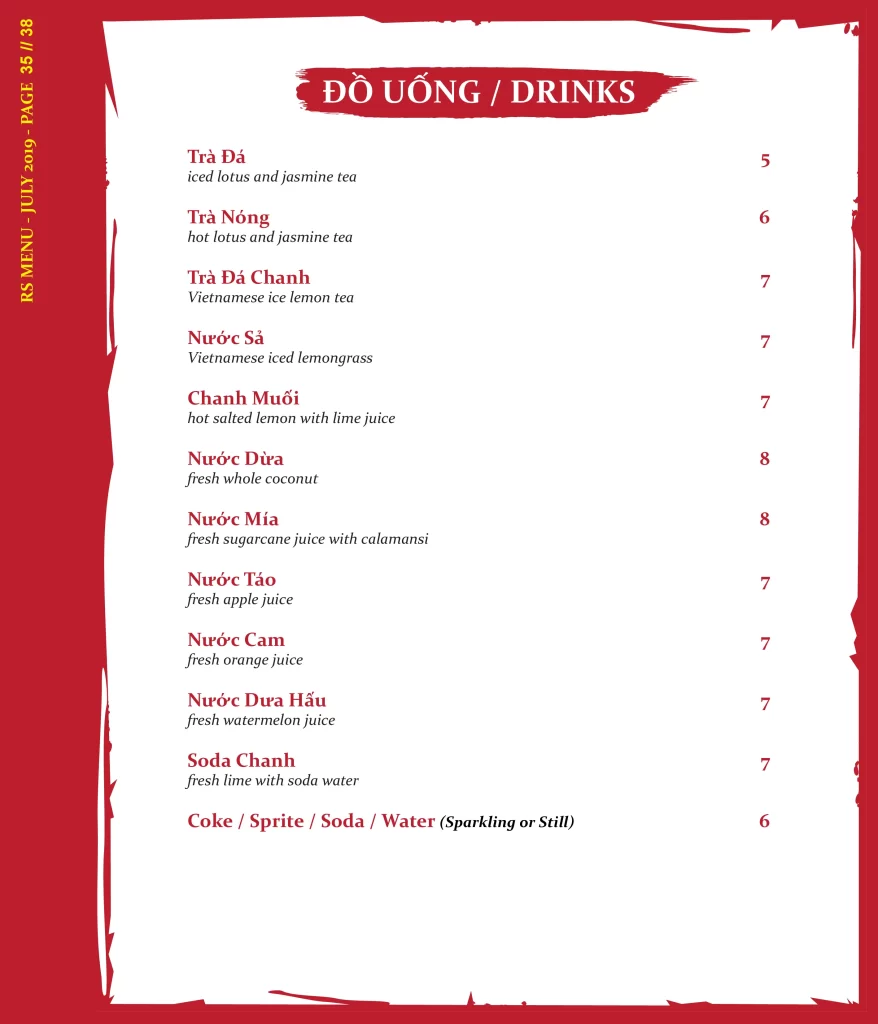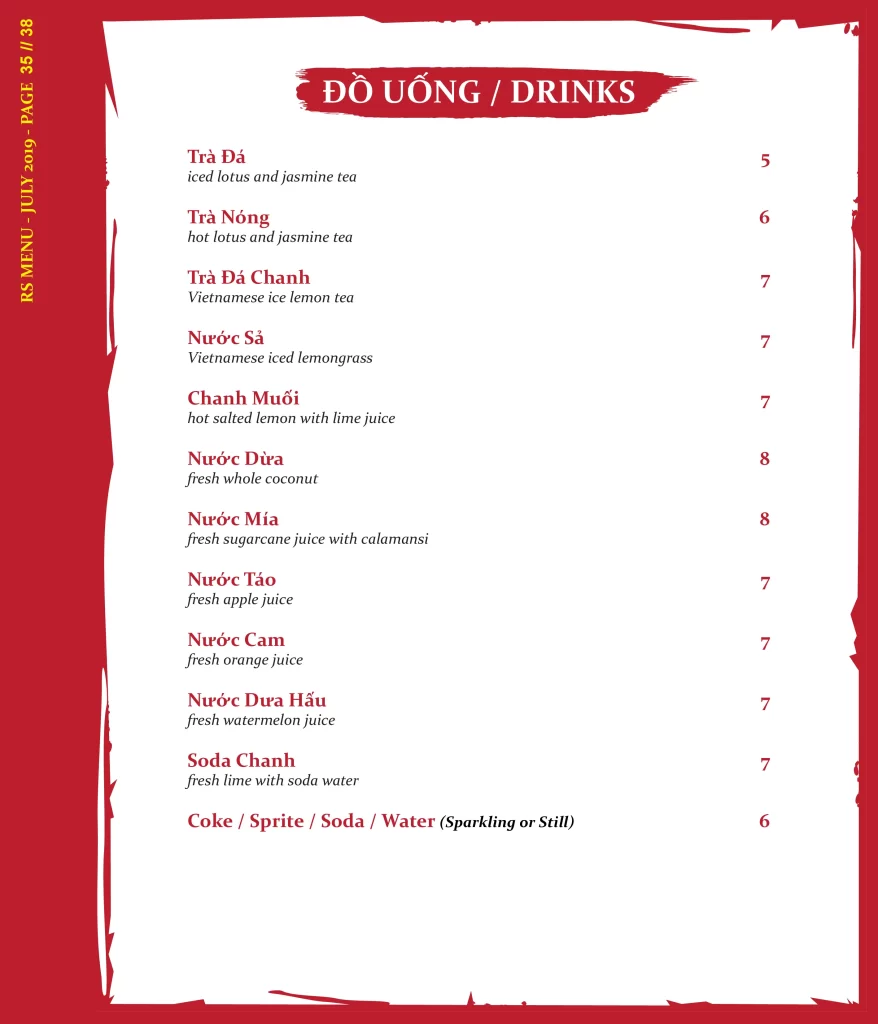 Here is the link to the official facebook page of restaurant: Red Sparrow