Last Updated on May 2, 2023
Hello foodies, are you looking for the latest pura brasa menu prices? You have arrived at the right place then. We have uploaded their complete menu with updated prices. Prices are taken from the official resources of restaurant.
SG;s favorite items of Pura Brasa menu are.
Grilled Octopus Leg with Potato Truffle Puree

Imported octopus leg from Spain grilled in charcoal oven, served with homemade potato truffle puree

Grilled GG Chicken Poussin

The Best Tasting French Chicken, Fed 100% Vegetables & High-Nutrition Diet , Marinated In Beer, Thyme, Rosemary, Oregano, Paprika, Lemon And Served With Baked Potatoes

Assorted Cheese Platter

An assortment of 4 different cheeses and seasonal fruits (Mahon, Manchego, Truffle sheep)
Pura Brasa Menu 2023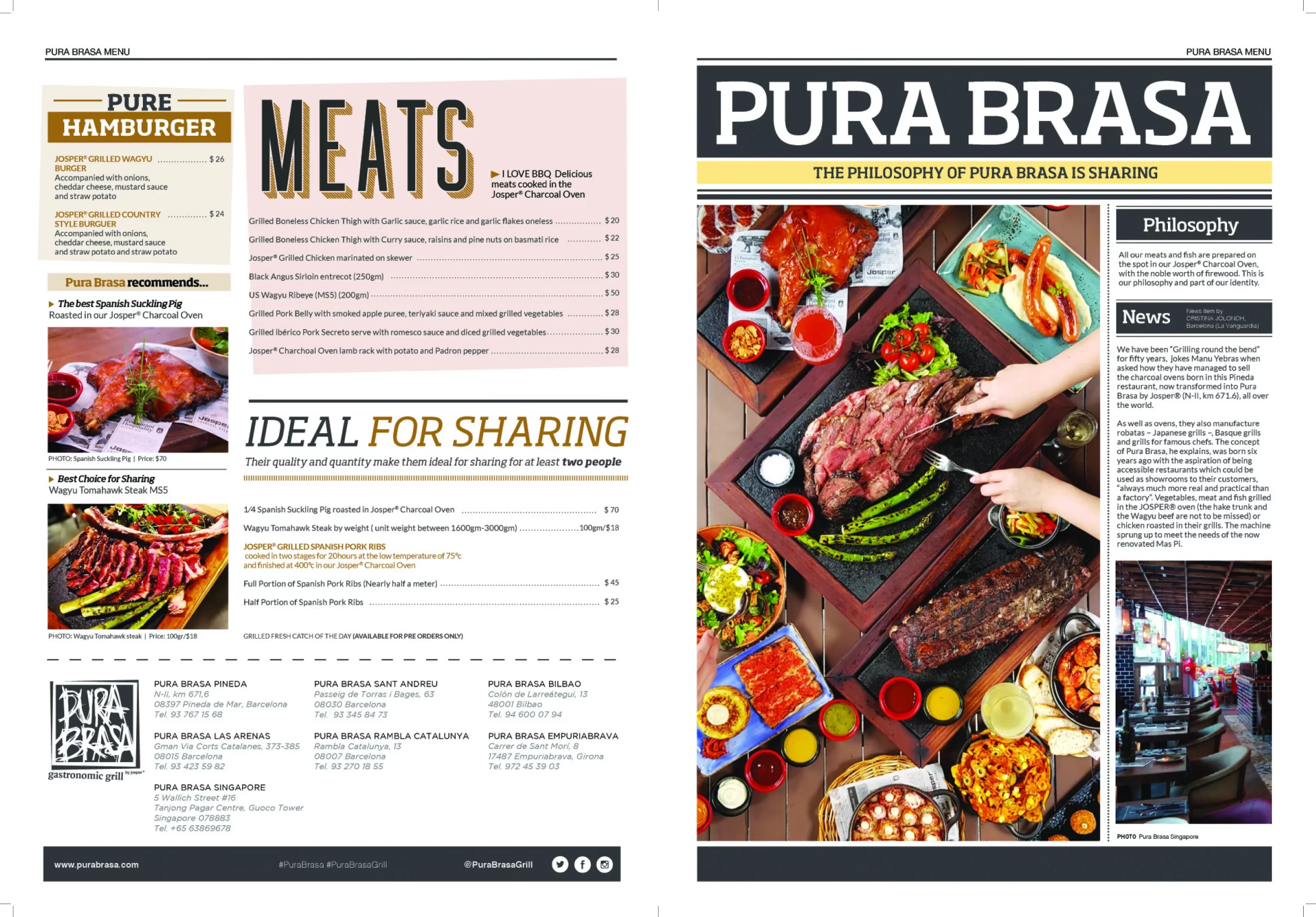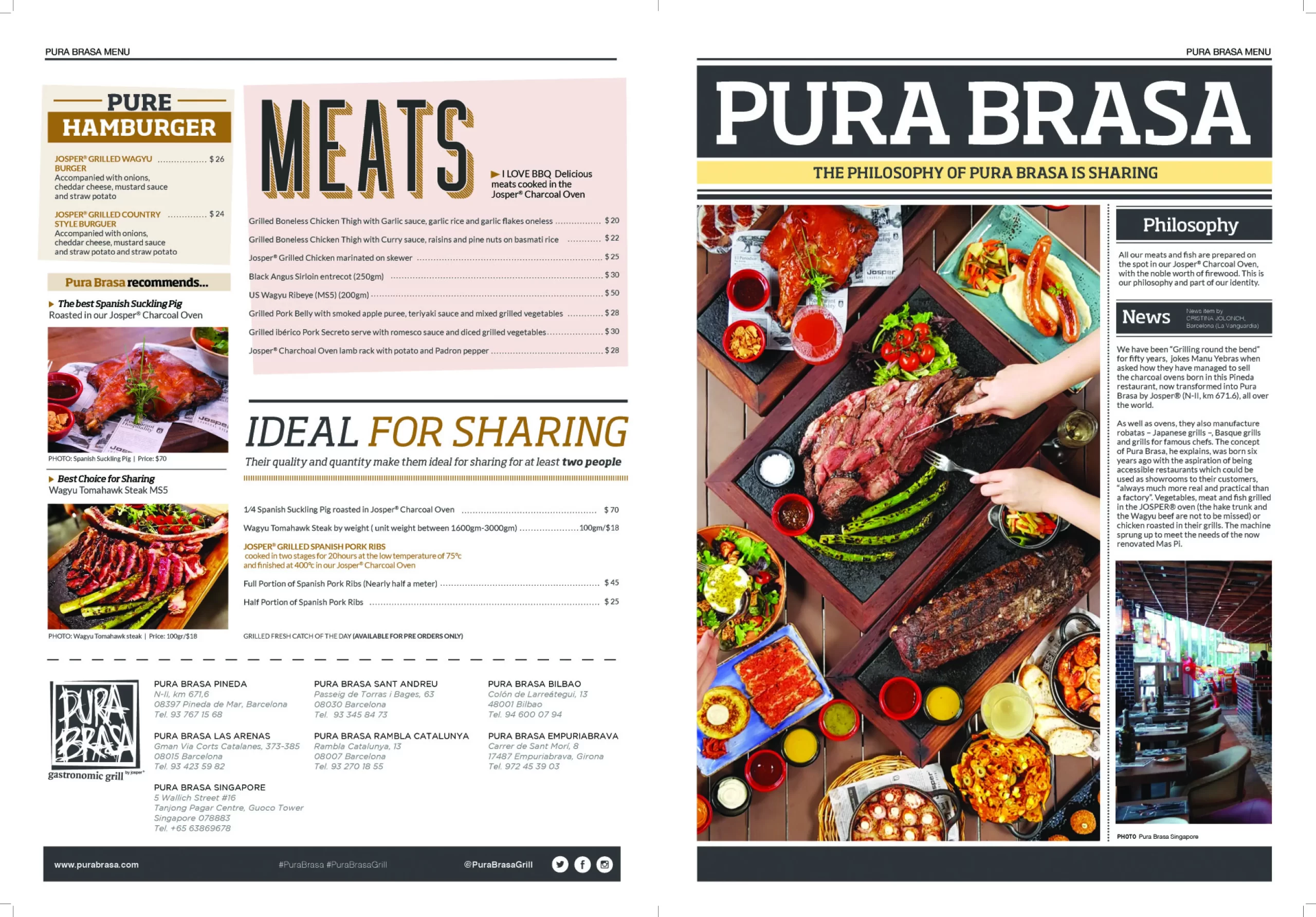 See Also : Tea Apothecary Menu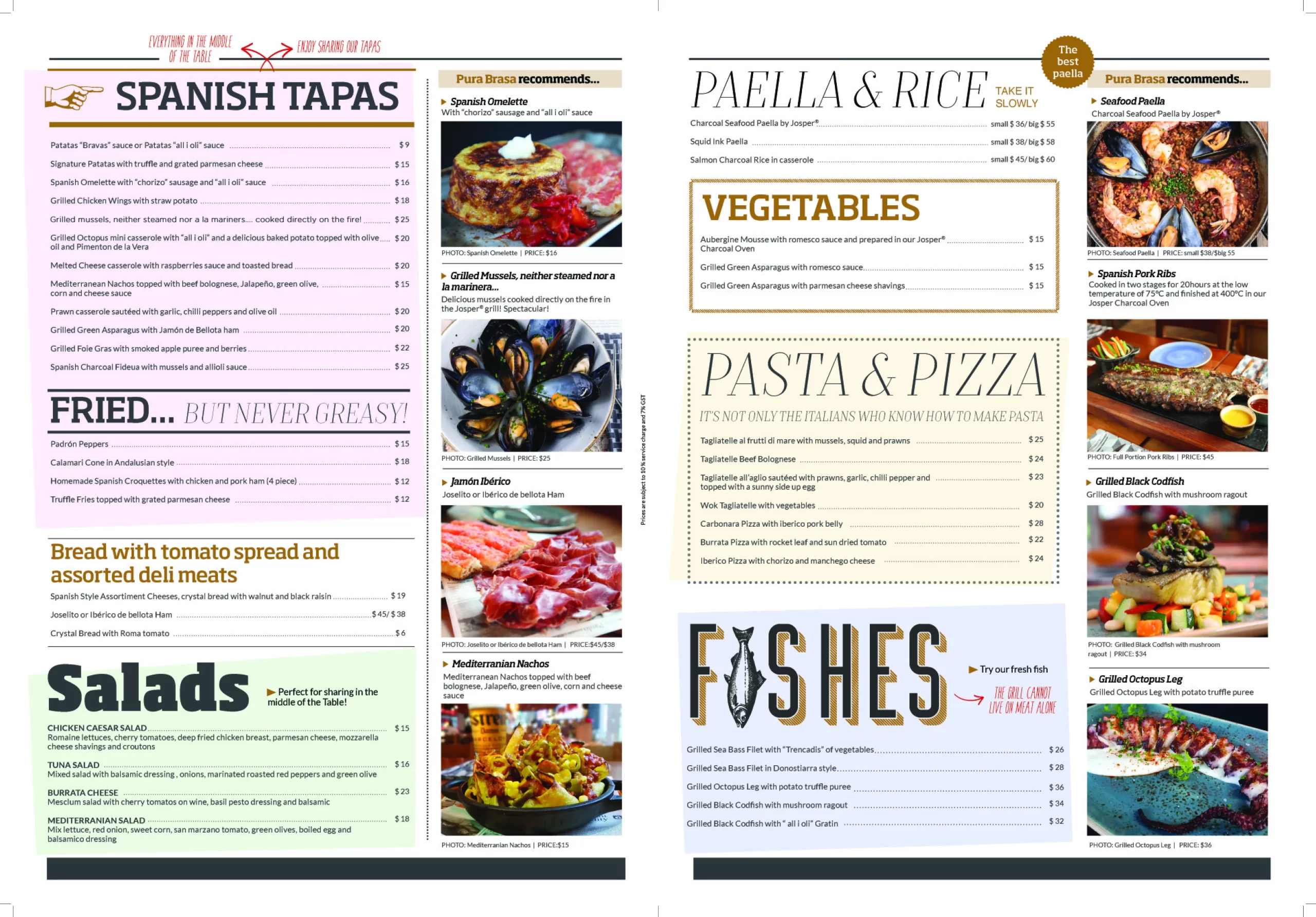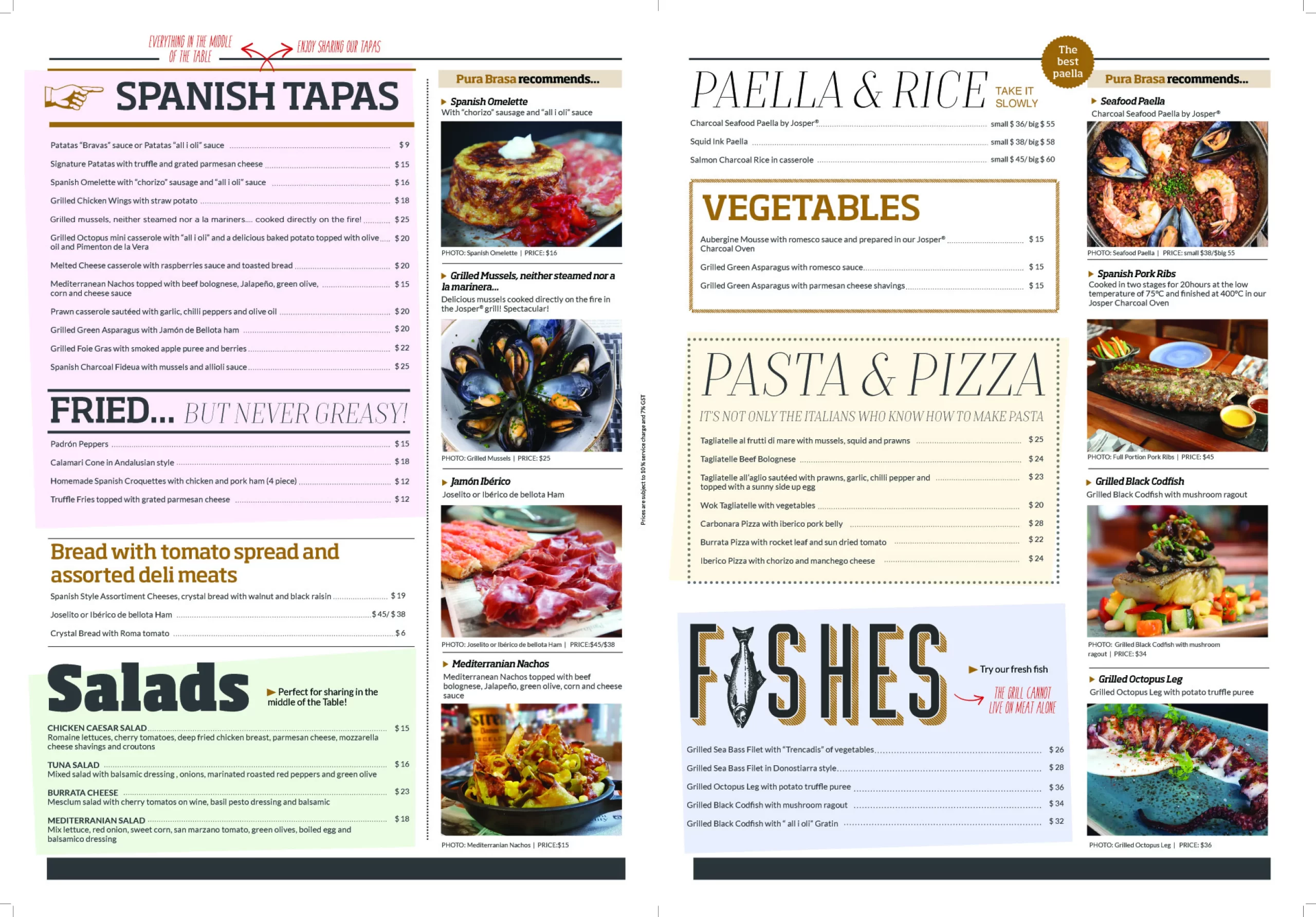 Pura Brasa is a Non-Halal Restaurant
---
Here is the official website of the restaurant: Pura Brasa