Last Updated on May 2, 2023
Hello Vietnamese food lovers, are you looking for the namnam menu prices? You have arrived at the perfect place then. We have uploaded their complete menu with updated prices. Prices are taken from the official namnam sources. Namnam is a non halal restaurant.
SG's favorite items of namnam menu are.
Crispy Chicken Bites, Sriracha Mayonnaise
Sugarcane Shrimp, Fresh Lettuce & Herbs
Spicy Caramelized Chicken Wings with French Fries
Phở Australian Beef Slices & Beef Balls
Ocean-Caught Jumbo Prawn Mekong Noodle Soup, Tofu, Chicken
Namnam menu 2023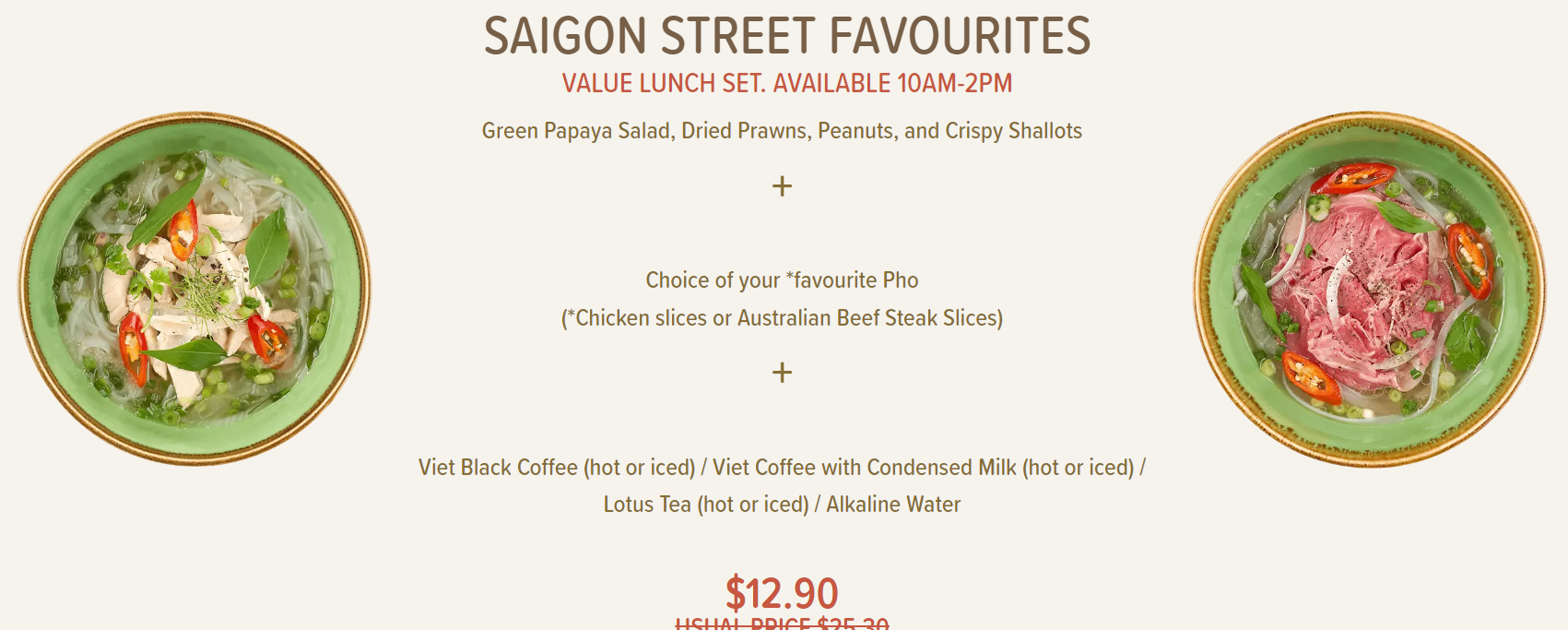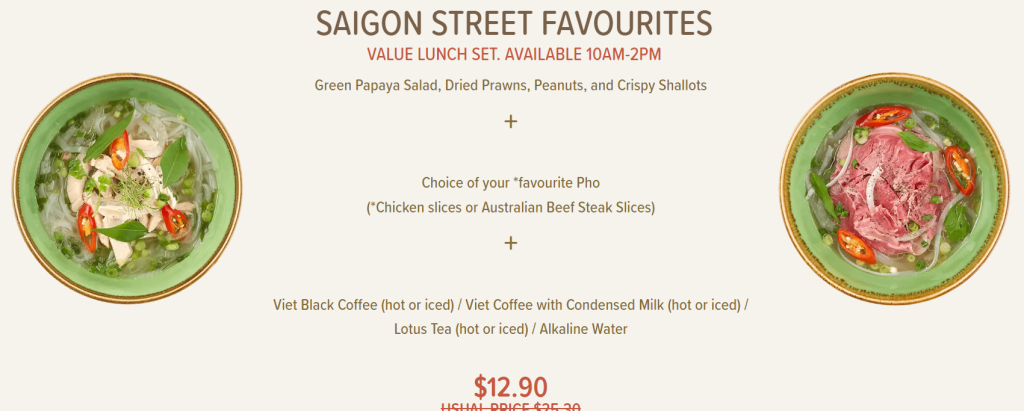 See Also : Viet Lap Menu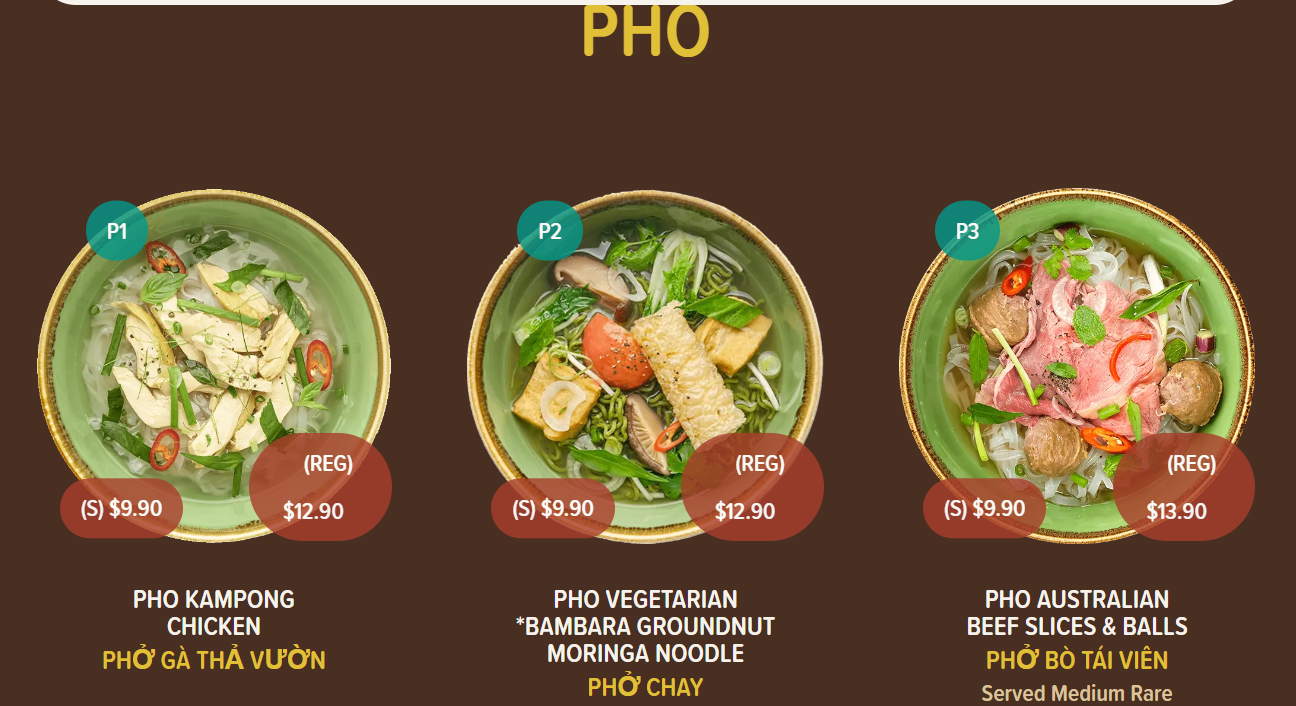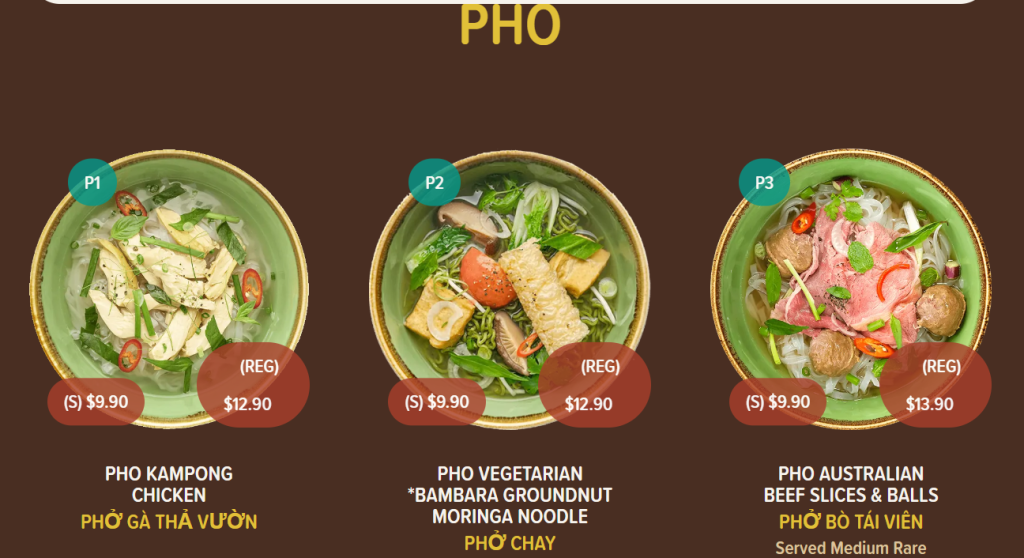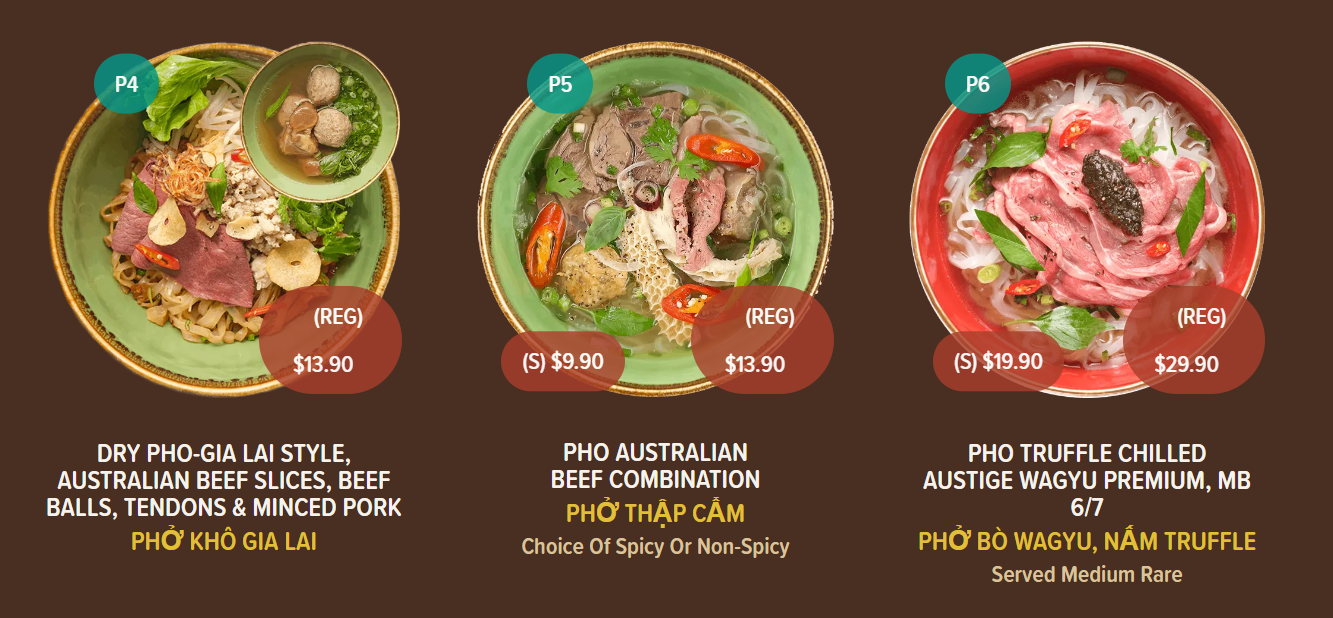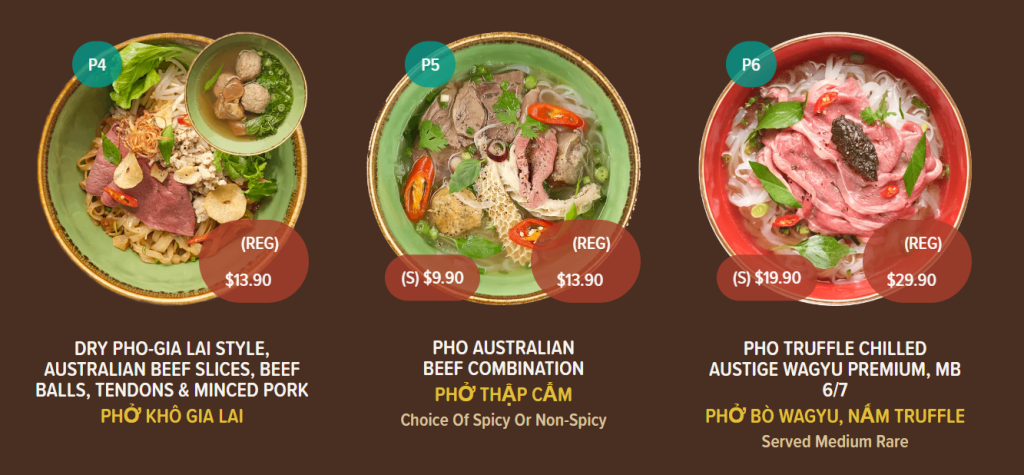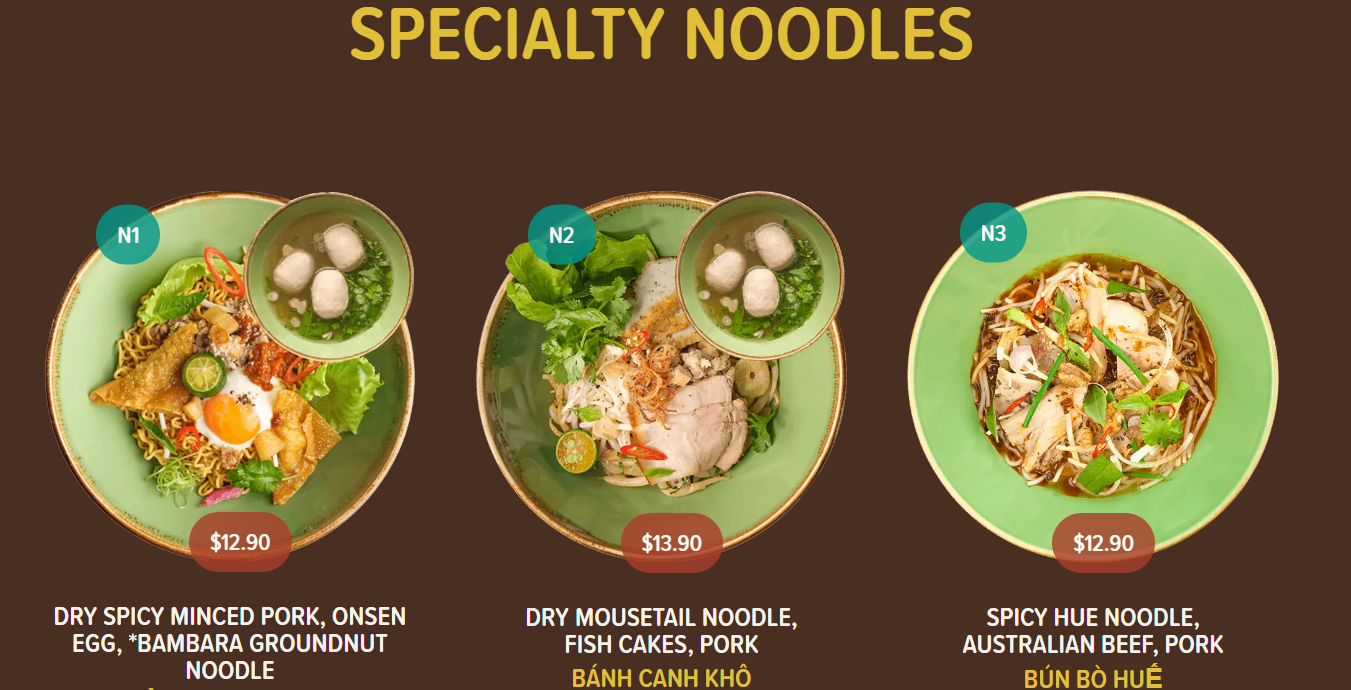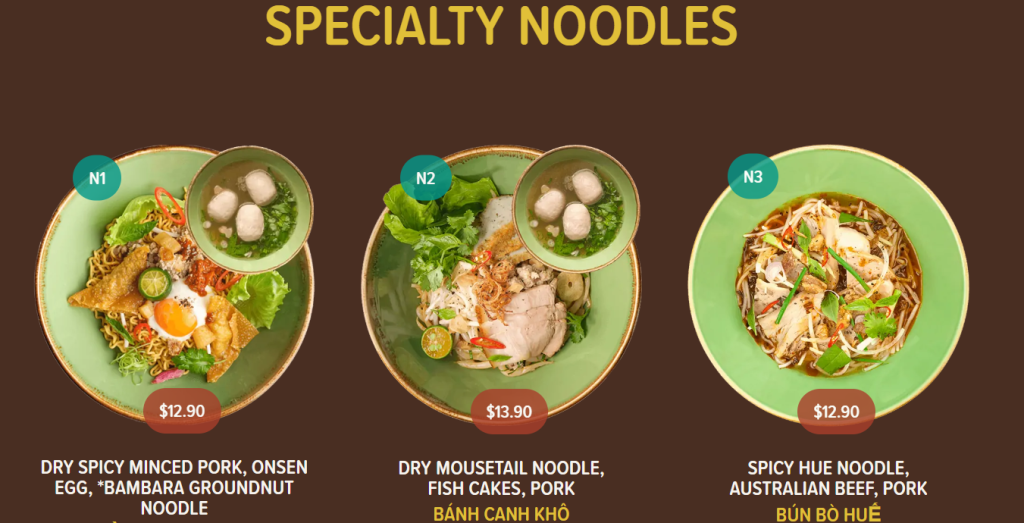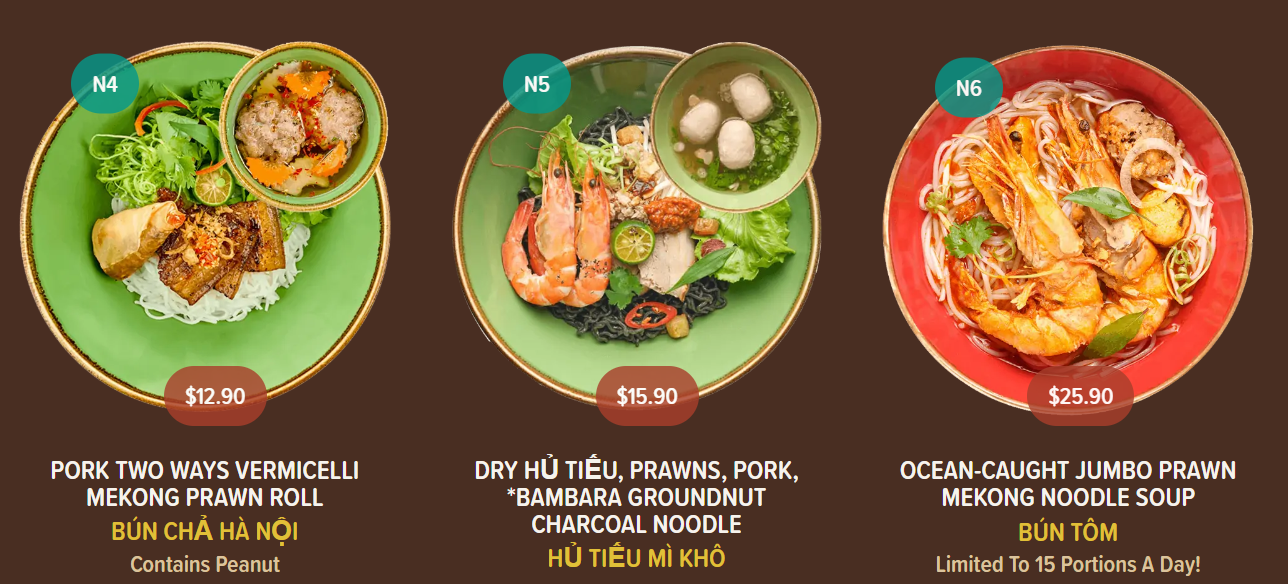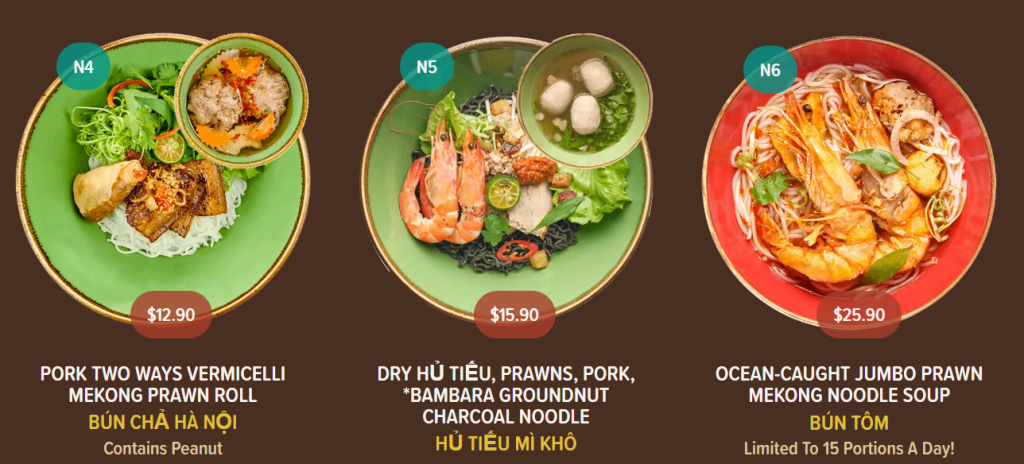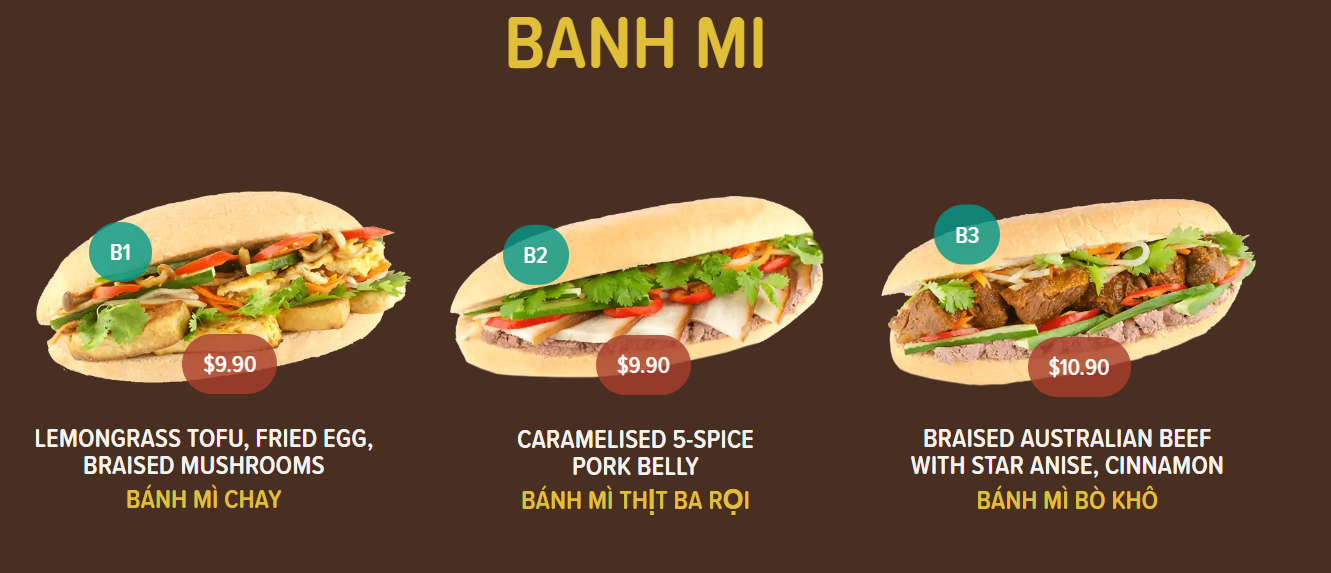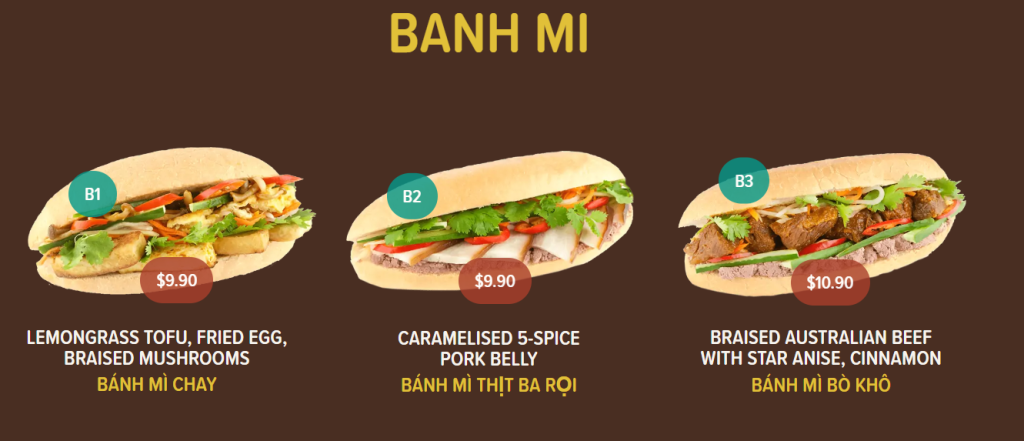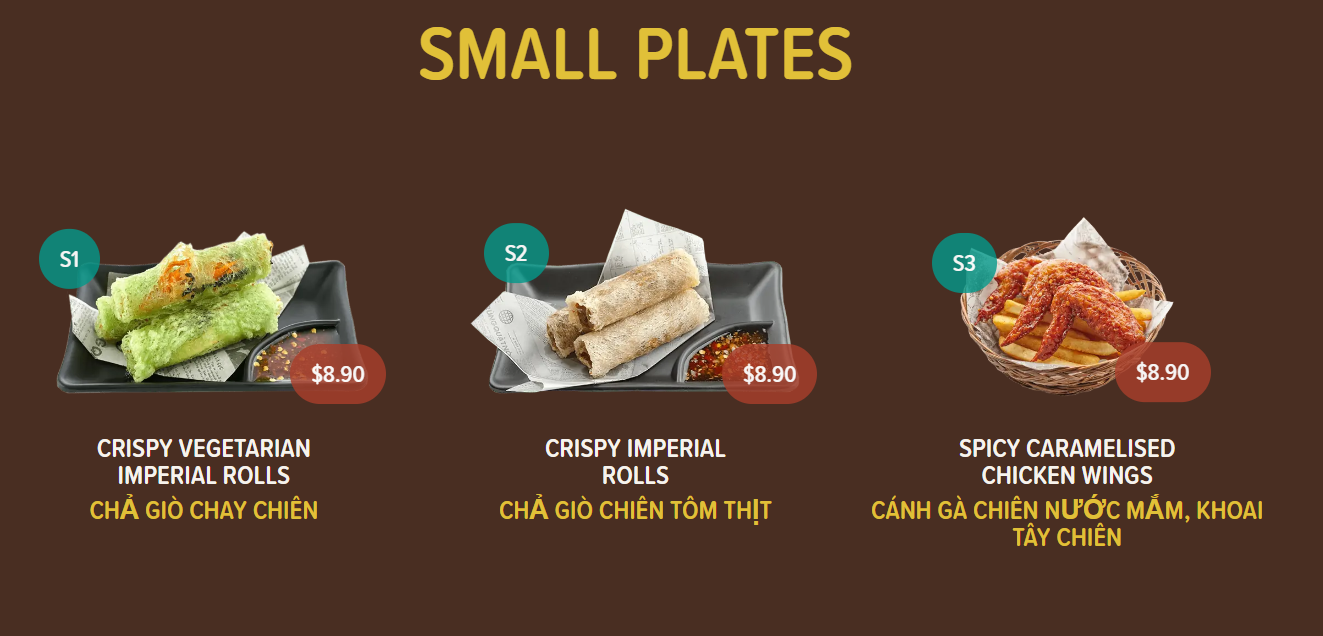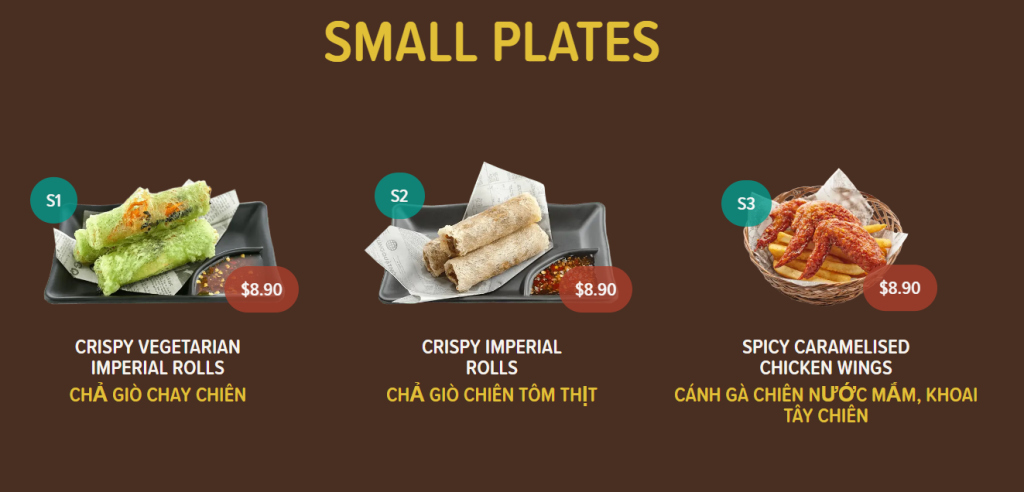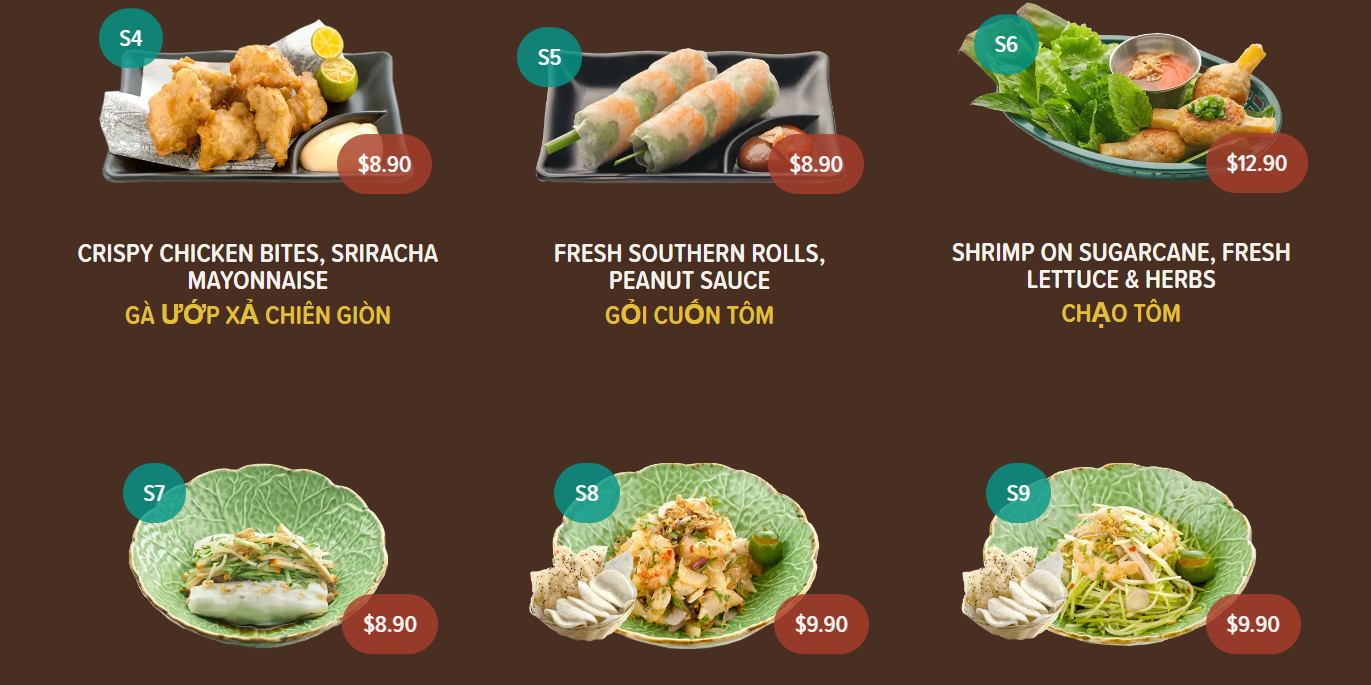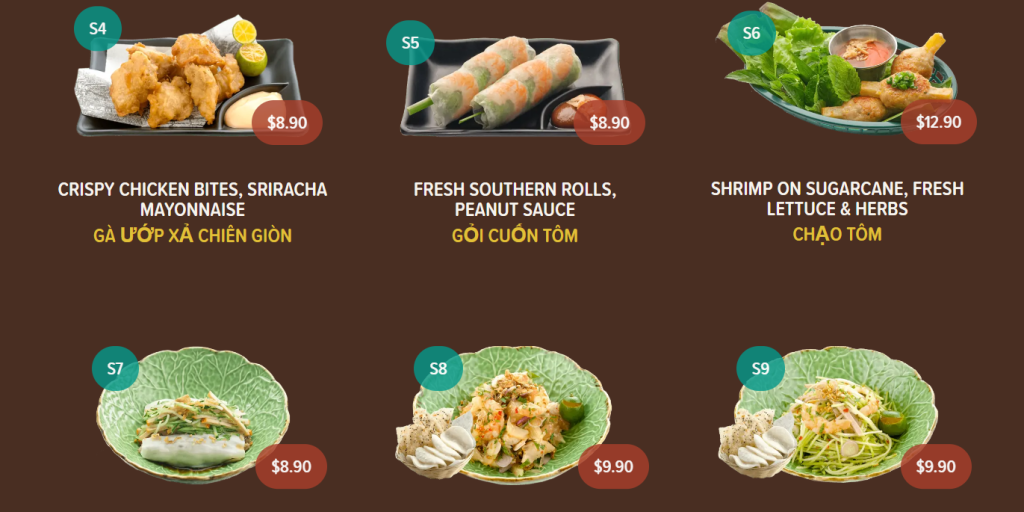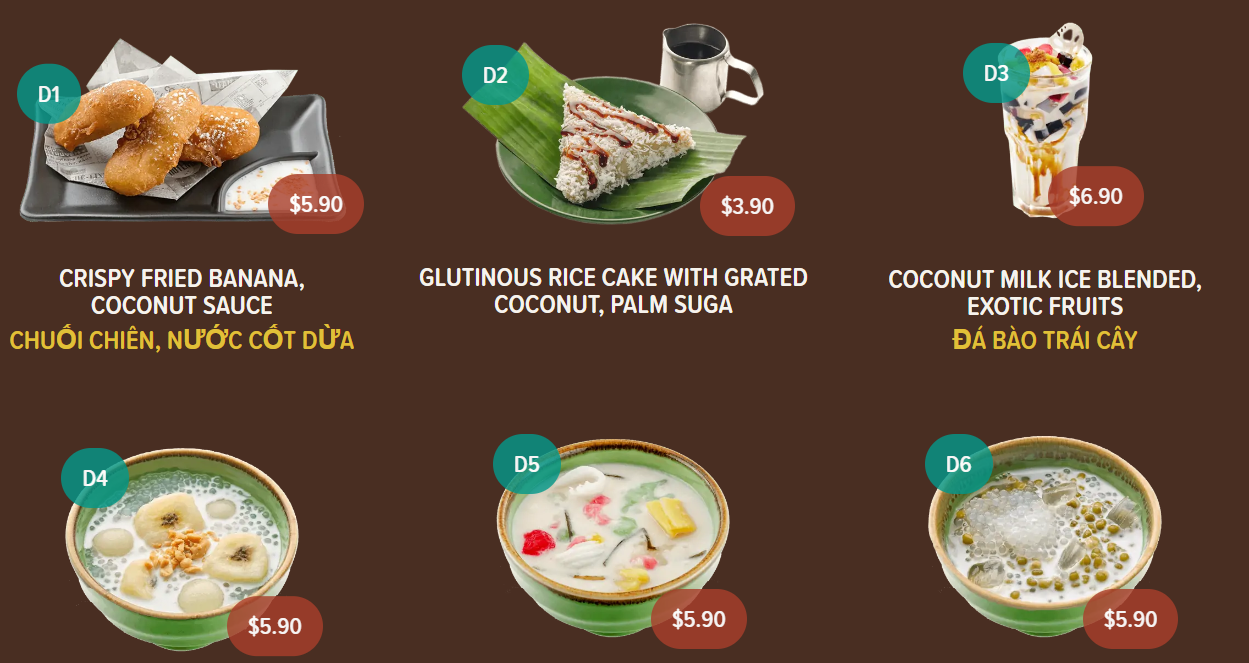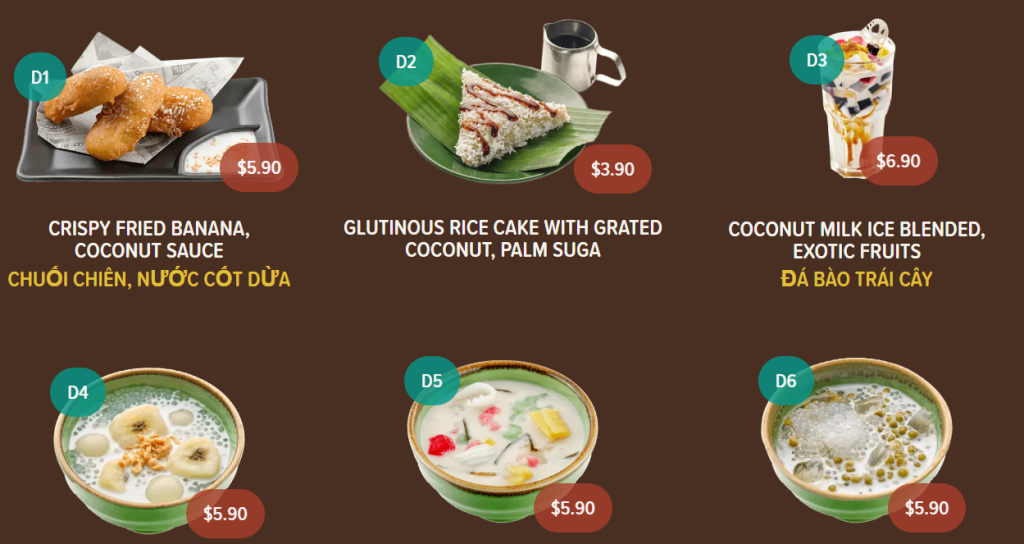 ---
Here is the official website of the restaurant: NamNam