Last Updated on May 2, 2023
Hello Foodies, are you looking for the latest Beach road kitchen Menu Prices? You have arrived at the right place then. We have uploaded their complete menu with updated prices. Prices are taken from the official Sources of Beach road kitchen.
Beach Road Kitchen Menu 2023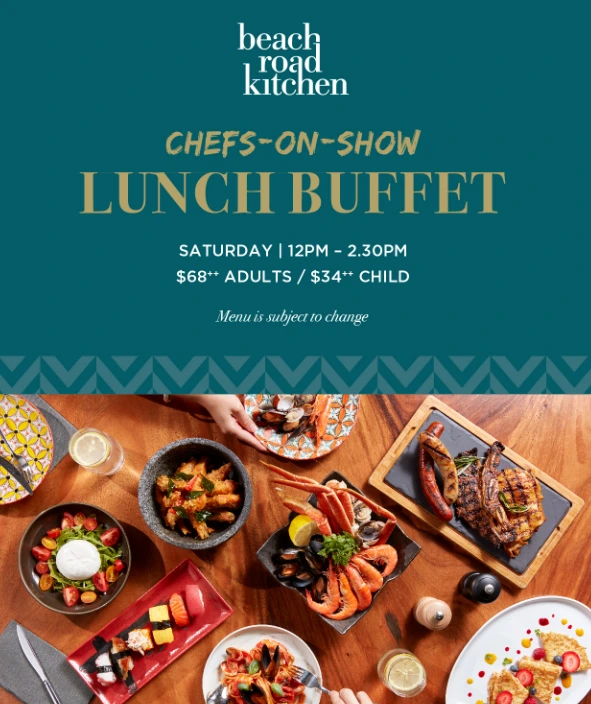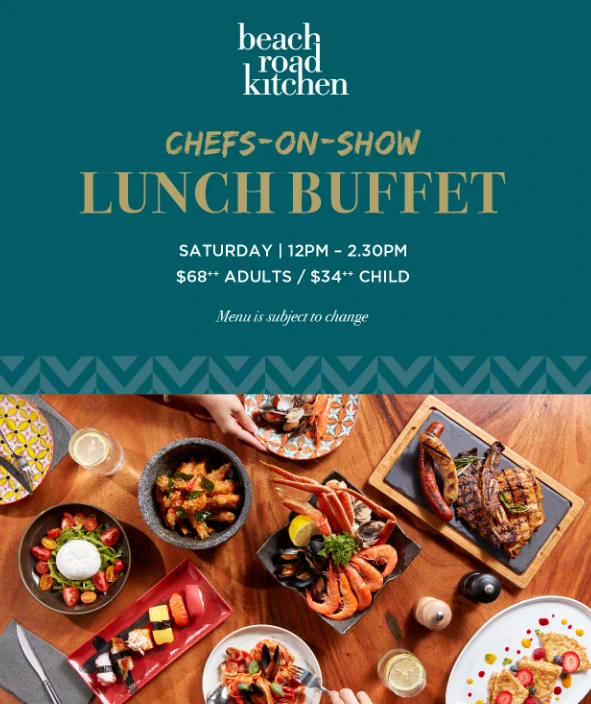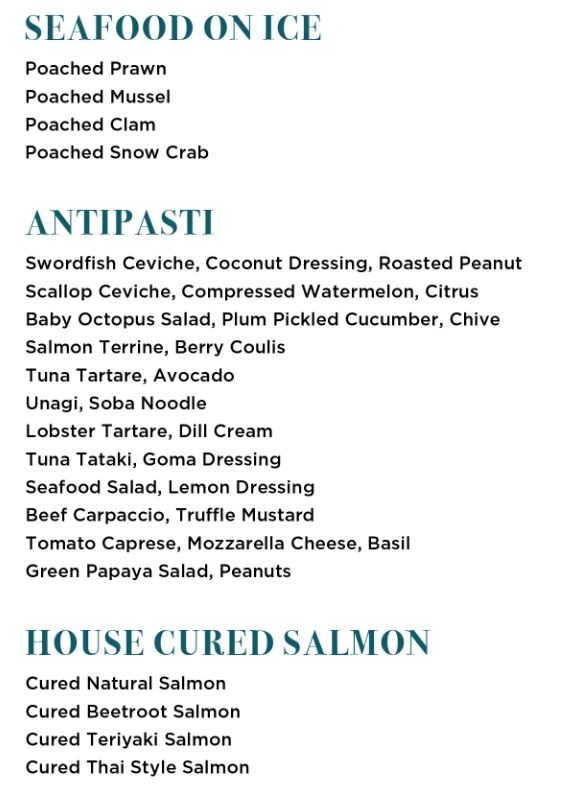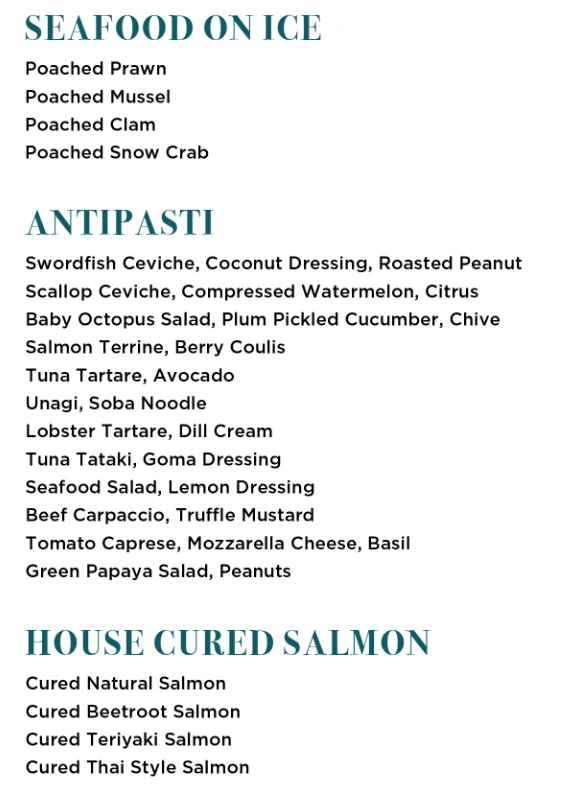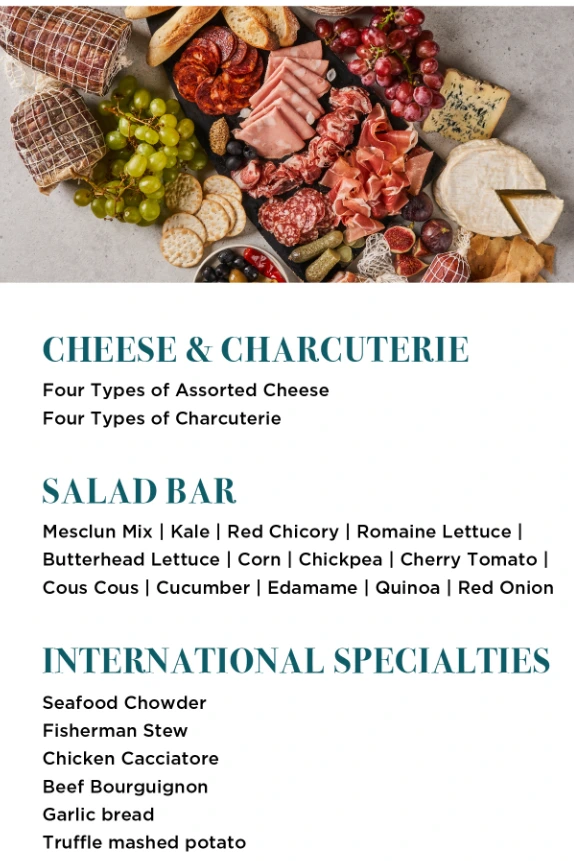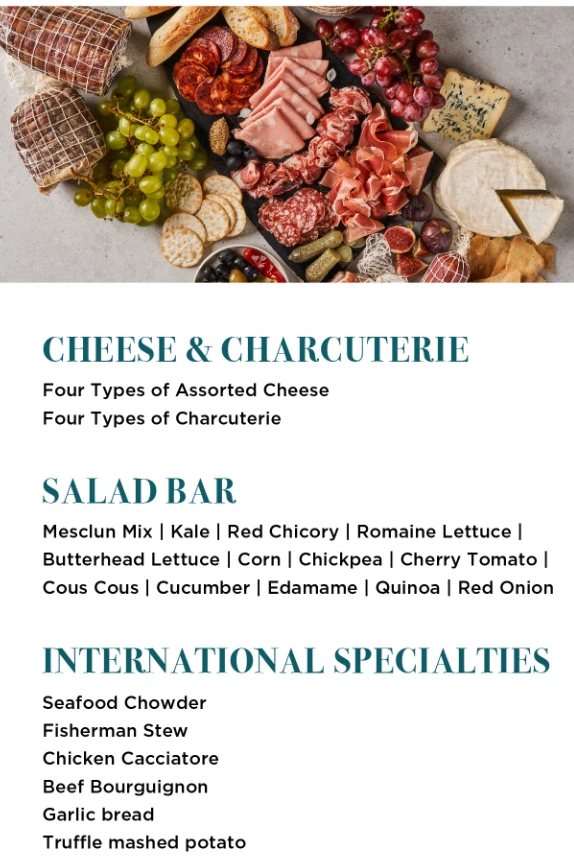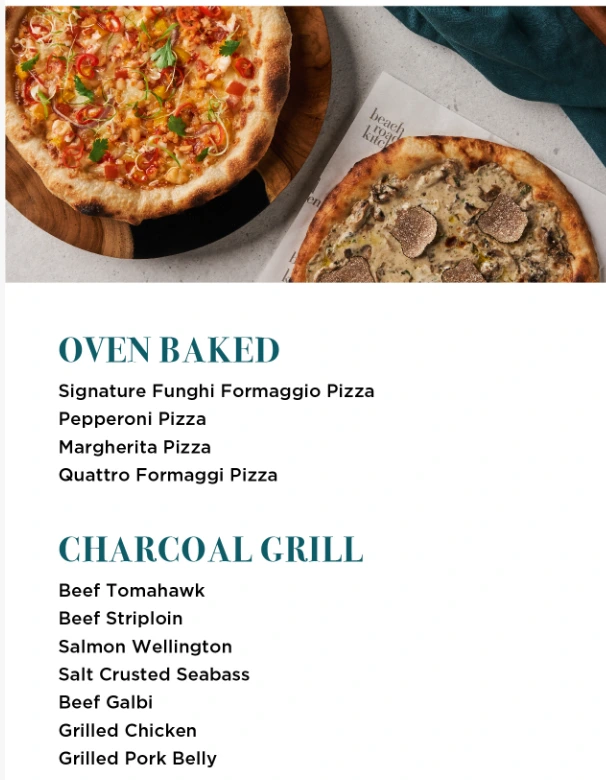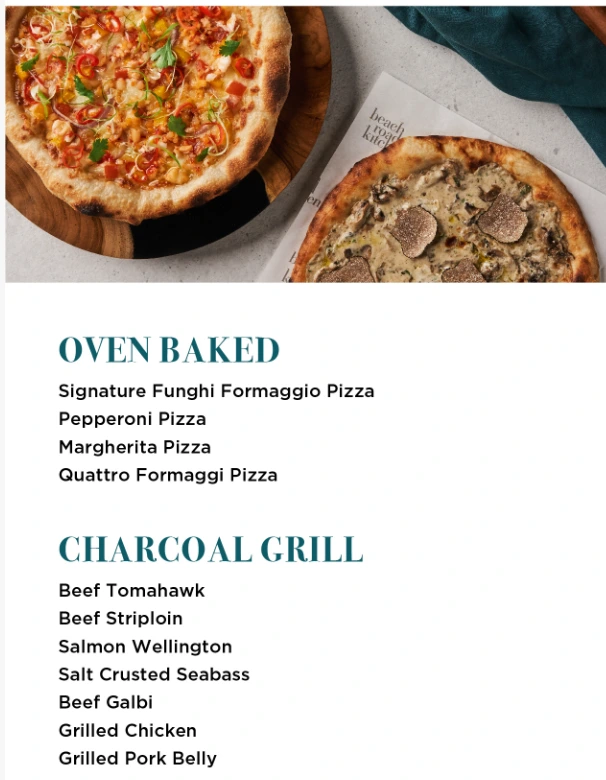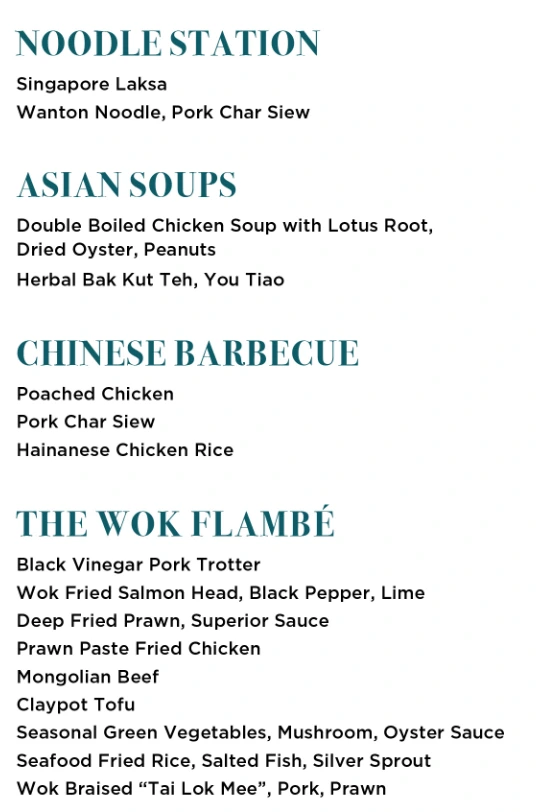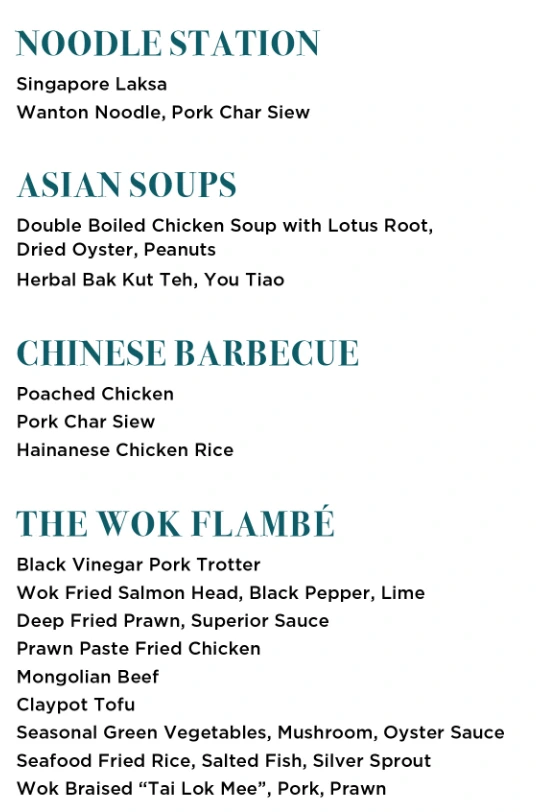 Menu
Price
Salad
Caesar Salad
Romaine Lettuce, Kale, Crispy Bacon, Anchovy, Onsen Egg, Parmigiano, Caesar Dressing
S$15.00
Power Bowls
All I Avo Want
Avocado, Mixed Green, Cherry Tomato, Quinoa, Sweet Potato, Broccoli, Edamame, Haricot Bean, Blueberry, Almond, Beetroot
S$15.00
Goddess Glow
Couscous, Olive, Feta Cheese, Hummus, Red Onion, Capsicum, Cucumber, Cherry Tomato, Pita Bread
S$16.00
Tuna it Up
Chilled Soba, Tuna Tartare, Tofu, Edamame, Wakame, Tamago, Carrot, Cabbage
S$18.00
Sweet Crunch
Coconut Yoghurt, Coconut, Granola, Banana, Nuts, Berries
S$12.00
Pasta & Pizza
Wagyu Beef Cheek Ragout Wagyu Beef Cheek Ragout
Beef Cheek, Conchiglie, Parmigiano
S$24.00
Seafood Linguine Aglio Olio
Seafood, Linguine, Garlic, Chili, Parsley
S$24.00
Seafood Curry Pasta
Seafood, Spaghetti, Coconut, Cherry Tomato, Basil
S$22.00
Truffle & Cheese Pizza
Mascarpone, Black Truffle Paste, Champignons, Stracchino
S$25.00
Pepperoni Pizza
Spicy Salami, Oregano, Tomato Sauce, Mozzarella
S$24.00
Margherita Pizza
Sliced Tomatoes, Tomato Sauce, Basil, Mozzarella
S$20.00
The Patisseries
Mascarpone Cheese Cake (Slice)
Berries Coulis
S$15.00
Valrhona Chocolate Cake
Chocolate Crumble
S$15.00
See Also : Kanpai Menu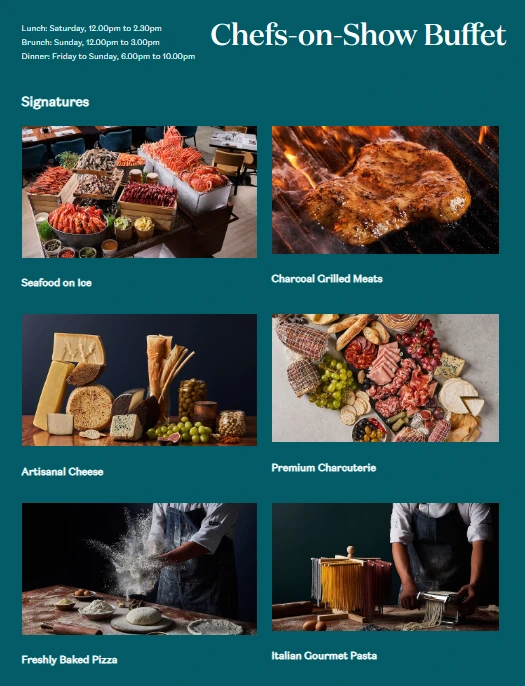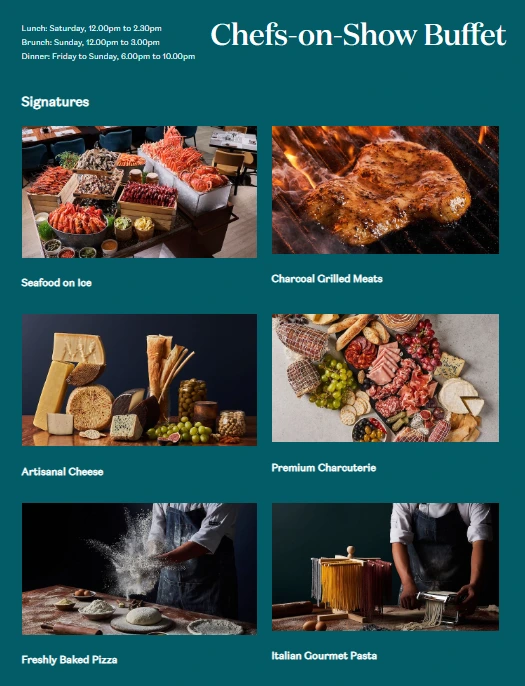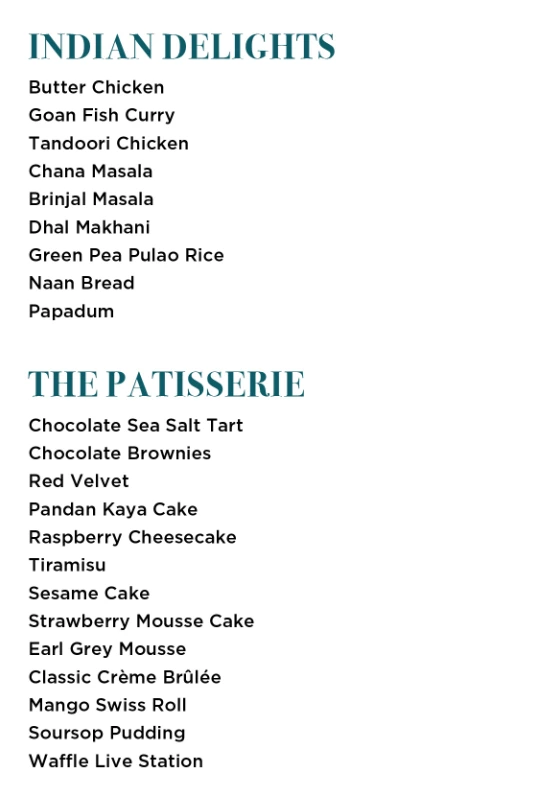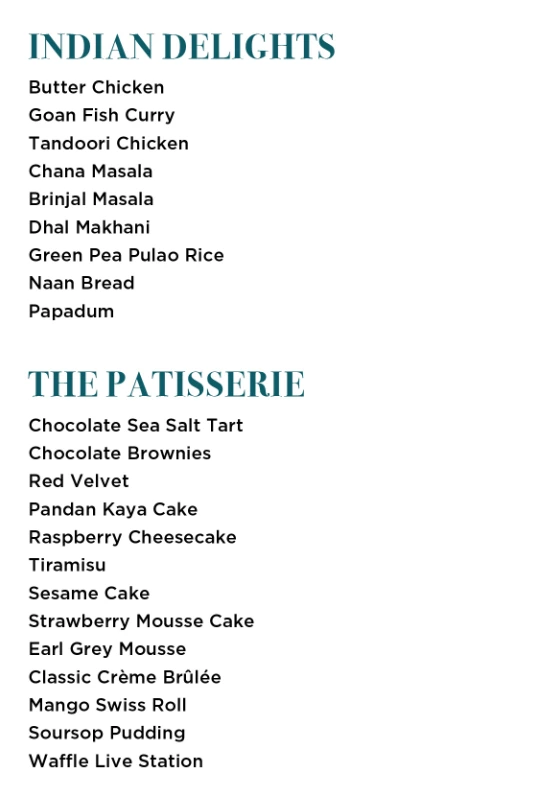 Beach Road Kitchen Serves Non Halal Menu
Beach road kitchen serves Pork and for that reason it is not Halal.
Address
---
Here is the official website of the restaurant: Beach Road Kitchen