Last Updated on July 7, 2023
Hello European food lovers, are you looking for the latest Flutes menu prices? You have arrived at the right place then. We have uploaded their complete menu with pictures and prices. Prices are taken from the official sources of Flutes Singapore.
FLUTES MENU 2023
Flutes Singapore menu can be categorized as Dinner. Let's see it in detail.
FLUTES DINNER PRICES
MENU ITEMS
PRICE
Warm Baked Bread

Spencer Gulf King Prawn Salad
Avocado, Chilled Tomato, Yarra Valley Caviar

Bewilder Mushroom & Manjimup Truffle Congee
Kombu & Parmigiano Reggiano

Fillet of Aquna Murray Cod
Sweet Corn, Harissa & Coriander

Palate Cleanser

Wagyu Striploin
Beetroot, Horseradish & Rye

Rhubarb, Apple, Gingerbread Ice-Cream
Menu SGD 168.00++ Per Person
Wine Pairing SGD 108.00++ Per Person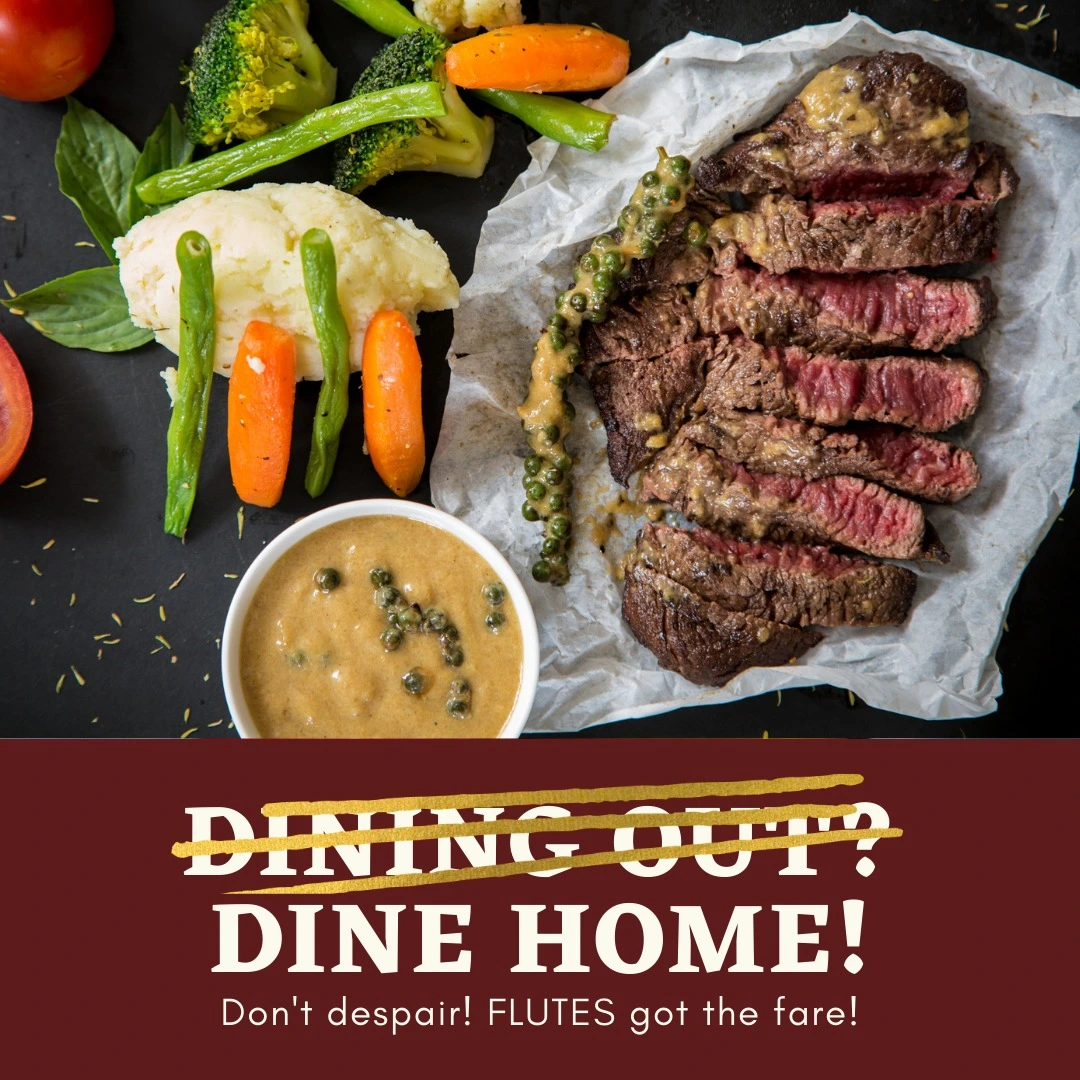 See Also: Whitegrass Menu
IS FLUTES HALAL?
NO. Flutes Singapore is not Halal Certified.
All the images and prices are taken from the following official sources of Flutes Singapore.