Last Updated on May 2, 2023
Hello foodies, are you looking for the delibowl rice bowl menu prices? You have arrived at the perfect place then. We have uploaded their complete menu with updated prices. Prices are taken from the official resources of delibowl.
SG's favorite items of Delibowl rice bowl menu are.
Double-Cooked Marinated Beef Slices
Stir-fried Tofu in Hot Sauce
Steamed Chicken with Chili Sauce
Salted Egg Prawns
Delibowl Rice Bowl Menu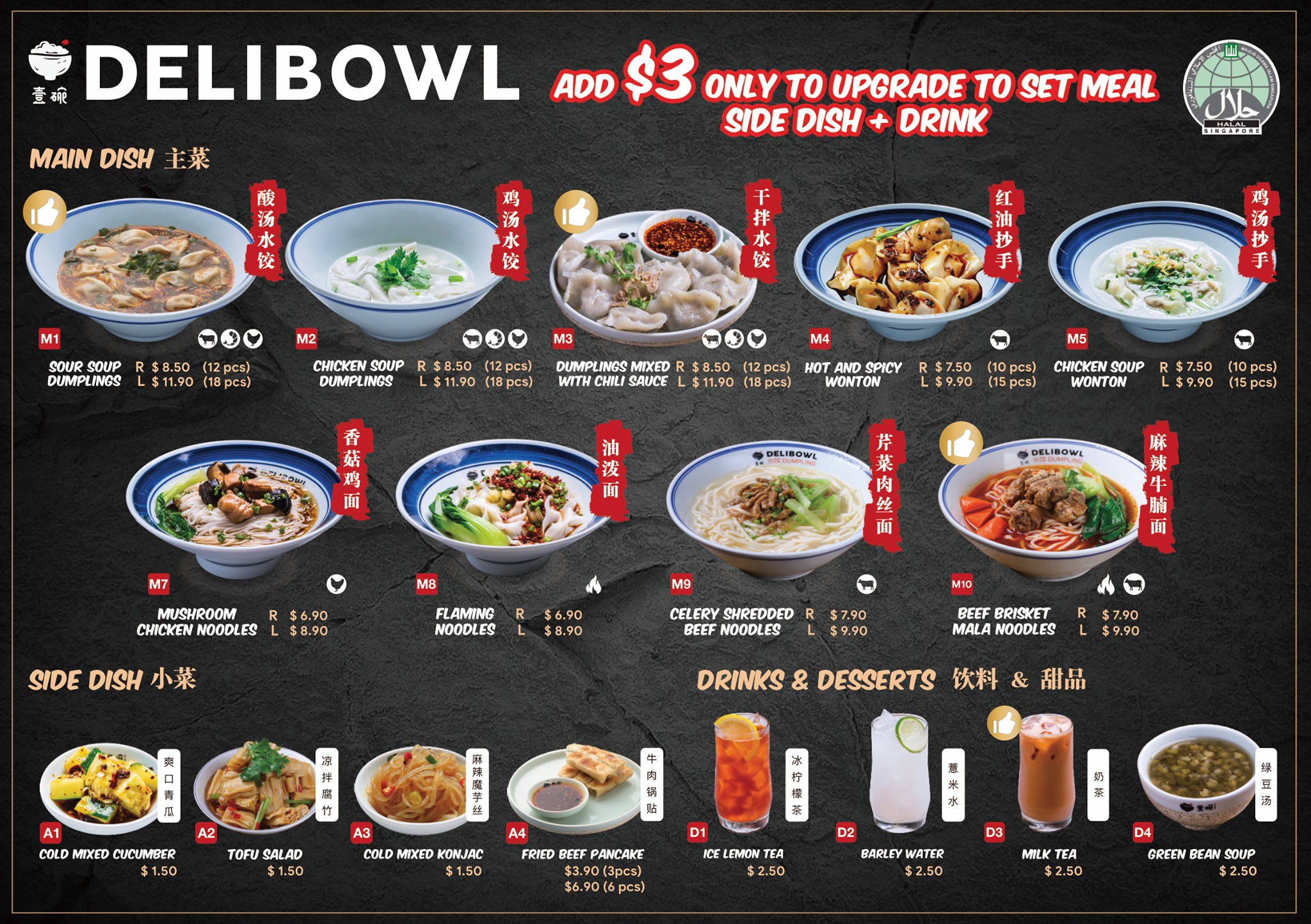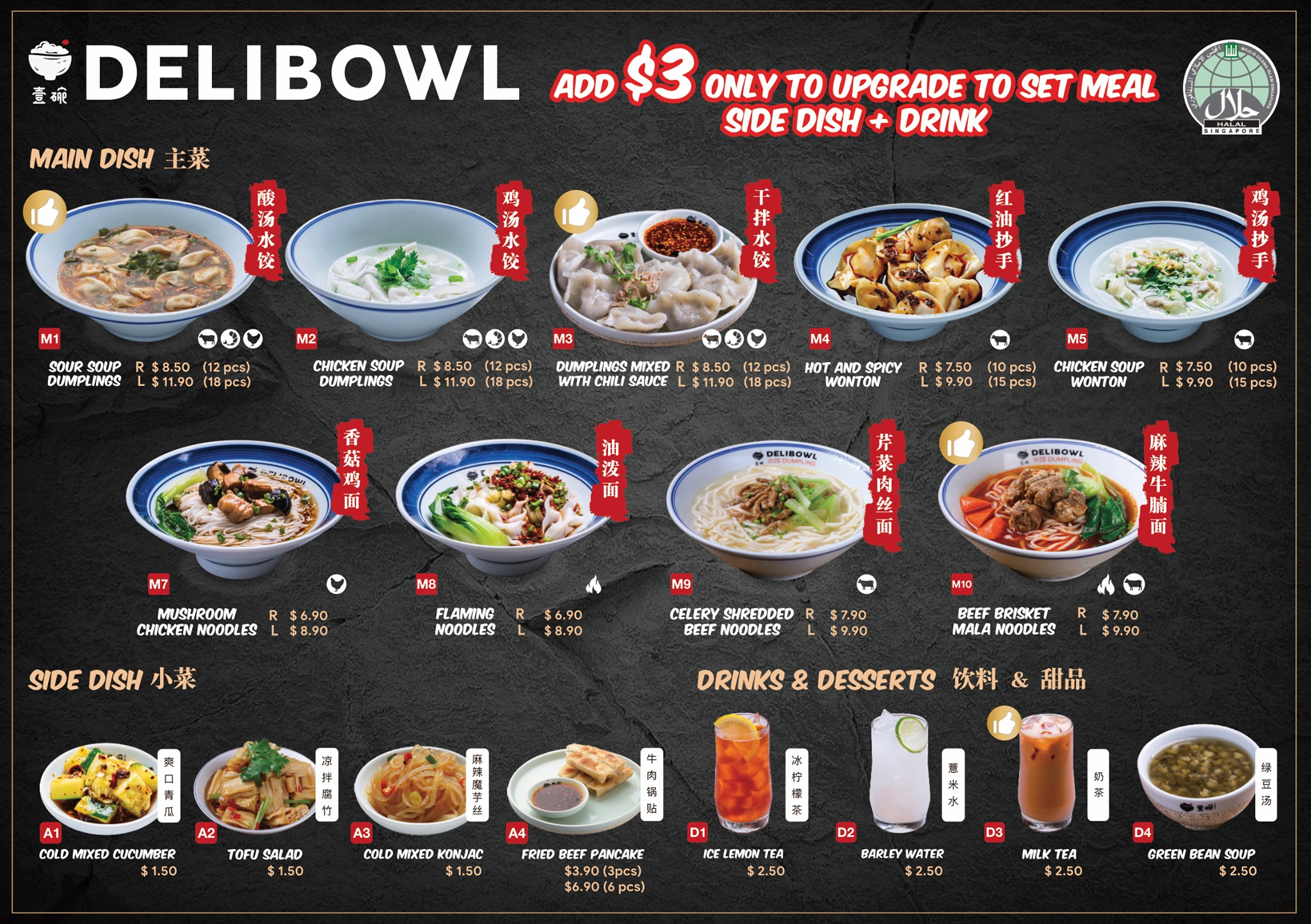 See Also : Molten Diners Menu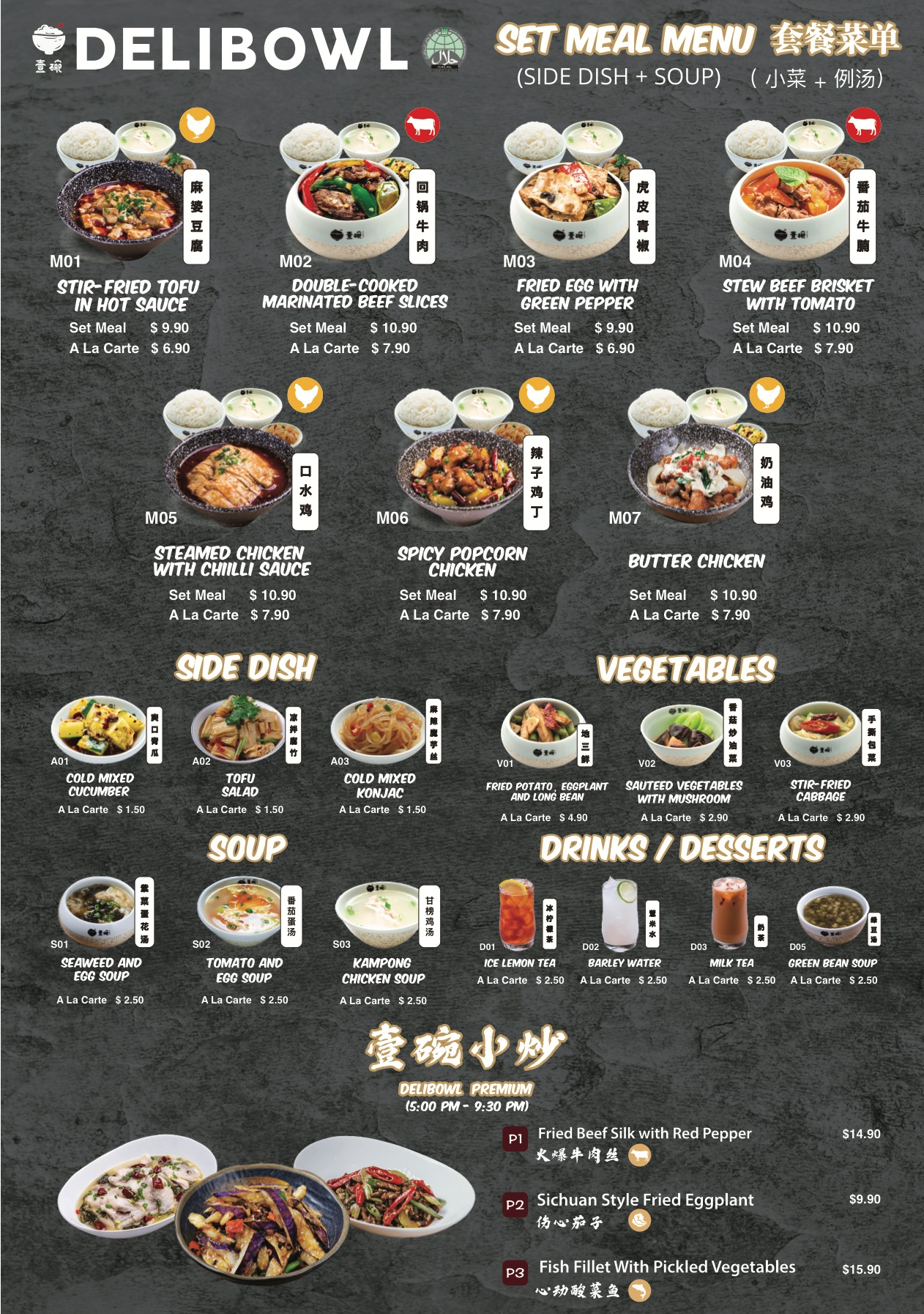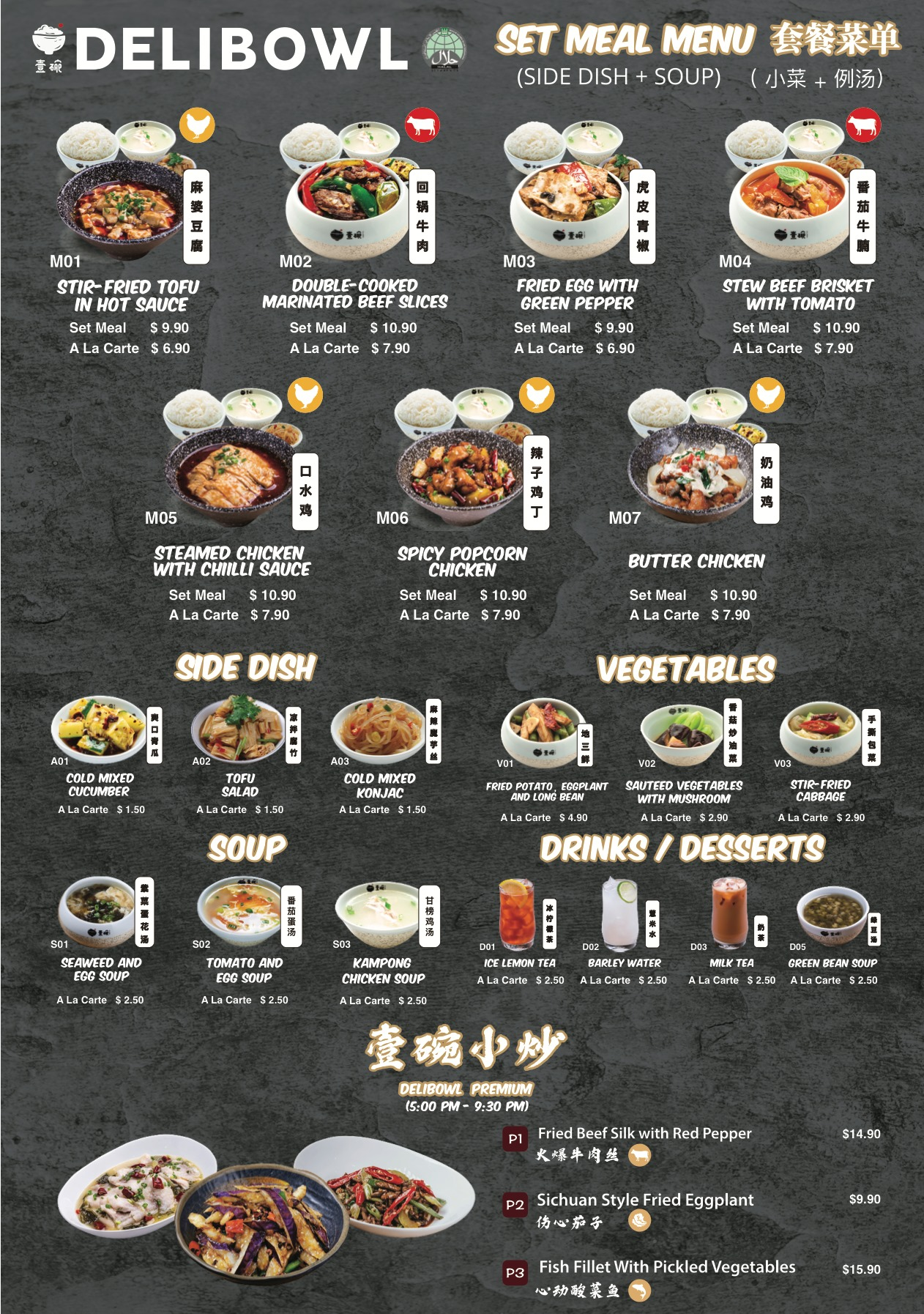 ---
Here is the official website of the restaurant: Delibowl Rice Bowl