Last Updated on May 2, 2023
Hello Greek food lovers, are you looking for the latest Blu Kouzina menu prices? You have arrived at the right place then. We have uploaded their complete menu with updated prices. Prices are taken from the official sources of Blu kouzina.
SG's Favorite items of blu kouzina menu are.
Watermelon Salad SGD 16.80
Egg Strapatsada SGD 18.80
Greek Avocado Toast SGD 18.00
Tuvunu Ice montain tea SGD 4.80
Beef kalamaki SGD 26.80
Blu Kouzina Menu 2023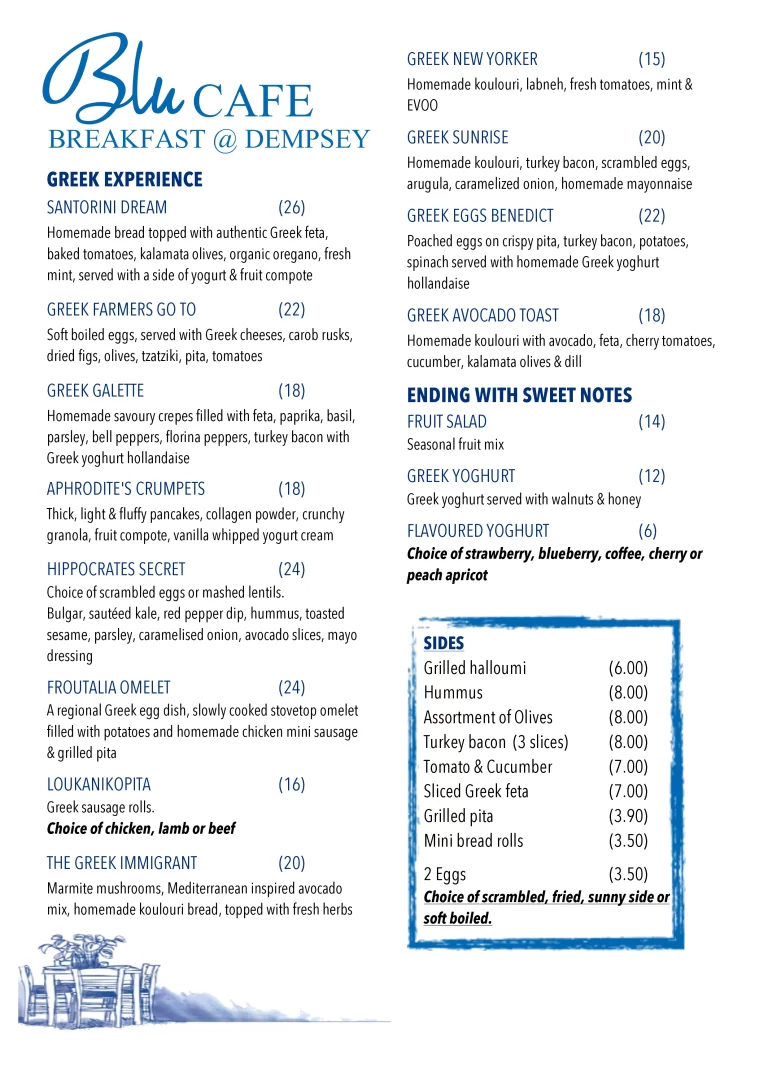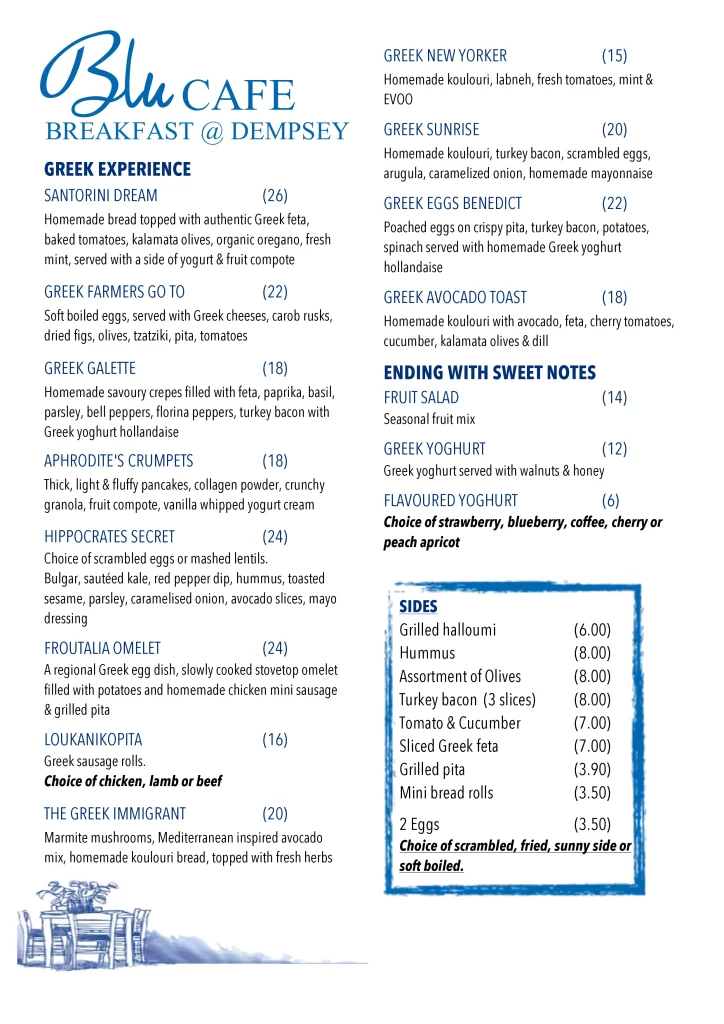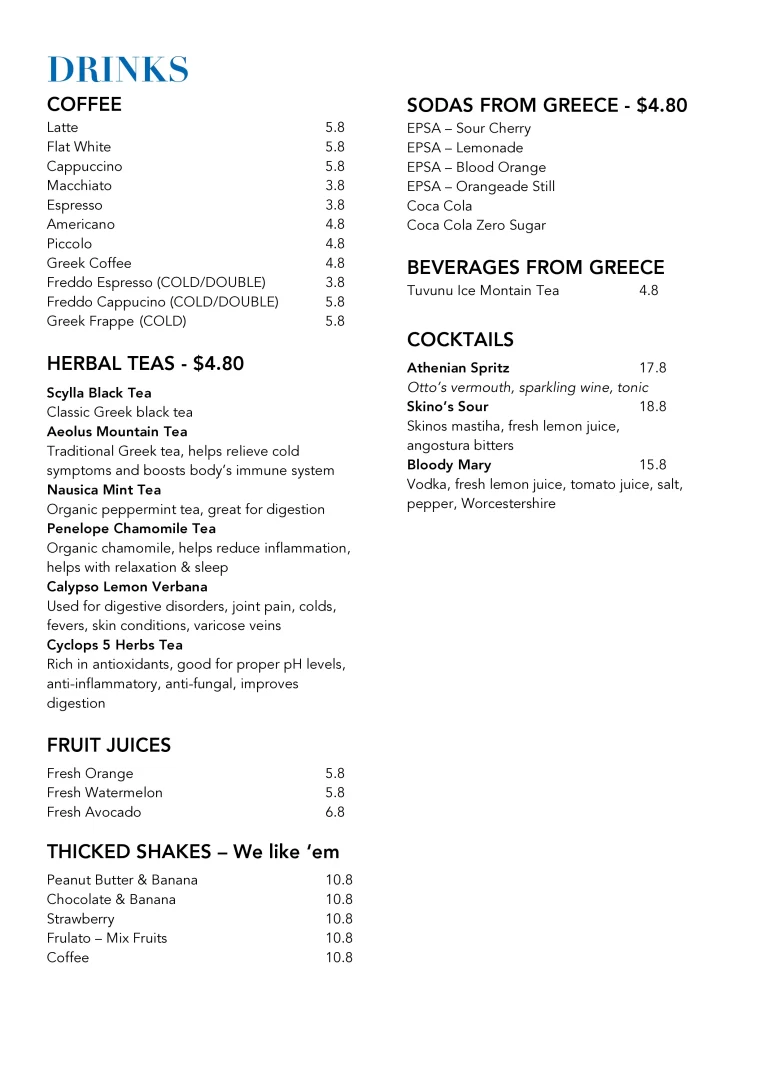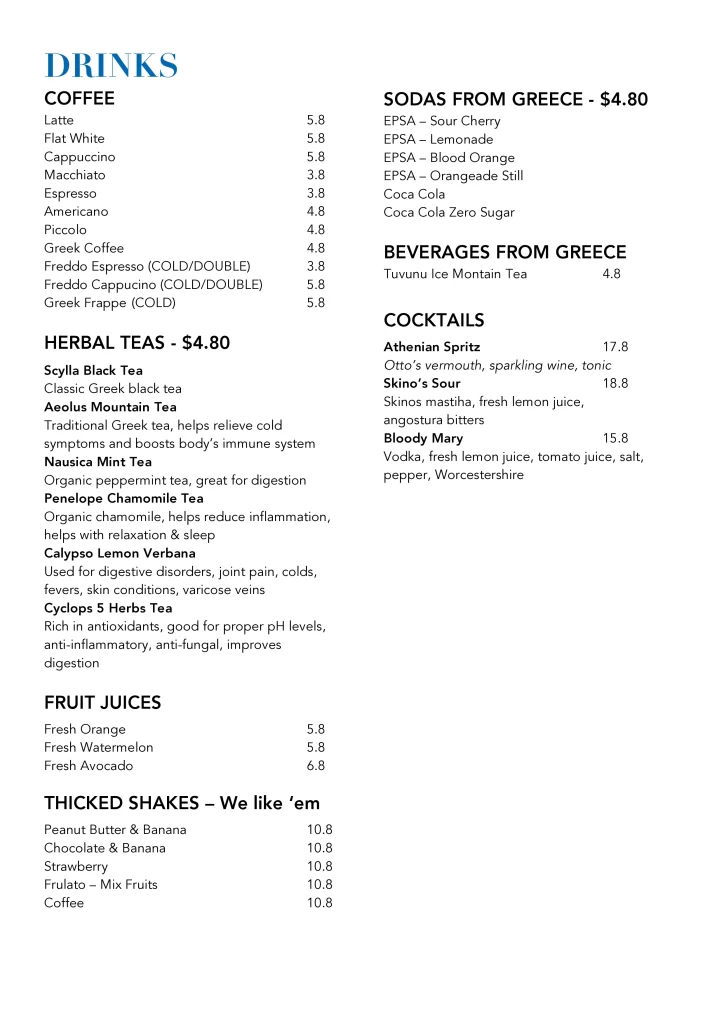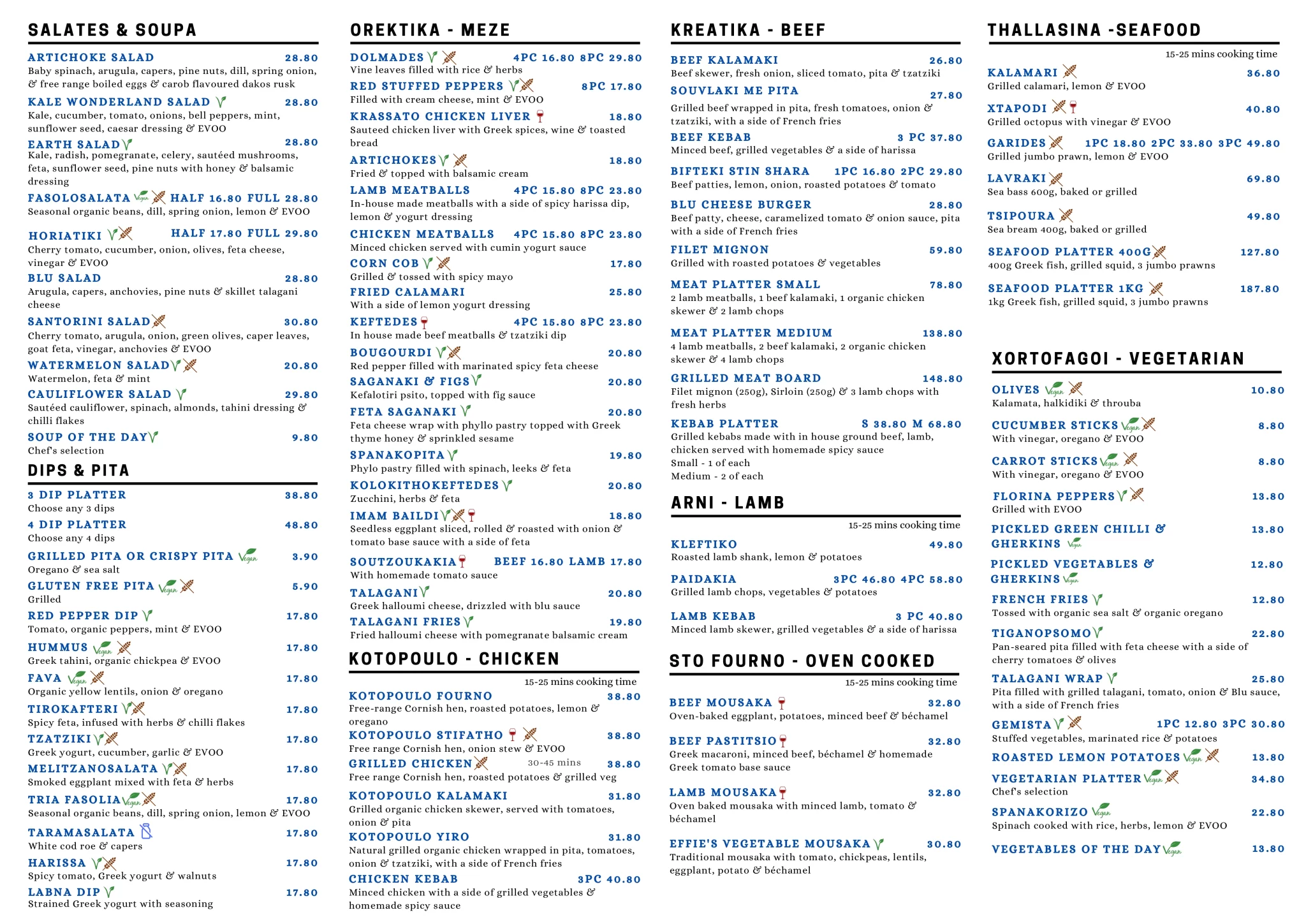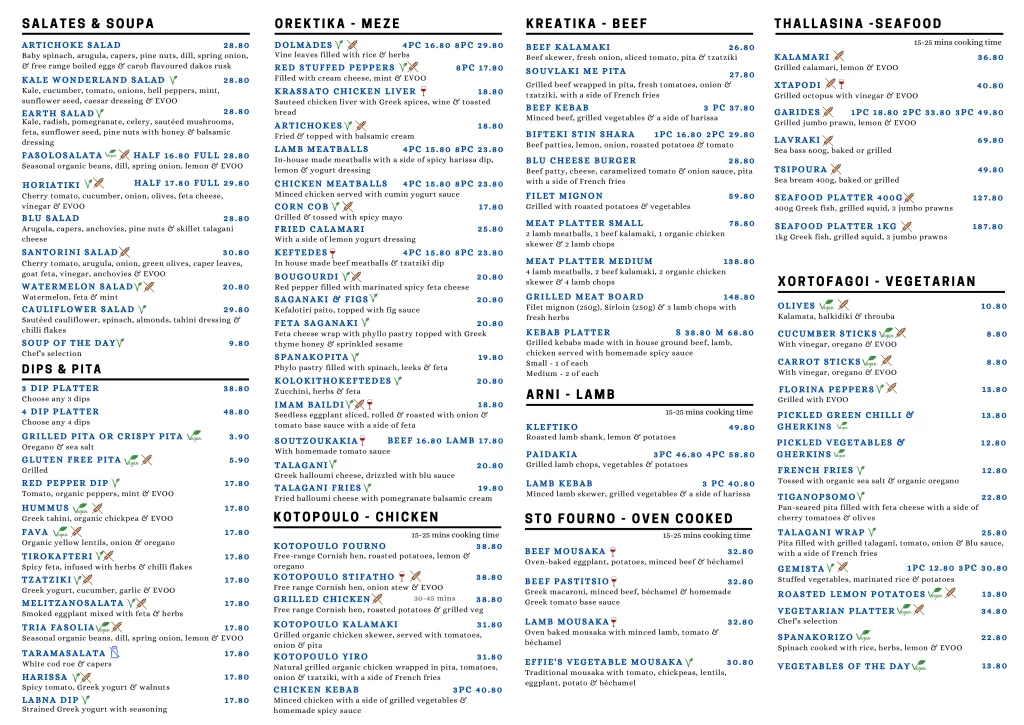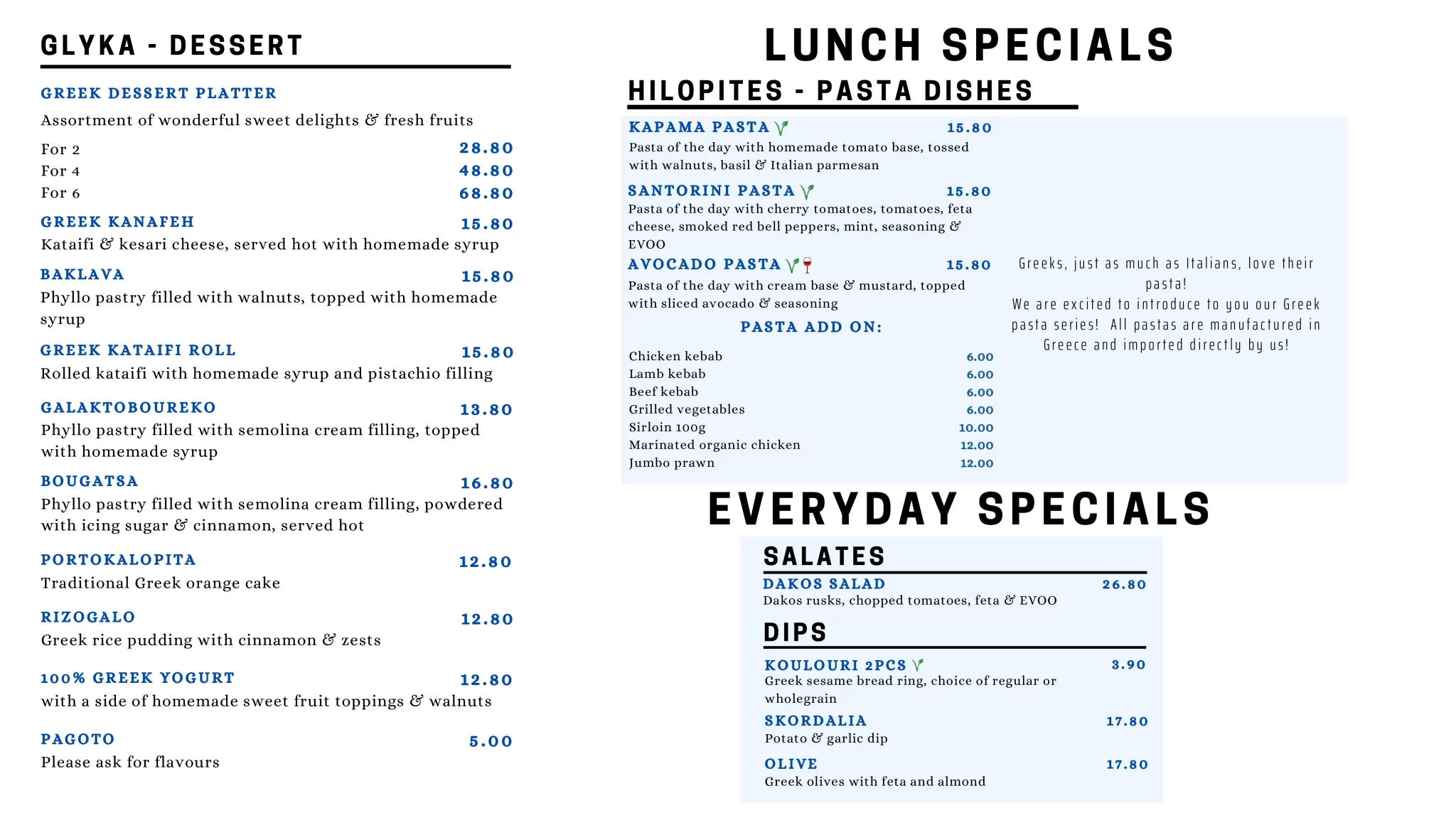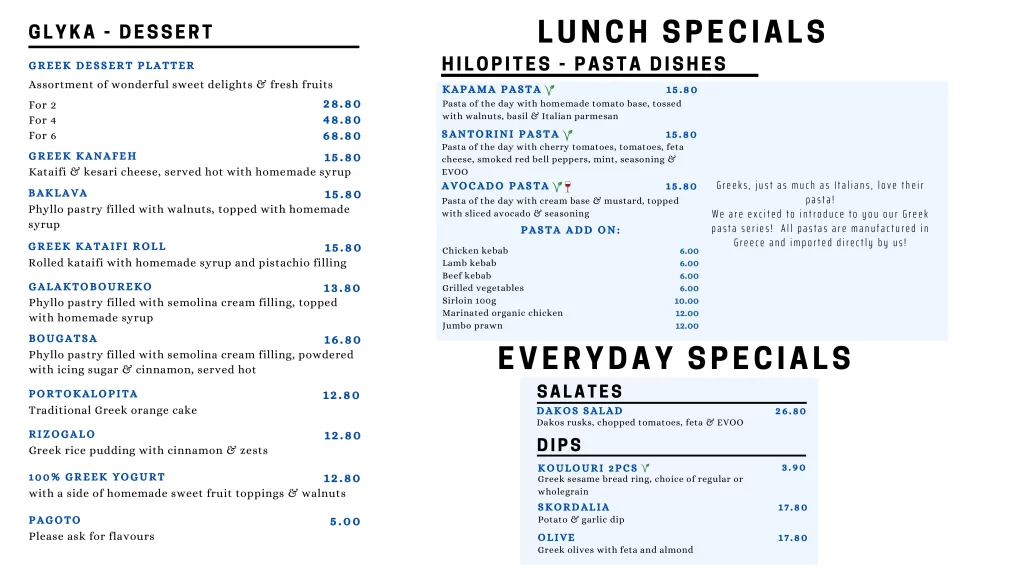 See Also : Din Tai Fung Menu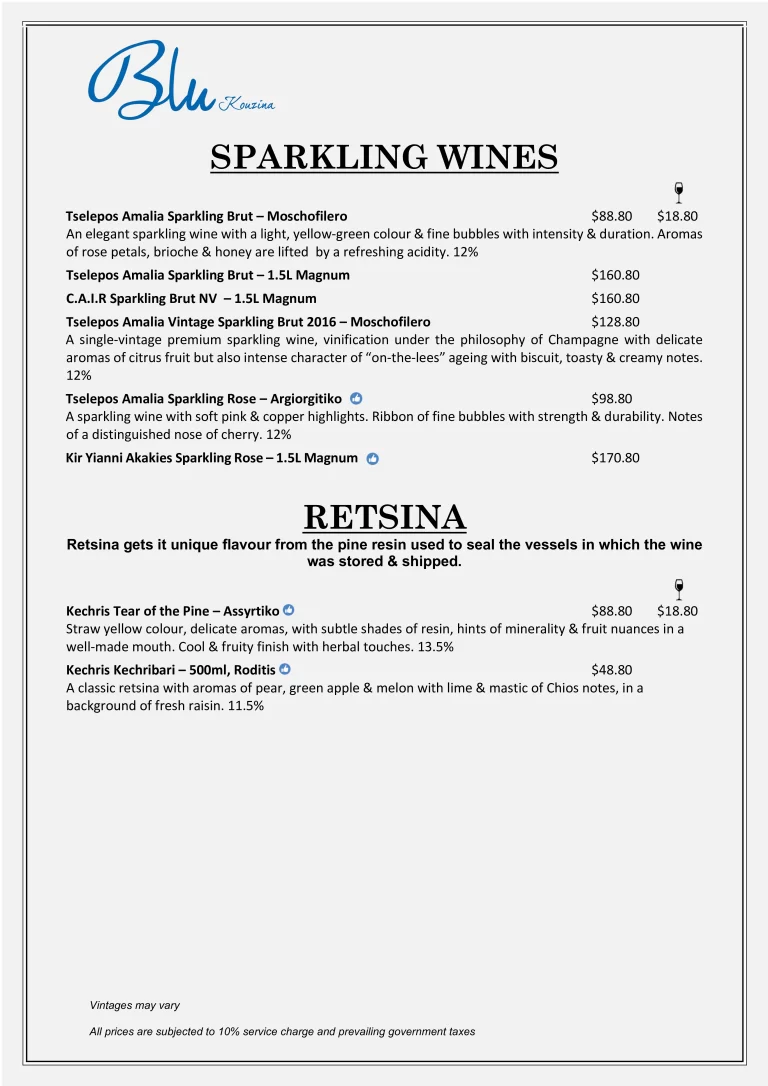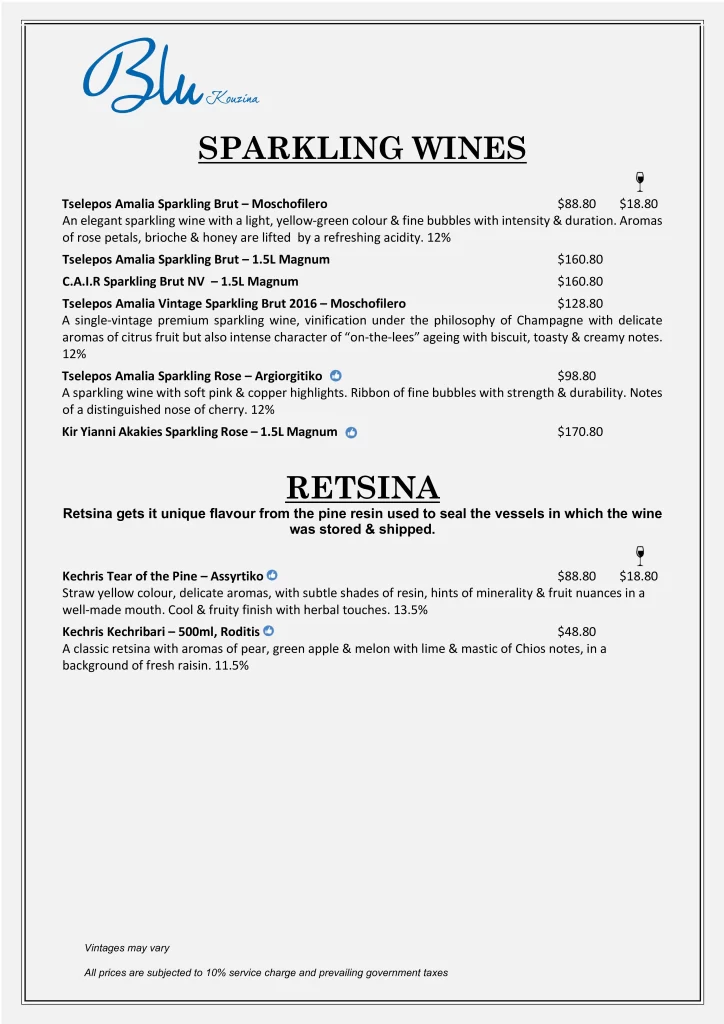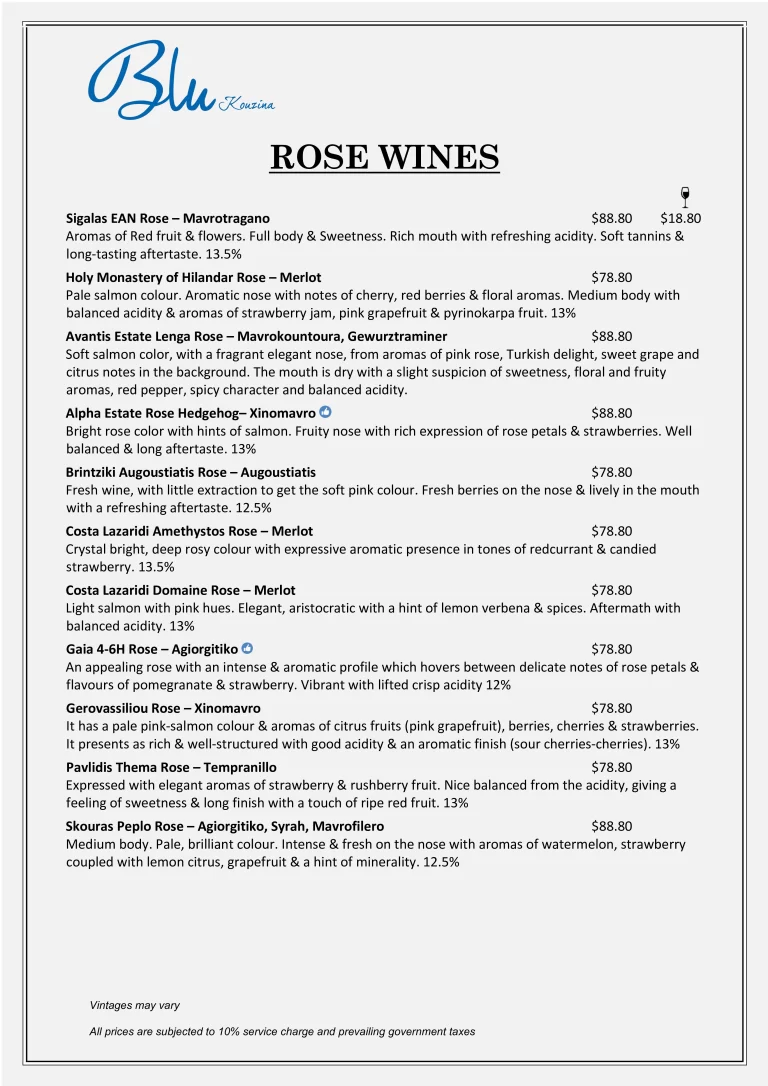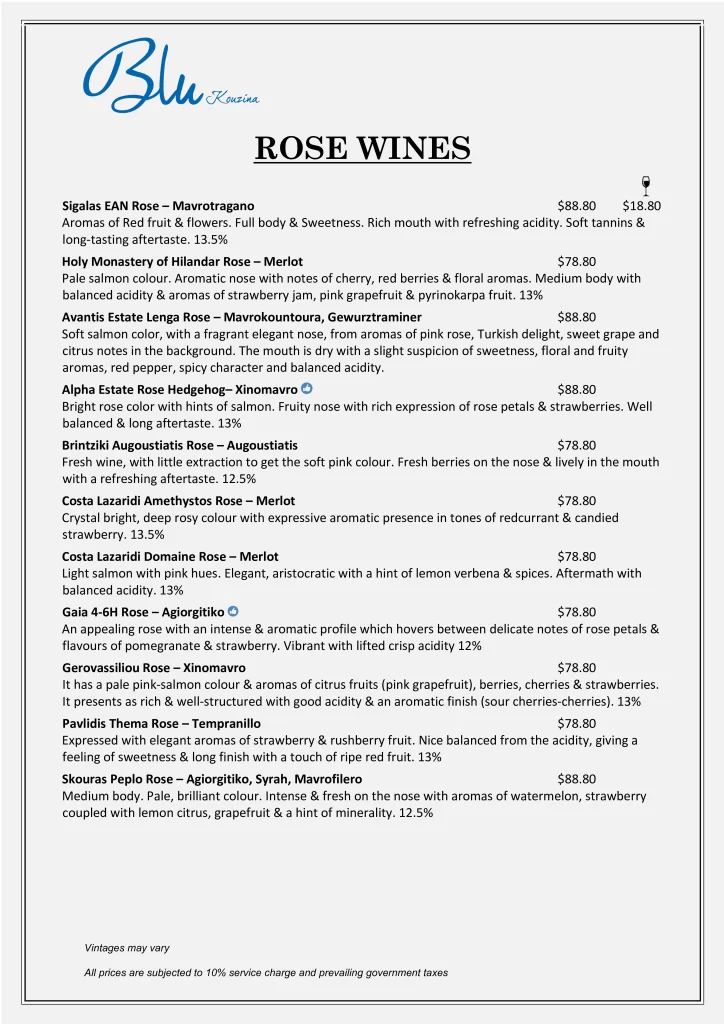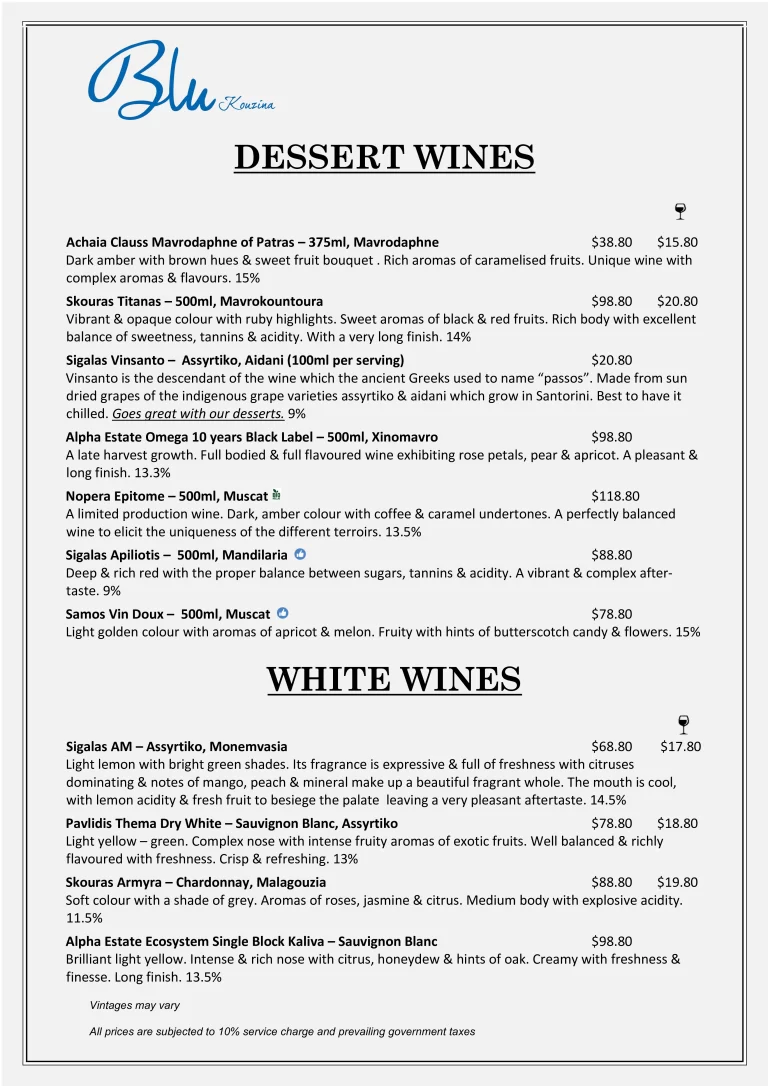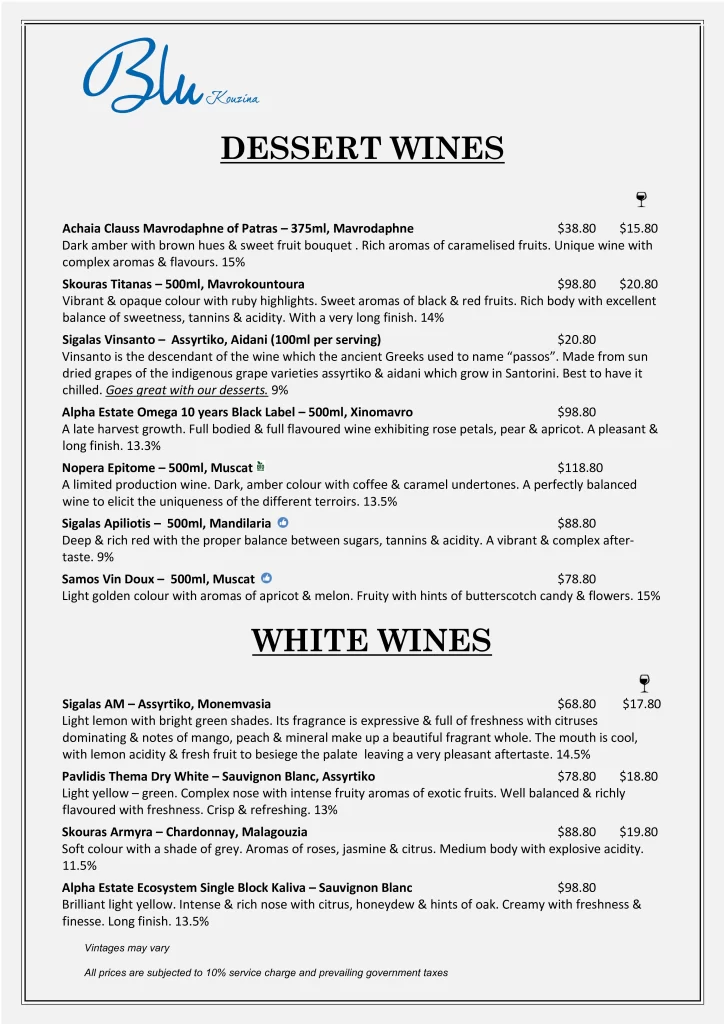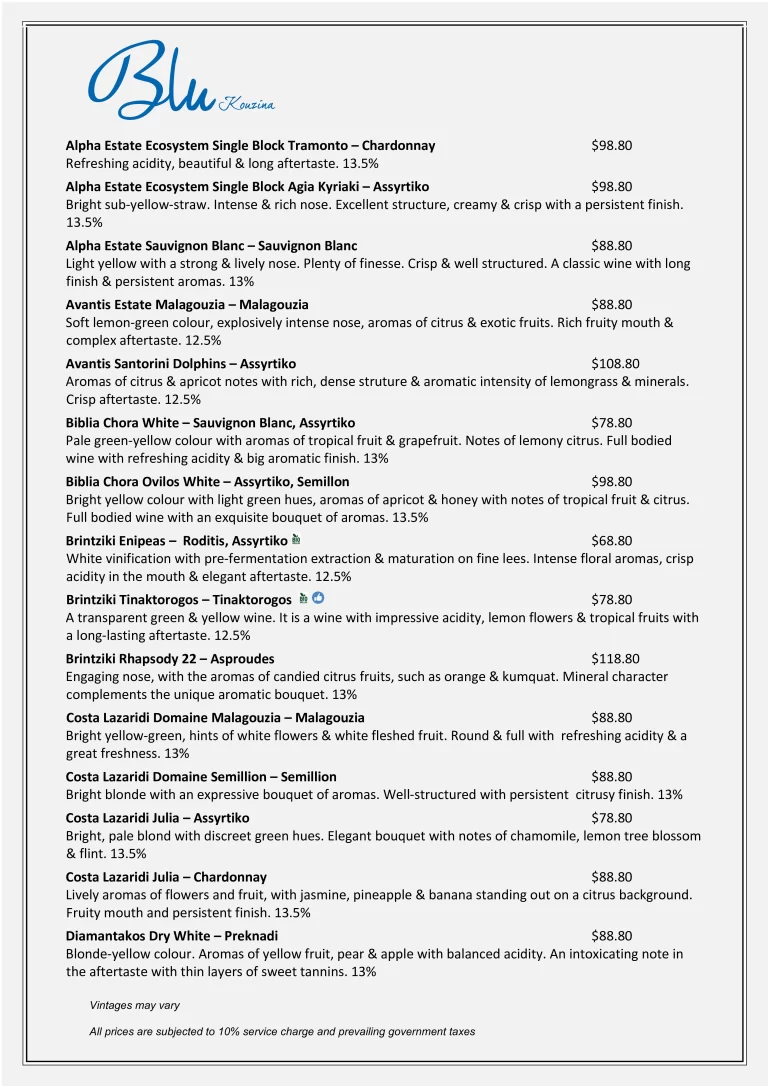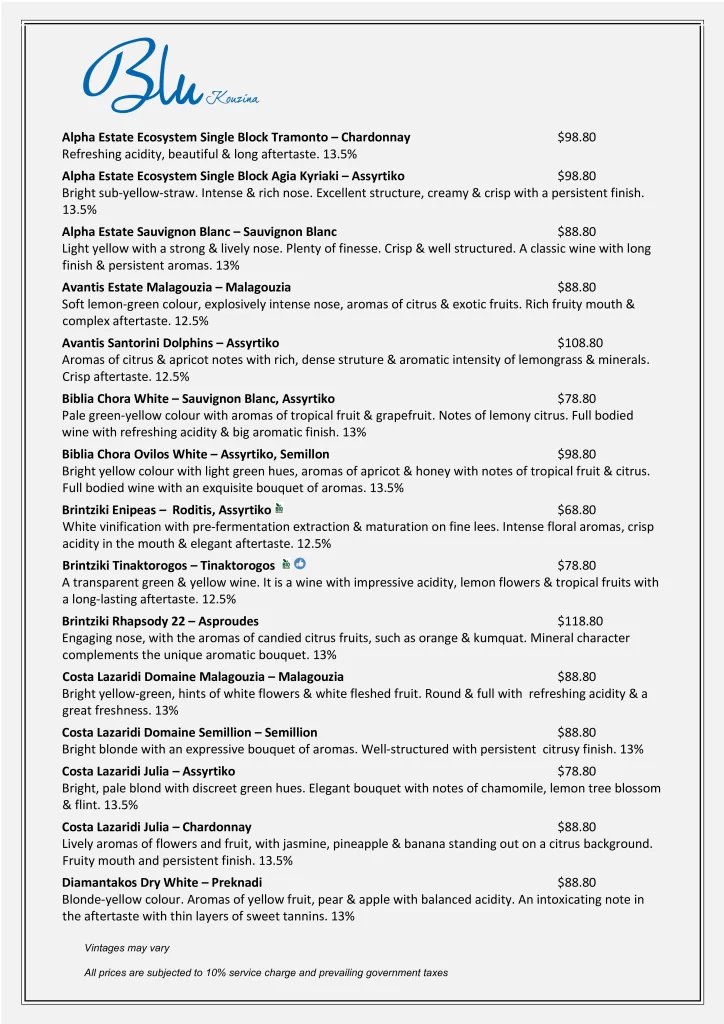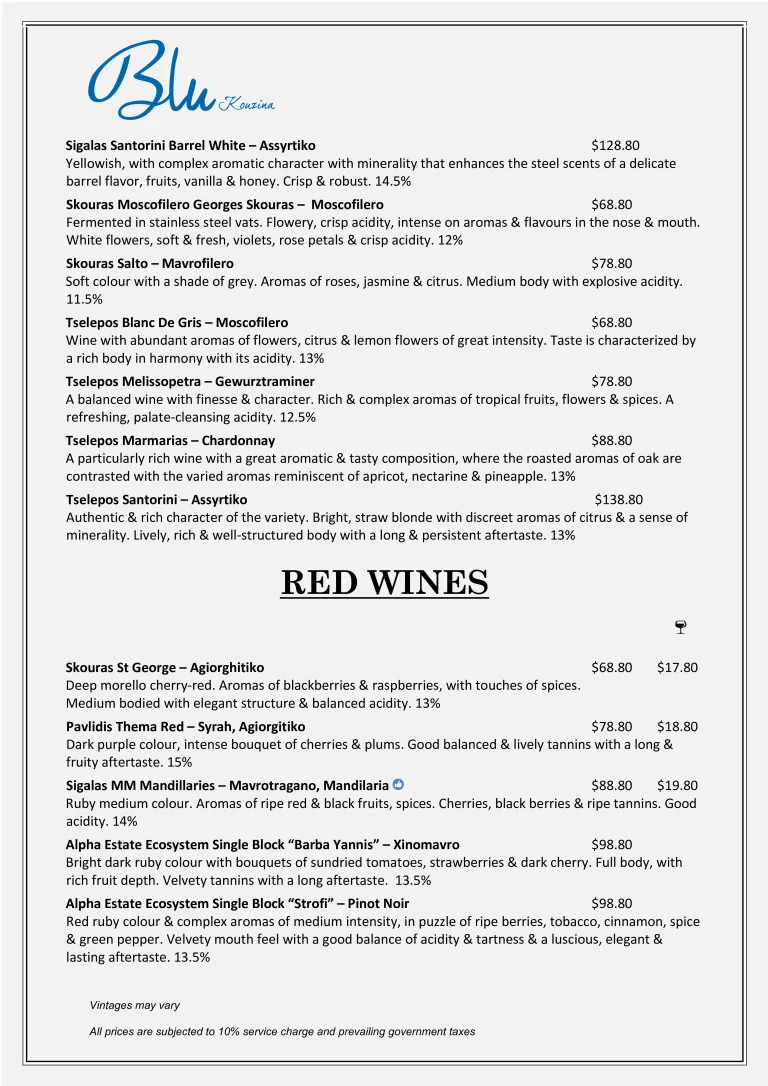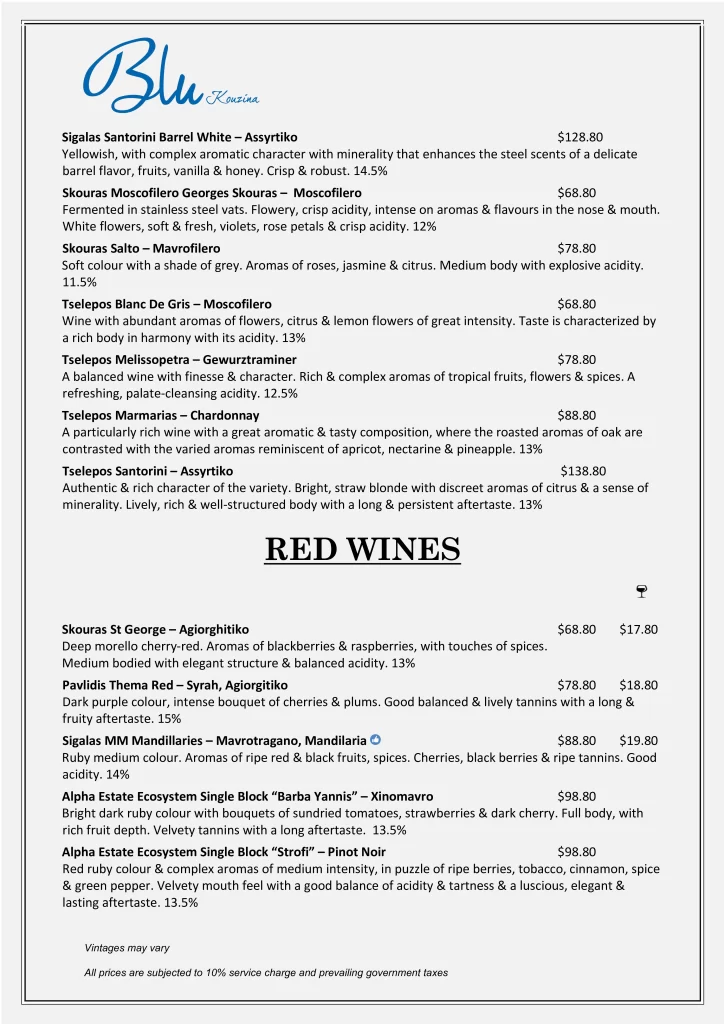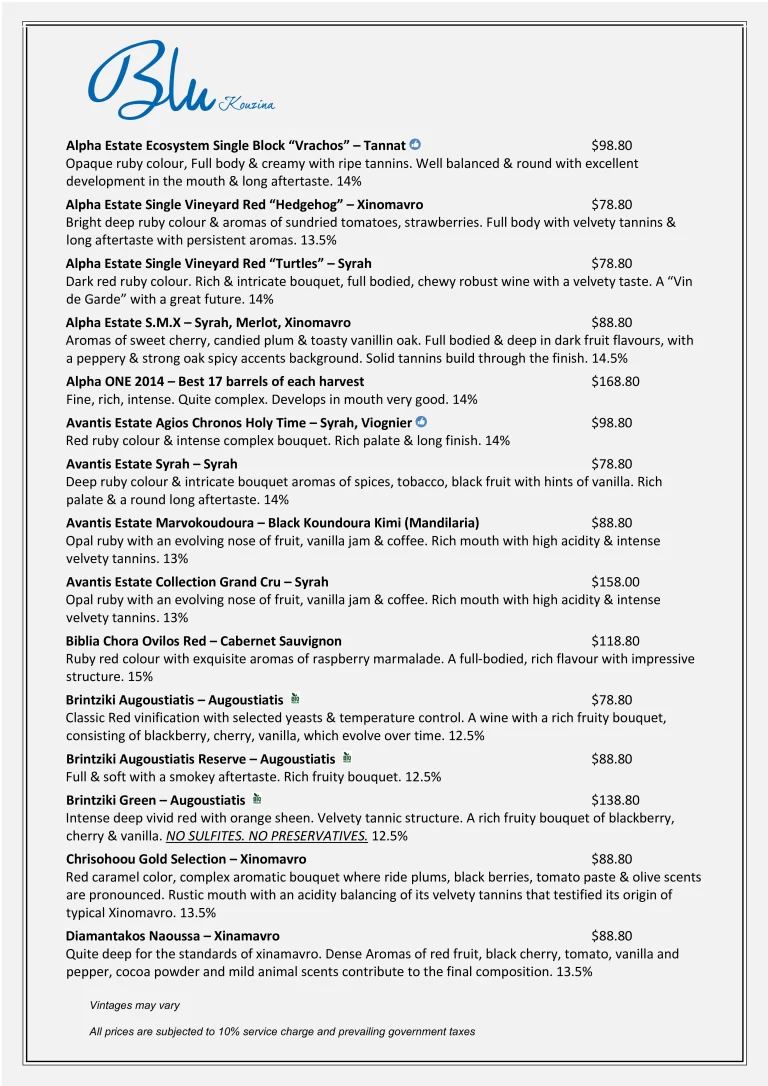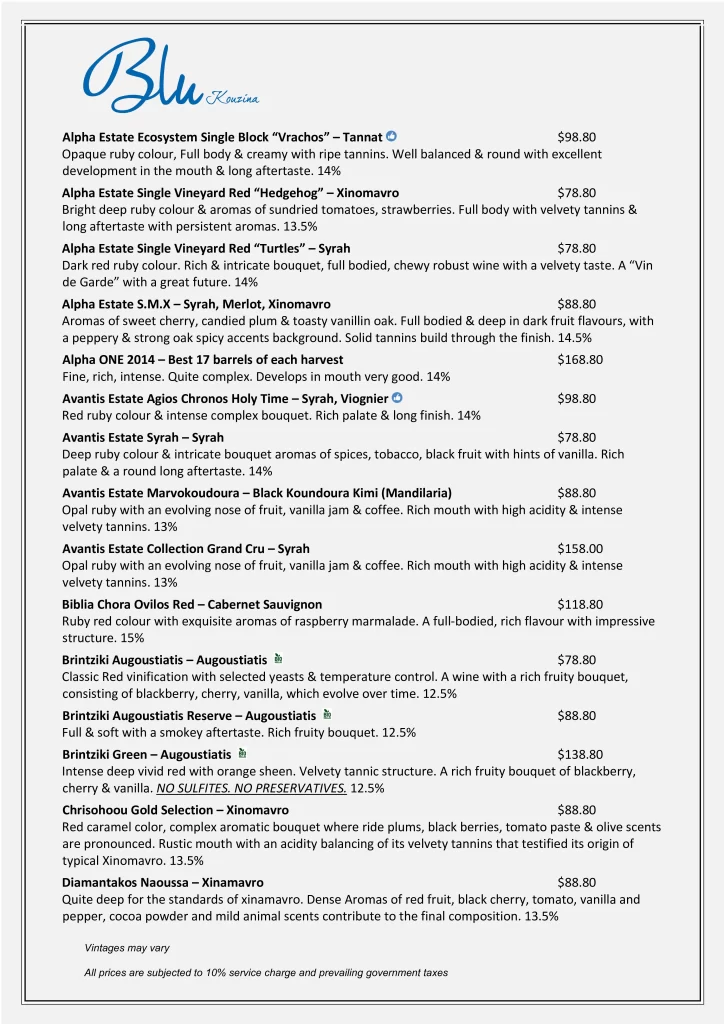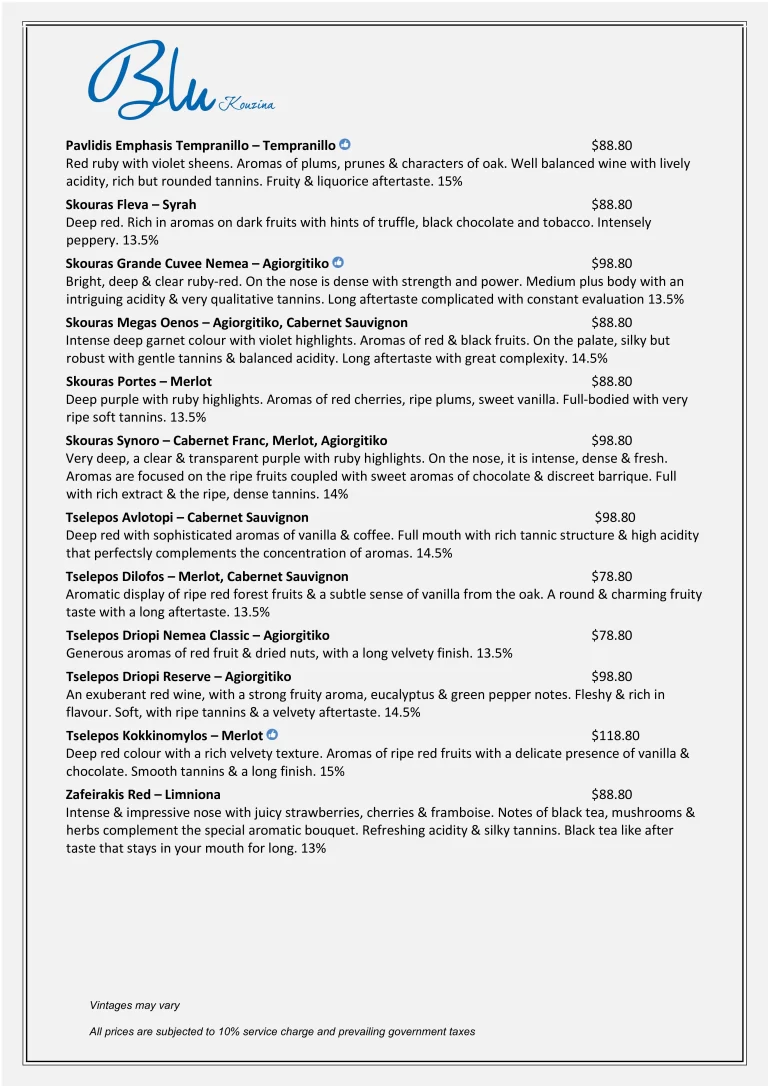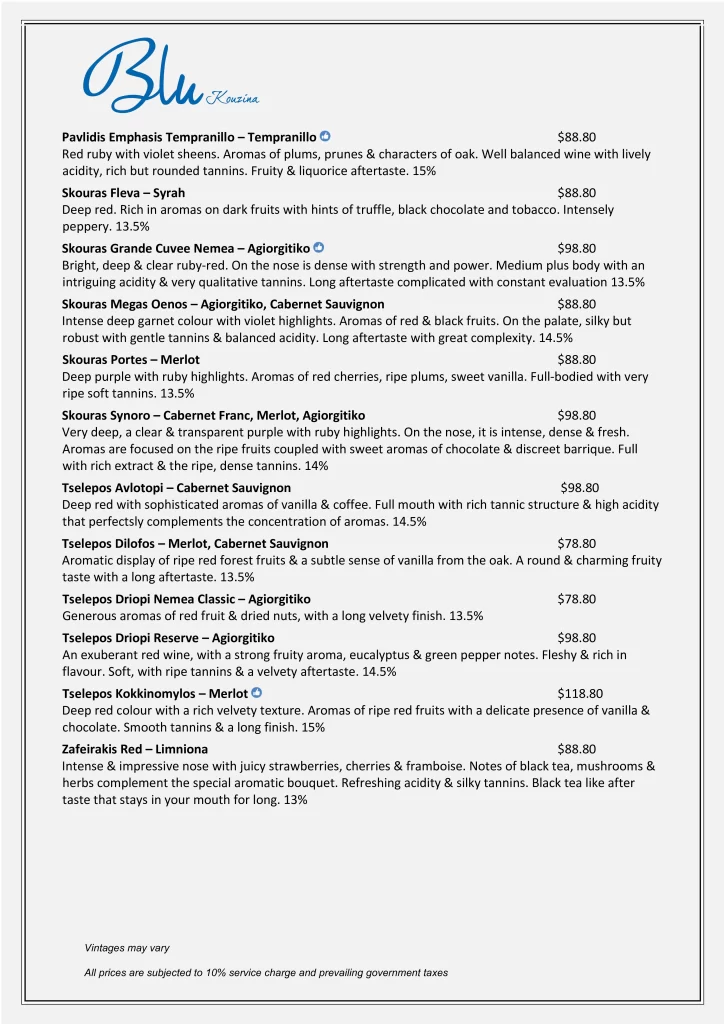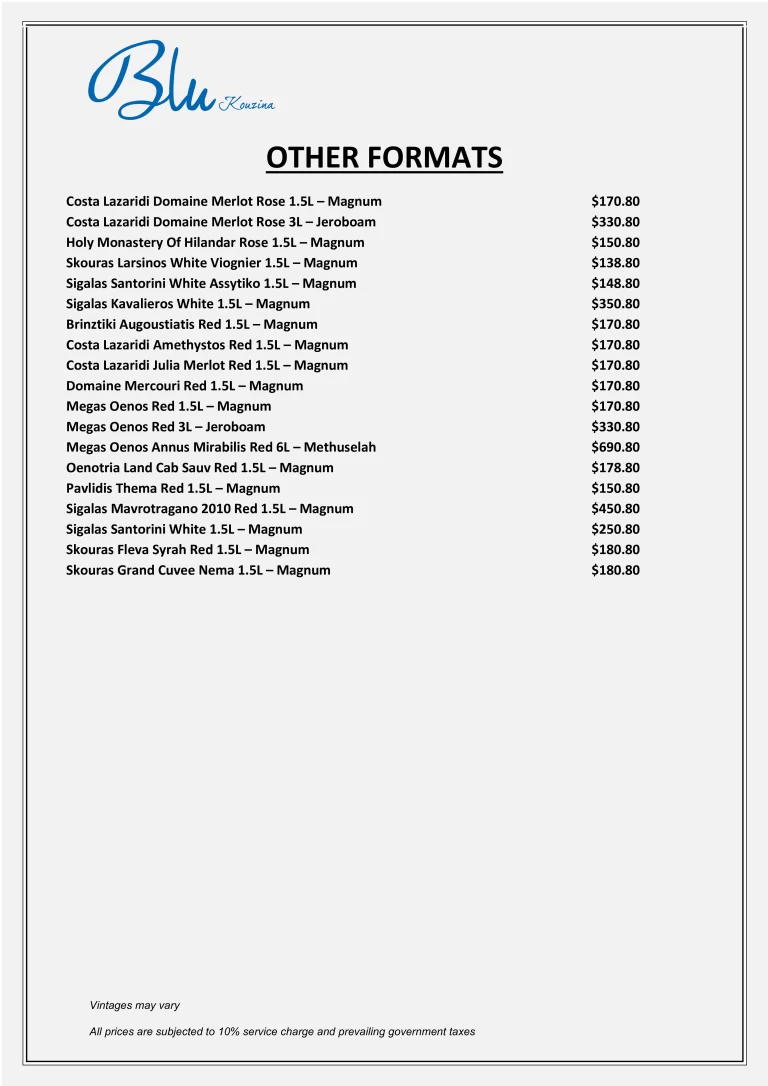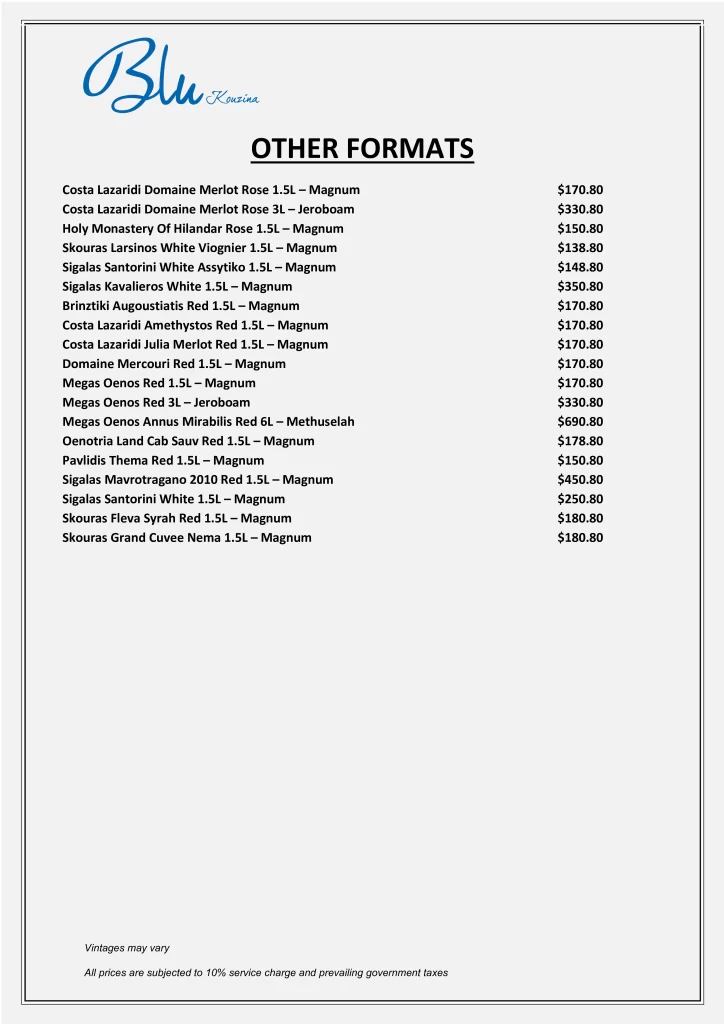 Blue Kouzina Serves Non Halal Menu
Blu Kouzina serves wine and alcoholic beverages and for that reason it is not Halal.
Address of Blu Kouzina – Greek restaurant in Singapore
10 Dempsey Road, #01-21
Singapore 247700
Opening Hours: Monday-Sunday 11:30am-3:30pm, 5:30pm-10pm
Here is the official website of the restaurant: Blu Kouzina